In sfarsit, primavara isi face simtita prezenta. Cu totii abia asteptam zilele insorite si temperaturile ridicate, sa scapam de hainele groase si cizmele imblanite. Parca pe o vreme asa frumoasa, a revenit si cheful de iesit in oras, iar optiunile de iesit 1 martie sunt care de care mai interesante si variate:
Deschidem. Împreună. – Paine si vin, noul gastropub cool, despre care am scris aici are lansarea oficiala maine.

Jazz & Campari Evening – Distrikt 42, sarbatoreste inceputul primaverii cu un concert de jazz sustinut de Hot Club de Bucharest.

Cu un prosecco se face primavara – Victoriei 18, intampina doamnele si domnisoarele, de 1 Martie, cu prosecco din partea casei la orice fel de mancare comandat.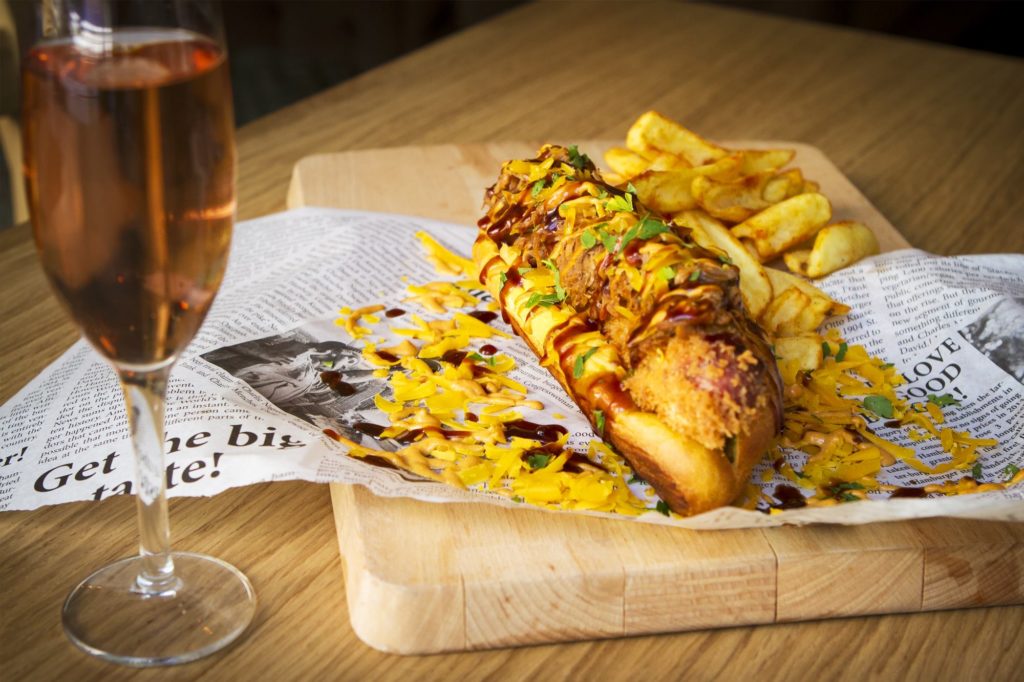 Les Elephants Bizarres / Expirat Halele Carol / 01.03 – Les elephants Bizarres isi lanseaza noul album "Seen", maine, in Expirat – Halele Carol (mai multe despre Expirat aici). In deschidere, canta Tourette Roulette, biletele sunt 30 lei la pre-sale sau 40 lei la intrare, dar fetele au intrarea gratis pana in ora 22:00.

Gala de Deschidere DaKINO 26 – daca nu ai apucat sa vezi 'Manchester by the sea', care a primit Oscarul pentru cel mai bun actor in rol principal si cel mai bun scenariu original, filmul ruleaza in deschiderea galei de film DaKINO, la Cinema Pro. Bilete 15 lei.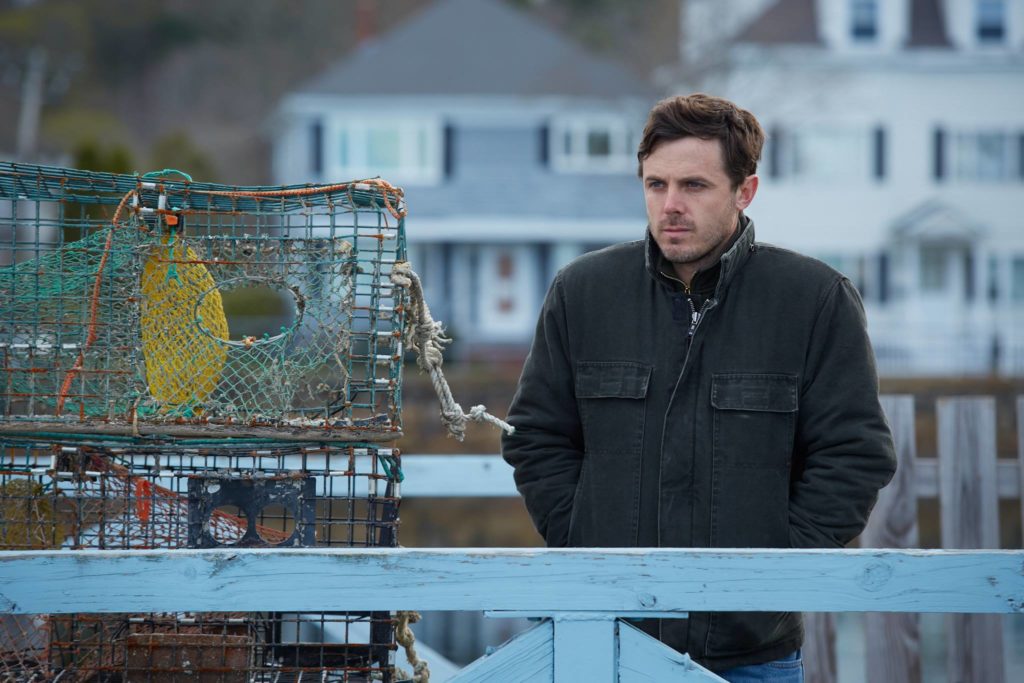 Mărțișor cosmopolit cu muzică de pe plăci –  Jacques Pot asteapta doamnele si domnisoarele cu un Cosmopolitan din partea casei si o auditie de vinyl din colectia lui Rammon Berlin.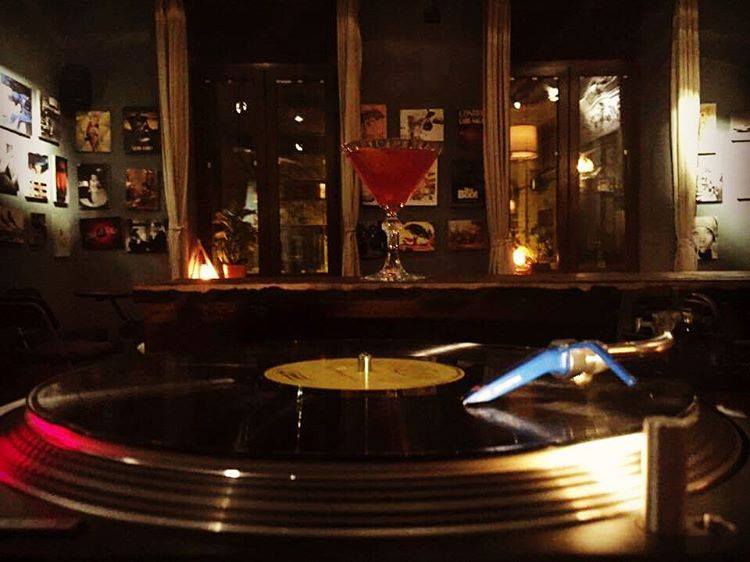 NOA Wednesday Vibes x Marian Vasilescu – Noa Restoclub incepe primavara cu muzica live, oferita de Marian Vasilescu, si mancare buna.
Vino să-ți iei mărțișorul de la Acuarela – Acuarela a copt în atelierul Cuimbold martisoare optimiste si pastreaza traditia oferind fetelor un martisor colorat si gata de purtat.
|||| Atentie, serie limitata – primele 79 de fete vor primi martisor! ||||

Beție în Sufragerie – Grand Opening – barmanii True va asteapta cu un special menu- 50% off drinks. Un fel de pre-weekend party, suficient cat sa te simti bine, dar nu cat sa te doara capul a doua zi.

Wednesday Vinyl, Rum, Tapas & Wine #59 – Inca o petrecere din seria VRTW revine la Energiea. Aceeasi atmosfera fun, pe ritmuri de jazz / funk / soul / rock'n'roll.

Concert The Motans – Noua trupa de peste Prut, a carei popularitate creste simtitor, are concert la Vintage Pub.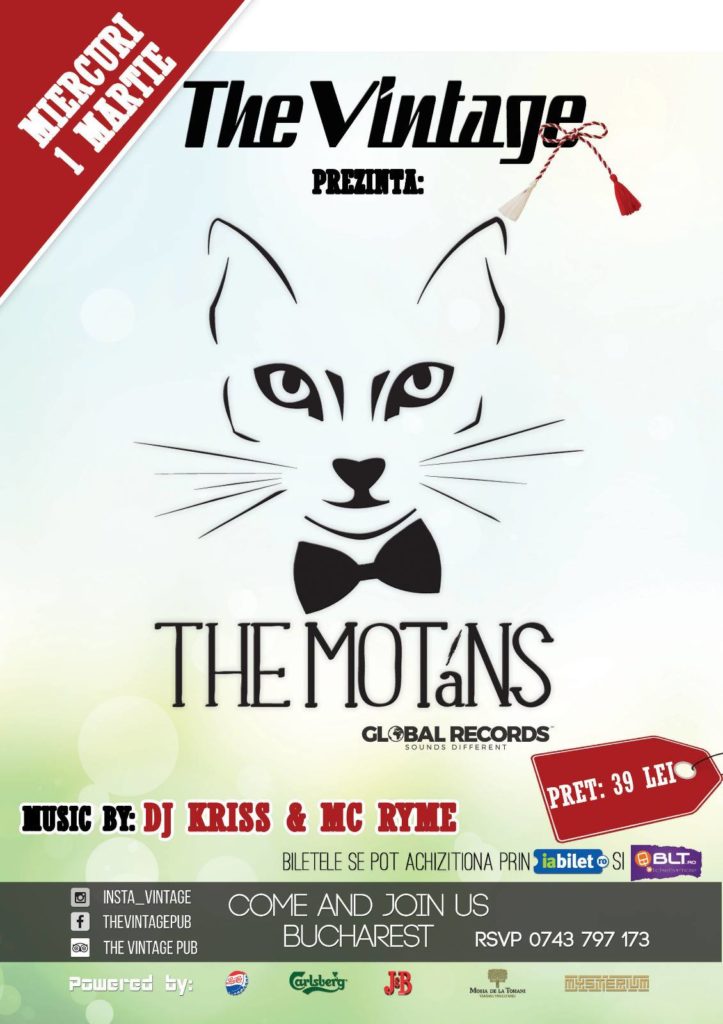 Habanegra – concert de muzică latino-americană –  Habaneagra canta o muzica plina de pasiune, cu influente puternice latine: bolero son, timba, merengue,cha-cha-cha, pasillo, musica ranchera, tango, milonga sau vals creol, fiecare melodie e încarcată de o traire puternica.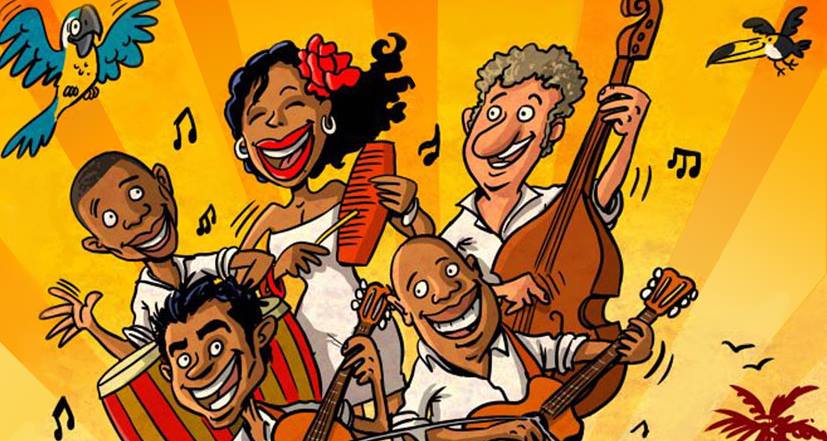 Sophisticated Lemons Electro Acustic / Centru – Dupa o pauza de 4 luni, timp in care au lucrat la noul material, Sophisticated Lemons revin pe scena pentru un concert electroacustic in Centru pe data de 1 martie.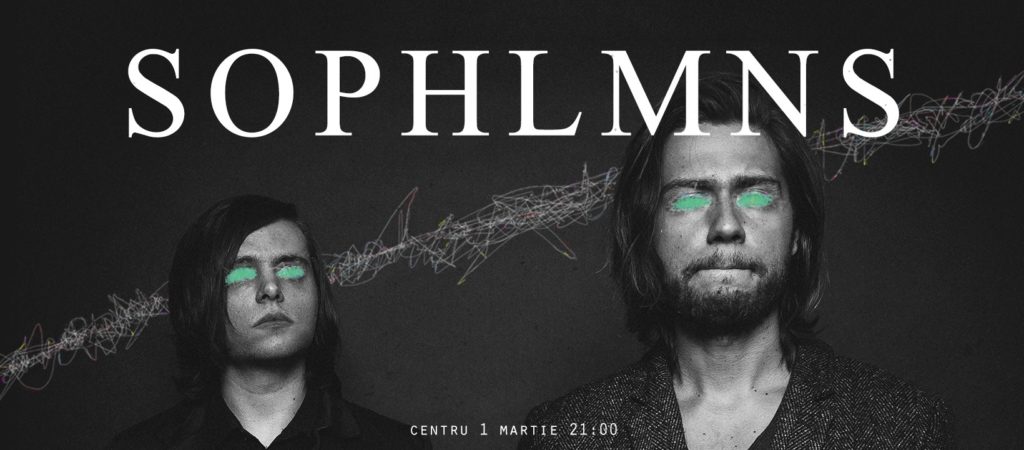 Directia 5 LIVE | Love, Peace and Harmony @BlackByDoncafeBrasser – Muzica LIVE, prieteni si zambete, asezonate cu o experienta culinara de neuitat, la Black by Doncafe Brasserie, in Baneasa Shopping City. Directia 5 da tonul la dragoste, pace si armonie. Primavara incepe in ritm de bataie de inima indragostita.

Tu unde sarbatoresti primavara?
Please follow and like us: