"Pâine şi vin" este noul gastropub cool si interesant din Bucuresti. Vineri, 17 februarie, a avut un soft opening, deschiderea oficiala urmand sa fie in aproximativ 2 saptamani, dar clientii sunt bineveniti chiar si inainte sa fie totul perfect pus la punct.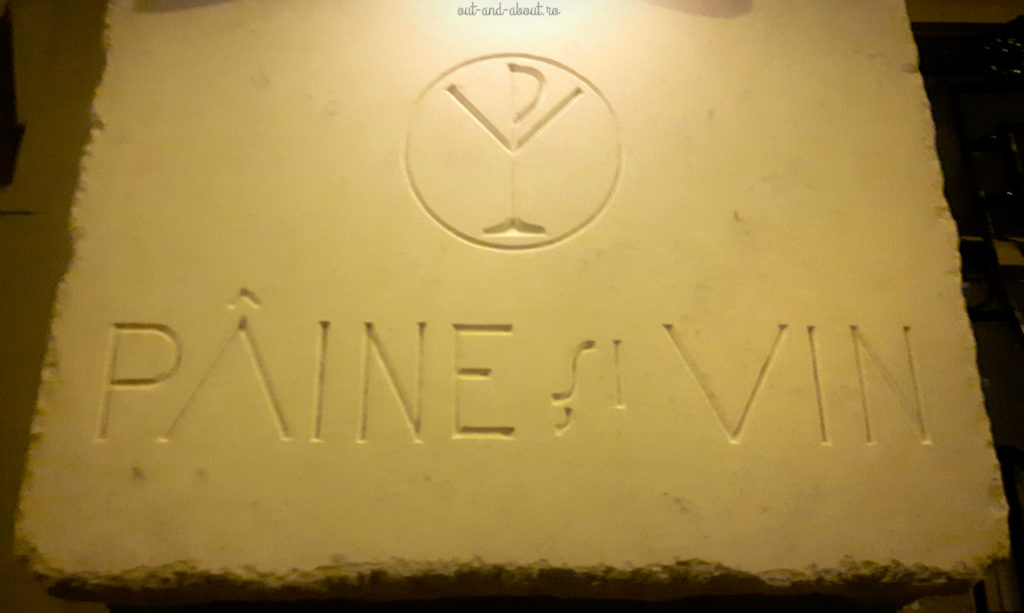 The logo
Situat central, pe strada Ion Brezoianu, chiar langa Energiea, noul gastropub / wine bar are un design minimalist si in acelasi timp clasic, cu pereti albi, mese si scaune de lemn, multe rafturi cu sticle de vin si personal foarte amabil.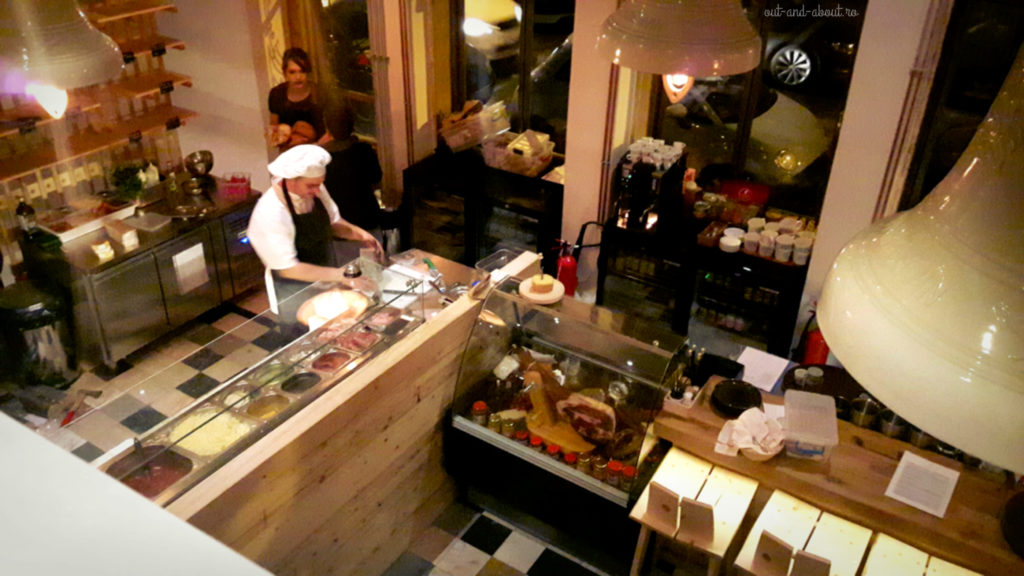 The view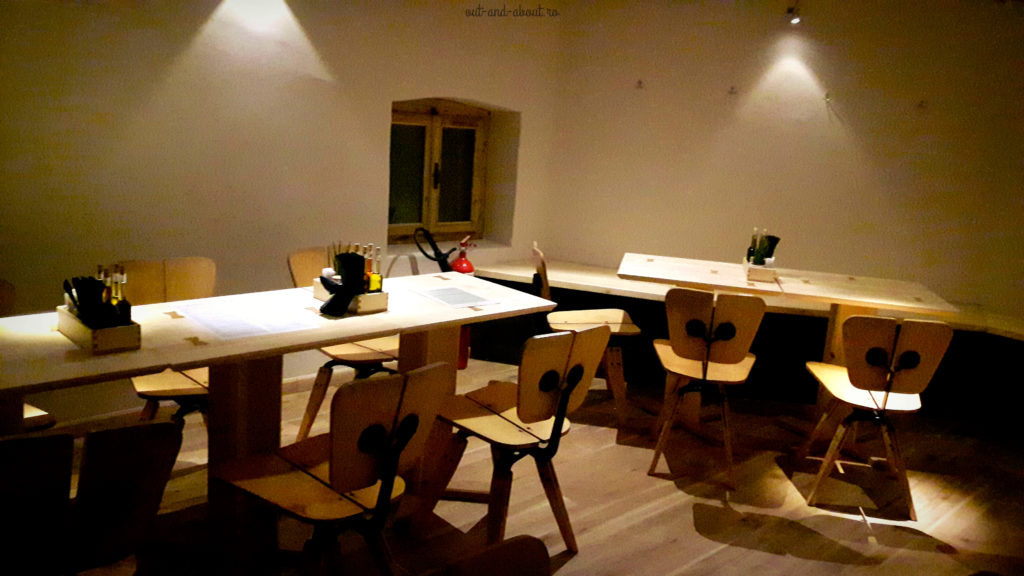 The tables
Noi i-am vizitat marti seara, si pe la ora 18:00 am gasit o masa repede, dar dupa ora 19:00 deja era cam plin si cred ca am fi gasit cu greu o masa. Cat am studiat meniul am primit paine si vin rosu.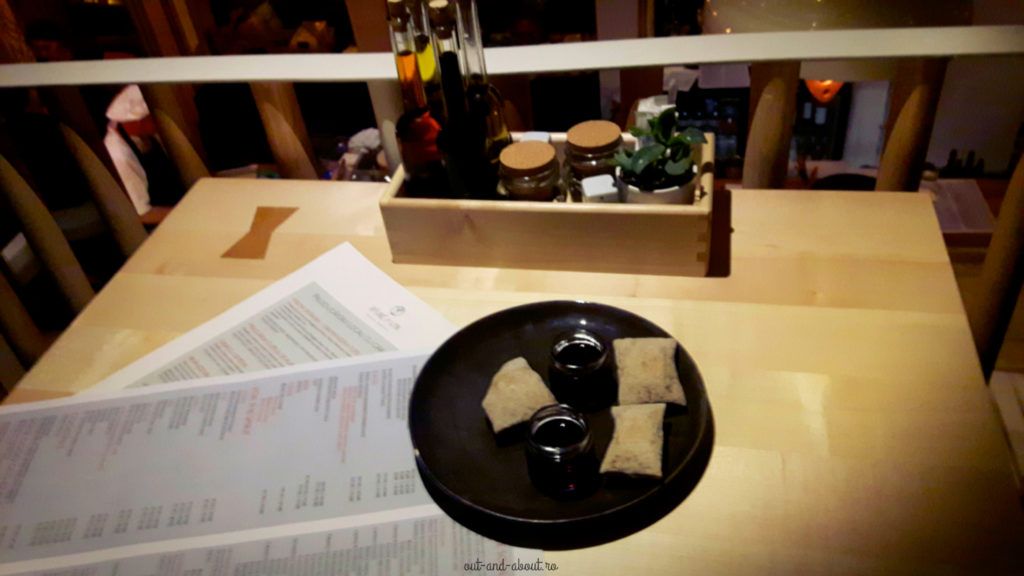 Paine si vin
Meniul nu este extraordinar de variat, continand paine facuta pe vatra, de mai multe tipuri, pe care o poti cumpara si pentru acasa (preturi intre 7 si 15 lei), platouri de branzeturi, sau mixte, si cu carne, multe tipuri de pizza (care e excelenta), cateva preparate traditionale din alte tari si cateva deserturi.
Meniul de bauturi este ceva mai impresionant, mai ales din punct de vedere al vinurilor.
De mentionat este ca majoritatea produselor folosite si servite sunt de la producatori romani.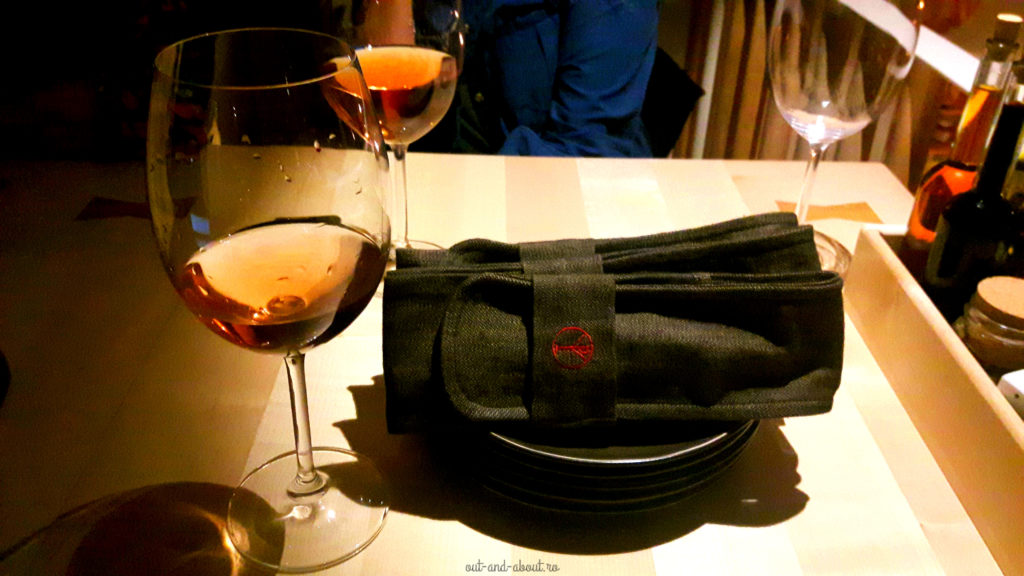 Waiting for dinner
Noi am auzit multe despre pizza lor, asa ca am incercat o pizza cu legume (prima din meniu) si una cu multe tipuri de branza si rosii uscate. Din pacate fiecare pizza nu are o denumire scurta, ci direct descrierea. De mentionat este si faptul ca meniul este doar in engleza, asa ca pregatiti dictionarul daca nu sunteti familiarizati cu diverse denumiri din bucatarie.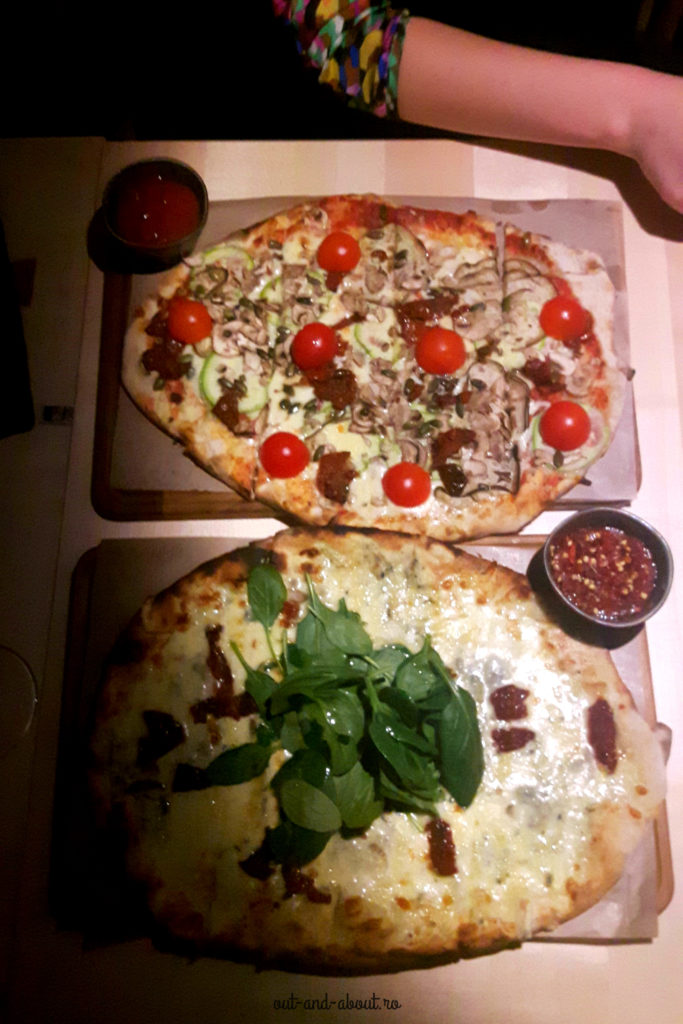 Amandoua au fost extraordinar de bune si le-am servit impreuna cu un vin rose de Corcova (17 lei paharul). Laura a incercat si un desert, dar n-a fost cea mai inspirata alegere. A luat paine cu fructe uscate si cu un sos de ciocolata cu nuci pe deasupra. Eu, personal, as fi ales pizza cu nutella, banane si marshmallows, dar era cam mult pentru seara.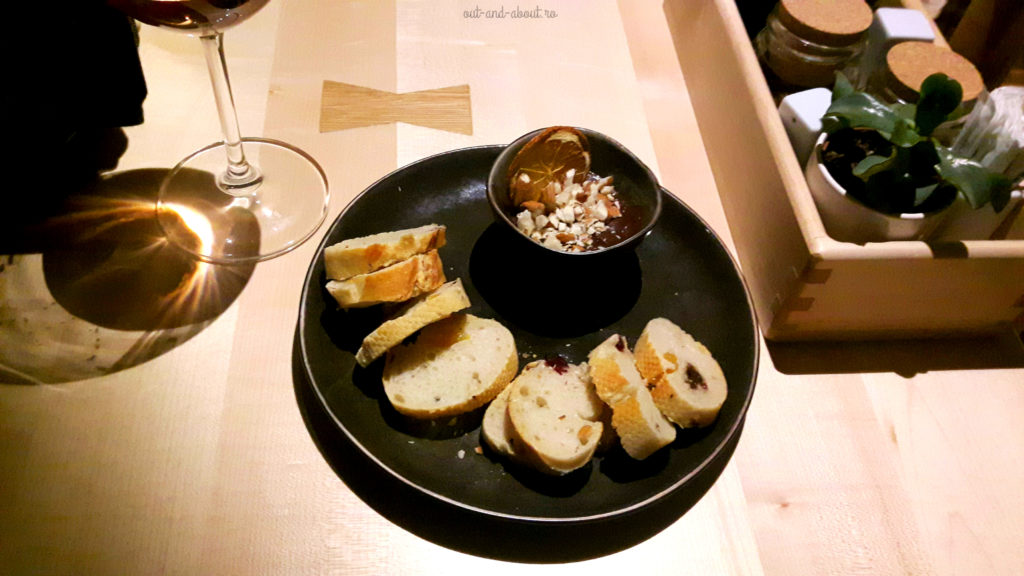 Un fel de desert
Din punct de vedere al preturilor, ai putea considera ca sunt cam piperate: paharul e vin oscileaza intre 17 si 25 de lei, iar sticla de la 85 de lei in sus. Pizza variaza intre 28 si 40 de lei, iar platourile pornesc de la 62 de lei pentru 2 persoane pana la 132 lei pentru 4 persoane. Totusi, parerea mea sincera este ca merita, atata timp cat mancarea o poti imparti lejer cu prietenii, iar cand vine vorba de vin, parca prefer calitatea unui vin care nu-mi va da dureri de cap a doua zi, chiar daca este putin mai scump.
Per total, simt ca 'Pâine şi vin' va deveni unul din locurile mele preferate si recomand sa-i faci cel putin o vizita.
Please follow and like us: