Ne așteaptă un weekend rece, dar însorit, plin de evenimente atât pentru 'party people', cât și pentru 'foodies'.
Dirty Disco BubbleGum by Eugen Rădescu – Friday – dance day. Eugen Rădescu revine la Control Club cu un playlist anii '70, '80, '90, hiturile MTV, VH1, VIVA Hits, Atomic TV.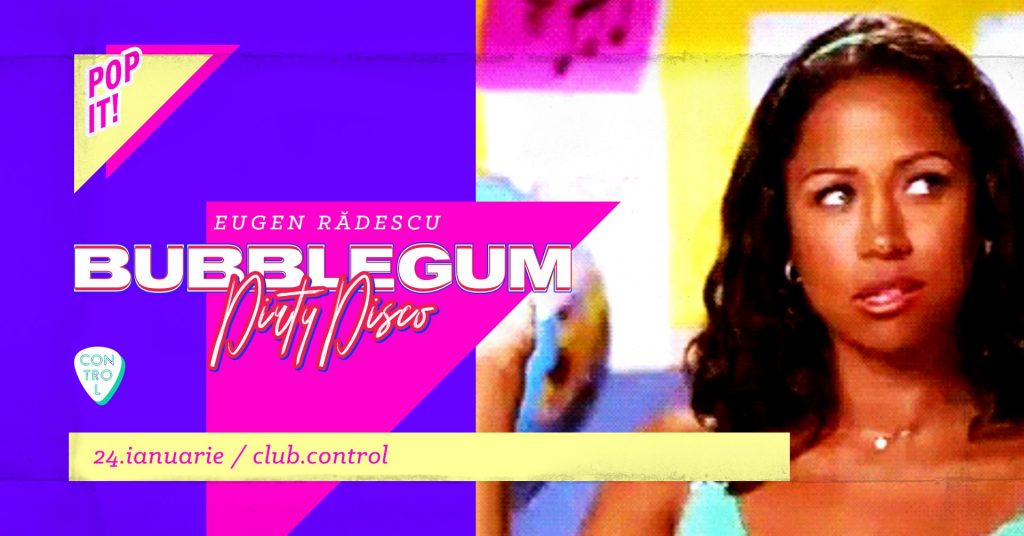 In a Complicated Relationship – Cuibul Artiștilor – Premieră – "In a Complicated Relationship" este o comedie absurdă despre relațiile noastre amoroase pline de paradoxuri, despre a nu ști ce vrei, despre deciziile și, în special, indeciziile pe care le luăm în ceea ce îl privește pe celălalt.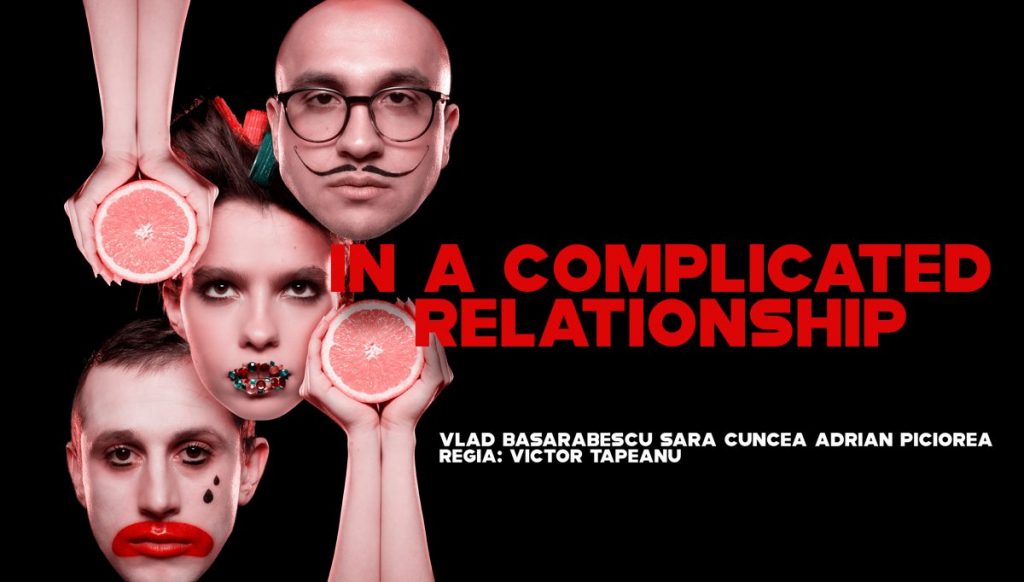 Bucharest Apres Ski Edition / barbeque takeovers – Hip-Hop Takeovers  aduce iarna și zăpada în București la Karta Bucharest . Începem pe zi cu un grătar și băuturi fierbinți, iar începând cu ora 22:00 ne mutăm la interior și petrecerea continuă până în zori.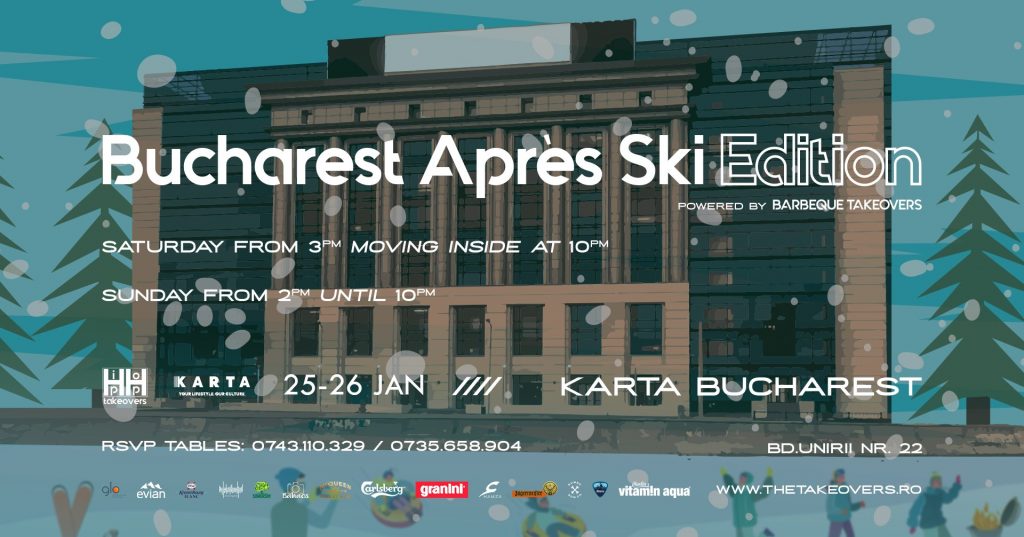 Buna dimineata la Modelier – MODELiER dă startul mic dejunului în casa lor. Sambata si duminica, de la 10:00 la 13:00, ne așteaptă cu:
? yummies cu avocado
? yummies cu ouă
? yummies cu brânză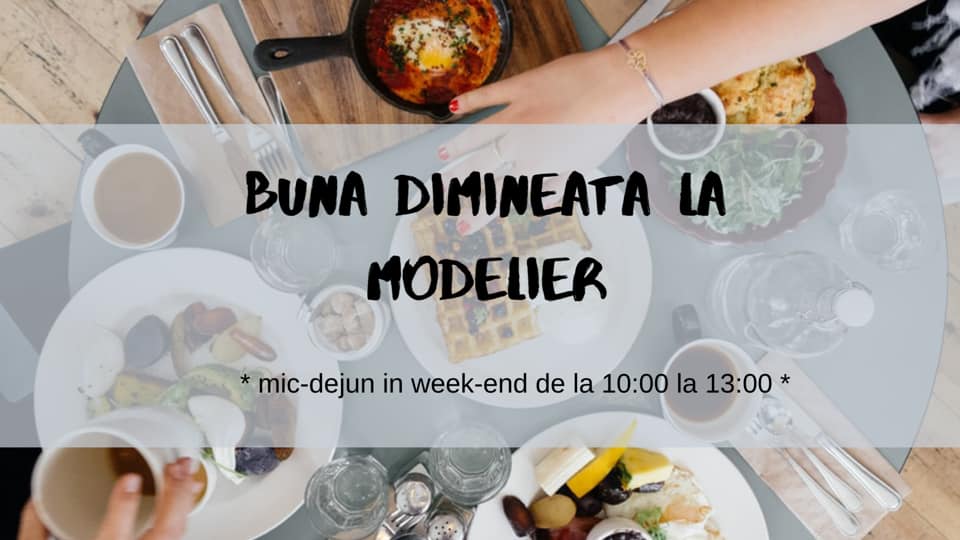 Atelier de gustări sănătoase (vegane, fără gluten, fără zahăr) – Noul An și aproprierea primăverii aduce mereu dorința de a fii într-o formă cât mai bună, mai suplii, mai veseli și mai energici !
Alimentația este factorul cel mai important în acest demers, așa că Amoraws vă invită la un atelier de pregătit gustări sănătoase, fără gluten, fără zahăr, prietenoase cu digestia, la Matcha Bar Bucharest.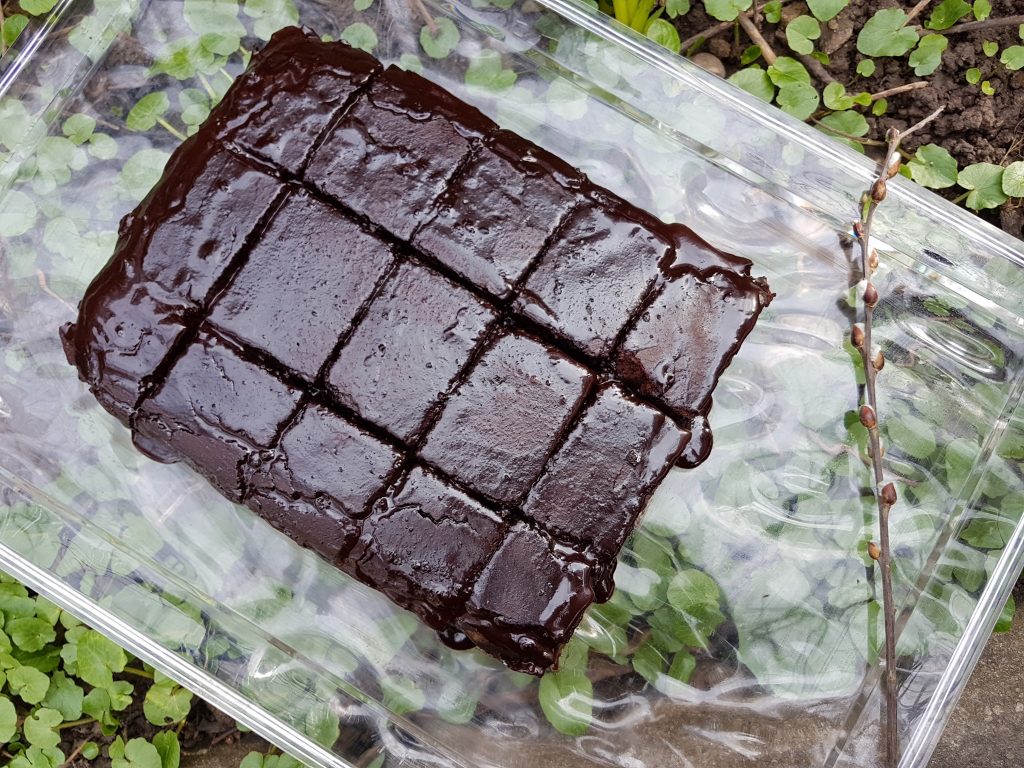 Interactive Science Romania – Vino în perioada 17 ianuarie – 17 aprilie la Interactive Science 2020, expoziția adusă în premieră în România, la AFI Cotroceni, și dezvoltată de 20 de oameni de știință, fizicieni, geologi și astronomi.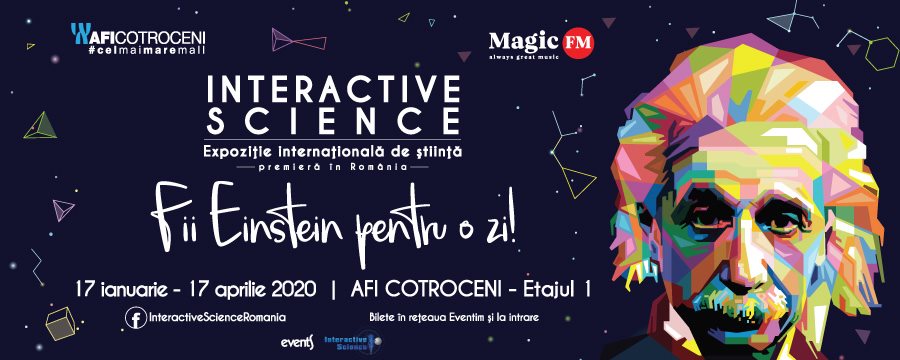 Piața Altfel – Dacă ești vegan, vegetarian, dacă ții un regim temporar sau de lungă durată din cauza unei boli, atunci neapărat vino la Piața ALTFEL, la Veganzza, să vezi ce bunătăti găsești.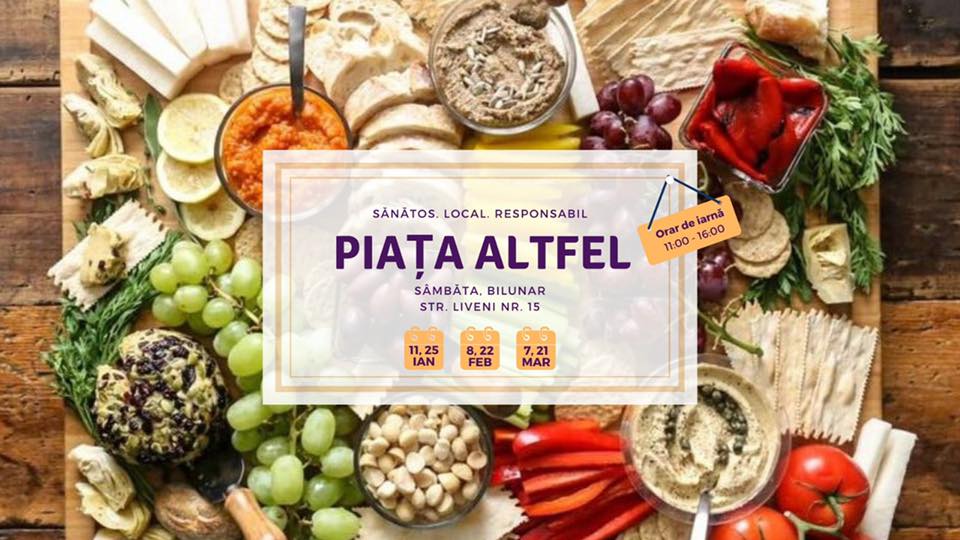 Fear and Loathing in the '90s cu Brugner. La J'ai Bistrot – Seria "Fear and Loathing in the '90s cu Brugner" revine la J'ai Bistrot cu o nouă ediție.
Sâmbătă îl vom avea la pupitru pe Brugner – fost membru al trupei Delikt, fost component al grupării RAN/s, realizator și producător al emisiunii Urban Groove.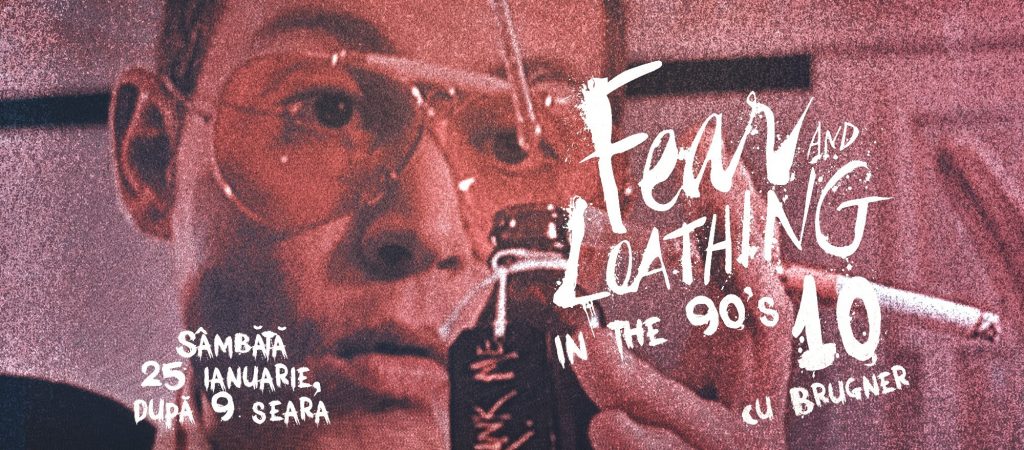 Brunch EGGsperience. The return of Gorgan at J'ai Bistrot – Premiza de la care Gorgan Gabriel a pornit la primul EGGsperience a fost: cine se trezește de dimineață pregătește masa celor care iubesc somnul şi aleg ca, măcar în weekend, să nu se trezească pentru micul dejun. Pentru că nimic nu s-a schimbat de atunci, ba chiar ne-a luat dorul și pohta de papa bun, Gabi va pregăti pentru noi un rând nou de omlete și ochiuri cochete, un răsfăț culinar și dezmăț vizual în toată regula.
Bucate pentru trup, suflet și Instagram, vorba lui Gorgan, alături de care reluăm evenimentul la J'ai. Invită-ți papilele la dans, EGGsperiența asta nu trebuie să lipsească de pe Instagramul tău!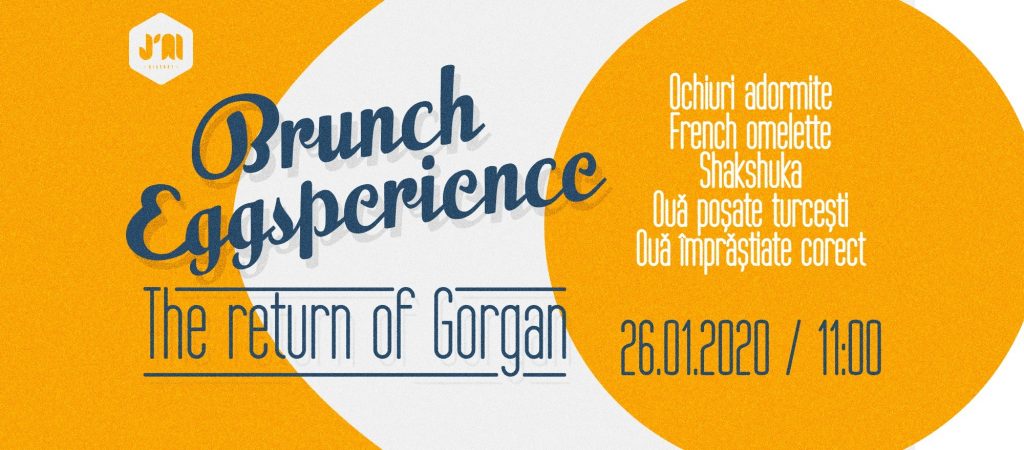 Please follow and like us: