Ne așteaptă un weekend liniștit de ianuarie cu concerte de jazz, mâncare bună, dar și ceva party-uri.
Oscar Weekend 2020 – Oscar Weekend aduce anul acesta șase din cele 10 filme rămase pe lista scurtă pentru Oscarul la categoria "Cel mai bun film într-o limbă străină", care va fi acordat în cadrul celei de-a 92-a ediții a Premiilor Academiei Americane de Film. În weekendul 17-19 ianuarie, la Cinema Elvire Popesco, propunerile Ungariei și Senegalului vor fi prezentate în premieră pe marele ecran în România, alături de avanpremiere ale reprezentantelor Franței și Rusiei și proiecții ale filmelor din Coreea de Sud și Spania.

Jazz for Dinner with Viorica Pintilie – Viorica Pintilie ne va încânta cu vocea sa magică pe 17 Ianuarie la 14thLane. Ne-am gândit să vă surprindem la început de an cu un #jazzweekend inedit, de care să vă bucurați la cină alături de cei dragi.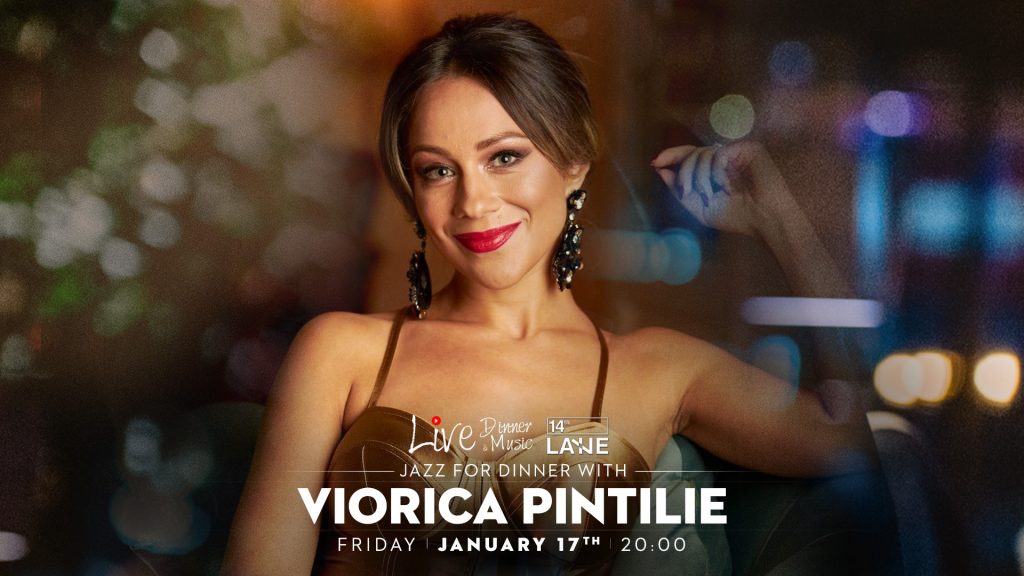 Funkin' Around at J'ai Bistrot – Funkin' Around at J'ai Bistrot
With DJ ChillWill pentru că J'ai vrea să mențină regula de a avea un party de hip-hop autentic în fiecare lună.
Vineri, 17 ianuarie, ora 21:00
Accesul la eveniment este liber.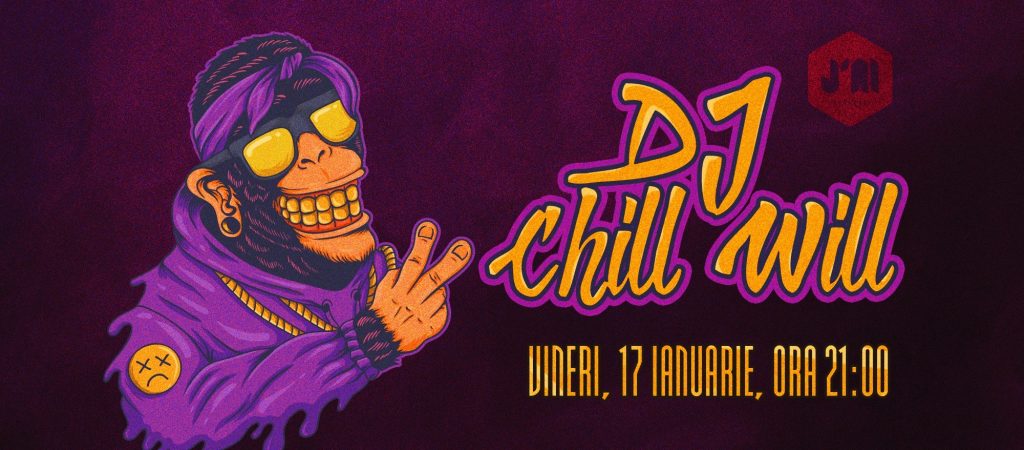 AllTimeClubbing Wintertide w. Deborah De Luca – Deborah De Luca – un nume care este în acest moment pe buzele tuturor iubitorilor de muzică electronică, un icon al techno-ului italian.
Este controversată, este frumoasă, este talentată și clasată în top 10 DJ-ițe ale lumii (marcând una dintre cele mai rapide ascensiuni în carieră din istoria recentă a muzicii electronice). Ne dăm întâlnire cu ea încă o dată pentru o noapte de neuitat, la Palatul Bragadiru, vineri, începând cu 22:00.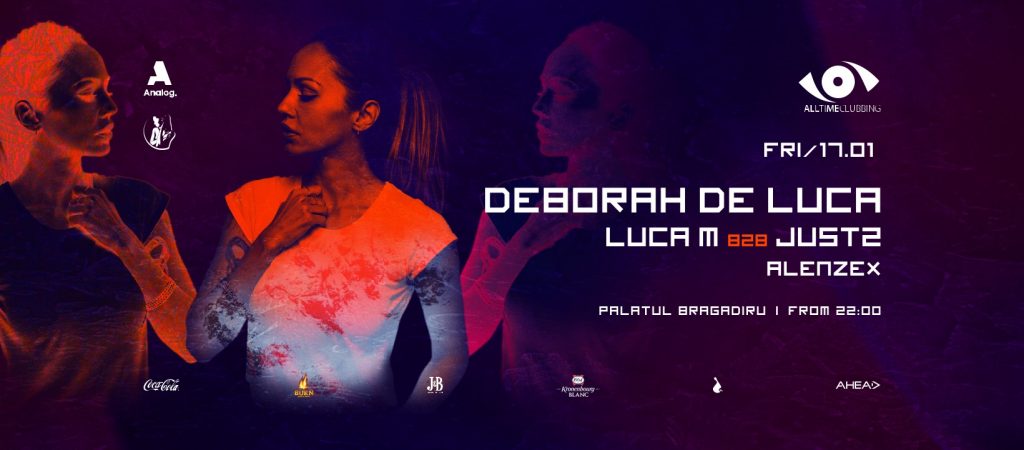 Backstage Boys at Mojo – Vino la o seară plină de comedie cu Backstage Boys! Finaliștii primei ediții iUmor ne propun un show de improvizație 100%.
Ce înseamnă asta?
Că nimic nu este pregătit dinainte, totul se naște pe loc, pornind de la sugestiile publicului. Se anunță distracție maximă, așa că rezervă din timp locuri pentru tine și prietenii tăi.
Greenhouse w. TCFC / 18.01 – Greenhouse – corner nou ca alternativă, playground muzical, scena doi în serile de sâmbată.
that couch funk collective (TCFC)
18.01. 23:00. Come discover.
Pe terasă. Entrance through the backdoor.
Bar de-a dreapta pupitrului și adapost din calea frigului.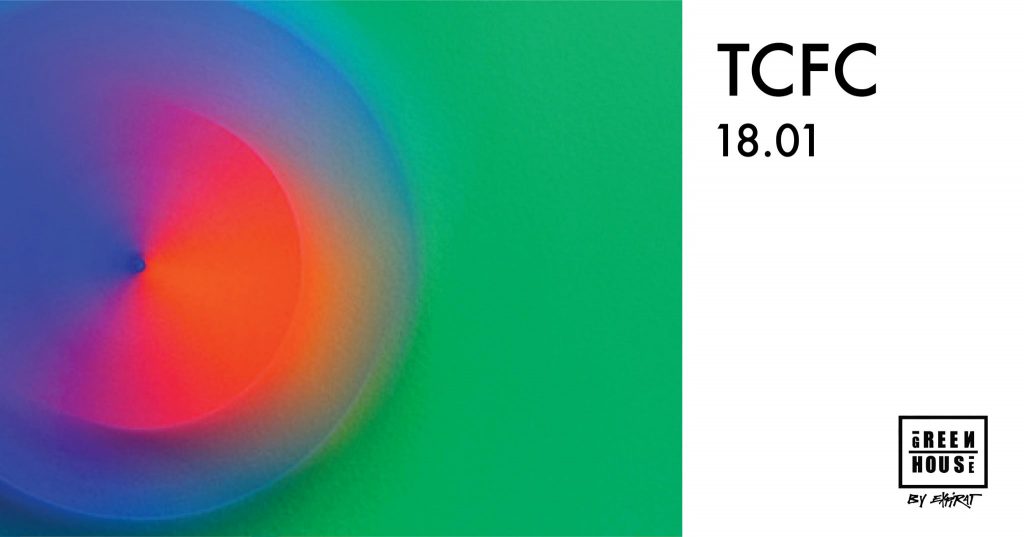 Shop my library 11 | Târg de carte cu prețuri mici & voie-bună – O legendă veche spune că, cine vine la Shop my library în ianuarie, are spor la citit tot anul.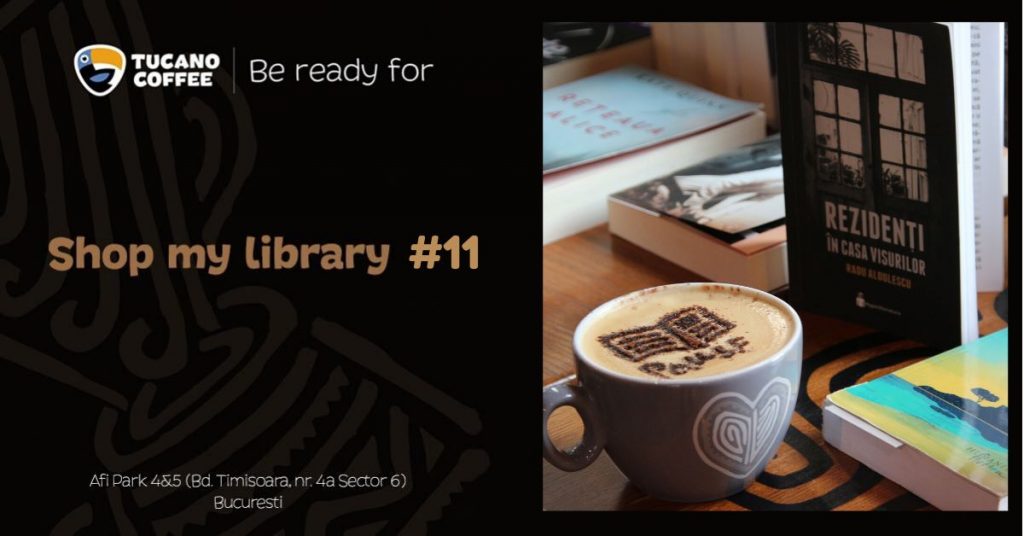 Bianca Sârbu – Live Music & Saturday Party – Sâmbătă, 18 Ianuarie, începând cu ora 20:00, Hop Garden te așteaptă la distracție pe Splaiul Unirii, 225, Bucuresti!
Bucură-te de o seară plăcută de Weekend cu mâncăruri gustoase, băuturi bune și muzică de calitate în cadrul unui spectacol susținut de Bianca Sârbu!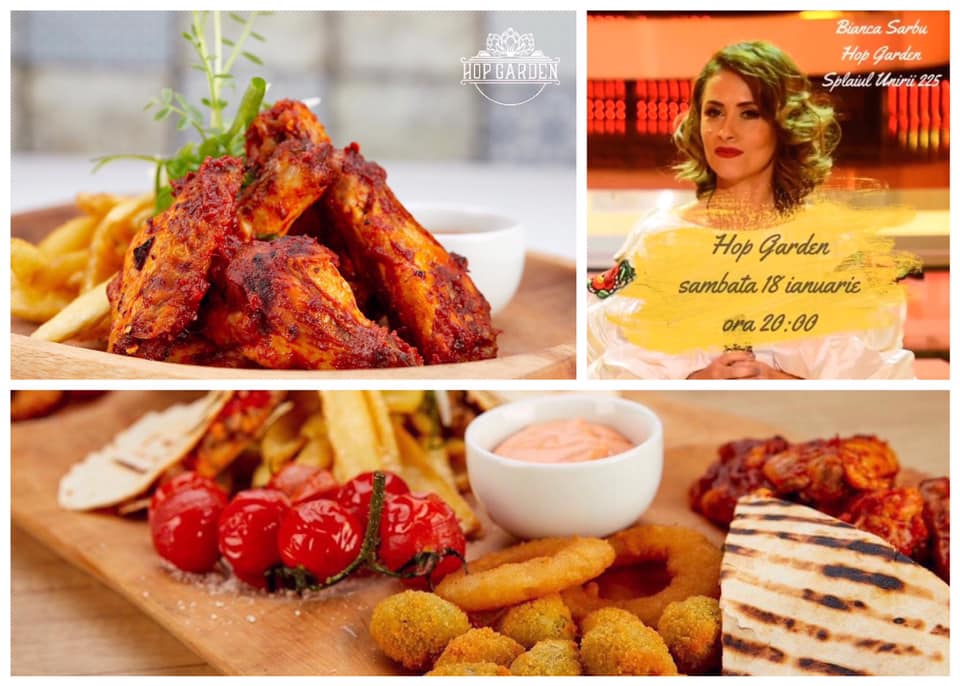 Gogoși. La J'ai Bistrot – Duminică, 19 ianuarie, începând cu ora prânzului, se lasă cu gogoși și langoși la J'ai Bistrot București.
Cei care ne treceți pragul des, știți gogoșile noastre: rotunde, aromate, pudrate, lipicioase de la dulceață. Și langoșii, altă poveste, sărați, crocanți, de neratat într-o zi de ianuarie friguroasă.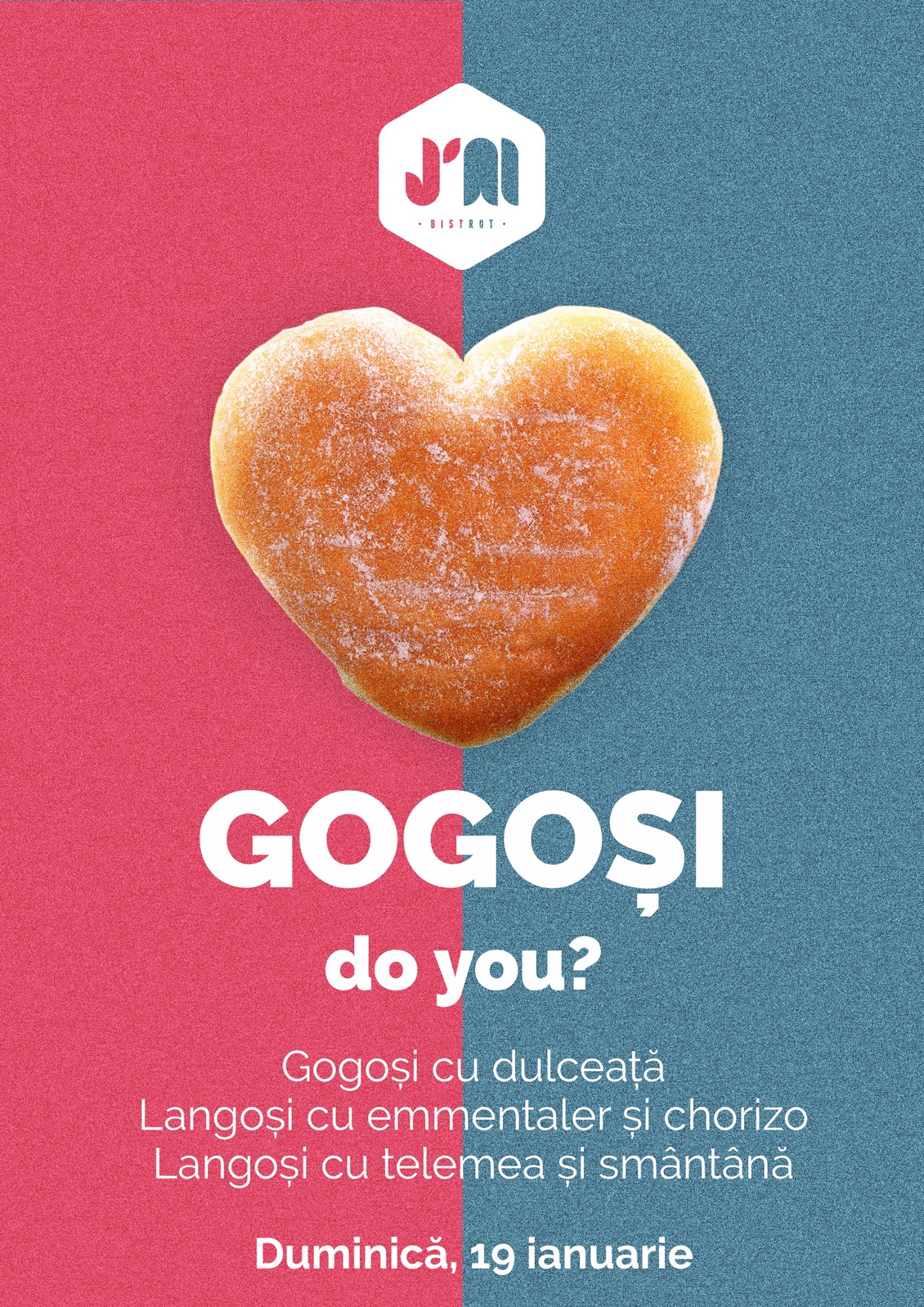 Sunday Scoici vs Burgers – Duminică, Chefs. Experience vă așteaptă cu Scoici proaspete, pescuite din Marea Neagră, gătite dupa rețeta lui Chef Scărlătescu și diferite tipuri de Burgeri în ediție limitată: Tower Burger, Black Bun Salmon Burger etc.

Please follow and like us: