Avem restricții noi și un weekend tare mohorât, dar dacă totuși amorțiți pe canapea la Netflix și vreți să vă plimbați un pic, există cateva evenimente simpatice în București:
Introducere Made in RO: muzeu pop-up de publicitate și branduri – Muzeul Made in Ro revine cu a treia ediție prin două evenimente principale importante, primul la Mega Mall in octombrie, al doilea la ARCUB, in noiembrie! Reclame în Retrospectivă găzduite la Mega Mall Bucuresti
• Made in RO: muzeu pop-up de publicitate și branduri românești revine cu a treia ediție, luând startul cu o expoziție cu parfum retro de neratat, între 2-18 octombrie, cu intrare gratuită!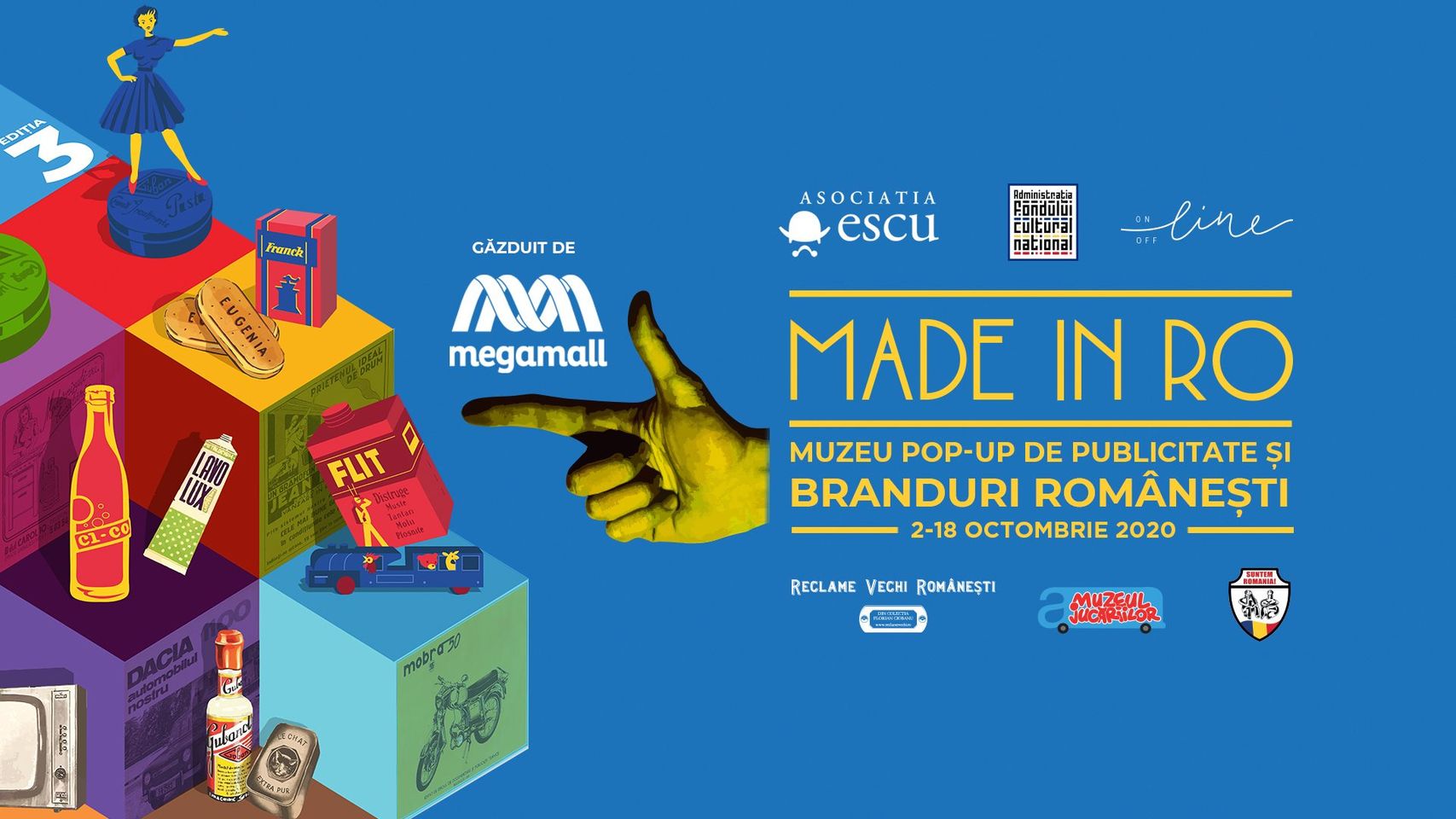 The Future of Fashion | Diploma 2020 – Expoziția își propune să prezinte cei mai promițători designeri de fashion emergenți, investigând totodată diversitatea pe care o generație de absolvenți o poate oferi, completată de o serie de micro-expoziții personale, dezvoltate în jurul individualității, demonstrând totodată evoluția creativă a unora dintre cei mai prolifici alumni ai DIPLOMA dintre cele 7 ediții de până acum.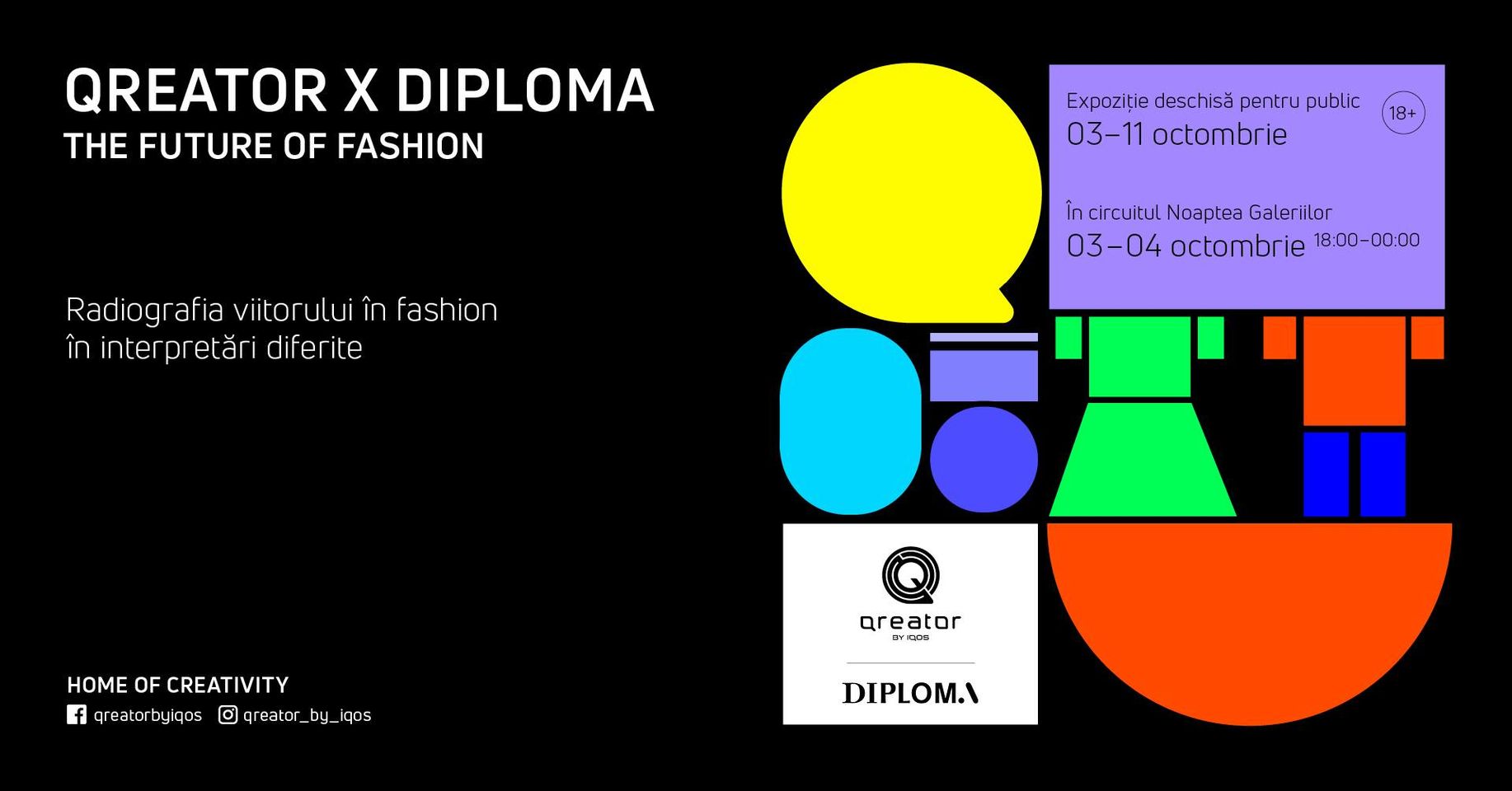 NOMONYM Grand Opening – cel mai fresh specialty coffee shop & roastery din oraș, NOMONYM ne așteaptă sâmbăta aceasta între 9:00-19:00 să "ciocnim" un espresso sau un cappuccino din partea casei.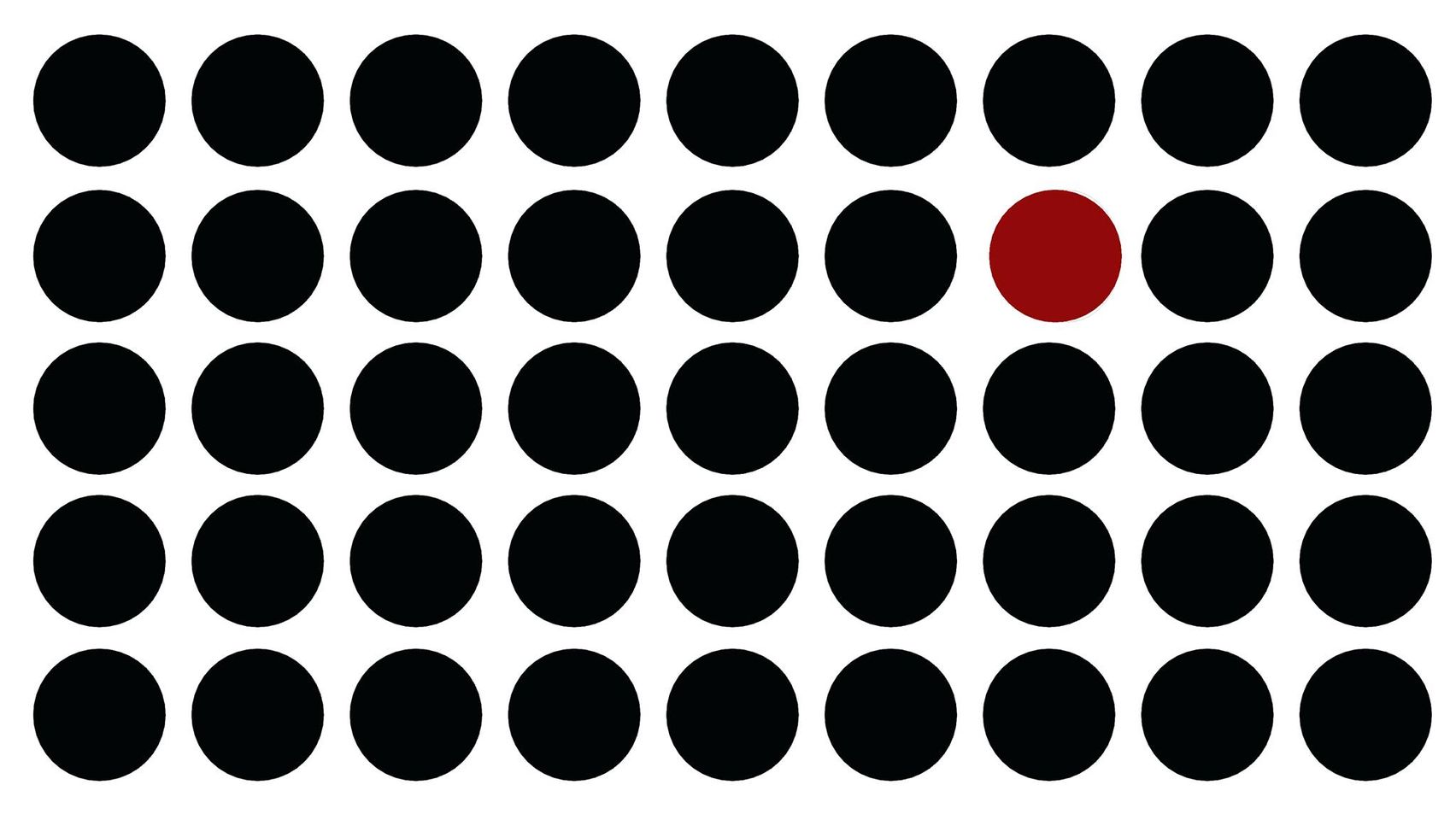 Dirty Disco w. Eugen Rădescu – Hai, one more time with feeling! Rădescu își scoate playlist-urile pentru încă o seară din sezonul vară-toamnă de la Mercato Kultur, via Apollo111. Madonna, gin tonic, puloverașe și bluzițe.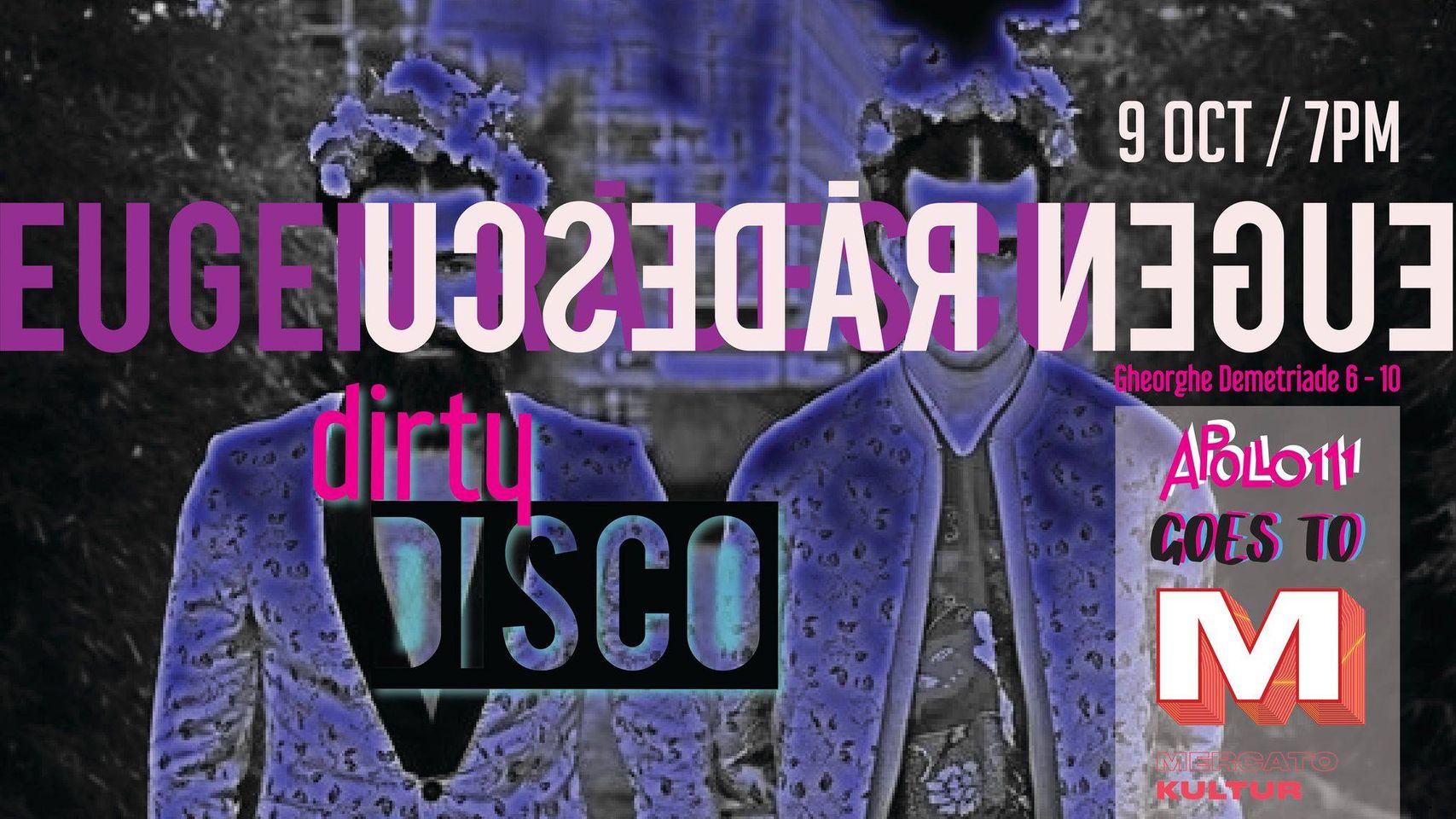 Pe Terasă la Expirat • George / Carol – In weekend, facem ce putem. Concentrat. Distanțat. Regulamentar. Pe terasă la Expirat Halele Carol, de la 18:00 până la miezul nopții, ai muzica pe care o știi în pastilă cu efect de câteva ore. La volum rezonabil pentru dat din cap și din picior.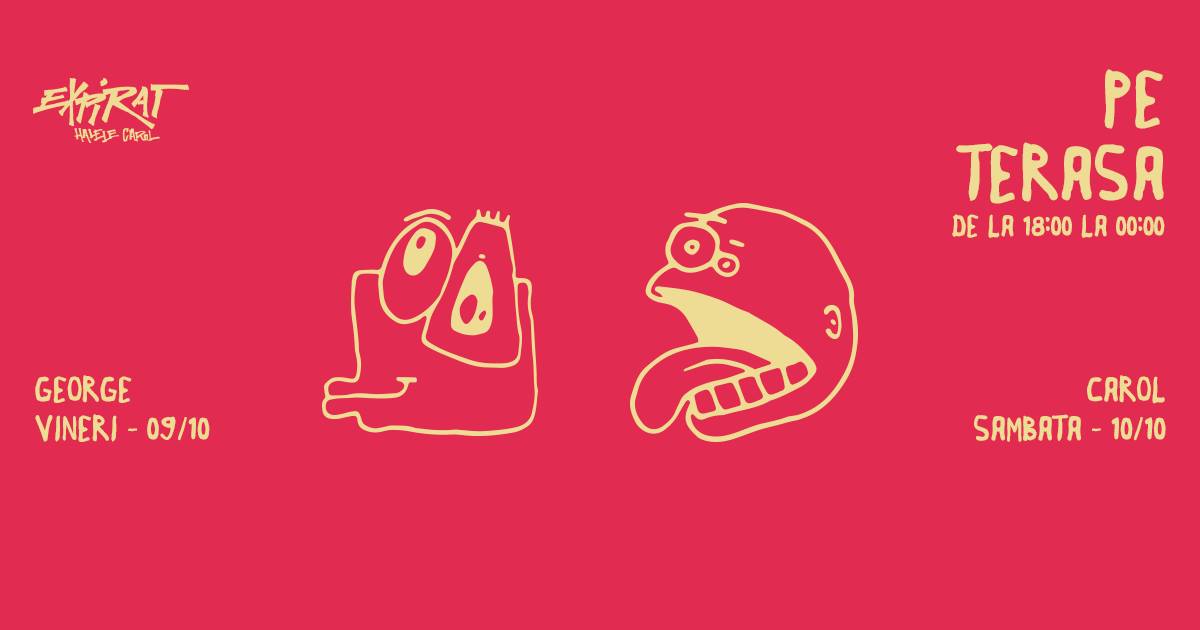 Please follow and like us: