Se anunta un weekend de relaxare, cu petreceri in aer liber, concerte de jazz, targuri de hand-made si yard-sales.
Funkoteque / Expirat Halele Carol / 14.07 – Le funk et le boogie. De ziua "Frantii", la Expirat Halele Carol. Cu cine altcineva decat cu Cosmin, de la Funky Citizens. De la 9 seara, pana dimineata devreme. Pe terasa. Intrarea e libera, iar barul din Sala Compresoarelor este si el deschis.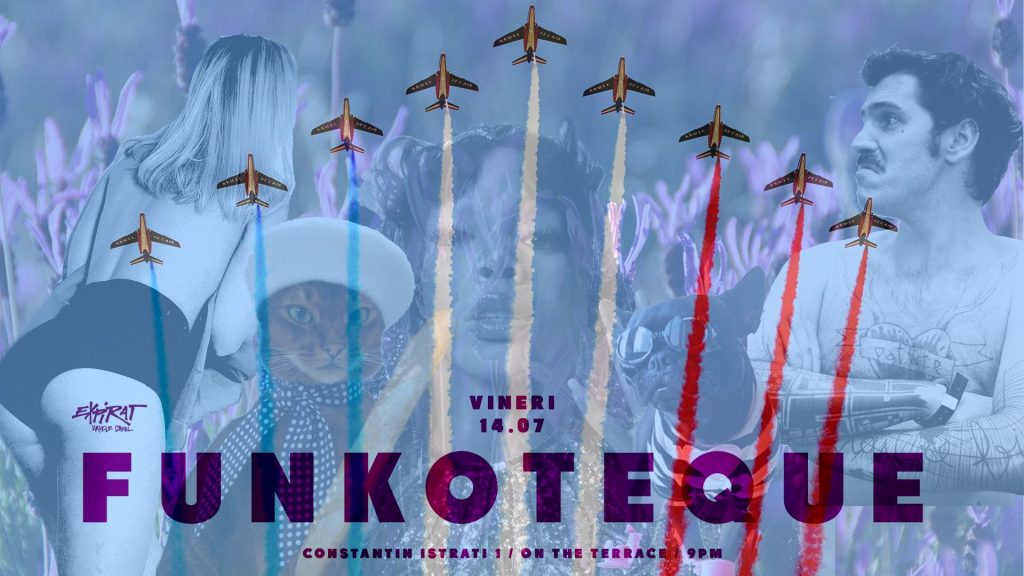 Alma Nicole – LIVE – Vineri seara, curtea Gastronomika va fi si mai minunata: ne racorim alaturi de Alma-Nicole, la umbra unui concert acoustic cu aroma de jazz, bossanova si pop-rock.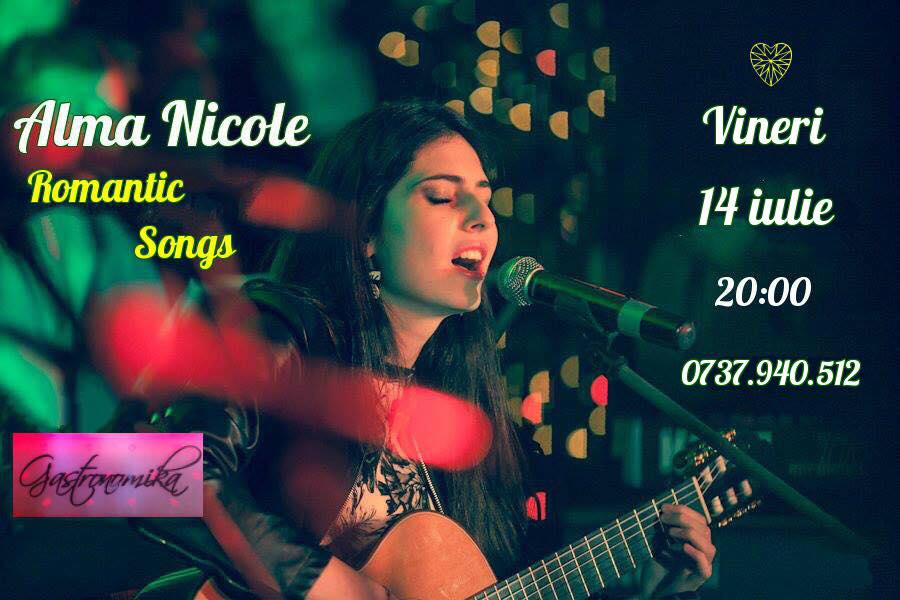 After Work pe Terasa Astrodom – A mai trecut o saptamana si, in sfarsit, a venit minunata zi de VINERI, ideala pentru o iesire After Work! Astrodom este locul perfect pentru o intalnire cu prietenii sau colegii de serviciu, la un pahar cu vin savurat la asfintit. Pentru ca nimic nu se intampla fara muzica, DJ-ul nostru va mentine ritmul serii la inaltime!
Vino vineri, 14 iulie, pe terasa Astrodom si te poți bucura de Happy Hour: intre orele 18.00 – 20.00 – 30% DISCOUNT la produsele de la bar!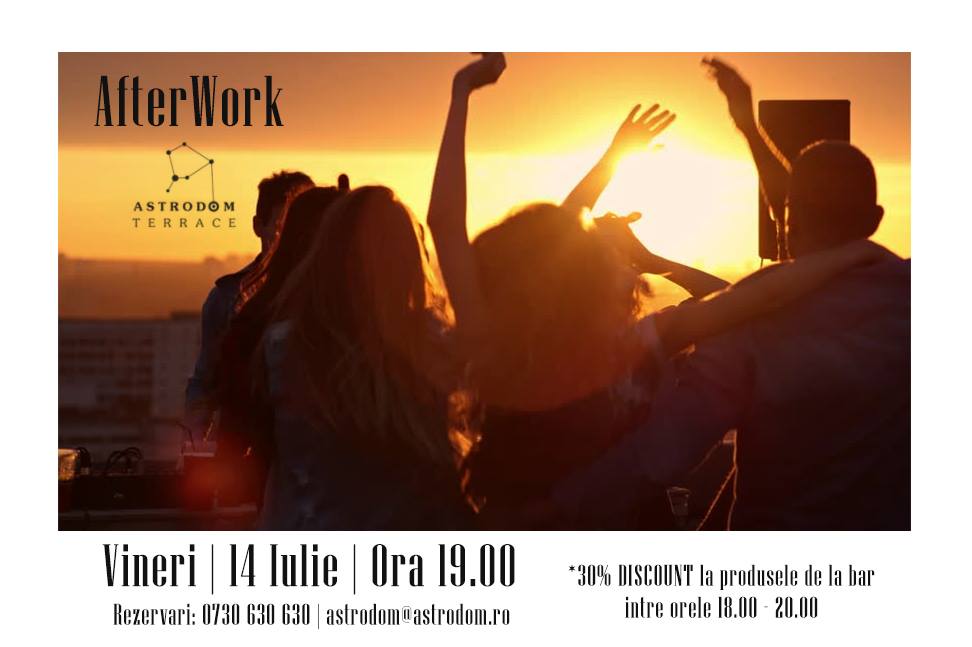 Targ Handmade & Design de Vara – Vara ne jucam cu forme si culori, cu materiale si elemente deosebite, cream tinute vestimentare, bjuterii, accesorii, decoratiuni, incaltaminte. Toate creatile le gasesti la evenimentul dedicat tie, For The Love of Fashion – Targul tau Handmade si Design. In centrul vechi al capitalei, Str Smardan, nr 43, in locatia The Vintage Pub.

Targ Vestimentatie si Accesorii #4 – Weekendul acesta la Terasa Monteoru gasim creatii unicat in materie de vestimentatie, accesori, deco si altele. Intrare libera.

Olimpiada de mancat Raci in Viteza – Taverna Racilor organizeaza concursul anului in materie de food din Romania!!!! Esti cel mai bun la mancat raci?! Arata asta tuturor!! Invita-ti prietenii sa te sustina!!!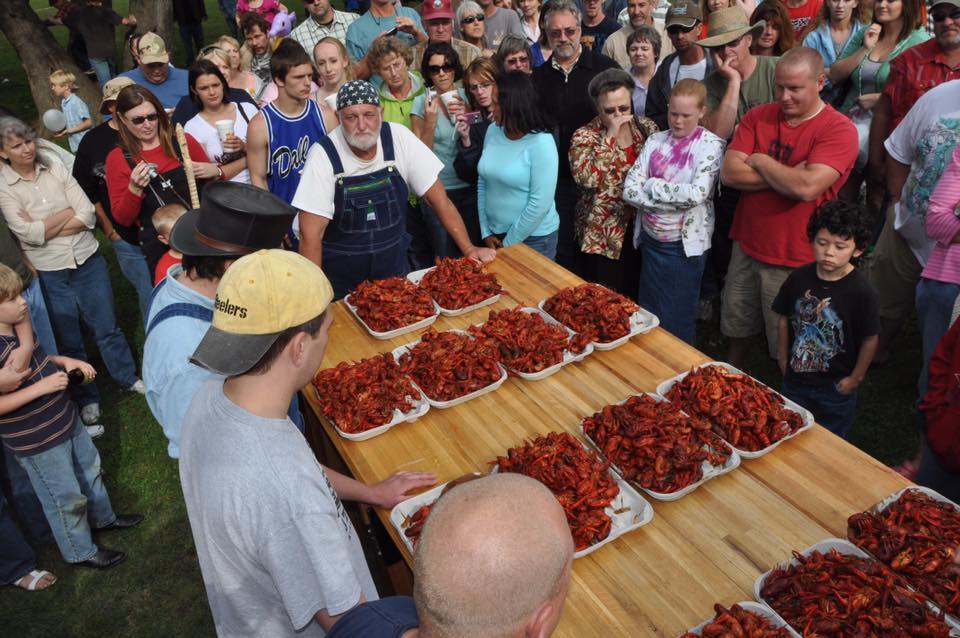 Colentina Street Food ! – In weekend-ul acesta are loc Colentina Street Food ! Vino cu prietenii, familia si vei fi intampinat cu multa voie buna si mancare excelenta! Intrare libera.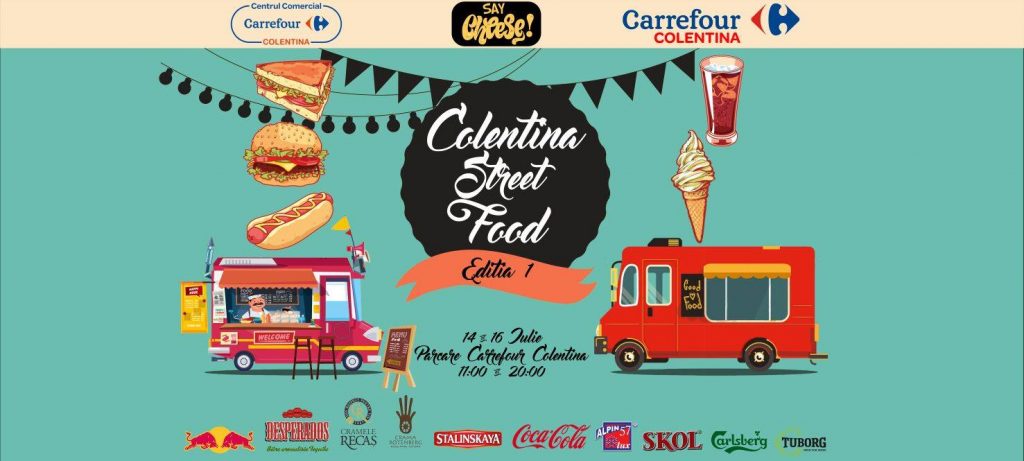 Gotgroove? • Summer Sundays • Jim Felix / Rotopercutor / Gall – Groovy party, pe timp de zi, cu Jim Felix si RotoPerCutoR (Borac + Batz) la Spatiul M60.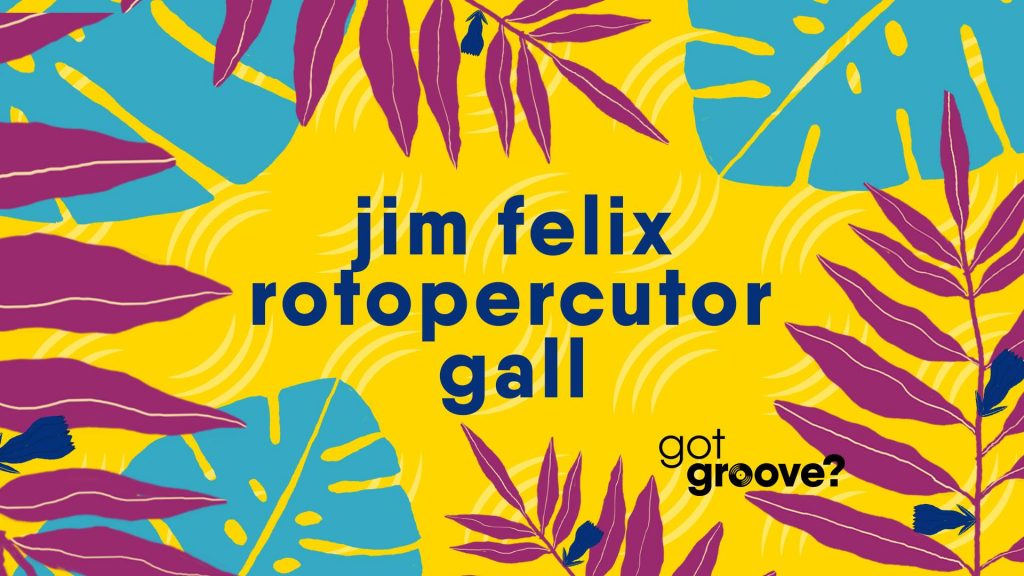 Tuk Tuk Thai Food & Easy Rider – Cea mai buna mancare thailandeza de pe ulitele Bucurestilor merge unsa cu un Session Pale Ale proaspat mulsa in studioul de bere craft* Ground Zero Beer direct in gradina la Baneasa.
TUK TUK Thai Food Truck revine in gradina la Baneasa sambata 15 IULIE dupa 3 PM cu noodles, calamari, spring-rolls si alte bunataturi thai.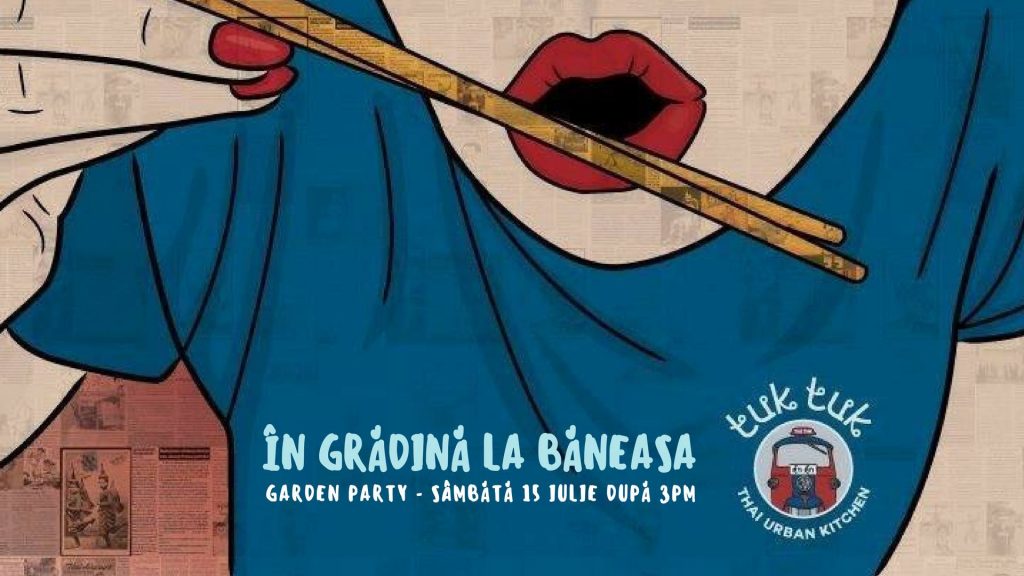 Ziua Necunostintei – one man show: Alex Stefanescu – Duminica, pe 16 iulie, ne vedem la Ziua Necunostintei, un spectacol ce aduce in scena un om si o chitara acustica, care vorbeste prin muzica sa despre vietile tuturor si despre cautarea sensului.
Prin muzica originala, plină de umor si uneori de ironie amara, ce abordeaza mai multe stiluri muzicale (pop, rock, reggee, folk, conuntry, hip hop), Alex Stefanescu ne invita sa exploram ce inseamna iubirea, visele, sperantele si ratarea, bucuria si exuberanta omului de astazi.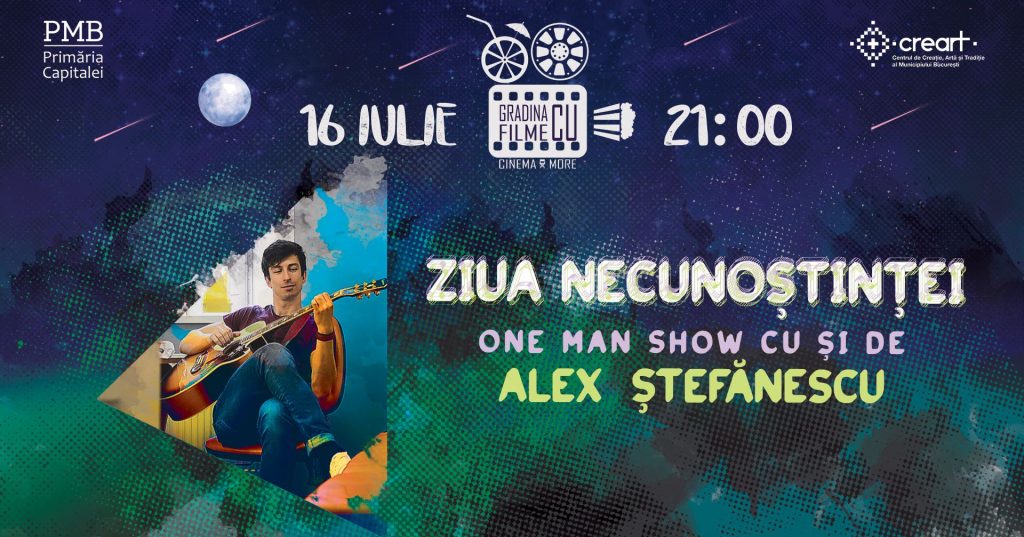 Food and Wine Summer Pairing – Vino duminica, 16 iulie, sa afli de la invitatul nostru special (un sommelier profesionist) cum sa combini intr-un mod ideal preparatele din meniul Astrodom cu vinuri alese de la cele mai cunoscute crame romanesti si nu numai. Intrarea este LIBERA!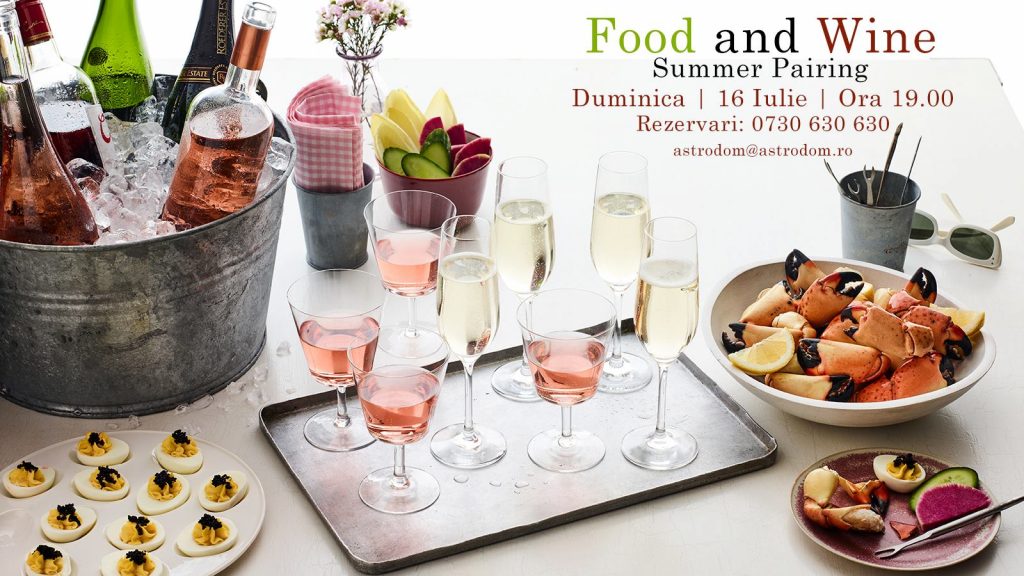 Please follow and like us: