Weekendul acesta, pe mine, cu siguranta, ma gasiti la Neversea – cel mai mare festival international de muzica, de la malul marii. Aflat la prima editie si avand aceiasi organizatori ca Untold, Neversea aduce pe scena artisti internationali ca Ella Eyre, Rita Ora, Jason Derulo, Rudimental si multi altii si promite 3 zile de distractie cum n-a mai vazut litoralul romanesc.

Pentru cei care totusi nu sunt fani festivaluri de acest gen, Bucurestiul ramane la fel de activ si ofera la fel de multe evenimente interesante:
Concert Lucia & Muse Quartet – Gradina cu filme incepe concertele din luna iulie cu Lucia & Muse Quartet, un proiect muzical ce aduce in centrul atentiei stilul indie/pop. Vineri, de la ora 20:30.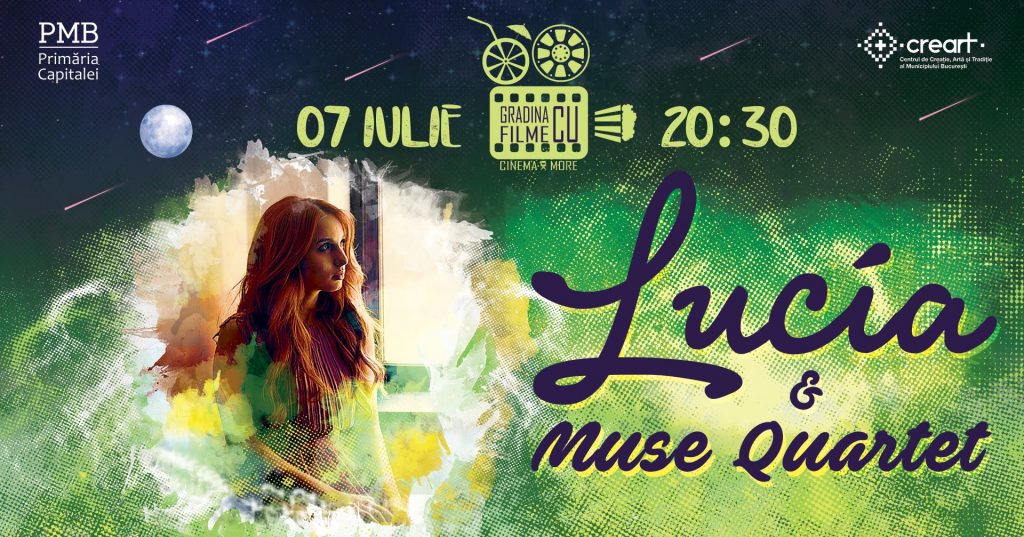 Outernational Days 2 – The Attic Magazine prezinta cea de-a doua editie a festivalului multicultural Outernational Days, ce va avea loc in perioada 7-9 iulie 2017, la gradina Uranus 144 si The ARK Bucuresti. Outernational Days 2 aduce pe scena Bucureștiului trupe și muzicieni din întreaga lume – Kenya, Niger, Turcia, Senegal, Liban, dar și Europa (Germania, Austria, Elveția și România). Pe lângă concerte, festivalul va prezenta o serie de DJ seturi tematice, discuții, ateliere.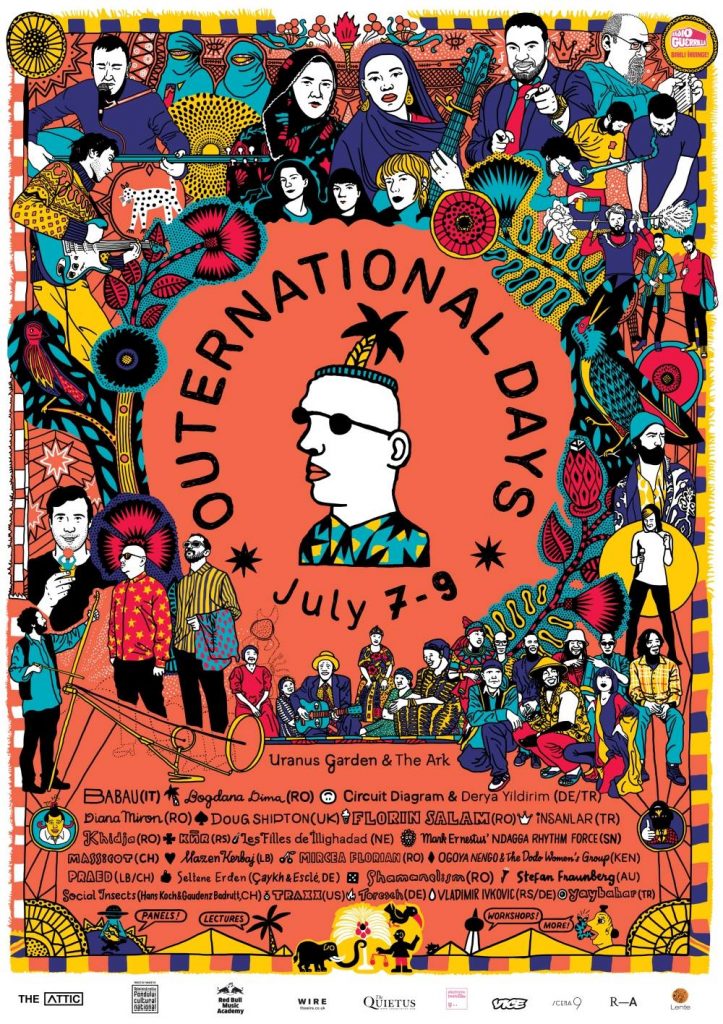 After Work Pool Party
 – La Younivers Summer Club se pregateste un weekend de petreceri la piscine, iar distractia incepe de vineri cu cigar rolling, rose sipping and fine dining
#ByThePool
.

Yoga la DESCHIS
 – Cine spune ca cel mai frumos rasarit este la mare, sigur nu a salutat soarele de pe unul dintre acoperisurile cu cele mai spectaculoase privelisti din Bucuresti. BODHI Yoga si Deschis Gastrobar te invita sa-ti incepi ziua cu o practica de yoga la inaltime, odata cu rasaritul soarelui, dupa care, incarcat cu energie pozitiva si relaxare, sa savurezi un mic dejun sanatos si gustos oferit de prietenii de la
Ecokult. 
Incearca experienta Yoga la DESCHIS Gastrobar si ceea ce putea fi o dimineata obisnuita de weekend in oras devine o zi de vacanta, cu liniste si pace.

Gin, ceva fin
 – Voila aduce ginul pe terasa, scoate de sub bar niste retete de mare valoare si ne invita sa bem, dar si sa mancam, si, de ce nu, sa dansam.

The Fresh in The Garden – Grădina Botanică – The Fresh in The Garden prezinta
☼ akua naru Full live band
☼ DeliricxSilent Strike feat. Muse Quartet
☼ Robin and the Backstabbers Acoustic
☼ Laurel Live
☼ Boca 45
☼ Dimitris Bats Acoustic
8 iulie 2017, ora 14:00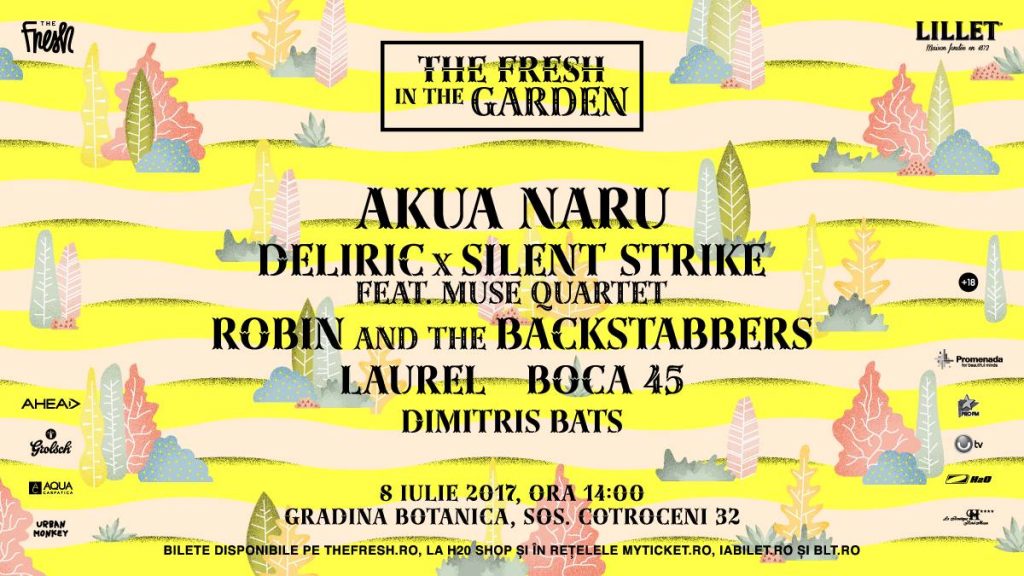 Festivalul de teatru urban în aer liber Teatru Sub Lună ediția 3 – Festivalul de teatru urban in aer liber, Teatru Sub Luna, are loc intre 1-16 iulie, in Gradina Quantic din parcul Grozavesti, situata la 3 minute de metrou. Pe durata a 3 weekend-uri vor fi puse in scena 4 spectacole de teatru independent, 2 show-uri de improvizatie si un spectacol de stand-up family-friendly. Pe langa acestea, festivalul mai aduce si concerte din genuri de muzica precum jazz, acustic, underground si alternative. Programul intregului festival pe site-ul teatrusubluna.ro.

Bounty Fair- targ si ateliere in aer liber
 – Bounty Fair, editie in aer liber va avea loc in weekendul 8-9 iulie 2017, la Casa Universitarilor Bucuresti (Str. Dionisie Lupu 46, langa Parc Gradina Icoanei). Veti gasi aici peste 60 de artisti si branduri romanesti, 15 ateliere de creatie pentru cei mici, teatru interactiv pentru copii si sesiuni de cantat la instrumente cu copiii, ateliere pentru cei mari, make-up gratuity oferit de Yves Rocher, tombole, hamace, mancare, selfie corner, dar si o expozitie foto in foisor.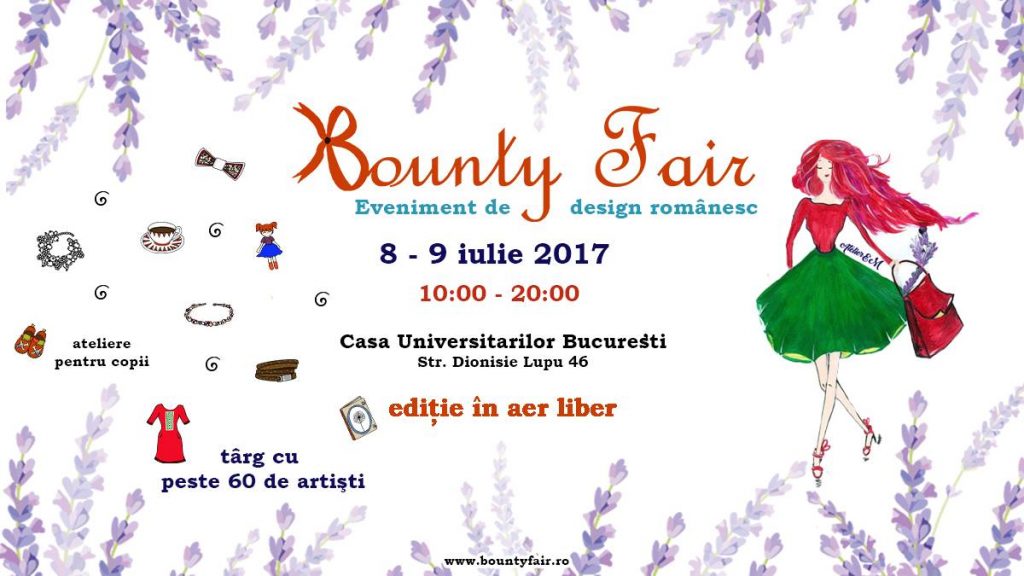 BEAT PARTY / Food Hood
 – Sambata, pe 8 iulie, vă așteptăm la Food Hood să petrecem la un party ce se adreseaza beatmakerilor profesionisti si amatori din Romania. In aceeasi zi, va fi lansata compilatia Beat Club Romania – prima compilatie de Beatmakers de la noi.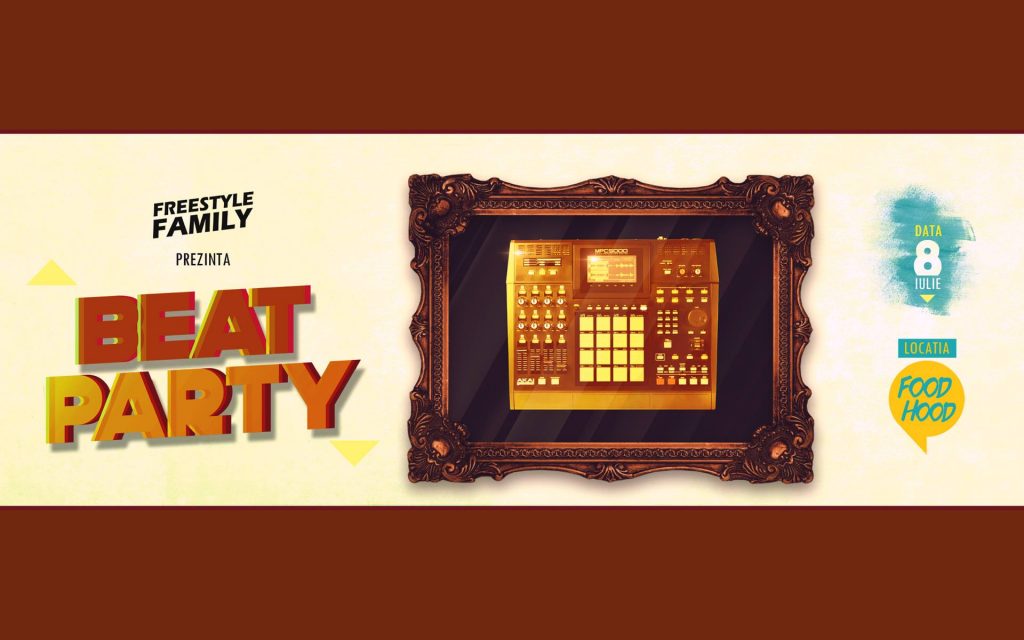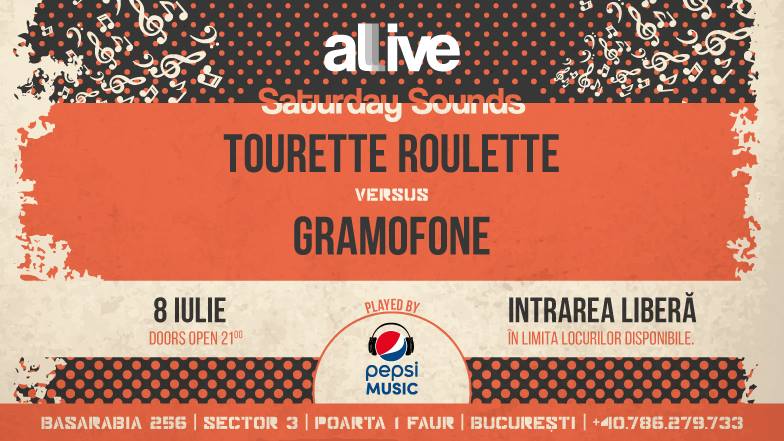 Please follow and like us: