Cum ar fi sa faci inconjurul lumii intr-o singura seara? Heineken, prin  Bar of the world, a reusit sa creeze o astfel de experienta unica. Am tot vazut reviewuri, dar nu stiam exact la ce sa ma astept, asa ca am adunat gasca, ne-am facut rezervare si intr-o sambata seara ne-am infiintat la locatie.
La intrare am fost intampinati de o domnisoara care ne-a dat bratarile, 6 jetoane pentru bere (fiecare numele altei tari pe el), ne-a invitat sa luam liftul si ne-a urat distractie placuta.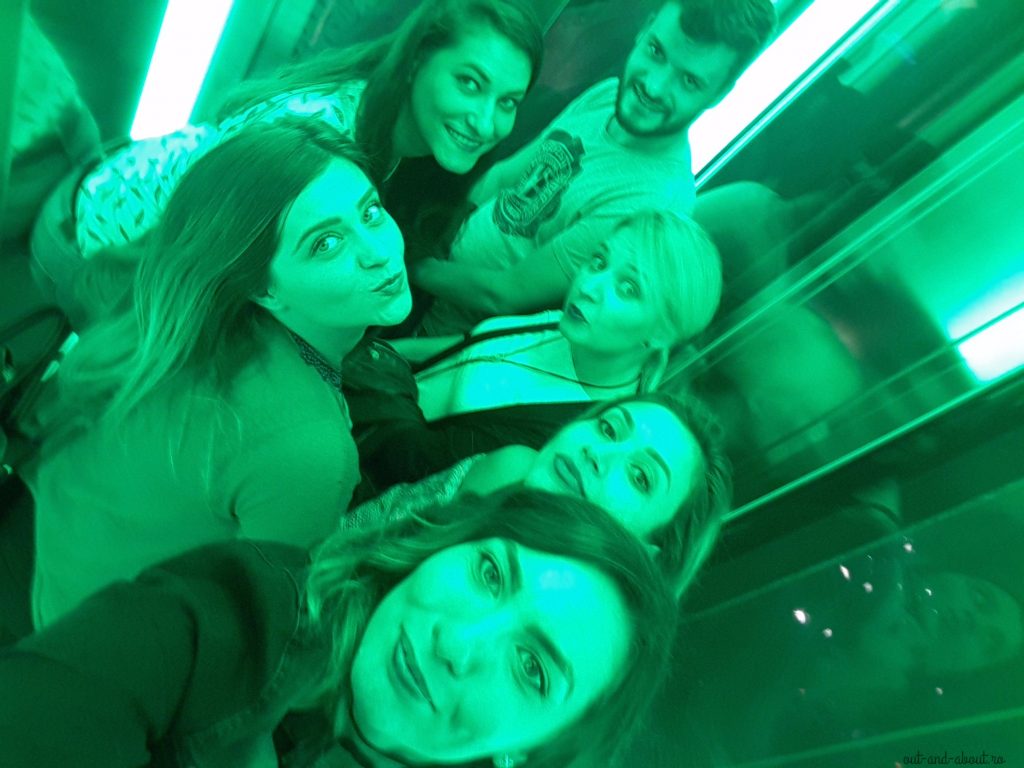 The gang in the 'Heineken' green light
Aventura am inceput-o in Brazilia, unde am fost intampinati de un expert al junglei care ne-a invatat ce putem face in cazul in care ne intalnim cu un sarpe, apoi am studiat fructele exotice expuse (din pacate nu aveam voie sa si mancam din ele). Am savurat un Heineken brazilian si in ultima instanta am invatat sa suflam sageti la tinta.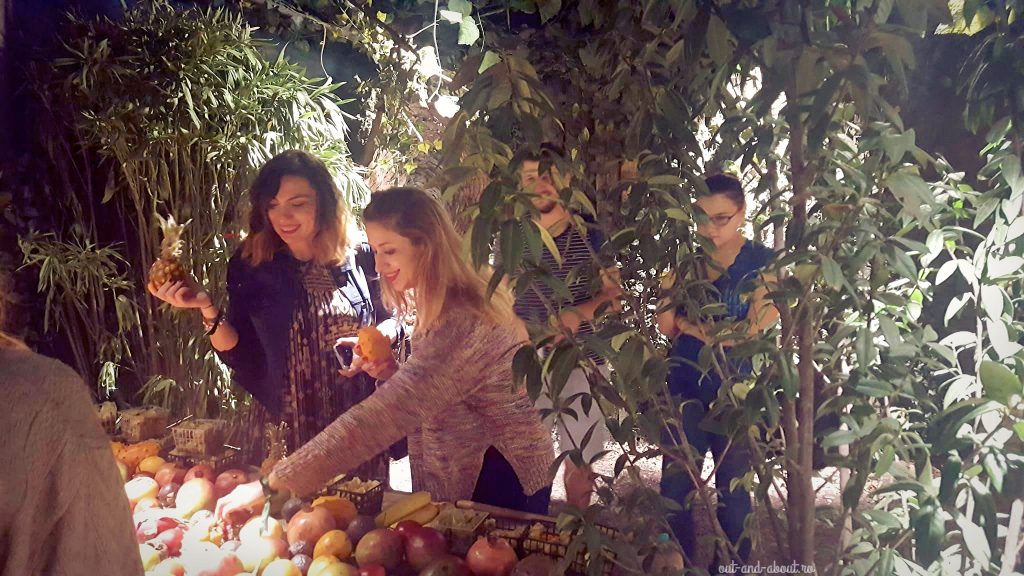 What to pick?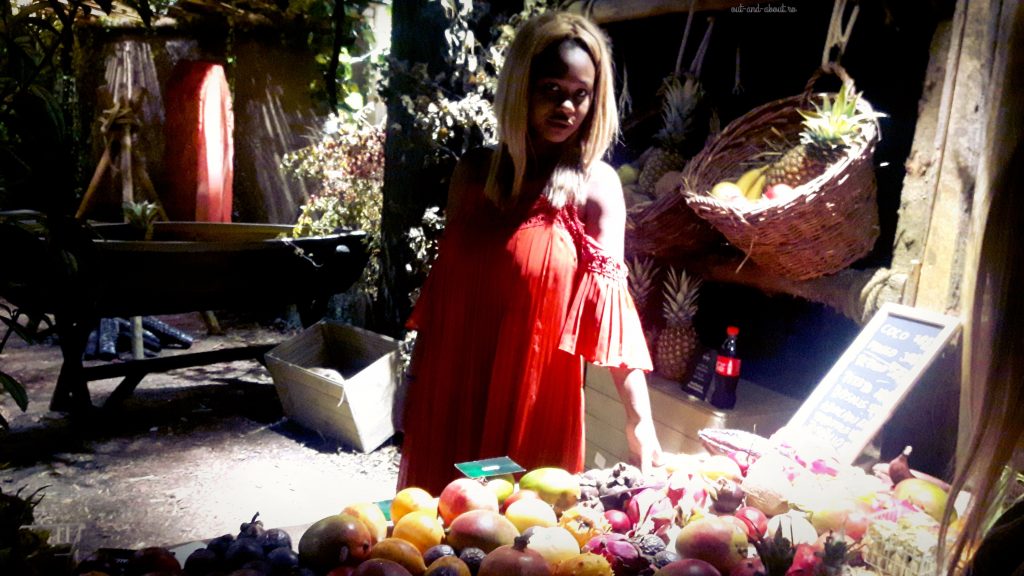 Welcome in Brazil
Ne-am luat 'la revedere' de la Brazilia si am continuat drumul, un etaj mai sus, in Japonia.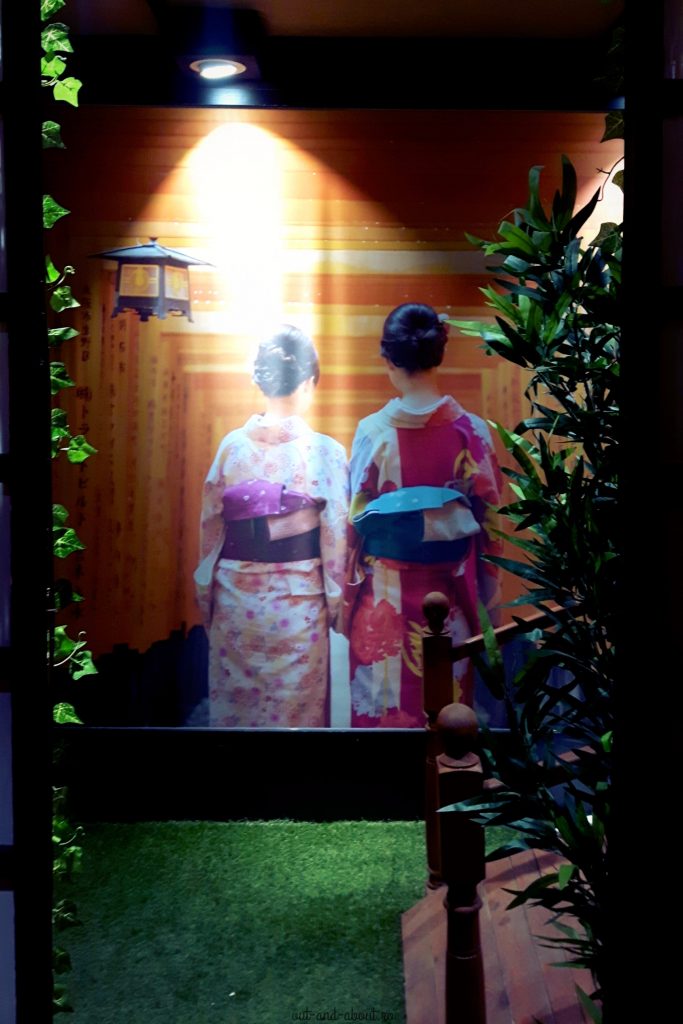 Welcome to Japan
Aici o japoneza ne-a invatat sa mancam cu bete, ne-am tatuat temporar si, bineinteles, am savurat un Heineken japonez.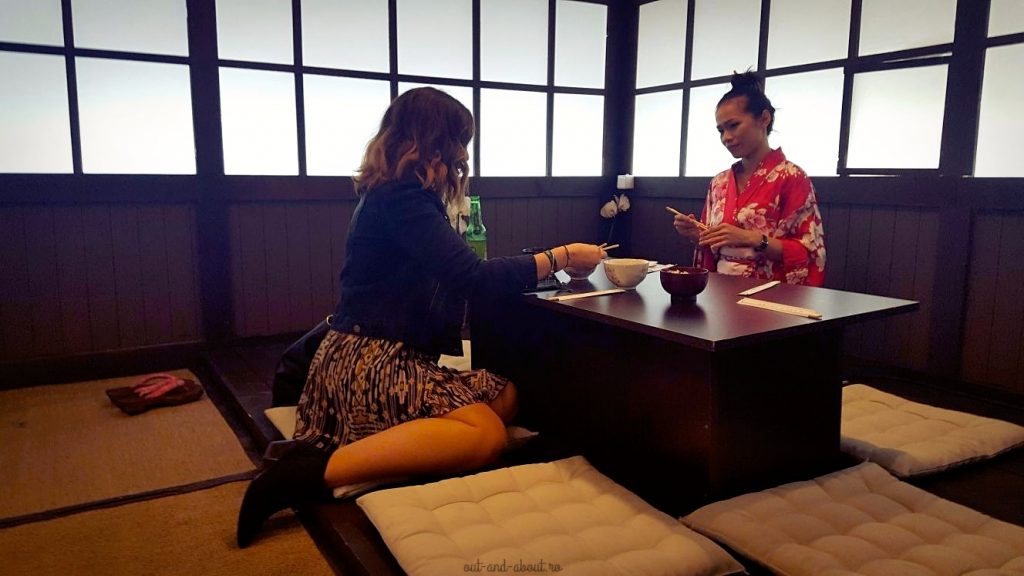 Chopstix training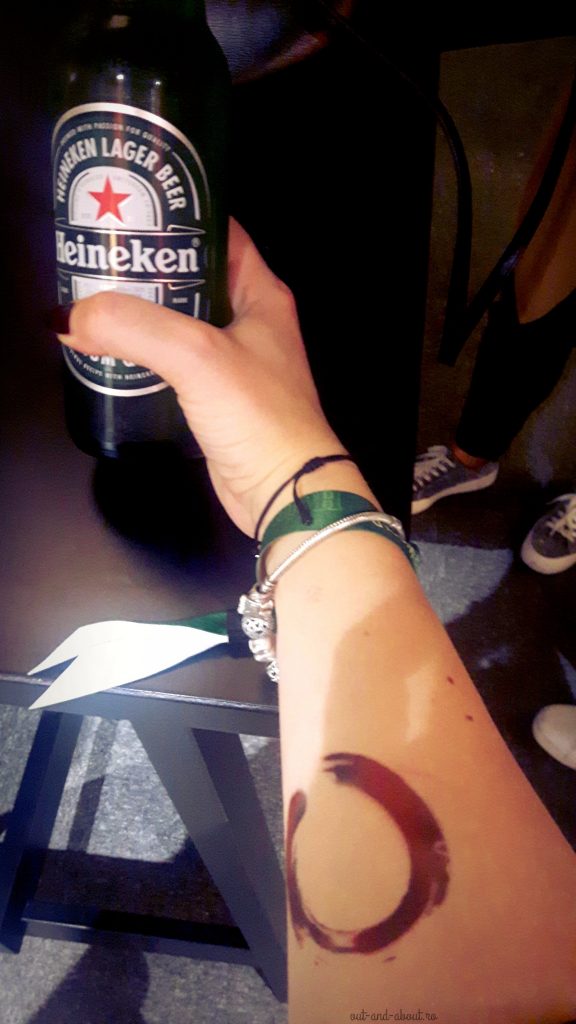 Tattoo
Dupa 2 Heineken, Bar of the world iti zice ca e cazul sa te racoresti, asa ca urmatoarea destinatie este Islanda. Aici ne-am jucat in zapada falsa si am savurat inca un Heineken, de data asta islandez. 🙂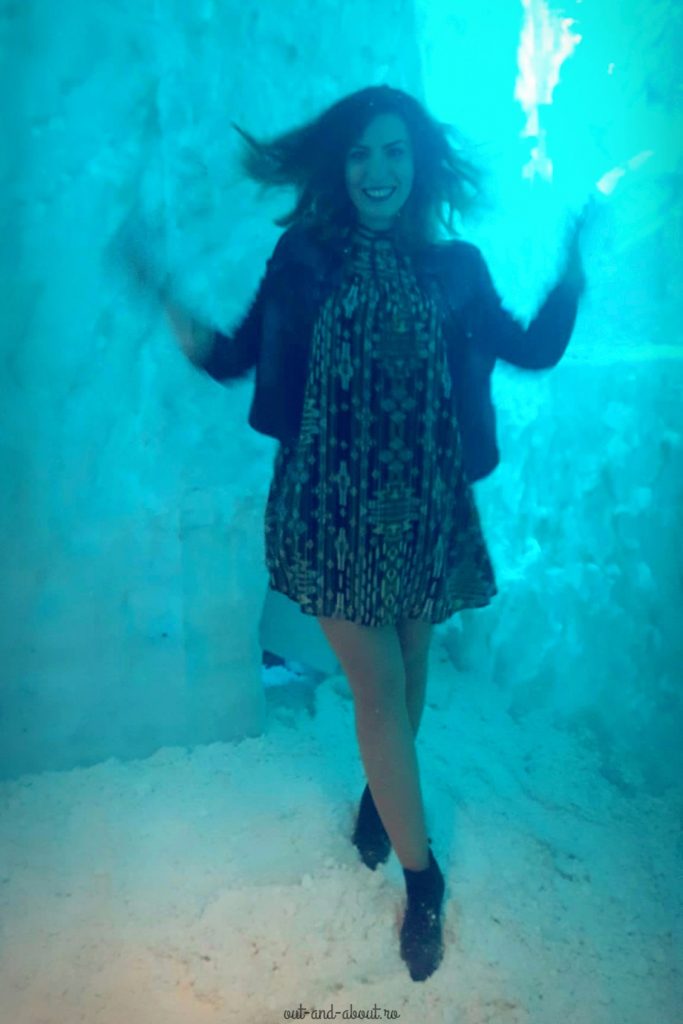 Funtimes in Iceland
Ultima destinatie a serii a fost chiar tara de bastina a berii Heineken – Olanda. Aici am savurat un Heineken olandez la draft, servit de un barman cu multa cultura in domeniul mixologiei si al bauturilor alcoolice.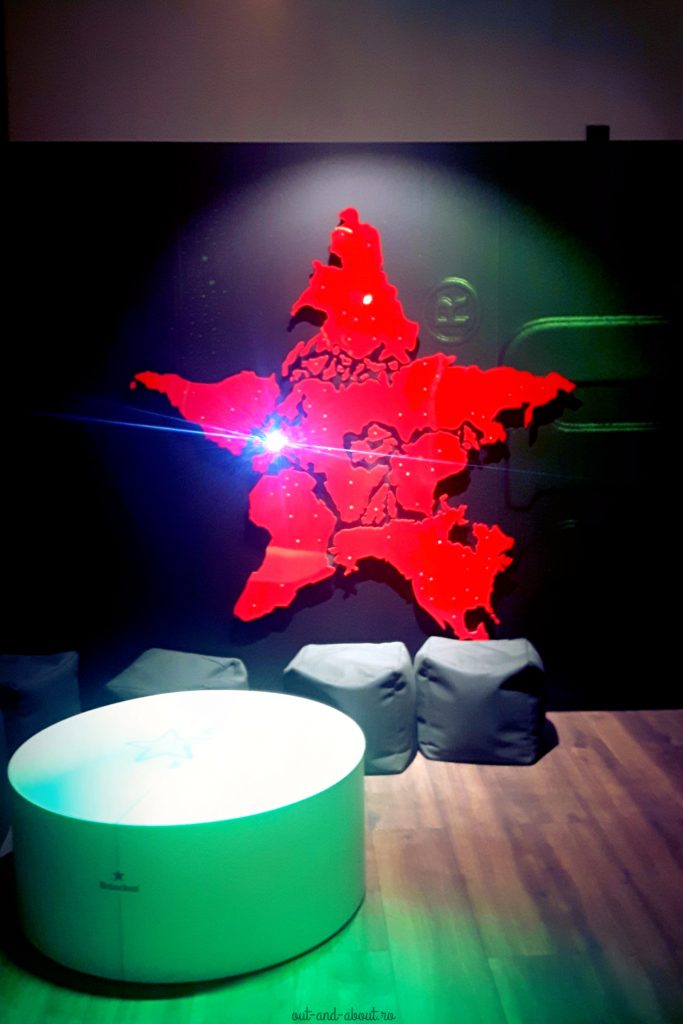 Welcome to Netherlands
Calatoria in jurul lumii s-a incheiat pe rooftop cu inca o bere, multa apa, ceva muzica buna si o concluzie clara: Heineken are acelasi gust peste tot in lume!
Please follow and like us: