Parca se simte miros de iarna deja, dar desi frigul se face simtit, atmosfera la evenimentele de weekend este la fel de fierbinte. Voi ce faceti in acest weekend?
Appétit Social ☆ Quelle Joie de Vivre – Appétit Social, momentul tau special de socializare revine, de data asta la Benihana, restaurantul de 5* al hotelului Sheraton. Exclusive, classy, posh, gourmet. Pour les gourmands.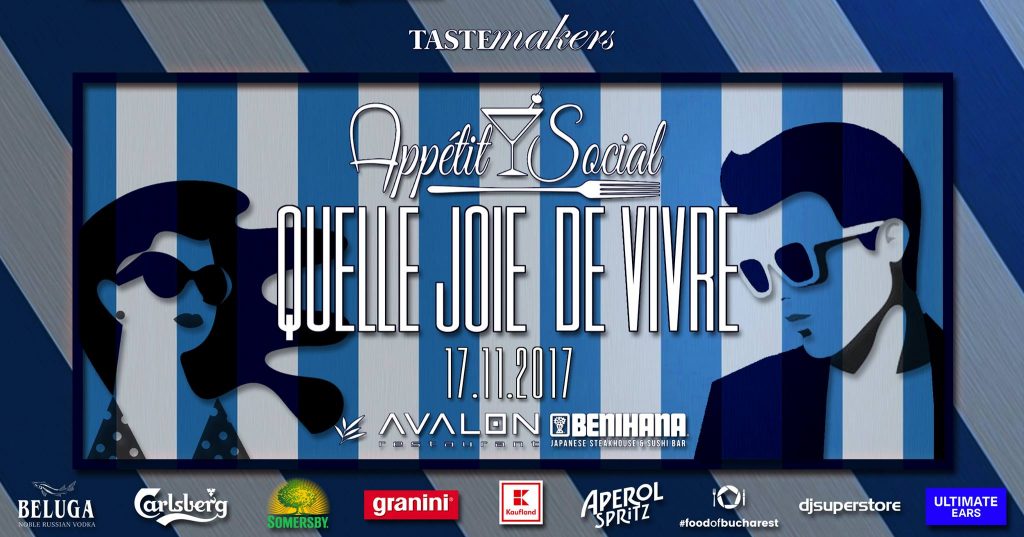 Paella Festival & Black Friday at Paella Romania – Wahaka people va asteapta un weekend special: in acest sfarsit de saptamana la Wahaka Street Food Park aveti un discount de 40% la orice produs al www.paellaromania.ro, dar si o selectie de mai multe tipuri de paella.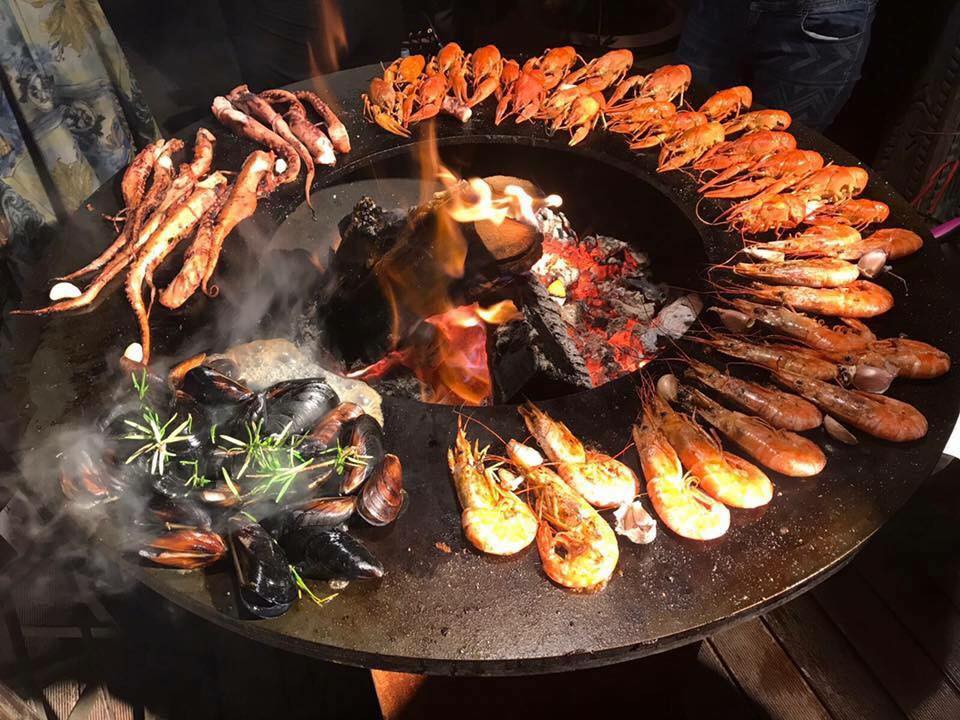 Dirty Disco w Eugen Rãdescu – Muzica 70's, 80's, 90's, VIVA HITS, italo disco, rom-pop cu Eugen Radescu la Control vineri seara.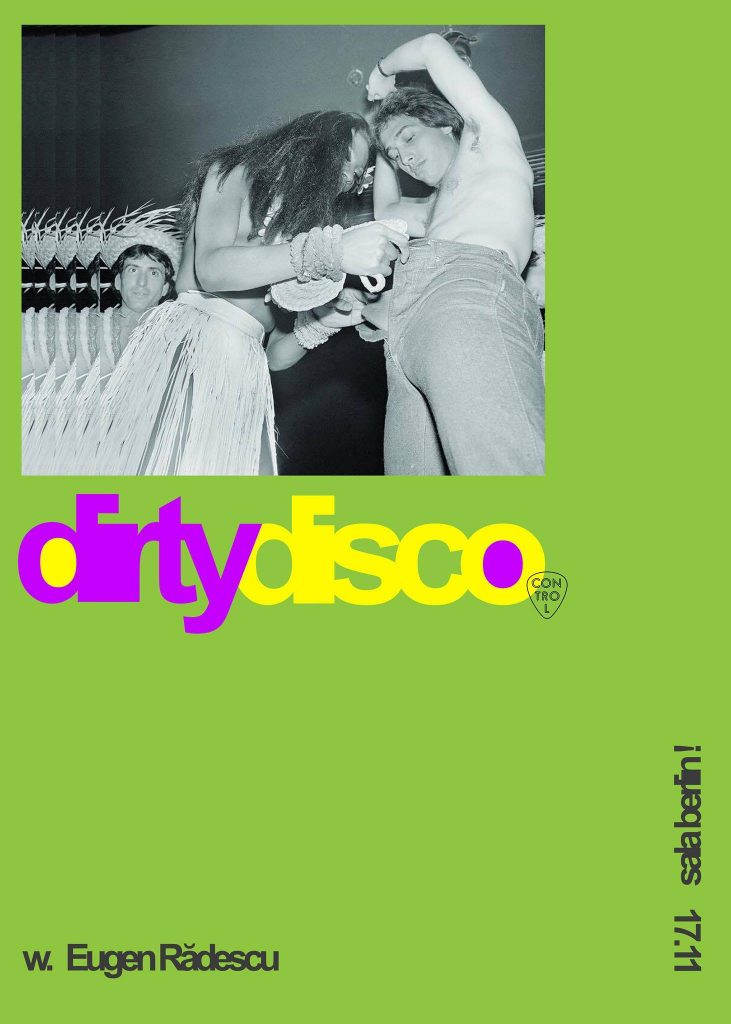 The Party 
– 
TAPO
 ne asteapta vineri seara la o petrecere cu posibilitati nelimitate. The Party inseamna ce vrei tu sa insemne.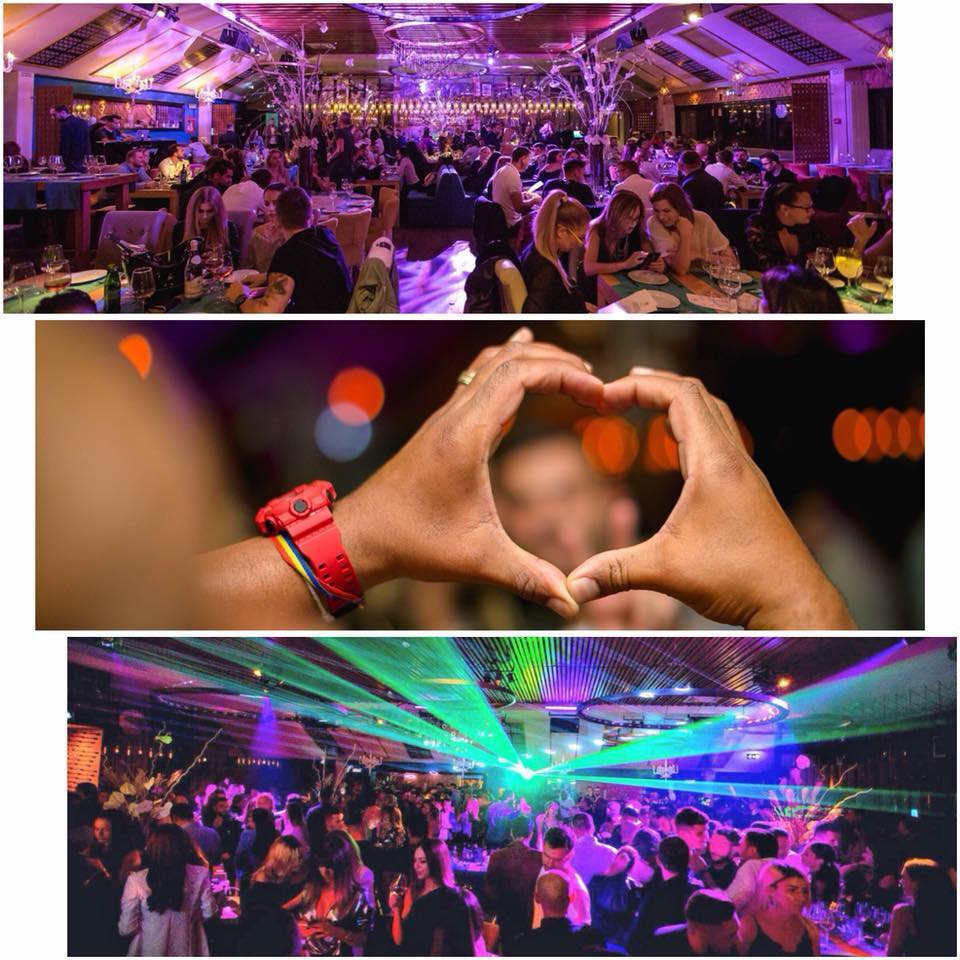 Jazz & Wine
 – 
Vineri seara miroase a vin si suna a jazz la Haute Pepper. Asa ca suntem asteptati  in acorduri de saxofon si arome de Alira Rose si Alira Concordia.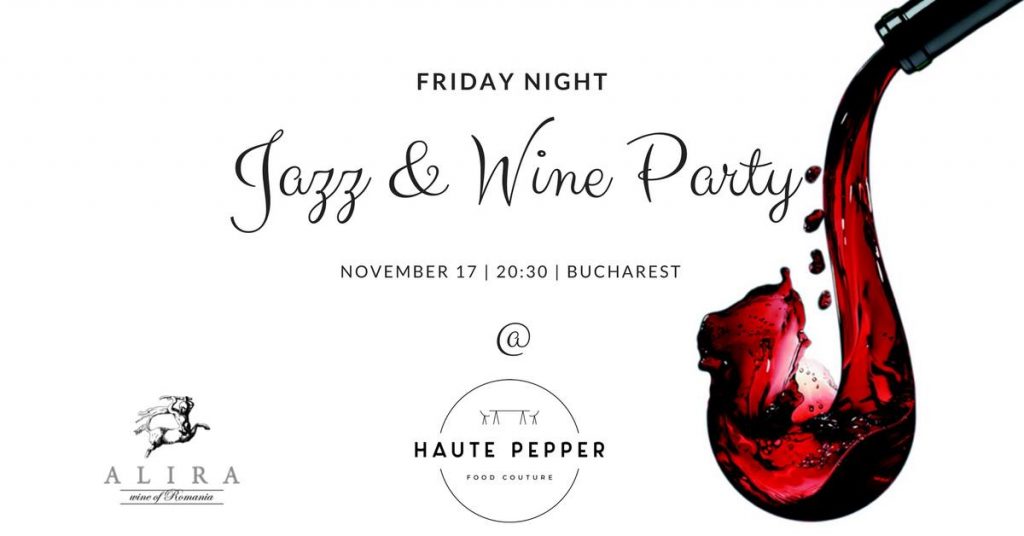 Fabulous Muses wardrobe resale – #Fabuloasele, Diana Enciu si Alina Tanasa, s-au hotarat sa indeplineasca dorintele cititoarelor, asa ca pun la vanzare sute de piese din garderoba lor pentru toate femeile dornice de shopping inainte de sarbatori.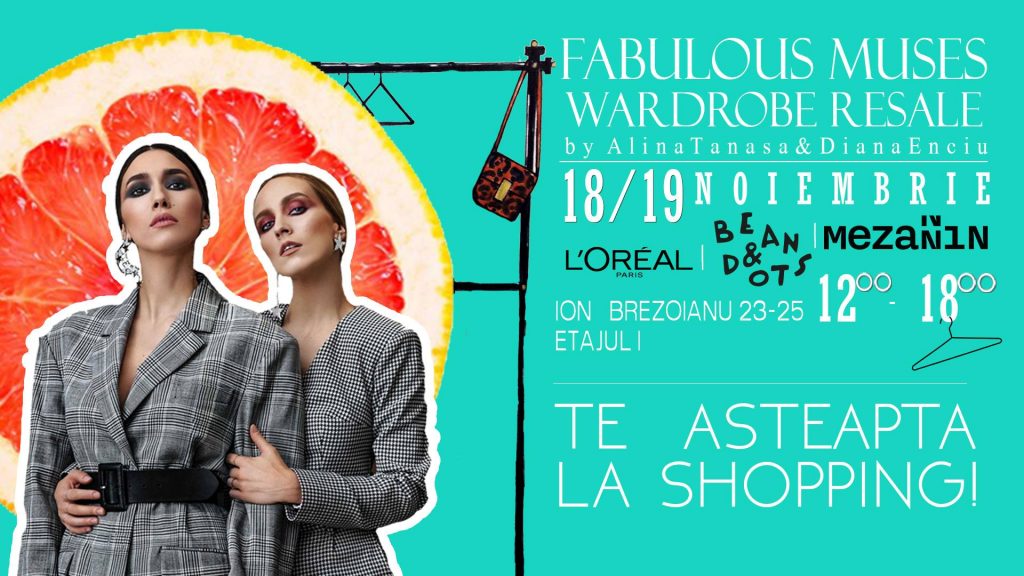 Noaptea Devoratorilor de Publicitate 2017 – Editia cu numarul 22 a spectacolului "Noaptea Devoratorilor de Publicitate", organizata si anul acesta de Dakino Production, va avea loc sambata, 18 noiembrie 2017, la Beraria H.
In deschidere, publicul va fi intampinat cu un show de exceptie al trupei The Amsterdams, incepand cu ora 20.00. In continuare, va putea fi urmarit formatul deja cunoscut publicului de gen: 4 calupuri cu spot-uri publicitare internationale, prezentate in premiera în Romania.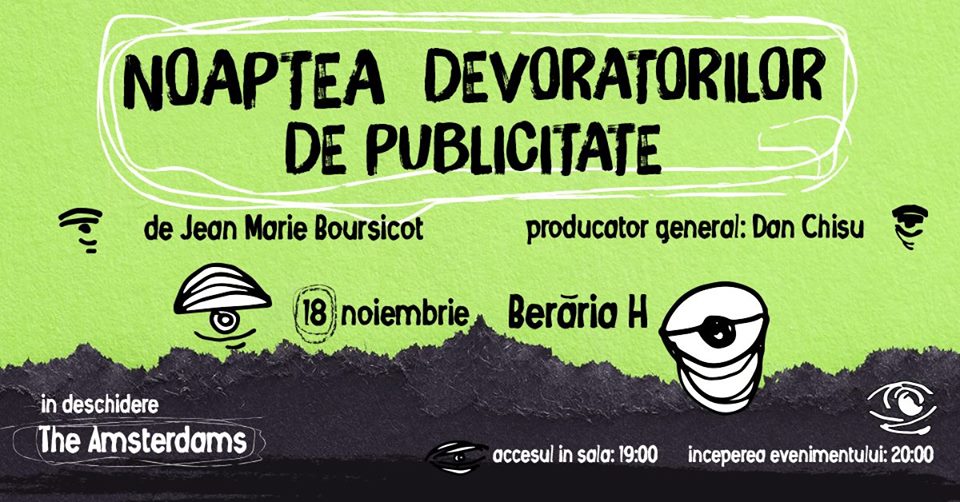 ASYLUM – Gaia se transforma sambata seara intr-un azil pentru inimi frante, suflete bantuite si povesti de dragoste neimplinite. Dress code: What would you wear in an asylum?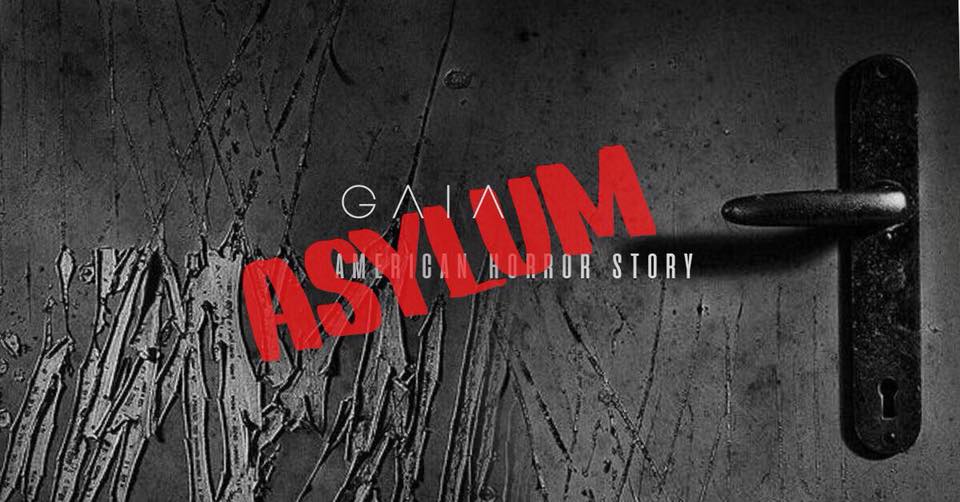 CinePOLSKA 2017 – filme poloneze la București – Eroi care au schimbat epoci, oameni cu pasiuni mari sau care reusesc sa ne binedispuna in zilele de toamna vor putea fi vazuti pe ecranul cinematografului Elvire Popesco din Bucuresti in perioada 17-26 noiembrie, in timpul festivalului de film polonez #CinePOLSKA.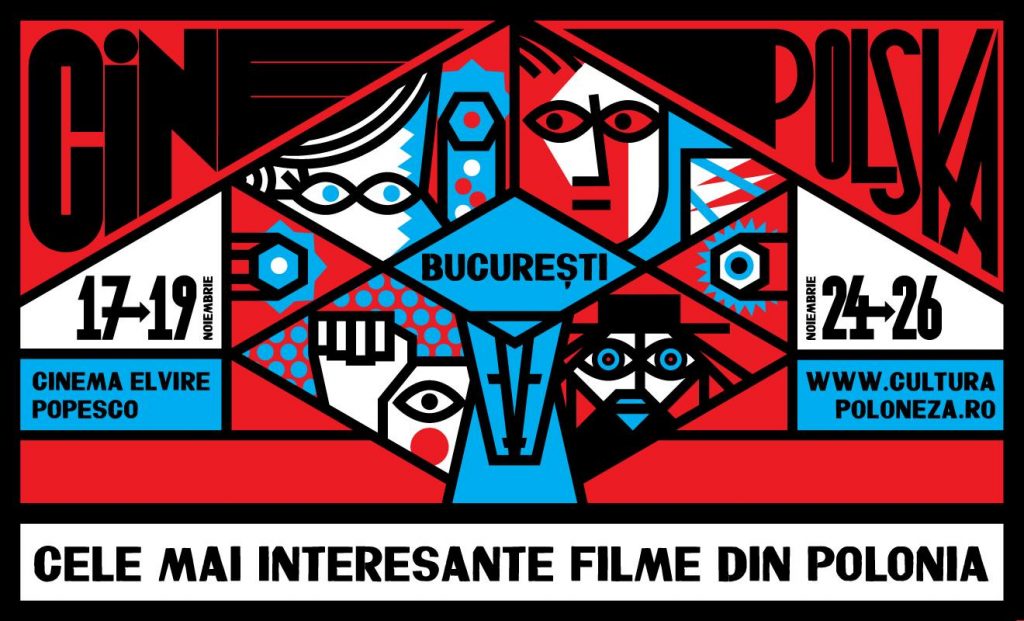 Reveria – Traieste magia. Simte emotia. Fii parte din poveste. Primul spectacul din noul program artistic Circul Metropolitan București are loc sambata si duminica.
Zeita si Timpul vegheaza asupra celor indragostiti. La lumina lunii, in taina, se leaga si dezleaga povesti pe care cu totii am dori sa le traim. Vino sa vezi "Reveria", visul pe care ti-l doresti o vesnicie.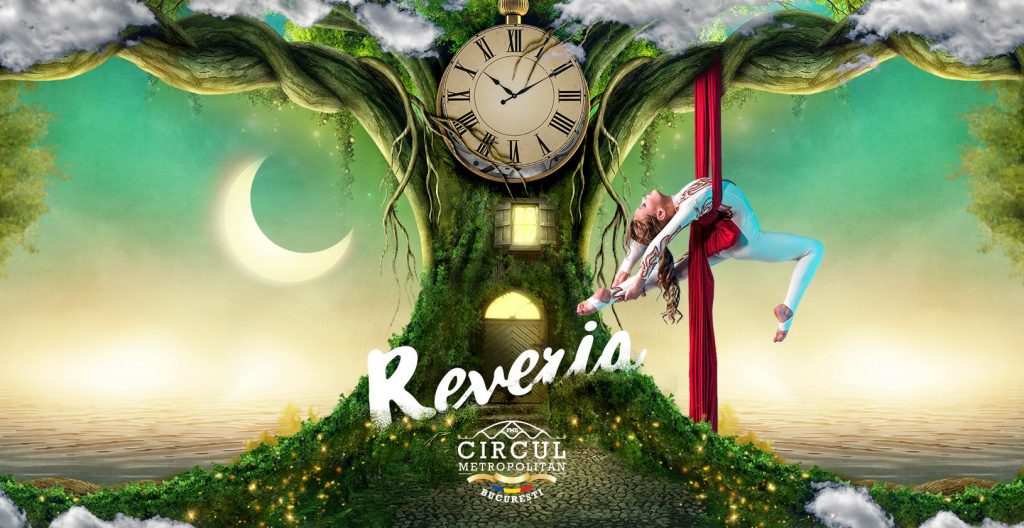 Brunch & closed. – Daca nu ai ajuns a MAIZE pana acum, brunch-ul de duminica este ocazia perfecta.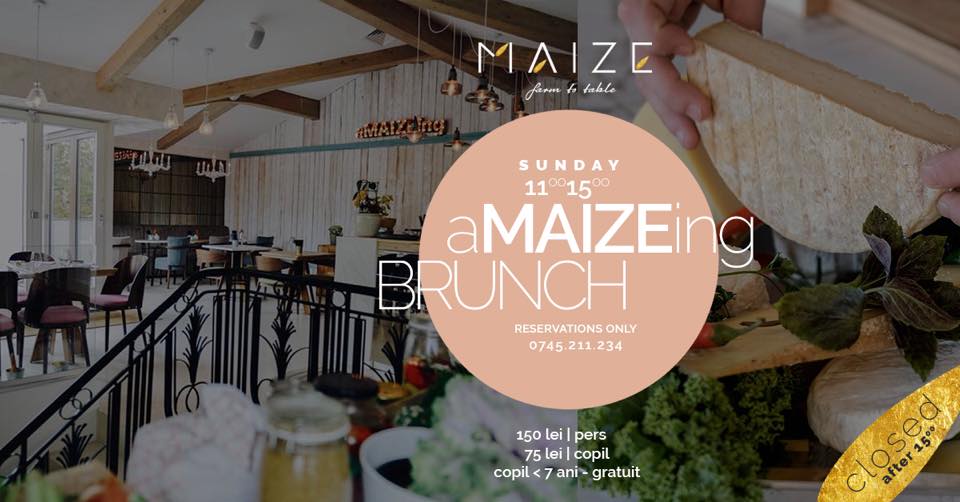 Please follow and like us: