It's beginning to look a lot like SPRING. În sfârşit un weekend călduros în care ne putem bucura de evenimente în aer liber. Recomandările mele, mai jos:
CINCO De MAYO – Mexican Fest & Fiesta | Herăstrău – Holla amigos! Între 29 aprilie și 5 mai are loc ????? ?? ???? – ??????? ???? & ??????, pe terasa Berăriei H, în Parcul Herăstrău. Atmosfera de Fiesta va fi instaurată de celebrele sombreros și maracas care vor împânzi terasa Berăriei H în încercarea de a te transporta direct în veselia Americii Latine.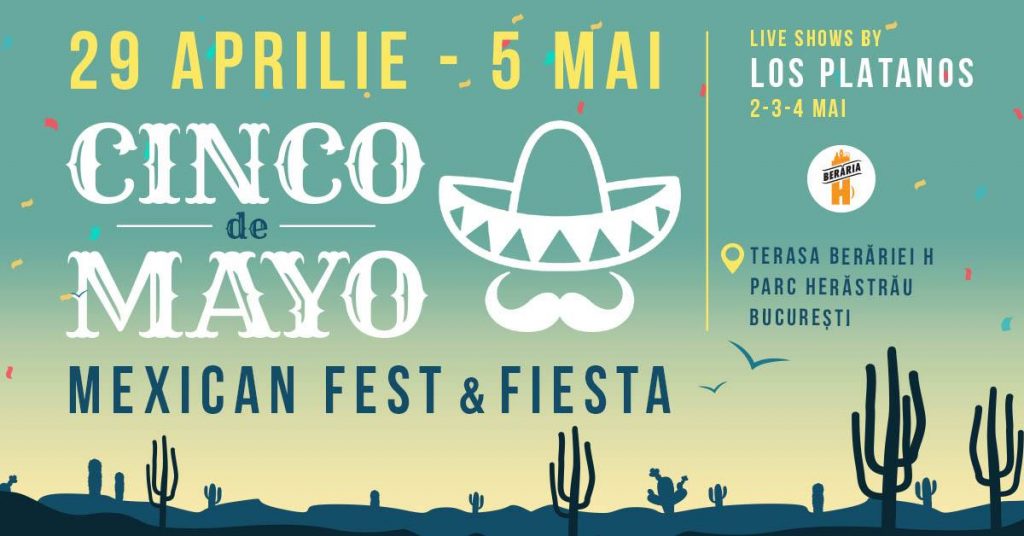 Festin în Grădina Hotel Caro! – Anulează orice program aveai pentru weekendul 3-5 Mai, avem un plan mai bun!
Ne-am organizat în grădina din spatele Hotelului Caro, pe malul lacului, cu peste 5000 de metri de iarbăăă, o parcare plină de food-truck-uri celebre și baruri de bere craft.
Trebuie doar să-ți aduci o pătură, familia, prietenii și cheful de chilleală, noi ne ocupăm de restul!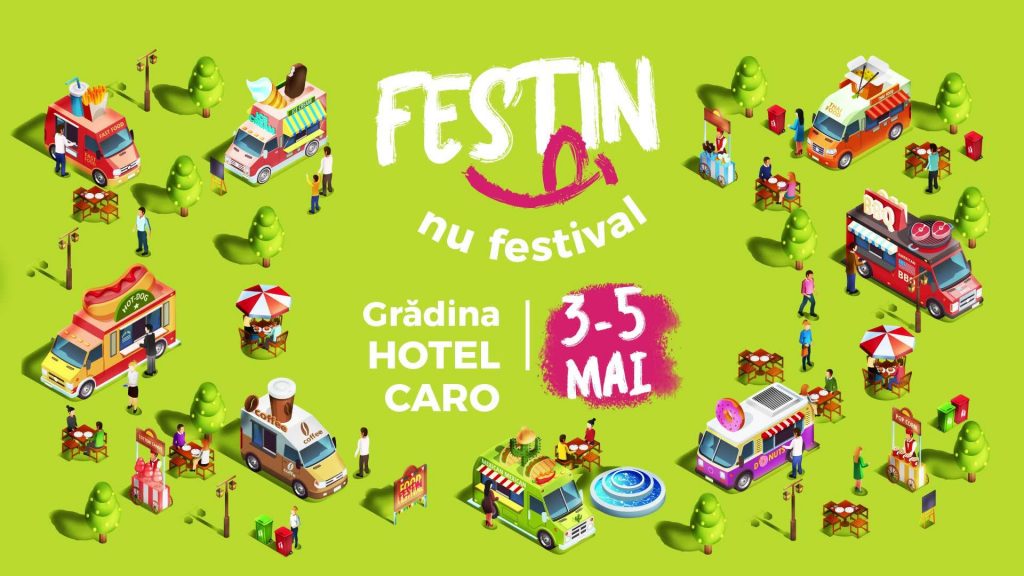 Second Rooftop of the Year – Continuăm distracţia în aer liber unde ne place nouă mai mult, sus pe acoperiş, deasupra oraşului, cu muzica şi zâmbete.
Pentru apusurile calde. Pentru flirturile jucăușe. Pentru zâmbetele largi. Pentru momentele unice care încep vara și nu se mai termină niciodată.
Ne întoarcem pe rooftopul de la Mega Mall, sâmbătă, 4 mai.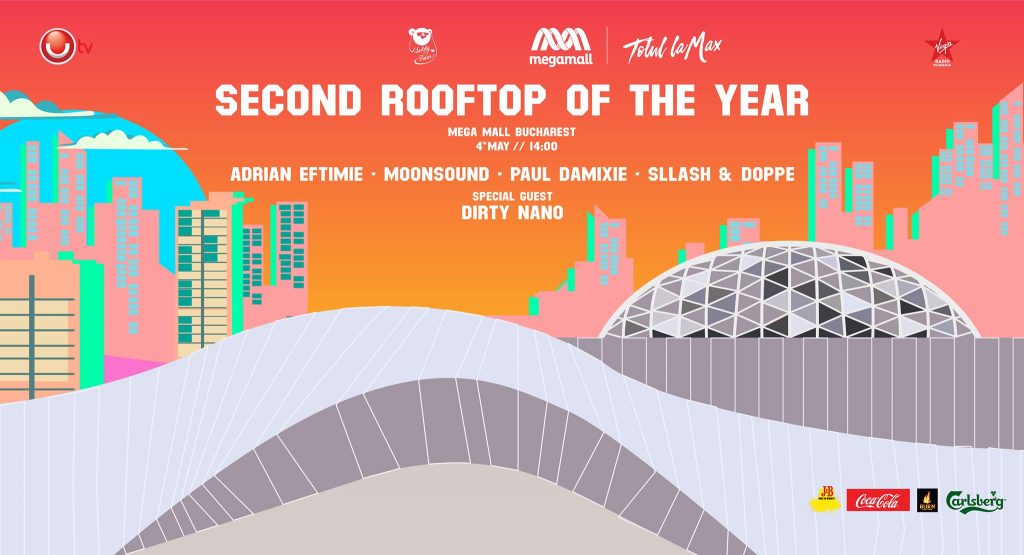 Jurjak Live – Acustic la Grădina Eden – Jurjak vine la Eden cu un show electro acustic in care piesele imbraca o haina mai lejeră, de primăvară. Intrare 30 de lei.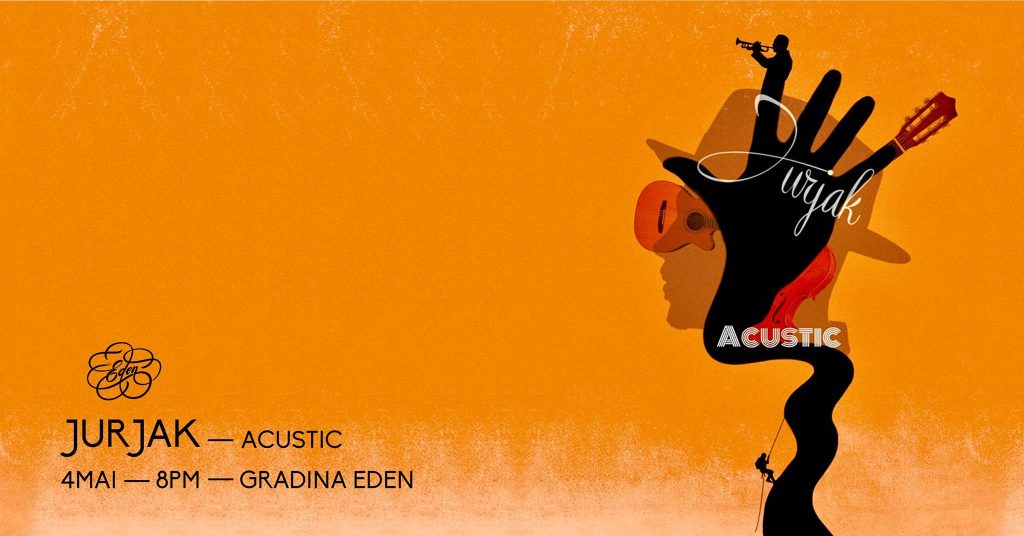 OPEN Workout în ParkLake – vino să te antrenezi alături de gimnasta Anca Surdu și cele 10 finaliste ale concursului New Fitness Diva organizat de 4F.
Invitat special: gimnasta Lavinia Panaete ?
Când: sâmbătă | 4 mai | ora 18.00
Unde: ParkLake, parter, main square
Intrare liberă.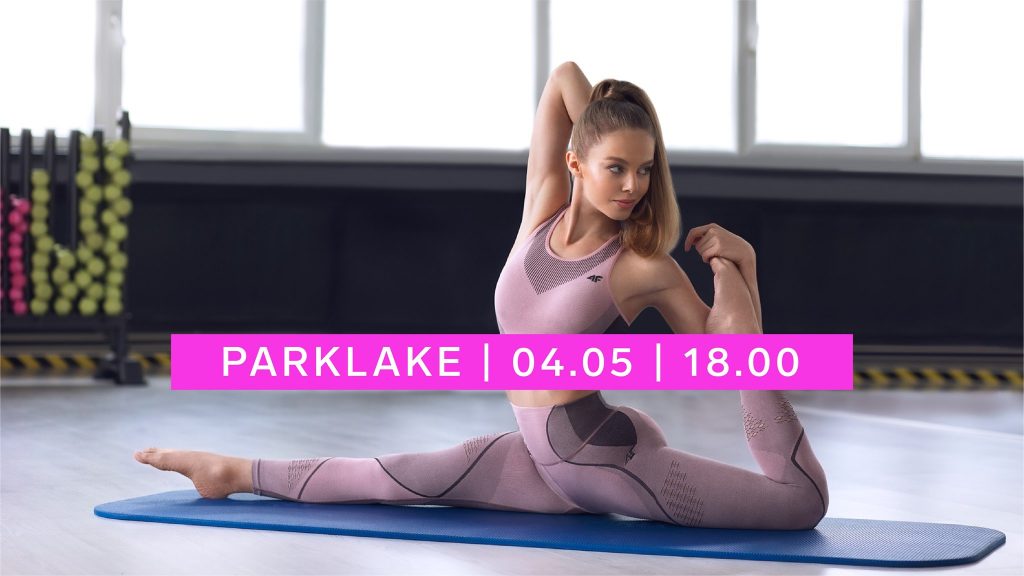 Dejun Muzical – Suntem invitaţi la prima ediţie a Dejunului Muzical –
Brunch pe Pajiste, with a twist, la Mosia Corbeanca.
Un eveniment child friendly, pet friendly şi… prietenos în general. Mâncare
plină de viaţă, bună de te lingi pe degete, o reinterpretare a mâncării româneşti cu Alex Petricean. Intrare 30 de lei.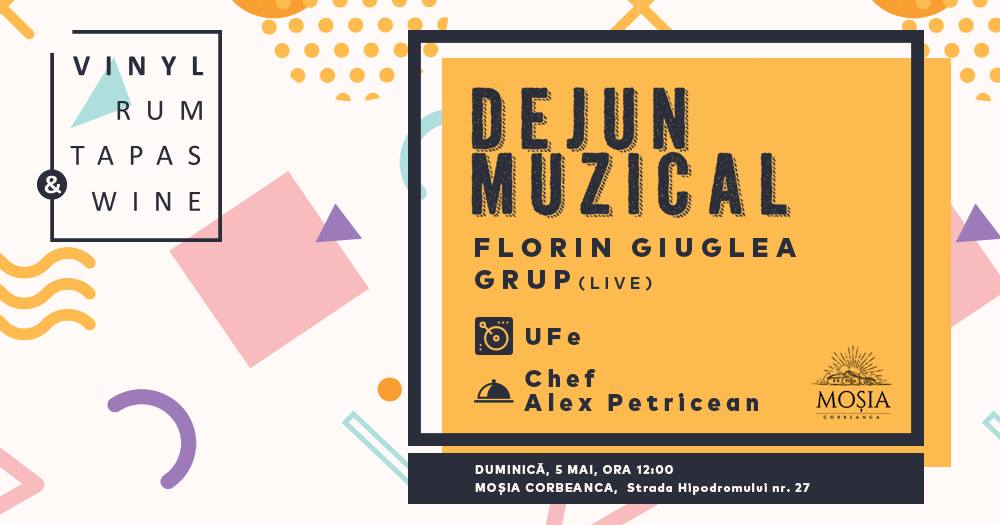 Cinco de Mayo 2.0 – Cinco de Mayo 2.0 – mai mare, mai colorat, mai gustos, mai fresh.
Mexican Bizness continuă seria evenimentelor #buntare.
Venim cu ambele Food Truck-uri în Gradina EDEN și vă provocăm cu preparate culinare condimentate, cocktail-uri speciale și surprize muzicale.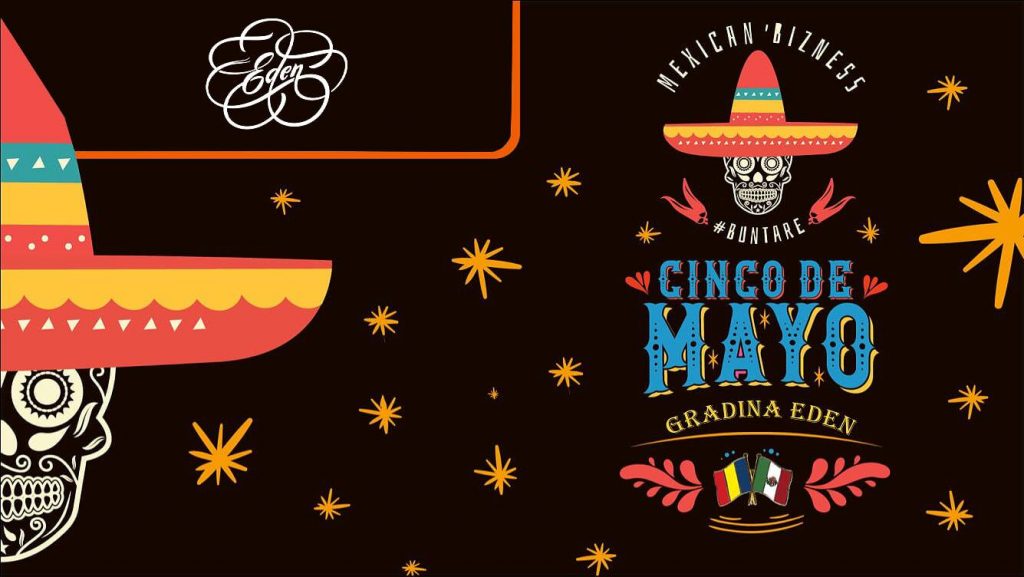 Fuel & Chill-Day Party – Fuel continuă seria de petreceri cu un start timpuriu al verii în data de 4 mai, la Fuel by Ace Custom .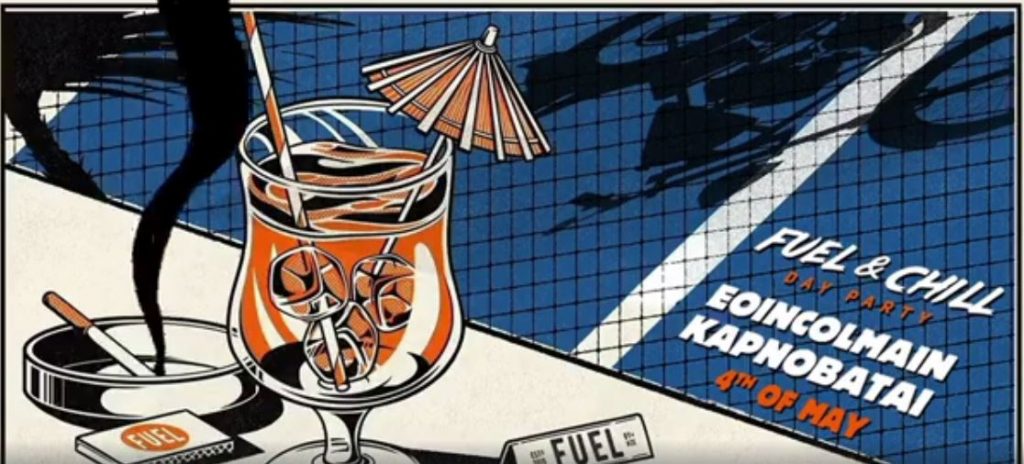 Please follow and like us: