Dacă prindem un pic de pauză de la ploaie, sunt câteva evenimente interesante în oraş în acest weekend:
Musicalul Queen: We Will Rock You – Musicalul creat de trupa QUEEN si scris de Ben Elton, o poveste despre puterea extraordinară a muzicii și a dragostei intr-o lume a viitorului, se joaca de 15 ani cu mare succes în toată lumea. Pentru prima dată în România "We Will Rock You", "We are the Champions", "Bohemian Rhapsody" si celelalte superhituri Queen, se vor auzi în producția româneasca a musicalului care va fi lansat în aprilie 2019 la Bucuresti într-o senzatională punere în scenă în regia lui Razvan Mazilu.
Musicalul We will rock you, România se anunță unul dintre cele mai spectaculoase show-uri pe care le vom putea vedea în 2019 la București.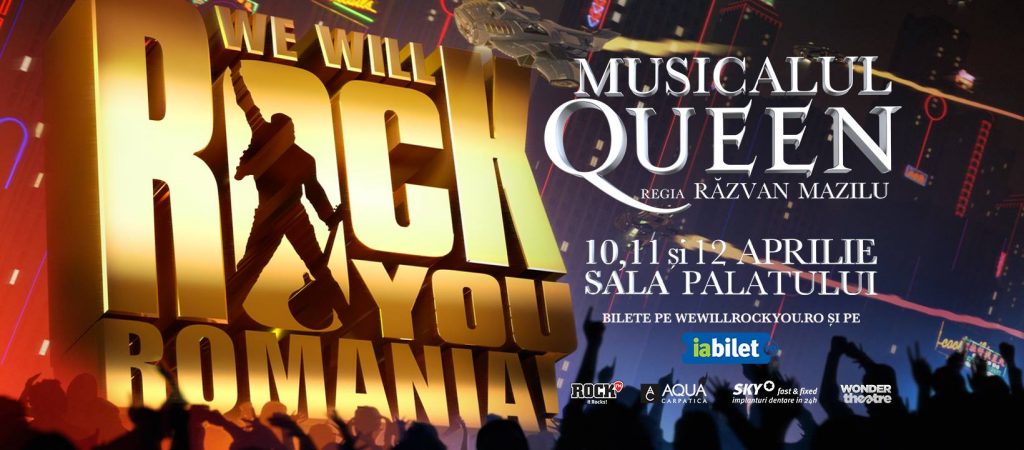 Moonlight Breakfast | New Single Release [at] Eden – Moonlight Breakfast lansează noul lor single, vineri, la Club EDEN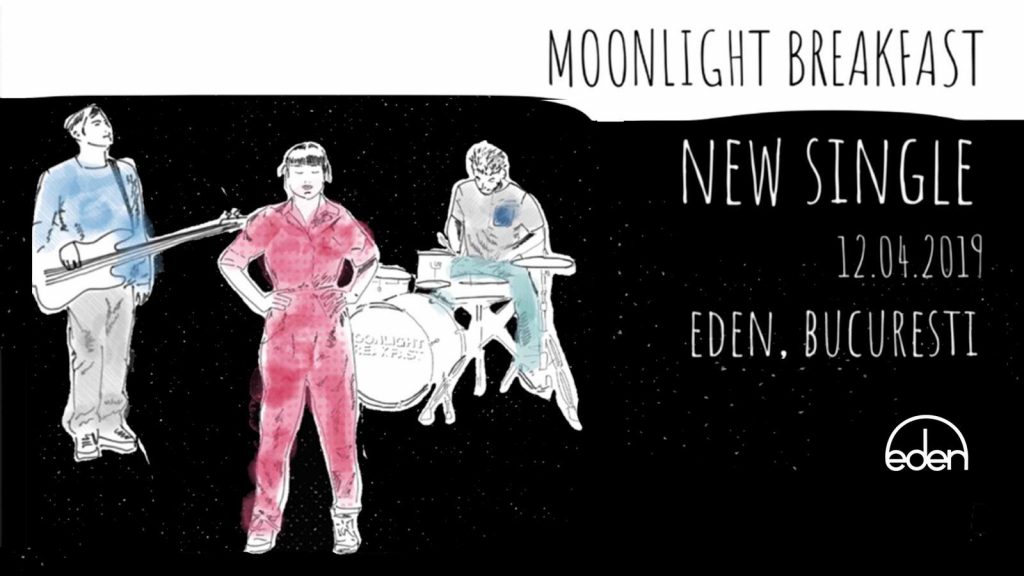 At Noon with Nickodemus (US) – E timpul pentru ceva nou! Hai sâmbătă, 13 aprilie, la Flavours in the Garden, pentru un mix muzical marca Vinyl, Rum, Tapas & Wine, mâncare bună, cocktailuri delicioase şi oameni faini.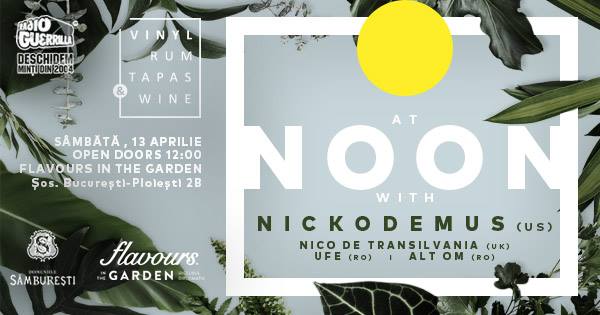 V fair | târg de design contemporan și cultură vintage – Pe 13 și 14 aprilie, vii la V fair pentru designeri locali și internaționali, colecționari de vintage autentic și cea mai mare comunitate de pasionați de design contemporan și cultură vintage din România.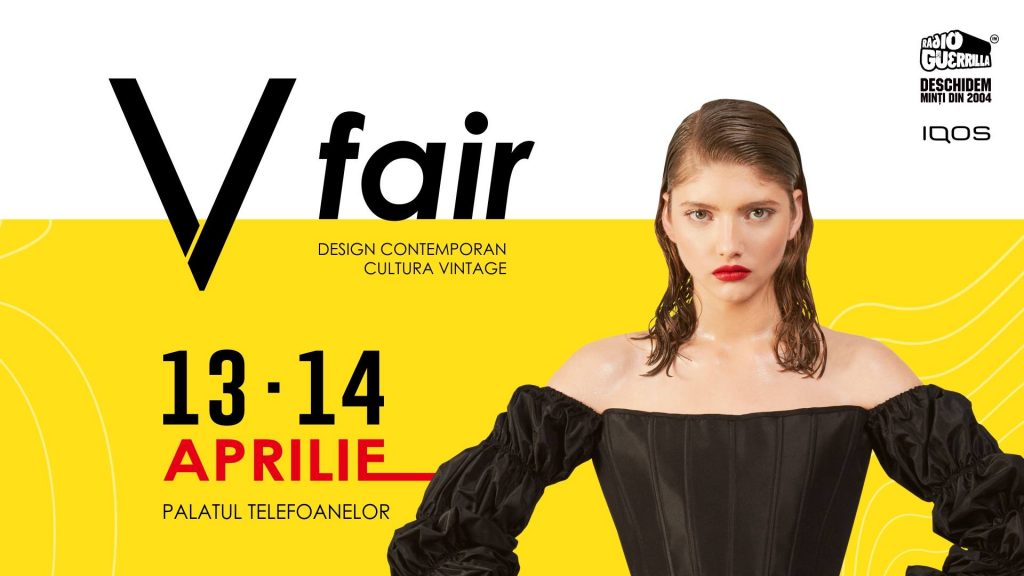 Stefan Stiuca si Mob Bucuresti – Stefan Stiuca & Mob București te așteaptă Sâmbătă, 13 Aprilie, începând cu ora 20:00 la 14thLANE.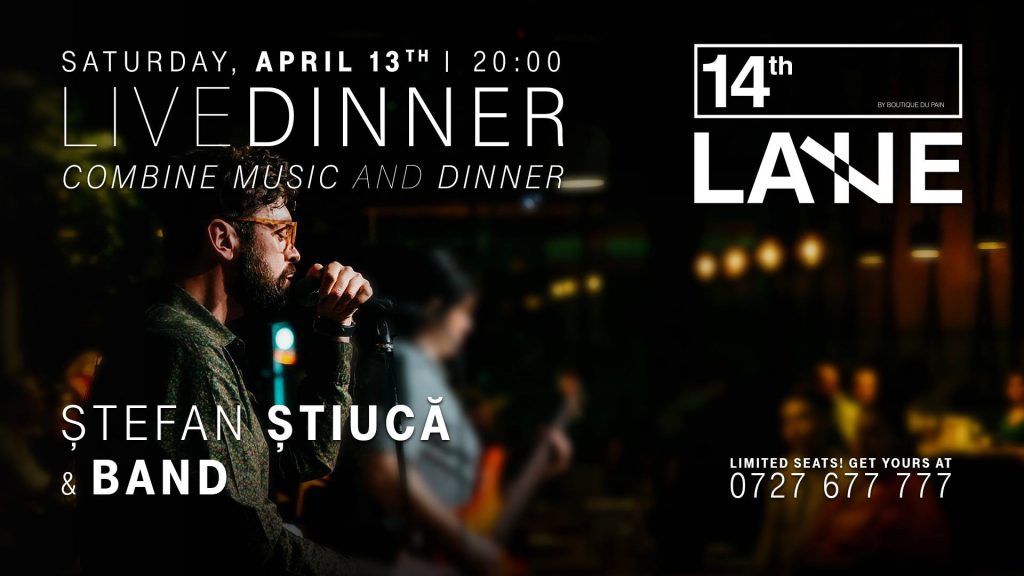 American Independent Film Festival | ediția a 3-a – American Independent Film Festival revine în 2019 cu cea de-a treia ediție și prezintă o selecție de producții independente americane recente, lansate în circuitul marilor festivaluri din lume precum Sundance, Cannes, New York, Tribeca, Telluride, Toronto, Veneția, alături de secțiuni retrospective, proiecții și evenimente speciale.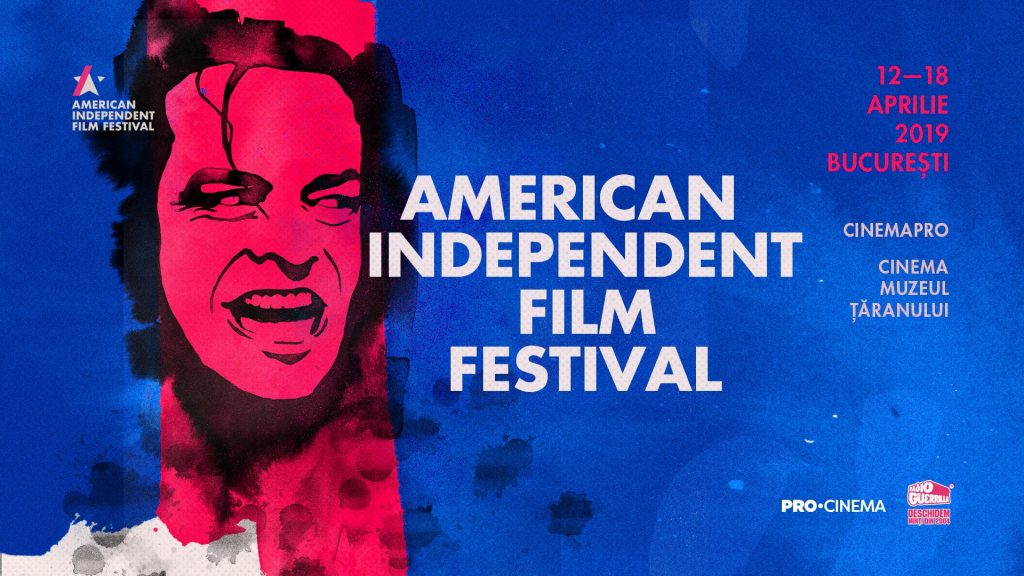 Please follow and like us: