În primul weekend de toamnă revine articolul cu cele mai cool evenimente din oraș. Deci, tu ce planuri ai in acest weekend?
N O S T A L G I A | În spatele blocului | București – Planul este să ocupăm strada, să dansăm, să cântăm și să plecam mai bogați cu amintiri.LOC DESFĂŞURARE: Calea Victoriei 17, în stradă
DATA: 2-5 septembrie
Bilete:
JOI și DUMINICĂ – https://www.in-town.ro/nostalgia-in-spatele-blocului
VINERI și SÂMBĂTĂ – se pot lua de la intrare. (număr limitat)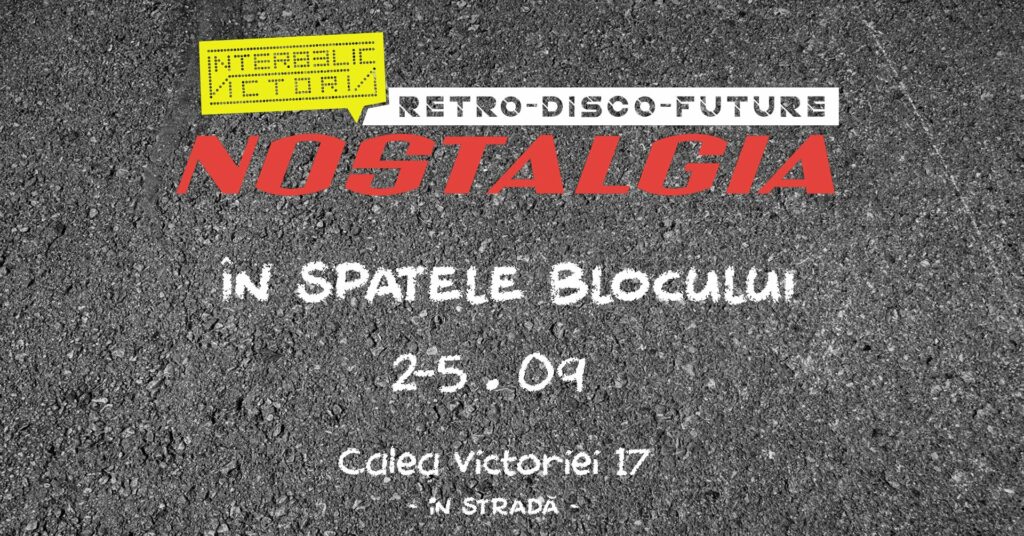 Concert VUNK la Moșia Corbeanca – Vineri, 3 septembrie, Vunk vine în concert la Moșia Corbeanca. Hai să stai cu picioarele în iarbă, să mănânci ceva bun și mai ales să fredonezi melodiile care i-au făcut faimoși pe băieții de la Vunk!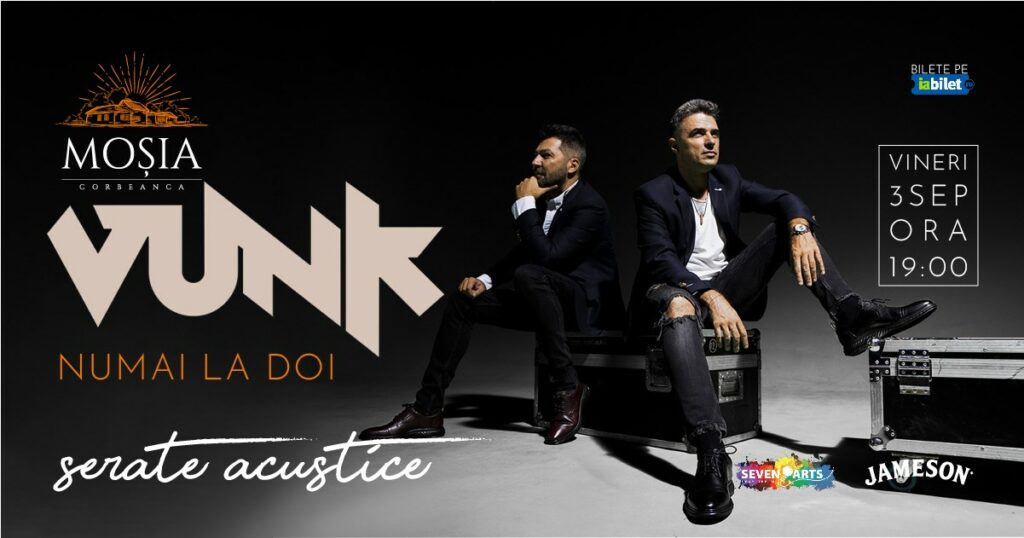 Meet me in the Park – L'Ondine a revenit în București și am adus de la mare lejeritatea serilor de vară și bucuria de a petrece timp în natură. Abia așteptăm să vă revedem, în inima Parcului Herăstrău, pentru un party în toată regula.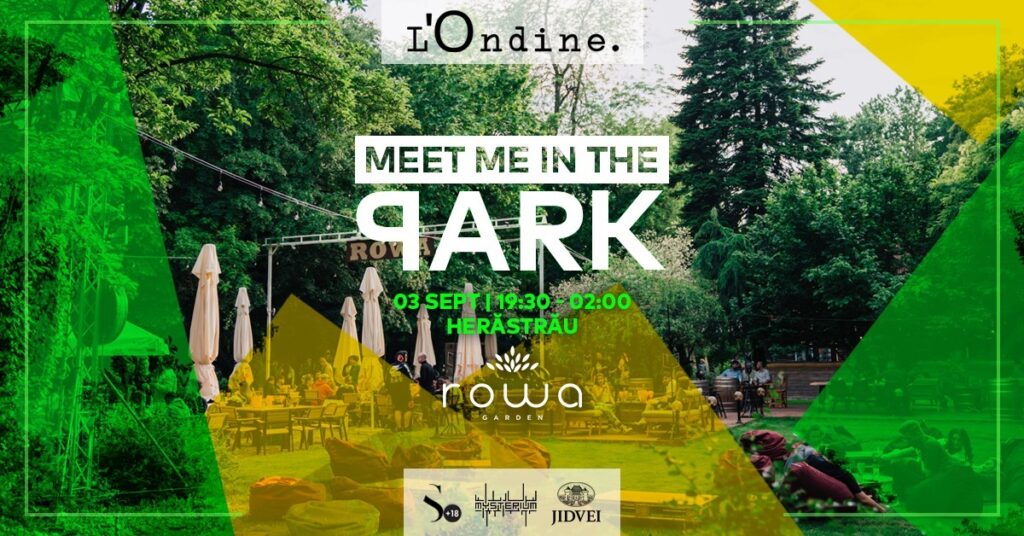 The Fresh In The Garden – Grădina Uranus – The Fresh In The Garden sau concertele în aer liber, departe de agitația orașului care sigur ți-au lipsit.
Ne-am întors cu forțe proaspete și chef de muzică bună după o pauză cam lungă. Ediția a 4-a The Fresh In The Garden a adunat pe scena din Gradina Uranus, beat-uri #fresh care să ne țină în priză o zi întreagă. Iți era dor de un gathering la concert cu prietenii?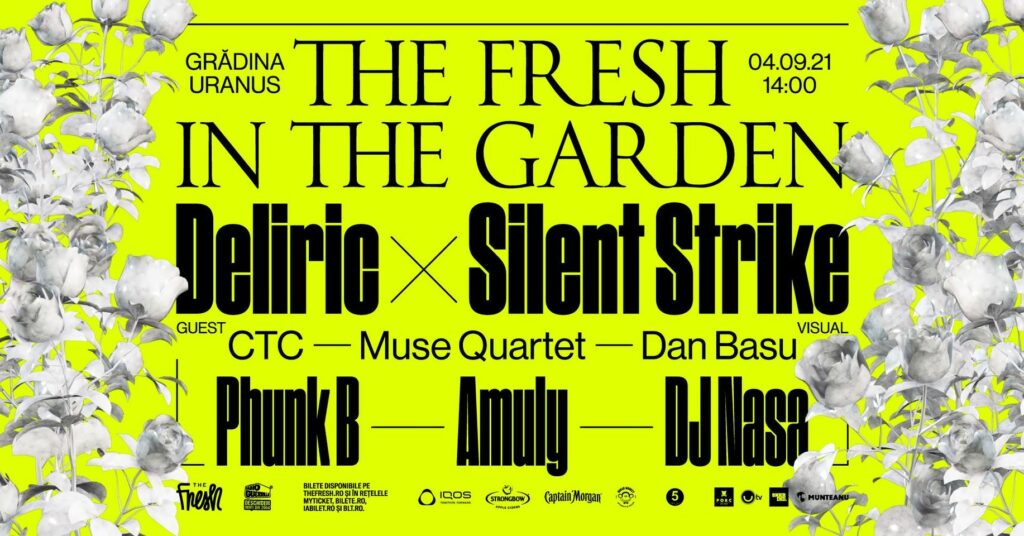 ART with Me [at] Teatrul De Vara Alhambra – Prima grădină istorică din București, Grădina Alhambra, a fost construită în anul 1916. Minunăția s-a redeschis pe 26 august 2021, iar în acest weekend The Brunch Affair ne invită aici la party.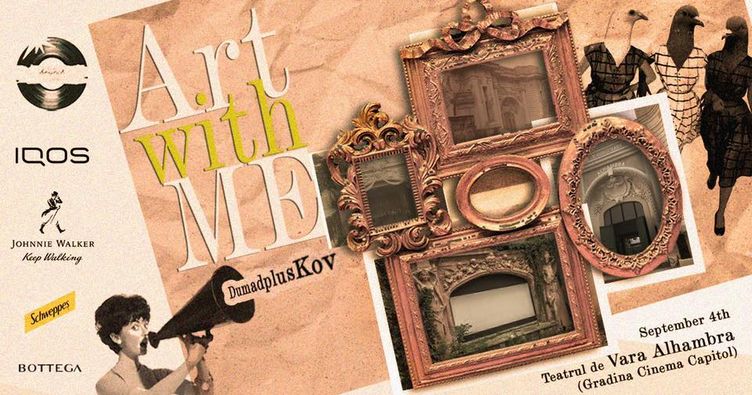 LUCIA #acousticintheGarden – Pentru toamna lui 2021, avem o surpriză pentru voi! LUCIA va susține un concert acustic, pentru prima dată în grădina noastră!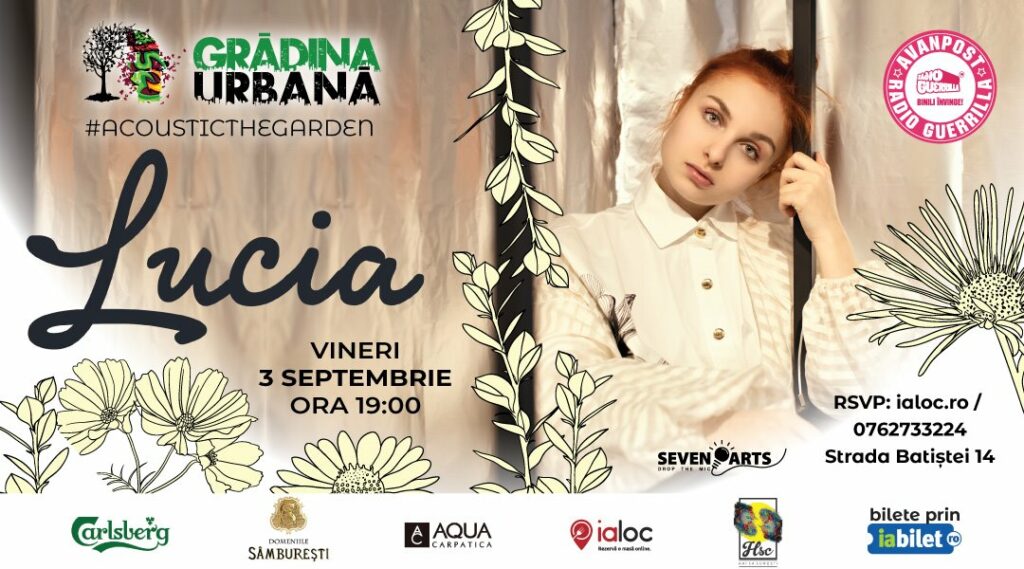 Overnite – Coordonatele pentru următorul Overnite sunt simple: ne vedem AICI. Când? Atunci, duminica 5 septembrie, în a 97-a zi de vară.Continuăm voiajul printre hotspot-urile ce vibrează în ritmul orașului, oprindu-ne de data asta pe PROMENADA DÂMBOVIȚEI. Mai exact, în locația continuitoare de drept a barului "Acolo" din vechea Vamă Veche, poziționată în imediata apropiere a Bibliotecii Naționale.O combinație pe cât de eclectică, pe atât de interesantă, la care adaugăm un touch de OVERNITE și avem rețeta completă. Hai!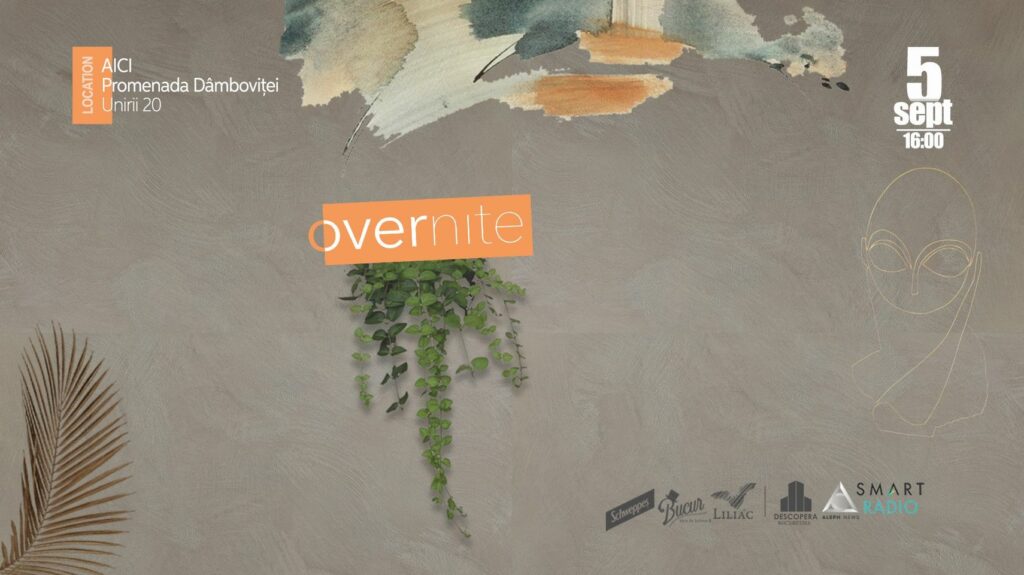 Concert Acustic Ana Coman @ Feminist Film Festival – La finalul celor 5 zile de Feminist Film Festival, ne reunim din nou într-un cadru non-formal, într-o locație incluzivă și accesibilă, unde o ascultăm pe Ana Coman într-un concert acustic, bem un pahar de vin, povestim despre experiența festivalului și facem planuri de viitor.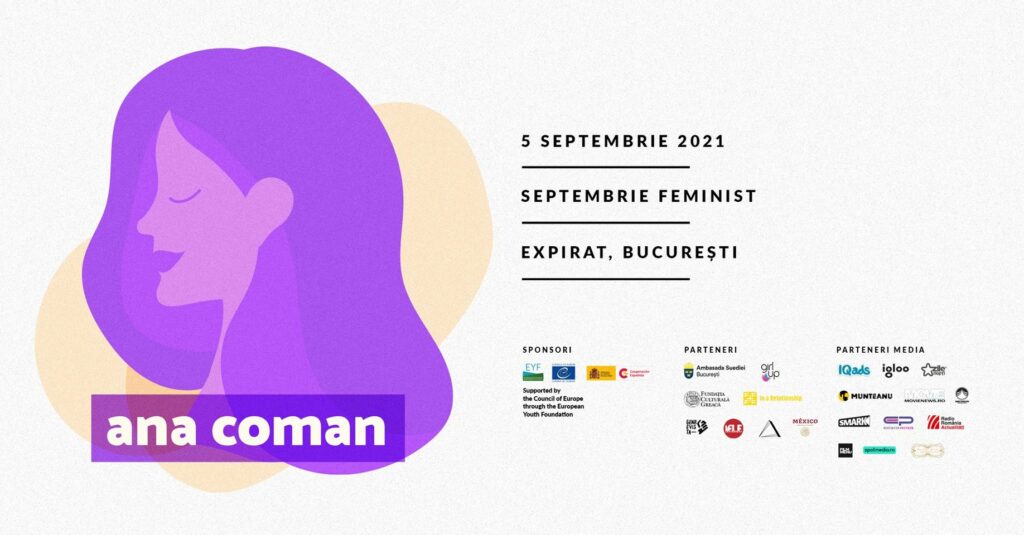 Please follow and like us: