Primul weekend de iarnă ne prinde cu ceva evenimente simpatice, dacă nu cumva sunteți înzăpeziți:
Șuetă cu gin & tonic – Începe seria de șuete în Statia Universitate  cu o seară de gin tonic, în care barmanii lor pregătesc mai multe tipuri de ginuri, care mai de care mai inventive și mai aromate. Să nu ni se urce la cap, au pregătit și niște tapas de împărțit cu prietenii.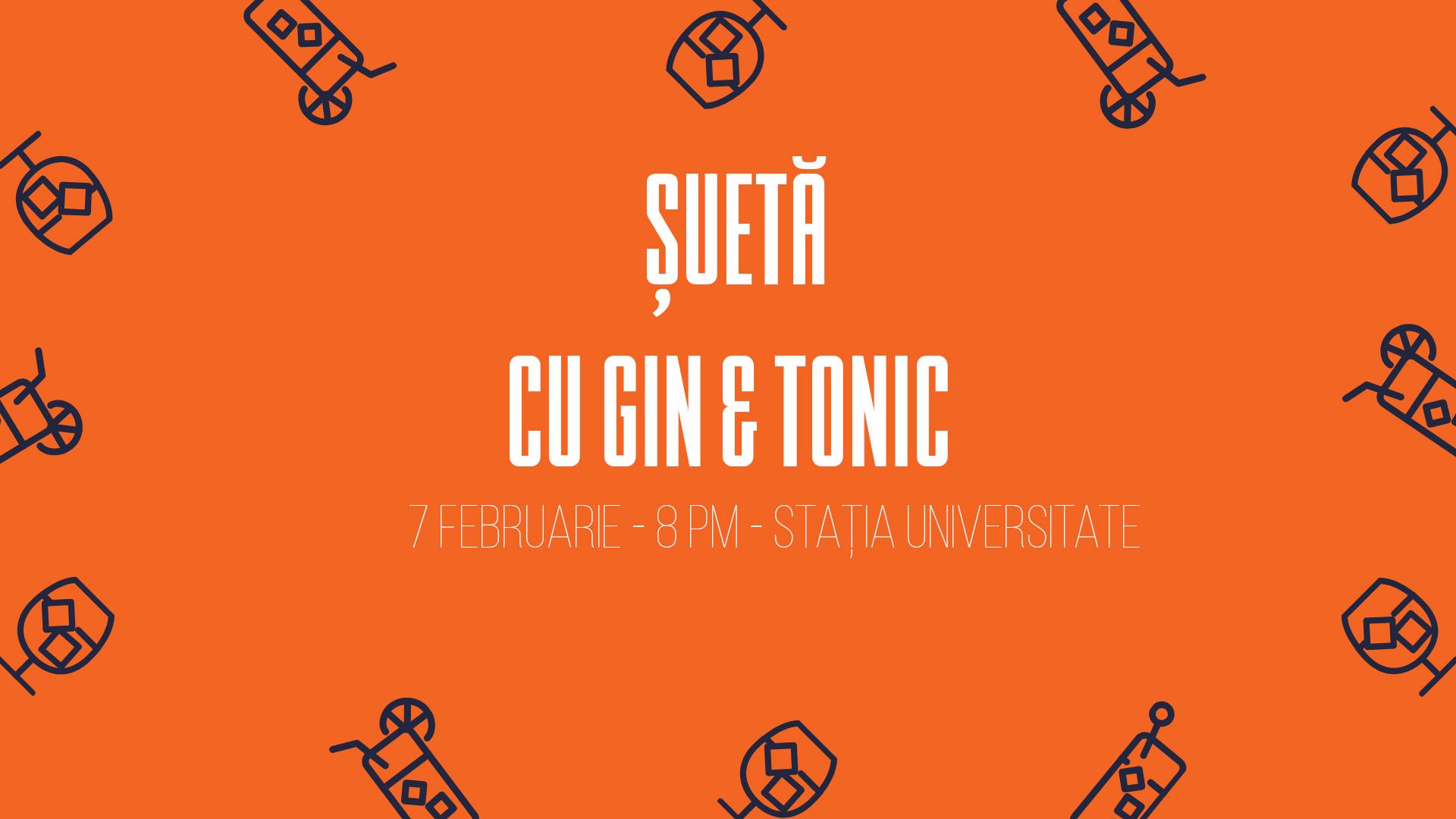 The time is now – Într-o hală readusă la viață, revitalizată pentru cultura și comunitatea artistică a Bucureștiului, ARCEN organizează pe 7 februarie 2020, de la 19.30, THE TIME IS NOW, un experiment artistic, dedicat imperativului momentului: refuzul de a abandona Bucureștiul în resemnare.
Cu acest prilej, suntem invitați să petrecem o seară cu #danscontemporan, #poezie, #muzică și #vin pentru viitorul Bucureștiului.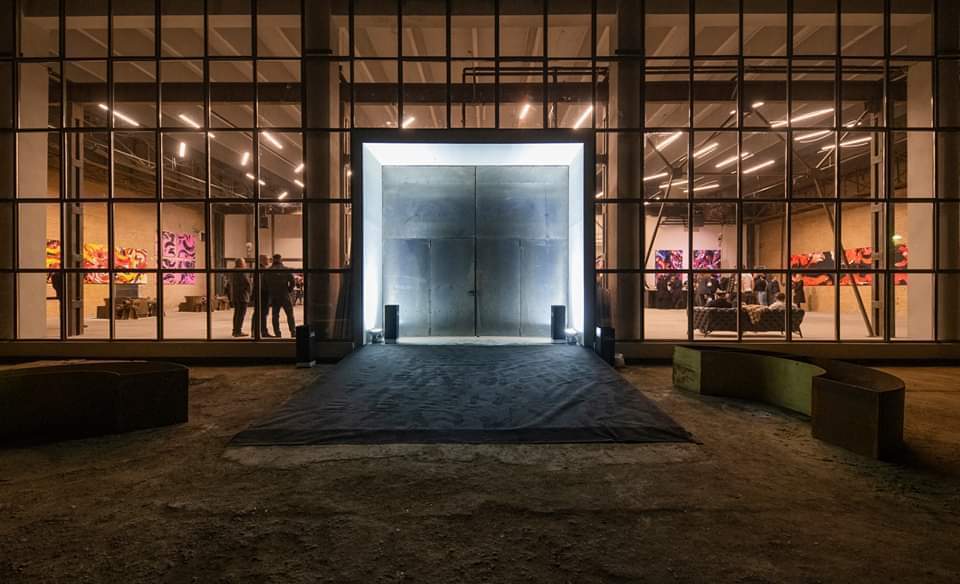 Special Dinner with Freestay – Pe 7 Februarie, Trupa Freestay vine pentru prima data la 14thLane! Cina de vineri seara va fi acompaniata de vocea speciala a artistului Florin Ristei.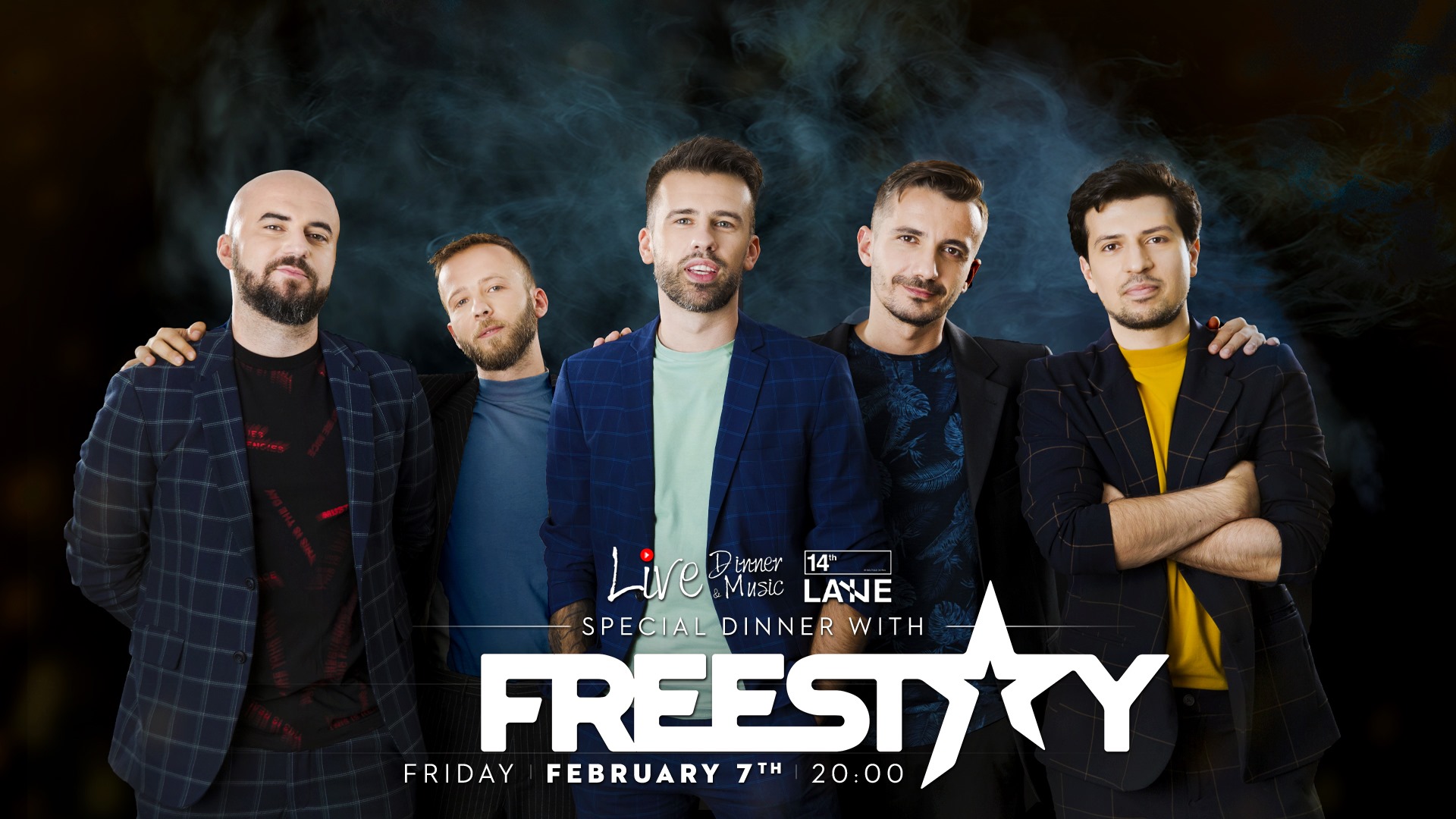 ANII 2000, în hotel, printre oglinzi – Pe 8 februarie când vei veni,
Echipa lor, la hotel te va primi
Să sărbătorim ca-n 2000
A treia aniversare L'Ondine.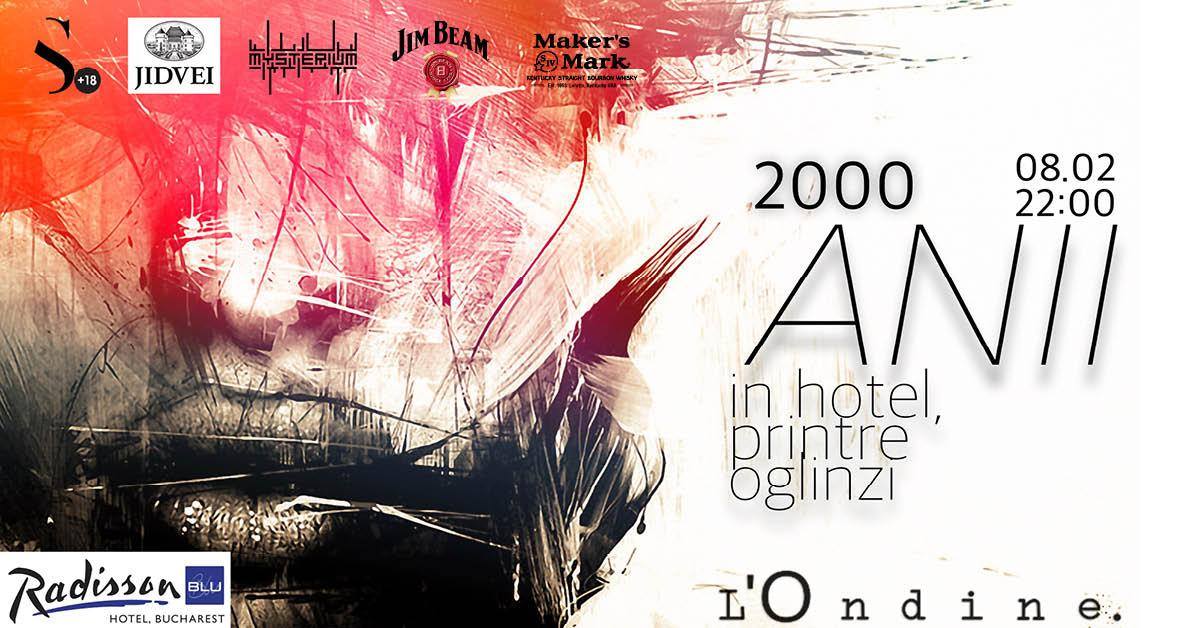 Concert DELIA – #DulceAniversare – Și anul acesta ne întâlnim la cea mai #𝗗𝘂𝗹𝗰𝗲𝗔𝗻𝗶𝘃𝗲𝗿𝘀𝗮𝗿𝗲, în ziua în care 𝗗𝗲𝗹𝗶𝗮 chiar poate spune "Azi e ziua mea, vreau tort". Așa că, ești așteptat 𝘃𝗶𝗻𝗲𝗿𝗶 – 𝟳 𝗳𝗲𝗯𝗿𝘂𝗮𝗿𝗶𝗲 – cu multe "Acadele" să petreci o seară de neuitat în 𝗢𝗿𝗮𝘀̦𝘂𝗹 𝗰𝘂 𝗖𝗵𝗲𝗳 𝗱𝗲 𝗩𝗶𝗮𝘁̦𝗮̆.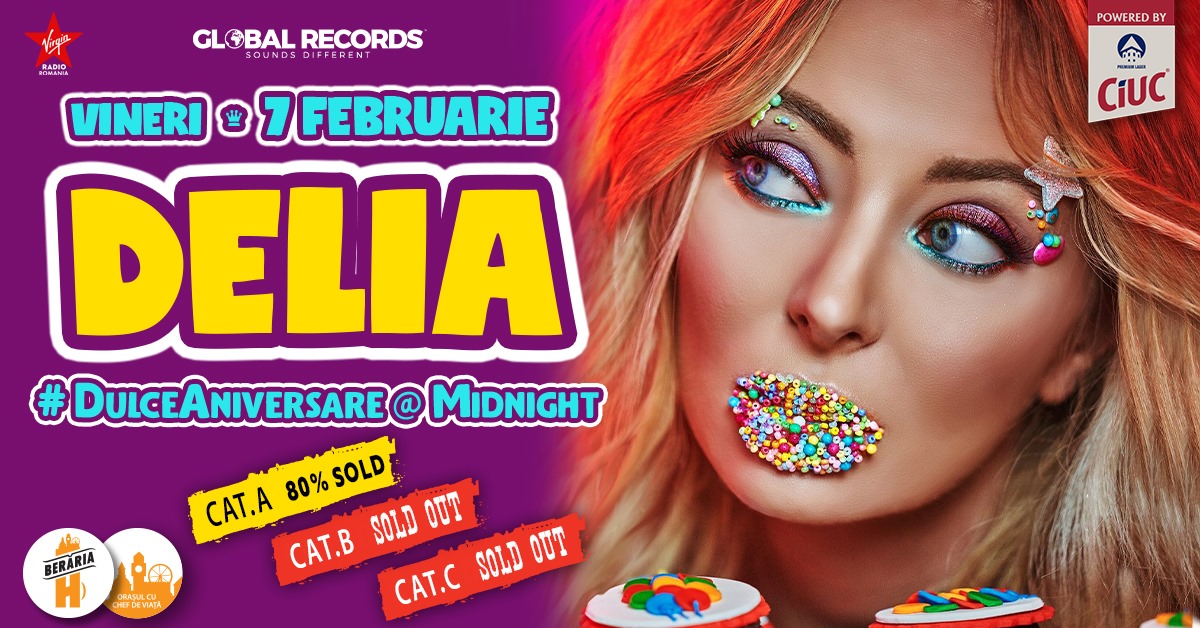 Târg Ozosep – ediția 8-9 februarie 2020 – Târgul Ozosep va fi organizat din nou în ziele de 8 și 9 februarie 2020, între orele 10-18. Vă așteptăm cu cele mai alese produse secuiești, cu mezeluri tradiționale, specialități de brânzeturi, miere, gemuri, prăjituri și alte bucate delicioase. Nu vor lipsi nici artizanii, care vă aduc produse deosebite. Va fi și gulaș la ceaun pentru gurmanzi.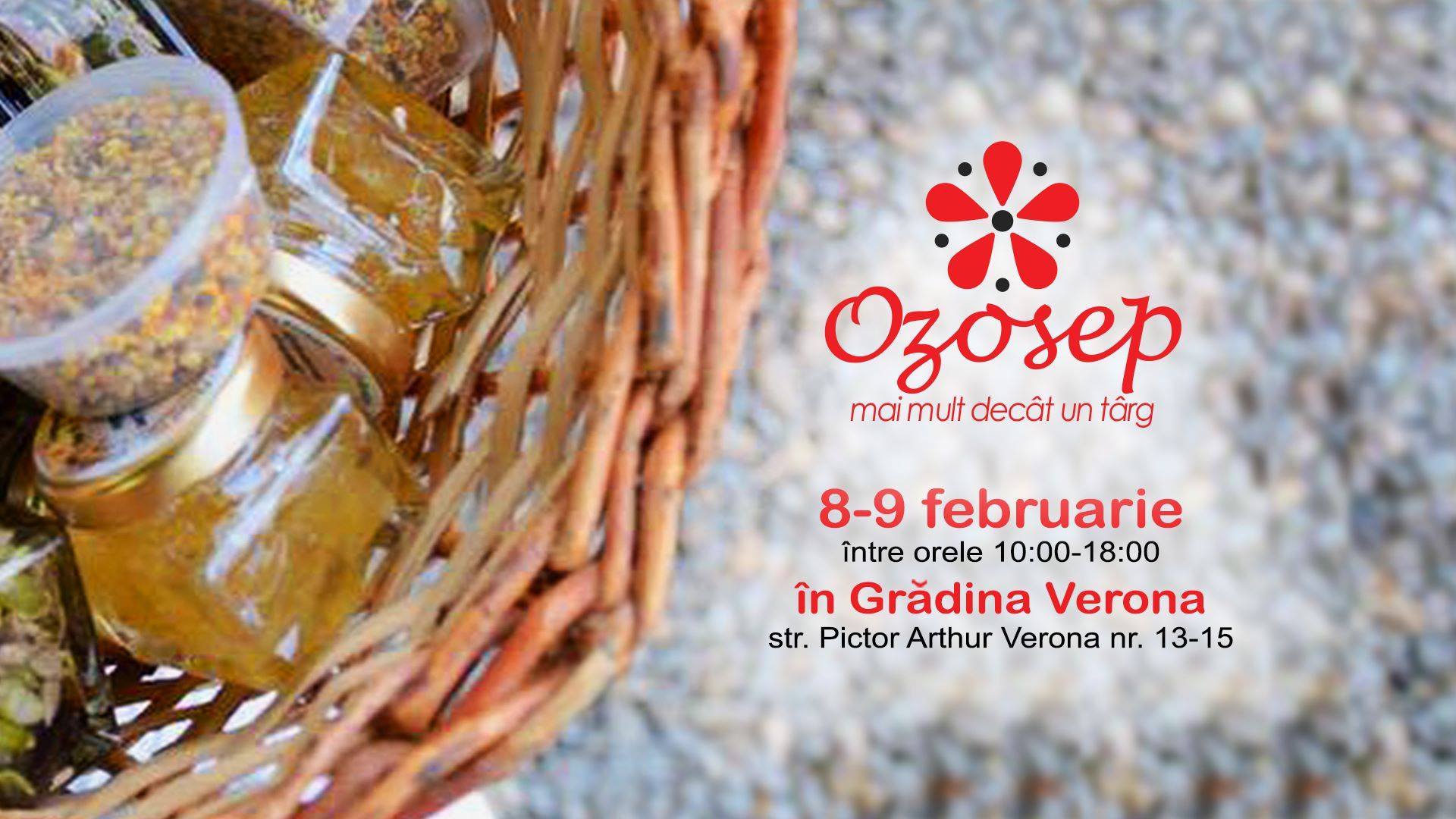 The Mono Jacks lansează "Gloria"; invitați byron și Rockabella – Sâmbătă, 8 februarie 2020, la Arenele Romane din București (cort încălzit), cei de la The Mono Jacks vor lansa noul lor album de studio intitulat 𝗚𝗹𝗼𝗿𝗶𝗮! Formații invitate: byron și Rockabella.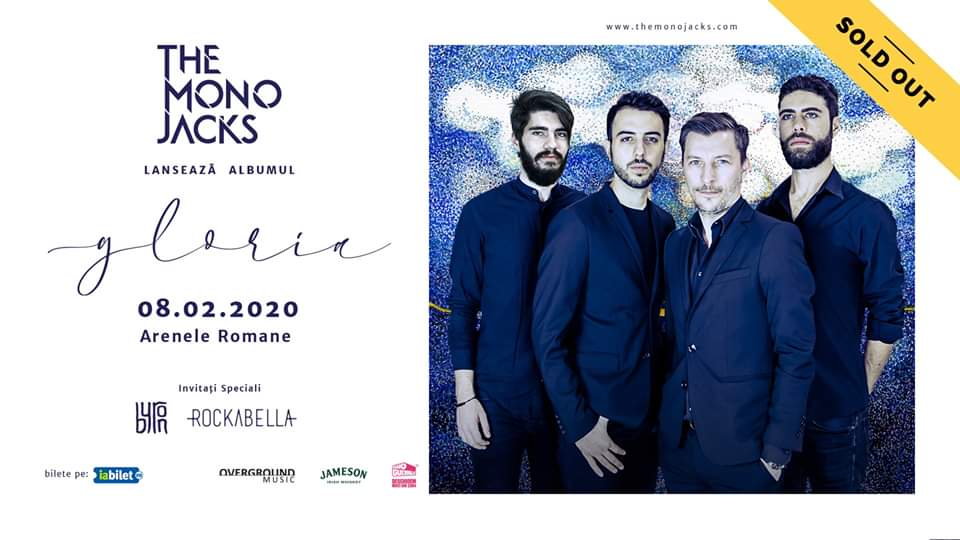 1 Day Retreat – Set Your Goals – Retreat Tale vine cu un concept full experience care cuprinde coaching pe obiective, workshop creativ – Dream Board, yoga şi healthy food.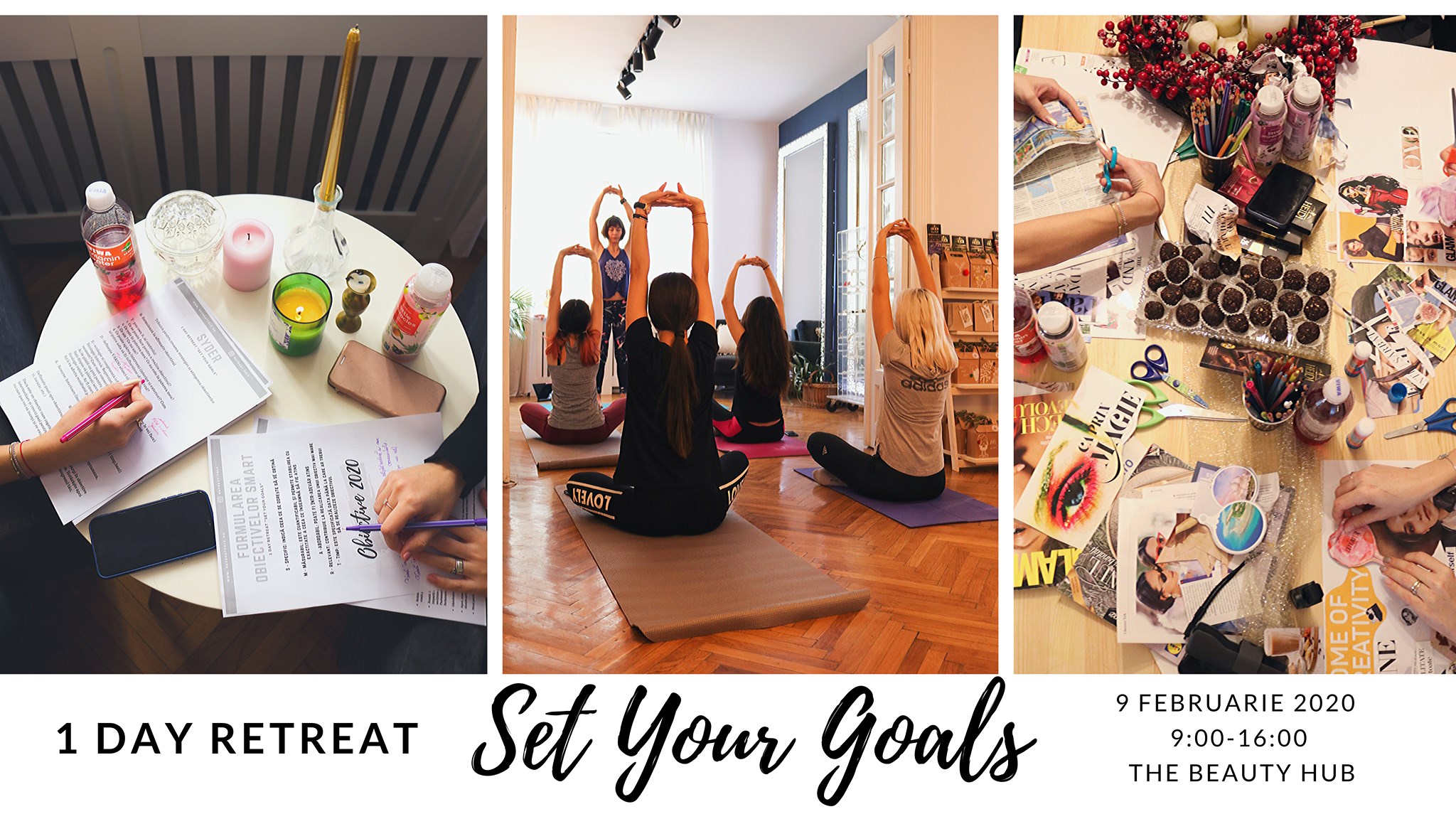 Theatre Russian Ballet Sankt Petersburg – Lacul Lebedelor – Anul acesta se împlinesc 142 de ani de la premiera "Lacul lebedelor" pe scena teatrului Balşoi din Moscova!
Cea mai prestigioasă trupă de Balet Rus din Sankt Petersburg, vine pentru prima oară în România! Nu rata ocazia de a trai cea mai intensa poveste a tuturor timpurilor!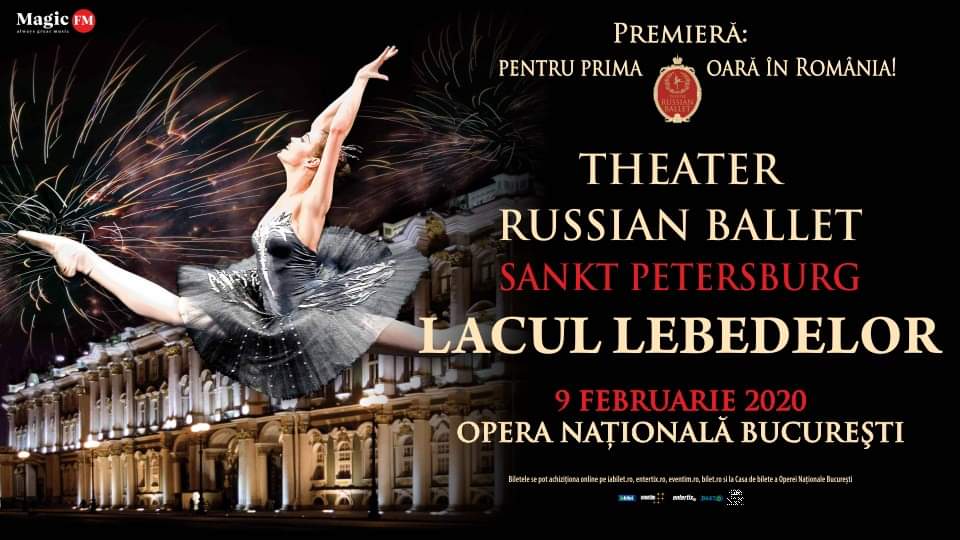 Short Film Marathon | Proiecție la Cărturești Verona – Din laboratorul cu filme se desprinde la început de 2020 o nouă selecție cu semnătura #bscfest.
Cu o nouă direcție curatorială în portofoliu, la Bucharest ShortCut Cinefest vor proiecta noi stiluri cinematografice, vectorii trendurilor din noul an în care tocmai am intrat.
Îți aduc mai aproape poveștile pe care nici nu știai că le tot cauți. Scurtmetraje din 10 țări, însoțite de un întreg mix de emoții.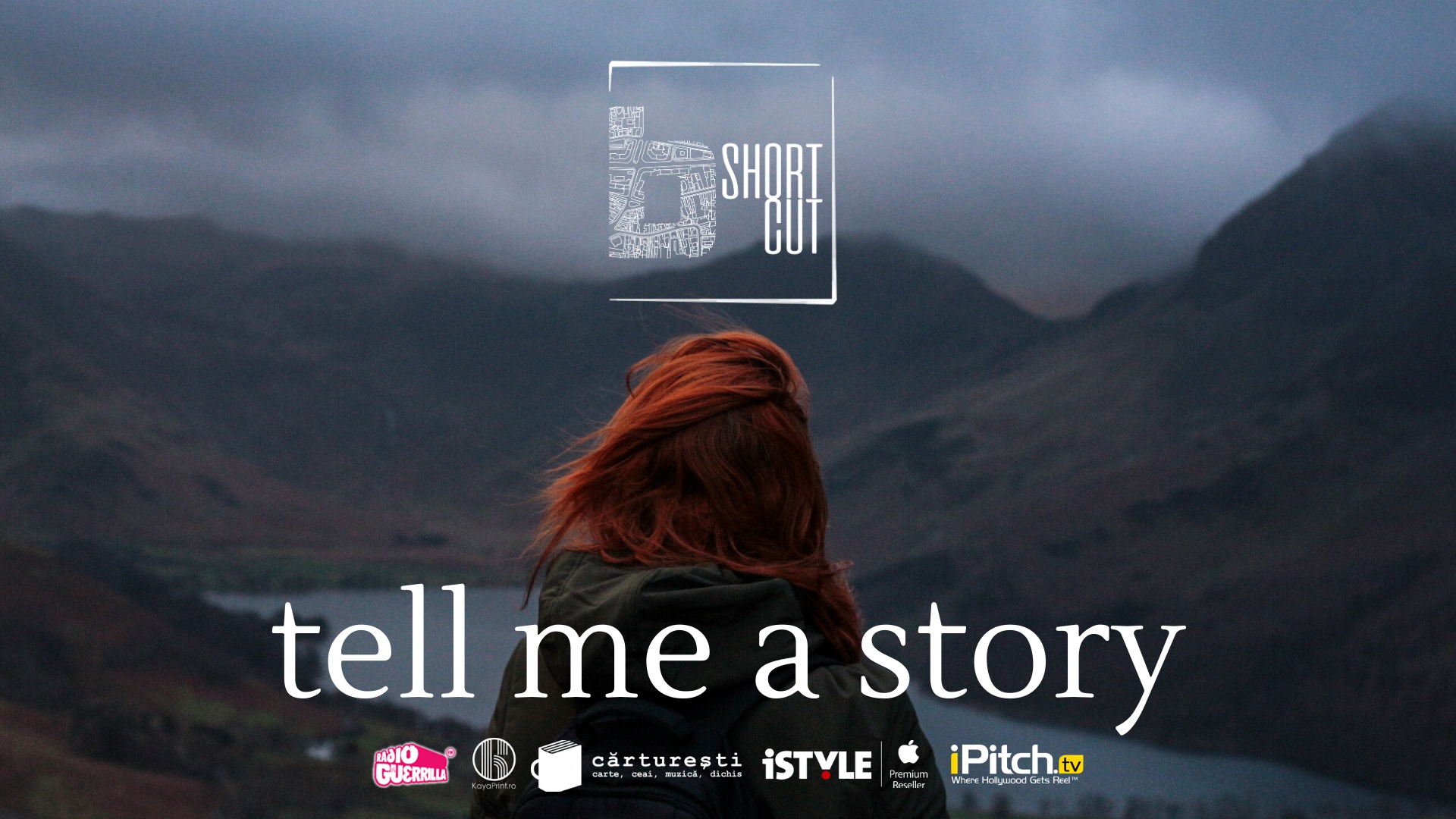 Please follow and like us: