Ne așteaptă un weekend dedicat iubirii, dar plin de evenimente atât pentru cupluri cât și pentru cei singuri.
Lasă-mă, papa, la party III- 14.02.2020 – "Lasă-ma, papa, la party III" este o petrecere pop-up la inițiativa brand-ului de petreceri the date. Revenim in Sala Palatului, in locul in care am inceput povestea retro si in cea mai potrivită locatie pentru acest gen de evenimente.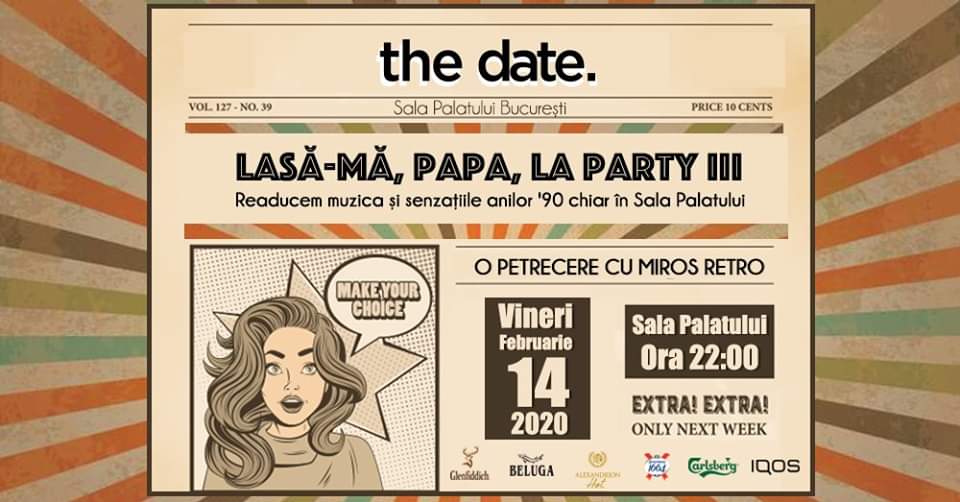 Kiss me like the first time – De Valentine's Day propunerea La Vitrine este o seară romantică cu muzică live Meena și o surpriză cadou personalizat din partea casei.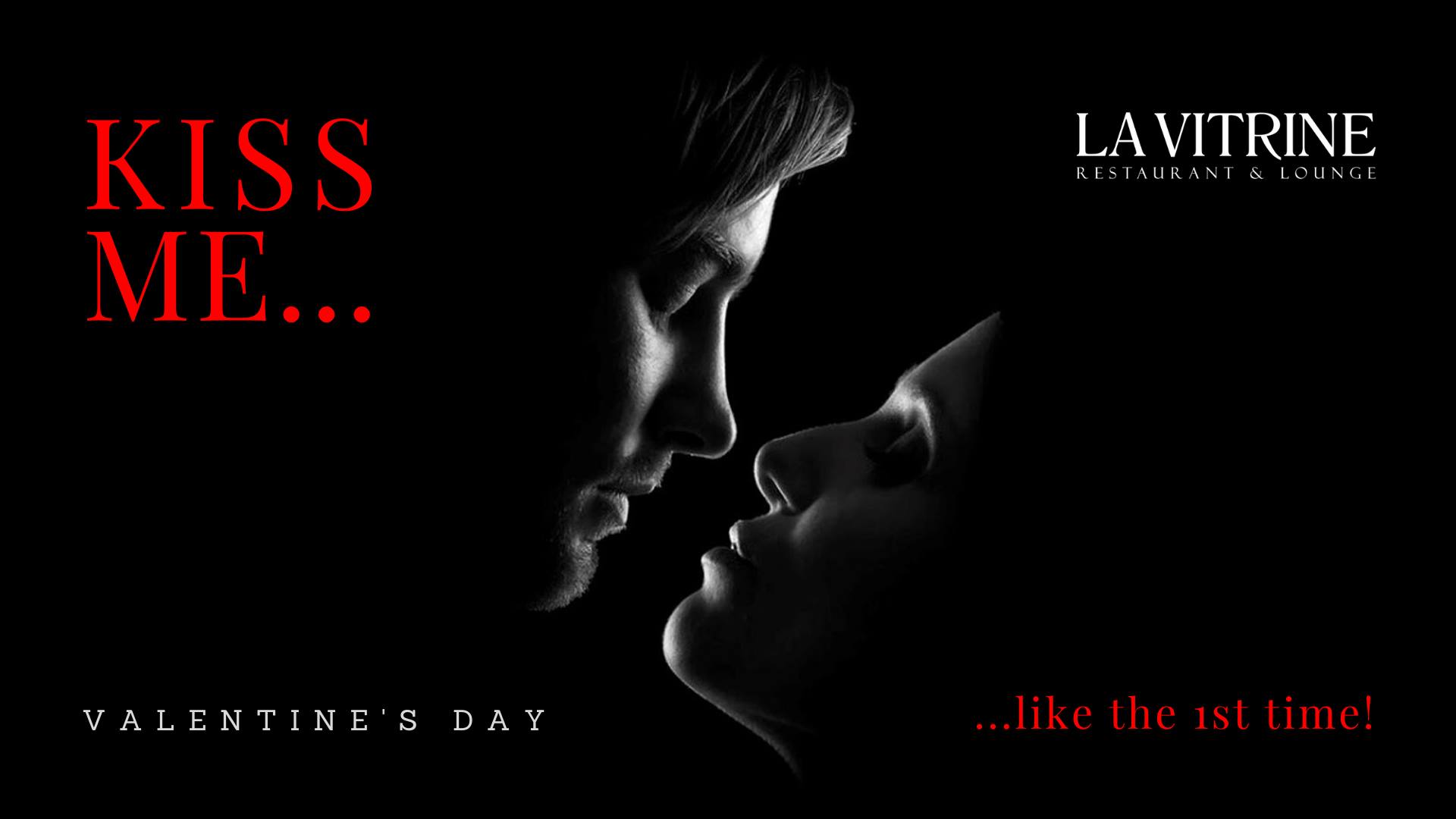 Le Petit ☆ Carnaval D'Amour – În urma organizării carnavalului de la Veneția și a zilei de Valentine's Day, "Le Petit" împreuna cu Teatrul Național de Operetă si Musical "Ion Dacian" vă invită în deschiderea evenimentului la spectacolul "Povestirile lui… Offenbach" în regia Constanței Cîmpeanu.
Opereta într-un act, a fost modificată pe tema carnavalului venețian cu ocazia organizării evenimentului Carnaval D'Amour. Doar cu aceasta ocazie piesa vă va prezenta un personaj care, vrând să dea la el acasă o serată muzicală mascata – că așa era "de bon ton" în vremea lui, trece prin peripeții amuzante, pe care vă invităm să le descoperiți… Și, întocmai ca niște copii, bucurați-vă de joaca noastră de-a… Offenbach."
Spectacolul va fi urmat de Balul Mascat "Le Petit Carnaval D'Amour ", în Foaierul din incinta teatrului "Ion Dacian".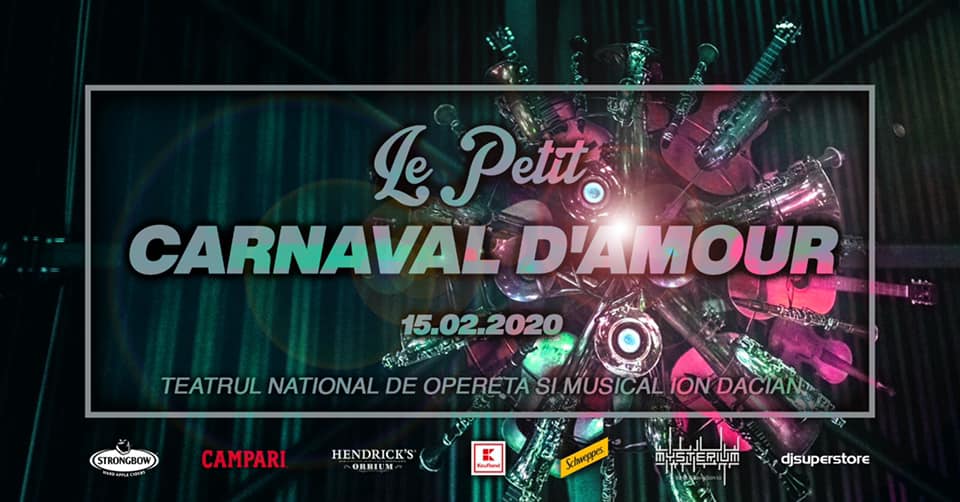 Superpop w/ Sebastian | Single & Fabulous Remix – De Ziua Îndrăgostiților, sărbătorim celibatul fermecător, libertatea de a nu da raportul și mândria de a veni fără +1!
Come one, come all, zuze, single ladies, ametițe, mafioți, couples too, you're invited to get down low @ Apollo111 pe 14.02. Biggest, hottest, loudest POP DIVA-isms, urban bangers & many others. The original pop armageddon comes back to thrill you once more.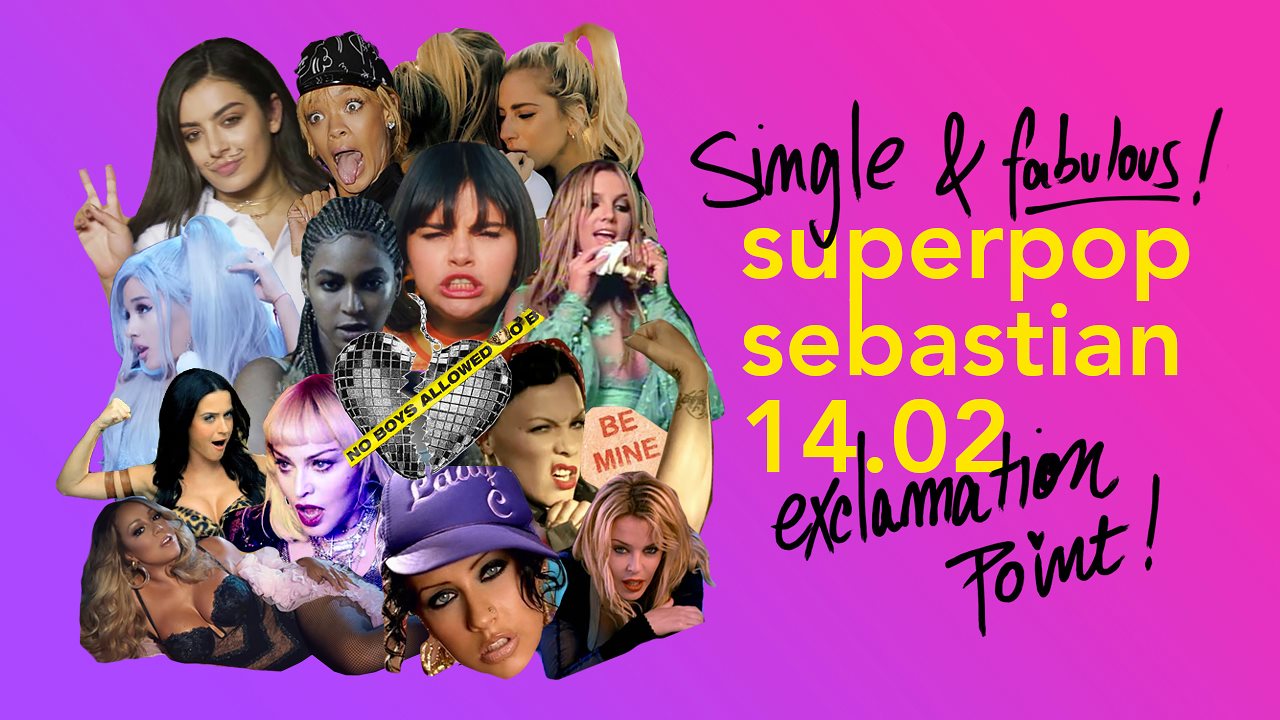 Valentine's Day: Speed Dating & T-shirts –  Sneaker Industry  ne invită de Valentine's Day la o sesiune de speed-dating. Trebuie doar să te inscrii online.

Will you be my Valentine? – Vibes19 ne invită in această seară, la o cină romantică si un concert live susținut de Radu Vastag.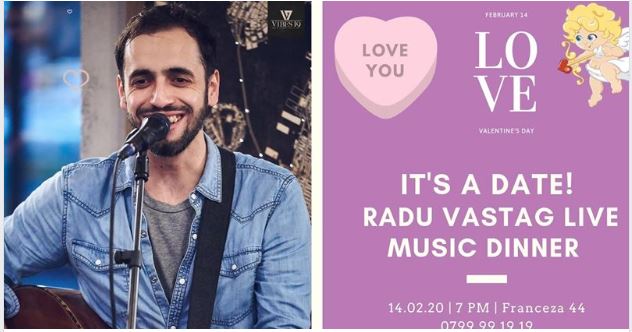 Private Issue – Apollo111 Barul ne invită sâmbătă la un bal mascat. Cei single să-și pregătească o mască neagră, iar cei cuplați, o mască roșie.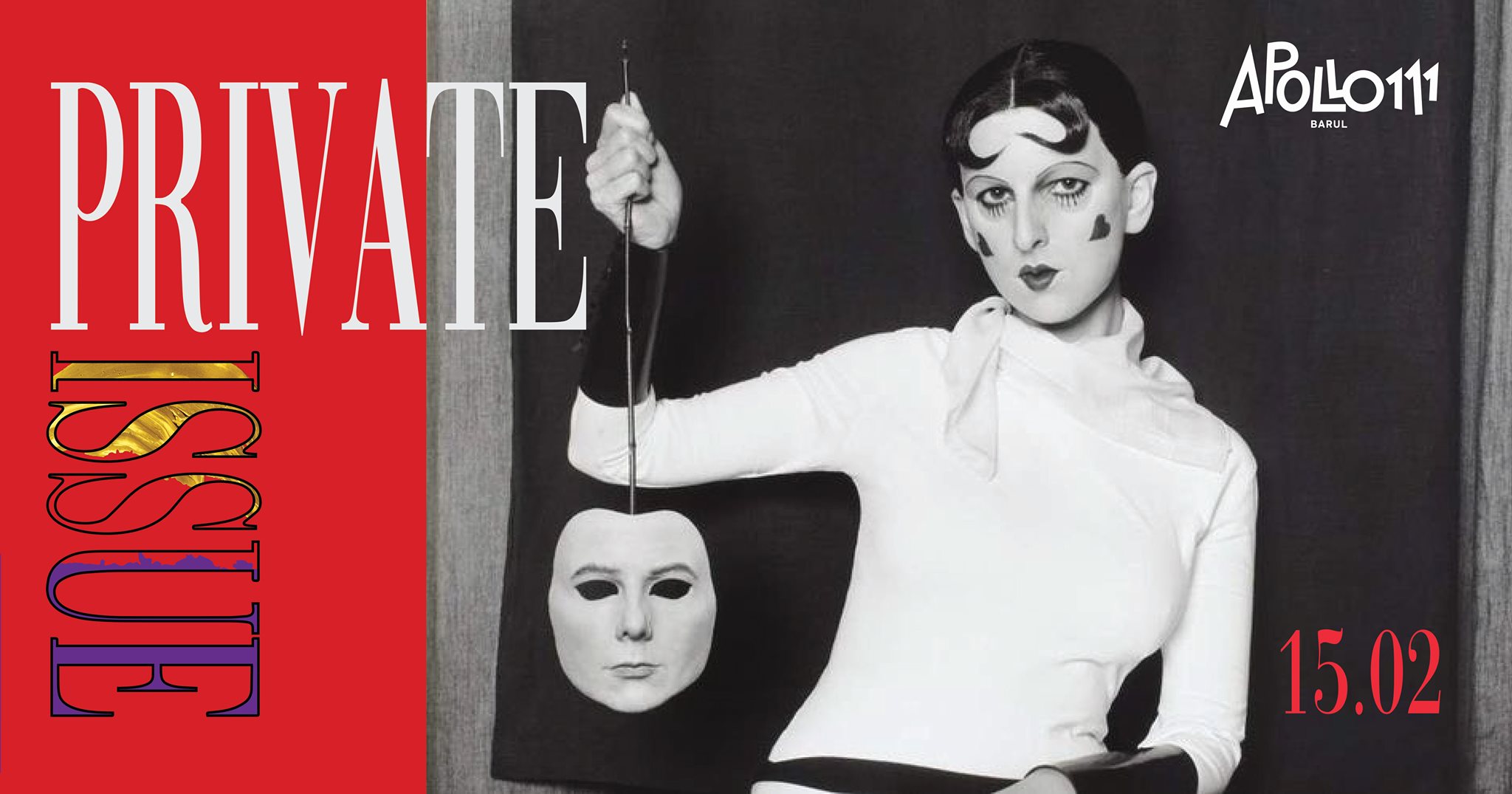 Open House – Valentine's Day – Pe 14 februarie, începând cu ora 17.00, vino alături de jumătatea ta în clubul tău World Class preferat, la cele mai eficiente, distractive și energizante antrenamente pentru o inimă sănătoasă și puternică.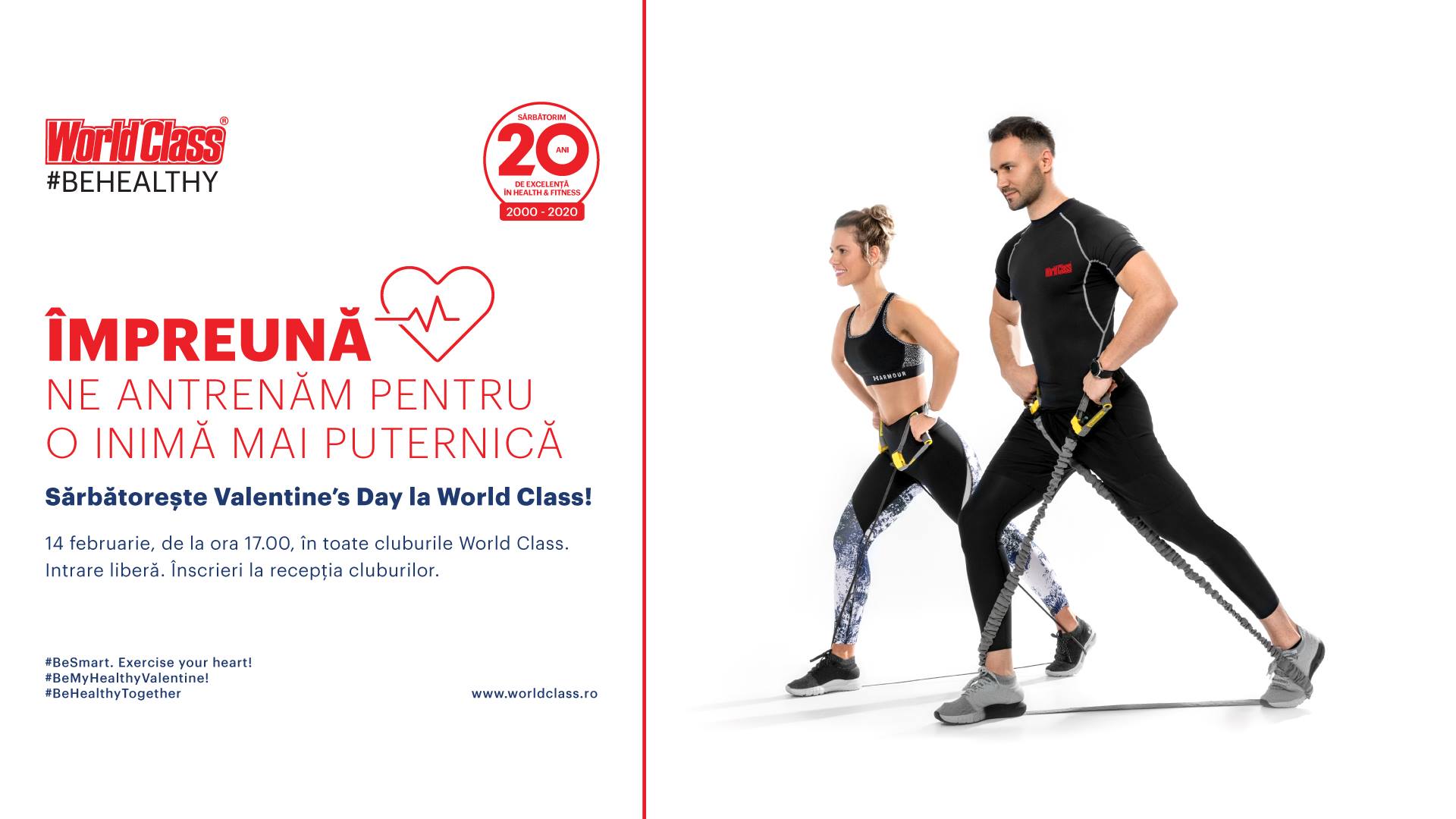 Old Love cu Cozma și Popescu – Roses are red, violets are blue, our old love for you is still not coming true.
Dar dragostea noastră pentru muzică va rămâne mereu cea mai fidelă fată. O să fie cu piese vechi, cu niște nostalgie, nu prea multă melancolie și destul de mare dans. ♥️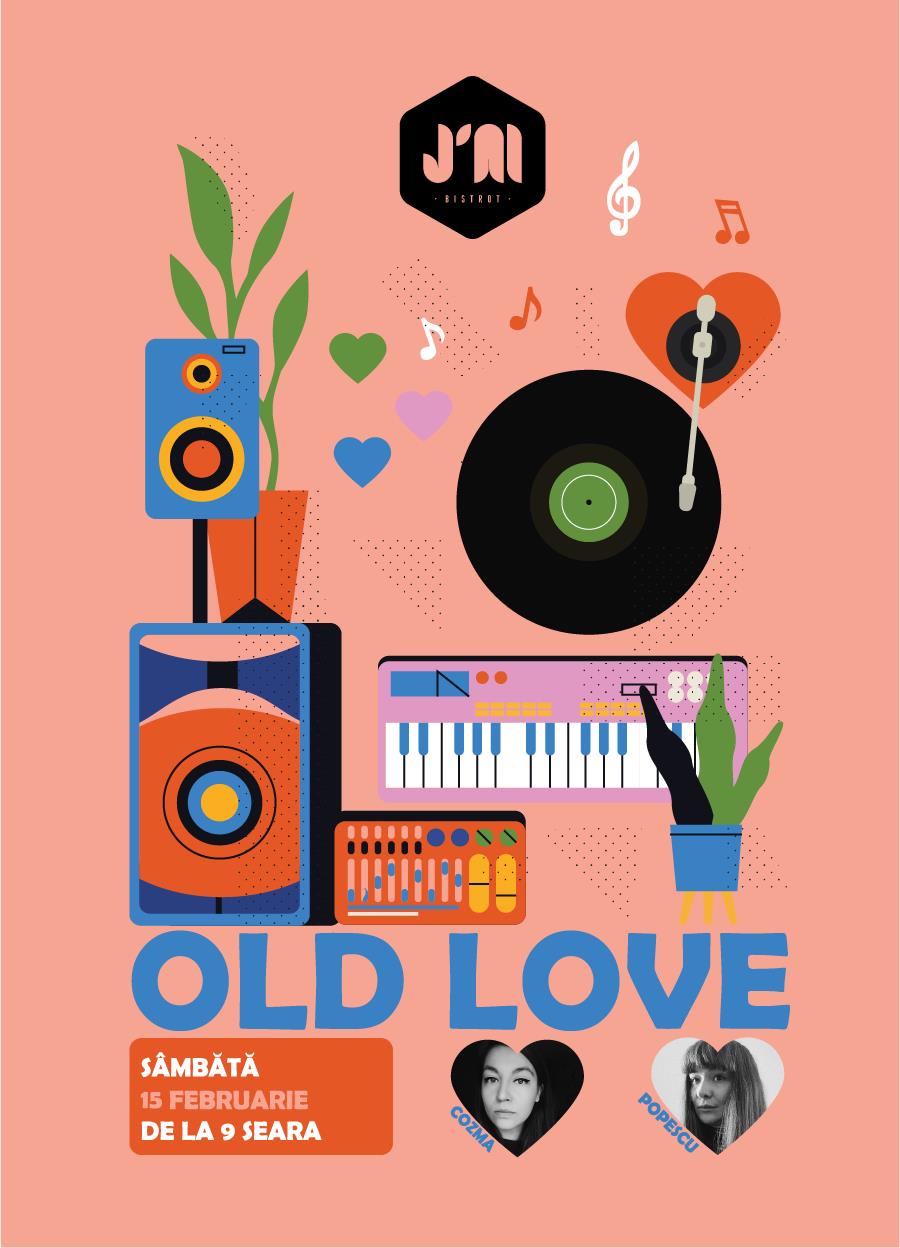 Uanderful Brunch! – Într-o lună februarie plina de trandafiri roșii, inimi și inimioare, dulciuri și dulcegării, Uanderful alege să iubească românește. Sărbătorim iubirea în felul nostru, duminică, 16 februarie, începând cu orele 13:00, pe muzica lui Adrian Nour & Band, cu preparate tradiționale românești delicioase și multă voie bună.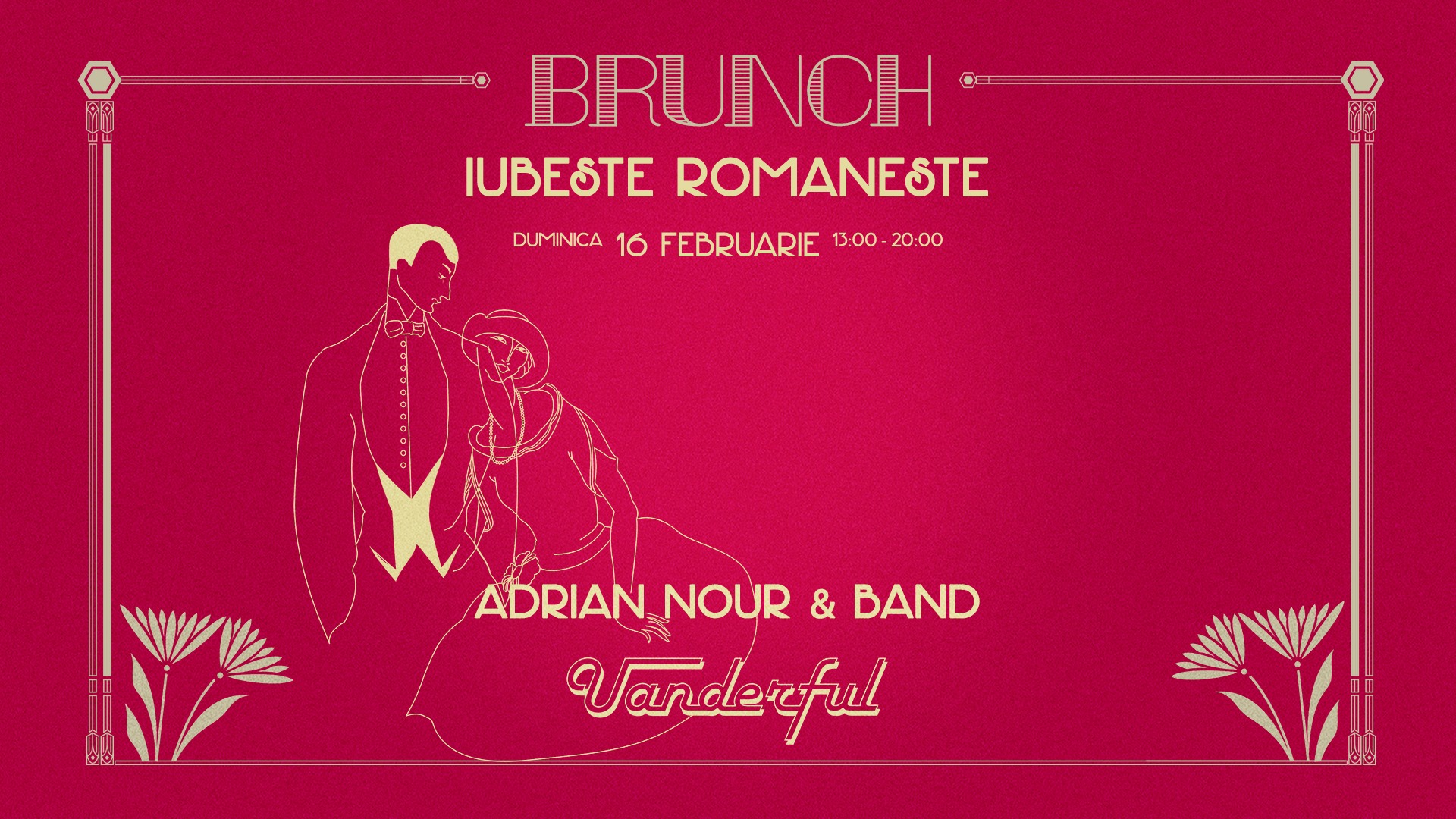 Please follow and like us: