Urmeaza un weekend plin de evenimente, de la festivalul Craft Beer, la Timeshift si pana la Zilele Unteatru sau marele show aviatic BIAS. Tu ce planuri ai pentru acest weekend?
Zilele Unteatru 2017 – 7 ani de UNTEATRU se sarbatoresc cu Zilele UNTEATRU – micro-festival de teatru, concerte si prietenie. Piese de teatru in premiera, atat pentru cei mici, cat si pentru cei mari, dar si concerte sustinute de Jurjak, Byron, Partizan si altii, toate pe parcursul a 4 zile pline. Biletele le gasiti online. Pentru mai multe detalii intrati pe pagina evenimentului.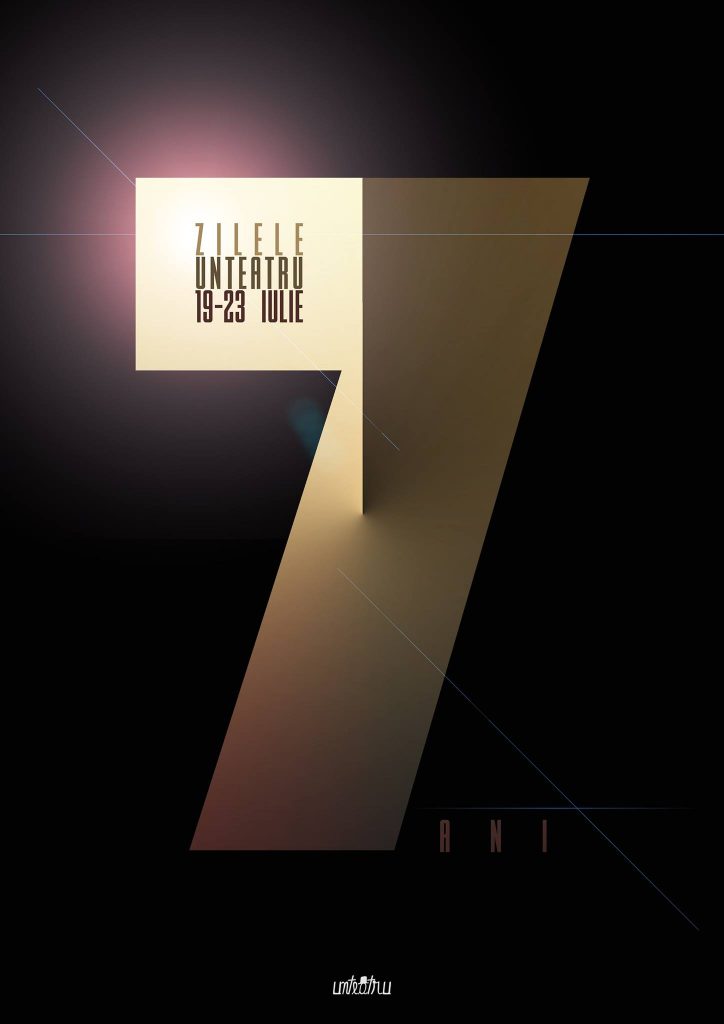 Xtraordinary Craft Beer Party – De pe 21 pana pe 23 iulie ne vedem in curtea celor de la Quantic (Intrarea Grozavesti, Bucuresti), cu Zaganu, Perfektum, Bere artizanala Sikaru, Ground Zero Beer si Hop Hooligans, dar si cu street food si cu muzica, pentru a sarbatori aparitia oficiala a Asociatiei Producatorilor de Bere Artizanala.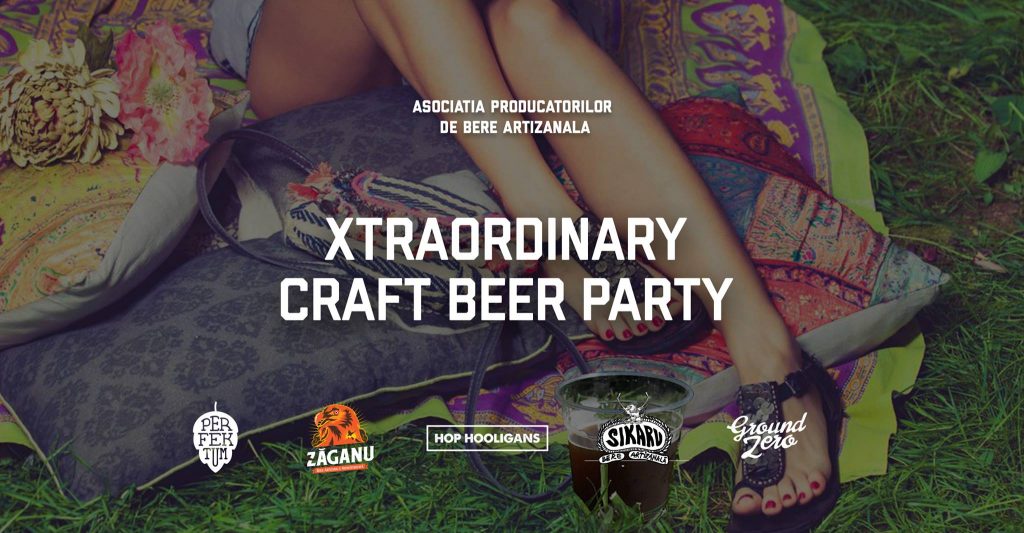 TimeShift Festival 2017 – Atunci cand tehnologia si muzica se imbina, se lanseaza cel mai mare festival al capitalei • TIMESHIFT – Step into another dimension! Intre 20 si 24 Iulie In Bucuresti, sarbatoreate varietatea de genuri muzicale precum EDM, techno, tech-house, trance, drum and bass, dubstep, indie-rock si alternative. Festivalul te va duce in viitor cu cele 4 scene, 3 in aer liber si una in Pavilionul Central, iar fiecare va sublinia experienta muzicala. Scenele sunt powered by Kristal Club • Control Club • TrancENDancE • Black Rhino. 


Weekend italienesc la Metafish – Vino la Metafish sa descoperi savoarea bucatariei traditionale italienesti! Doar intre 21 si 23 iulie, Italia isi face loc in restaurantul nostru intr-un meniu bogat si savuros. Pentru 50 lei/persoana, ai:
• Prosseco rece, la intampinare
• Trio de bruschette cu tartar de somon, rosii, creveti cu avocado,
la aperitiv
• Spaghetti cu scoici si fructe de mare, la felul principal
Cuban Grooves & PIneapple Pina Coladas – Pina Colada facuta in ananas este un drink al naibii de mijto! Adaugam niste muzica cubaneza fasneata, iar daca va fi cazul, avem Spicy Cuba Libres & Mojitos pentru o seara cu parfum de Havana. Totul la Jacques Pot.

BIAS 2017 – A noua editie a "Bucharest International Air Show & General Aviation Exhibition" va fi, si în 2017, cel mai impresionant show aerian al Romaniei.Evenimentul, care a adunat nu mai putin de 150.000 de oameni la editia precedenta, va avea loc sambata, 22 iulie 2017, pe Aeroportul International Bucuresti Baneasa–Aurel Vlaicu.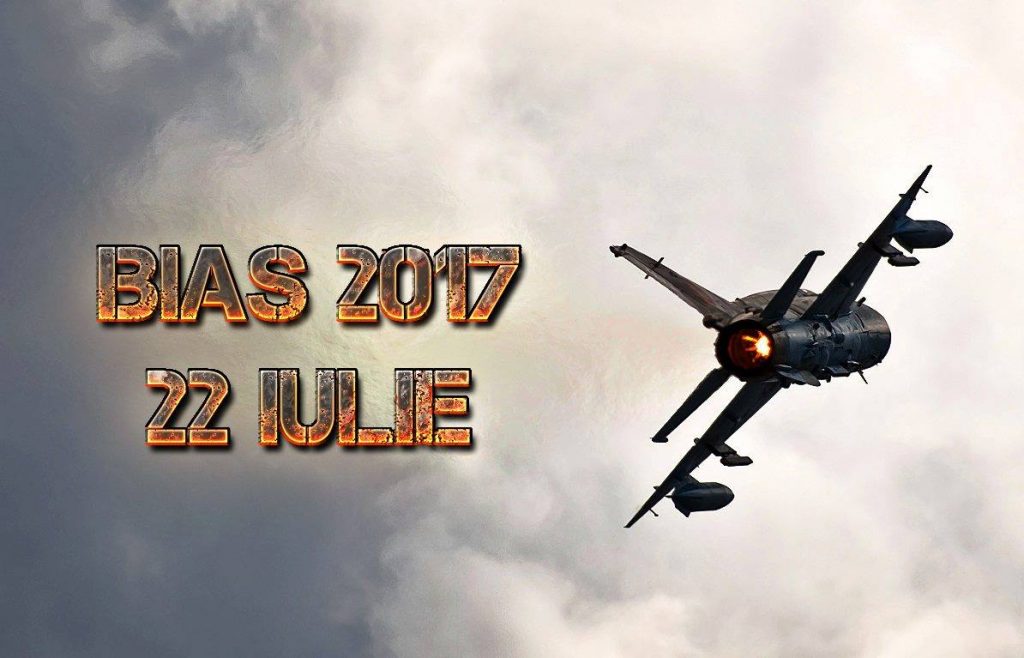 Concert When Violin Meets Guitar – O calatorie muzicala: Vivaldi, Bach, Queen, Deep Purple, Led Zeppelin, Pink Floyd, Enescu, Django Reinhardt si mulți alții. Doua instrumente, doi muzicieni si o stare de spirit comuna: pasiunea pentru muzica.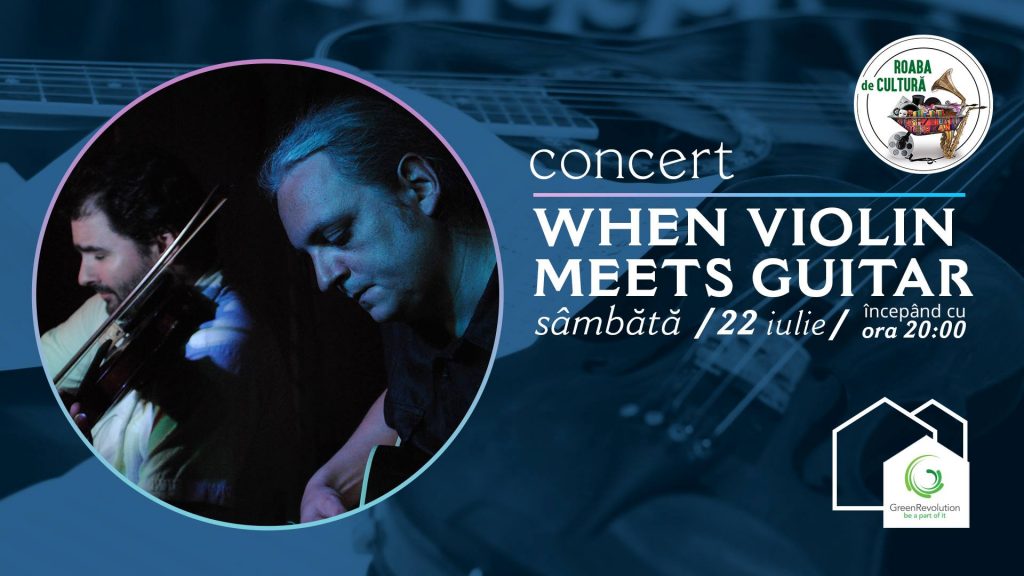 Concert Ana și Monica Odagiu I New Band in Town
 – 
Pe 22 iulie avem parte de un cocktail de piese alese din repertoriul international, asezate pe acorduri de pian, chitara, tinute de ritmul cajonului si de vocile Anei Odagiu si Monicai Odagiu, la Gradina cu Filme. Intrare libera.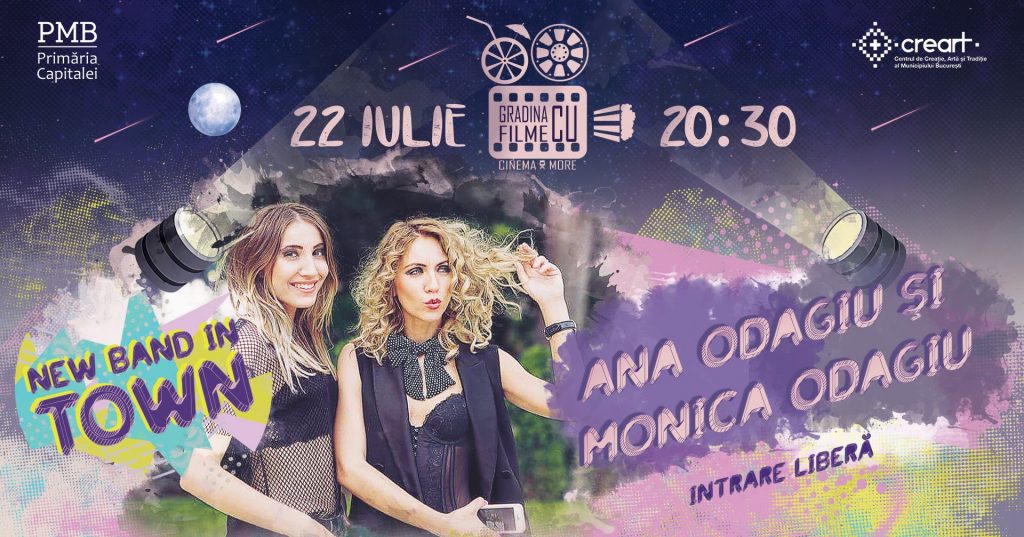 Summer of Love, live Soul Serenade, Marinov vinil set 
– Tucano Coffee Madagascar ne invita la o serie de evenimente Tucano Live Sessions, debutand cu un minunat concert de blues sustinut de
Soul Serenade
. Intrare libera.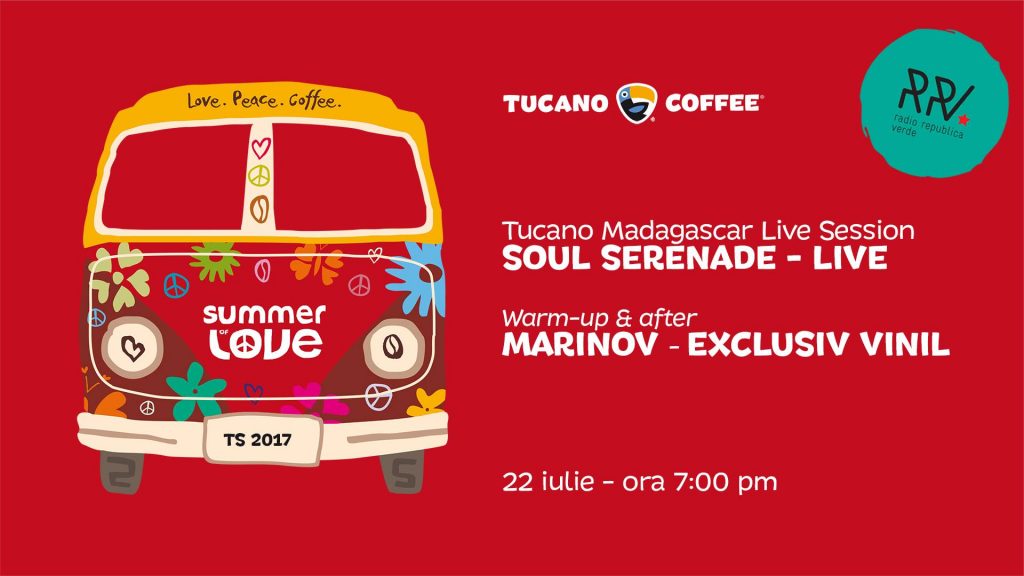 V for Verde Local Market – Ne plac ingredientele proaspete, de aceea ne revedem duminica, pe 23 iulie, cu producatorii locali, intr-un spatiu prietenos si central, in Spatiul M60.Pregatim un Local Market cu fermieri si producatori locali, cu bunatati produse responsabil care sa ne bucure prin prospetime. Impreuna sustinem brandurile locale, adica micii fermieri care ne aduc legume si fructe din surse de incredere si produsele bio si organice, made in ro.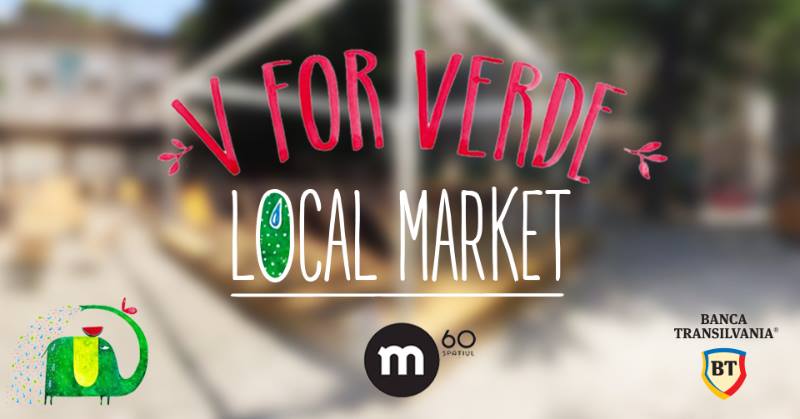 Please follow and like us: