Pentru ca abia m-am intors din mica aventura din Covasna, am incropit repede o lista cu cele mai cool evenimente din acest weekend. De la Noaptea Muzeelor, la Burger Fest, Bucurestiul e ca un mare festival:
Noaptea Muzeelor 2017 – Europa dedica anul acesta seara de sambăata, 20 mai, muzeelor si culturii, iar mii de institutii de pe continent isi deschid portile vizitatorilor pana la ceas tarziu de noapte. Romania se alatura din nou cu sute de muzee, parteneri si evenimente. Programul si toate detaliile aici.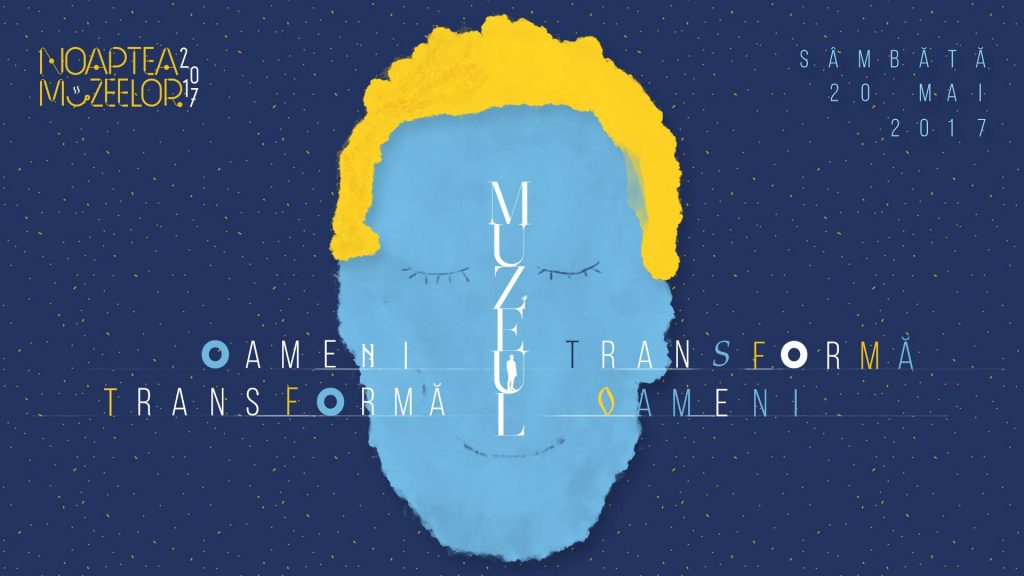 BurgerFest 2017 – Anul acesta se reia aventura cautarii celui mai bun burger, intr-o editie BurgerFest mai mare si mai gustoasa. BurgerFest va aduna intr-un singur loc deliciosii burgeri, oferiti de restaurante, van-uri, truck-uri si containere din intreaga tara, toate la Verde Stop Arena.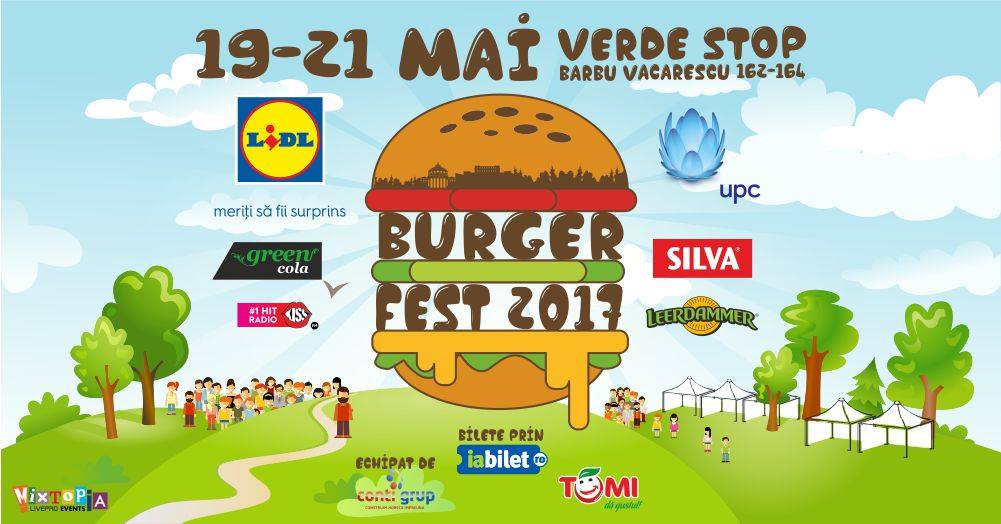 Picnic with Vinyl, Rum, Tapas & Wine – Weekendul acesta, Roaba de Cultura gazduieste o noua editie VRTW, asa ca luati-va paturicile si indreptati-va catre Herastrau pentru 2 zile de muzica buna, gustari si socializare la un pahar de vin.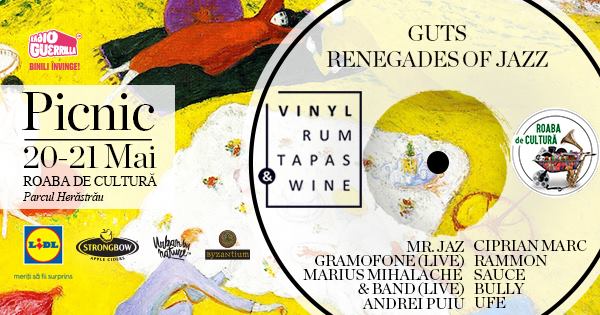 Gintoneria ★ The Gin & Tonic Festival – primul festival Gin & Tonic vine la Bucuresti cu cele mai bune ginuri din lume, pregatite in stil spaniol si servite in pahare inghetate, la Culinaria Street Food Market.
Food Truck Festival Midnight Edition – Enescu Square Takeover – #FoodTruckFestival – MidNight Edition aduce un nou val de energie si cultura gastronomica, direct in inima capitalei.
20 mai – 6PM – till the morning light.
In 2017, e cool sa fii pasionat de istorie, arte plastice, literatura si stiinta. Dar de gastronomie si urban-food esti fascinat? Noi te invitam in strada, sa descoperi gusturi, arome si arta culinara internationala, printr-un culture-stop in Piata Enescu, langa Ateneul Roman.


GOLAN LIVE – Calea Victoriei Takeover – GOLAN LIVE – Calea Victoriei Takeover @ #FoodTruckFestival – MidNight Edition. In noaptea alba a muzeelor deschise suntem asteptati in strada pentru o reprezentatie full band, ad-hoc. Fie ca vizitezi: Muzeul National de Istorie | Muzeul George Enescu | Muzeul Colectiilor de Arta sau doar esti trecere prin Calea Victoriei, Piata George Enescu (fosta Revolutiei), Sambata, in jurul orelor 21, esti asteptat la concert.

Sneakers & Burgers 3.0: The Detox – Pentru cea de a 3-a editie la Sneakers & Burgers, organizatorii au zis ca toti ne-am saturat de burgeri asa ca propun un detox atat culinar cat si social petrecand o duminica cu SNKRIND Fam. Fara regim, fara variante vegane, doar lasa burger-ul acasa.

BALKANIC SUNDAY – Duminica, Megoo ne invita la un brunch tarziu cu arome balcanice.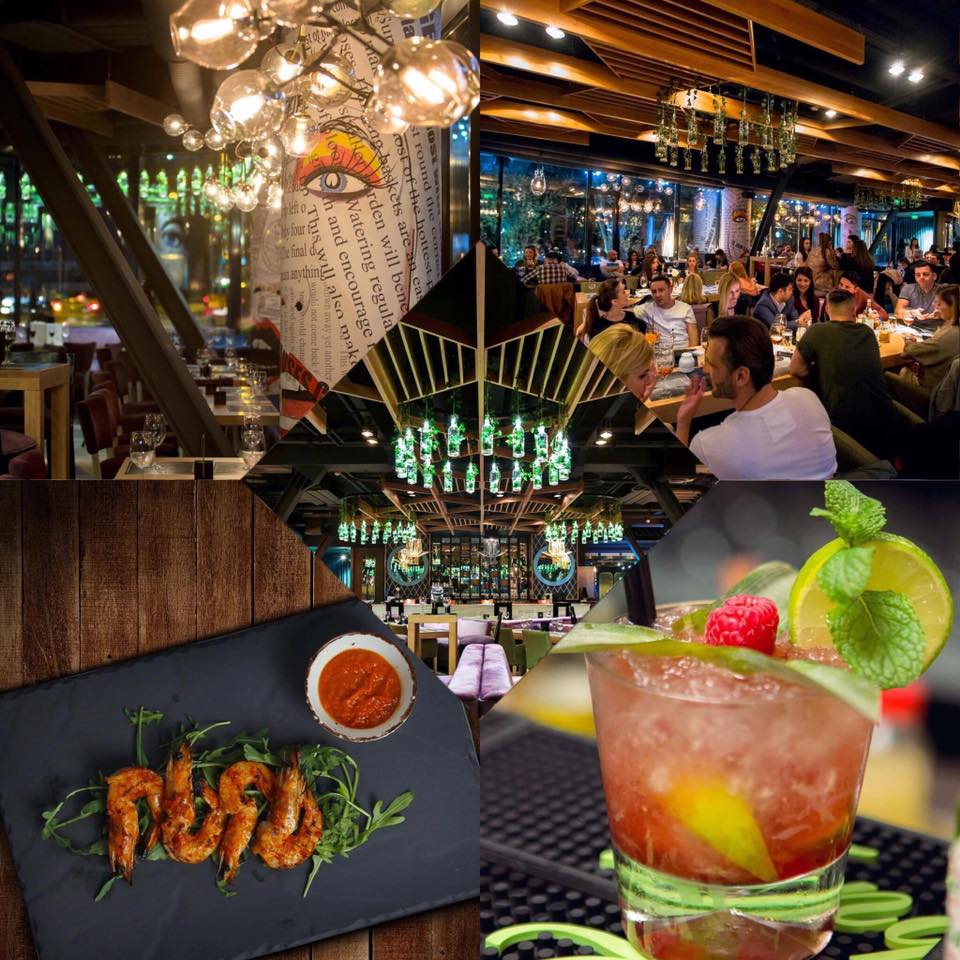 TASTEmakers ☆ Nuit Sociale ☆ RDW 2017 – Nuit Sociale, in colaborare cu TASTEmakers si Romanian Design Week ne invita, duminica, la inca unul din evenimentele lor cool, incepand cu ora 14:00, la FORM.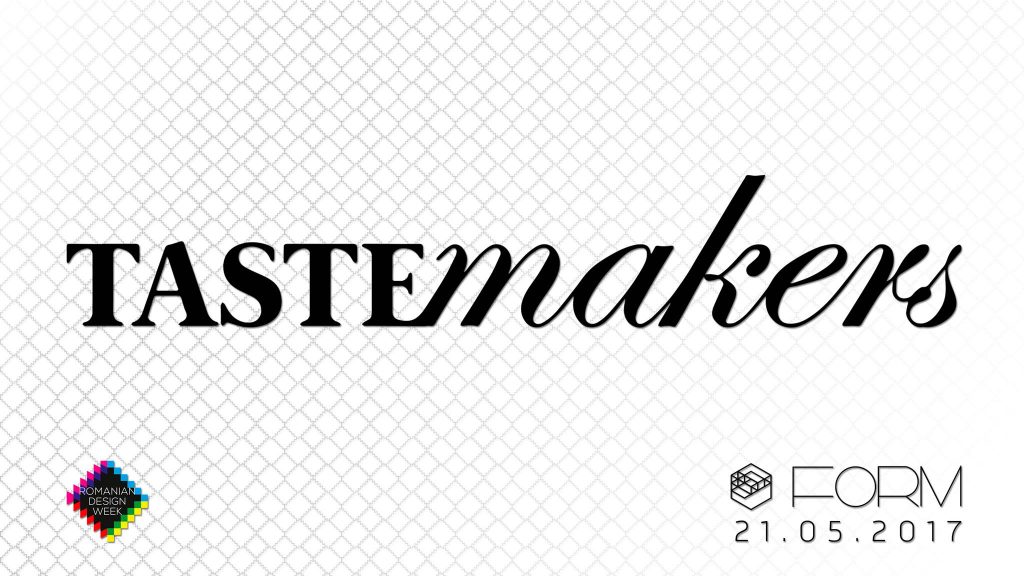 Please follow and like us: