Ne asteapta un weekend plin de petreceri si concerte. Pentru mine se rezuma la 2 mari evenimente: concertul Kings of Leon si garden party Thedate. la Palatul Primaverii, dar optiunile sunt multe:
The Fresh – Parov Stelar, Wax Tailor, Golan, Oktopus – Arenele Romane in aer liber gazduiesc un spectacol fascinant, ce are ca protagonisti trei trupe devenite celebre pentru exceptionale prestatii LIVE pe toate scenele lumii.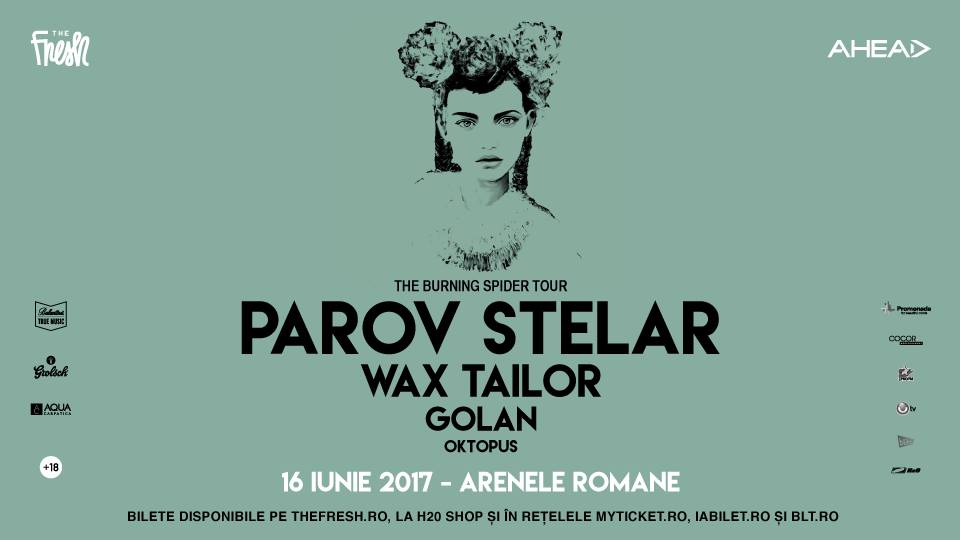 HAOS in Padure v4.0 – O petrecere idilica in adancimea padurii, acompaniata de muzica electronica cu influente techno japoneze, adusa de ToFu Productions. A patra editie in padure si prima cu zona de chill, food court si tiroliana, HAOS in Padure are loc la Extreme Park Cernica.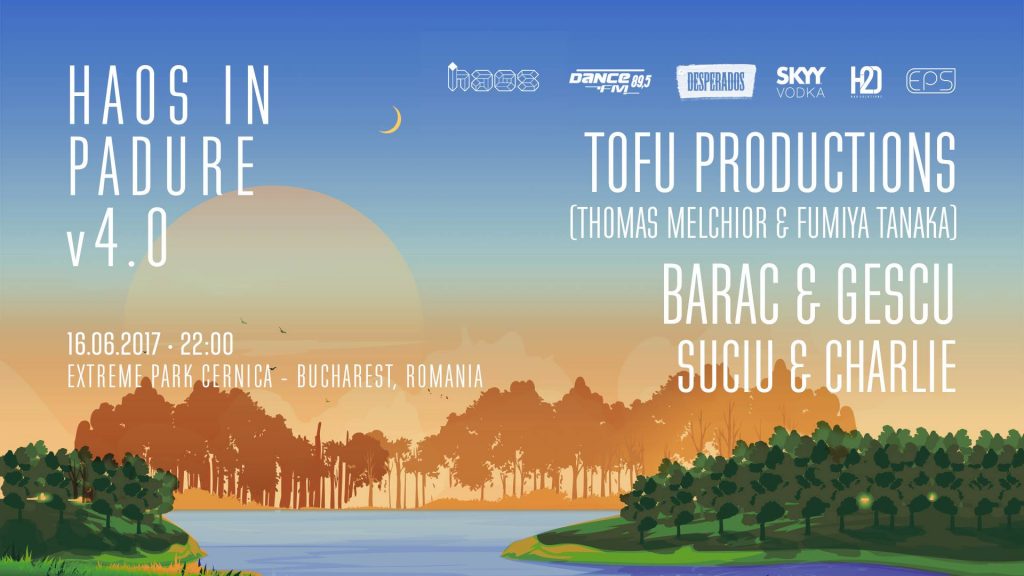 Lansare Gradina Labirint – Sunteti pregatiti sa experimentam impreuna realitati diferite intr-o gradina Labirint? Sunteti pregatiți sa va lasați pierduti printre opere de arta ale unor artisti locali, un shop urban si o curte cu esenta de lavanda?
Daca te regasesti in acest mix contemporan de activitati menite sa ne aduca mai aproape unii de altii in care libertatea de exprimare si creativitatea isi au un loc bine adjudecat, vino in weekendul 16-18 iunie la Labirint Concept Store si hai sa deschidem impreuna un sezon de senzatii subtile in ecouri de vara.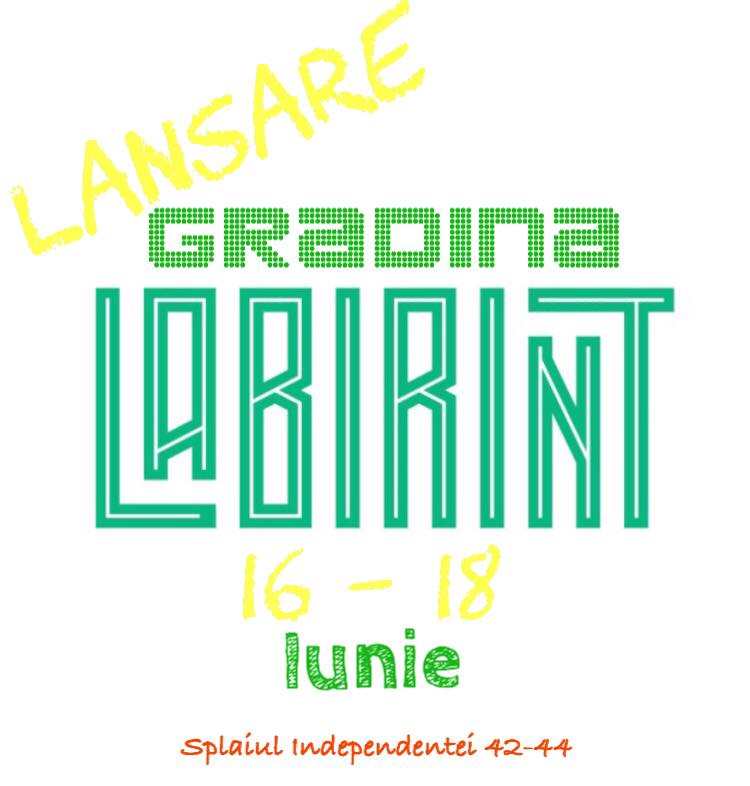 Kings Of Leon live în București, România / 17 iunie 2017 – Adorați de întreg mapamondul, idolii rock din Nashville, cei patru membrii ai familiei Followill și ai trupei Kings Of Leon, vor susține un magnific show muzical în România sâmbătă, 17 iunie, pe Arena Națională. Concertul face parte din turneul de promovare al celui mai recent album intitulat "WALLS"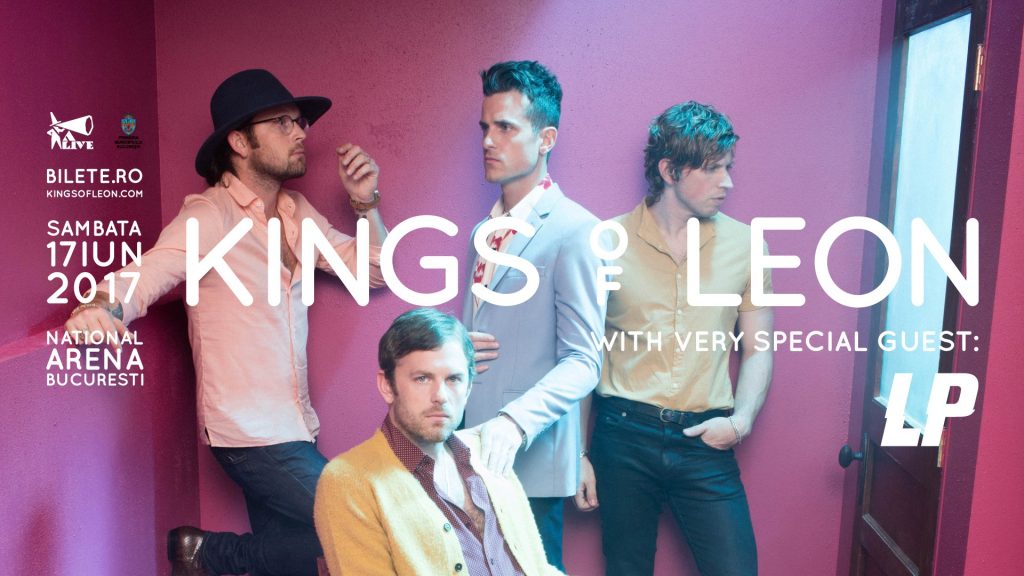 Master Crafters Weekend #02 – A doua editie de Masters Crafters weekend are loc la Promenada, cu cele mai bune beri artisanale si cidre aduse de Zaganu, Ground Zero Beer si Sikaru. precum si Clarks. Atmosfera va fi intretinuta de Disco Sigaretta.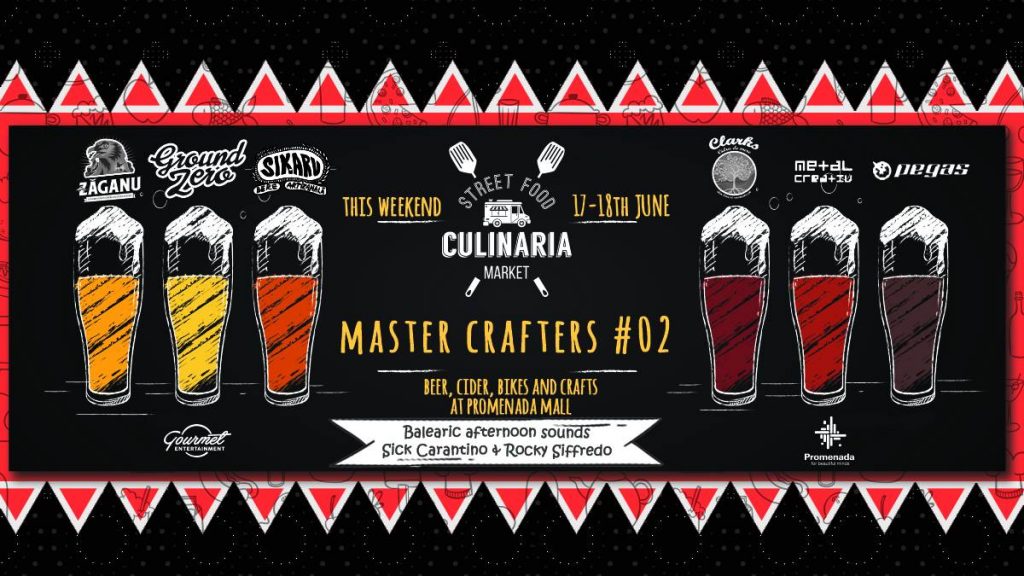 Inaugurăm cafeneaua MNAC – Dupa o lunga perioada de pauza, se anunta inaugurarea noii cafenele MNAC cu o editie speciala a seriei de petreceri Dansul si Avansul. Sambata, 17 iunie, incepand cu ora 16:00, BICA da startul cu o selectie de vara, de la disco, funk si pana la deep house.

Garden Groove #2 cu Frîncu – Sub acelasi acoperis verde, cu alt drink in mana si cu Franculescu in difuzoare, noi ne lenevim mijto in mijloc de Iunie, la Jacques Pot.

V for Verde Local Market – Un spatiu al ideilor verzi, mix de conversatie, gustari bio, zambete si energie pozitiva se pregateste duminica in Spatiul M60 – Local Market cu fermieri si producatori locali, cu bunatati produse responsabil care sa ne bucure prin prospetime.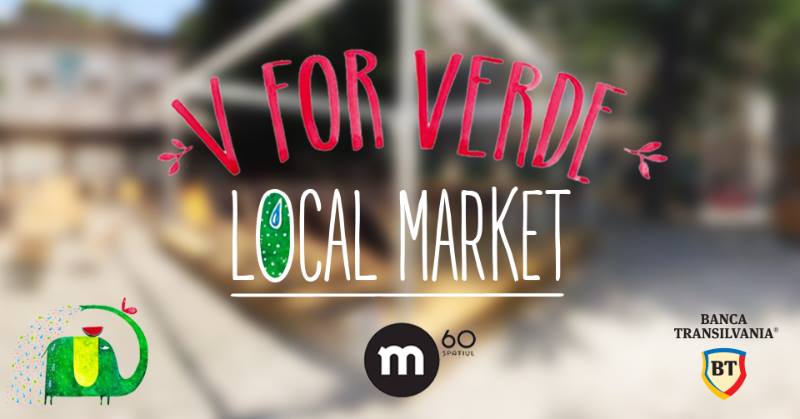 Opulence I has it – Garden Party la Palatul Primaverii – muta distractia in parcul celei mai ravnite locatii din Bucuresti, Palatul Primaverii. Duminica, 18 iunie incepand cu ora 17:00 ne vedem pe strada Primaverii numarul 50 pentru cel mai indraznet garden party din oras. Fosta resedinta a familiei Ceausescu este plina de povesti si mituri care au tinut vii conversatiile a generatii intregi, pe baza unui singur subiect.

Miss Audrey DATES The Joker – Petrecere misterioasa la Secret Garden Gastro bar, in care era de aur a Hollywood-ului se intalneste cu noul Hollywood. Dress code: 50s + madness.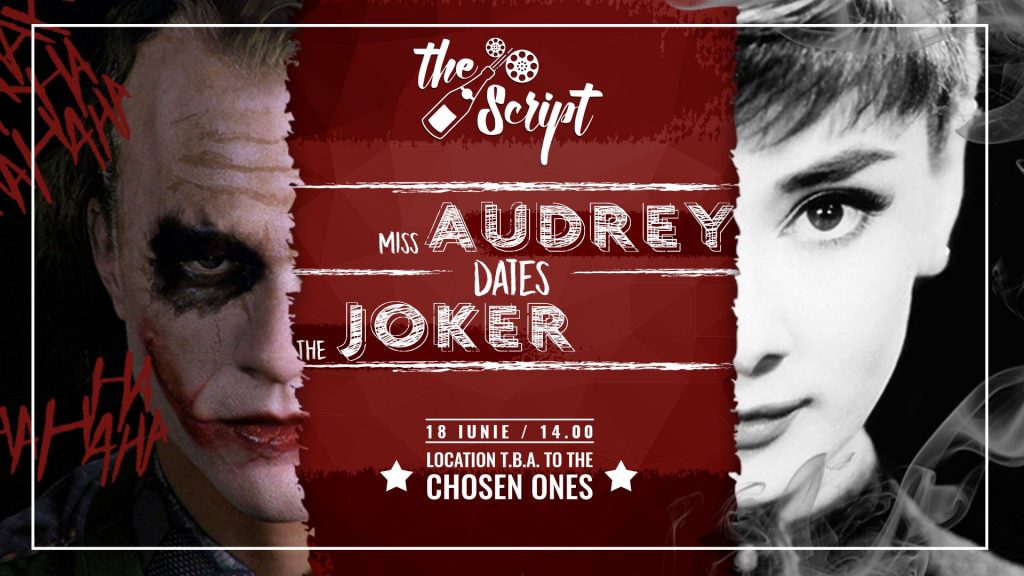 Nick Warren Presents : The Soundgarden -Bucharest – Conceptul de petreceri care a debutat in Ibiza, in 2015 sub tutela lui Nick Warren, ajunge si la noi, pentru publicul #Anonymous.
Si da, daca numele te duce cu gandul la un party care incepe putin inainte ca soarele sa apuna si se continua pana tarziu in noapte, sub cerul instelat, asa este. #TheSoundgarden transmite emotie pura, prin diversitatea genurilor de muzica pe care le propune, intr-un mix care este de-a dreptul mind-blowing!

Lemonade Festival – First Edition / FOOD HOOD – Duminica, 18 iunie, are loc prima editie a "Lemonade Festival" la FOOD HOOD. In cadrul festivalului, trupa Gramofone va sustine un concert.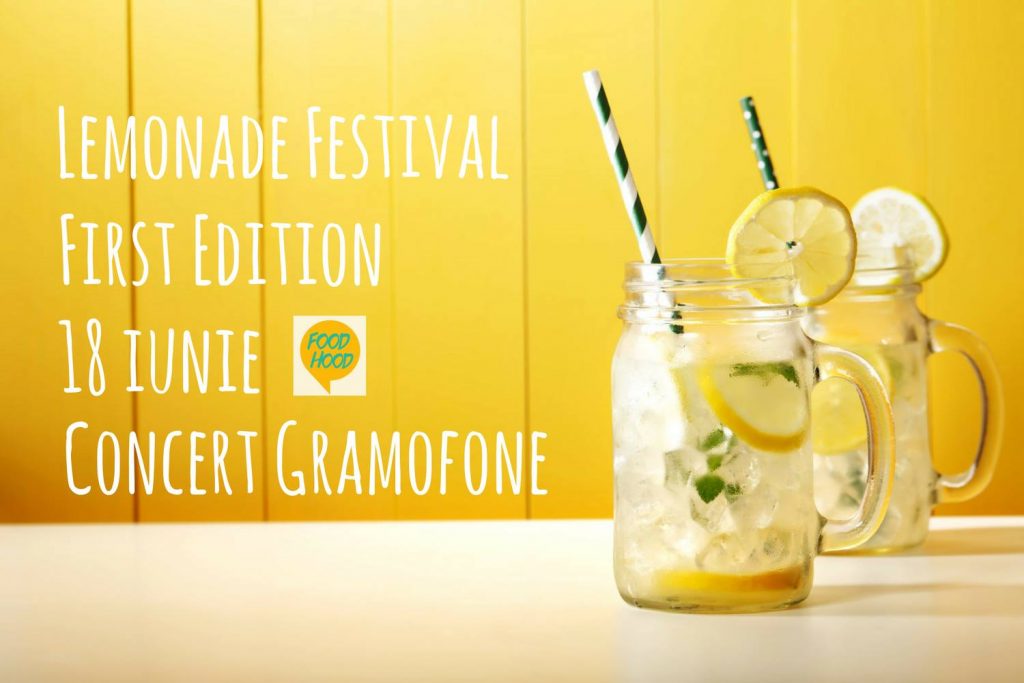 Please follow and like us: