Fie ca sarbatoresti Revelionul pe rit vechi, vrei sa te unduiesti pe ritmuri africane, vrei sa te rasfeti cu niste mancare buna sau sa te culturalizezi la un vernisaj, weekendul acesta Bucurestiul iti ofera destule optiuni:
All you can eat-Seafood Pasta & Scoici in vin,Drink&Dance – Weekendul acesta la Taverna Racilor avem meniu all you can eat, drink & dance cu fructe de mare, pentru doar 55 ron:
•Bruschete •Frizzante wine
•Scoici in vin •Soft Drinks
•Papardelle Salmone •Spirits
•Linguine Frutti di Mare
•Spaghetti Pescatore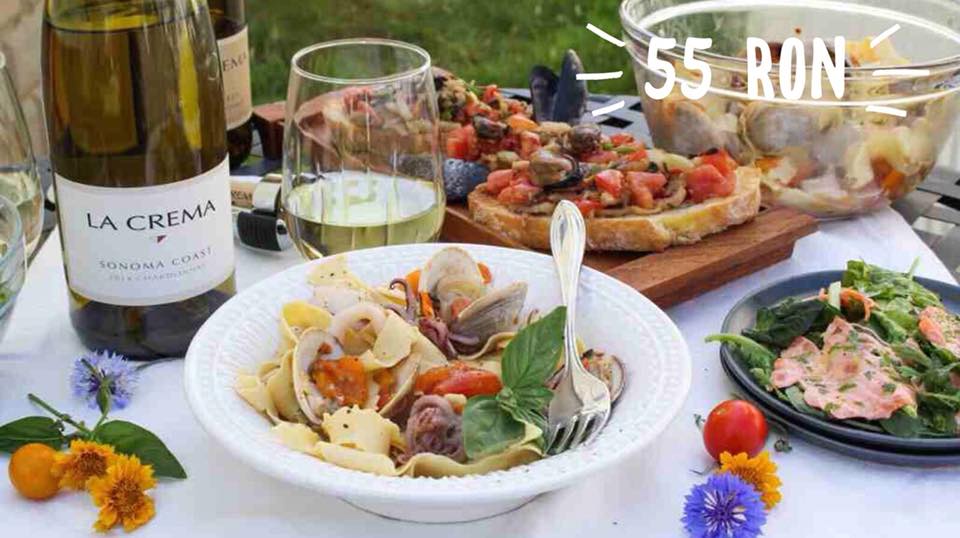 Tropical Djinns: MangoBango vs Lolo (Togo – live djembe) – Control Club ne asteapta la noapte cu ritmuri tropicale, afro latino, house si multe altele. Vineri in sala Berlin.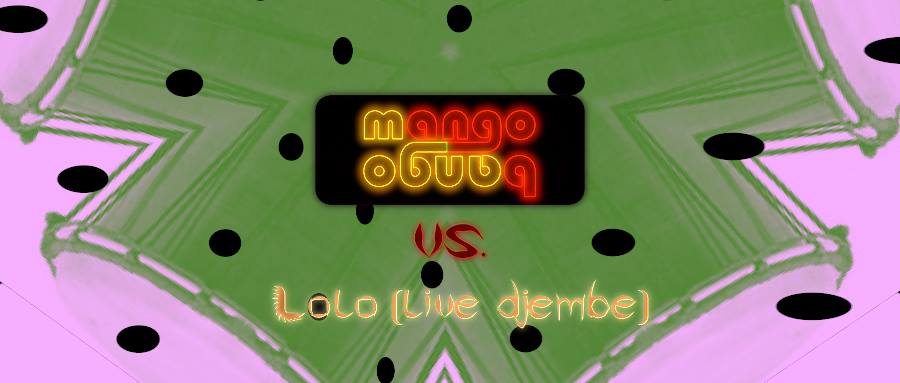 Ziua lu' Felea at J'ai Bistrot – Vinerea aceasta, o sarbatorim pe Monica Felea la J'ai Bistrot. Va fi o aniversare ceva mai atipica. Va iesi din zona ei de confort si va sta la pupitrul de DJ. Va pregati muzici din filme internationale dar si romanesti.
Monica s-a hotarat ca anul acesta sa isi doneze ziua de nastere catre Bursa de Fericire.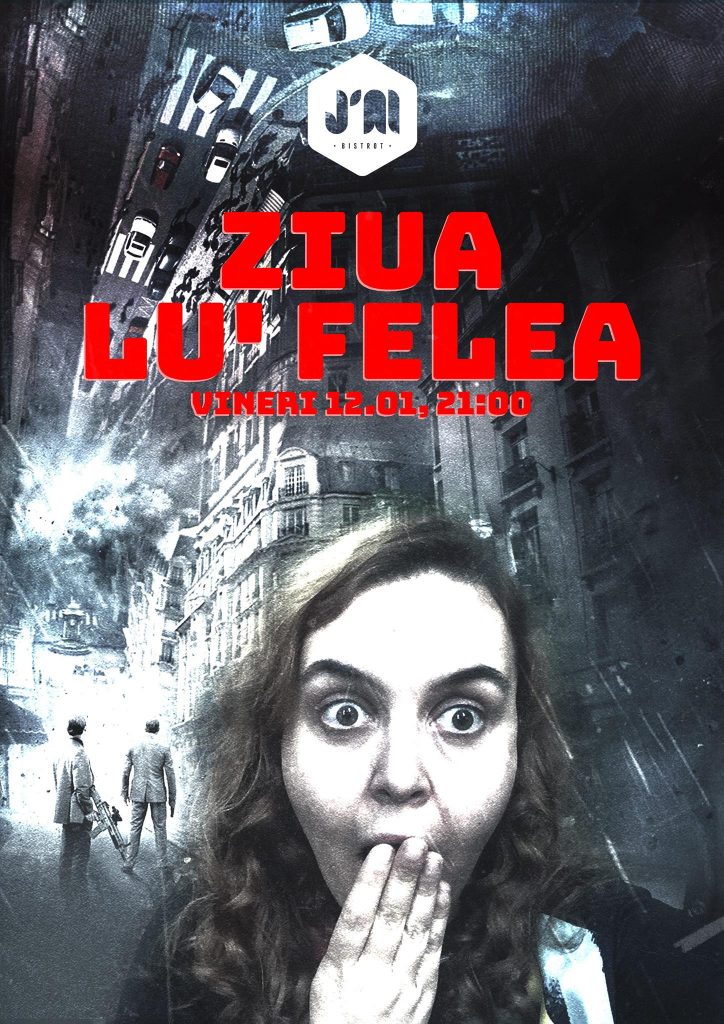 Party like a russian – Joben Bistro Bucharest te invita sa te distrezi ruseste cu vodca, mancare traditionala si ritmuri care te vor face sa intelegi cu adevarat spiritul minunat al Rusiei.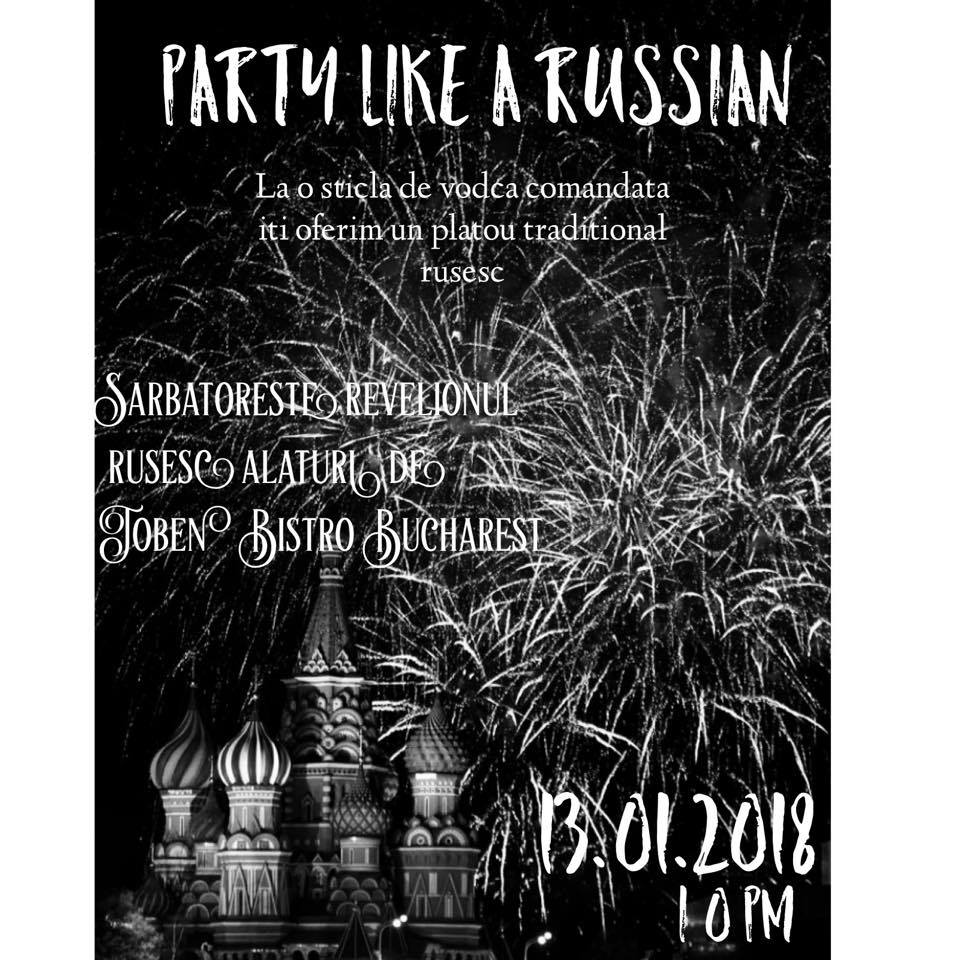 Fratelli's Old New Year's Eve! – Fratelli nu rateaza nicio ocazie de a petrece pana in zori, asa ca ne invita sa sarbatorim Anul Nou pe rit vechi.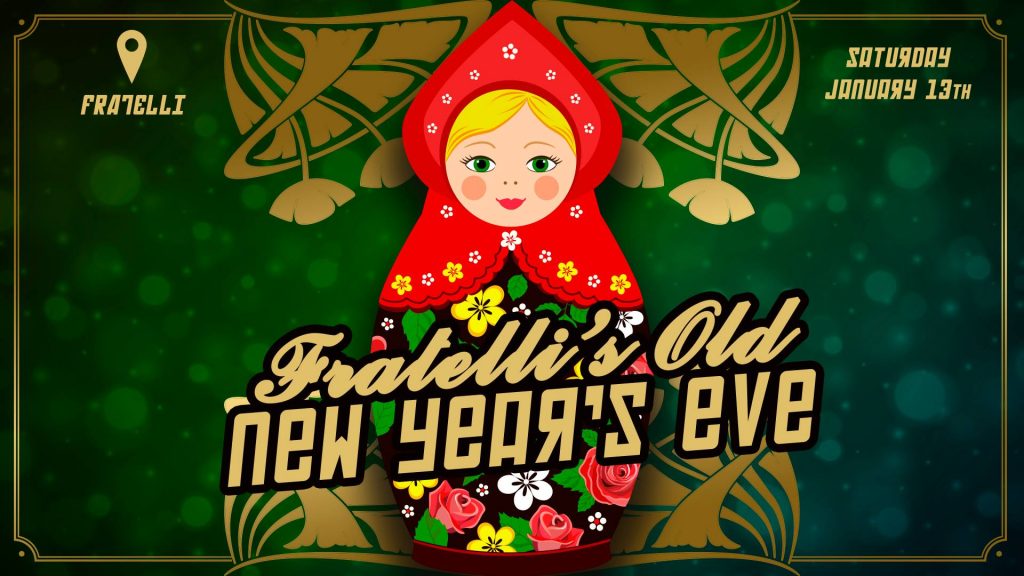 Compania 7 LIVE la The Harp Irish Pub – Baietii de la Compania 7 va vor da tonul la distractie sambata seara si va vor face sa vibrati alaturi de ei! Vino sa iei parte la un show inedit, in timp ce preparatele noastre iti dau energie, iar bauturile te introduc in atmosfera de petrecere.
Intrarea este libera!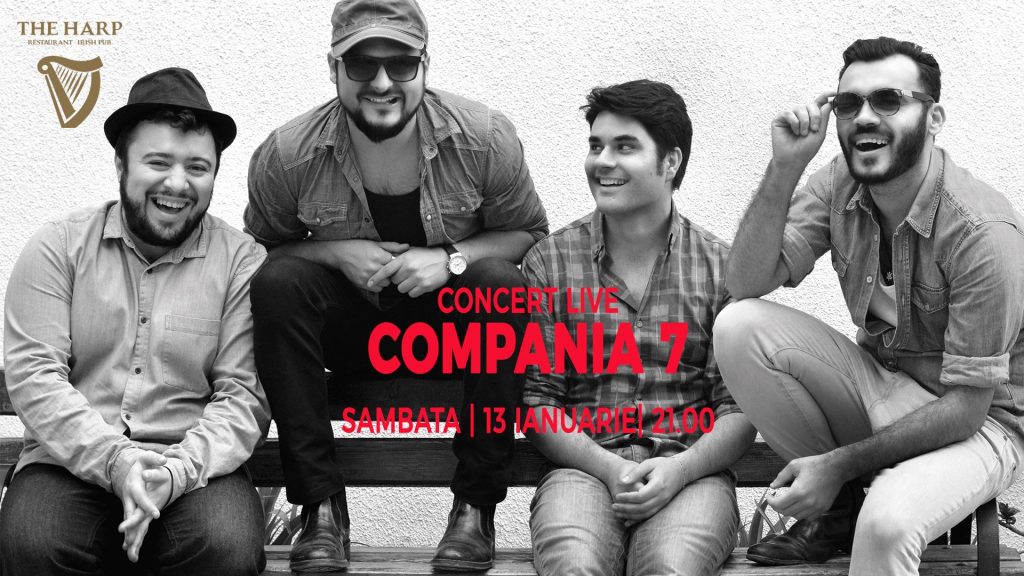 Vernisaj Zbor – Cum sa prinzi arta-n zbor? Cu o pereche de aripi uitate de timp pe un raft blocat in trecut sau cu una nou-nouta, pastrata intr-o tipla prinsa-n viitor.
Qreator by IQOS te asteapta sa-ti vada aripile care te poarta zi de zi prin viata, surprinse de Ina Istrate intr-o serie de tablouri in culori vii. Vernisajul Zbor este despre tine, despre speranta, iubirea si culoarea din fiecare, despre optimism si caldura.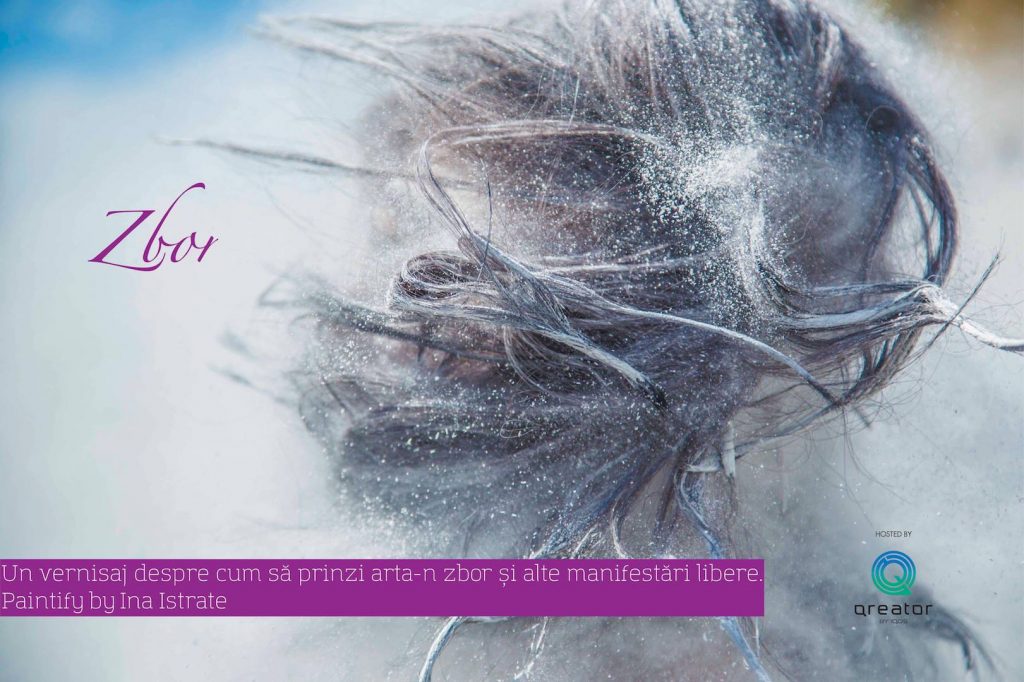 We Love Gogoși – J'ai Bistrot București  revine cu duminica gogosilor, la cererea publicului. Meniu:
● Gogoși cu dulcețurile casei – 16 lei *
● Langoș cu emmentaler și chorizo – 18 lei
● Langoș cu telemea și smantană – 16 lei
* Aluatul conține coajă de lămaie rasă și lapte-n compoziție, pudrate cu zahăr. Patru gogoșele/porție.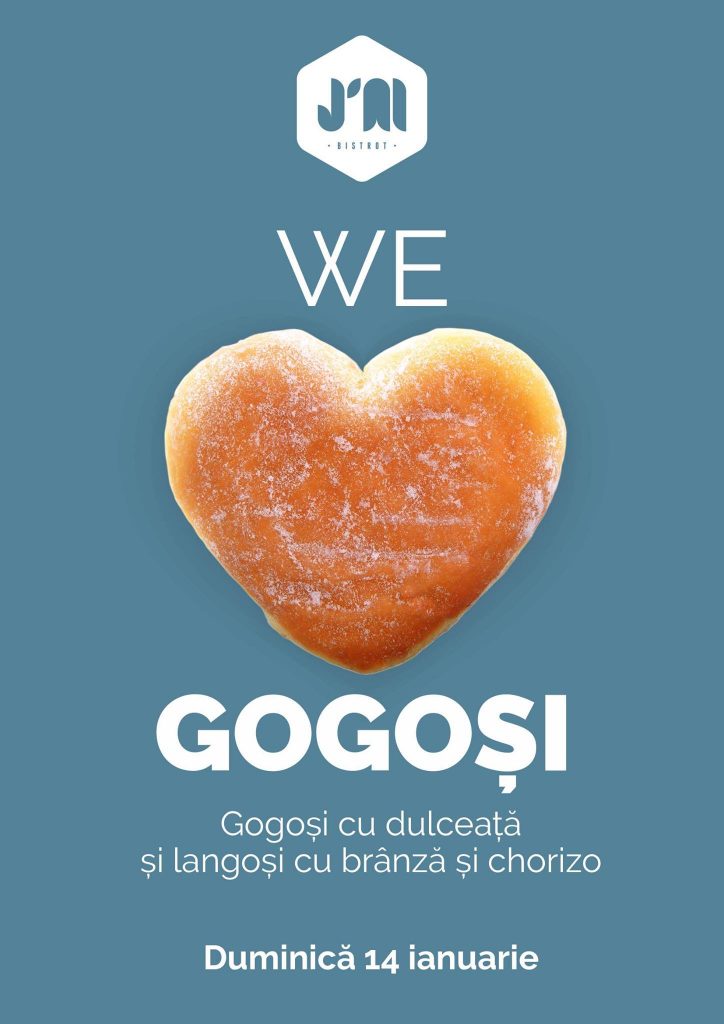 Pink Floyd Night –  duminica aceasta este seara in care Have a cigar isi face de cap. Pun numai muzică Pink Floyd si nu numai melodiile pe care le stie toata lumea.
Se recomanda o intalnire cu prietenii insotita de cocktail-urile Young Lust si Vera si un burger delicios.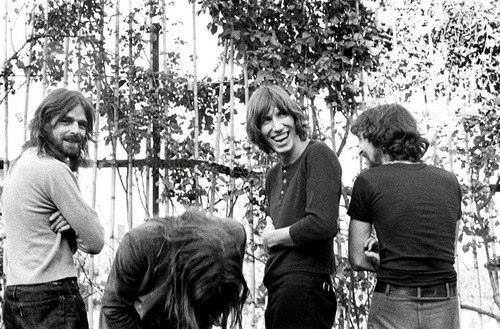 Sunday Scoici vs Burgers – La Chefs. Experience masa se ia in familie sau alaturi de prieteni, cel putin duminica! Cu mic, cu mare…. hai la relaxare :D, si la un burger suculent..sau la o portie de scoici proaspete, in functie de preferinte 😉
In FIECARE duminica, intre orele 12:00-17:00, esti invitat la masa alaturi de copii, parinti sau prieteni!
– Meniu special, pentru copii, DIN PARTEA CASEI!
– ANIMATOR ( ALBA-CA-ZAPADA vine la Chefs intre orele 14:00-16:00)

Please follow and like us: