Sunt mare fan al brunch-ului, mai ales vara, la o terasă cochetă. Din păcate nu ajung atât de des pe cât mi-aș dori, dar am facut un top 5 terase preferate pentru brunch, poate așa ma mobilizez și eu. 🙂
Simbio – Primul brunch pe aceasta vară, l-am luat la Simbio și a fost minunat să fiu din nou în grădina lor cochetă și boemă, plină de verdeață. Un Croque Madame și un caffe latte au fost brunchul perfect pt mine.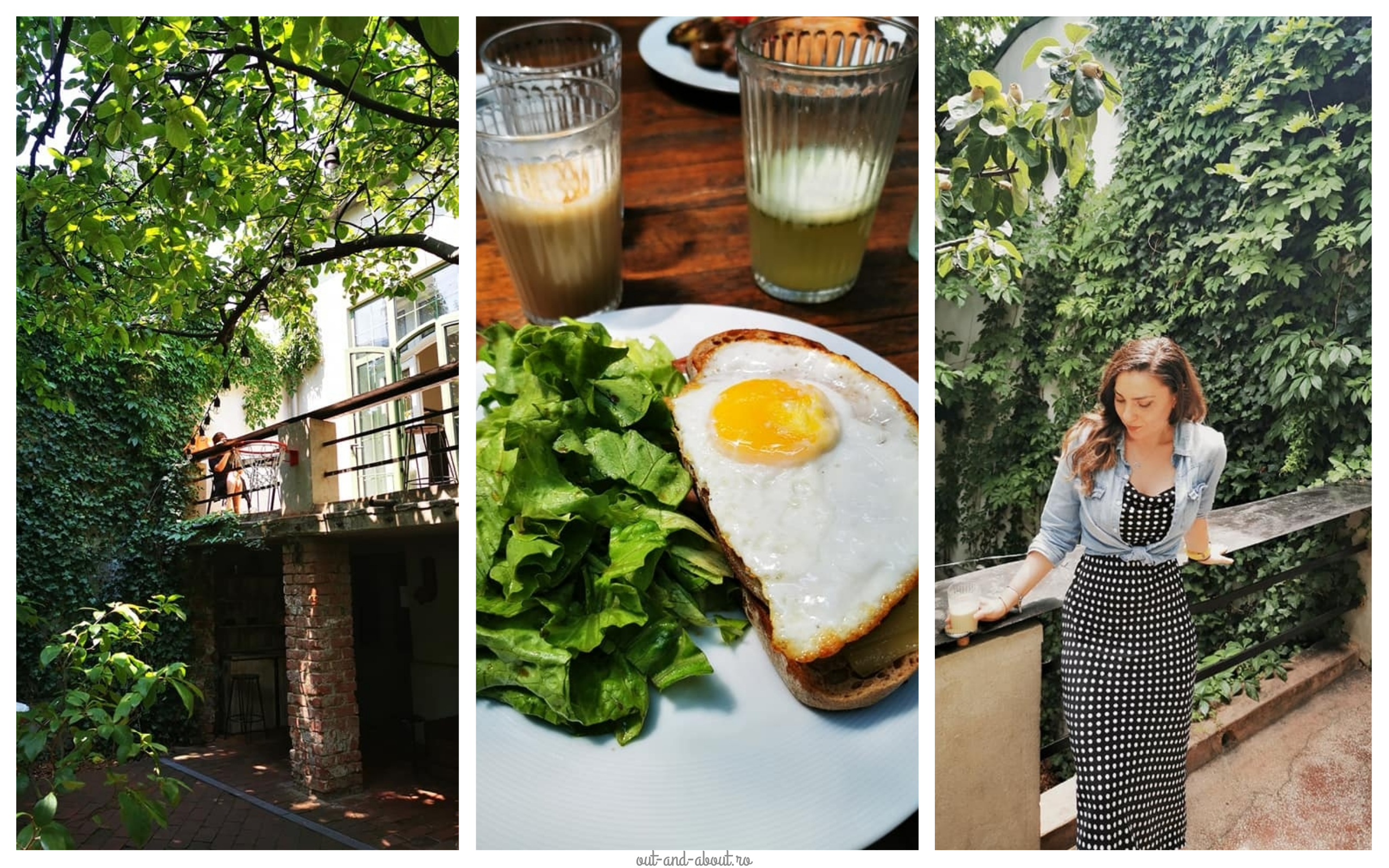 Bread and Butter – Cu opțiunea de mic dejun toată ziua, terasa mica de pe Calea Victoriei, e perfectă pentru un brunch urban ca în Sex and the City.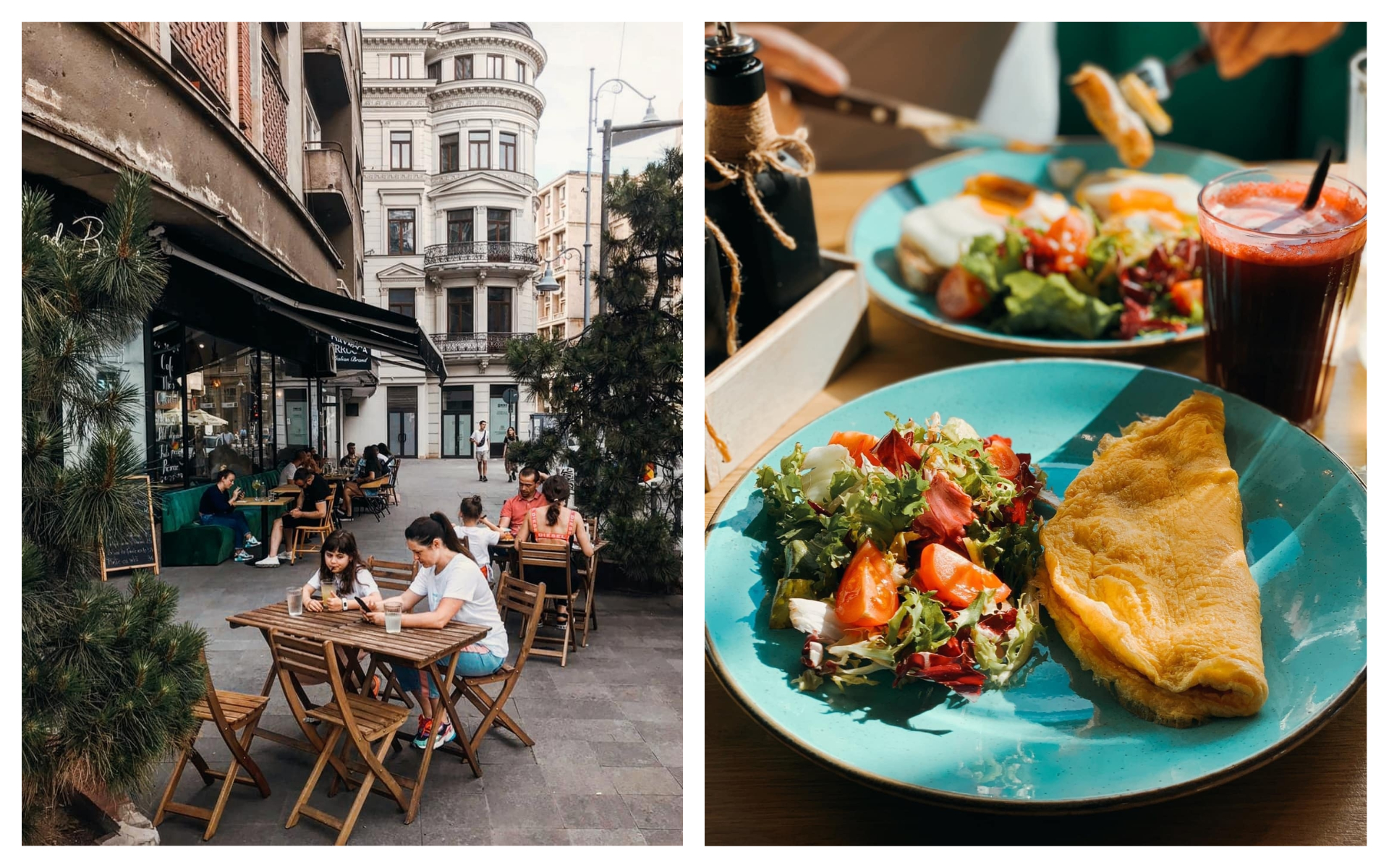 B4 Market – Zona Floreasca e plină de bistrouri mici și dragute, dar mie mi-a rămas la suflet B4 Market, iar mâncarea arată delicios.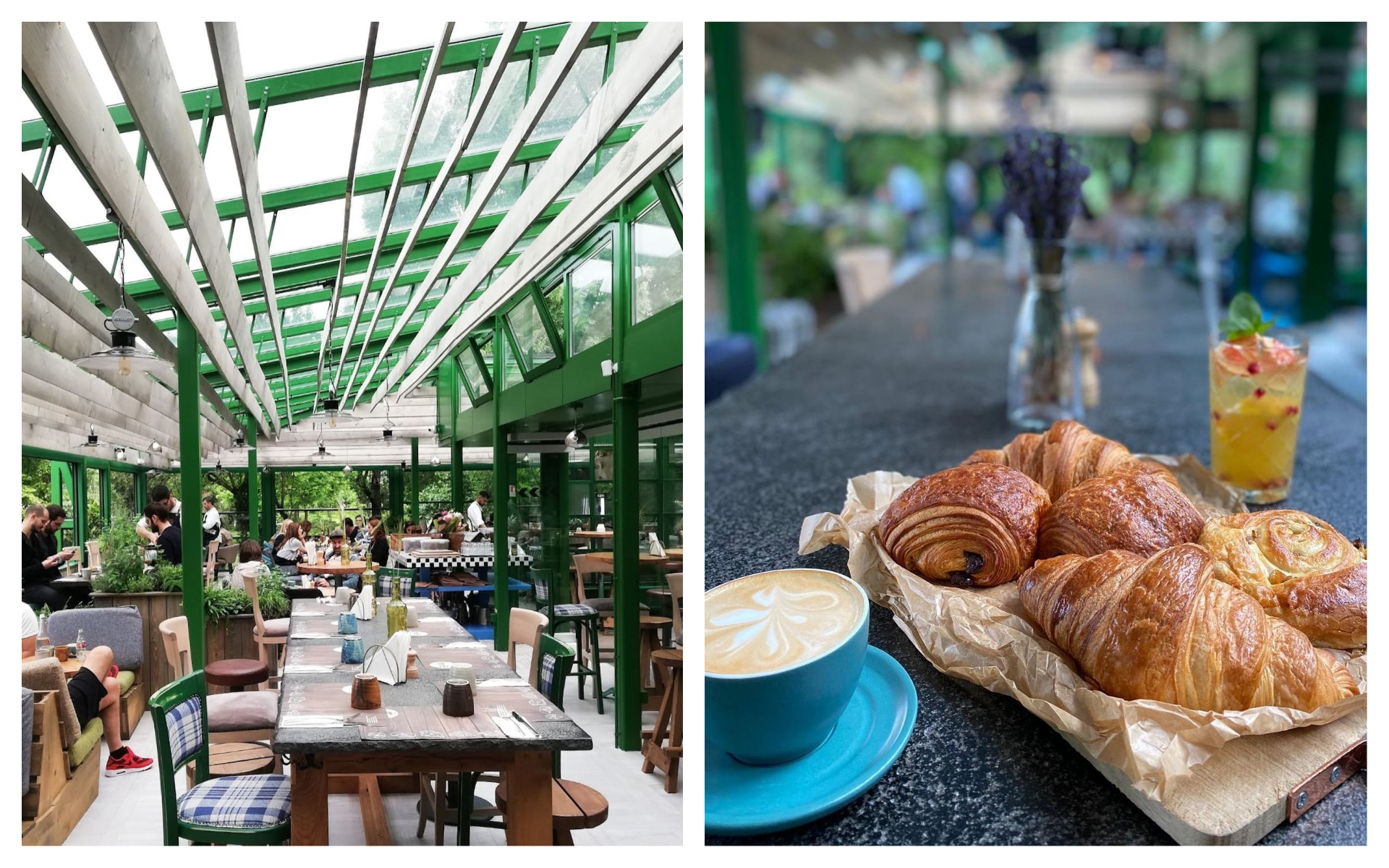 Suento – cu o grădina puțin mai mare, dar la fel de intimă și verde ca cea de la Simbio, dar și cu un meniu apetisant, Suento e perfect pentru un brunch de vară.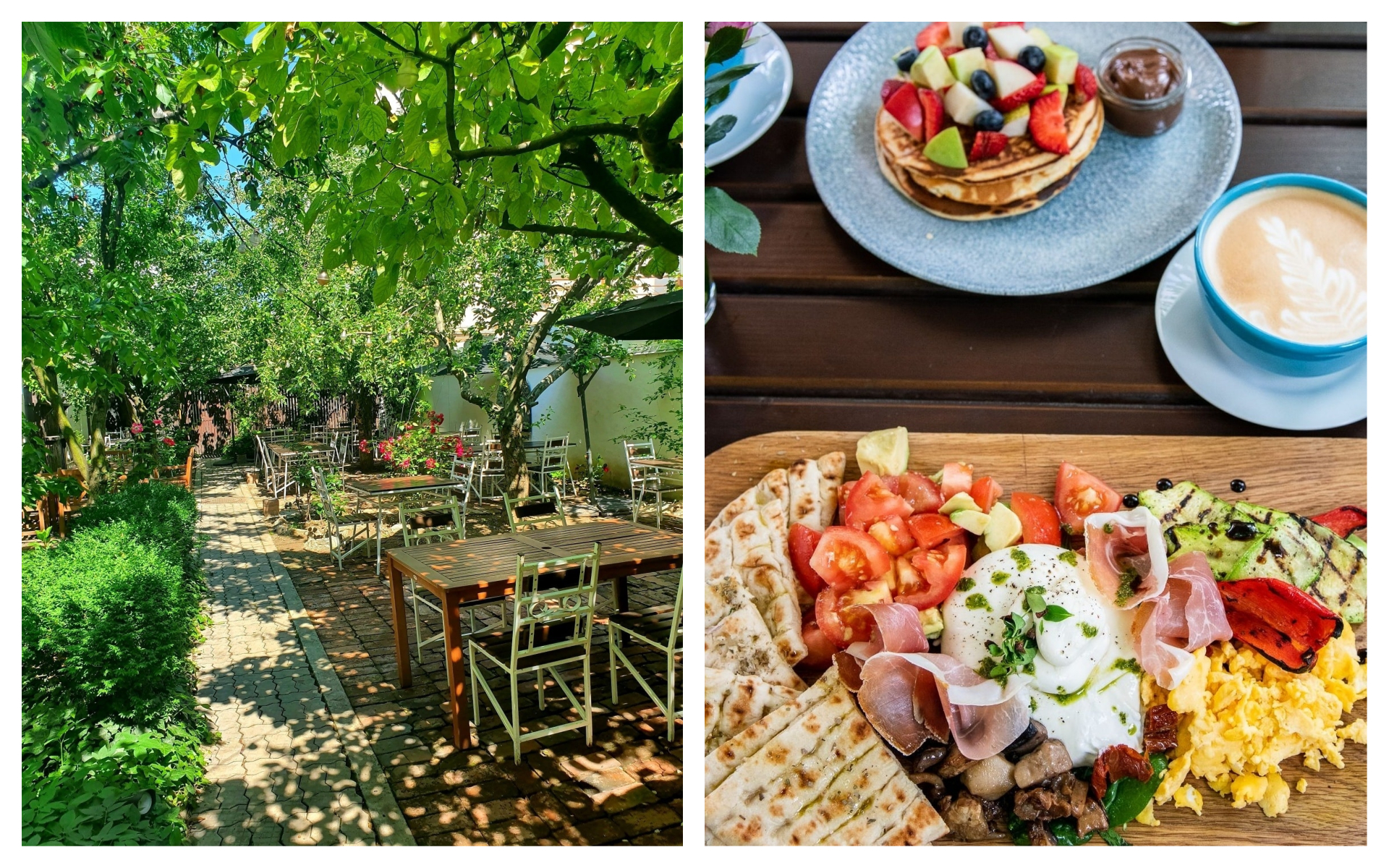 Berlin Braserie / Alt-Shift – Despre Berlin Braserie am scris aici, anul trecut când s-a deschis. Între orele 10:00 si 16:00, Terasa de la Control Club se transformă în Berlin Braserie, loc de late fruhstuck, băuturi și atmosferă relaxantă, un spațiu prietenos care servește și ca zonă de lucru.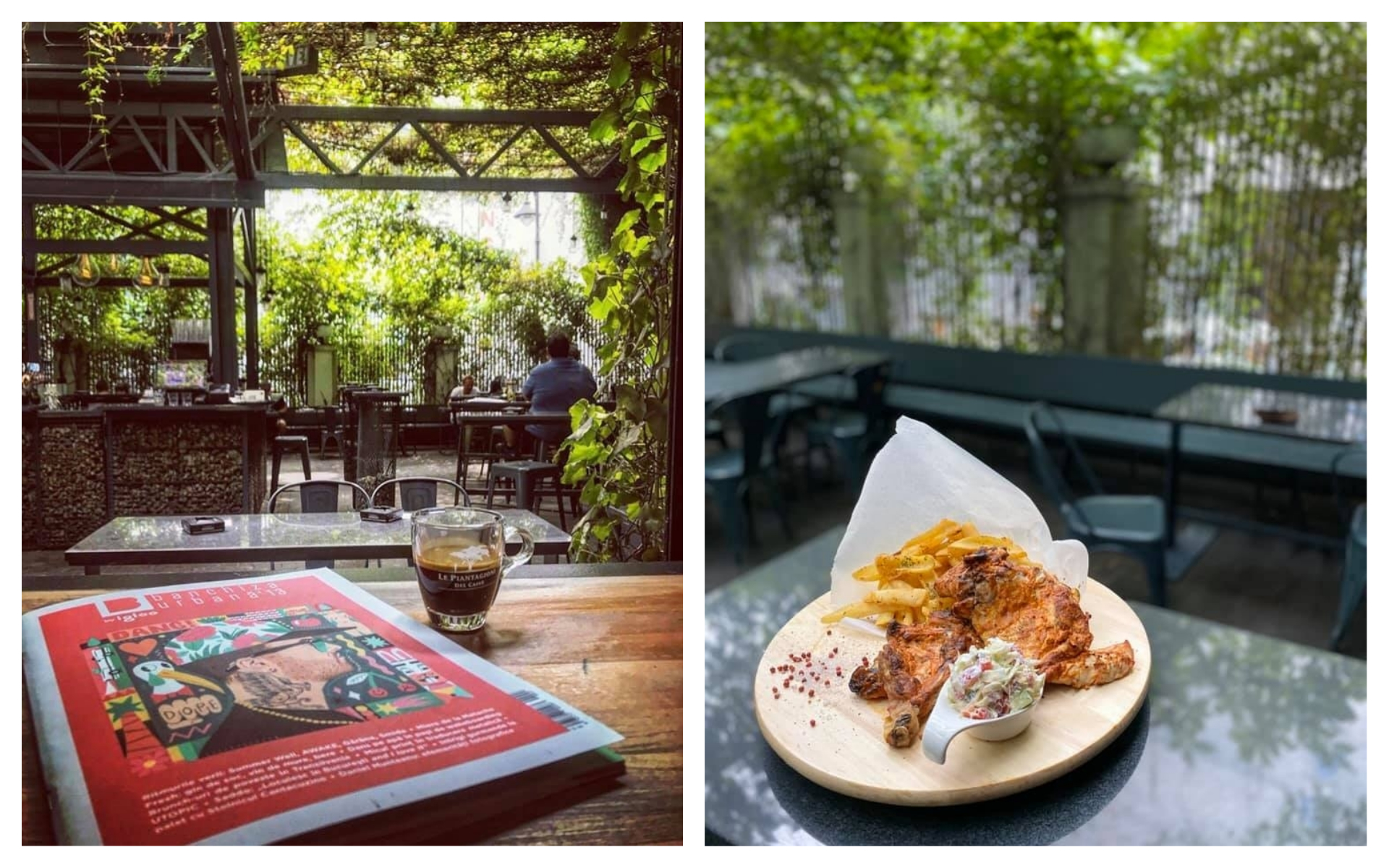 Sunt curioasă, care sunt locurile voastre preferate pentru brunch în București?
Please follow and like us: