Daca va incumetati sa infruntati frigul in acest weekend, va asteapta ceva concerte faine.
Friday Cocktails Club / hosted by Sensio Living – Pentru ca nicio poveste buna nu incepe cu 'am mancat o salata', Sensio Living, ne invita la seara de cocktailuri si party pentru a ne destinde cat pentru tot weekendul.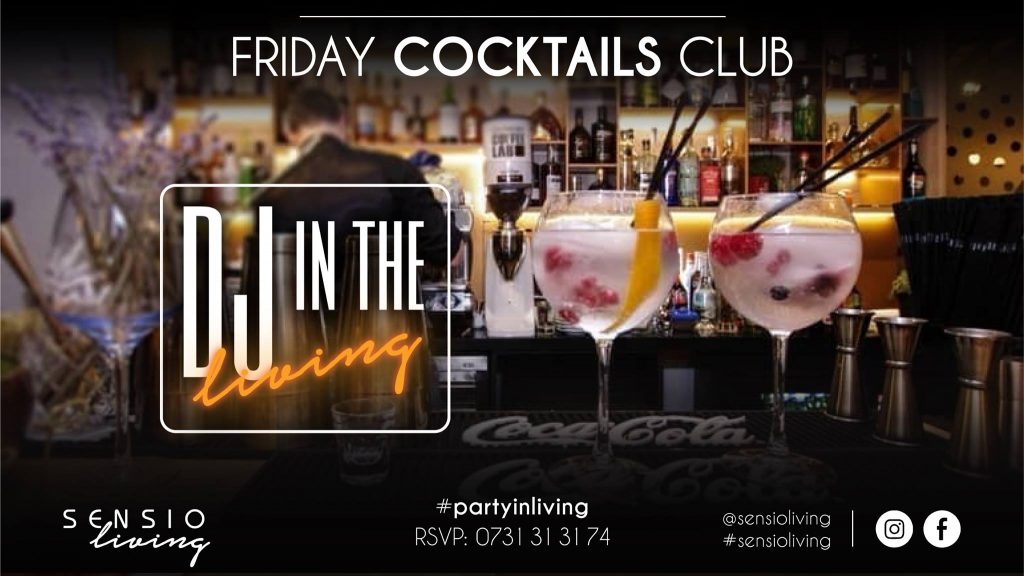 AMIR & special guest Raluka at Gilda – GILDA Music Lounge ne asteapta in seara asta la un nou concert live cu invitatii speciali #Amir & Raluka!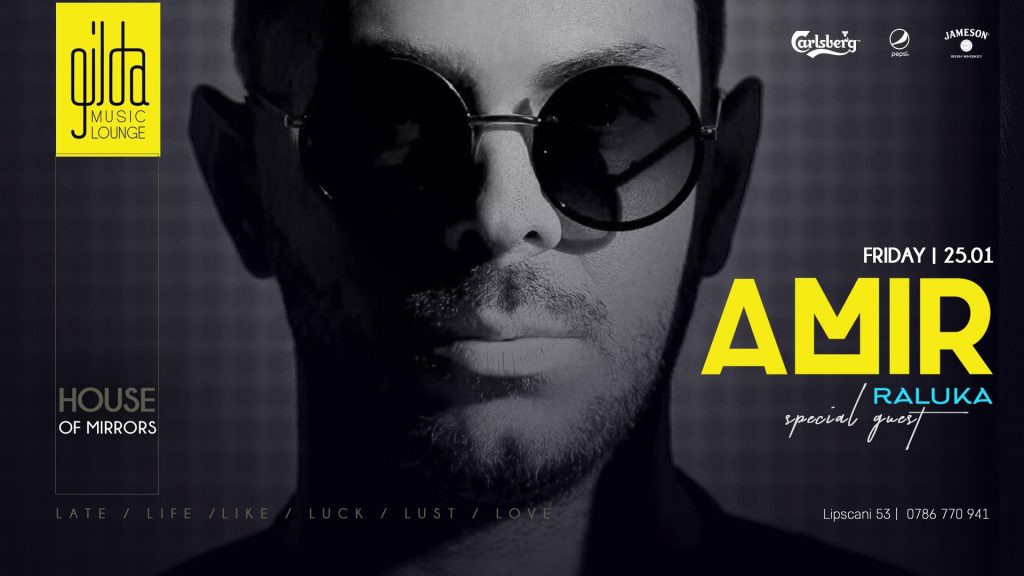 Jazzy Jo & Band – Pe data de 26 IANUARIE 2019, incepand cu ora 20:00 ne vedem la 14thLANE cu Jazzy Jo.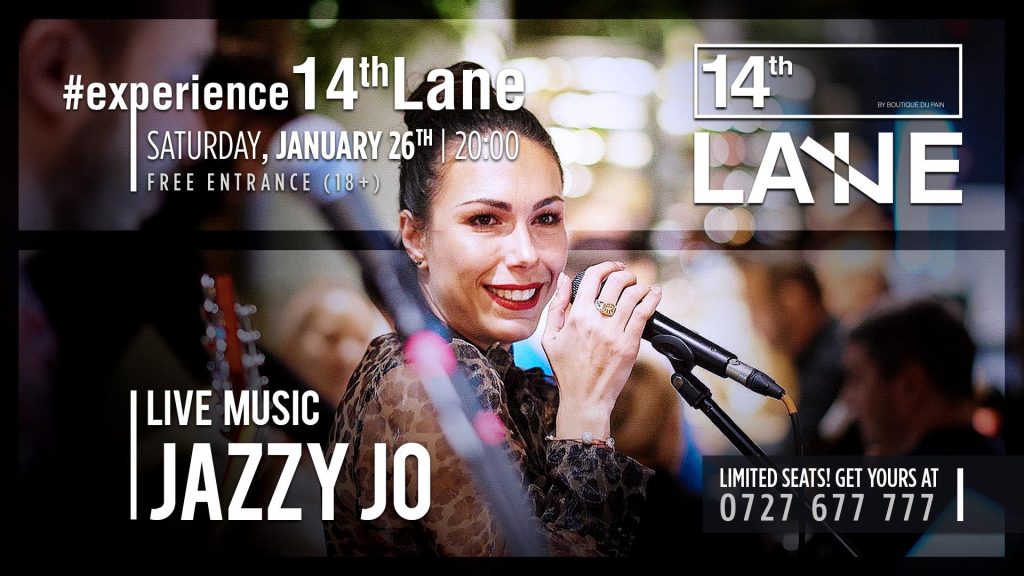 Lost Frequencies for the first time in Fratelli Studios! – Sambata, 26 ianuarie, Ypur Society, Untold si Fratelli Group prezinta pentru prima data la Fratelli Studio, Lost Frequencies live.

Hip-Hop Takeovers #6 at [~Si:]-Lounge – Editia 6 de Hip-hop takeovers are loc in aceasta seara la SI Lounge.
DJ: DJ ChillWill @ DJ Phenom and on our Deep House Morning ADRIEN Parteneri: Distileriile Bran, Revive, DjSuperStore, Badass Dj, Bahaos, Corner Shop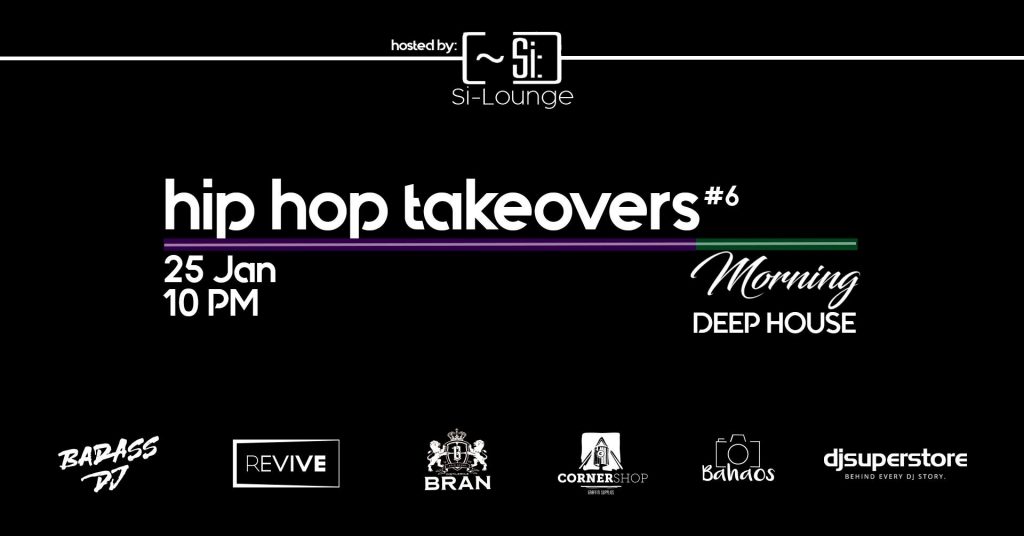 Slumdog Week-end – Nu-i asa ca va e dor de caldură? Nu-i asa ca de-abia asteptati concediul? Daca ar fi si exotic, ar fi extraordinar… Deschideti ochii si haideti la [t]REI in weekendul 25-27 ianuarie pentru o calatorie gastronomica in India! Nu vor lipsi supa Mulligatawny, Chicken Madras sau Onion Bhaji. Fierbinti si iuti, sa ne alunge frigul din oase. Namaste!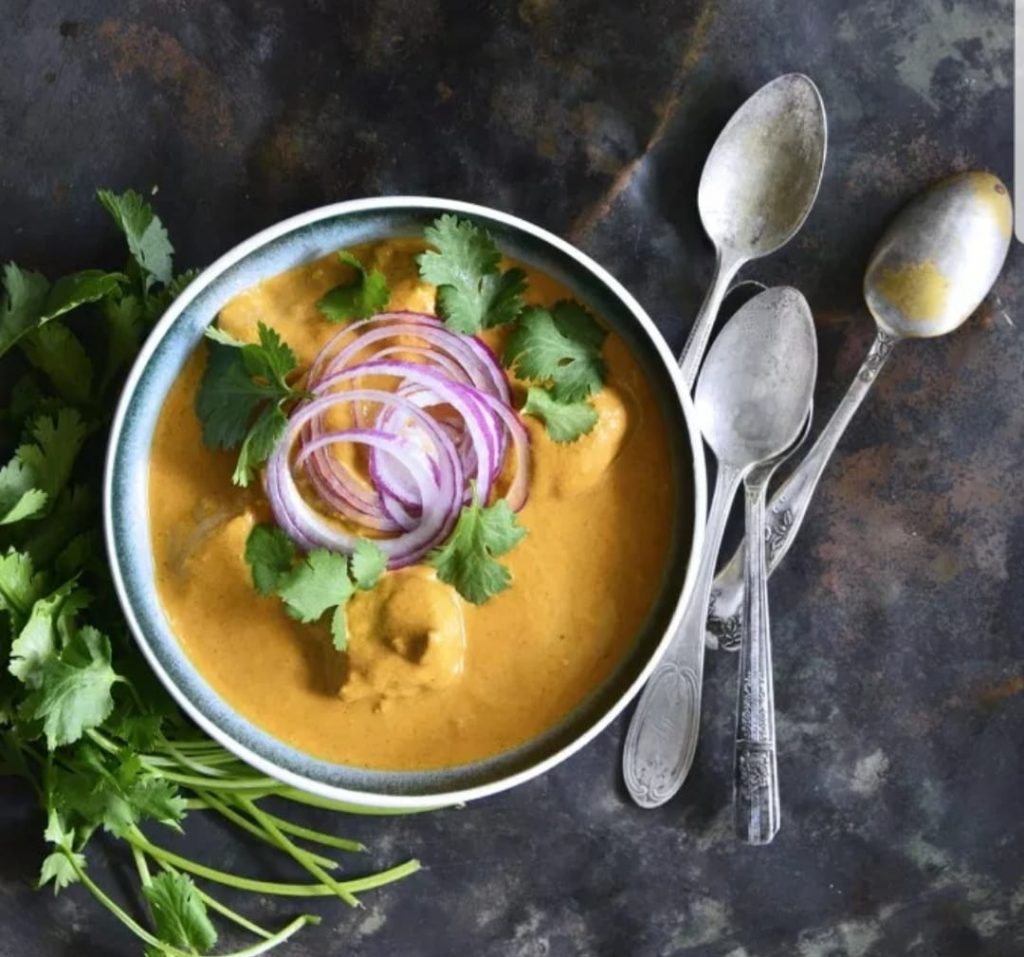 Le Brunch w/ Les Amis – Traditional – Duminica, pe la pranz, ne strangem in jurul focului, pe baloti, gatim zeama, bem vin fiert & tuica fiarta si stam la povesti ca intre prieteni la Decadance .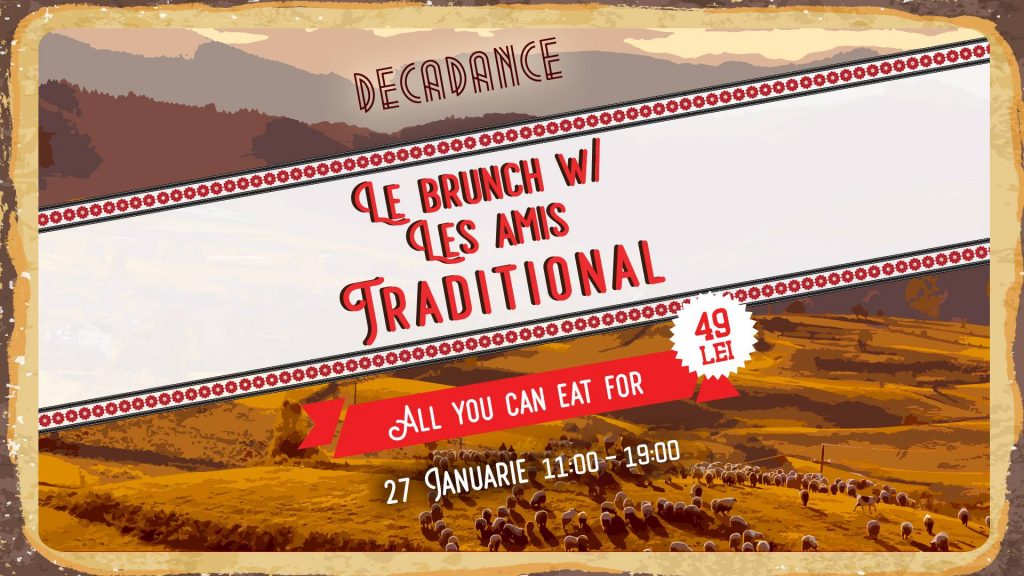 1+1. Cumperi un burger, al doilea il primesti gratis – Burger time! Duminica, all day (12:00 – 23:00), La Ciurucuri ne asteapta cu oferta lor speciala de 1+1: Cumperi un burger si pe al doilea il primesti gratuit din partea casei.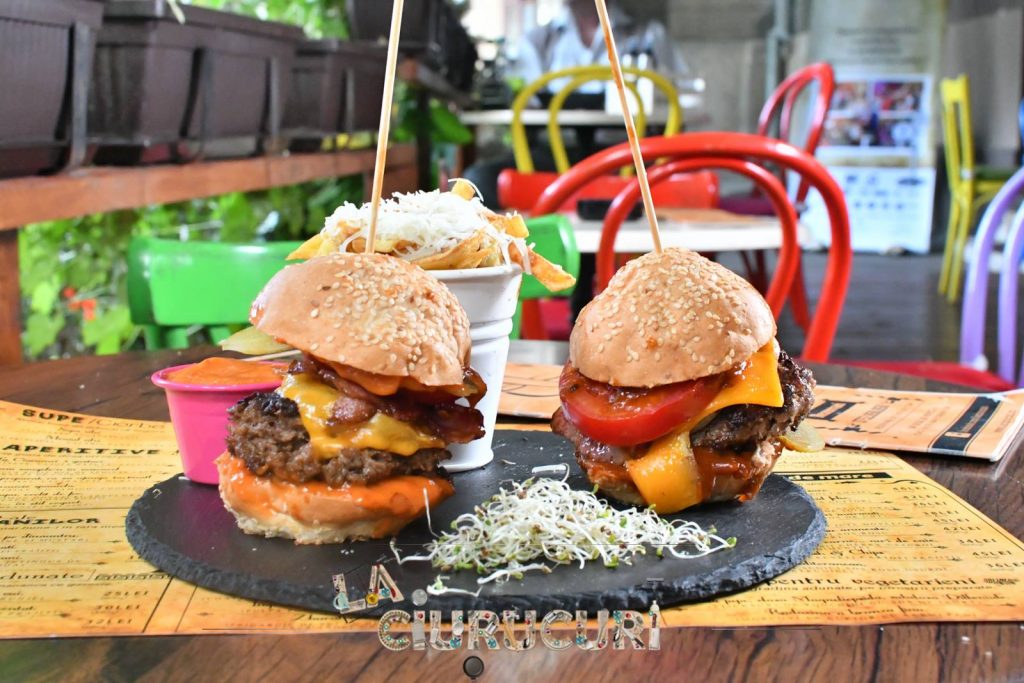 Please follow and like us: