Apres Ski party by the date. – poate ti-ai petrece toata iarna pe partie, dar pe 18 se face ca seara te gaseste in Bucuresti. E ok, Jacques Pot devine pentru o noapte "cabana" gazdă pentru cea mai tare petrecere Apres Ski departe de munte.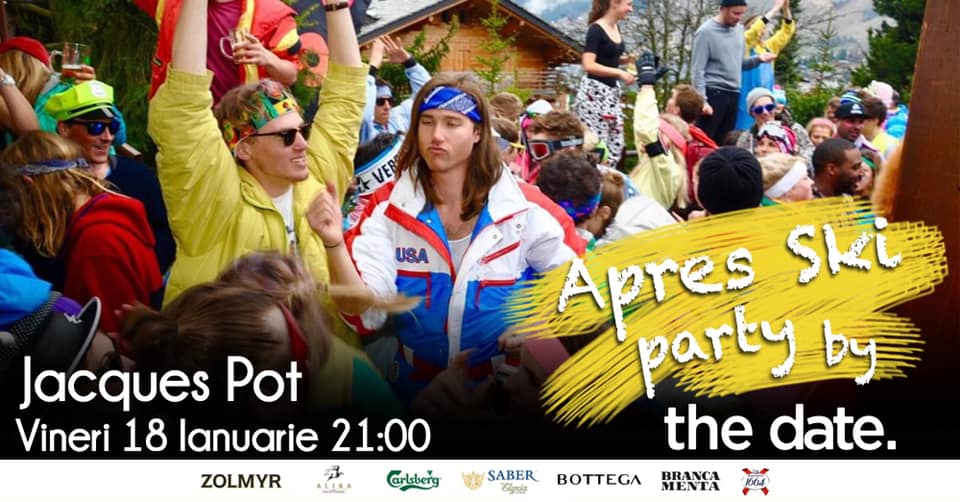 Petrecere #11ani de Hard Rock Café – Vineri, pe 18 ianuarie, Hard Rock sarbatoreste 11 ani de la deschidere si ne asteapta cu muzica live si un burger aniversar creat de Chef Corneliu Carstea exclusiv pentru aceasta ocazie. Iar, la sfarsitul cinei, vor face cinste cu un desert la alegere!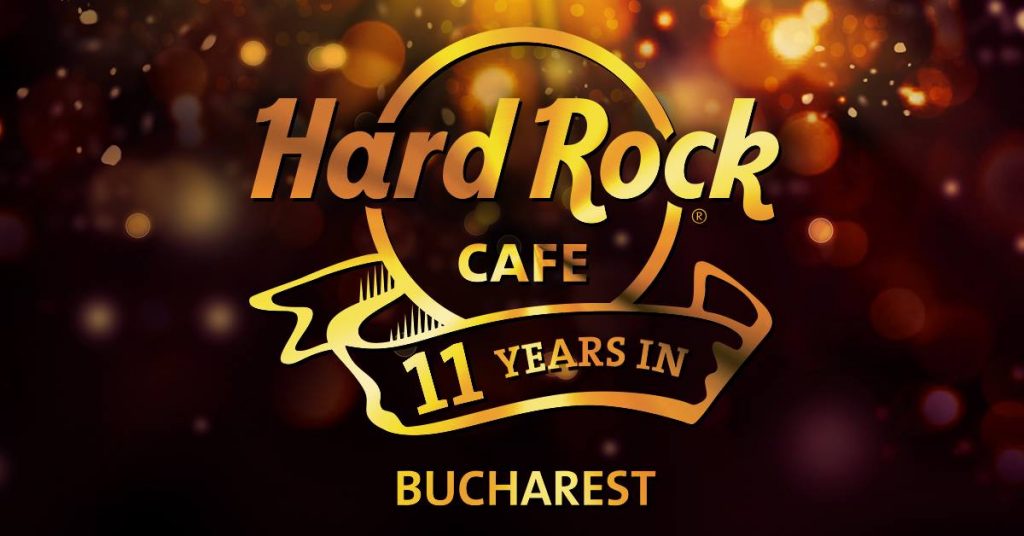 Stand-up comedy cu Bordea, Badea & Ioana State – The Fool ne invita, vinery seara, la un spectacol de stand up comedy cu Bordea, Badea & Ioana State.
Opening Act: Dragoș Mitran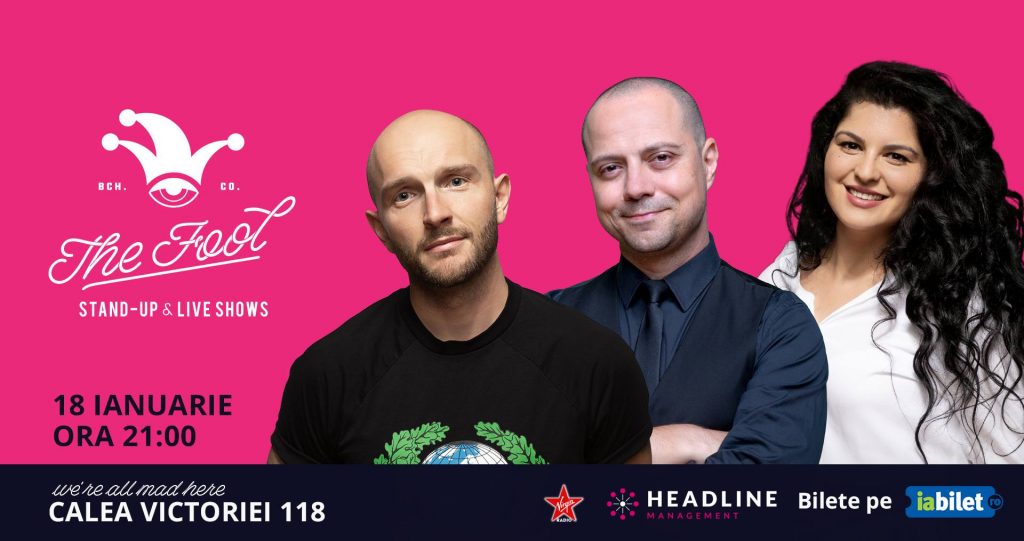 Appétit Social ☆ L'Age d'Or – Appétit deschide sezonul 2019 intr-o locatie istorica, aflata in fostul Parc Herastrau (actualmente Parcul Regele Mihai I al Romaniei), restaurant Pescarus, un restaurant cu staif inca din 1939 si primul de altfel care a fost construit in acest parc.  Le Epocs si in premiera la Appétit Social – Razvan Ivanescu – vor intretine atmosfera de "Golden Age". Meniul de mancare nu se va lasa mai prejos, iar participantii vor putea savura delicatese pur romanesti, ca odinioara.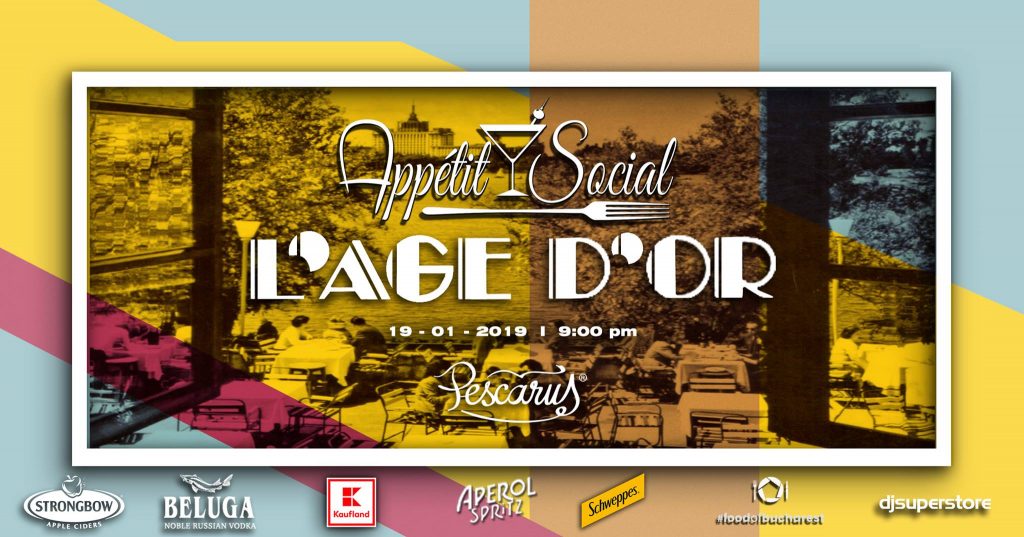 Bella Santiago at Gilda – Samabata asta, GILDA Music Lounge ne invita la un concert special sustinut de castigatoarea xFactor 2018, frumoasa Bella Santiago!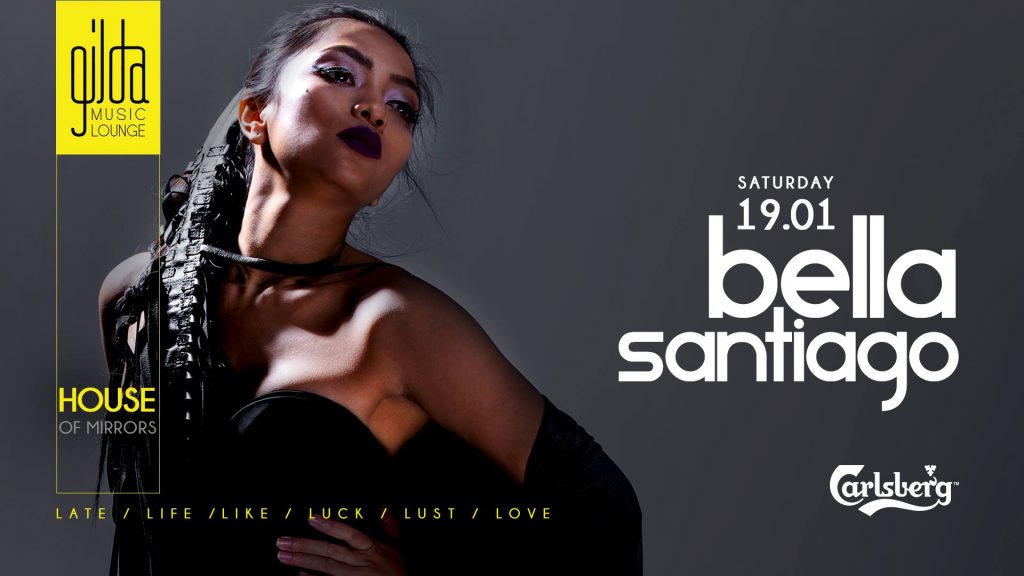 DISNEYLAND for adults – GaiaBoutiqueClub intentioneaza sa ne duca in lumea Disney pentru o noapte, intr-un cadru 'for adults only'.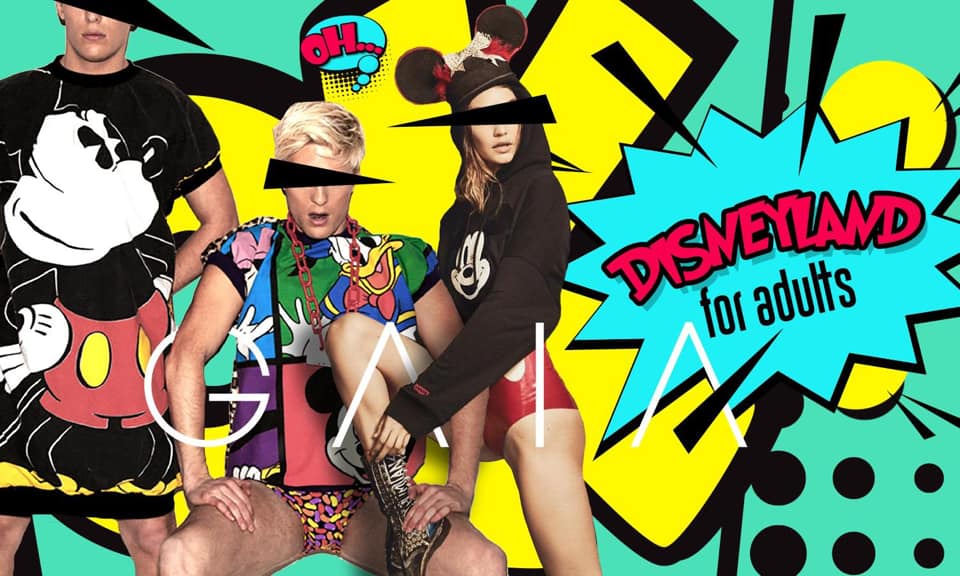 "9 piese remixate" – concert Alex Stefanescu – "Vedem" dintr-un foc 9 piese de teatru celebre cu Alex Stefanescu si chitara lui. Repovestite, cantate si parodiate: "Romeo si Julieta", "Hamlet", "O scrisoare pierduta" & co. Cine le-a citit le redescopera intr-o lumina surprinzatoare, iar cine nu cu siguranta va prinde pofta de a merge la biblioteca sau macar sa caute filmul pe IMDb. Un ghid teatral pe o paleta muzicala larga, colorat de rasete si energie buna de luat la pachet.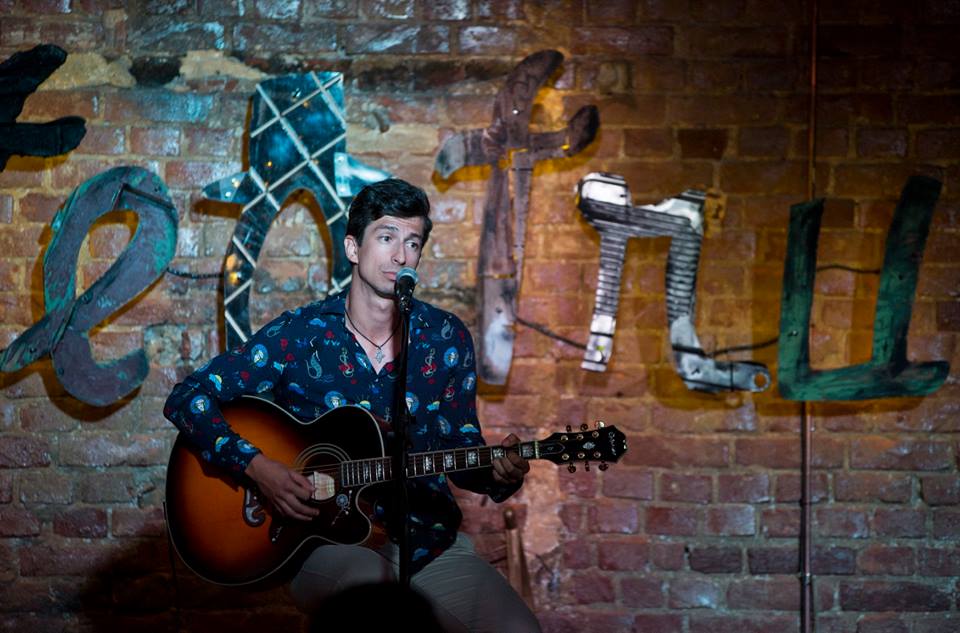 La cafea si tarte inainte! – Pe 19 ianuarie, ne vedem cu totii sa bem un flat bun – doua la ALEF – Espresso Bar , sa mancam o tarta delicioasa de la
Tartelicious , poate si niste babka, si sa mai povestim cum ne-au fost sarbatorile, ce super puteri ne-a adus noul an, daca am primit cadouri frumoase si altele.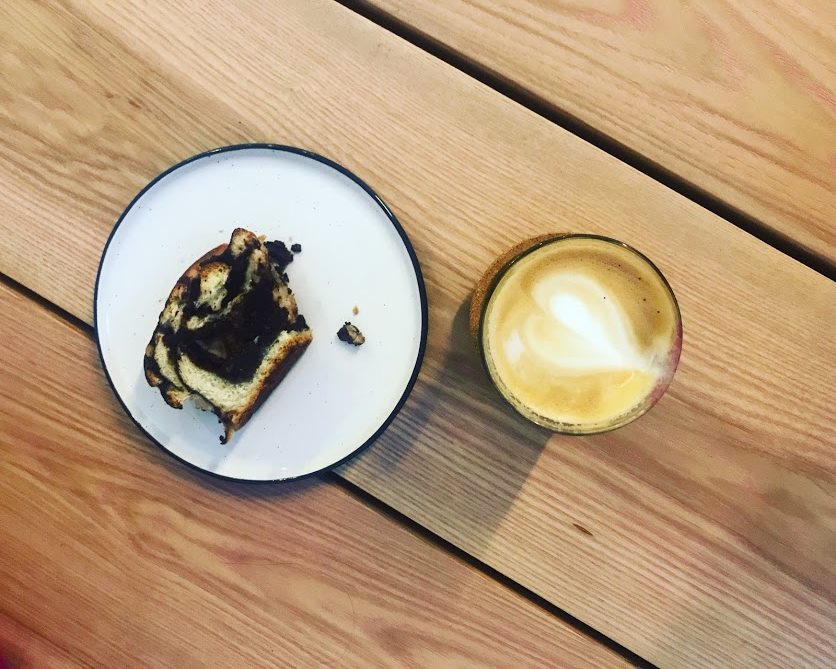 Vanotek & Lori – Pe data de 19 IANUARIE 2019, incepand cu ora 20:00 ne vedem la 14thLANE cu Vanotek.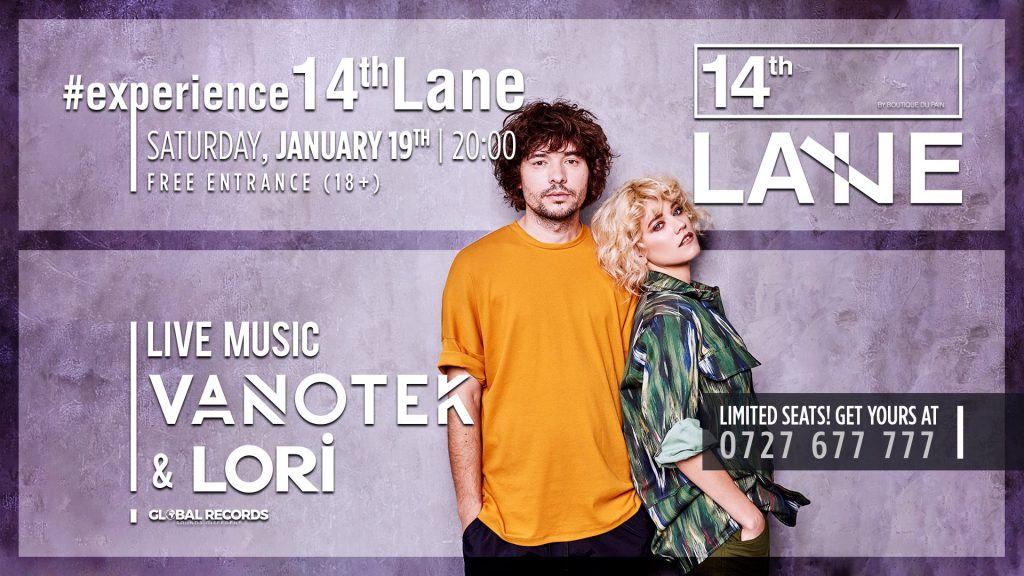 Big Cheesy Sunday – January – Mesange Fromagerie ne asteapta  la un Brunch cu Grilled cheese sandwiches delicioase, comfort food ideal dupa o noapte de sambata, precum si cu alte surprize si oferte speciale la toate branzeturile!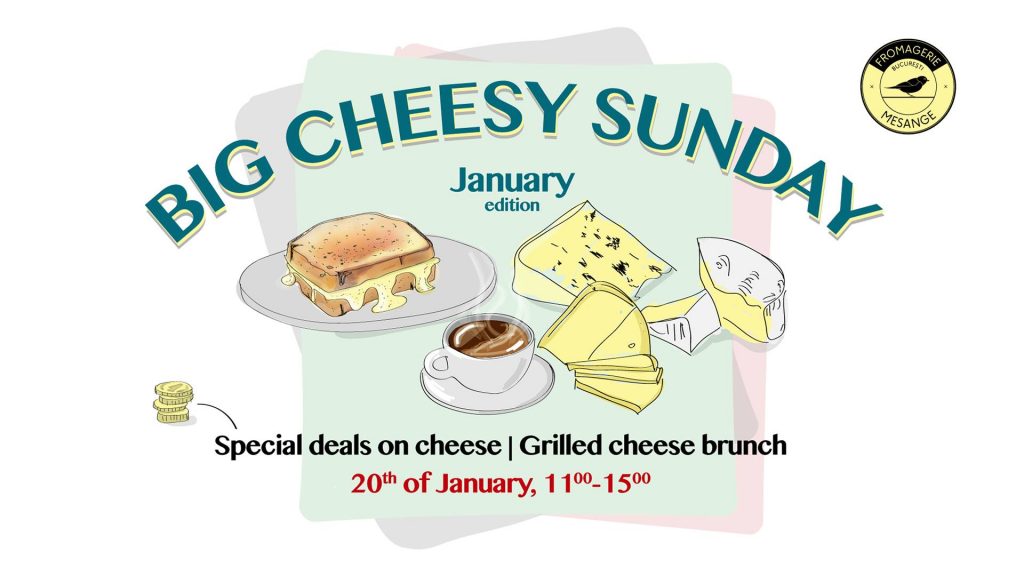 Please follow and like us: