Se anunță un weekend ploios, dar noi tot sperăm că ne vom bucura de evenimentele faine din oraș:
Grădina cu artiști-Mini-festival urban de familie – Grădina cu artiști se reîntoarce! Pe 11/12 iunie îi găsești în Parcul Grădina Icoanei unde dau întâlnire tuturor artiștilor, artizanilor și iubitorilor de frumos la cel mai relaxat mini-festival urban.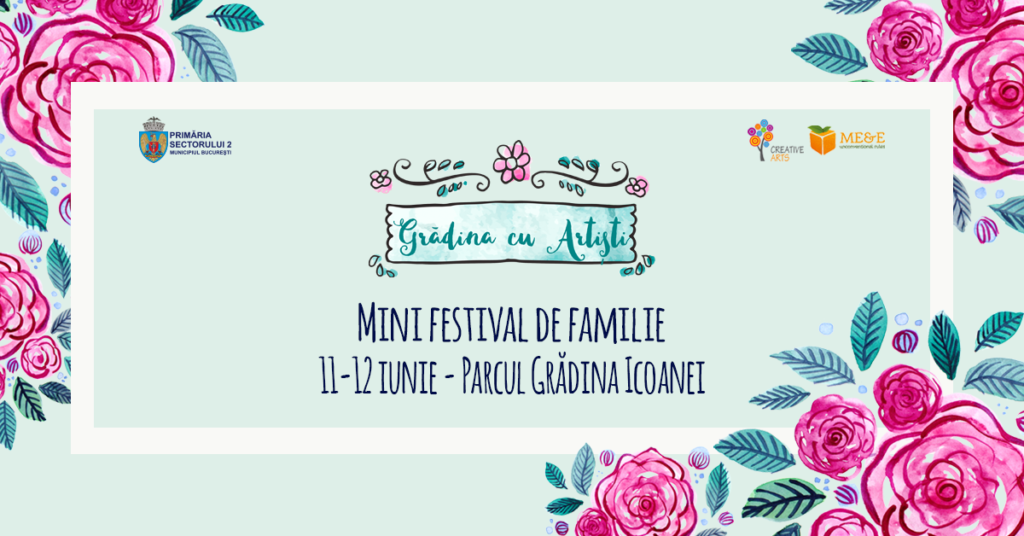 The Cuban Project la Grădina Alhambra – Nu poţi sta locului când îi asculţi cum cântă. The Cuban Project revine pe scena Grădinii Alhambra pentru o petrecere cubaneză autentică. Spaţiul grădinii se transformă în ring de dans, flirt şi petrecere latino.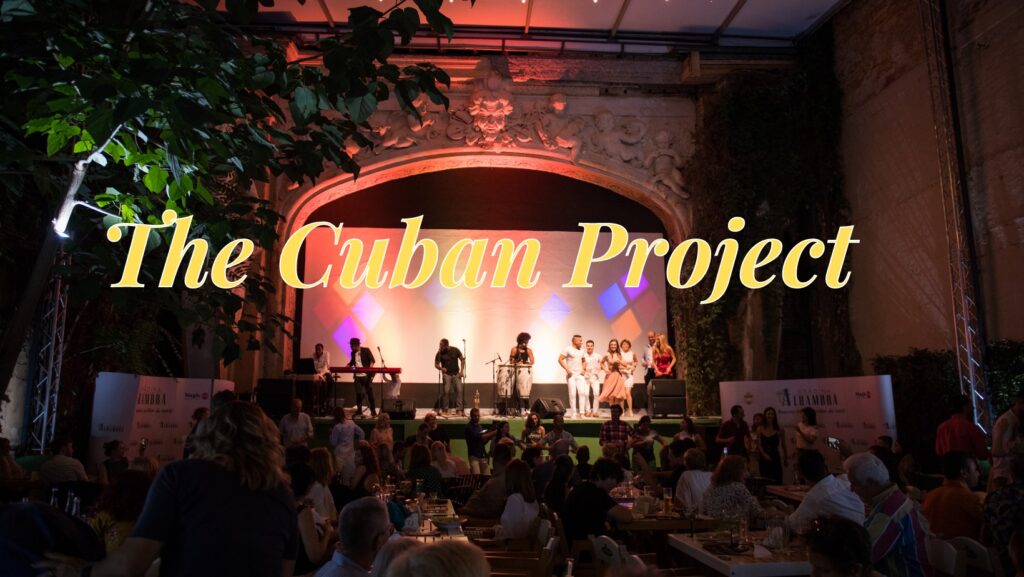 Periodic • Expirat • 10-11 IUNIE – Vineri și sâmbătă, vin în pupitru prieteni de suflet pe care nu i-am văzut demult. iO & Calin pun stăpânire pe pupitru vineri, iar sâmbătă, drumroll: Bully is back! Și se bagă și Carol cu el la joacă. Strânge gașca aia cu care ieși la băut și vino la Expirat! Ah, și pe lângă muzică, până în weekend au meniu nou de mâncare și băutură.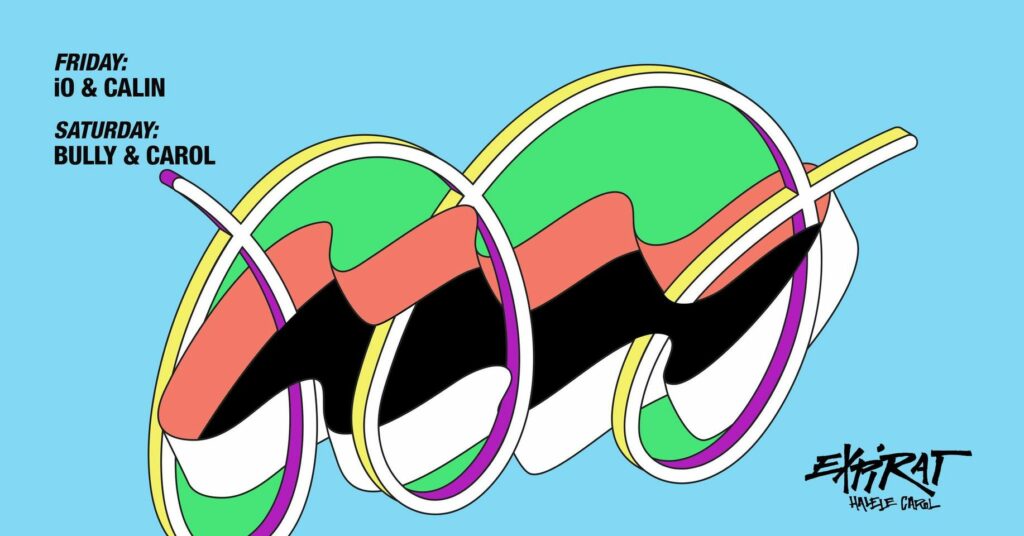 HangAR_T | Vinyl Sessions #3 | Lian – Fridays we're in the mood to stay out and play, bringing you our new vinyl sessions concept and celebrating music. Meet us on the terrace, after-hours for drinks and a breezy dj-set to get you ready for summer.Our guest for the #3 edition is Lian, vinyl collector and electronic music enthusiast.
As always the opening and closing will be host by Demete.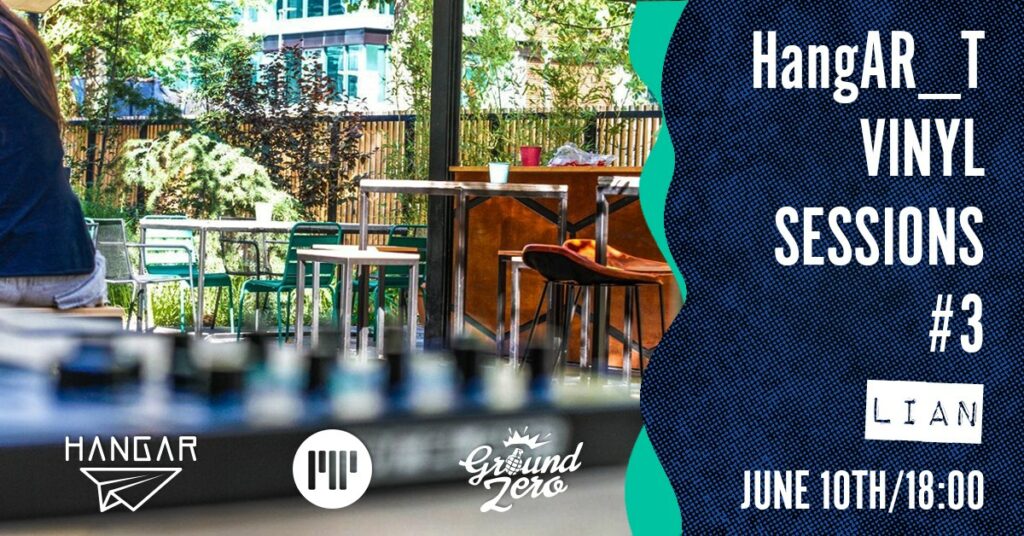 Piata ALTFEL – Comunitate de producători în sprijinul tău, pentru alegeri conștiente. Produse naturale și organice, atât pentru vegani, vegetarieni și cei cu diete speciale, fără gluten, lactate sau ou, cât și pentru acel om care dorește să iși îmbogățească hrana de zi cu zi cu alimente ALTFEL.
Vino să afli ce ți se potrivește și să cunoști producătorii, sâmbăta, bilunar. Între 11 si 14 la Veganzza.

Târg de Rusalii – Vino și etalează-ți produsele pe cea mai veche stradă a negustorilor din centrul vechi al Bucureștiului, str. Franceză.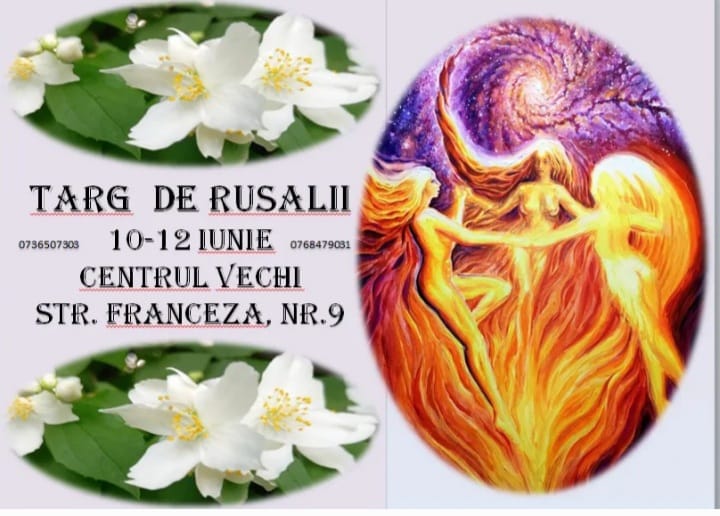 Paulina & (prima dată cu) Band + Șuie Paparude | Seară de dans la Berăria H – Sâmbătă, 11 iunie, organizăm o seară de dans + 2 x concert: Paulina cântă pentru prima dată acompaniată de formație, iar Șuie Paparude aduc pe scenă experiența lor de peste 20 de ani în a transforma publicul spectator în păduri de mâini.
Tur ARCEN în Cartierul Creativ | la Festivalul Noul Bauhaus European – ARCEN organizează, în cadrul Festivalului Noul Bauhaus European, alături de The Institute, două trasee pietonale ghidate prin Cartierul Creativ din București, având ca punct de plecare Sala Radio, din strada G-ral Berthelot, iar punctul final Așezămintele Brătianu din Piața Amzei.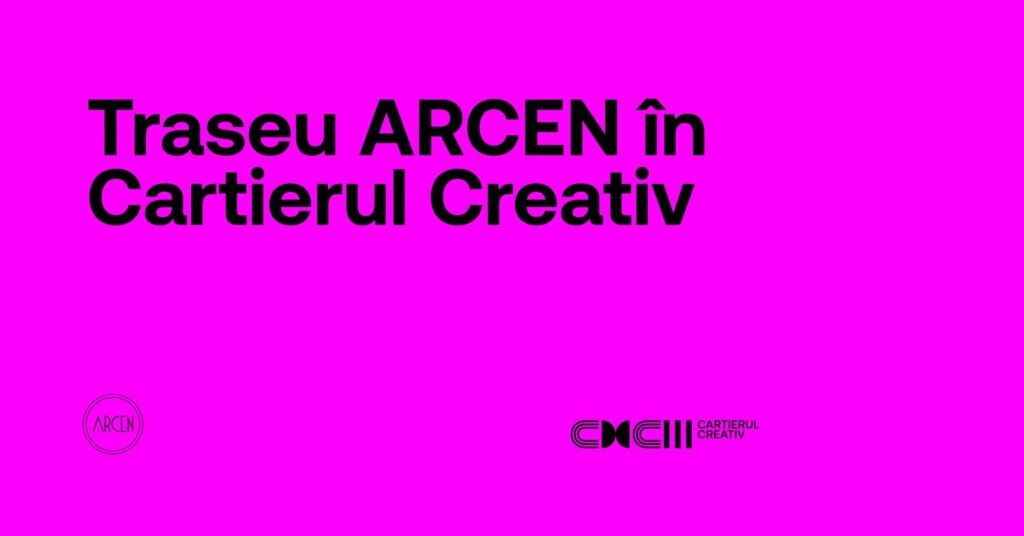 Sun's Day Fest 6 – June 11 – vara începe la Palatul Primăverii cu Sun's Day Fest. Invitați speciali 𝗗𝗜𝗥𝗧𝗬 𝗡𝗔𝗡𝗢 & 𝗞𝗢𝗩.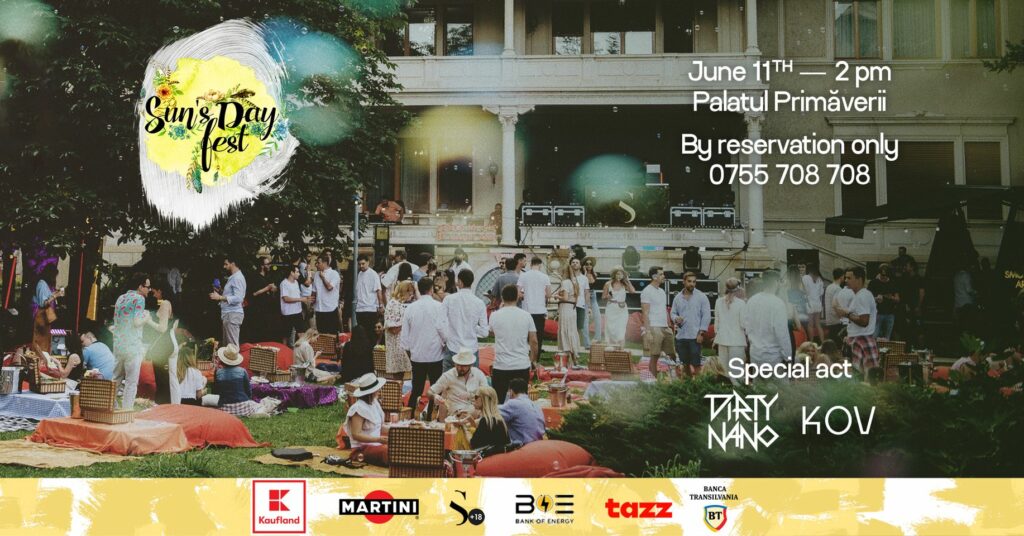 Please follow and like us: