Ne așteaptă un weekend canicular, așa că dacă n-ați fugit deja la mare sau la munte vă puteți răcori la un pool party sau la Summer Well.
Make it hot, let the needle drop ▼ vinyl sub viță de vie – Căldura se pare că ne-a obișnuit cu prezența ei ?, iar ploaia a rămas în pană de idei.
Noi încî nu ?, așa că la sfârșit de săptămână încingem la platane spiritul, cu discuri lejere, de vară. Tot weekendul la Jacq Pot .

Festivalul Turcesc 2019 Herăstrău – Festivalul Turcesc se întoarce în București! Cu mai multă energie și multe surprize! Va fi o experiență unică în parcul Herăstrău, de pe 8-11 August!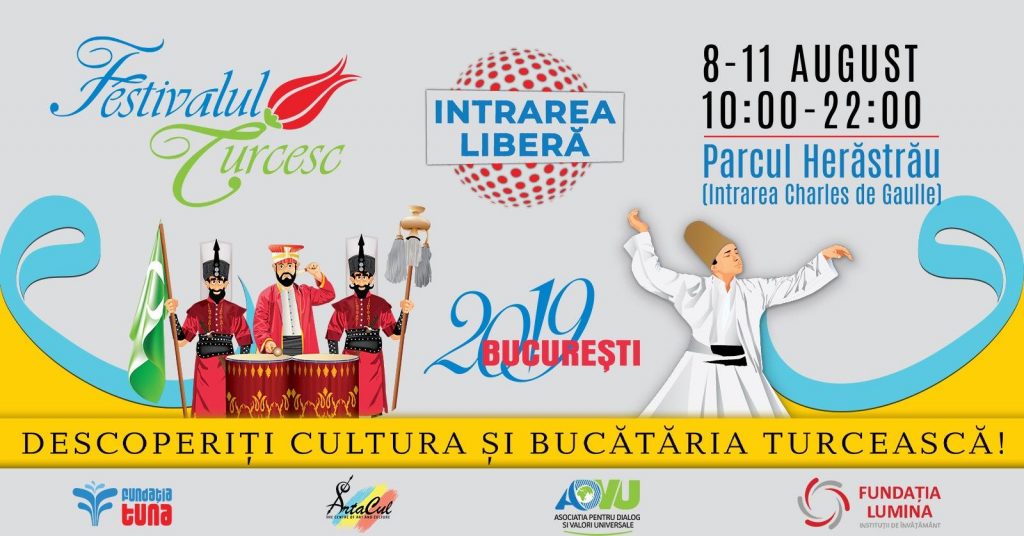 Paella și Sangria – Sâmbătă seara frigem fructe de mare proaspete,orez si curry și le așezăm lângă o carafă aburidă de sangria la Copper's Pub !!!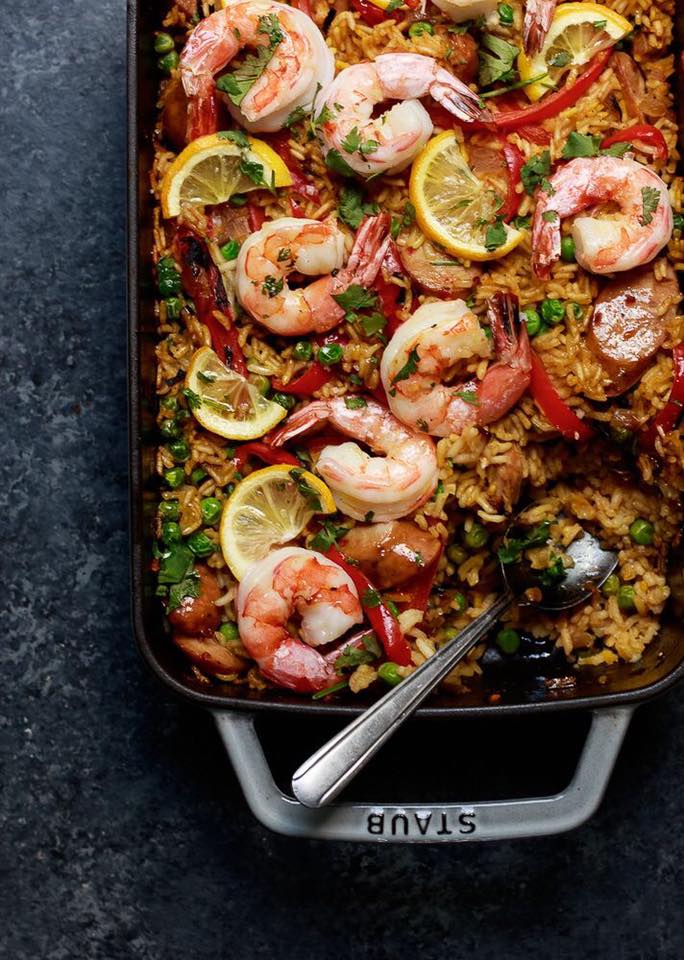 Summer Well Festival 2019 – Ediția cu numărul 9 a festivalului ca o vacanță, Summer Well are loc în acest weekend, ca de obicei, pe domeniul Știrbei.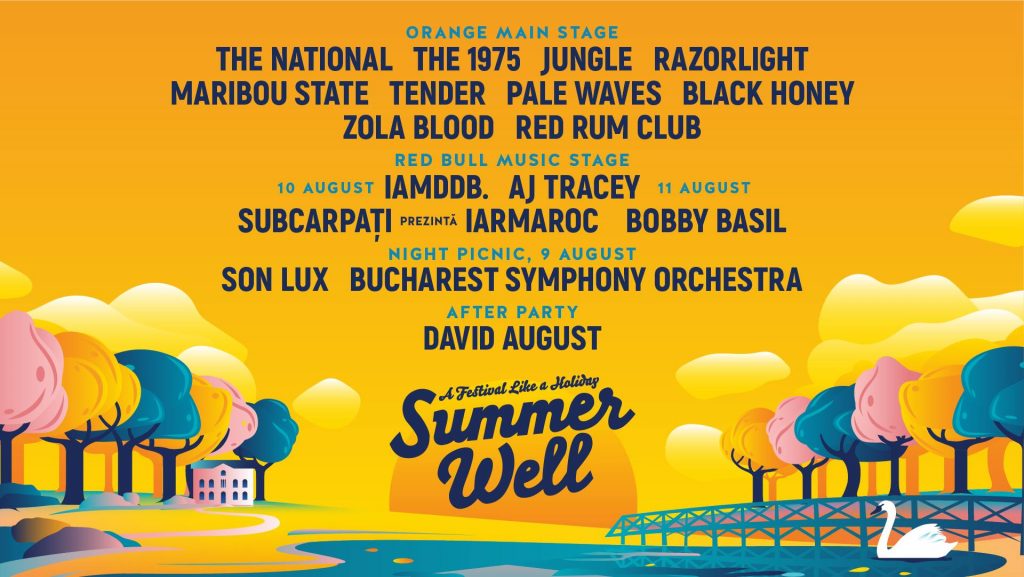 Ibiza Party la Magic Place Aqua Park – Una din cele mai cunoscute destinații de clubbing și petreceri este cu siguranță Ibiza. În weekendul 10 – 11 august ne distrăm și noi pe ritmuri super hot, aici la Magic Place Aqua Park, pentru că te așteptăm la IBIZA PARTY!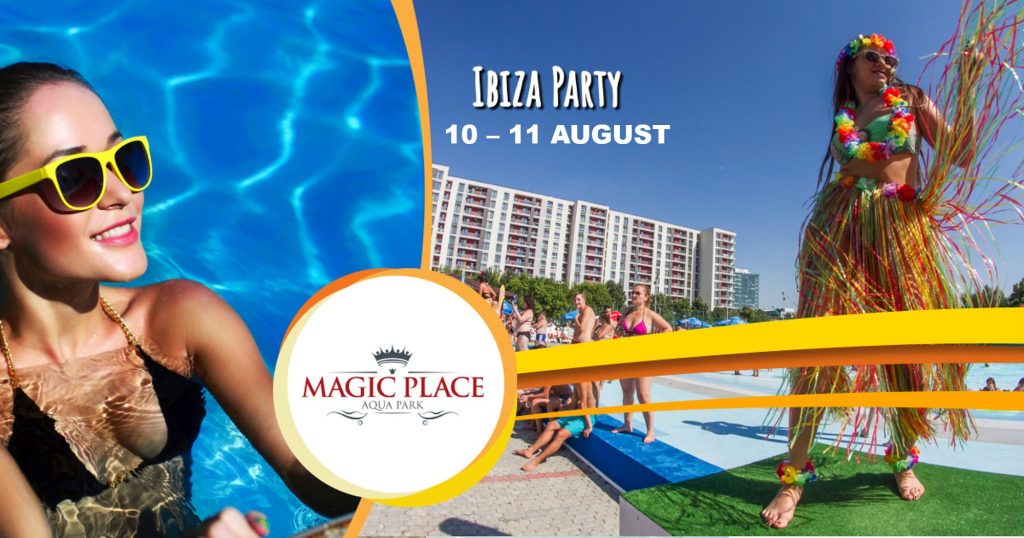 THE PAELLA & WINE FESTIVAL 2019 – Anul acesta, zilele de 10 și 11 august cu siguranță au gust: pe terasa Beraria H are loc mult așteptatul THE PAELLA & WINE FESTIVAL – ediția a 2-a!
Vei putea să te bucuri iar de cea mai bună Paella din oraș, gătită chiar sub ochii tăi, într-un decor superb de Herăstrău.
Vei putea "să deguști" din nou vinurile atent selecționate pentru colecția de festival, să meargă la fix cu delicioasele tipuri de Paella pe care ți le vor pregăti.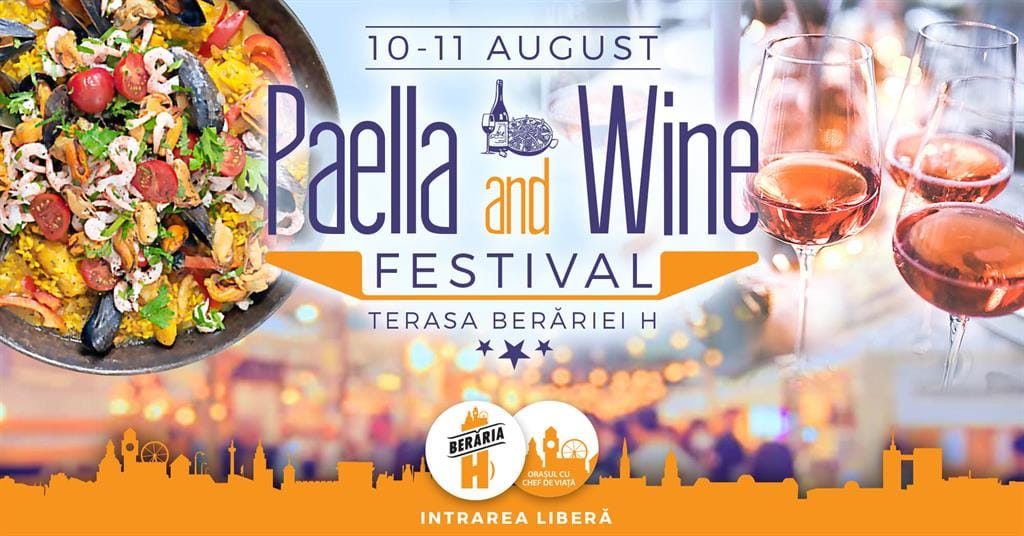 Please follow and like us: