Ne așteaptă un weekend liniștit, plin de evenimente chill și relaxante, pentru întreaga familie.
Vino la Festivalul Înghețatei Bune (gratuit pentru copii) – 23, 24 și 25 august – 3 zile în care ne distrăm, experimentăm, mâncăm înghețată delicioasă, cântăm și, în plus, din banii strânși ajutăm 37 de copii din Centrul de Plasament 6 din Voluntari, să învețe mai bine și să se bucure de copilărie.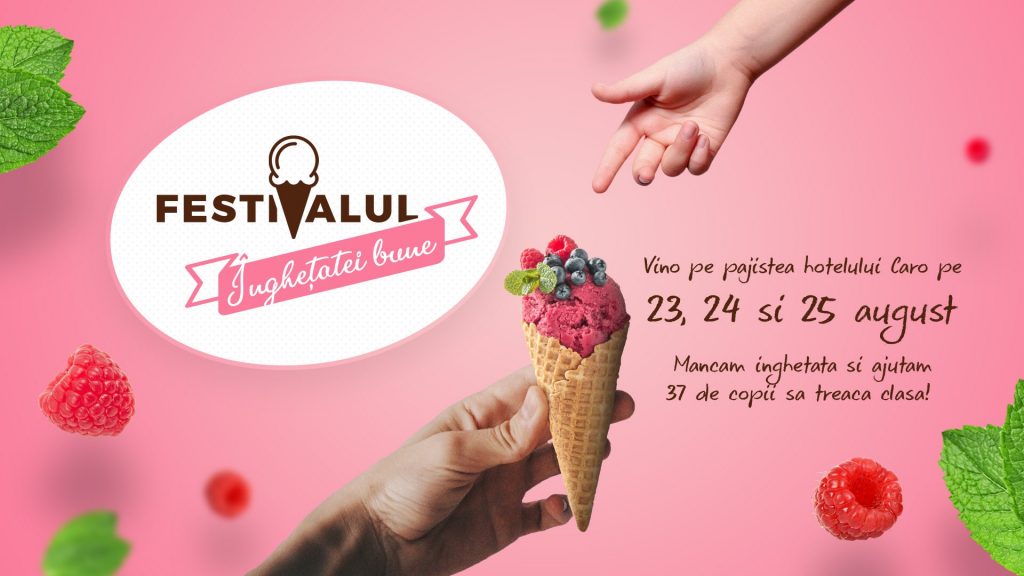 UNDERCLOUD 2019 | 23-30 august – Un august nou, un UNDERCLOUD nou, ajuns deja la cea de-a 12-a ediție.
Hai să fii cu capul în nori și cu picioarele pe pământ pentru cele 8 zile de festival în care te așteptăm cu peste 30 de spectacole de teatru, dans, performance, workshop-uri, concerte și poezie. Programul complet, pe pagina evenimentului.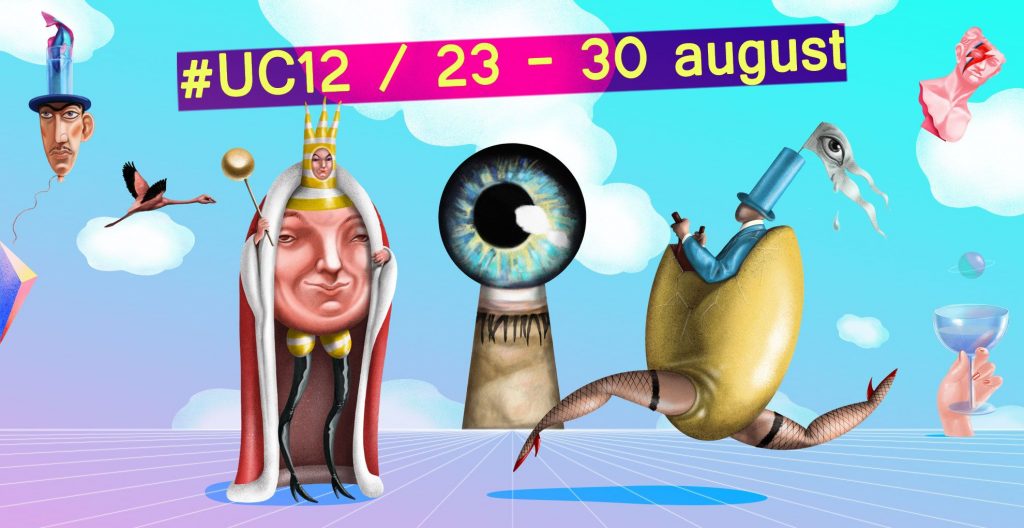 Picnic in Familie – Joaca si Distractie la Firul Ierbii – La marele Picnic în Familie, învățarea și joaca merg mână-n mână și se îmbină armonios. Social Moms și-au propus să creeze atmosfera perfectă pentru socializare, prietenii, timp de calitate împreună și multe lucruri noi de învățat – o experiență memorabilă pentru fiecare în parte. Promit distracție pe cinste și o Roabă întreagă, plină cu zâmbete!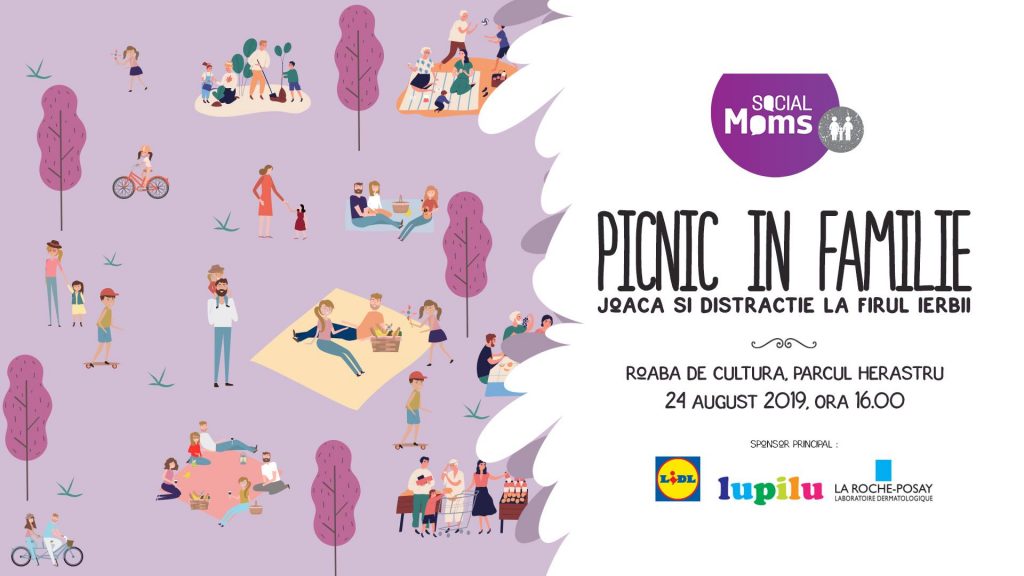 BIAS 2019 official event page – A XI a ediţie a "Bucharest International Air Show & General Aviation Exhibition" va fi, şi în 2019, cel mai impresionant show aerian al României.
BIAS 2019 va avea loc sâmbătă, 24 august 2019, pe Aeroportul Internaţional Bucureşti Băneasa–Aurel Vlaicu si Romaero.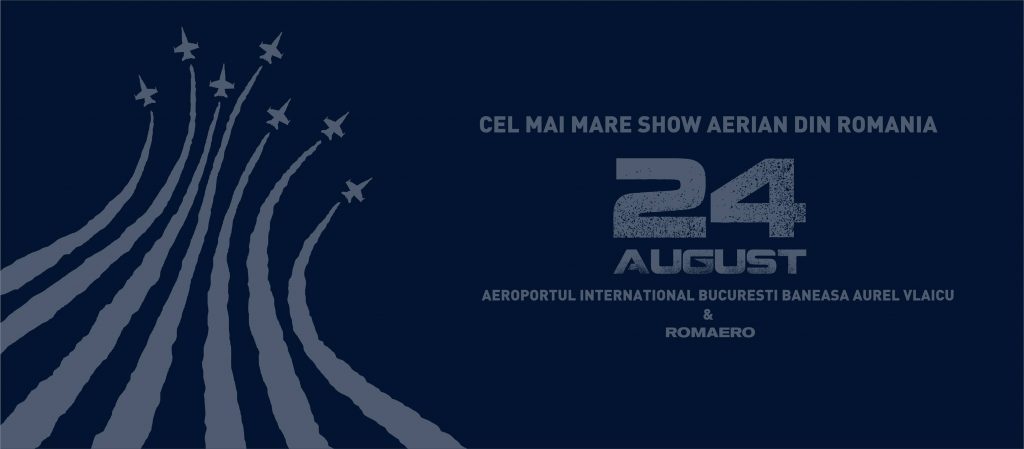 To The Wild – Independent Film Festival 2nd Edition – Două seri/nopți oferind o selecție eclectică de filme independente internationale, unele fiind in premiera mondiala (sau adesea in premiera pentru Romania)
• În mijlocul naturii ?️
• 100% necomercial, fără brand-uri băgate pe gât ®️©️™️
• Intrare liberă ?️
• Festival-picnic pe bune: îți aduci singur mâncarea ?și băuturile -răcoritoare ?, păturica de picnic, haine cu mânecă groasă și loțiune anti-țânțari
• Imersiv: sunetul filmelor ?la căștile ? telefon tău mobil ?
• Afterparty chill cu foc de tabara ?
• Bucură-te de experiență ? și lasă-i și pe ceilalți să o facă
• Nu e nici un truc, nu suntem afiliați politic sau religios ?
• De la cinefili pentru cinefili, aici e vorba de filme ?️

The Beach Party – Gradina EDEN ne invită la o petrecere tematică pe timp de zi, duminică. Hainele de plajă și lipsa pantofilor sunt încurajate.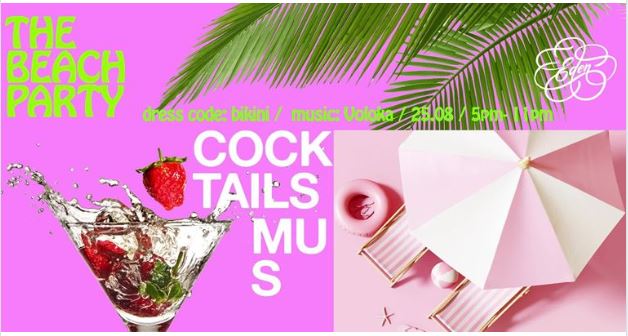 Moonlight Breakfast @Quantic – Moonlight Breakfast @Quantic
Warmup : Happy Gutenberg
Duminică, 25 august 2019 / Acces public:19:00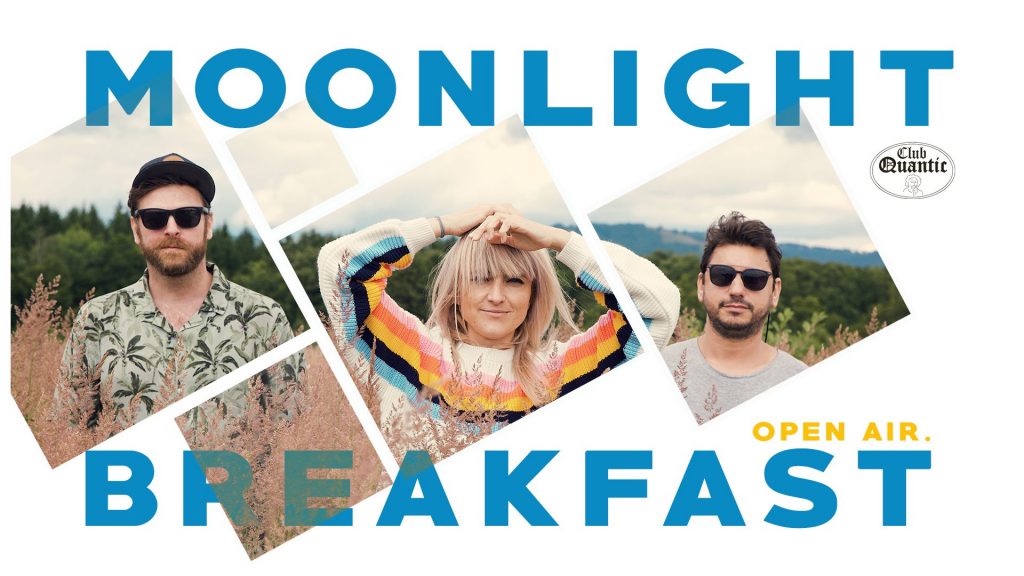 Proiecție Coborâm la Prima – Coborâm la prima – debutul în lung metraj al lui Tedy Necula, ajunge și pe acoperișul Fabrica gastropub, duminica, de la ora 21:00.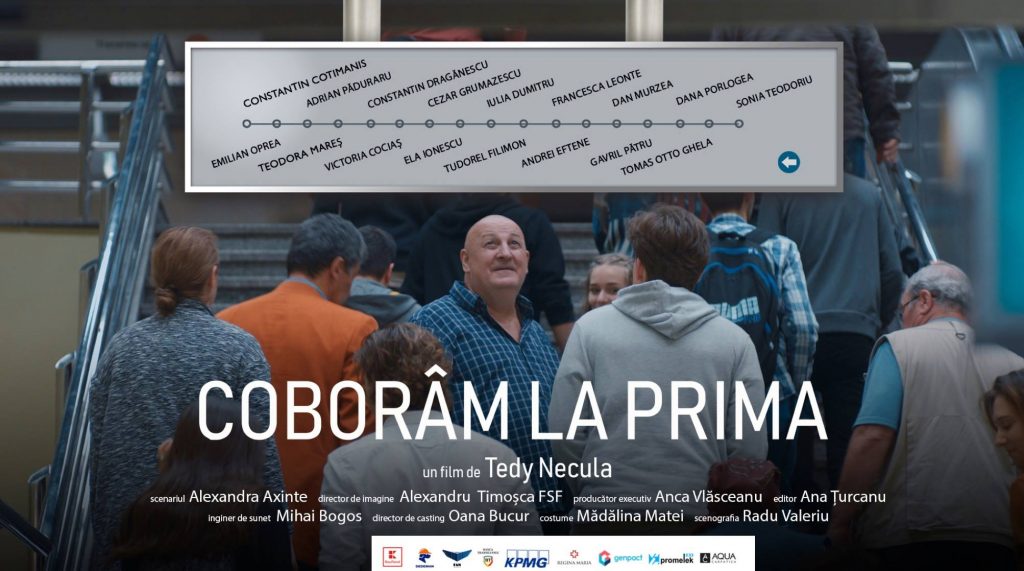 Please follow and like us: