Ne asteapta un weekend frumos, plin de evenimente in aer liber:
Natura Fest 2018 – Natura Fest revine cu trei zile de distractie responsabila fata de mediu, in perioada 8 – 10 iunie, in Parcul Izvor. Pe scena NATURA FEST vor urca:
Coma, Robin and the Backstabbers, Omul cu sobolani, Grimus, FiRMA, E.M.I.L., The Amsterdams, EYEDROPS, JINXY VON D'ERS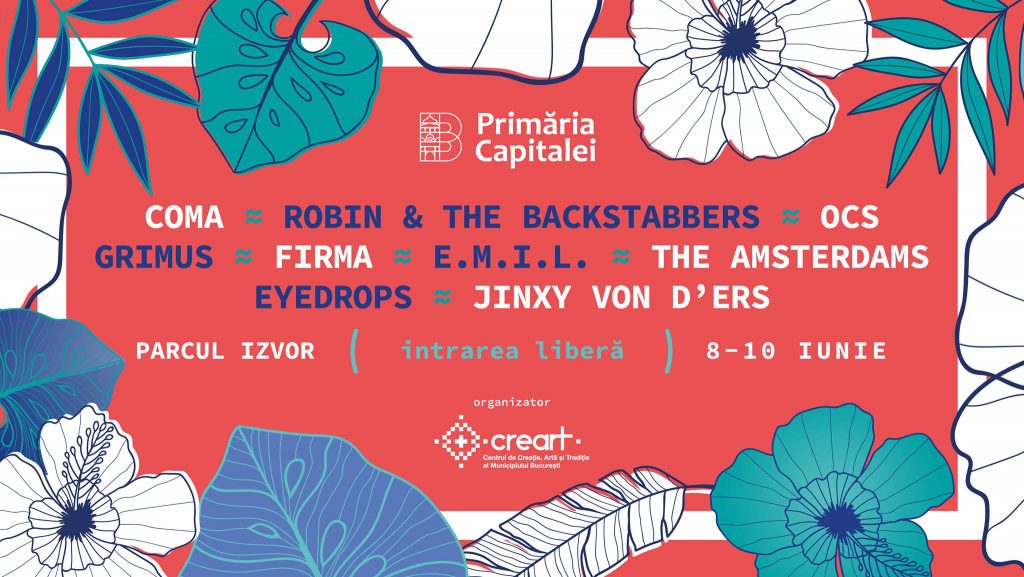 Festivalul RomânIA cu povești ediția a II-a – In perioada 8-10 iunie are loc a doua editie a Festivalului "RomanIA cu povesti", un eveniment care isi propune sa aduca in atentia tuturor iubitorilor de traditii, IA si meștesugul popular.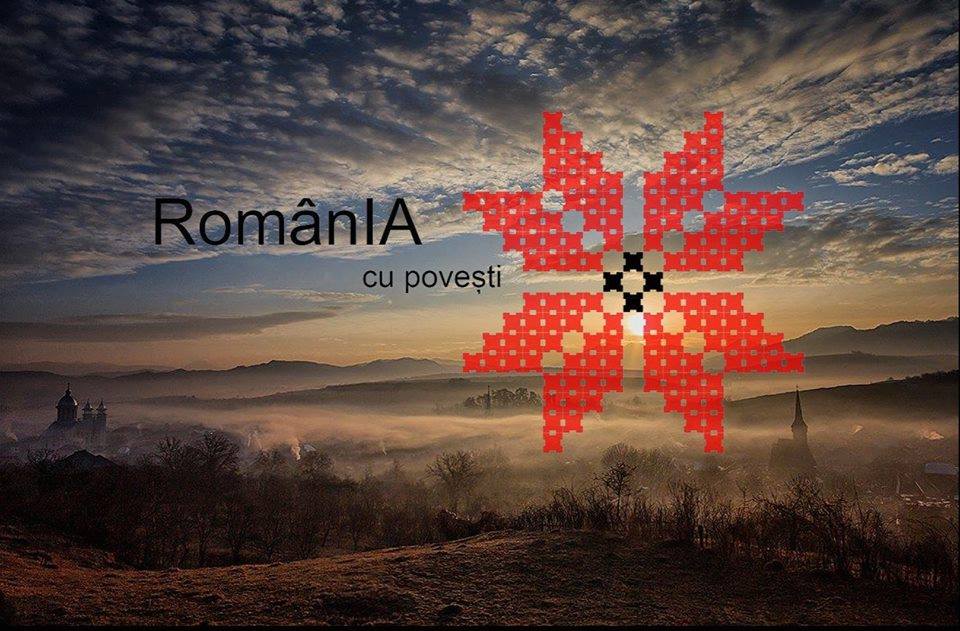 The Slice: Cheesecake Tasting – Vineri, 8 iunie de la ora 7pm poti participa  la o super degustare by The Slice, singurul cheesecake modular din Romania.
Un super gourmet, servit special in setup handmade realizat de Buturuga.
Vino sa te convingi ca e cel mai bun cheesecake din Bucuresti si sa-ti alegi felia preferata. Poti alege intre gusturi de Oreo, capsuni, mango, caramel sau kinder Bueno.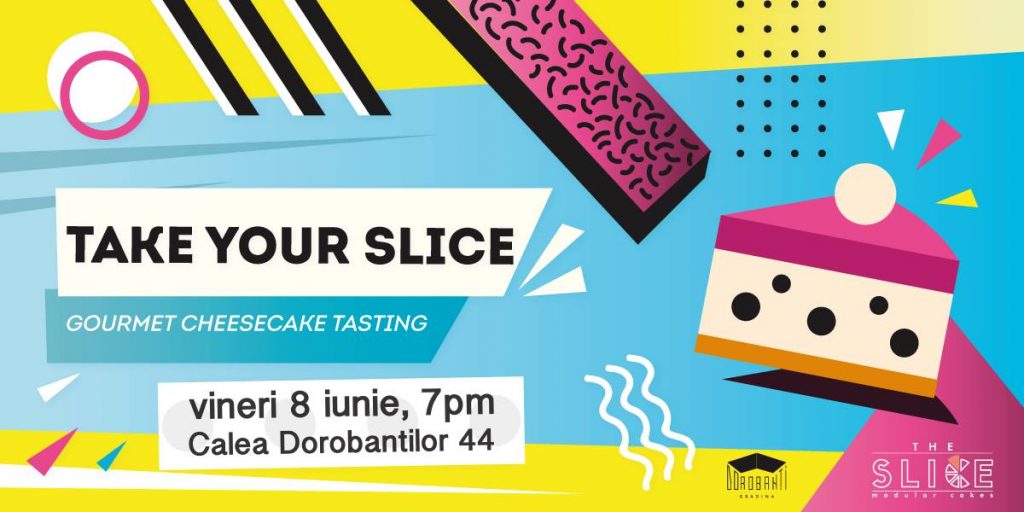 Concert Moonlight Breakfast @GrădinacuFilme – Episodul 2 din Sezonul 5 la Gradina cu filme – Cinema & More este cu Moonlight Breakfast in rolul principal!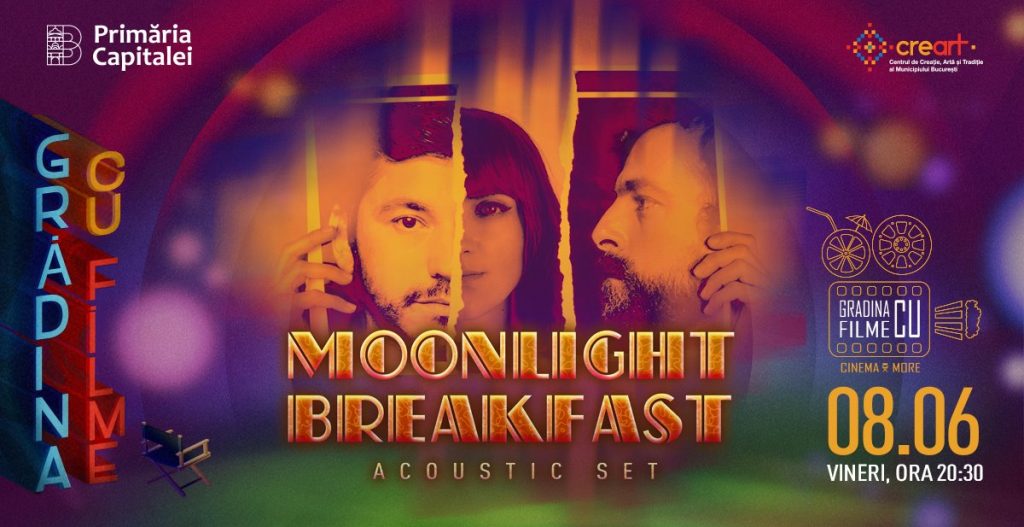 Picnic Fonic Festival 2018 | Padurea Baneasa – Picnic Fonic revine pentru al 3-lea an in uimitoarea padure din cadrul Federatiei Romane de Tir Sportiv.
De vineri pana duminica seara: Music, Arts & Fun in the Wilds of Bucharest.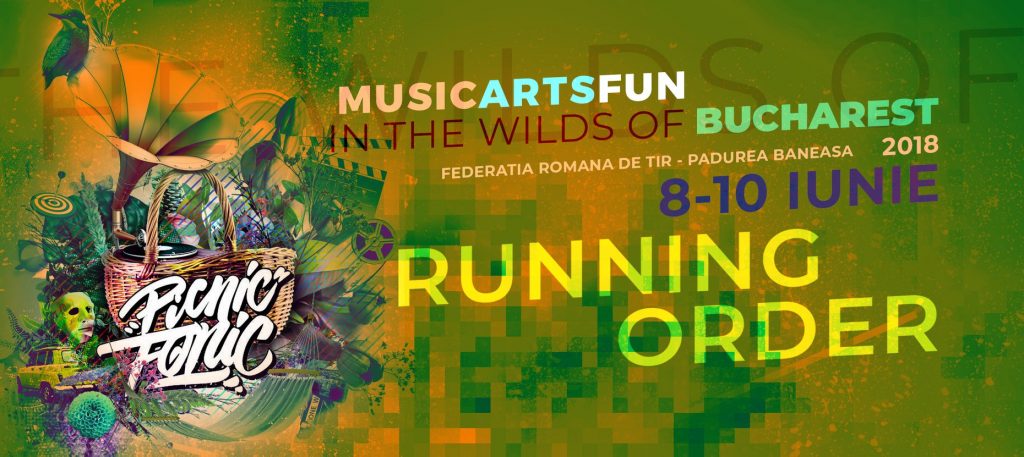 GLAMOUR Beauty Festival 2018 – Rasfat sedinte de make-up si hair-styling oferite de branduri de top, masterclass-uri sustinute de cei mai renumiti profesionisti din domeniul de beauty din Romania, speech-uri impresionante de la influenceri de top, cadouri deosebite si multa voie buna: profita de toate la a treia editie GLAMOUR Beauty Festival.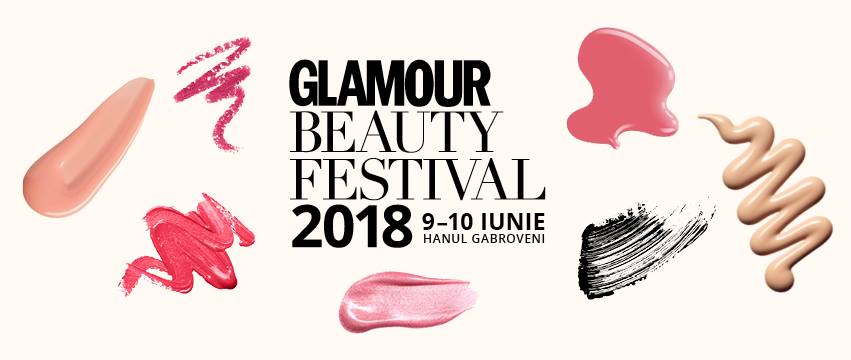 Piknik – In weekendul dedicat vinurilor la Hotel Caro va asteapta o surpriza de proportii: un parc de food trucks pentru a va da cea mai buna motivatie sa va petreceti macar o zi intreaga  in curtea interioara a hotelului, o oaza de verdeata si liniste in mijlocul orasului.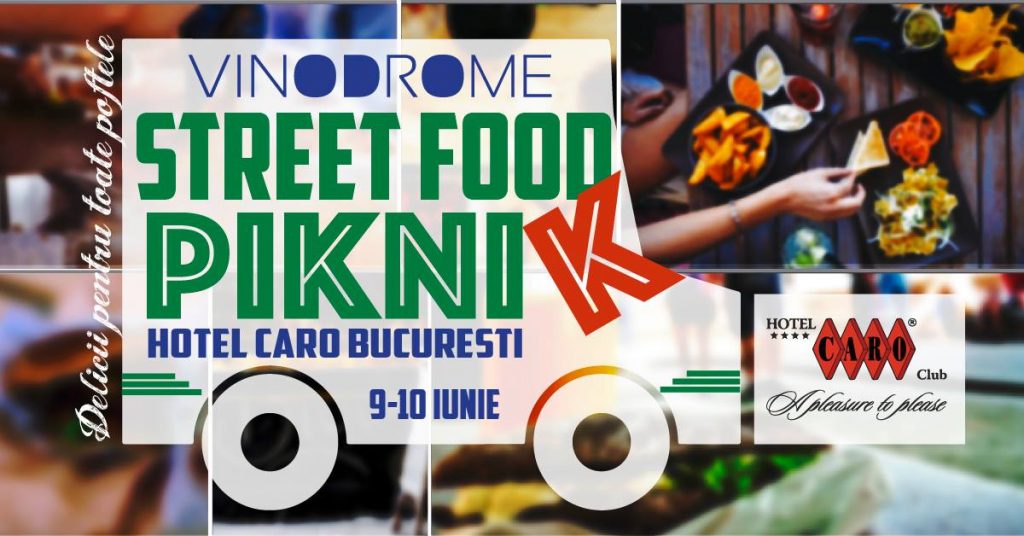 PICNIC PARTY – Locul perfect pentru a va petrece weekendul in mijlocul naturii si a degusta cele mai delicioase preparate de street food.- Food Circus Bucuresti.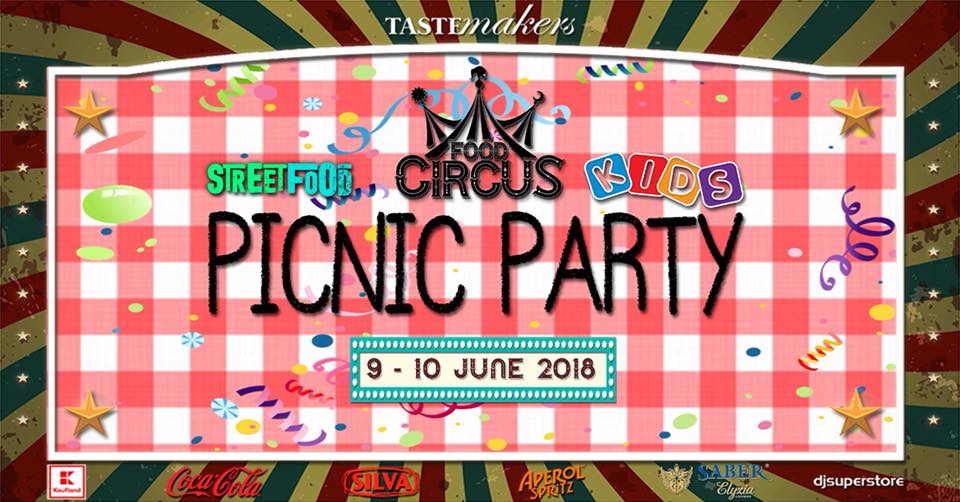 The Fresh in The Garden – Grădina Botanică – 09.06.2018 – Subcarpati – pentru prima oara in varianta ACUSTICA,
Deliric x Silent Strike feat. Muse Quartet – la prima aparitie la Bucuresti in 2018,
Coasts – dragoste bristoleza de indie rock si Oceans, in premiera nationala,
Yarah Bravo – din colectivul One Self al lui DJ Vadim, pentru prima oara in versiune solo,
Valeria Stoica – tanara speranta neconventionala "Moldova are Talent", la primul concert in Bucuresti alaturi de trupa sa.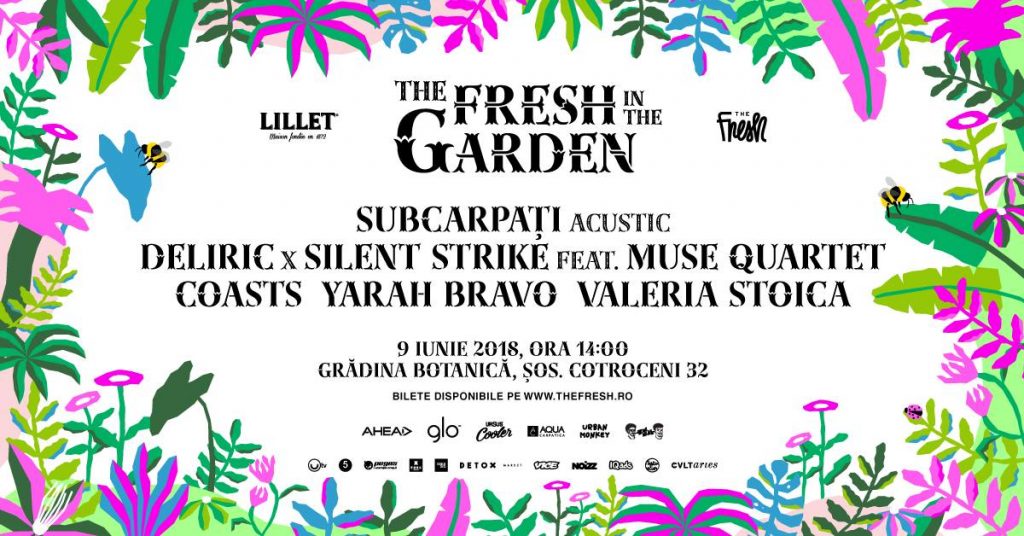 BAIRAM PE PROMENADA – Anunt de importanta nationala si interes intergalactic de la Gaia. Bairamul trece la un nou nivel. Dam bairam pe Promenada sa ne-auda toata strada. Facem bairam din ala rau de ne-auzim in Herastrau. N-a auzit toata Terra ce va auzi Pipera, c-avem ditamai terasa de-ncape toată Baneasa. Haidețti pregătiți de hituri, sa mai spargem niste mituri. Cea mai mare nebunie va fi pe 9 iunie.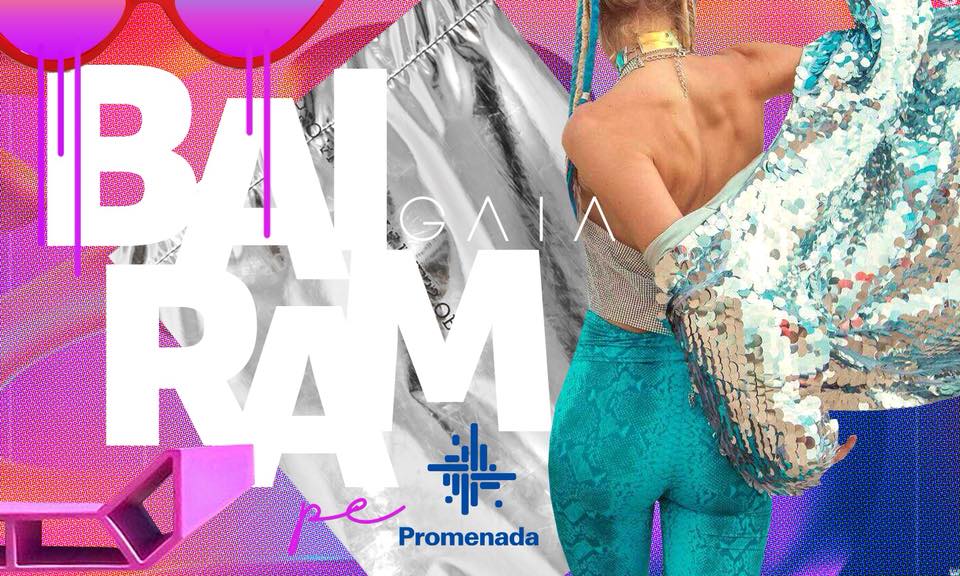 Restaurantul KoS se transforma in Restaurantul Scoici si Creveti – Suntem invitati la inaugurarea Restaurantului Scoici si Creveti. Haideti sa savuram fructele de mare si nu numai alaturi de delicioasele lor sosuri intr-un concept nou in Romania ! SHAKE IT BAG!!! Gustul New-Orleans Cajun Style a ajuns in Romania pe Calea Victorie 163.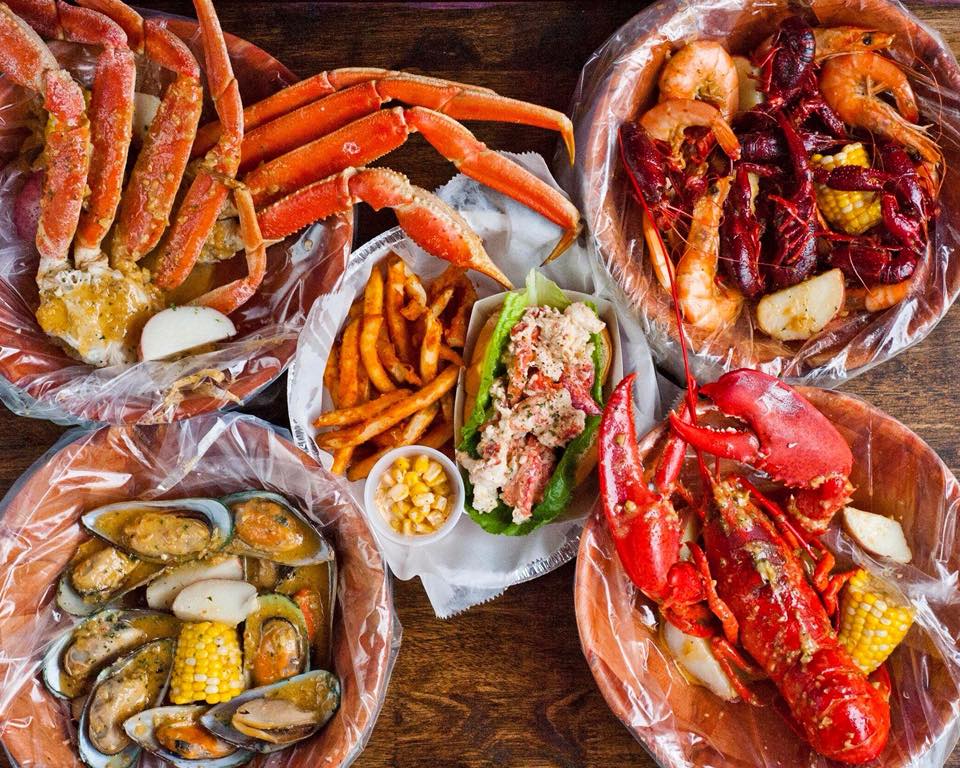 Pre-Owned Market #2: Summer – Vinde, cumpara, combina….in curtea Gradinii Dorobanți, o oaza in mijlocul Bucurestiului!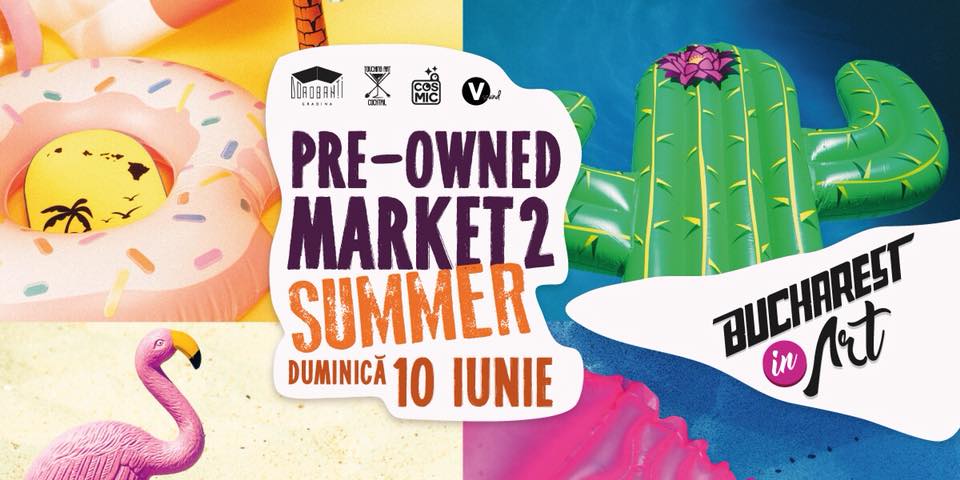 Please follow and like us: