Şi în acest weekend petrecerile retro sunt la putere. Dacă avem noroc de vreme bună, vom avea un weekend plin de distracţii.
N O S T A L G I A // Vacanța Mare – Cei nostalgici, sunt așteptati în stradă să petrecem ca atunci când eram mici.
LOC DESFĂŞURARE: Calea Victoriei 17. În stradă până la 23:00. În Interbelic până dimineaţa.
DATA: 6 iunie – 9 iunie
ORA: în fiecare zi, începând cu ora 18:00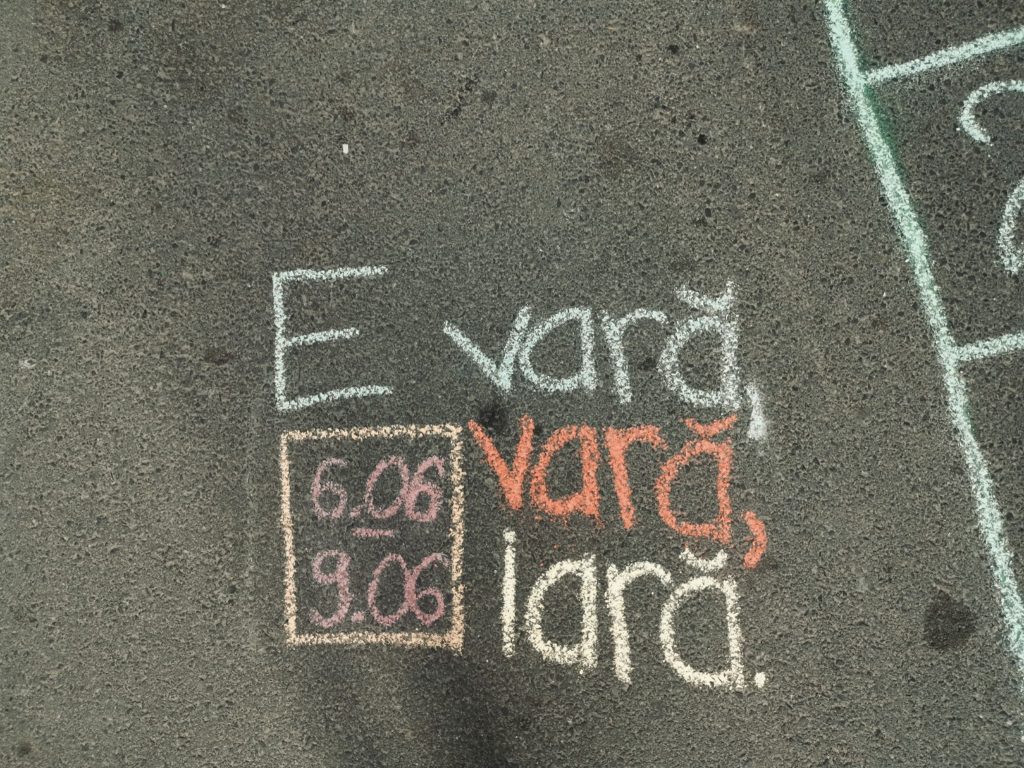 Anii '90 în Mega Discoteca Fratelli, pe lac – Vineri, 7 iunie, dăm cea mai mare petrecere pe lac, la mega discoteca Fratelli.
Festival la Moșie – stam pe pajiste • bem ceva • muzica curge • mancam lucruri bune • relax total • ne ridicam putin la dans • ne mai asezam pe paturica din cand in cand • repeat
Festival la Mosie
o colaborare Mosia Corbeanca si Vinyl, Rum, Tapas & Wine
Ziua Porţilor Deschise la Fundaţia Calea Victoriei – Am găsit reţeta unei veri perfecte! Sună aşa: într-un spaţiu urban chic şi prietenos se toarnă o ceaşcă de bună-dispoziţie şi una de relaxare, se adaugă câteva grupuri de oameni inteligenţi cu chef de socializare şi se garniseşte cu un strat consistent de conversaţie savuroasă.
Şi gata! Se serveşte la Fundaţia Calea Victoriei, în formă de şcoală de vară. Subiectul îl alegi tu, după gust: actorie, dezvoltare personală, astronomie, istoria religiilor, fotografie, fashion, design interior, istoria Bucureştiului sau comunicare. 🙂

Jazzpevinil în Grădina Dorobanți – Pentru că ne place jazzul, vinilul și atmosfera relaxată, vă invităm la o audiție în grădina Dorobanți, unde o să ne reîntâlnim cu preferații noștri, Chet Baker si Dave Brubeck. Aceleași nuanțe de soul, funk ,groove, plus un twist de improvizație.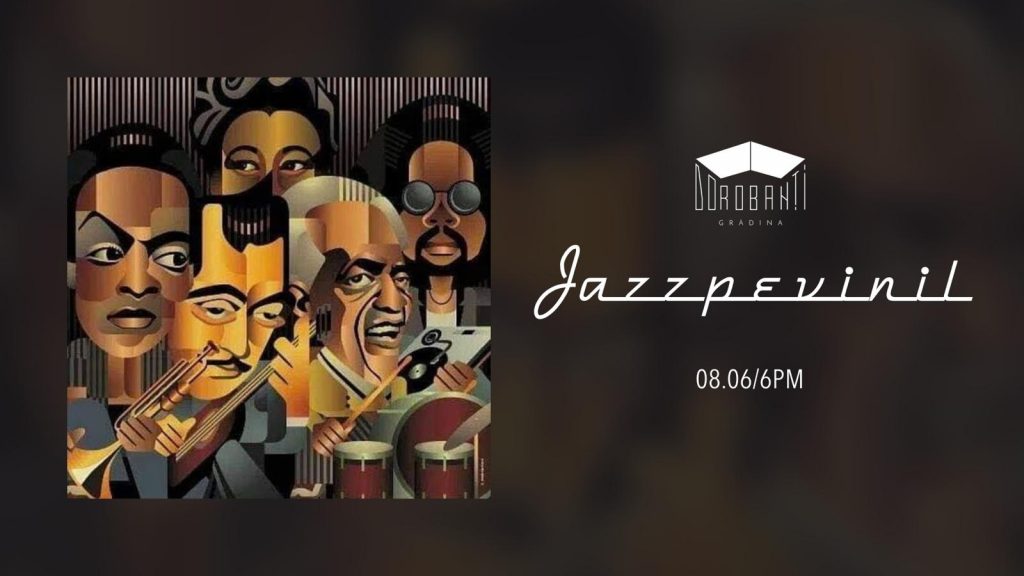 The Fresh in The Garden – Playa Verde – Cea de-a treia ediție a mini-festivalului "The Fresh In The Garden" se desfășoară anul acesta într-un cadru natural, chiar pe marginea lacului Străulești. Ne dăm întâlnire pe 8 iunie la Playa Verde!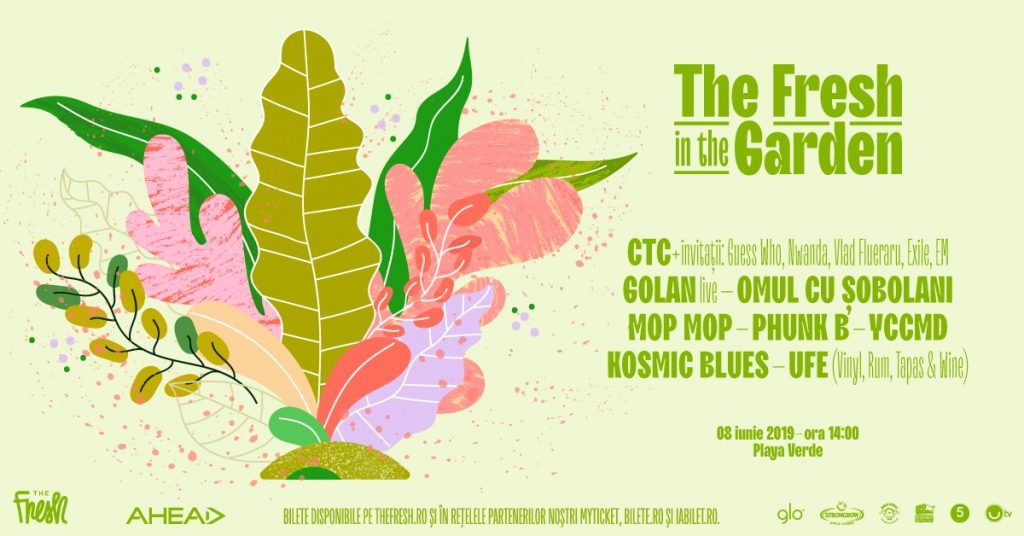 Discoteq X Johnny DaMix – Let's get it, We're we're groovy baby, Groove #discoteqparty. Când? ⌚ Sâmbătă – ora 22:00.
Unde? ? Tête-à-Tête Club Lounge.
Cu cine? ? Alături de Johnny DaMix, unul dintre cei mai buni DJ din România.
Bilete? ? Intrarea este liberă.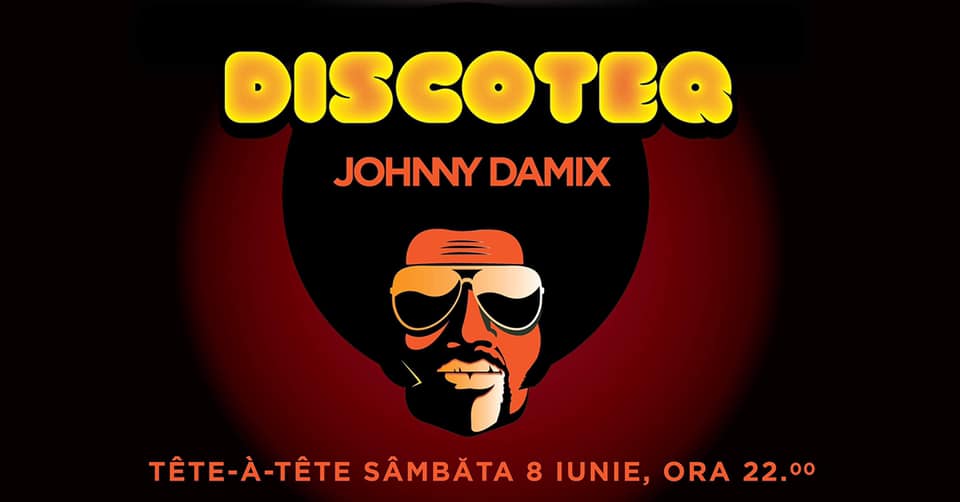 Nuit Sociale ☆ Jeu de Contraste – Nuit Sociale ☆ Jeu de Contraste
Piata Amzei ☆ 09.06.2019
☆ Radu Nicolaescu
☆ mixofrenia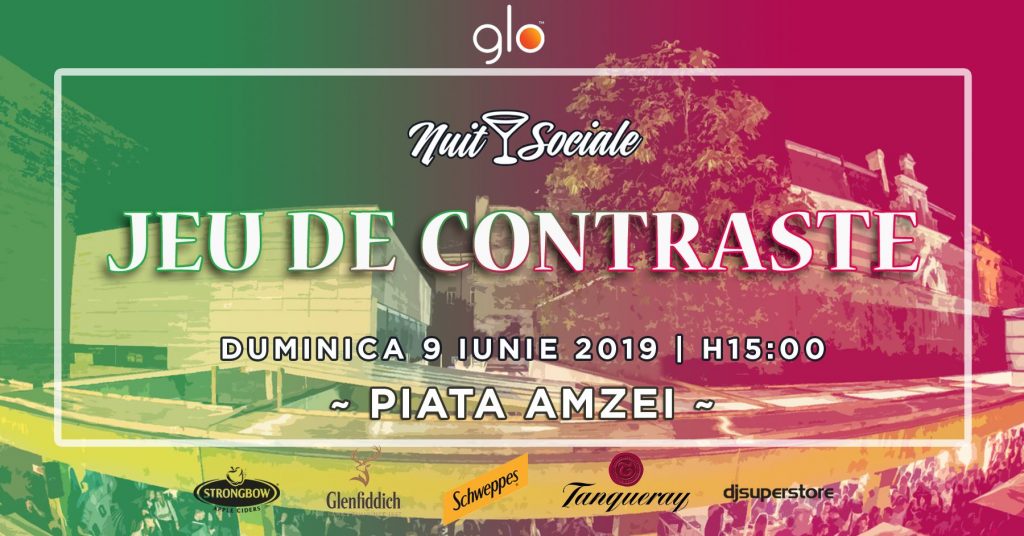 Please follow and like us: