Daca tine vremea cu noi, avem un weekend plin de evenimente faine:
Femei pe Mătăsari #9 – Festival Urban – O poveste în stradă despre mese întinse, muzici care mai de care, lurex și diamante…Pe alocuri filme din arhive, rochii și pantofi de lac.
Ce să mai zicem…ca la nuntă. Și nu orice fel de nuntă ci una ca-n povești – începe vineri 31 mai și se termină, hăt, pe 2 iunie.
Pe Mătăsari.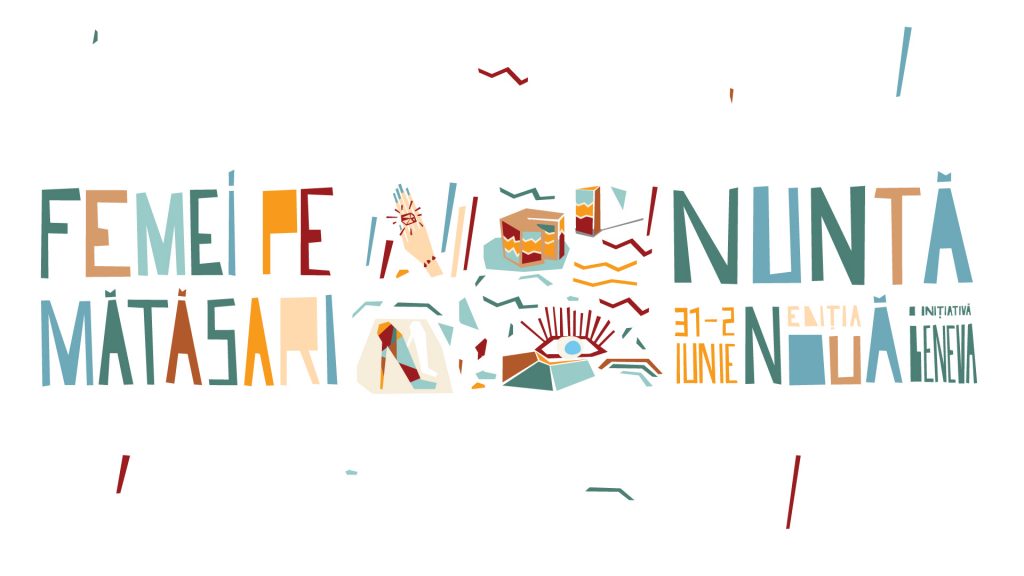 The Motans – Grand Concert la Arenele Romane – The Motans vă invită vineri, 31 mai, de la ora 19:00 pentru primul mare show al artistului la Arenele Romane powered by Kiss FM! Fanii sunt așteptați la un "Grand Concert" pentru a se bucura de un show inedit și unic, cu multe surprize și un concept suprarealist. Invitati speciali: Irina Rimes si Lucia.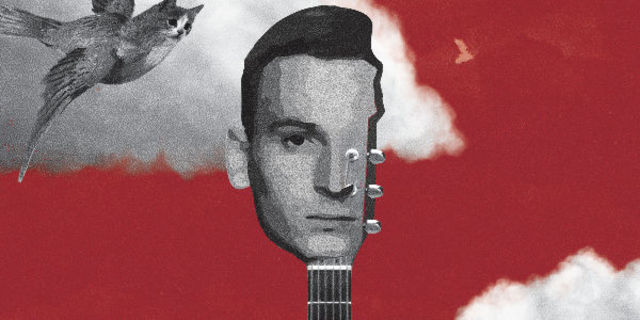 Saturday evening with VRTW – VRTW revine la Energiea pentru un party funky, cu muzica pe vinyl, tapas si socializare la un pahar de vin.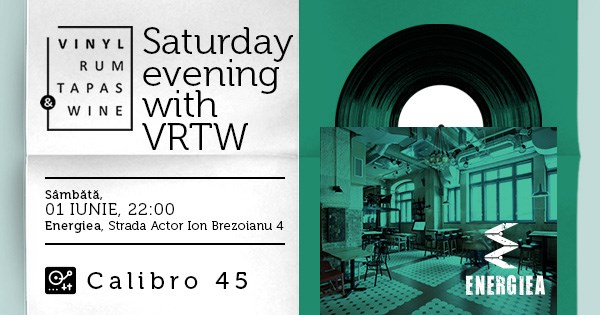 Spatiul M60 – Summer 2019 – Grand opening – Spatiul M60 is back! Deschis toata vara, incepand cu ora 18:00. Marea deschidere, sambata!
Sneakers & Burgers 5.0: Mid 90's – Editia cu numarul 5 Sneakers & Burgers, are loc, ca de obicei la Control Club . Sambata si duminica, incepand cu ora 13:00.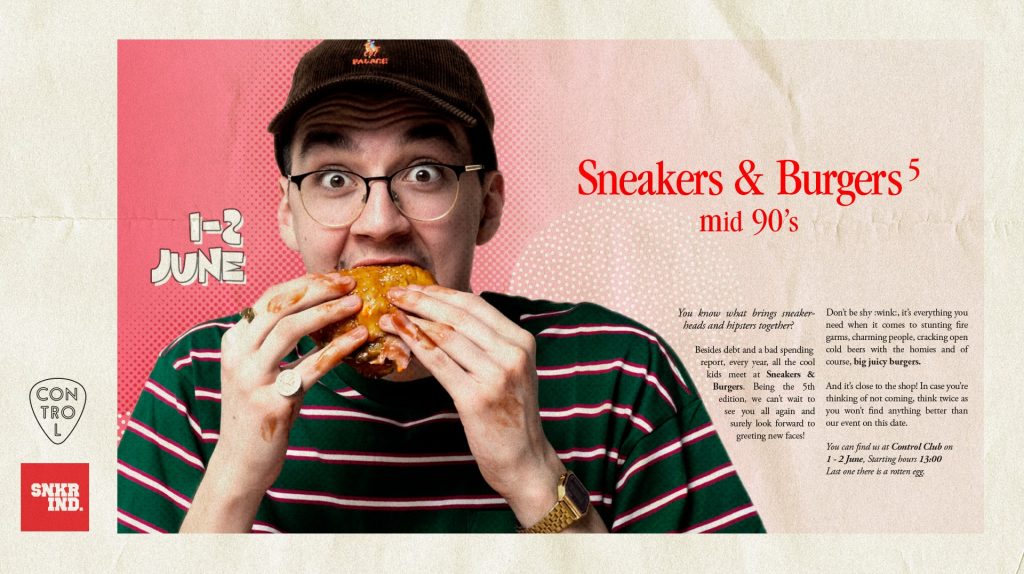 Drums Anniversary in the Garden – 16 ore de muzica, incepand de sambata pana duminica dimineata, in Gradina Monteoru cu lex Troubetzkoy, Aspot, b2b Sacke, Bryz, Denis Kaznacheev si Dragos Ilici.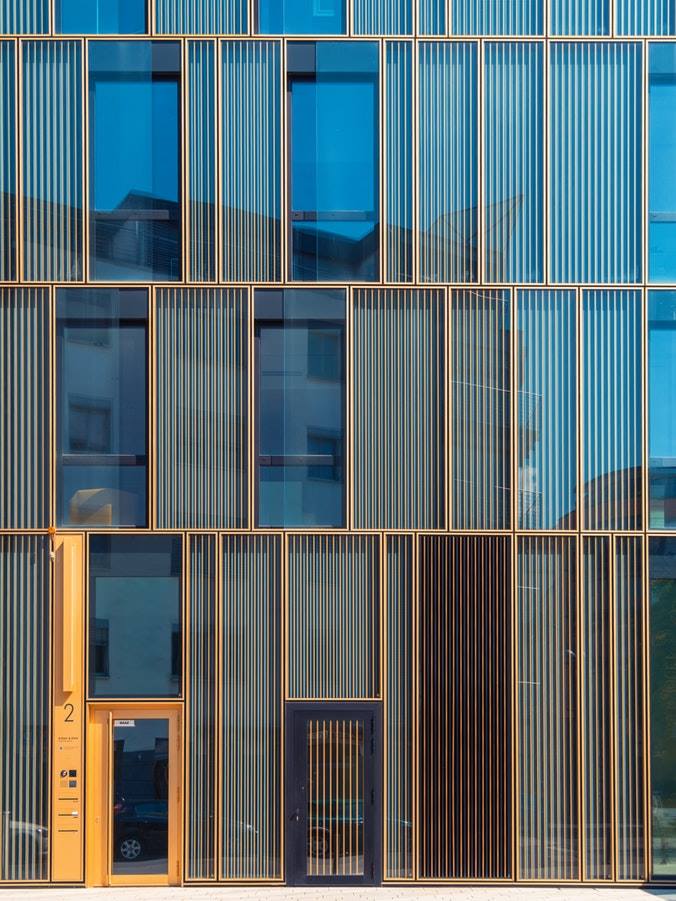 1 Iunie la Clinceni Airshow – un spectacol dedicat copiilor! – De 1 Iunie va asteptam la Clinceni Airshow – un spectacol dedicat copiilor!
Vom avea parte de:
Hawks of Romania
White Wings
Blue Wings Romania
Balon cu Aer Cald
Zboruri introductive cu avion ultrausor si planor
Zboruri in tandem cu parasuta
Soare si voie buna!
Demonstratia aeriana se va desfasura intre orele 11.00 si 17.00,
Intrarea este gratuita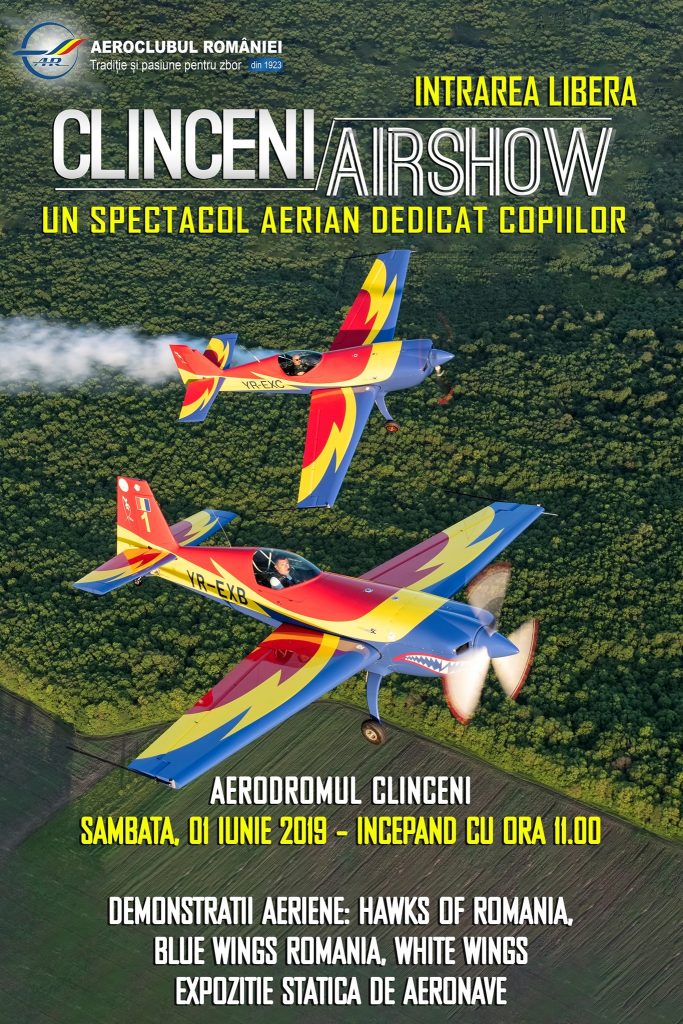 20 de ani de Baraka I Macanache I NotSoCommonDj I Zicu – LA MULȚI ANI BARAKA 20
Ca mai ieri în '99
Câte-o rolă, câte două
La baracă s-adunau
Și de ploaie se-ascundeau
După 20 de ani
Macanache face fani
Pune muzică pe bune
Și ne și bine dispune
La Baraka cea vopsită
Tot de role-mpodobită
Și de skate-uri și-alte roți
Vino și tu, hai, de poți !

Please follow and like us: