Ne așteaptă un weekend în care vom sărbători trecerea dintre anotimpuri, un weekend plin de evenimente interesante:
Hip Hop in the Castle – O noapte de hip hop într-o locație de lux. Pregătește-te pentru cel mai tare party hip hop de până acum: 2 spectacole, un show de lumini memorabil și muzica aia bună cu care ne-am obișnuit.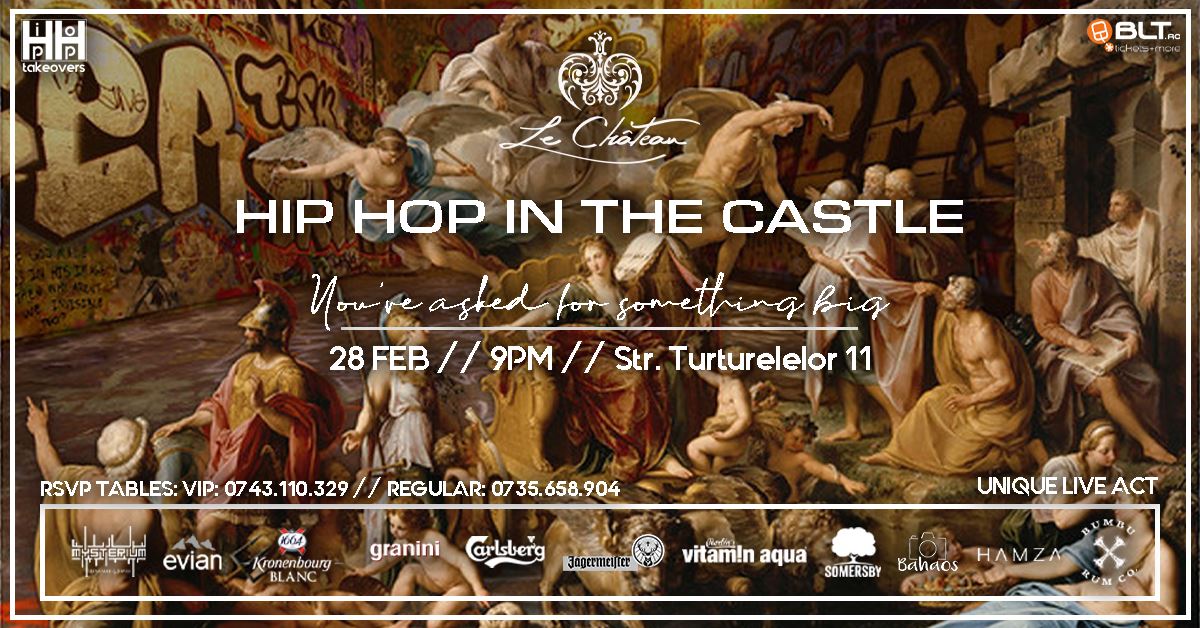 Apollo Pioneers w/ 32tender – Apollo Pioneers e un fel frumos de a ne pune în funcțiune vibrantele în dispoziția unor artiști mai la început de drum. Apollo111 Barul te invită să fii cu ei în cabina pionierilor o dată pe lună și să te descoperi în lumina unui nou început, a unor experiențe noi și incitante.
Aida nu prea e cu filmele, dar e cu sunetul. Mașinile Saab din '85 sunt preferatele ei. Entuziastă a muzicii de aur, vine să-ți arate ce înseamnă să dansezi pe vechi.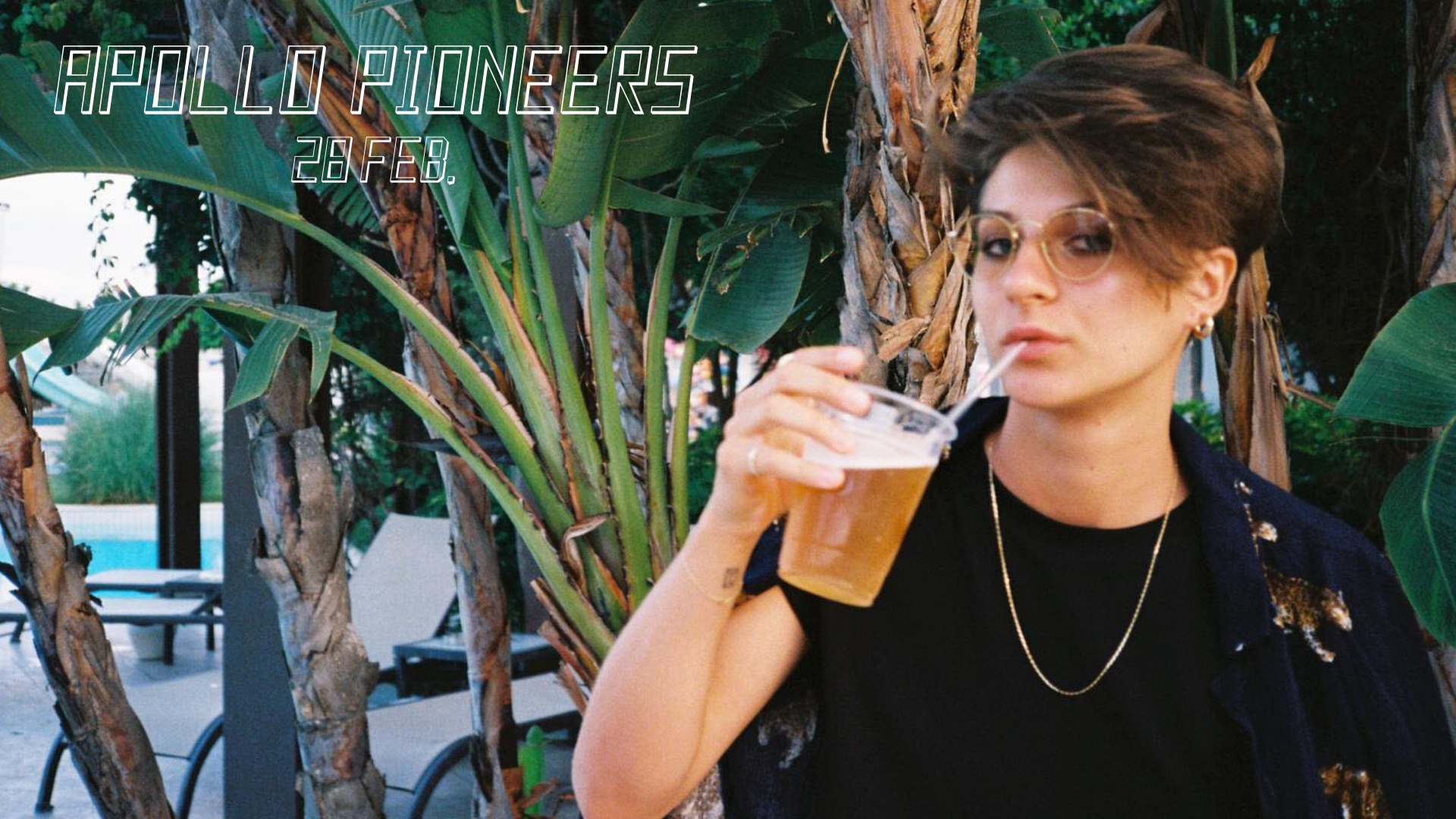 Flower Power with Stefan Stiuca & The Mob – Serile alături de Stefan Știucă au devenit deja o tradiție. Familia 14thLANE  vă invită vineri, 28 febraurie la o seară care prevestește venirea primăverii! Emoția și zâmbetele sunt tot ce contează!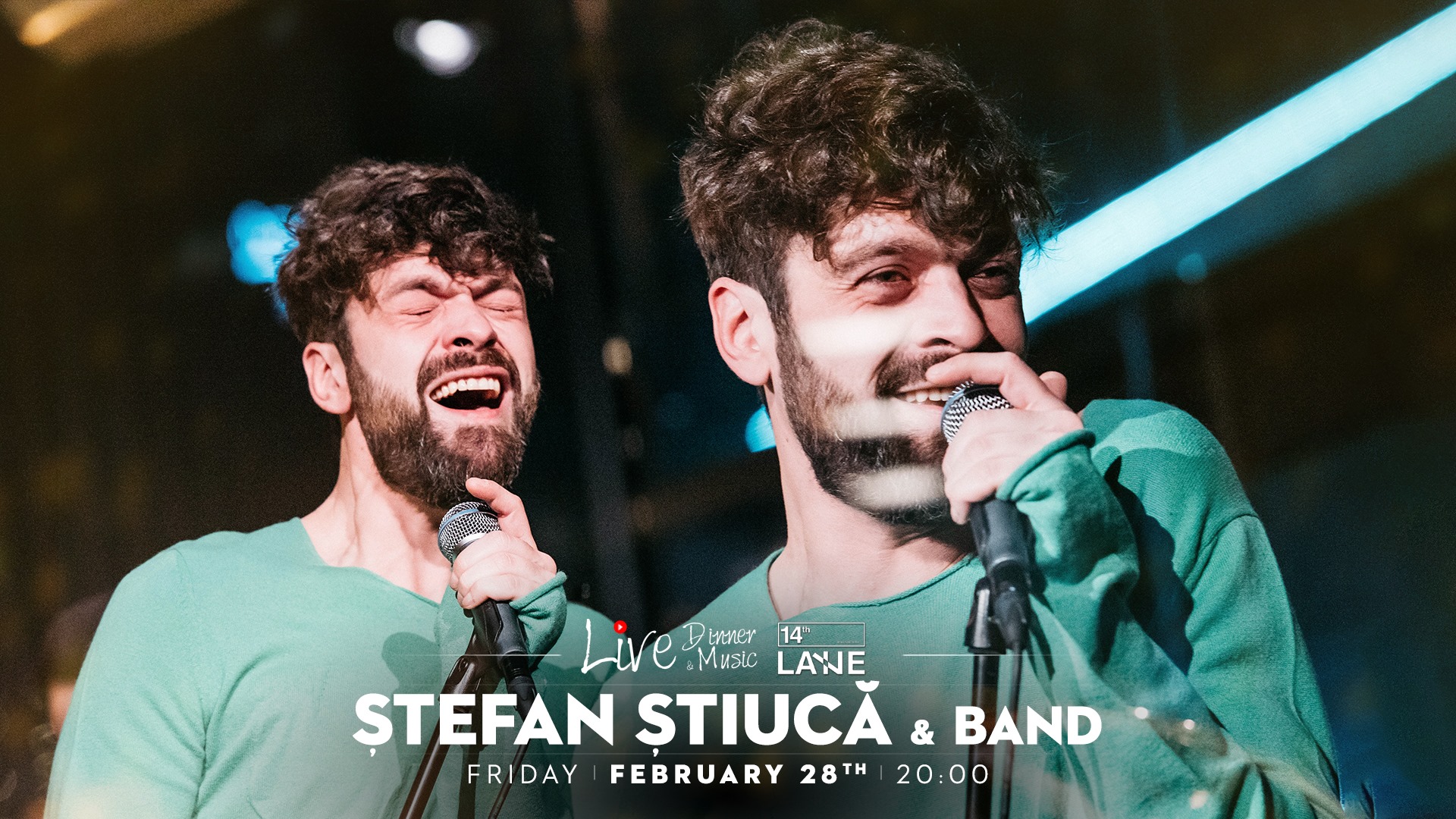 Târg de Mărțișor – Tradiționalul mărțișor e sărbătorit alături de creatori handmade, artiști și artizani, in acest weekend la The Vintage Pub – Str. Smardan, nr 43, intre orele 12.30 – 19.30.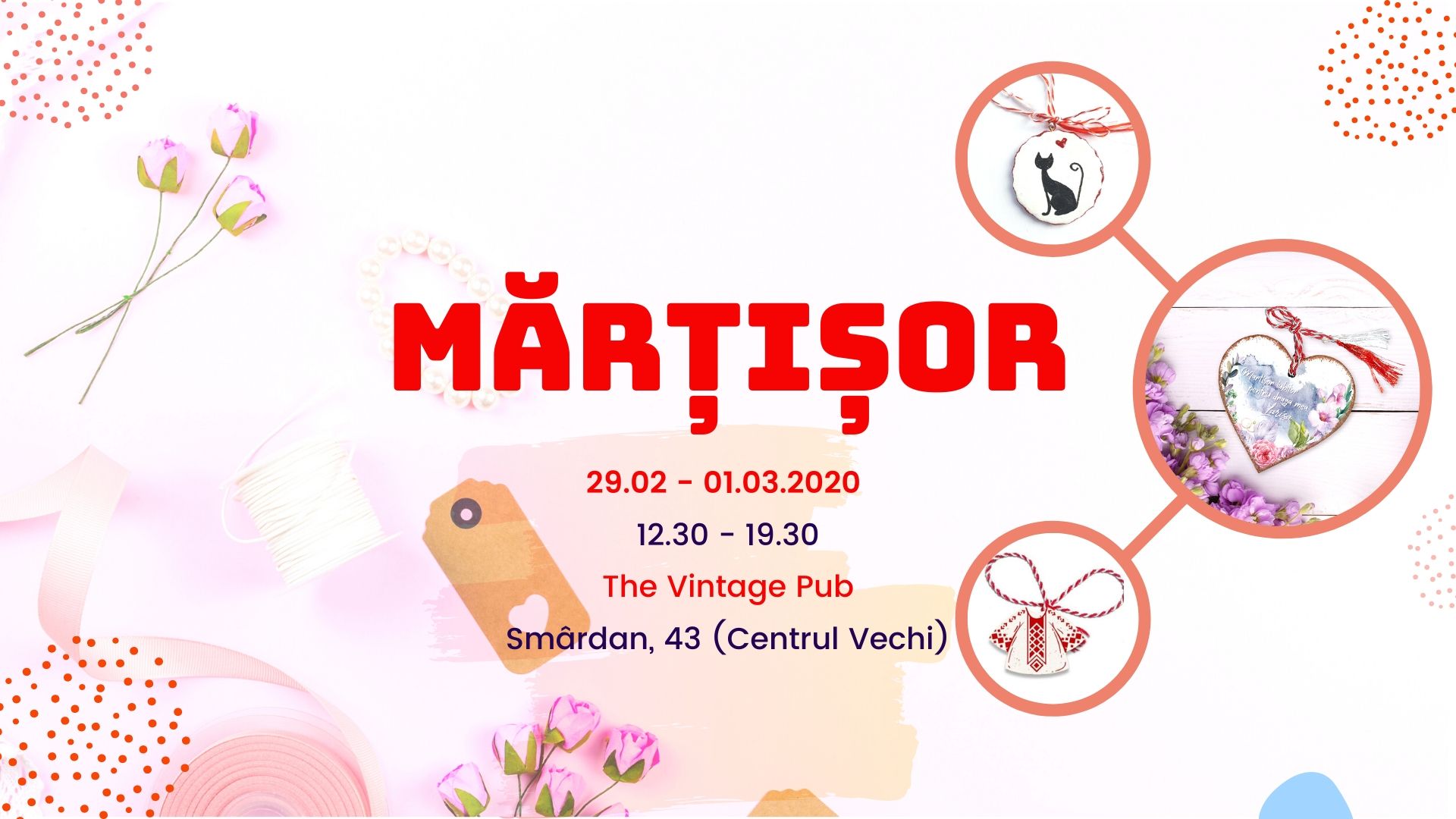 Dirty Disco BubbleGum: Primavera Edition  – Mersul la club combate astenia și face piciorul frumos. Ne intalnim în pași de dans, sâmbătă la Control Club, la cumpăna dintre anotimpuri cu petale Rom-Pop, interpreți îndrăgiți & șlagărele anilor 70, 80, 90 sau faimoșii ani 2000. Nu vor lipsi nici hiturile MTV, VH1, VIVA Hits, Atomic TV & tot ce era dansabil înainte de Youtube.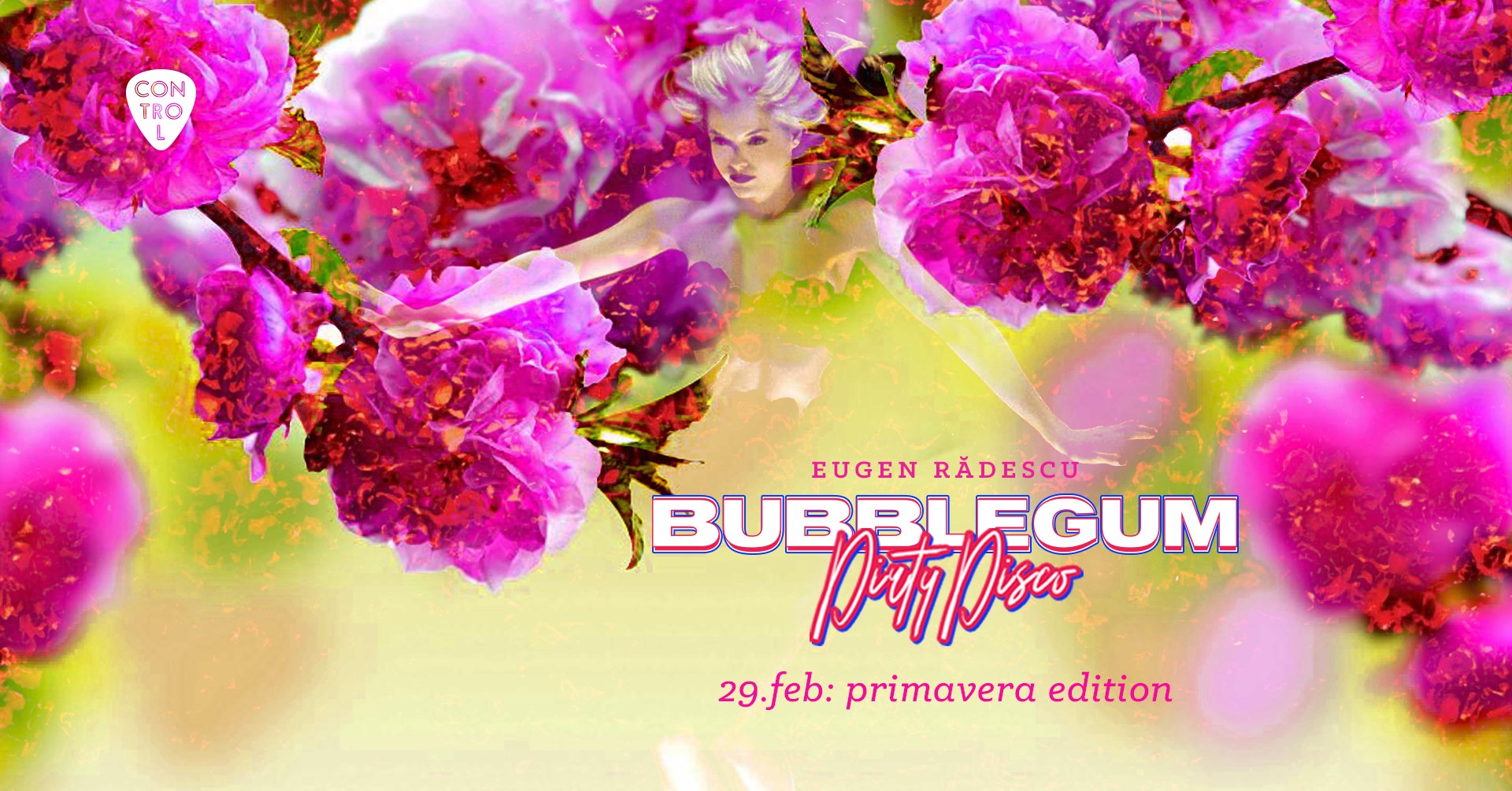 Recul – deschiderea stagiunii – Pe 29 februarie poți să ai planuri doar o dată la 4 ani și o singură dată se deschide prima stagiune din noul Recul, așa că hai să ne țesem împreună poveștile la Timpuri Noi.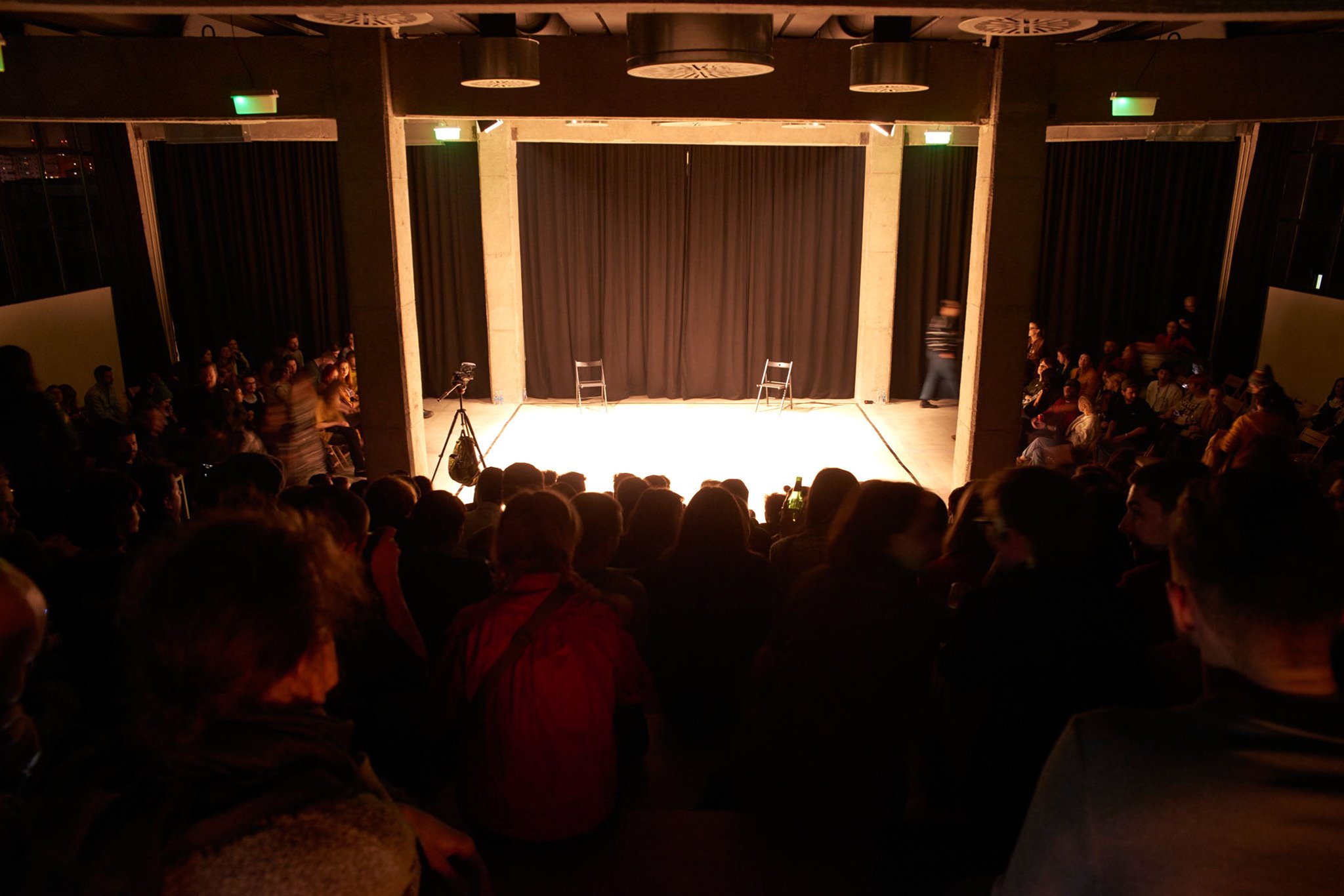 The Motans // 29 februarie // Berăria H – 𝗦𝗮̂𝗺𝗯𝗮̆𝘁𝗮̆ – 𝟮𝟵 𝗳𝗲𝗯𝗿𝘂𝗮𝗿𝗶𝗲 – vom petrece o seară plină cât un "Weekend" pe ritmurile celor de la 𝗧𝗵𝗲 𝗠𝗼𝘁𝗮𝗻𝘀. Te așteaptă un super show care te va trimite direct în "August", chiar din 𝗢𝗿𝗮𝘀̦𝘂𝗹 𝗰𝘂 𝗖𝗵𝗲𝗳 𝗱𝗲 𝗩𝗶𝗮𝘁̦𝗮̆.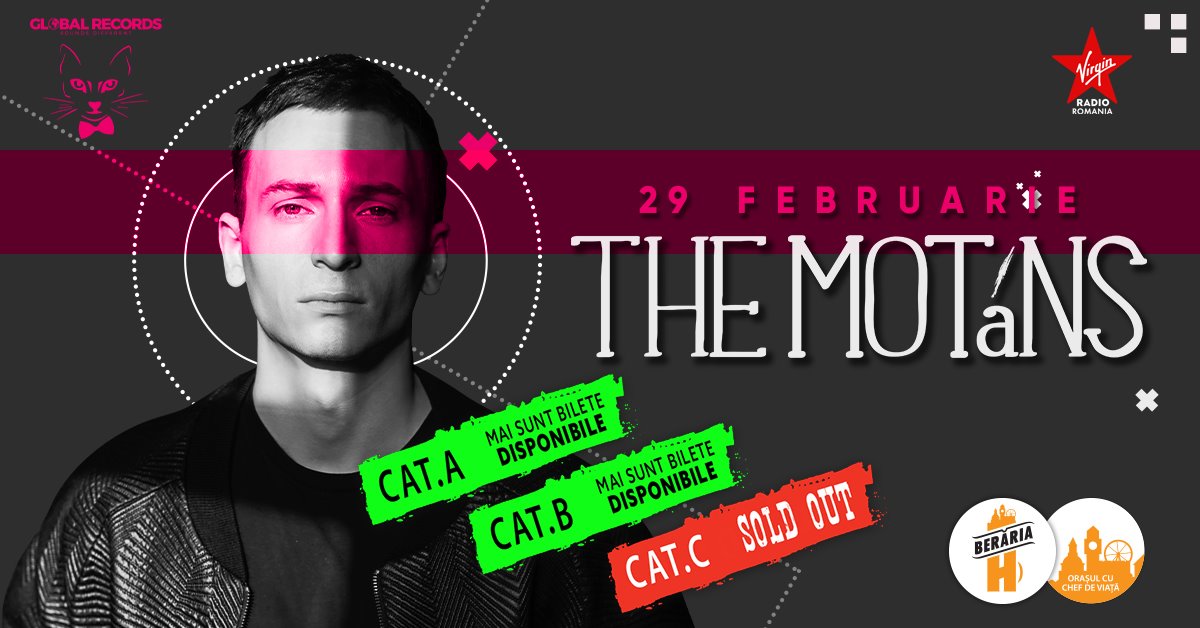 La Vita e Bella | Sole D'Italia Brunch de 1 Martie – Începând cu 1 martie la Sole D'Italia ne vom putea bucura de un brunch delicios în fiecare duminică.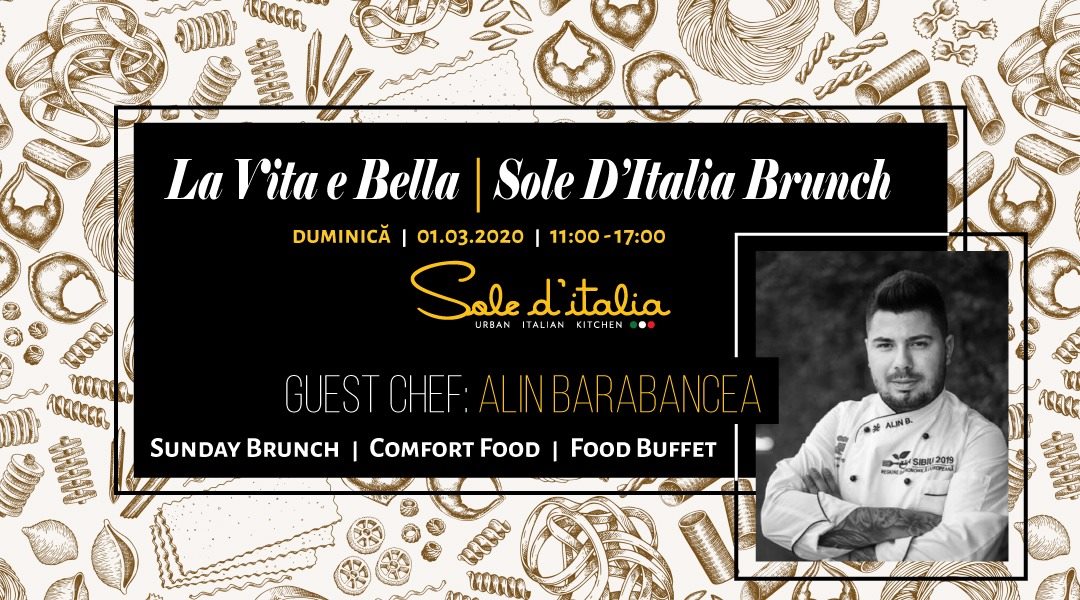 1 Martie – Brunch & Prosecco – Pentru că sâmbătă se dansează și ziua de luni nu place nimănui oricum, Upstairs Rooftop s-a gândit să organizeze duminică, pe 1 Martie (12:00-16:00), un brunch gustos la care suntem siguri că se va și bea mult. Ba un prosecco sau Mimosa, ba niște cafele și mult vin. Mult pentru că vorba aia, avem crame faine din care să tot alegeți.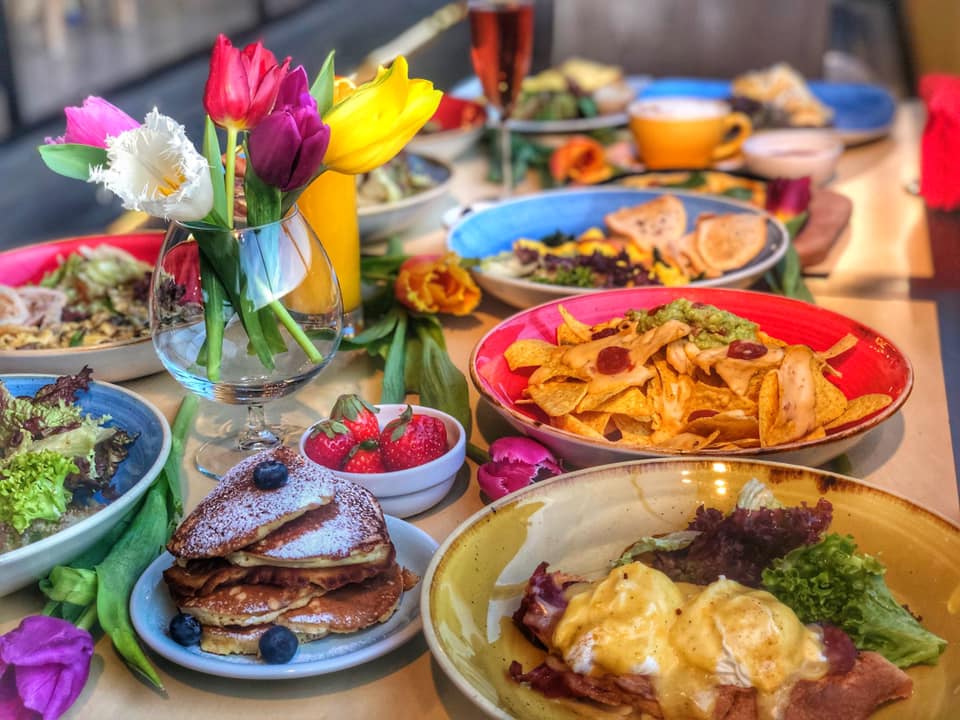 Joy Spring Jazz in the Living! – Sensio Living ne invită de 1 martie la o seară de jazz live în sufragerie.

Please follow and like us: