Weekend-ul acesta facem față caniculei cu multe evenimente în aer liber.
Zeppelin in the Park [28-30 Iunie Parcul Herastrau Open Air] – Un weekend de cultură. 3 in 1. Muzică ? natură ? și un Zeppelin pe cer ✈ . Locație: Cinematograful de Vară Herăstrău.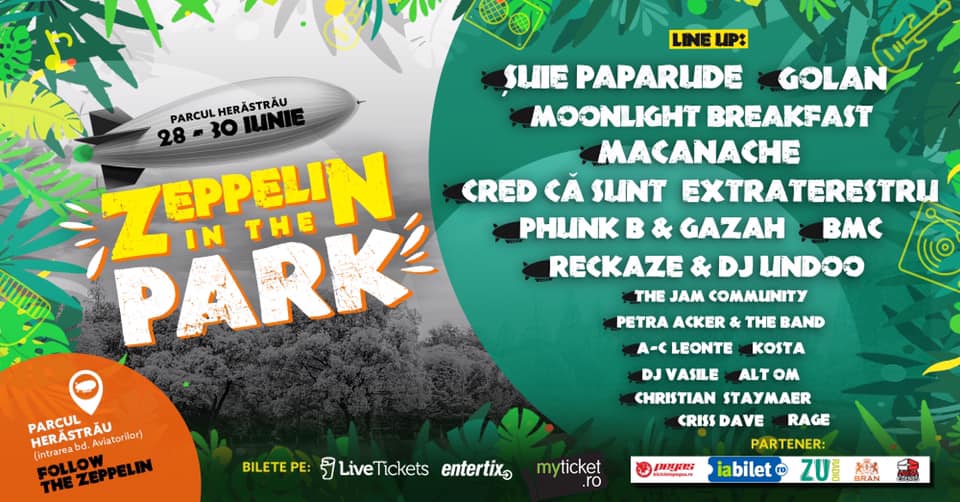 La umbra targului – Bounty Fair editie de vara – La finele lui Iunie, când căldura orașului începe să fie copleșitoare, iar gândurile să ne zboare în locuri din cele mai idilice, vă dăm întâlnire #laumbratârgului, în generoasa grădină a Casei Universitarilor, unde Bounty Fair devine o oază revigorantă de inspirație si relaxare numai bune de purtat cu noi în valiza de vacanță. Creații românești pline de poveste, cu drag și atent lucrate într-un eveniment care oferă, pentru mici și mari, mult mai mult decât shopping.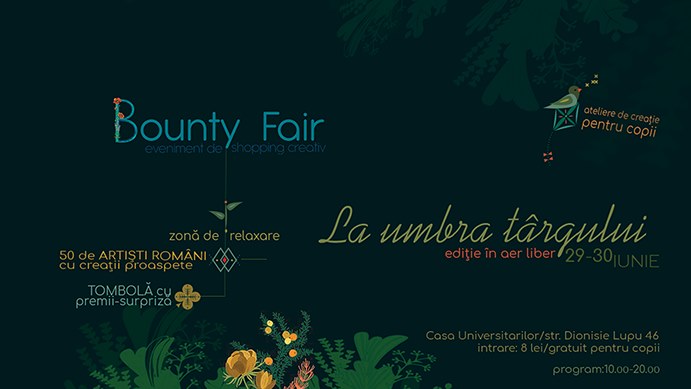 Concert Garbage la Arenele Romane pe 29 iunie – Garbage au peste 25 de ani de activitate, timp în care au experimentat cu genuri diverse, de la industrial rock la electronic rock sau grunge și concertează în București, sâmbătă pe 29 iunie la Arenele Romane.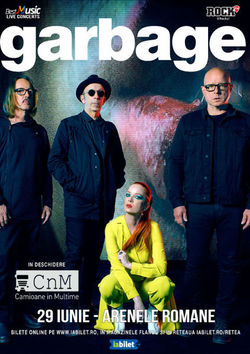 BIFF 2019 – Ediția a XV-a – BUCHAREST INTERNATIONAL FILM FESTIVAL are plăcerea să vă invite la Ediția aniversară cu numărul 15! Programul complet este pe pagina evenimentului.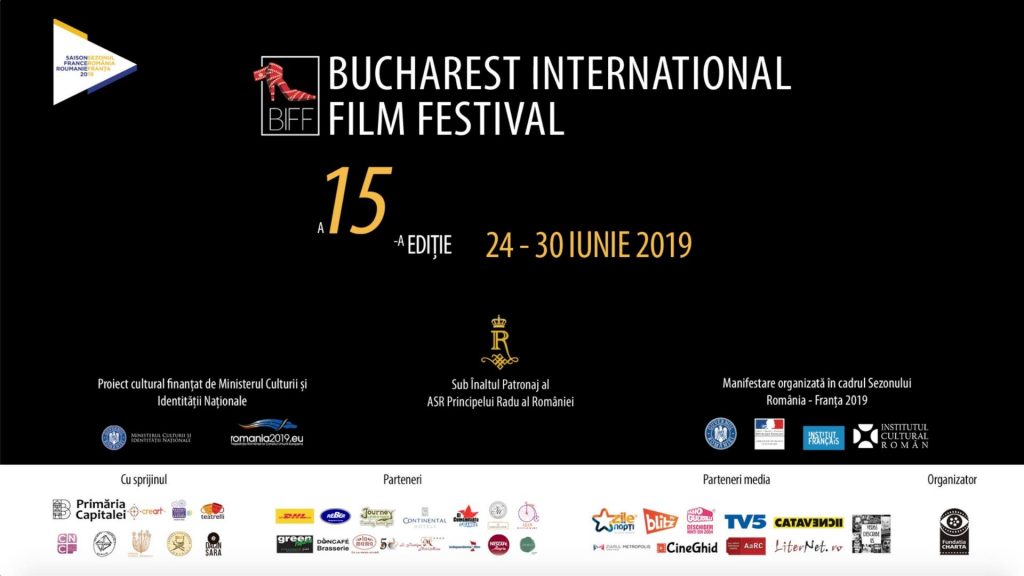 Help Me Be A Rockstar 3 (disability friendly) / Expirat / 30.06 – Știm că ai merge mai des la concerte, dar fiind utilizator de scaun rulant ți-e foarte greu sau aproape imposibil.
Știm că având un copil ce suferă de o dizabilitate neurocognitivă, evitați să ieșiți in oraș.
Știm că fiind diagnosticat cu epilepsie, efectele luminoase te deranjează, așa că preferi să stai acasă in loc să te bucuri de muzica de la un concert sau dintr-un club.Pe 30 Iunie, în club Expirat nu trebuie să te gândești la așa ceva.
The Mono Jacks (acustic / fără tobe), Mani Gutau (URMA) și Florin Mandru Dudu (Rotilos) vor cânta la Help Me Be A Rockstar 3 – un eveniment accesibil, adaptat și dedicat persoanelor cu dizabilități.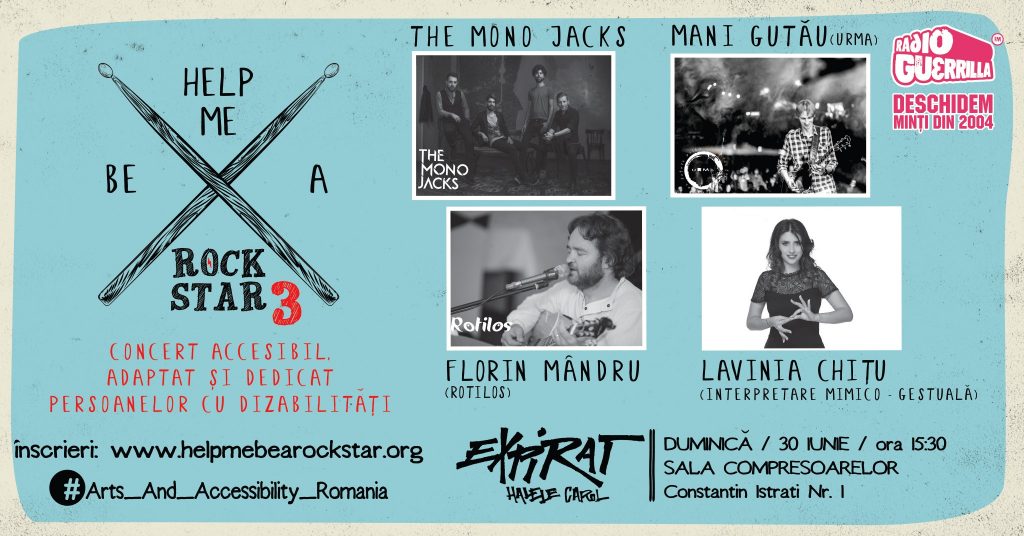 American Barbeque Takeovers / Hip Hop Takeovers #11 – Hip-Hop Takeovers se mută la OPEN Monteoru sâmbătă, 29 iunie, pentru un garden party cu hip hop mix.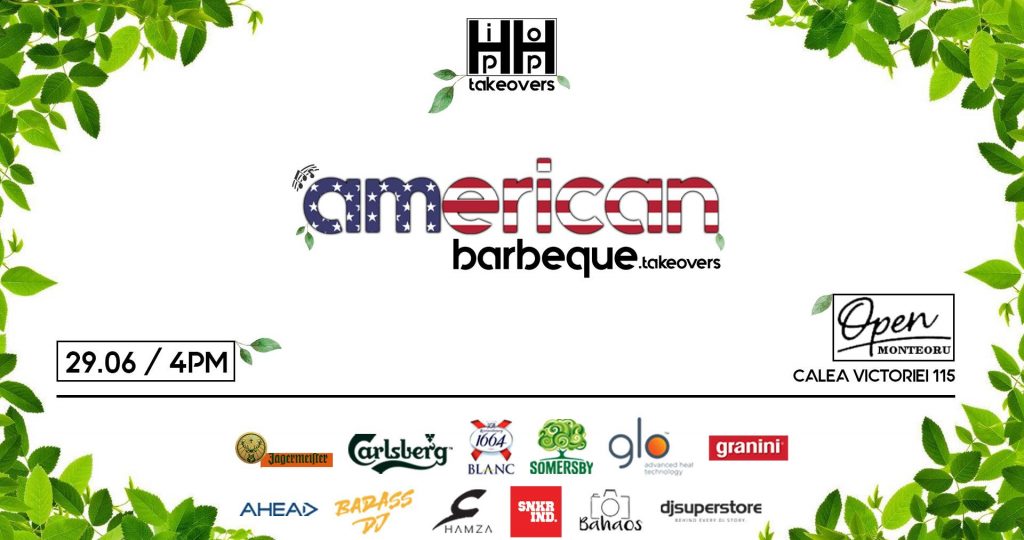 Kundalini Pool Party by Shisha Bucuresti – Adună-ți gașca și hai să învingem căldura, împreună, cu o petrecere sub cerul liber la cea mai cool piscină, Kundalini Pool Bar & Lounge, alături de invitați speciali.
Vom avea parte de surprize și distracție fără limite.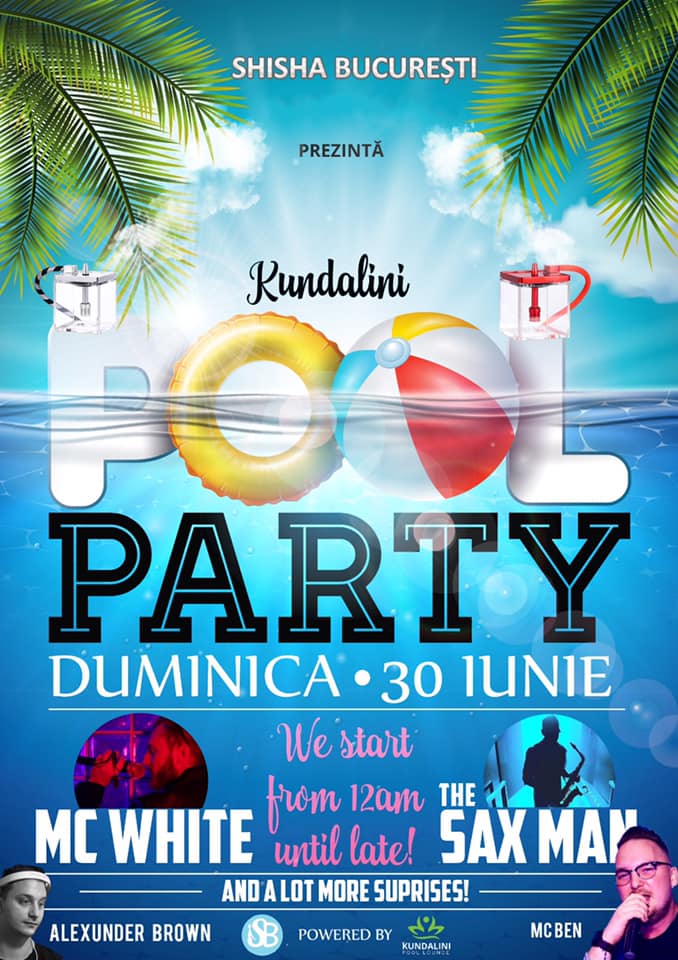 Overnite – Orașul continuă să ne surprindă plăcut, noi continuăm să-i găsim locurile de poveste, ca pretexte perfecte pentru petreceri și reuniuni urbane. De data asta privim de sus asupra liniei de orizont a Bucureștiului și nu oricum, ci fix de pe Casa Poporului. Un rooftop pe cel mai notoriu simbol al capitalei, locația ideală pentru ultimul apus de iunie. Ne vedem duminică, pe zi, la Dialogue MNAC!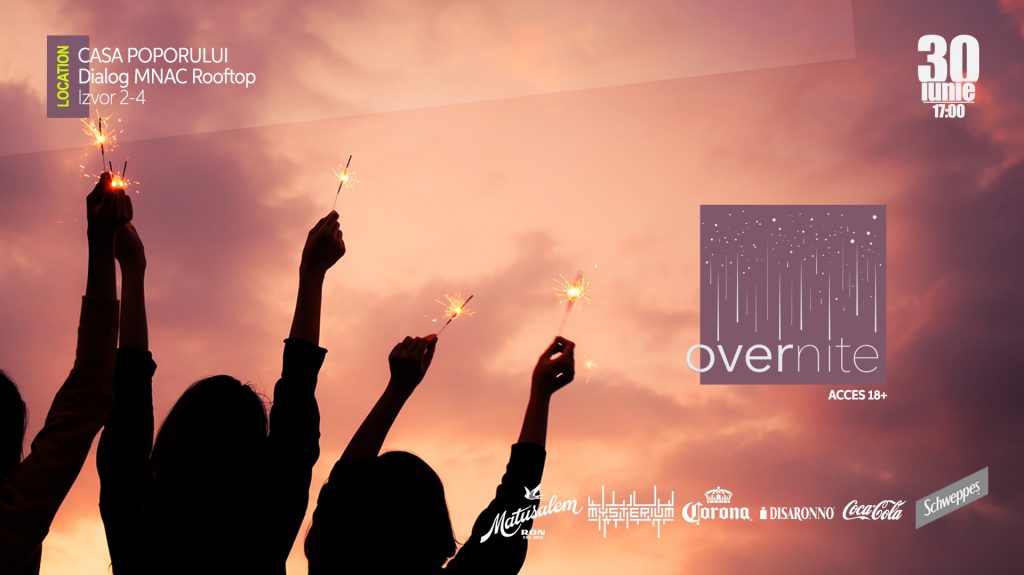 Please follow and like us: