Ne așteaptă un weekend cu multe evenimente în aer liber, de la wine fest la festivalul de teatru în stradă, presărat și cu petrecerile tale preferate:
Wine and Street Food Festival – Food trucks, degustări de vin și alte placeri nevinovate pentru trup într-un context complet inedit, sus pe deal la Palatul Parlamentului, asta vă așteaptă la Wine and Street Food Festival.
Festivalul Internațional de Teatru de Stradă București #11 – A XI-a ediție a Festivalului Internațional de Teatru de Stradă București – B-Fit in the Street! se va desfășura în perioada 12-14 iulie.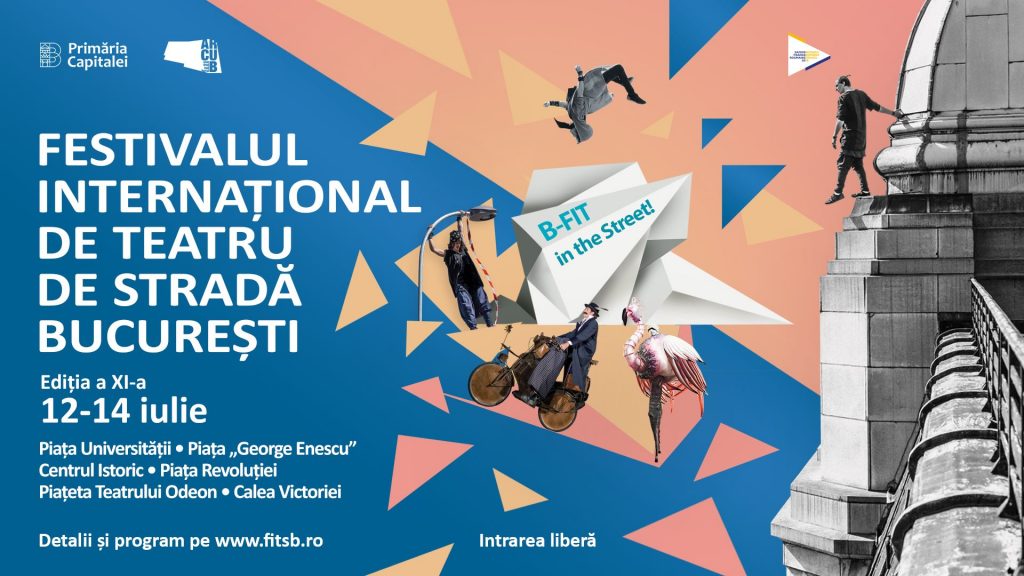 Retro Summer Sale – Haideți la Yard Sale central, în frumoasa gradină a casei MONTEORU! Tematica acestei ediții este RETRO SUMMER, căci unde altfel este mai potrivit să vă afișati ținutele retro, decât pe Calea Victoriei, teleportându-vă în alta epocă?
Haine, accesorii, piese decorative, antichități, veți găsi din plin!
Bring the chic on!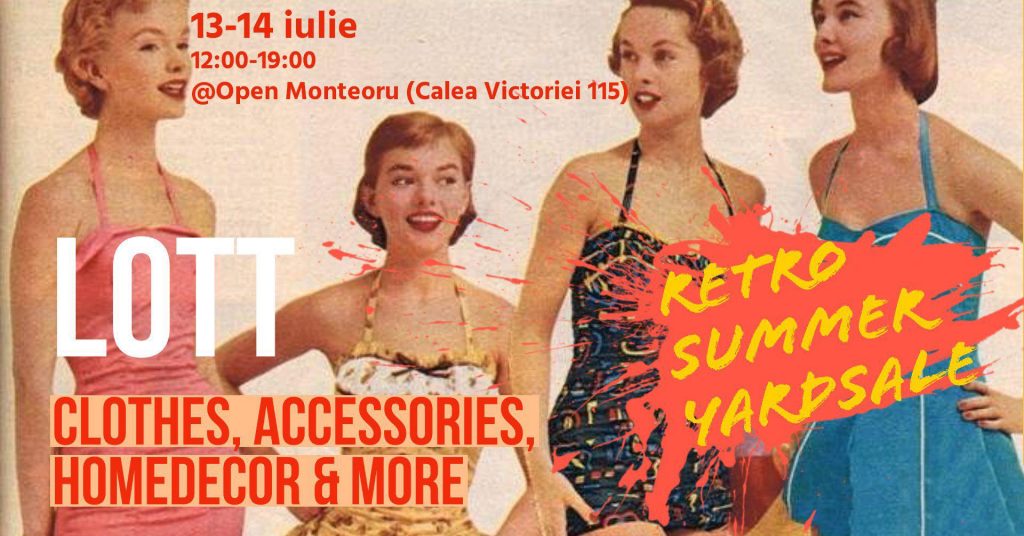 From Italy with Love // Brunch by day // Rooftop MNAC – În inima Bucureștiului, te așteptăm pe cel mai cool rooftop alături de Aperol Spritz să te bucuri de un apus perfect ca în Roma!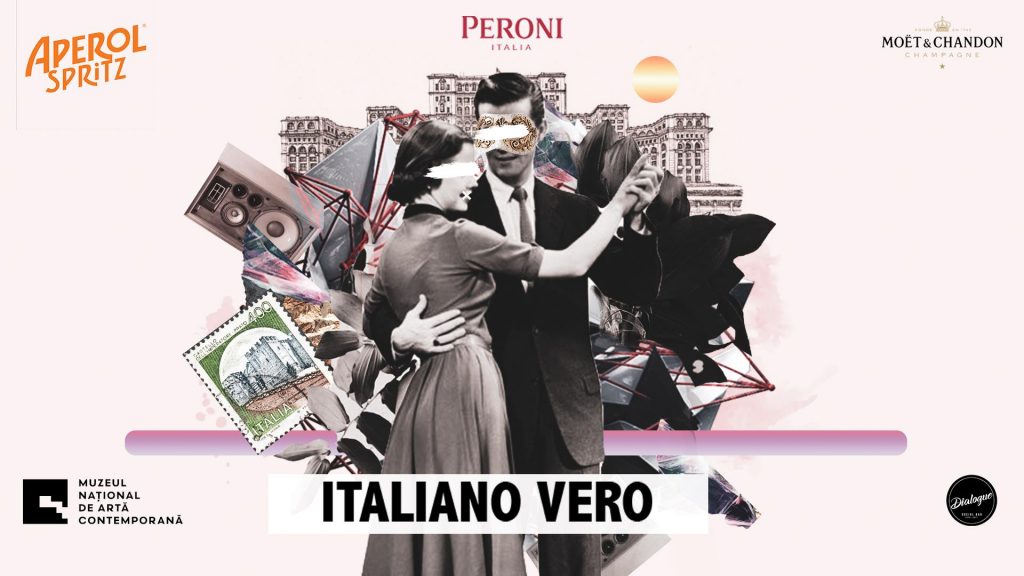 Oh là là by the date 13.07.2019 – Pe 13 Iulie are loc un party marca Thedate cu miros De Paris. Revenim la The Grill în satul Francez pentru un început de vară împreună.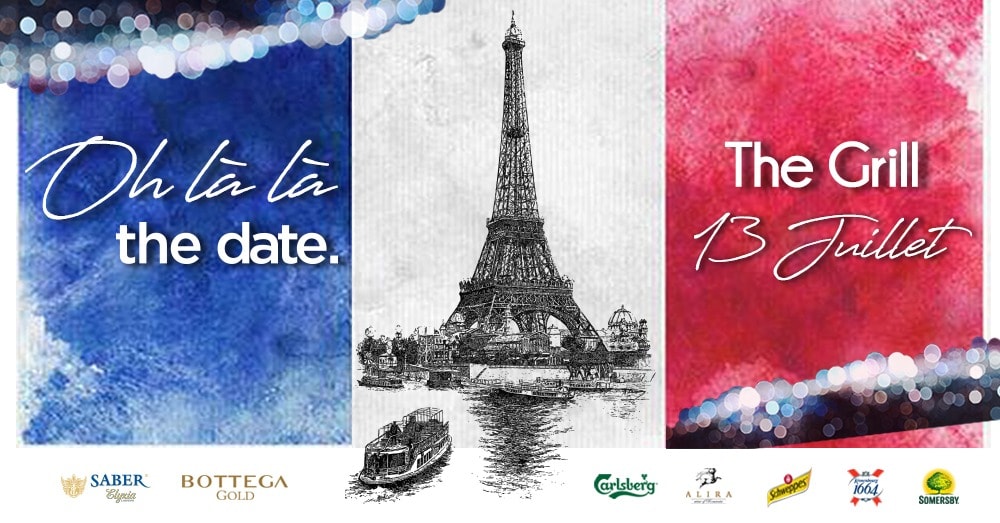 Nuit Sociale ☆ Le Jardin Secret – Nuit Sociale te invită, duminică, pe 14 iulie 2019, la orele 16:00, la o petrecere într-o grădină cu o istorie bogată, dar și secretă pentru cei mai mulți dintre bucureșteni.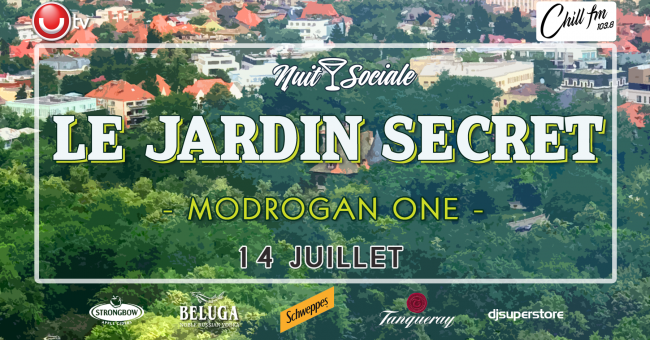 Waha Festival 2019 – Waha Festival revine cu ediția numărul 8, de data asta cu 5 scene, parcare gratis, camping gratis, dușuri gratis sși multa dragoste.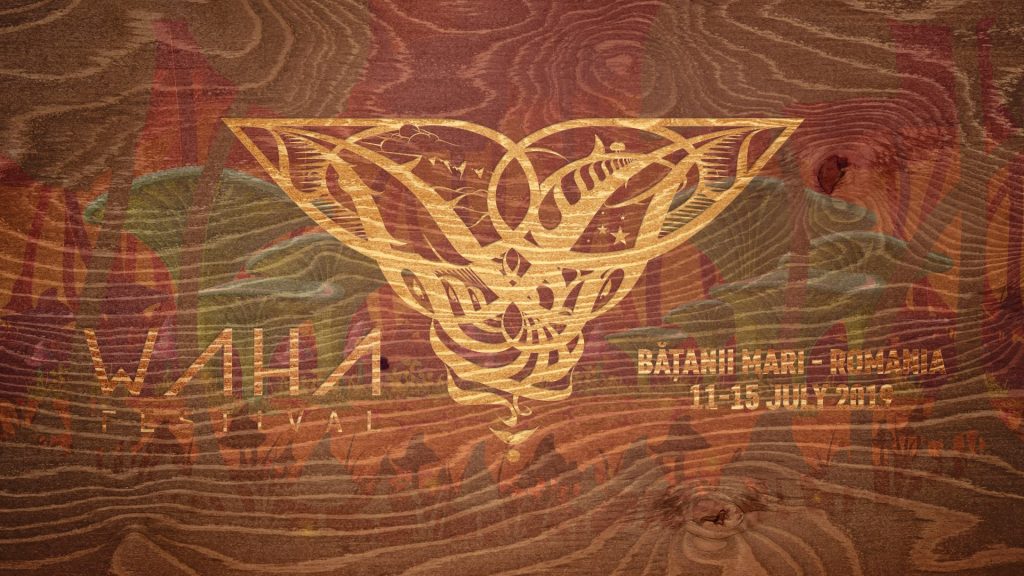 Please follow and like us: