Ne asteapta un weekend plin de targuri de Craciun, de concerte si de petreceri, perfecte pentru a intra in spiritul sarbatorilor.
ALT.Craciun 2018 – Targul alternativ de Craciun revine intre 13-21 decembrie la ARCUB cu nume cool din muzica romaneasca si un targ de fashion, bijuterii, jucarii, accesorii si obiecte de design semnate de artisti autohtoni renumiti.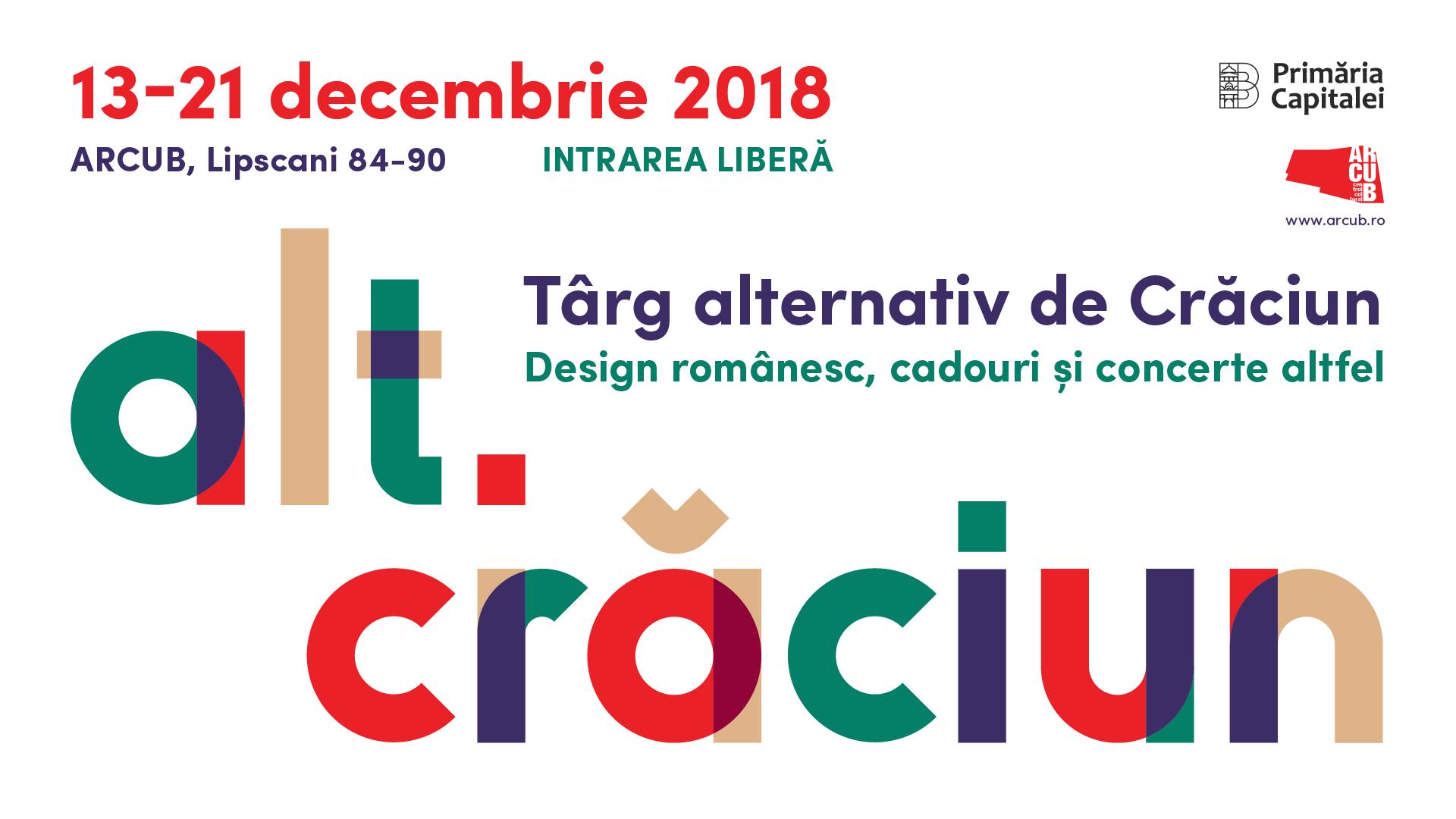 Labyrinths – Labyrinths este un eveniment hibrid ce va avea loc pe 14 Decembrie la Qreator by IQOS în Bucuresti.
De-a lungul evenimentului vor avea loc degustarea de vin Mysterium si expozitia de pictura semnata Cristina Stefan. La ora 20.20 Zammorian vor incepe concertul lor post-psihedelic cu vizualurile suprarealiste ale lui Awkwarizmi. Seara se incheie cu DJ set-ul imersiv Electrons in Slow Motion.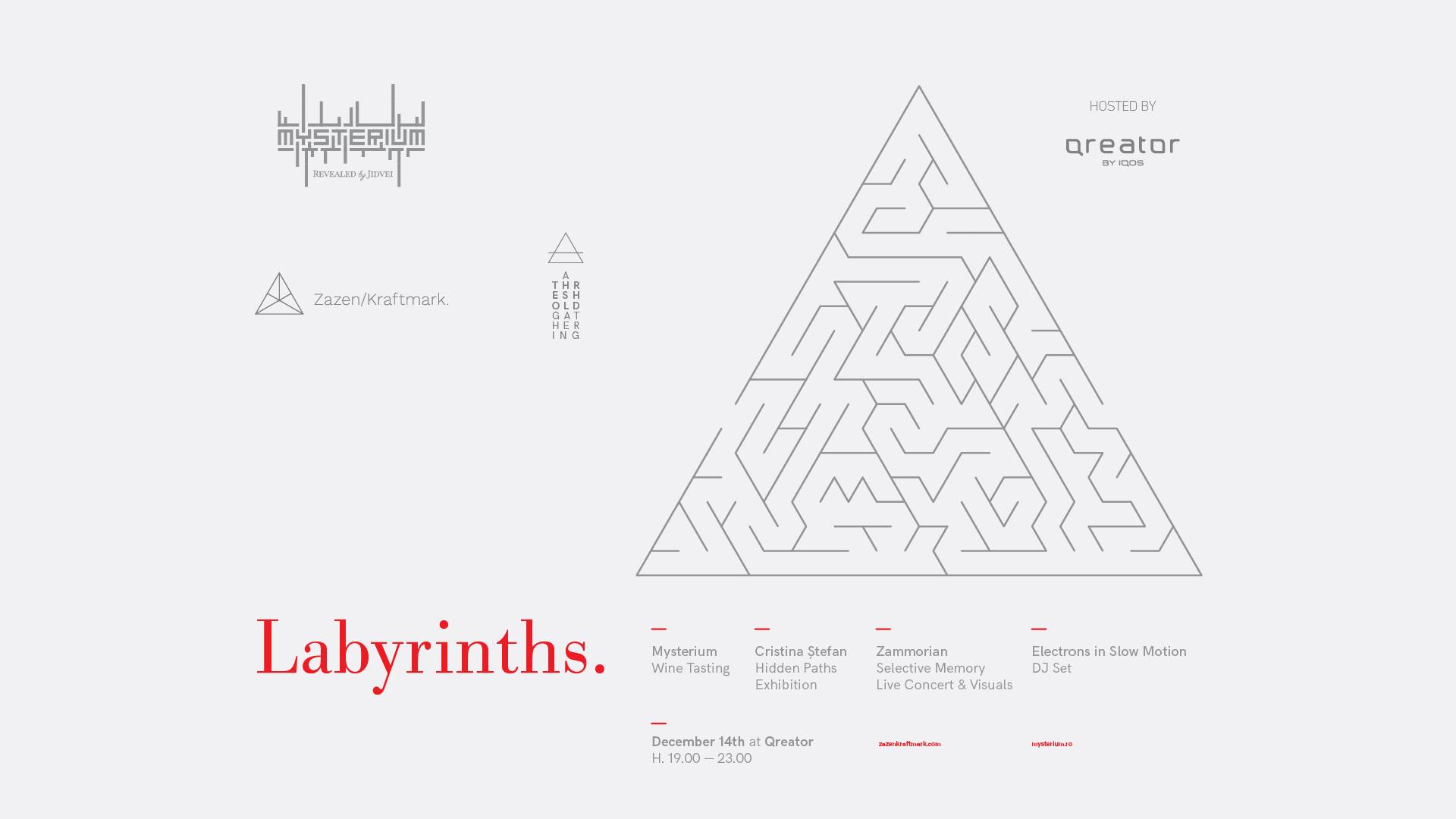 Christmas Maker Fair 2018 – Cel mai prietenos targ de Craciun din oras reuneste designeri, makeri si artizani romani, creatori de obiect si de bunatati sanatoase la MATER, biblioteca de materiale. Alaturi de obiecte si delicii, se pregatesc ateliere interactive si surprize, care condimenteaza experienta.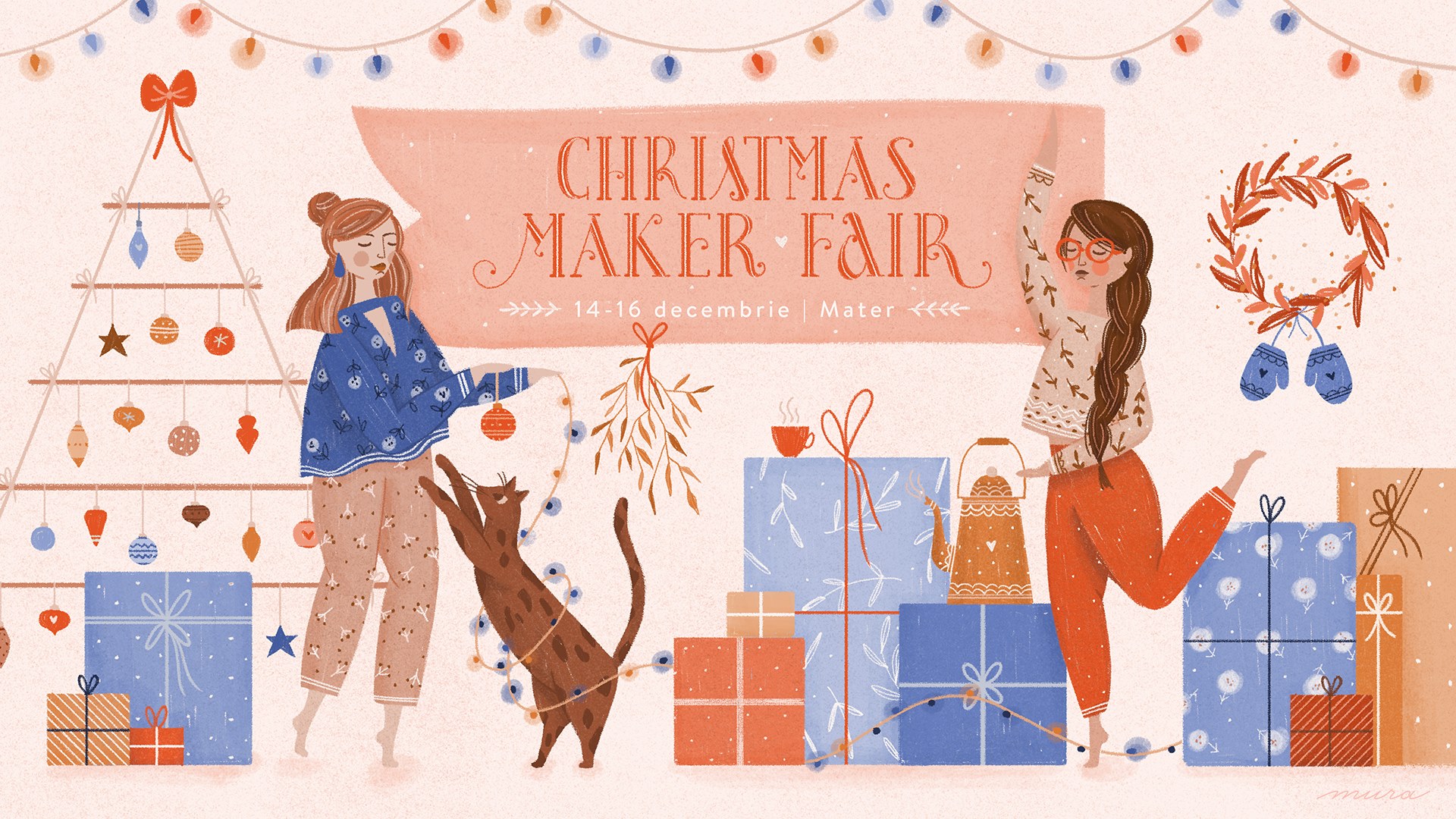 Art Fashion Fair #15 – Christmas Affair – O galerie de arta de weekend, in care poti sa atingi exponatele, sa le intorci pe toate fetele, sa le incerci, sa le probezi si sa afli cum au fost facute chiar de la creatorii lor. Sambata 15 decembrie | 10 AM – 9 PM si Duminica 16 decembrie | 10 AM – 7 PM @ Qreator by IQOS.

Sophisticat Christmas Boutique – In weekend-ul 15-16 Decembrie, la Distrikt 42 (ETAJ) si Beert (PARTER)-Str. Sf. Dumitru, nr.3, vis a vis de Teatrul de Comedie din Centrul Vechi, intre orele 11:00-17:30, suntem invitati la Sophisticat Christmas Boutique, o editie speciala de targ, cu multe cadouri si surprize din partea lor si a sponsorilor comunitatii Sophisticat.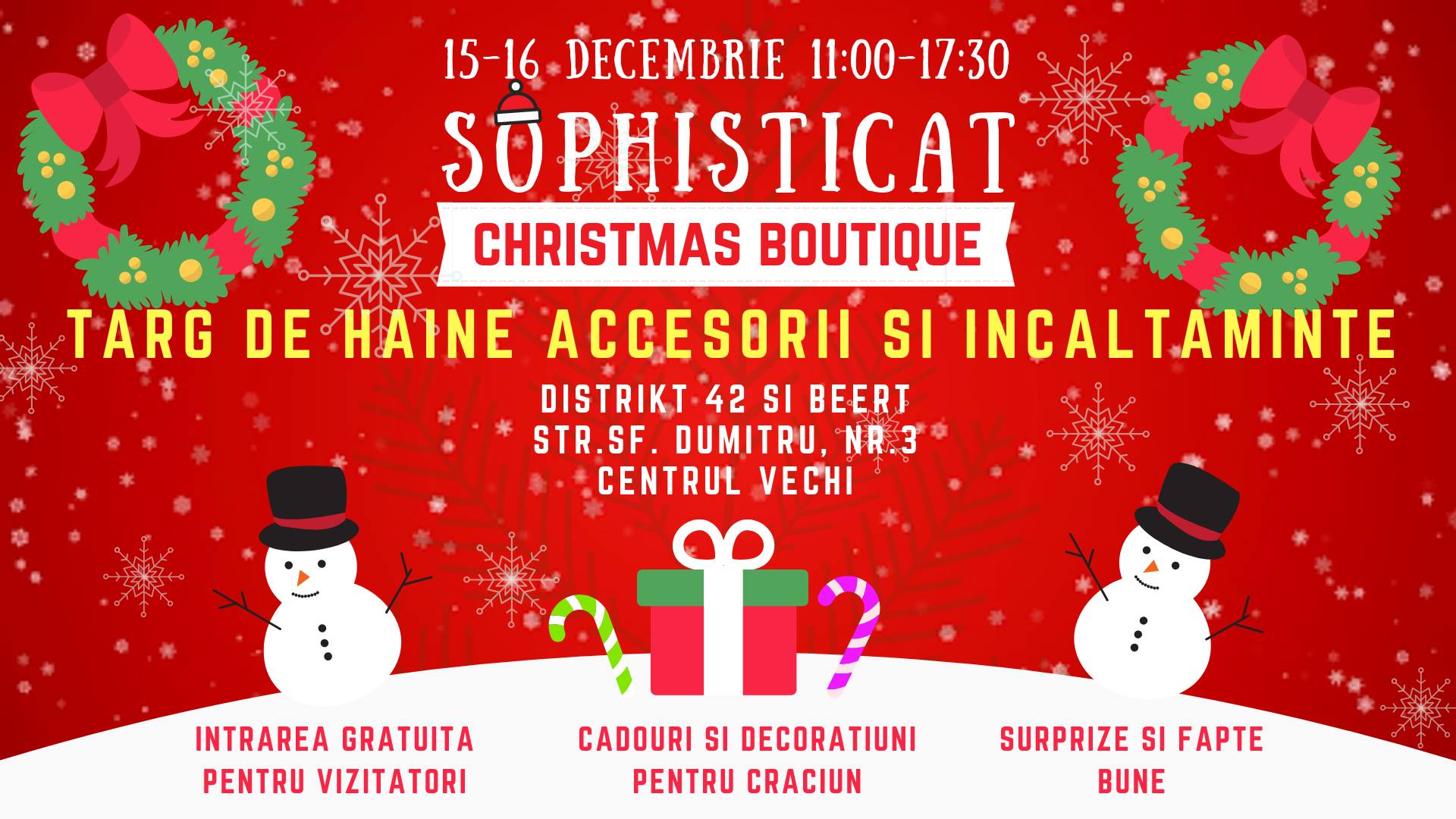 Pantone xMas party by the date. – Mos Craciun vine mai devreme iarna aceasta. Pe 15 decembrie Thedate da o petrecere in cinstea ajutoarelor Mosului la Radisson Blu Hotel.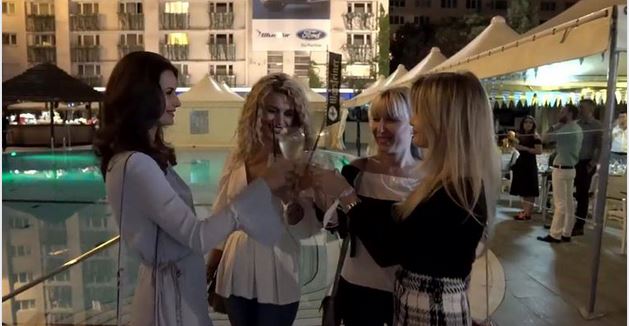 Pulovăr 10 ❆ for the selfless selfish – party caritabil de Craciun – si anul acesta, altruisti si egoisti cum suntem, ne adunam pentru o petrecere zdravana, ca sa facem si sa ne facem bine.  Ne vedem sambata, in seara de 15 decembrie, sa sarbatorim zece editii de pulovar! Ca in fiecare an, ne asteapta cu punch, turta dulce si alte surprize din partea casei.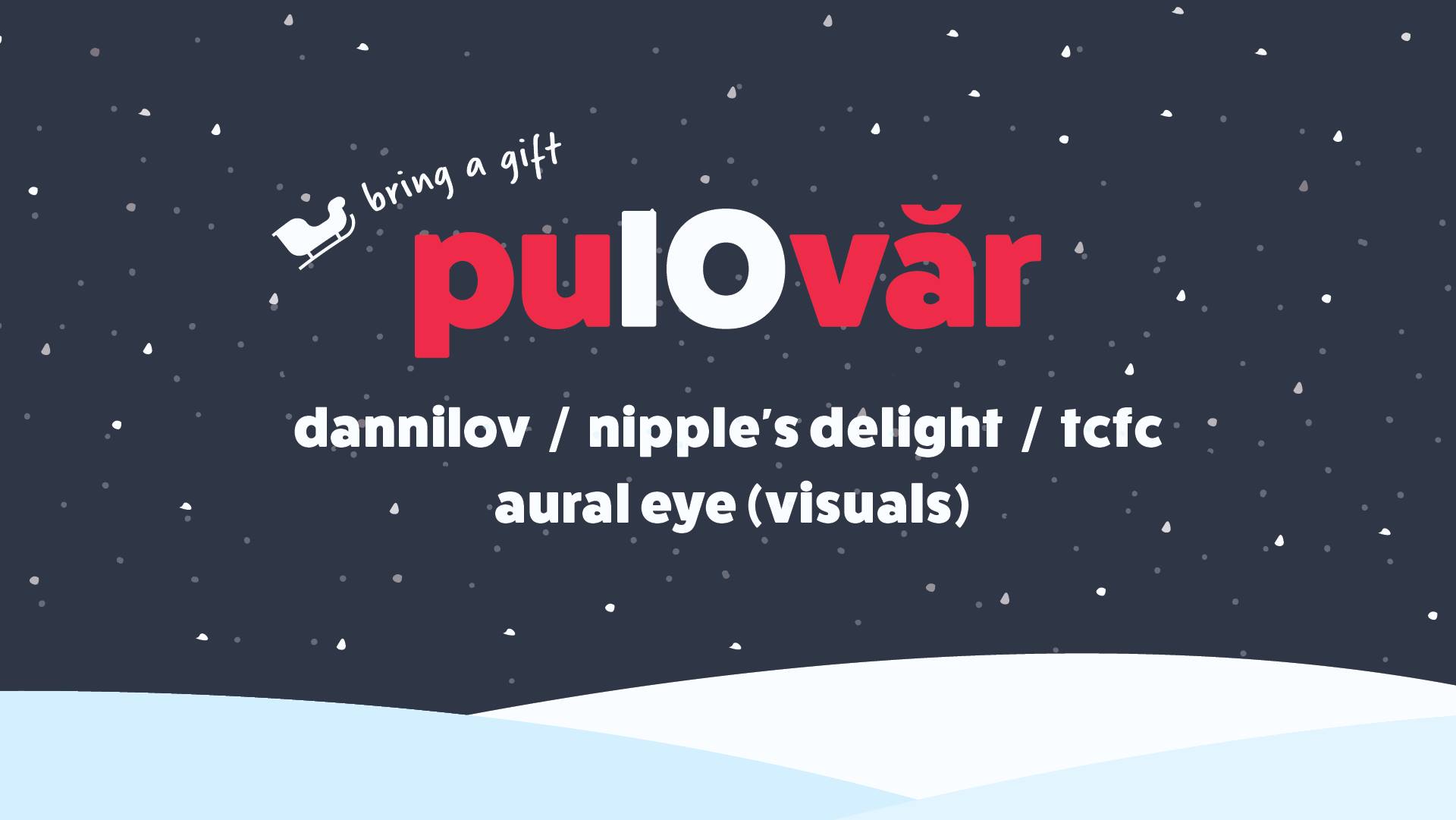 DON'T LET DADDY KNOW | Romania – Don't Let Daddy Know (DLDK) vine in Bucuresti, Romania pe 15 decembrie la RomExpo Hall B1! DLDK este unul dintre cele mai mari branduri de muzica dance electronica din lume. Evenimente enorme, vizualuri spectaculoase, efecte speciale si un line-up de zile mari: Tiësto, Don Diablo, Bassjackers, Fedde Le Grand, Sunnery James & Ryan Marciano, Sem Vox, The Him, Todd Helder.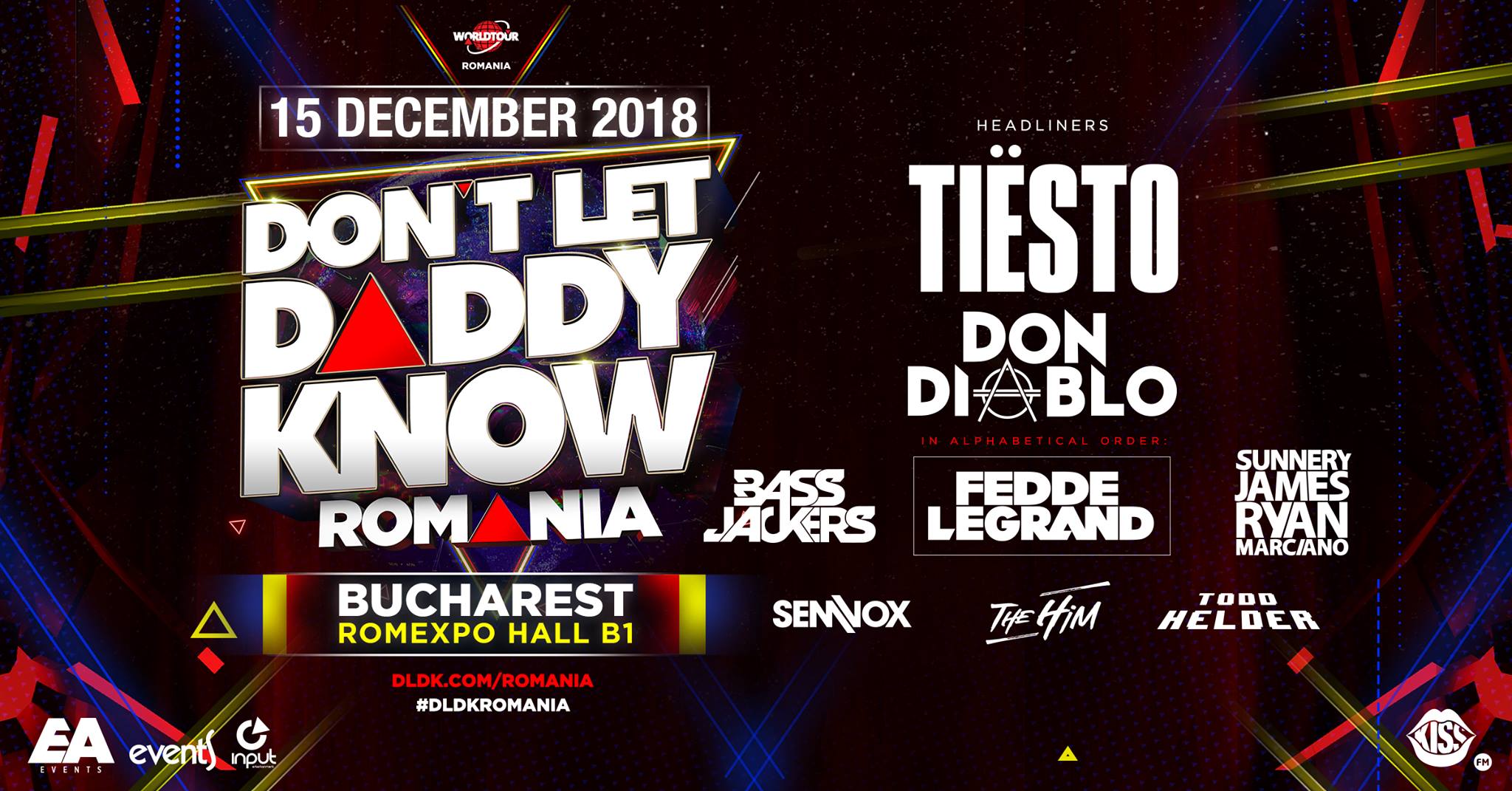 Vinyl, Rum, Tapas & Wine – A Christmas Story –  Vinyl, Rum, Tapas & Wine  dau ultima petrecere din an la Energiea si ne invita sa venim cu donatii pentru copiii de la Phillip House Foundation , sa ne bucuram de muzica pe vinyl, sa ne delectam cu un pahar de vin si cu o portie de tapas.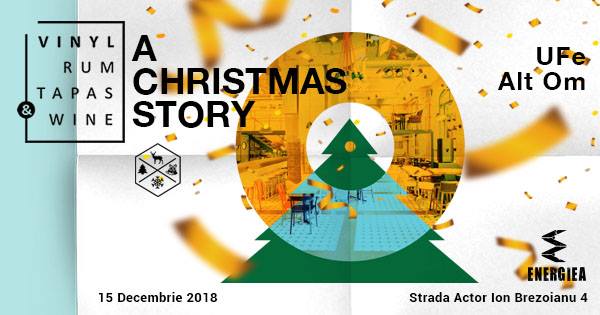 The HUG Pop-Up Store – THE HUG este o colectie capsula creata de Noemi Meilman si Robert Ratiu impreuna cu brandul de tricotaje clujean www.demira.ro. Lansarea oficiala a colectie are loc duminica 16.12 la Beans & Dots de la ora 11:00 la ora 18:00 in cadrul unui Pop-up store de o zi.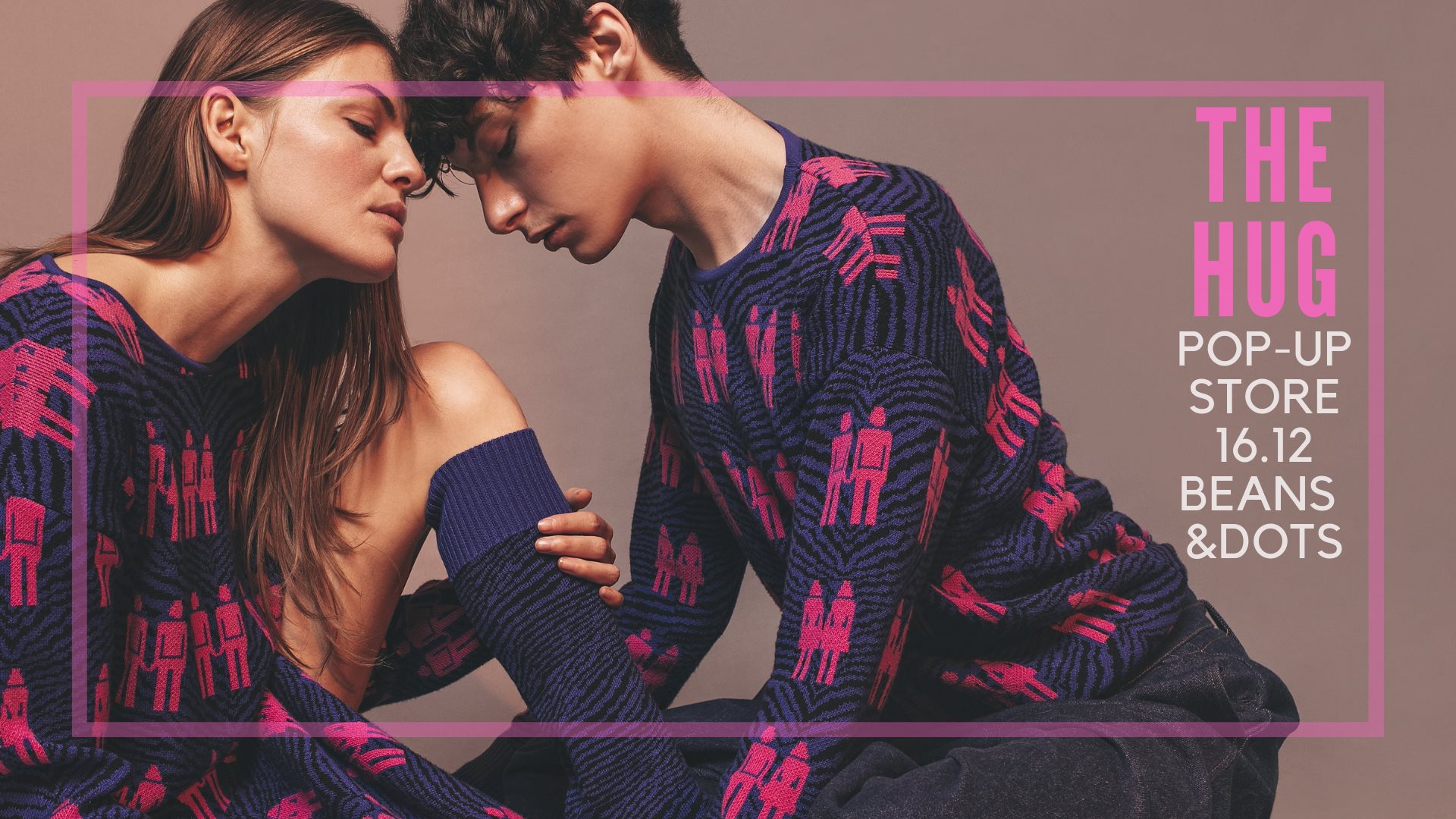 Film + vin fiert dupa, Coboram la prima. – Suntem invitati la ultima proiectie din acest an a lui "Coboram la prima" – in Bucuresti, apoi la vin fiert, impreuna cu regizorul Tedy Necula si o buna parte din echipa filmului.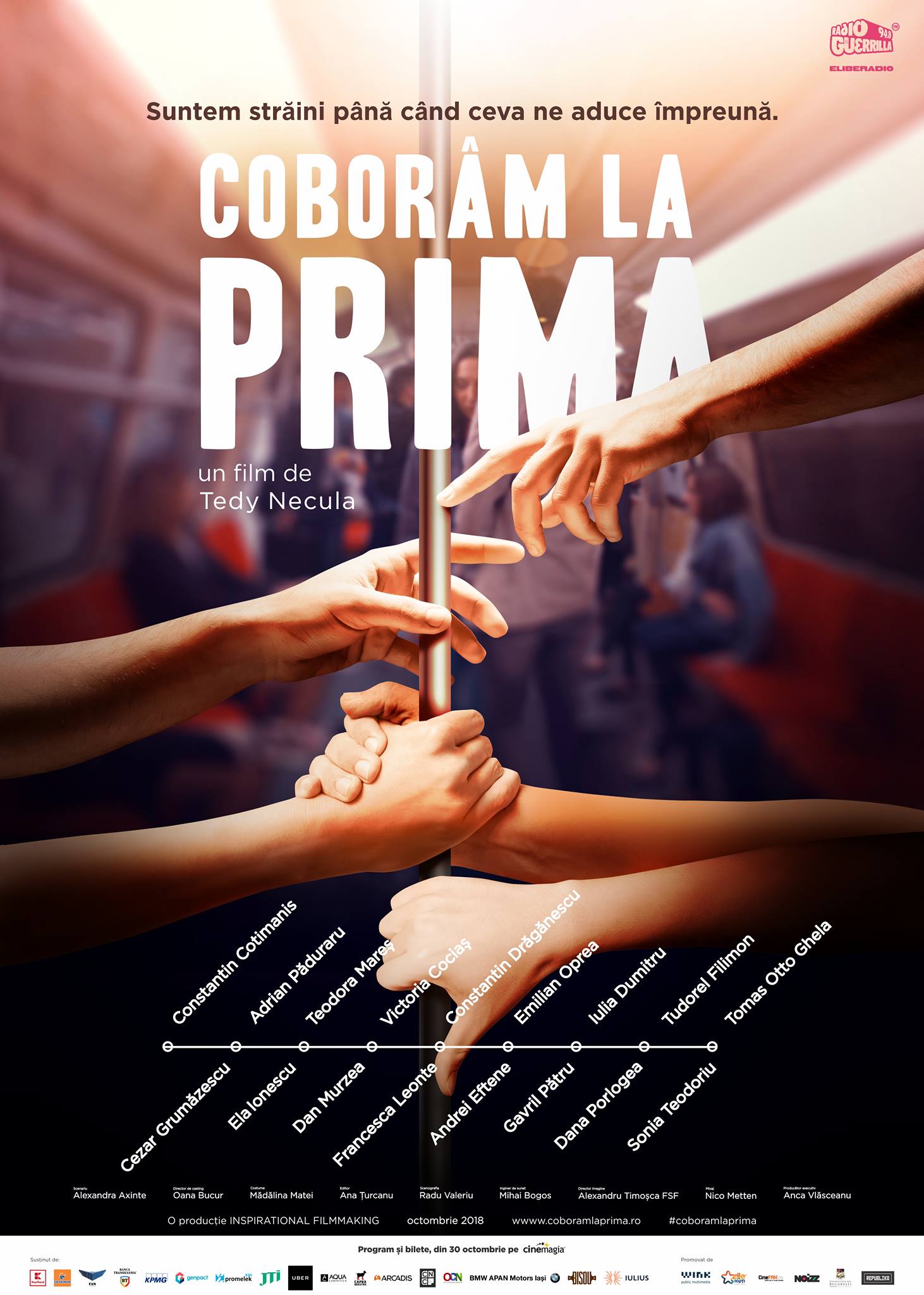 Concert Alma-Nicole la unteatru – Pe 16 decembrie, la ora 21:00, ne vedem cu Alma-Nicole la #unteatru!
Concurenta la Vocea Romaniei 2018, Alma este o prezenta unica, plina de surprize si mereu cu zambetul la purtator :).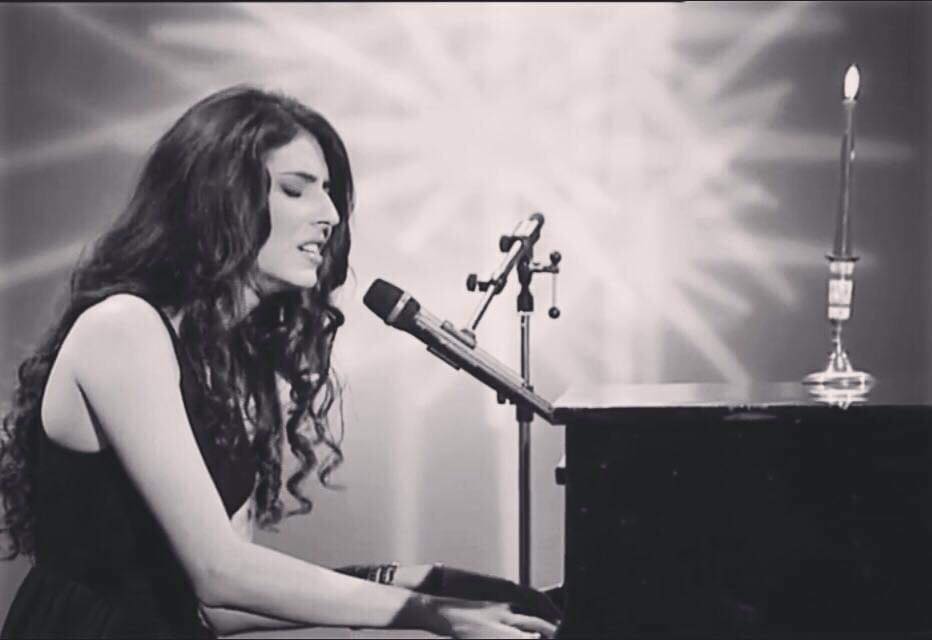 Please follow and like us: