Ne așteaptă un weekend friguros, dar dacă vă doriți să ieșiți din casă am câteva idei pentru voi:
Happy 1st Anniversary @ NOMONYM – NOMONYM face un an, un an plin de peripeții, dar și mai plin de bucurii, oameni faini și muuulte cafele bune! Știți deja ce-nseamnă asta… Aleka nu se poate abține și dă party!
Și nu oricum, ci cu o cafea nouă deosebită – El Salvador El Cocal GEISHA (Anaerobic Natural), prăjită de Andrei special pentru aniversarea noastră. Și pentru că o astfel de ocazie nu e completă fără tort, vom sărbători și cu niște cupcakes delicioase de la BaKings*!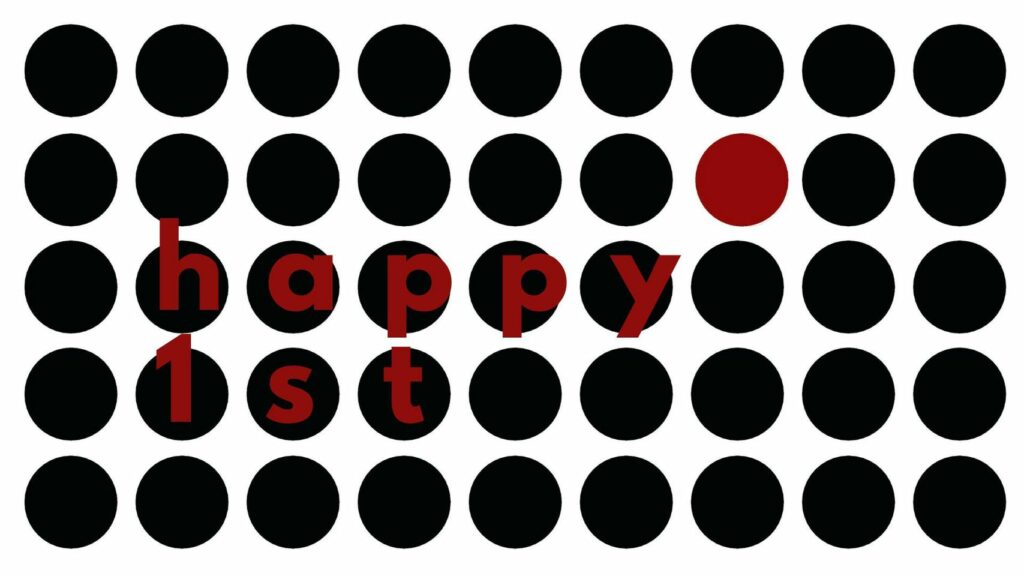 Targ de Discuri Vinyl, Casete Audio, Cd-uri si Raritati Muzicale la Sediul Electrecord – Sâmbătă și Duminică pe 9 și 10 Octombrie între orele 11-18 suntem așteptați la Târgul de discuri vinyl, casete audio, cd-uri și Rarități Muzicale la Sediul istoric Electrecord din Blvd. Corneliu Coposu nr. 11!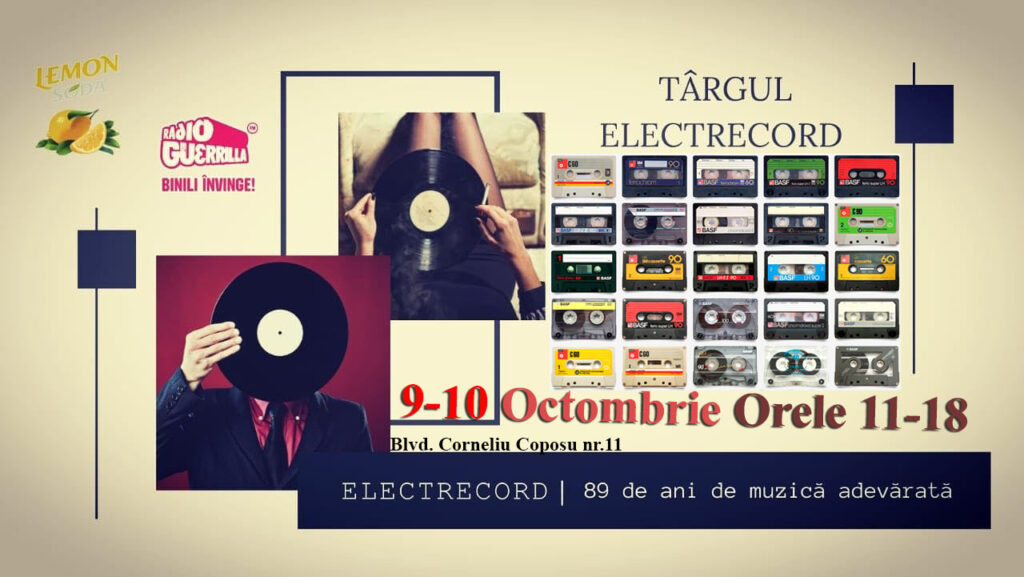 Oktoberfest la Moșie – Octombrie înseamnă Oktoberfest! Și dacă tot nu s-a ținut în Bavaria, măcar se ține la Moșie. Așa că sărbătorim cu ciolane, cârnați, sauerkraut, multe alte bunătăți și, bineînțeles, bere autentică nemțească. Hai să le guști pe toate la Moșia Corbeanca!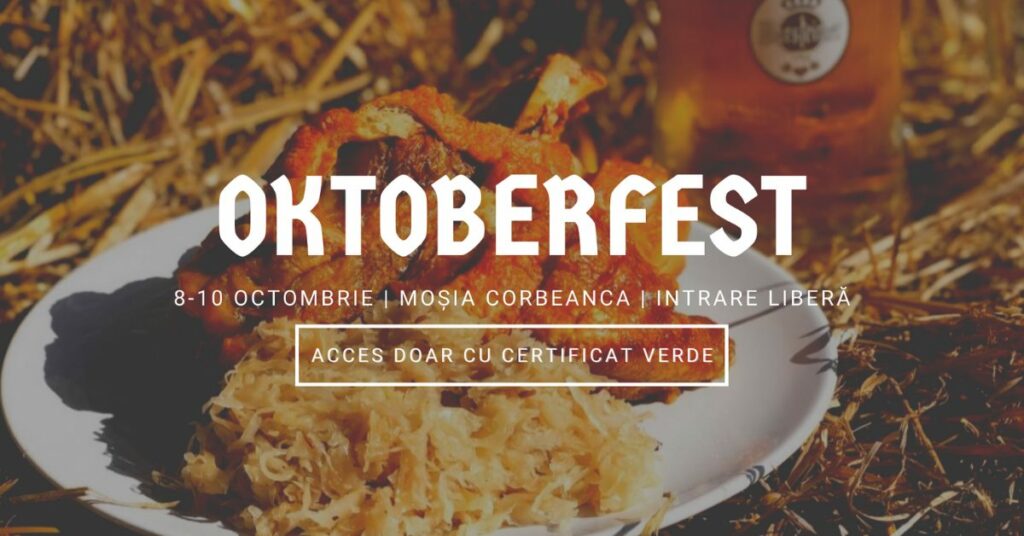 DIPLOMA 2021 – 0 de lucrări de diplomă din 16 specializări diferite, 10 zile de creativitate și o destinație-reper pentru arta contemporană: așa arată experiența Diploma de anul acesta – între 08 și 17 octombrie 2021 la Combinatul Fondului Plastic. Am povestit mai multe aici.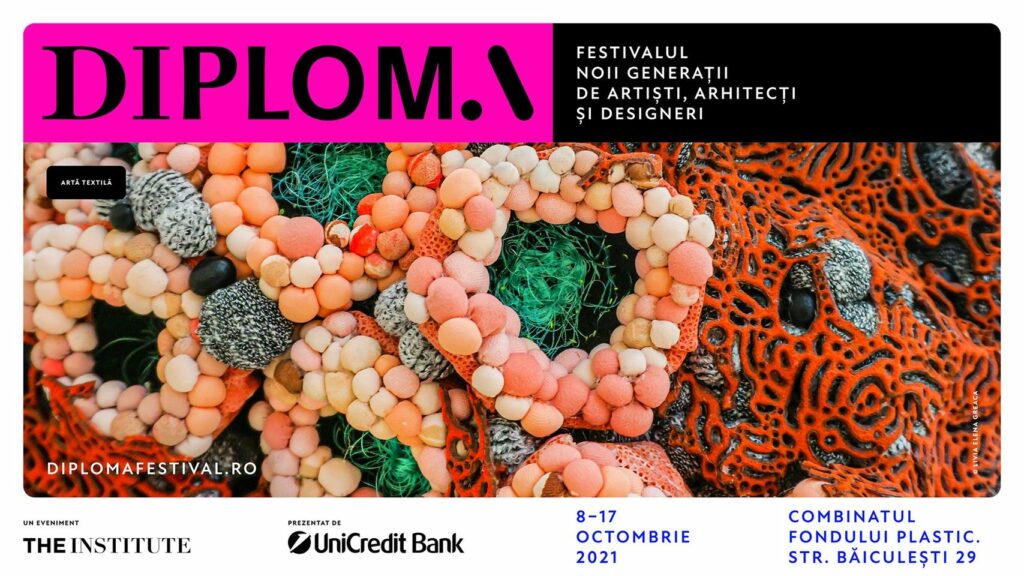 O zi în lumea sticlei pentru cei mici – Se spune că o zi în care inveţi ceva nou este o zi câştigată. Începând cu luna septembrie, micii curioşi sunt invitați să exploreze lumea sticlei la Gradina Sticlarilor. Vor începe această incursiune la cuptorul de topire, unde vor sufla sticlă, trage baghete și vor avea parte și de câteva demonstrații de măiestrie în arta sticlei. Costul atelierului este de 95 de lei, toate materialele fiind incluse. Copiii pot participa la ateliere doar însoțiți și supravegheați de părinți.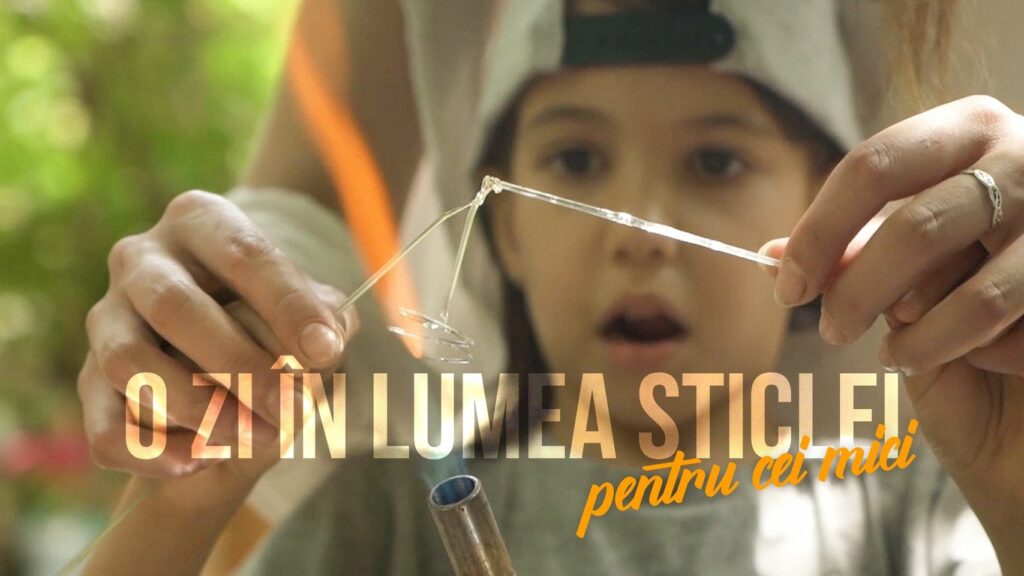 ROADKILL Festival • 2021 • 10.10 • Expirat – Pe 10 octombrie ne adunăm ca între prieteni la Expirat, la festul care te pune în fața noului val de frecvențe, fără redundanțe – Roadkill Fest. Line-up: Church Of Cthulhu / DJ Hefe / Jahmolxes / King Solomon / Puta Volcano / RoadkillSoda.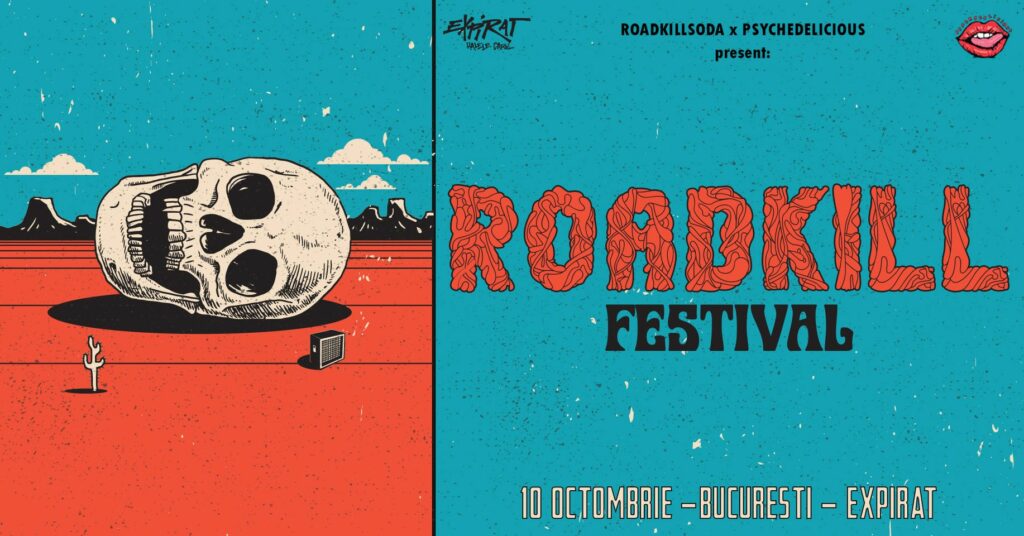 Brunch&Punch w/ IORGA (vrtw.life) – Al treilea Brunch & Punch powered by Vinyl, Rum, Tapas & Wine începe duminică de la ora 14:00 la FlipFlop pe beaturile lui Iorga.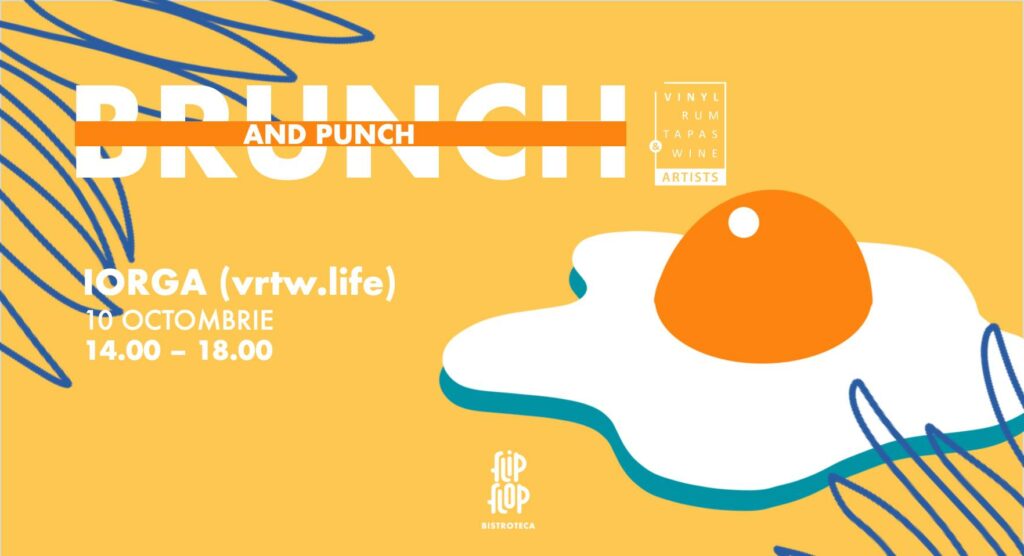 After Church – The Saint 139 ne invită duminică la brunch cu cocktailuri și muzică bună.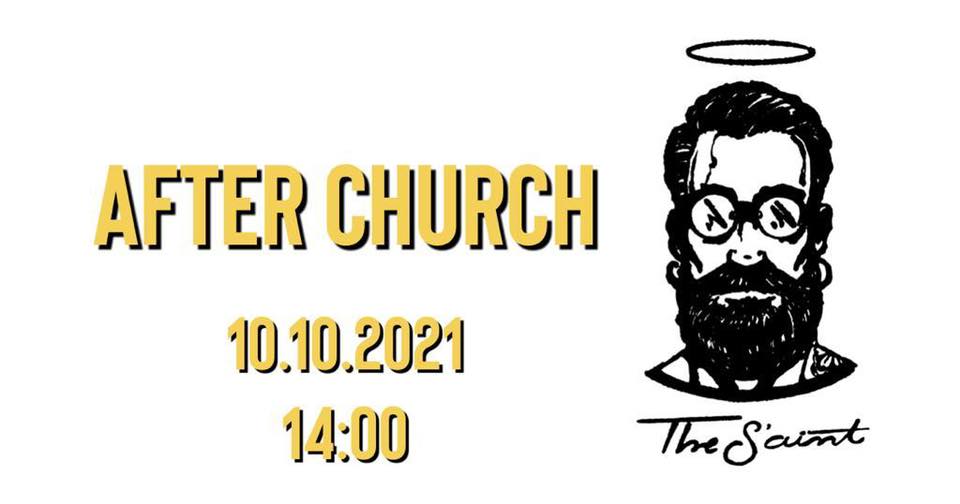 Please follow and like us: