Primul weekend de toamnă vine cu ceva evenimente faine în București. Voi ce planuri aveți?
Romeo Și Julieta – Teatrul Mic ne invită la o seară de teatru în aer liber. Clasica piesă Romeo și Julieta poate fi văzută vineri seară la Teatrul De Vară Herăstrău.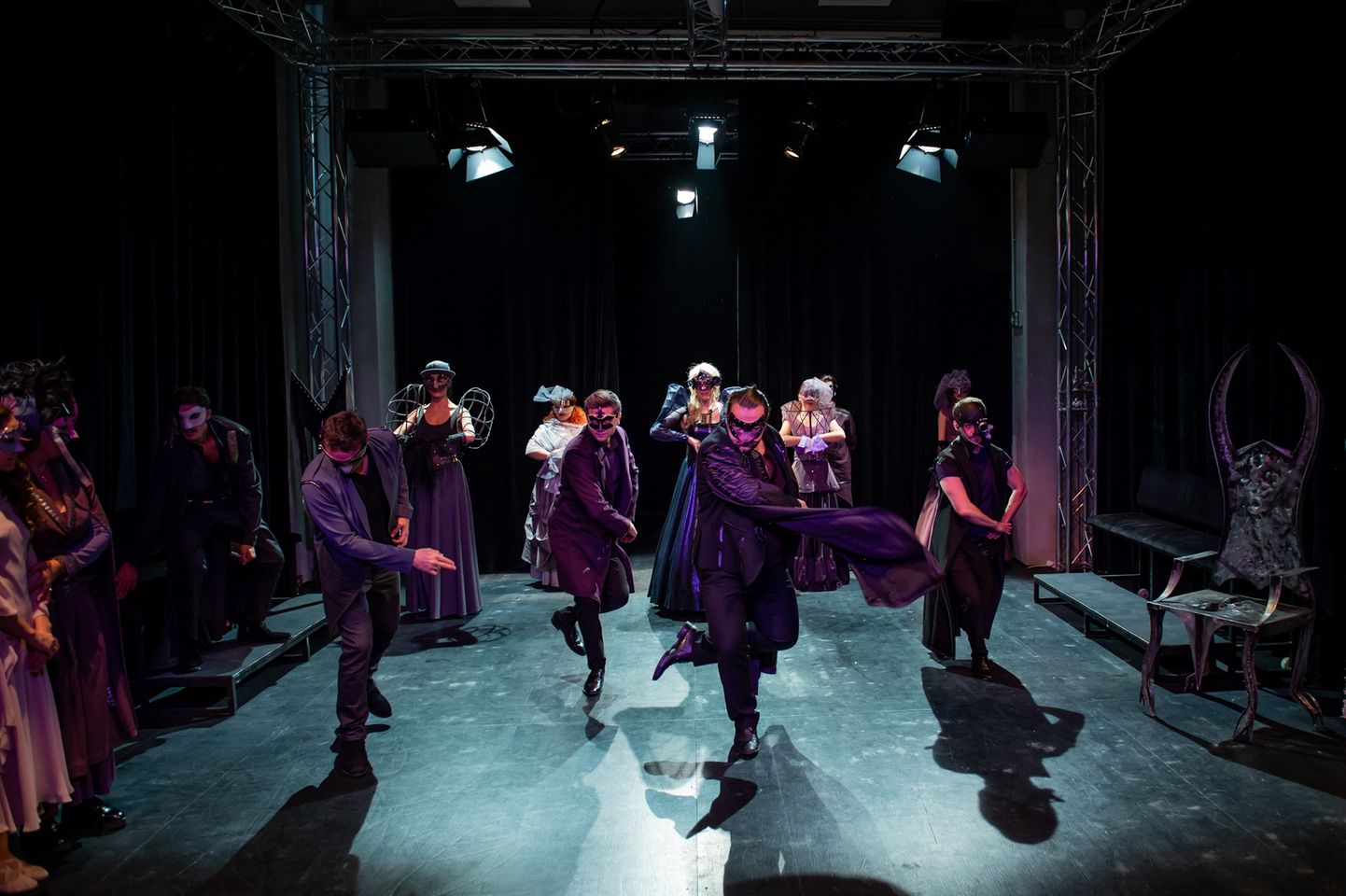 Bingo | Popas Nostalgia – Ți-ai citit horoscopul? Ce zice pe luna asta? Câștigi și tu ceva?Nostalgici fiind, vrem să ne atașăm de numere, după ce le-am urât atât de mult în liceu, la matematică. Popas NOSTALGIA și Pringles organizează seri de bingo.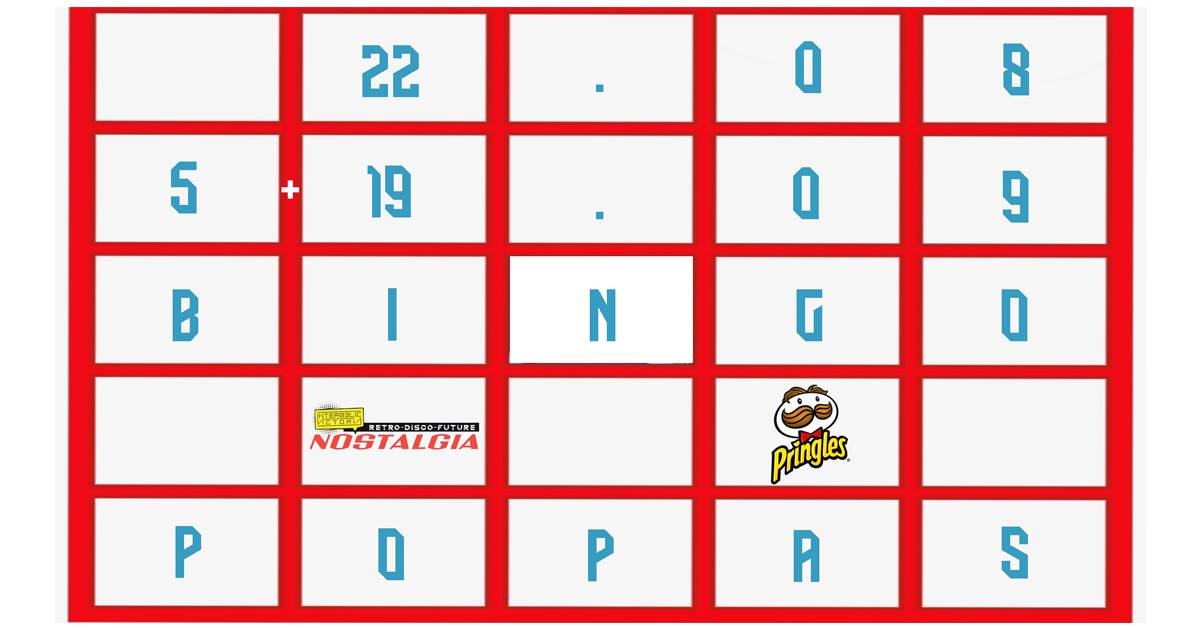 Groove si Portocale – back outside – Dupa multe luni cu interdicții și izolări, dorul de muzică si de oameni ne scoate din casă la iarbă verde, la o vorbă, muzică, voie bună și raze de soare. Bineînțeles, cu respectarea restricțiilor de siguranță. Așadar, sâmbătă pe zi ne vedem la Roaba de Cultură.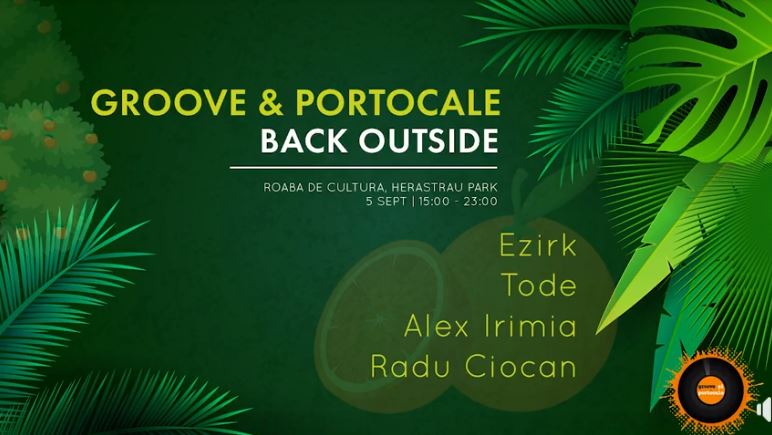 The sophisticated Picnic. 05 09 2020 – "the date.", lansează pe 5 septembrie invitația la "the sophisticated picnic". Evenimentul în aer liber își propune să mixeze simultan outdoor performance muzical și gastronomie. La iarbă verde, dar în centrul capitalei, curtea Palatului Primăverii se va colora frumos și distanțat regulamentar pentru entuziaști. "the sophisticated picnic." la Palatul Primăverii Palatul Primăverii, o soluție inovatoare de going out rafinat în pandemie, în centrul Bucureștiului, în cea mai frumoasă grădină urbană.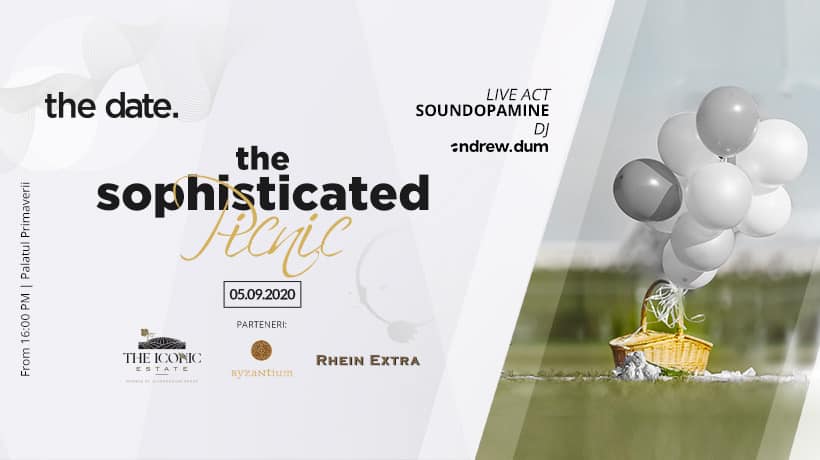 Meet Me in the Garden – L'Ondine ne invită din nou la o seară memorabilă, duminică după amiază, la Flavours in The Garden.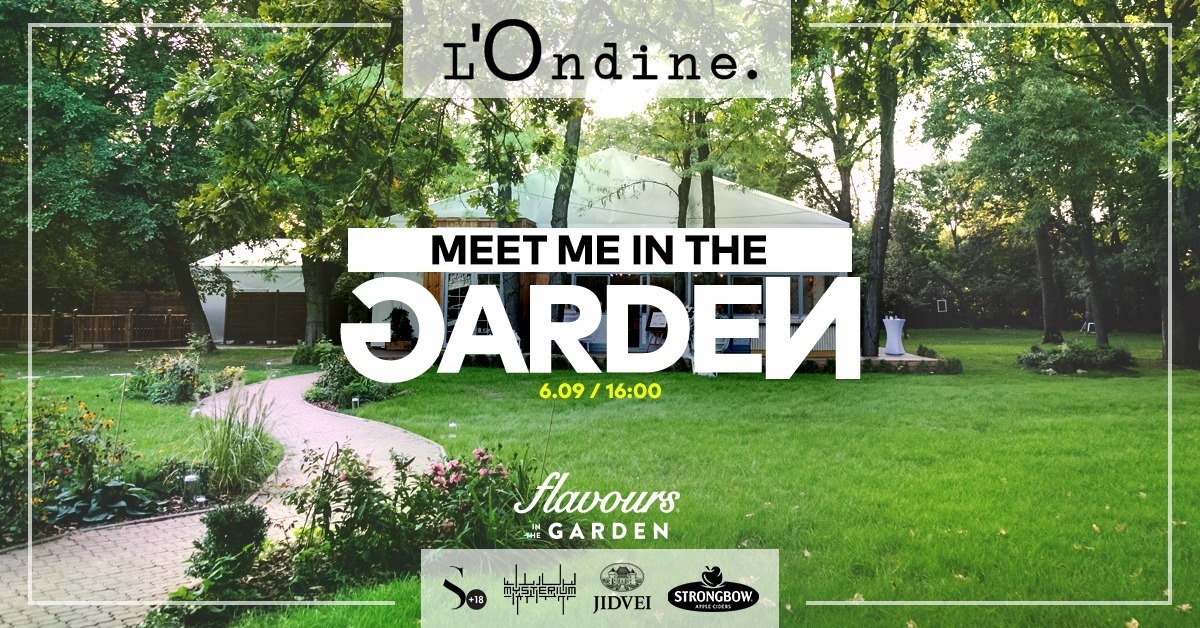 Rooftop la MNAC – A doua ediție de rooftop party pe MNAC are loc duminică. More details to come.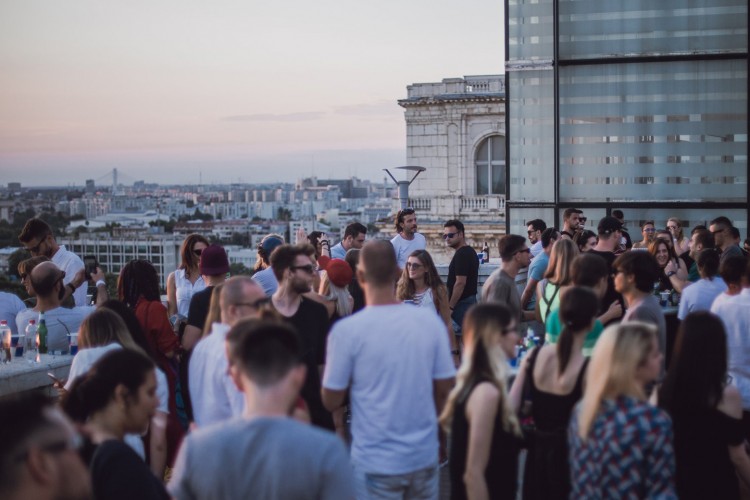 Please follow and like us: