Iată care sunt evenimentele unde te poți distra în acest weekend canicular, dar nu uita să o faci responsabil și respectând normele de siguranță. 
Proiecție de Film – Downton Abbey @GrădinacuFilme – Dacă te-a fascinat serialul Downtown Abbey, cu siguranță vei vrea să vezi si filmul regizat de Michael Engler, după un scenariu scris de creatorul serialului de televiziune, Julian Fellowes, care îi are în distribuție pe actorii care se regăsesc și în serial. În seara aceasta la Grădina cu filme – Cinema & More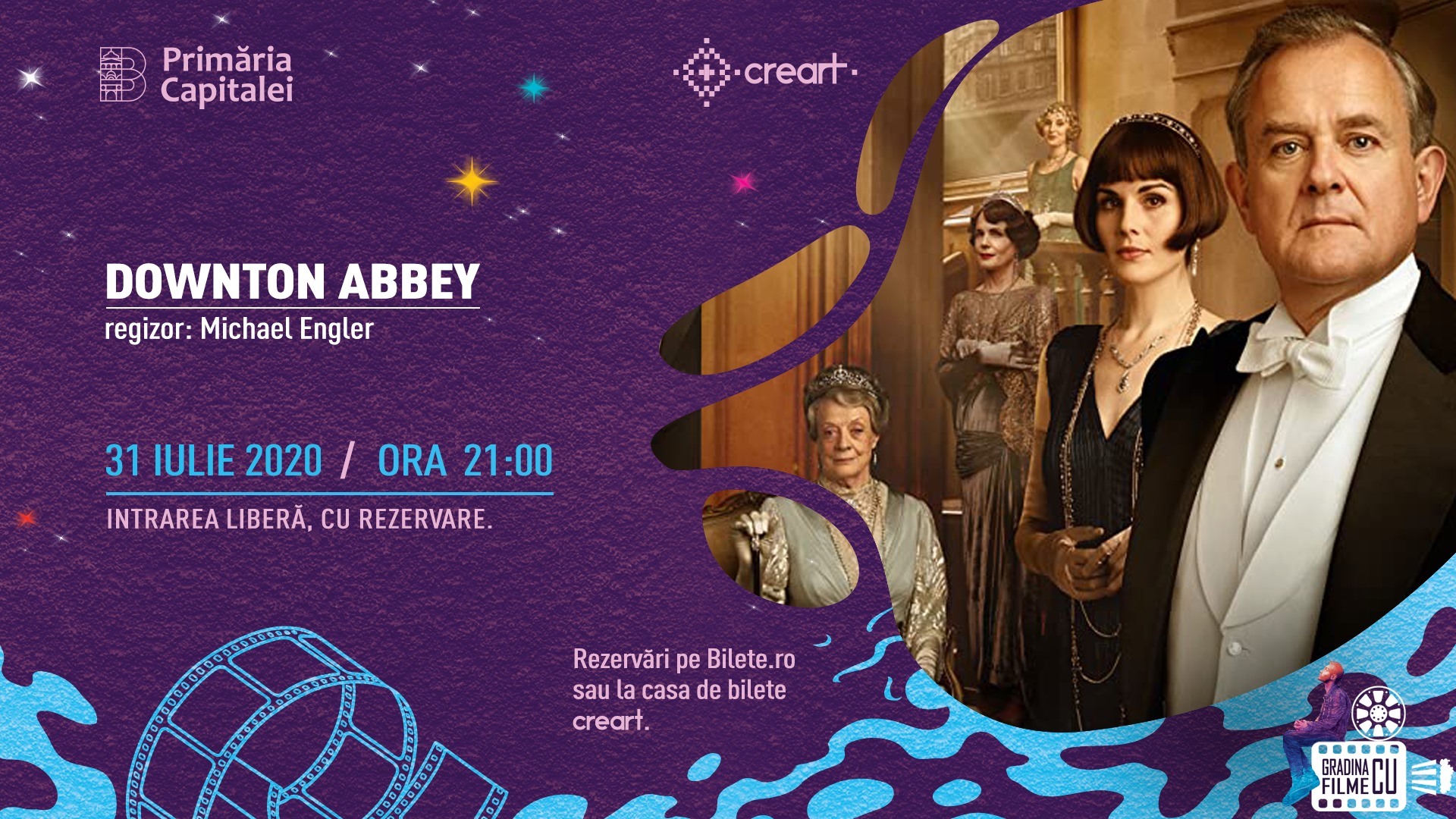 KINOdiseea Altfel la Cinema Muzeul Țăranului în aer liber – KINOdiseea se întoarce cu altfel de filme pentru tineri.Vino între 30 iulie și 2 august la Cinema Muzeul Țăranului în aer liber, să urmărești o selecție de patru titluri premiate la festivaluri importante de film din lume, filme potrivite pentru tinerii și cinefili deopotrivă, cu valoare educativă – un bun pretext de a te vedea cu prietenii seara, în condiții confortabile și sigure.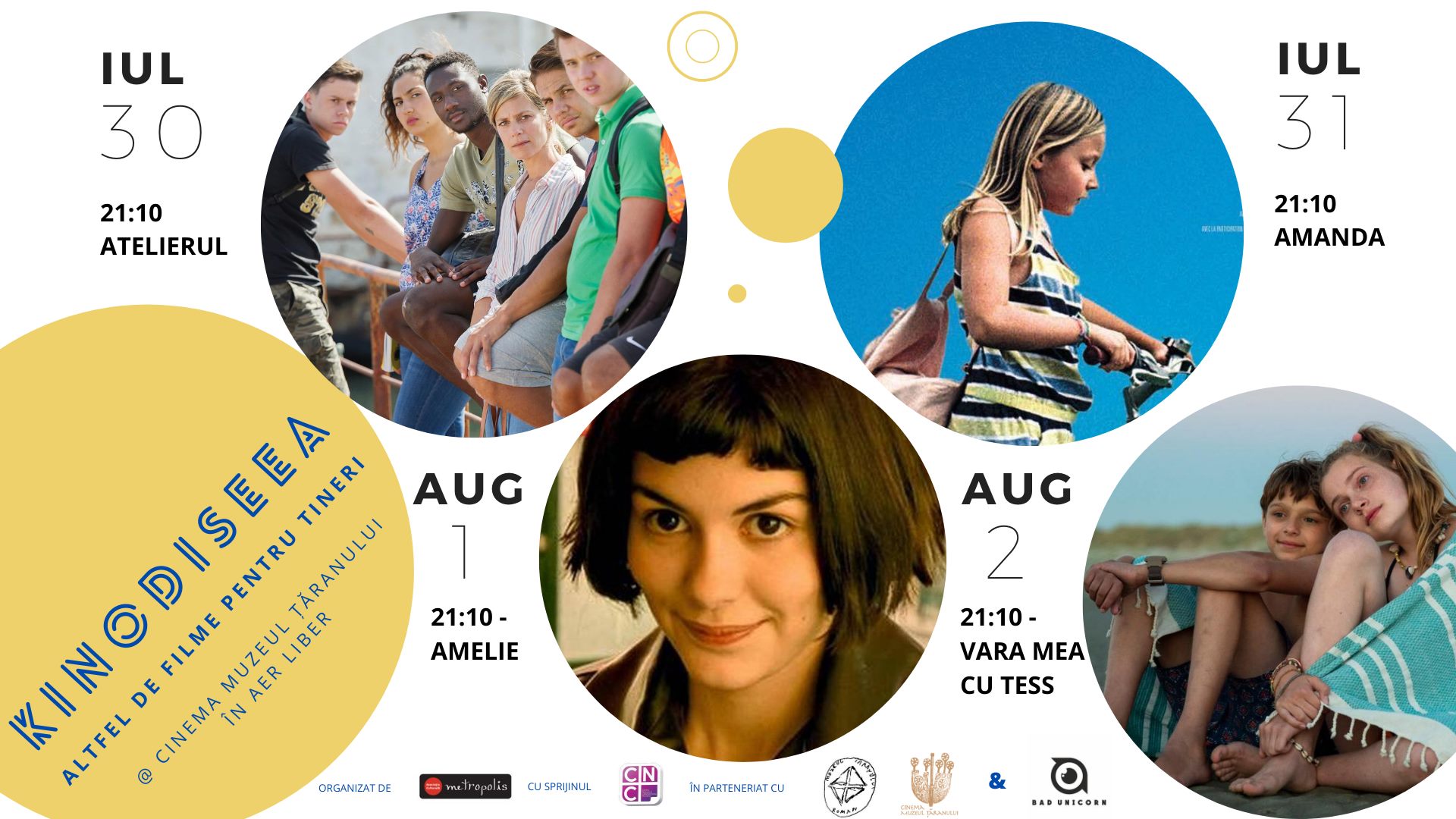 N O S T A L G I A // Pătrățica – noul concept de eveniment dansabil introdus de Nostalgia Retro/Disco/Future se numește, într-un mod nostalgic, PĂTRĂȚICA. Mod de desfășurare:

 numărul de persoane ce pot sta la o masă este limitat

 fiecare masă se va afla într-un spațiu de 16 mp, delimitat prin marcaj. acest marcaj poate fi depășit DOAR când o persoană dorește să meargă la grupurile sanitare.

 distanța dintre pătrățele va fi de 2 metri

 acest eveniment este unul de tip Silent Disco. la intrare, fiecare va primi o cască specială și o mască de protecție. numărul de căști este limitat.Data: 31 iulie și 1 august
Loc: Popas NOSTALGIA (str. Tuzla 50)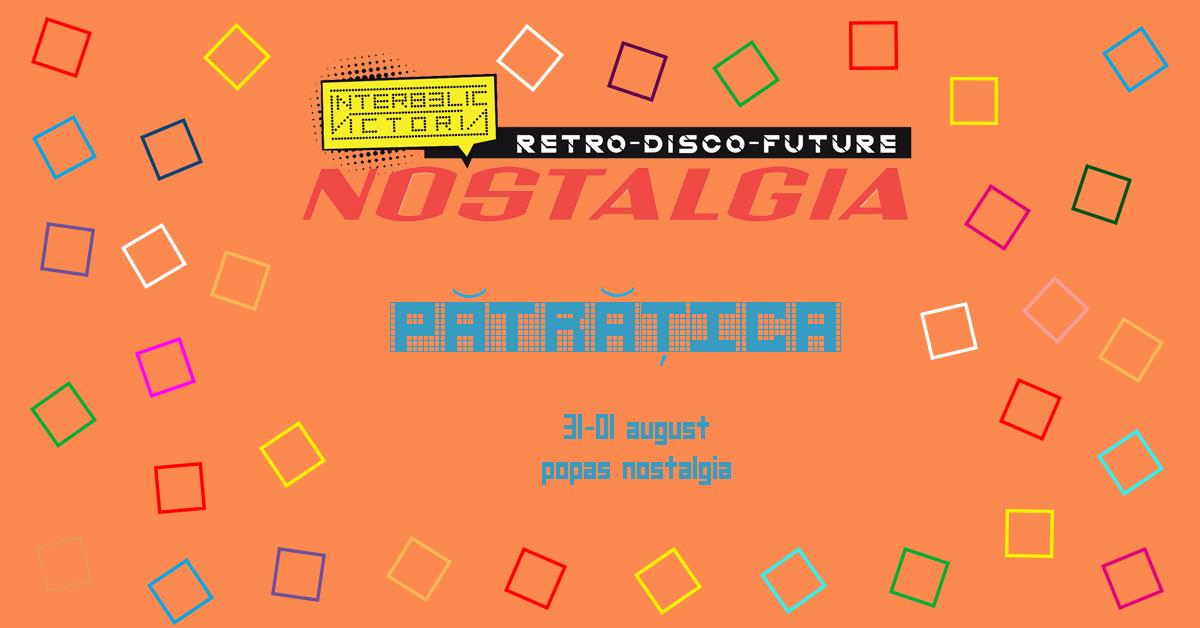 Don't tonic, it's just gin with The Botanist – Spatiul M60 introduce un nou meniu de gin cocktails folosind ginul The Botanist. Le poți degusta începând de azi, ora 19:00.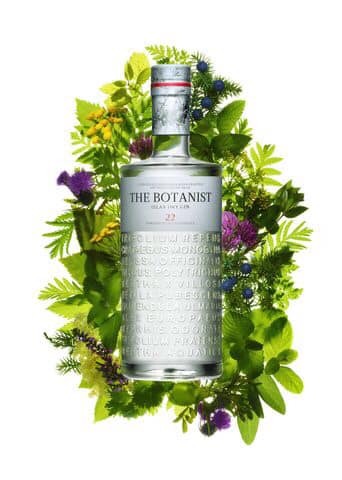 Obor // Dans contemporan // Concert Aida și Noi – Asociația  Delazero  organizează, în weekendul 31 iulie – 2 august, în fiecare zi de la ora 19.00, evenimentul cultural "OborContemporan", un spectacol de dans și muzică contemporană în trei locații diferite din cartierul Obor din București. Timp de trei zile, vor revitaliza cartierul pe axa Școala Ferdinand I – Veranda Mall – Hashtag Pub printr-un performance artistic în stradă și un concert live Aida și Noi.
Splash! VRTW – Zumbaala Wake Park ne invită sâmbătă să ne bălăcim pe ritmurile DJ-ilor Bully & IORGA într-un eveniment cu distanțare socială.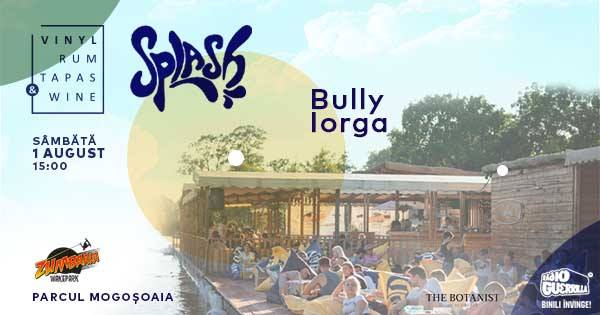 Brunch & Punch –  FlipFlop Bistroteca ne invită duminică, începând cu ora 16:20, să savurăm un brunch alături de niște punch și de disco vibes.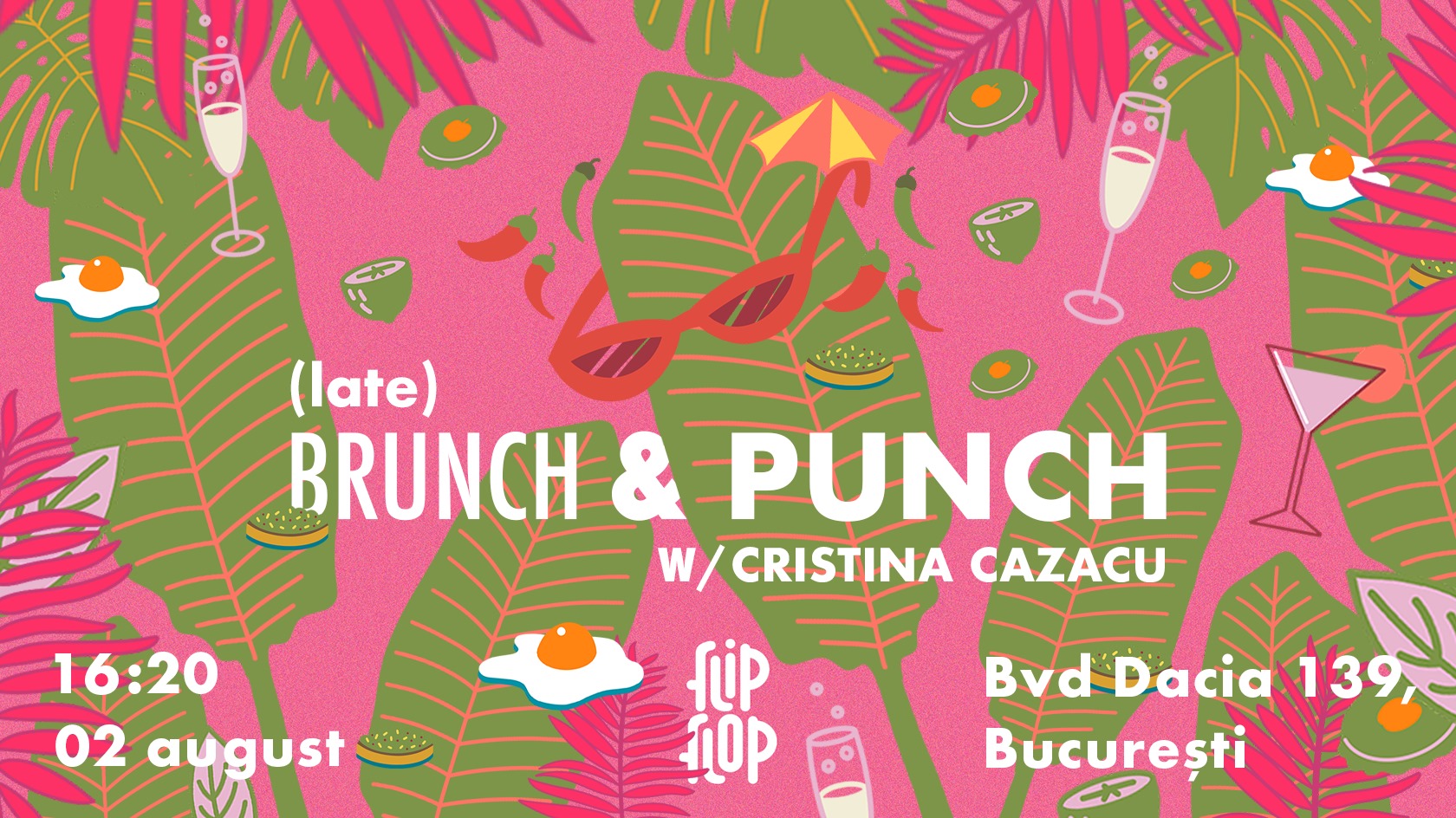 Young Liliac wine tasting 02.08 | B3ton Restobar – B3TON RestoBar ne invită duminică de la 18:00 să degustăm un vin tânăr, proaspăt și răcoritor. Young Liliac.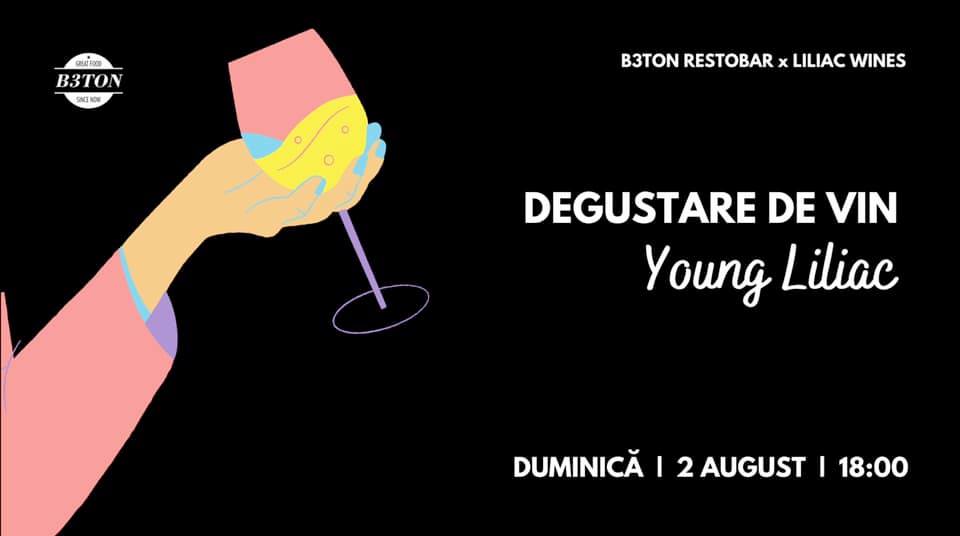 Please follow and like us: