Ne așteaptă un weekend de aproape primăvară, cu degustari de vin, concerte, târguri și multe alte evenimente interesante. Nu uitați să vă distrați responsabil, respectând restricțiile impuse de autorități.
Murder on the dance floor – Cu Manasia a fost dragoste la prima vedere, astfel ca, fiind in luna iubirii, am zis sa iesim din nou la un date.Murder on the dance floor, dupa cum majoritatea stiti, e caracterizat de diversitate si eclectism. Aducem aproape de voi nume importante din sfera muzicala: Lana del Rey, Kylie Minogue, Florin Salam, Bogdan de la Ploiesti si alte fantezii.
Muzica pentru toate gusturile.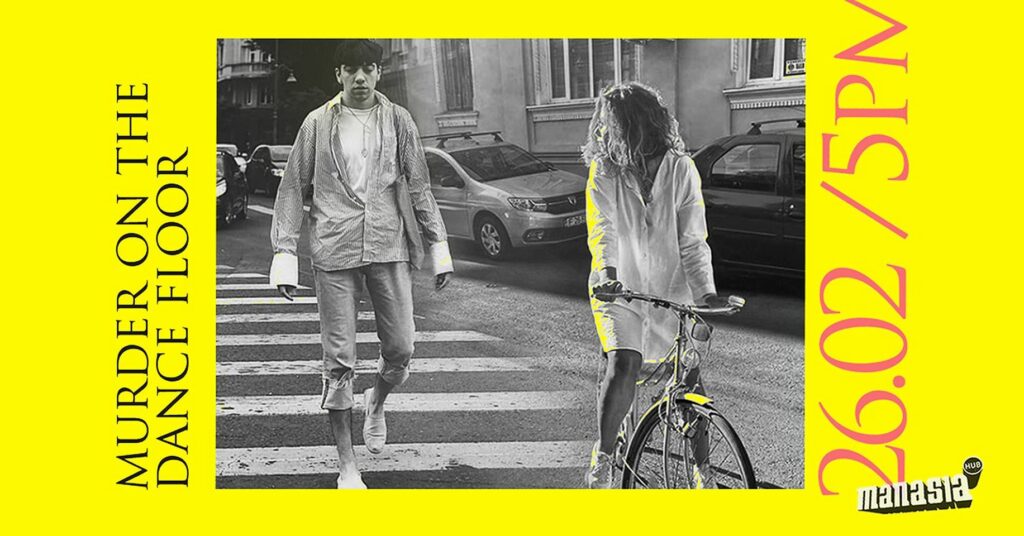 FUSION ON THE BEAT | Cherry Blossom Edition 26th of February – Godai Restaurant lansează în această vineri un nou concept pentru a sublinia importanța fuziunii dintre mâncare și muzică. Vibeul proaspăt este asigurat de Mahony, Kosta și Vizan Cezar.

Pe Terasă la Expirat • 26 & 27 februarie – În weekend, facem tot ce putem. La masă, la povești, cu muzică bună în boxe. Concentrat. Distanțat. Regulamentar. La Expirat.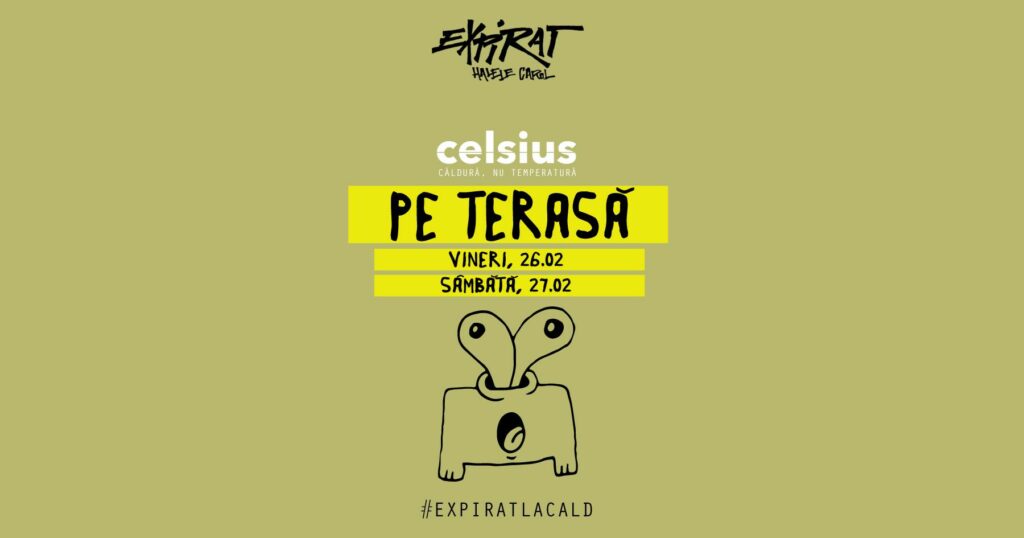 Can't Touch This | Dj Jiji – He's back! The one and only Dj Jiji vine la Apollo111 cu hit-uri optzeciste și nouăzeciste. Accesul se face doar pe bază de rezervare prin mesaj privat pe pagina lor de Facebook.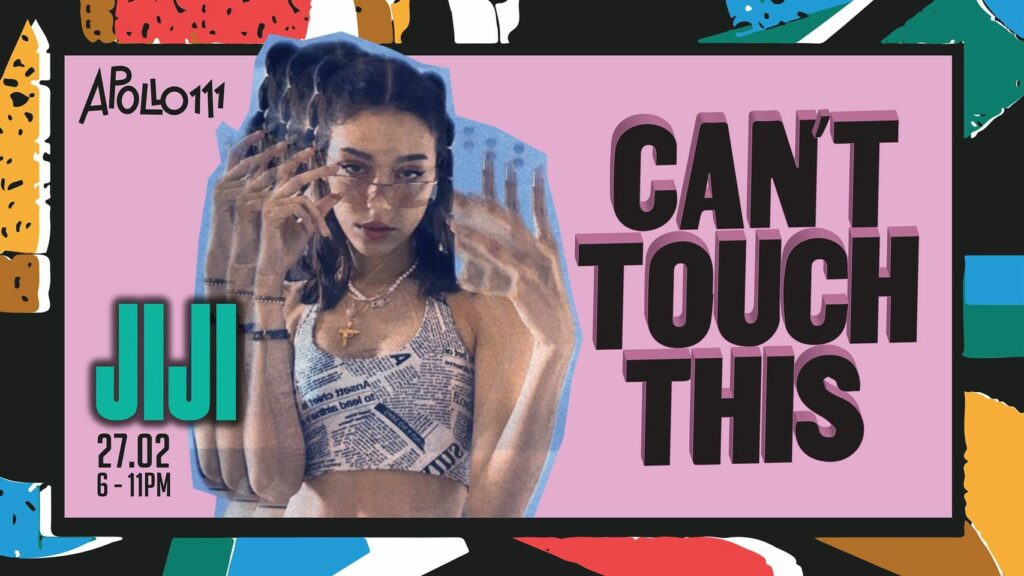 Târgul Mărțișorului – Cu un număr de doar 100 de participanți, din cauza contextului pandemic, Muzeul Național al Țăranului Român organizează Târgul Mărțișorului, în acest an, în condiții restrânse, respectând restricțiile impuse de autorități.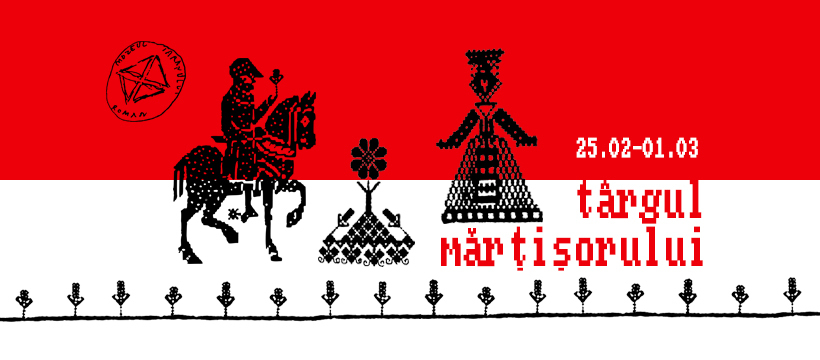 DEGUSTARE DE VINURI pe terasa de la Casa Universitarilor – Hai la un pahar de vin, de vorba si de voie buna cu Alexandra si Silviu de la @macedonia21!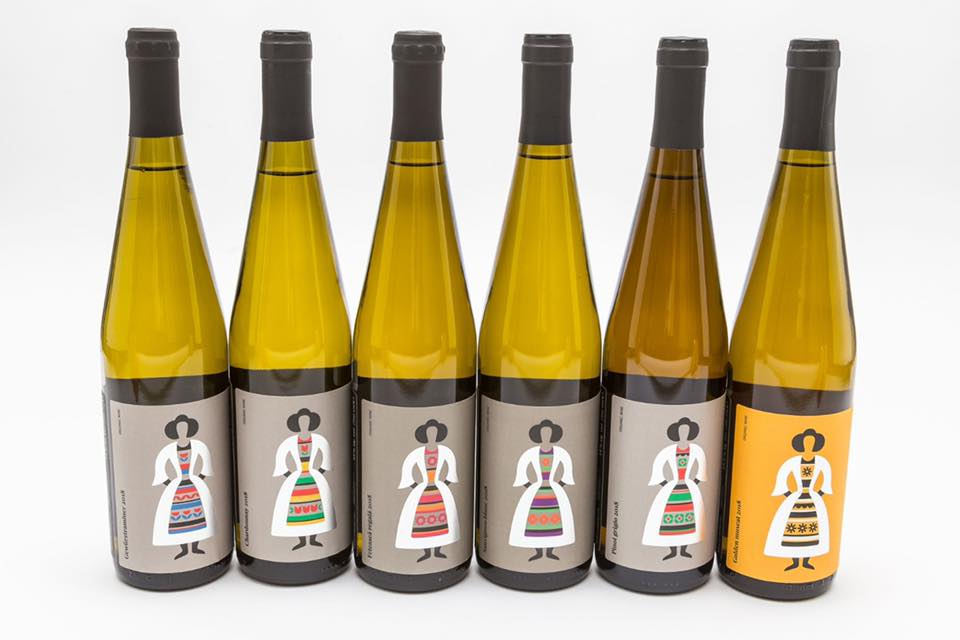 LIVE. The TWISTERS. A Capella Moods. – A trip to Twisterland. A Capella Moods. Duminica, 28 februarie, ora 19. The Twisters este un grup vocal alcătuit din Nicoleta Gavriliţă, Izabela Simion, Marina Alexandra Arsene, Ana Dubyk şi Roxana Ardelean, absolvente ale secţiei de jazz a Universităţii de Muzică din București.In Living va rasuna jazz-ul anilor '50, dar si muzica anilor '90. Printre piesele pe care le vom asculta se regăsesc și Mr. Sandman, Rum and Coca-Cola, It's A Sin To Tell A Lie sau Java Jive. Pret bilet: 50 lei.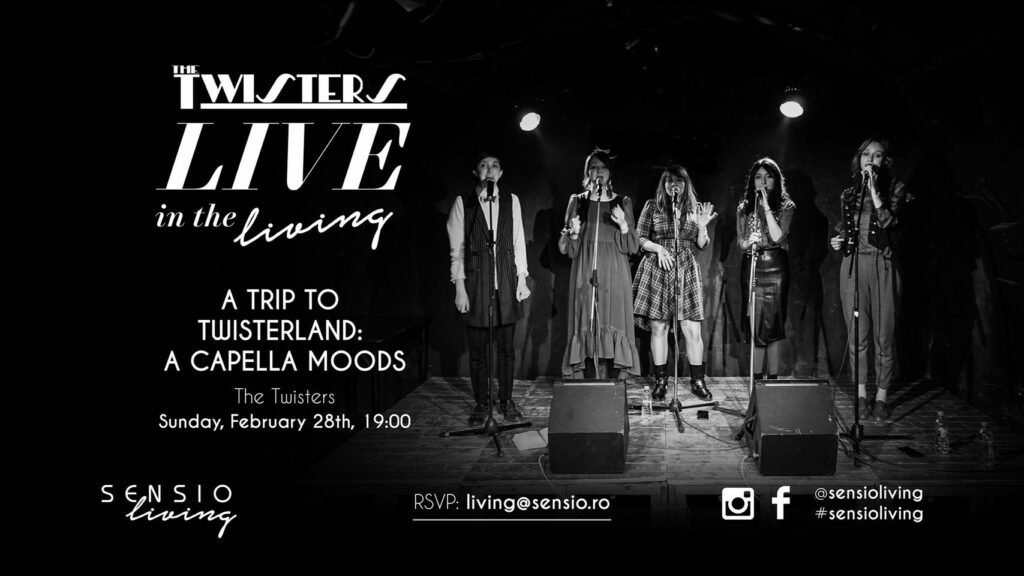 Coffee & Poetry – Întâmpinăm primăvara cu poezie și cafea sau cu poezie la cafea sau și mai bine cu multă cafea pe lângă multă poezie. 
Un mic joc de cuvinte pentru a vă anunța că duminică, 28 Februarie, exact acea zi care e poate ultima zi a iernii și oricum ajunul lui 1 martie, vă așteptăm cu drag la ora 12.00 la cafeneaua M60 împreună cu Svetlana Cârstean pentru a celebra primăvara.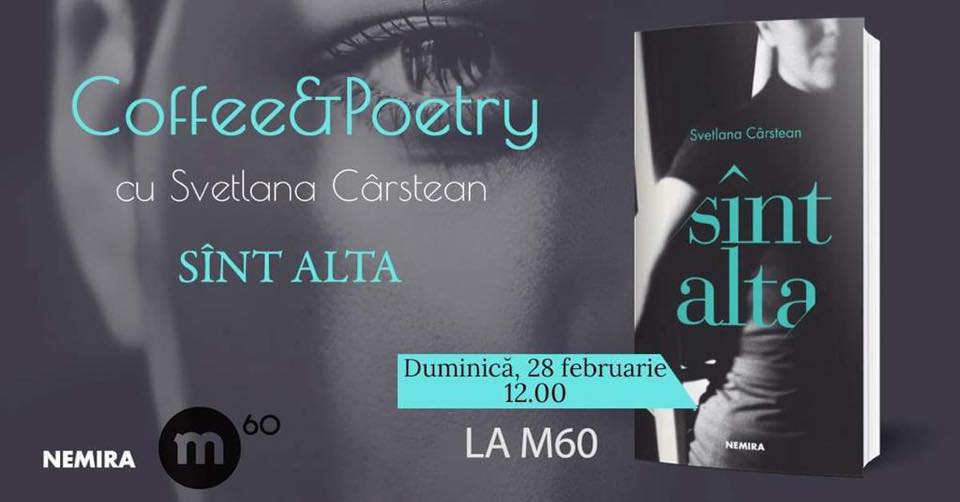 Ultima noapte de iarnă, primul Brunch de primăvară – Ovidiu Niculescu este vestitorul primăverii, la brunch la NOMAD Skybar, pe 28 februarie.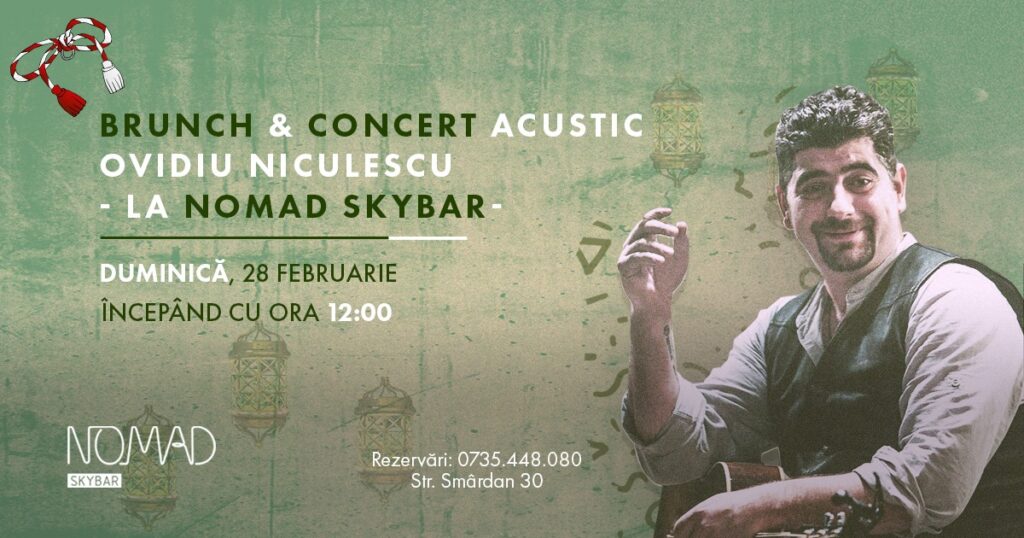 Please follow and like us: