Toată lumea pregătită de Valentine's Day? Dacă nu v-ați făcut planul încă, vin eu cu câteva sugestii drăguțe.
Expoziție Povești de iubire la Mega Mall – între 12-28 februarie, puteți descoperi împreună ce povești fascinante ascund vremurile trecute ale României, mergând pe ruta unei scurte istorisiri a amorului în țara noastră, de la Dragobete până la Valentine's Day, de la cochetăria delicată din perioada Bucureștiului Belle Époque, până la emancipările intimității din Interbelic, de la manifestările tradiționale la cele moderne ale iubirii, de la simboluri și mărturii la obiecte de memorabilia care au trecut prin mâini de îndrăgostiți în ultimii 100 de ani.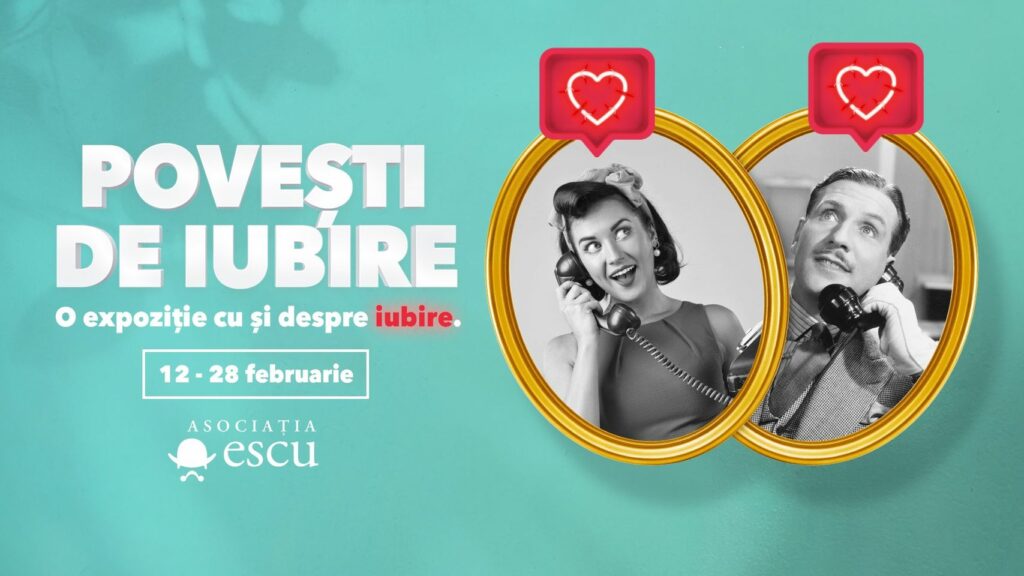 IUBIREA NE TINE IN MISCARE – "Ieși din tiparele întâlnirilor de Valentine's Day și acceptă provocarea Sweat Concept 
: o zi intensă de antrenamente care să aprindă scânteia dintre voi. Intră pe linkul evenimentului pentru a vedea programul antrenamentelor gratuite.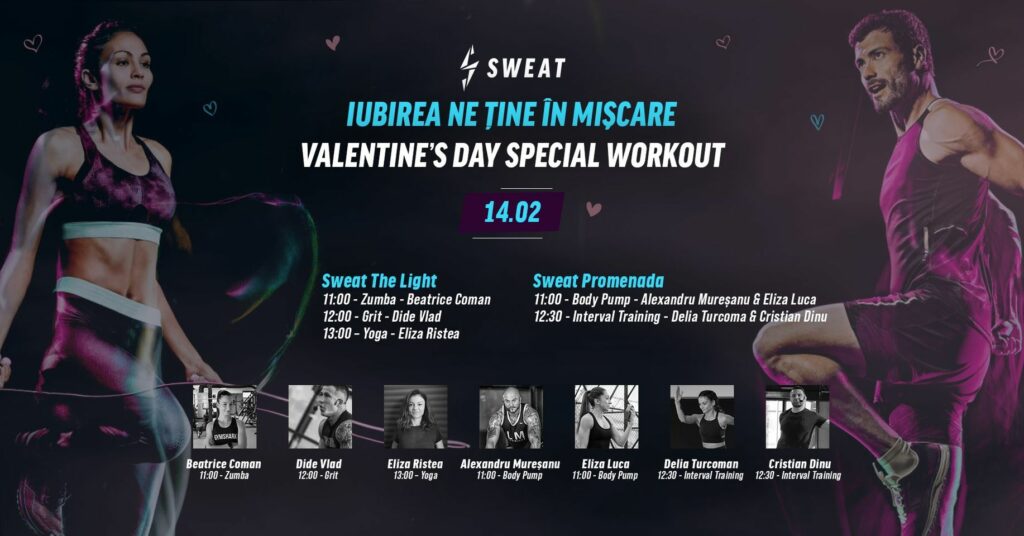 Celebrate Valentine's Day with Live Music at LUGO – Fie că vrei să-ți scoți jumătatea la o cină romantică sau vrei doar să mănânci o cină bună în oraș cu prietenii,  Lugo Bucharest te așteaptă duminică seară cu preparate delicioasă și muzică live cu Andra Hera.

LIVE Copacabana Rhythm & Jazz in The #Living – Duminică, 14 februarie, #intheliving va răsuna un sound exotic. Vino și tu să sărbătorești Valentine's Day cu o fuziune de ritmuri bossa-nova, latino, samba, afro și braziliene, împreună cu doi artiști experimentați, cu premii internaționale – Marina Arsene și Toma Dumitriu.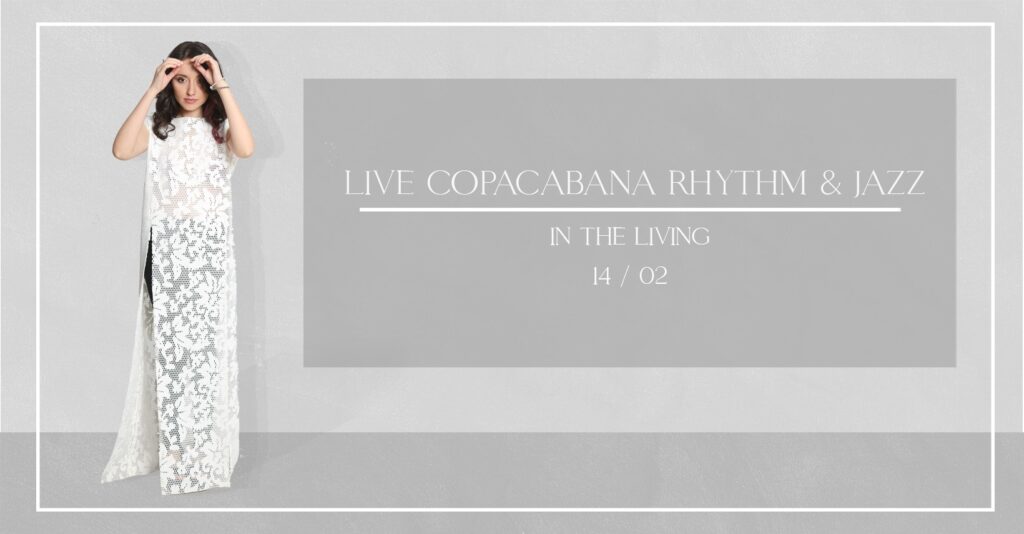 DIGITAL LOVERS #AICI – Cu toții știm că tot ce am făcut a fost să fim #digitallovers. Iubiri împlinite sau neîmplinite, în 2021 este cazul să ieși din mediul online și să îți faci curajul să scoți acea persoană specială, #aici, la un pahar de voie bună. 

Este timpul să ieși din #friendzone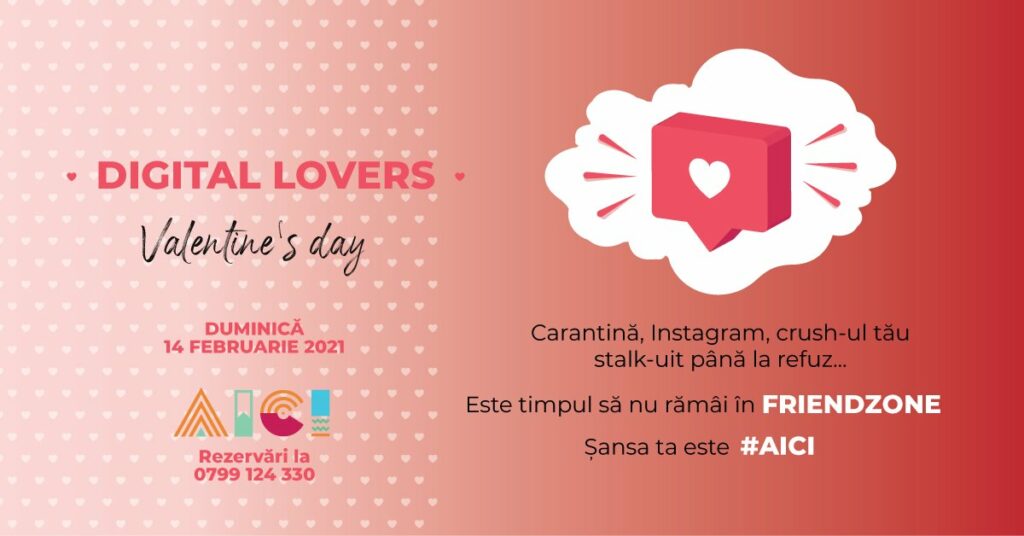 St. Valentine's Dinner – Live Cooking Show – CulinaryOn a pregătit de Valentine's Day un meniu special gătit live de Chef Cristi Prodan. Detalii complete găsiți aici.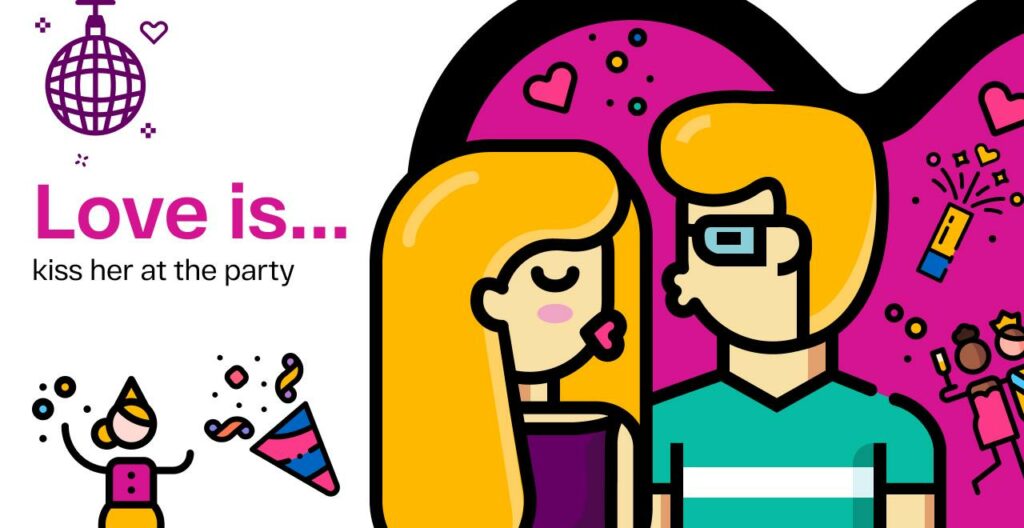 Iubire la înălțime – Castelul Cantacuzino și Cabana Susai – Sărbătorim iubirea la înălțime, în decorul splendid al Bucegilor ninși. O zi de relaxare activă care începe cu un traseu de vis, printre brazii albi, până la Cabana Susai și continuă cu descoperirea rafinatului castel Cantacuzino și a poveștilor de dragoste trăite pe Valea Prahovei.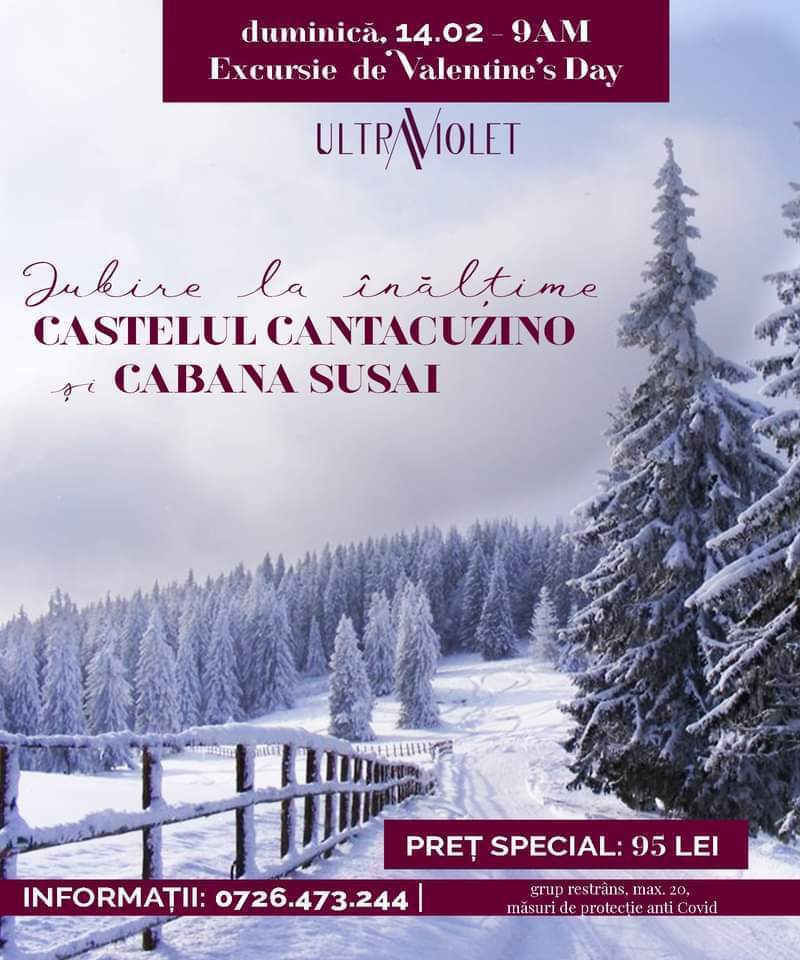 Please follow and like us: