Dacă nu sunteți închși în casă căutând cele mai bune oferte de Black Friday, sunt câteva evenimente faine în acest weekend:
Noaptea Muzeelor 2020 – În acest an poți vizita muzeele atât fizic cât și online. programul complet aici.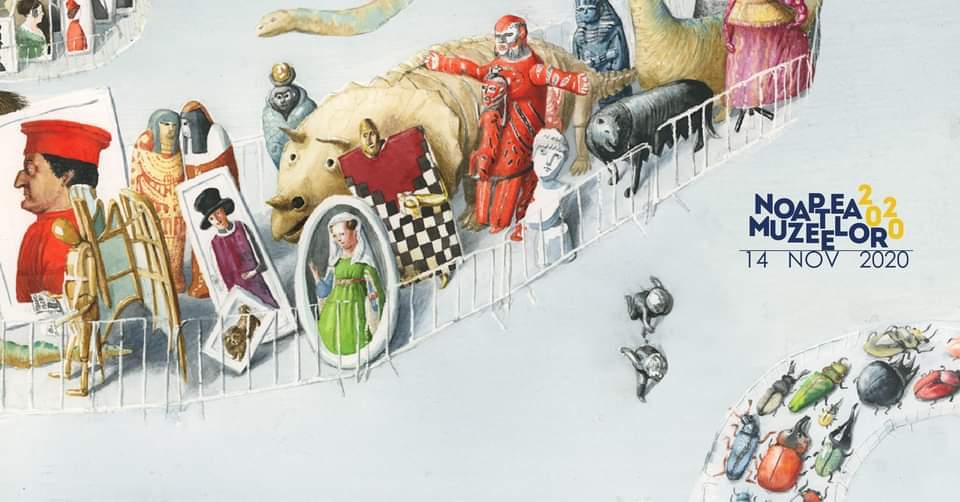 Admiră cele mai iubite mașini retro românești la Mega Mall -Inconfundabilele automobile românești care au scris istorie pot fi admirate, în perioada 6-22 noiembrie, la Mega Mall, în cadrul expoziției 𝐌𝐀𝐒̦𝐈𝐍𝐈 𝐃𝐄 𝐀𝐋𝐓𝐀̆𝐃𝐀𝐓𝐀̆.La nivelul 0 și 1, vei descoperi șase modele autentice Dacia, trei mașini ARO, un Oltcit și o motocicletă Carpați – din colecțiile unor pasionați de mașini vintage.
Expoziția poate fi admirată gratuit, zilnic între 10:00 și 22:00, în perioada 6 – 22 noiembrie.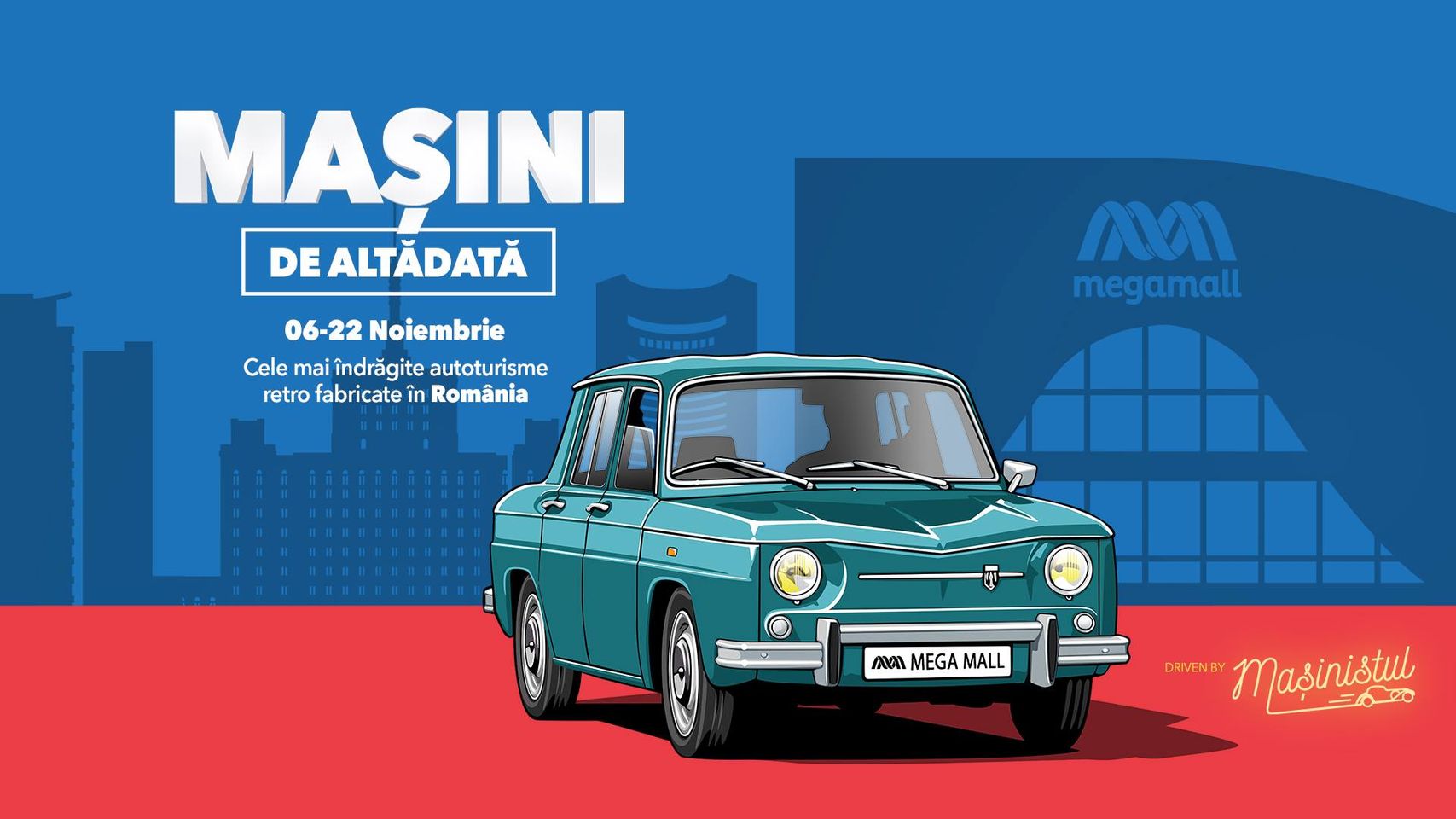 WARM UP with VRTW – FlipFlop și Vinyl, Rum, Tapas & Wine, Bully ne invită la o după-amiază de duminică pe terasă cu muzică bună, cocktailuri cu Metaxa și mâncare delicioasă.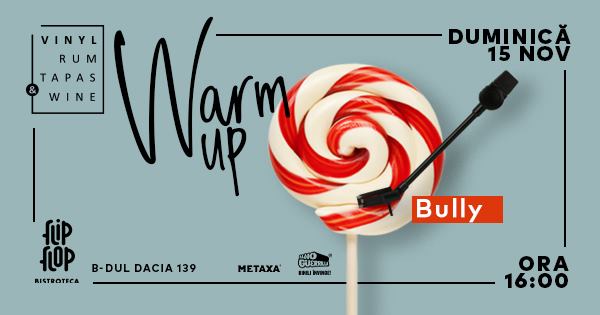 Open Gates at Monteoru with Kozo and Sublee – Grădina Monteoru ne așteaptă sâmbătă cu vin fiert, ceai și ciocolată caldă servite la terasa încălzită.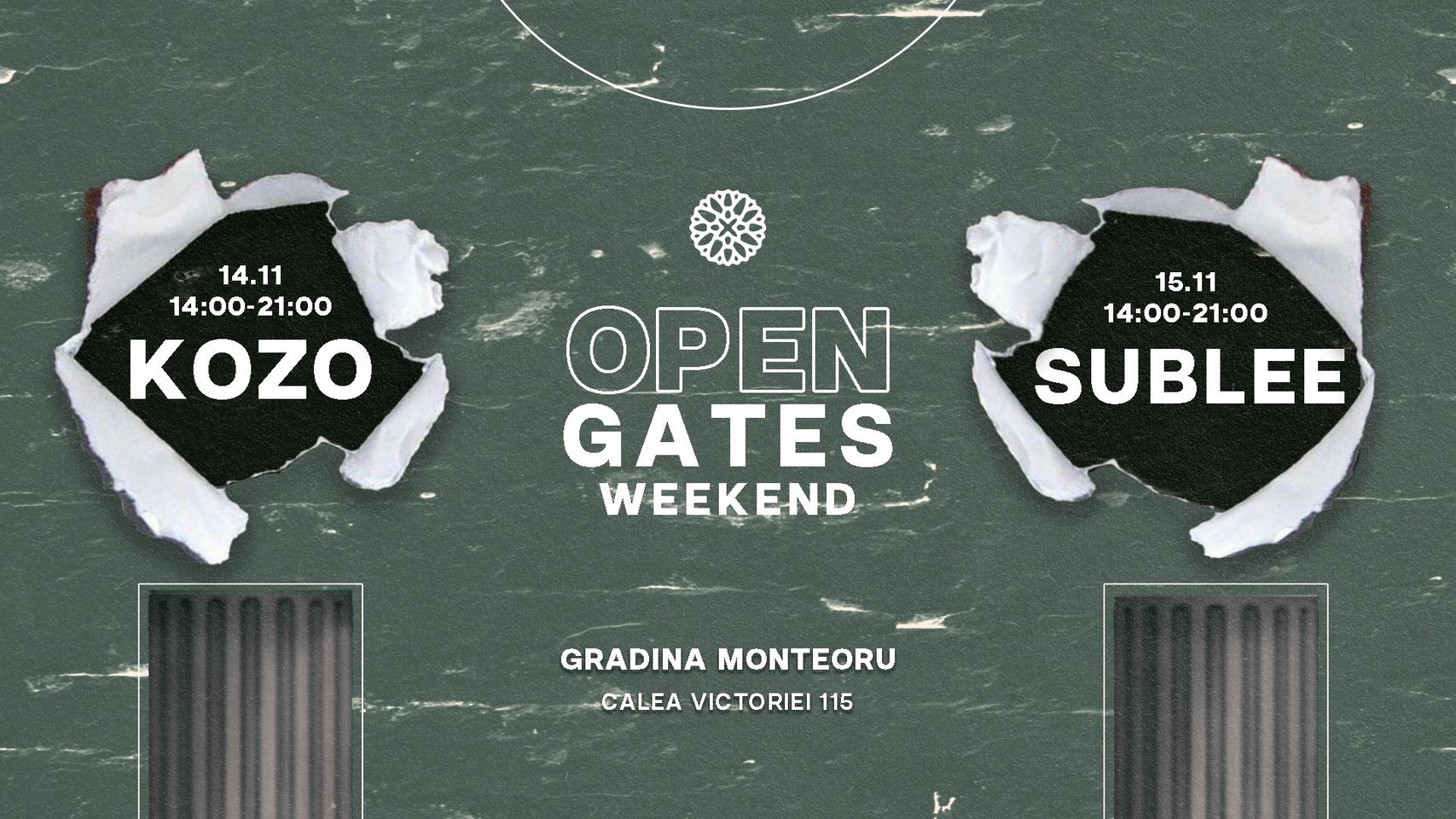 Please follow and like us: