Toată lumea s-a mutat în online, iar în acest weekend avem chiar destul de multe evenimente la care putem participa de acasă:
Danny The Menace Live Streaming – Începem weekend-ul cu un live de pe rooftopul NOMAD Skybar powered by Carlsberg cu Danny The Menace la platane. Dacă nu-l prindeti vineri, mai e și sâmbătă o ocazie.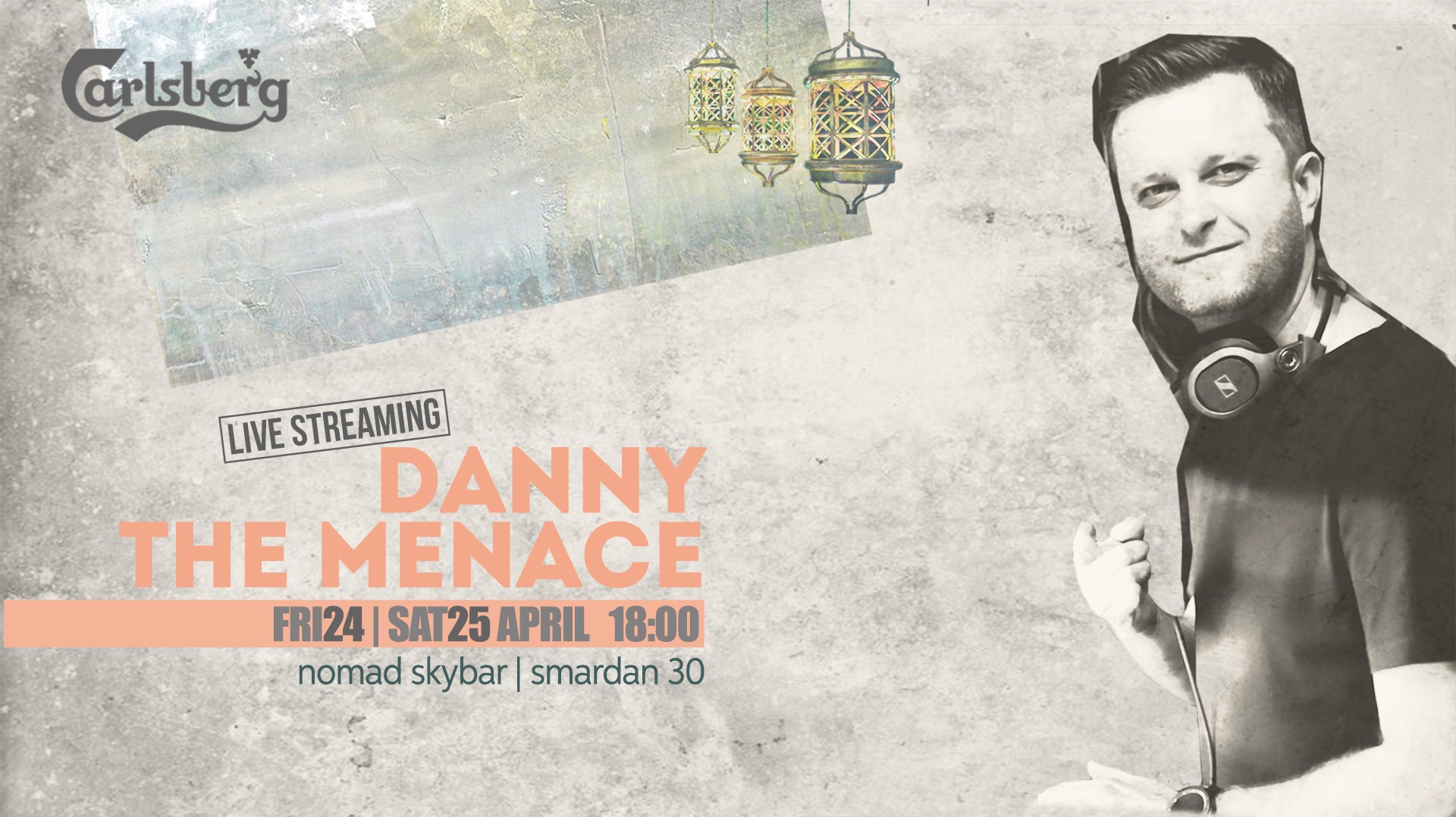 Goblin & TuborgSound #partydeliveryservice week-end /w Ivanna – Goblin și Tuborg Sound te invită Vineri și Sâmbătă noapte la un week-end online care ne va face warm-up-ul pentru un super party virtual supriză pe care îl vor organiza de 1 Mai – dar nu afară, ci #peplajadincasa.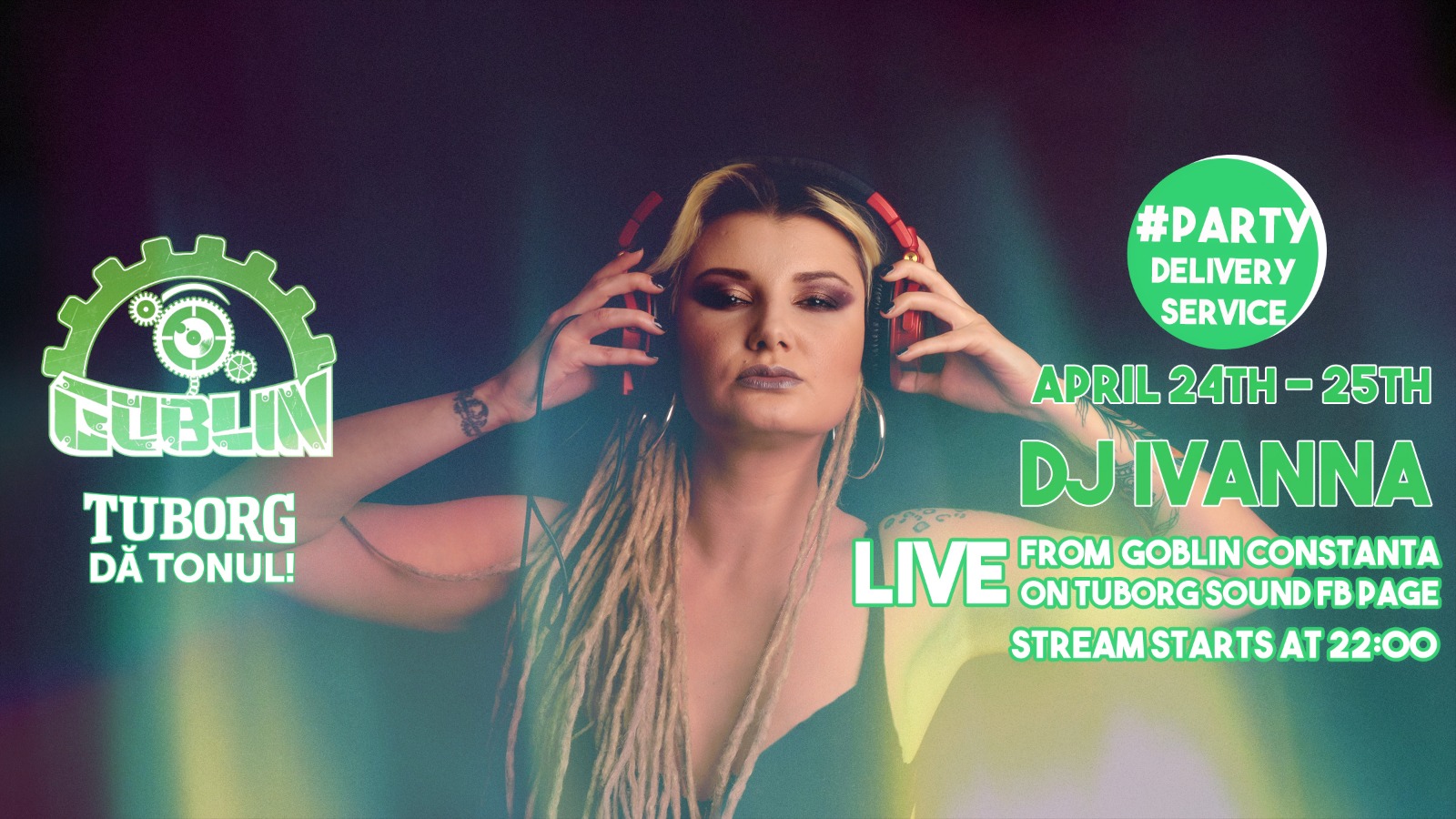 Cum esti pe Insta? – Trăim niște vremuri în care "Singurică, singurică?" spus la bar s-a transformat în "Singurică acăsică!" spus în casă. Unicul mod în care mai putem agăța și NOI liniștiți este online, așadar și prin urmare, Gaia BoutiqueClub dă party de agățare. Pe 25 aprilie agățăm din casă în casă, pentru că altfel izolarea nu ne lasă. Pe 25 aprilie conexiunea online e la fel de importantă ca cea energetică. NOI ne agățăm de la distanță! Dress code: Coquette a la maison.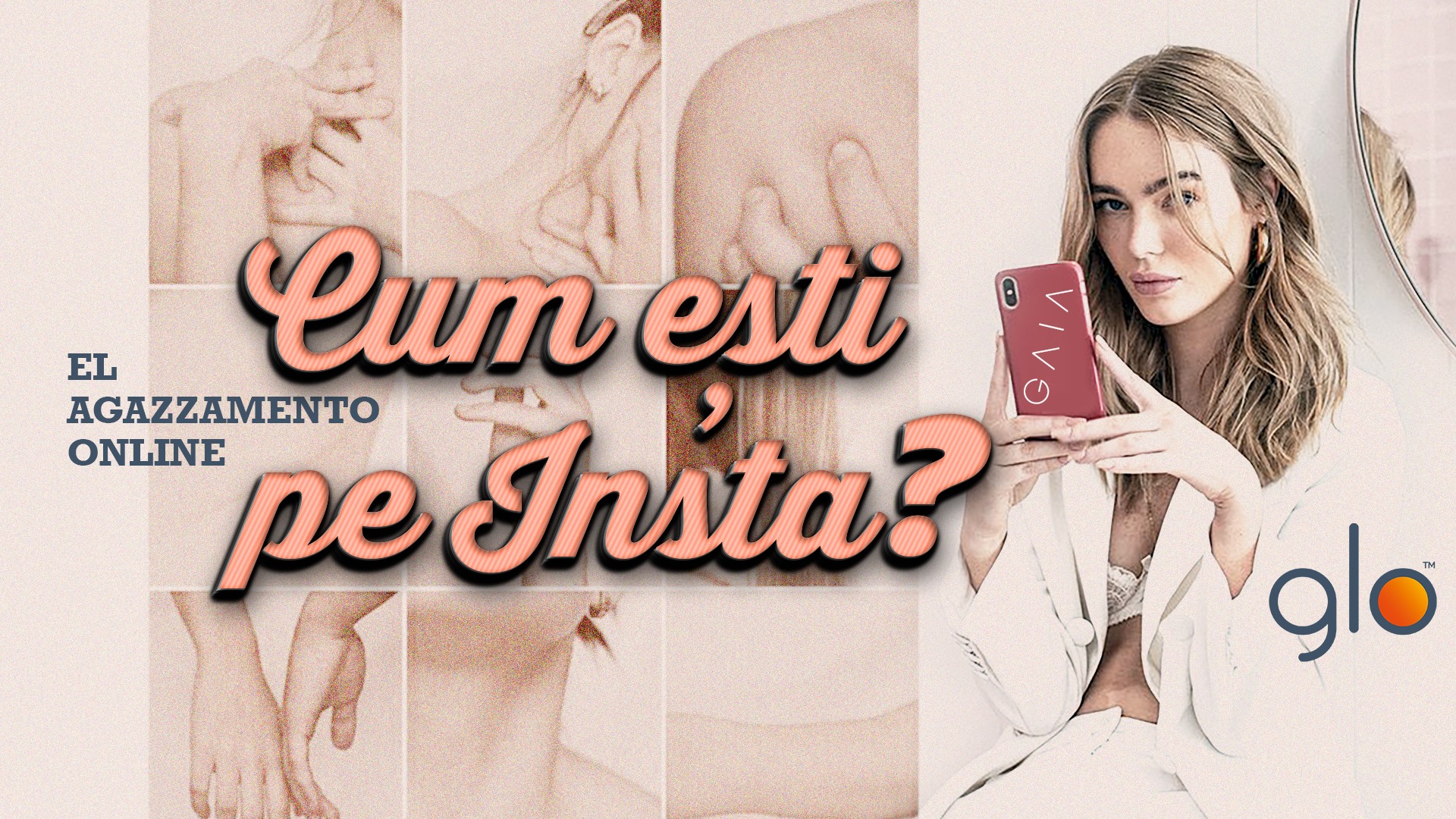 Live Show în garaj:) 4 zile Petrecere ca in Vama! – 4 zile de Tuborg Party.. exact ca în Vamă de 1 mai! Live Show în.. garajul lui Dan Helciug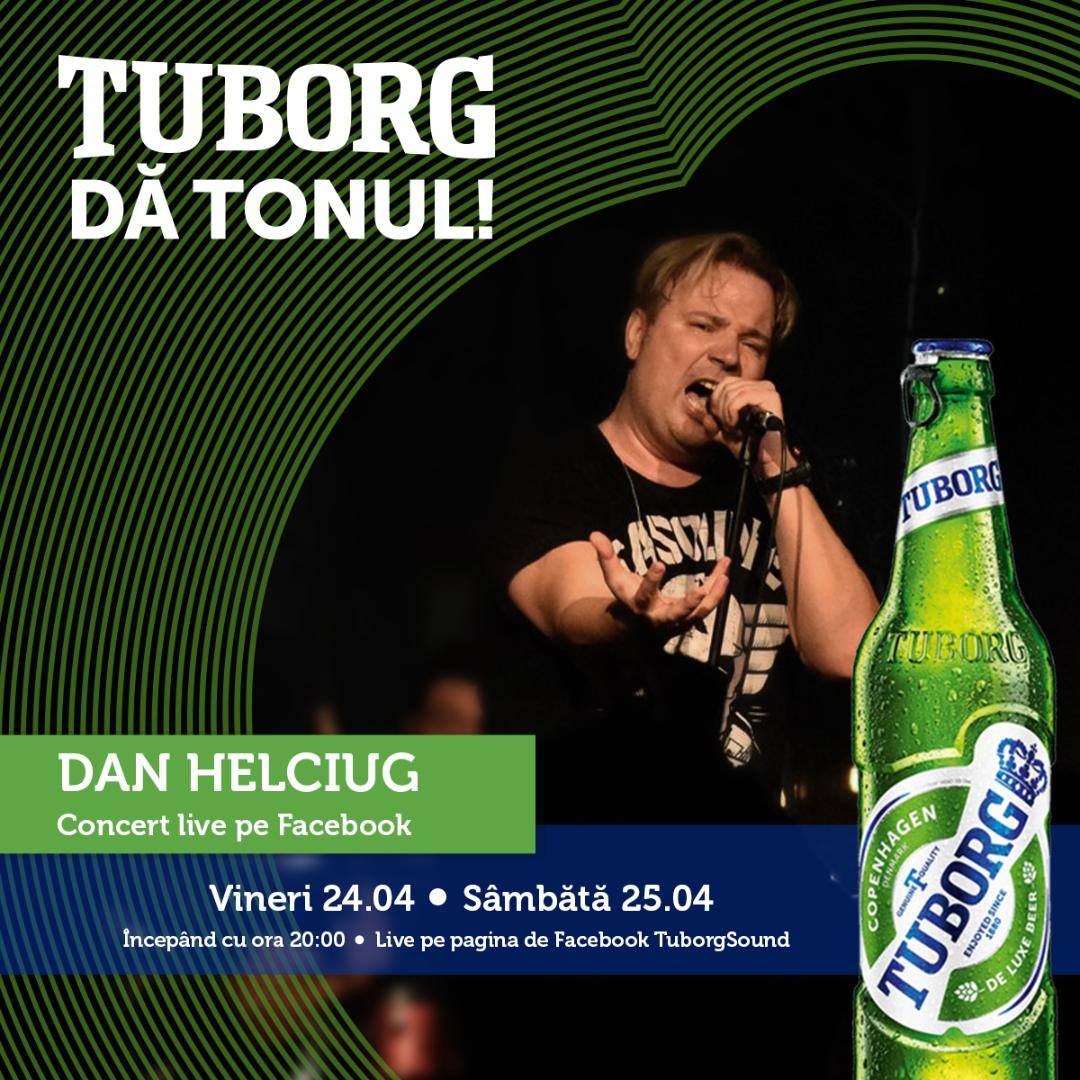 Cant Touch This (Disco Home) #4 – platforma Vstage.ro ne invită în acest weekend la un party aniversar de SF. Gheorghe  cu Dj Jiji.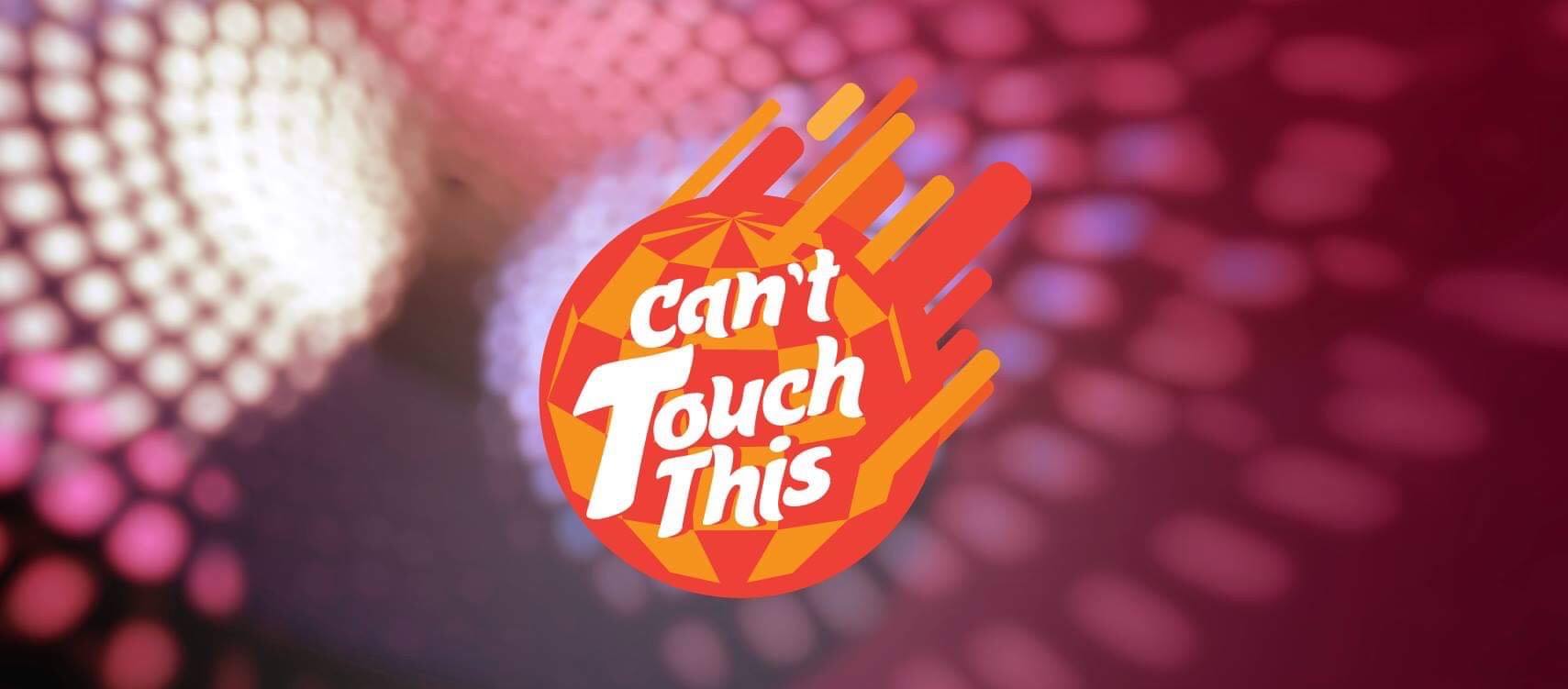 We Miss You Like Crazy – Party – celor de la VINO le este dor de noi așa că sâmbătă seara, de la 7 seara, haideți pe pagina lor unde DJ Teo intră live, cu muzică de dans și toane bune.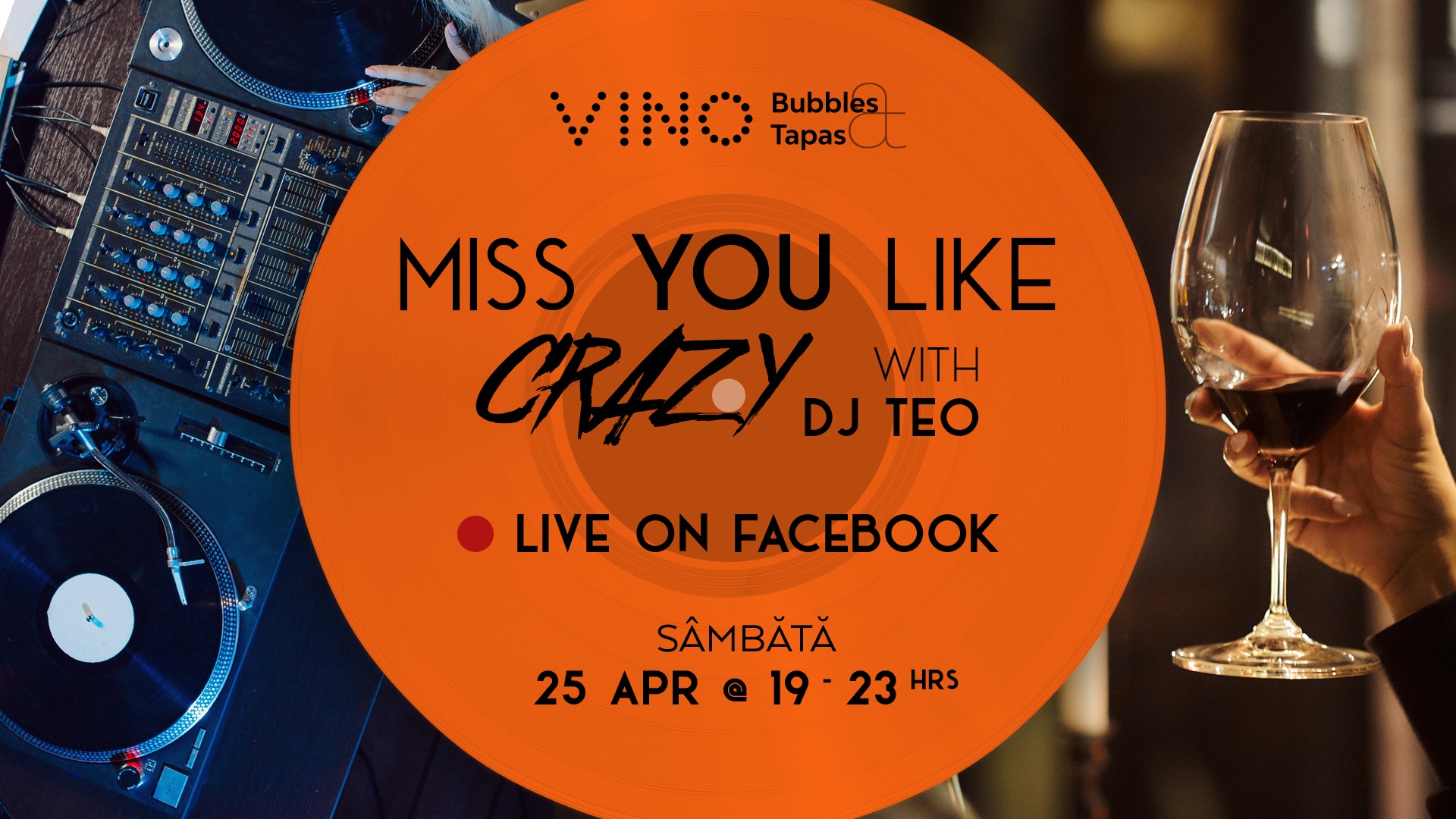 Atelier de înghețată online – Casa cu Rost ne invită duminică la un atelier la care ne vor învăța cum să facem înghețată din fructe. Cost 50 de lei. La final veți primi suportul cu rețete și sfaturi.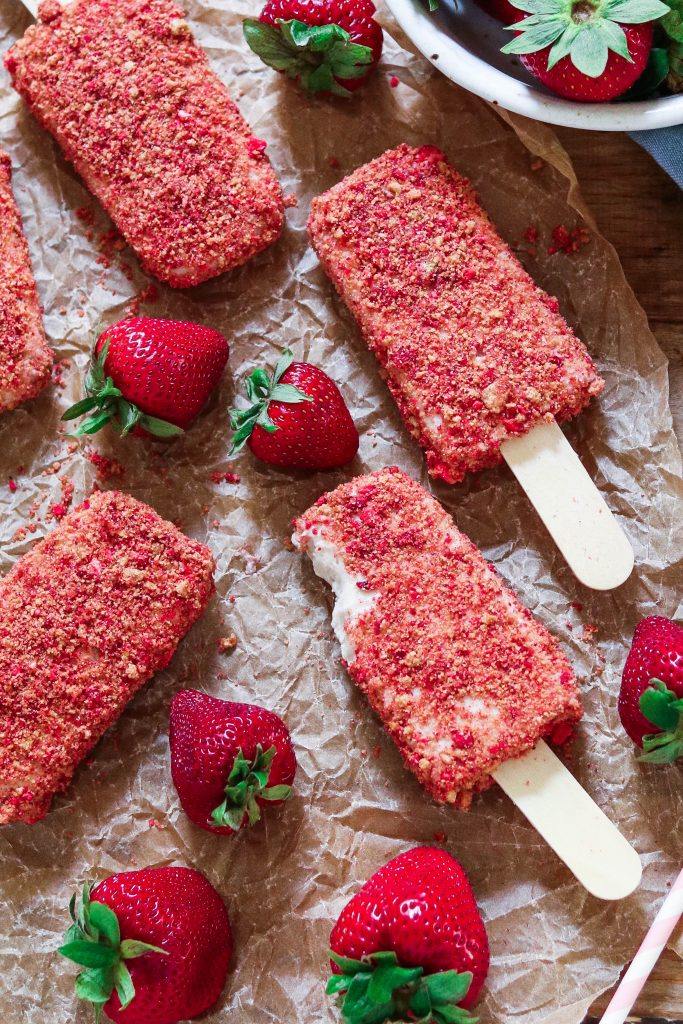 Apollo111 Barul este live în fiecare weekend, cu DJi lor consacrați, începând cu ora 23:00 dacă vă e dor.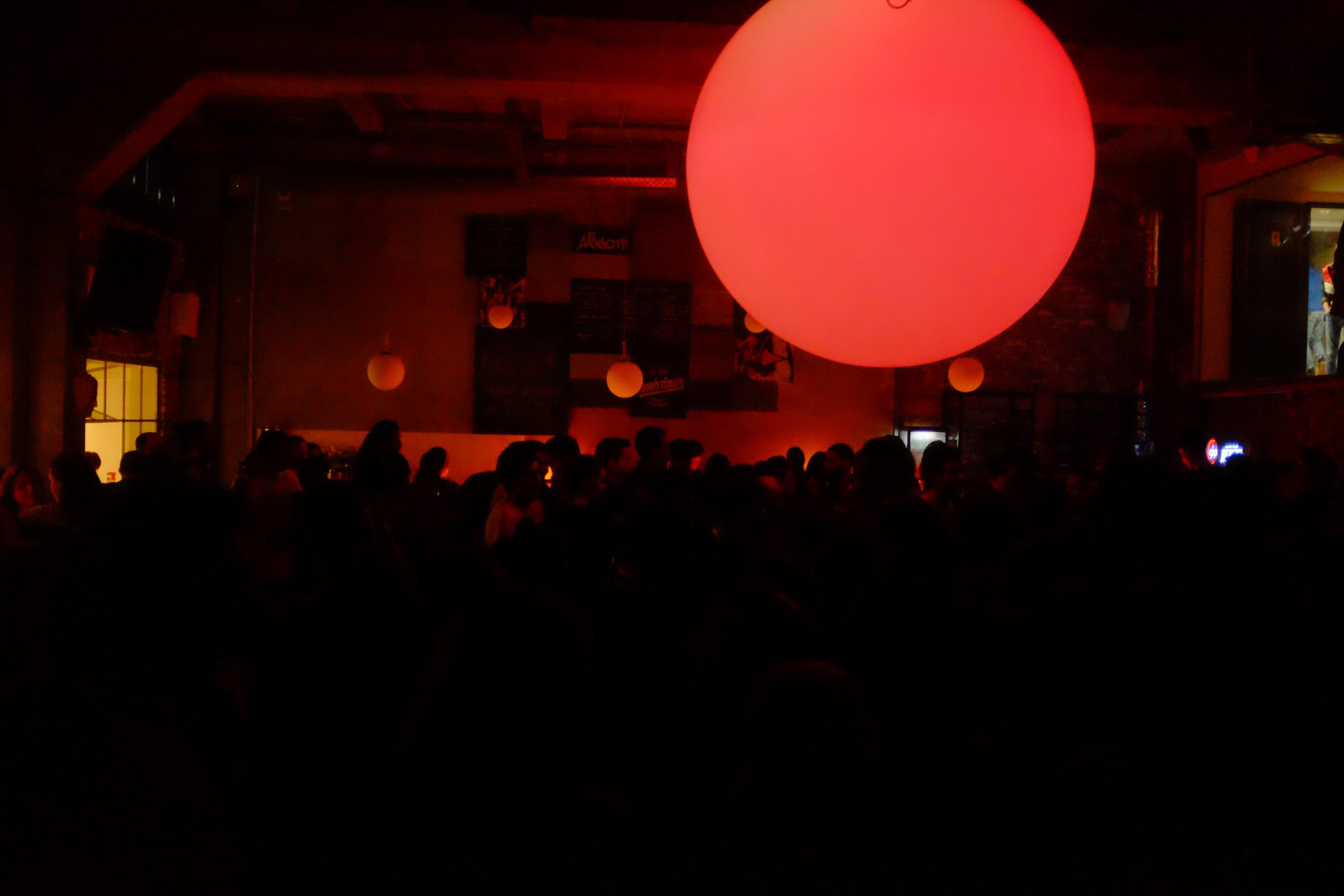 Please follow and like us: