Weekend-ul acesta chiar putem spune ca a venit primavara, iar Bucurestiul e plin de evenimente ce o sarbatoresc:
TOW Pamela meets Eugen Radescu –  Pamela PamPam si Eugen Rădescu tin un nou party cu cocktailuri delicioase si muzica buna – vineri la FIX me a drink.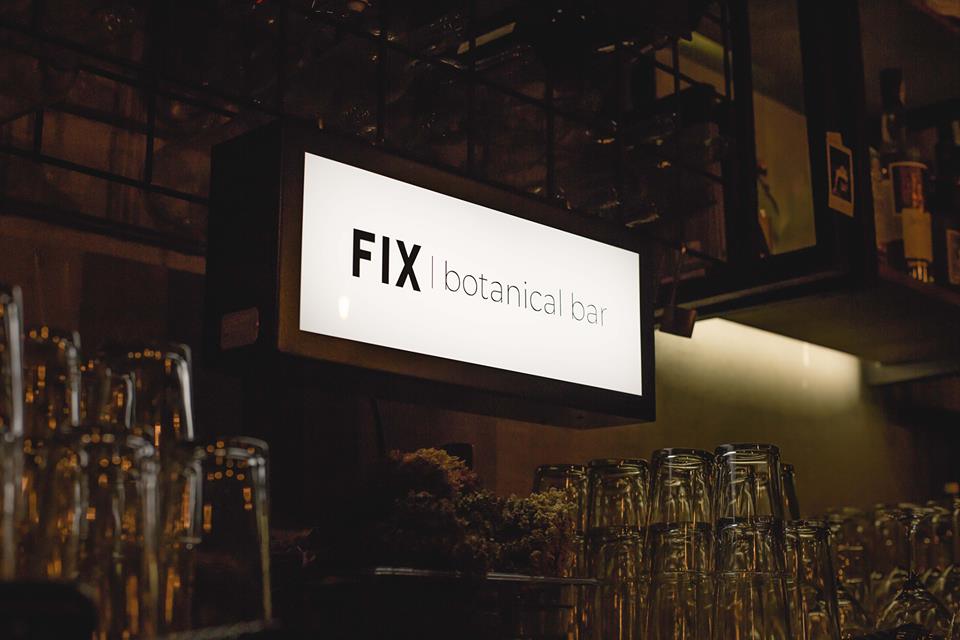 You don't own me! – A fost o perioada cand barbatii detineau puterea, dar vremurile s-au schimbat. Femeile puternice si-au cladit drumul spre suprematie prin calitatile lor unice: inteligenta, sarm, frumusete, iar la Distrikt 42 toate acestea sunt sarbatorite vineri seara.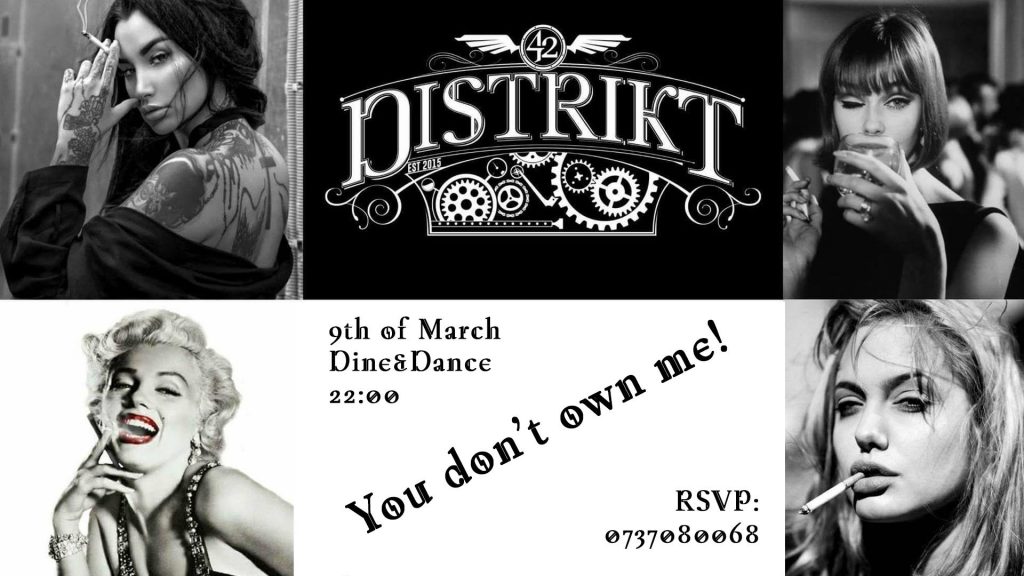 80s & 90s Extravaganza with DJ Jiji –  Apollo111 Barul ne asteapta vineri cu cele mai tari hituri ale anilor '80 & '90.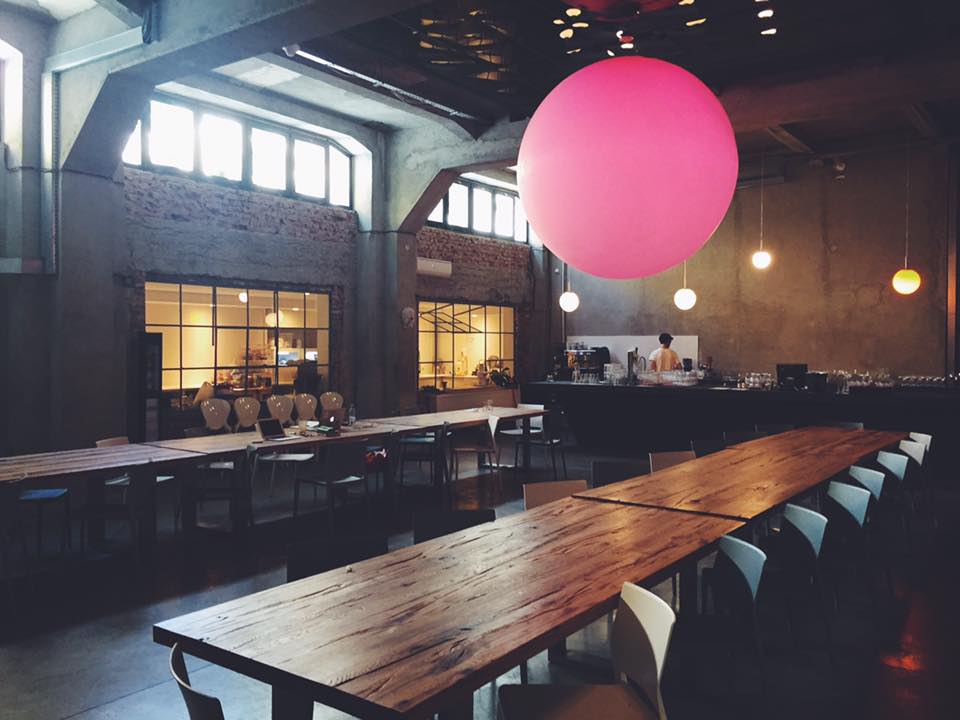 Appétit Social ☆ Femme Fatale – Un nou party, marca Appétit Social in acest weekend la Benihana.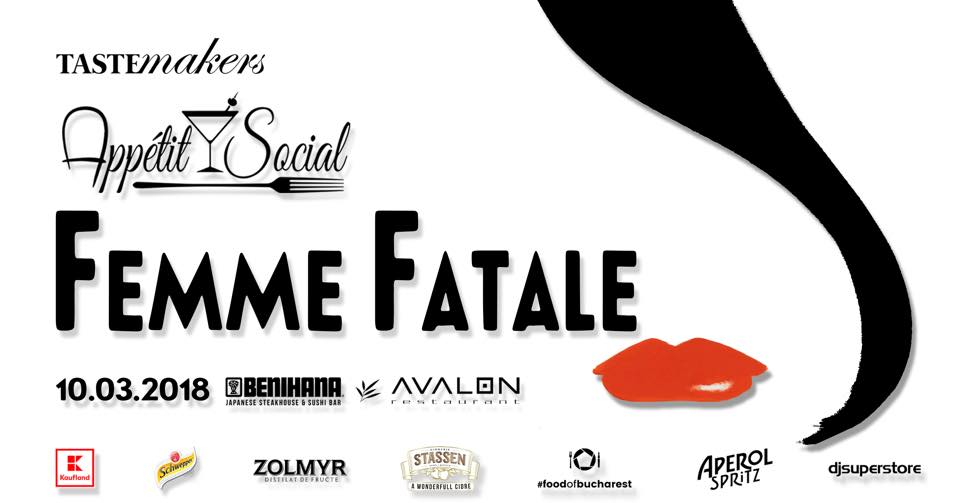 Girls Do It Better [at] Secret Venue, 10.03.18 – Fetele se distreaza mai bine, danseaza mai bine si se distreaza mai bine iar in martie The Brunch Affair le sarbatoreste cu un party special intr-o locatie secreta.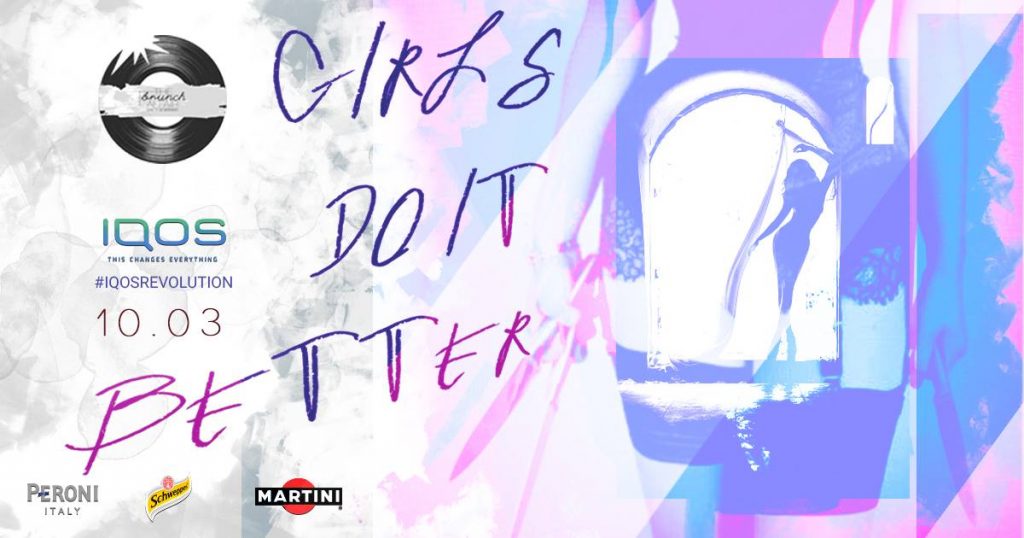 Eat your flowers at Brunchilicious – Tartelicious ne asteapta sambata la o felie de tarta sau chiar mai multe sa povestim si sa sarbatorim venirea primaverii, ca prea a fost pusa in umbra de iarna asta intarziata.
Tarte din meniu: ganache de ciocolata alba cu zmeura si violeta, ciocolata neagra cu lavanda, clasica cu trandafiri si fistic, tort cu afine si iasomie (cum suna asta!).
Si ca sa fie petrecere petrecere: scot si colectia de #babka: ciocolata si nuci, fistic si zmeura, caise, ricotta si migdale.
Fashion Revolution – Ready for Spring! – In Martie ne schimbam garderoba, ne bucuram ca se apropie primavara si ne cautam haine colorate si unicate.
Asa ca, Duminica 11 martie, ne vedem la cea mai asteptata sesiune de shopping a primaverii organizata de Fashion Revolution Designer Fair!
Vom avea multe surprize la fata locului, doar de una va spunem de-acum: Cei mai cool designeri romani va asteapta cu colectii noi si reduceri!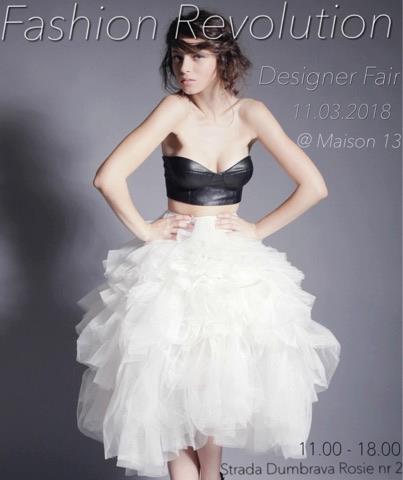 Targ Ozosep – 10-11 martie 2018 – Ediția din 10-11 martie a targului Ozosep aduce la Gradina Verona peste 25 de mici producători de bucate deliciose și obiecte artizanale cu mult bun gust. Veti gasi atmosfera placuta, mancaruri de calitate, gulas, hotdog secuiesc, kürtős si multe altele.

Salonul Bicicletei 9-11 Martie 2018 – Sosirea primaverii se anunta cu cel mai mare eveniment al sezonului: Salonul Bicicletei 🙂 ! Pentru al 4-lea an consecutiv, suntem asteptati la Romexpo cu cele mai interesante biciclete, trotinete, patine cu rotile, nenumarate accesorii, produse unicat, biciclete electrice .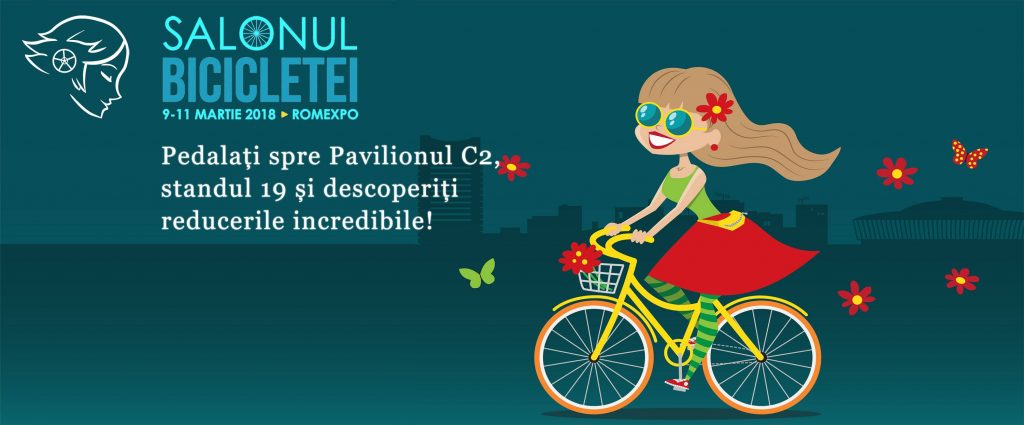 Help Me Be A Rockstar 2 (Concert Caritabil) / Expirat / 11.03 – elp Me Be A Rockstar 2 vine ca o continuare a concertului caritabil de anul trecut. De data aceasta fondurile sunt pentru continuarea tratamentului micutului Patrick diagnosticat cu epilepsie structurala, cauzata de o displazie corticala frontala dar si pentru achizitia unui video EEG pentru un spital de specialitate.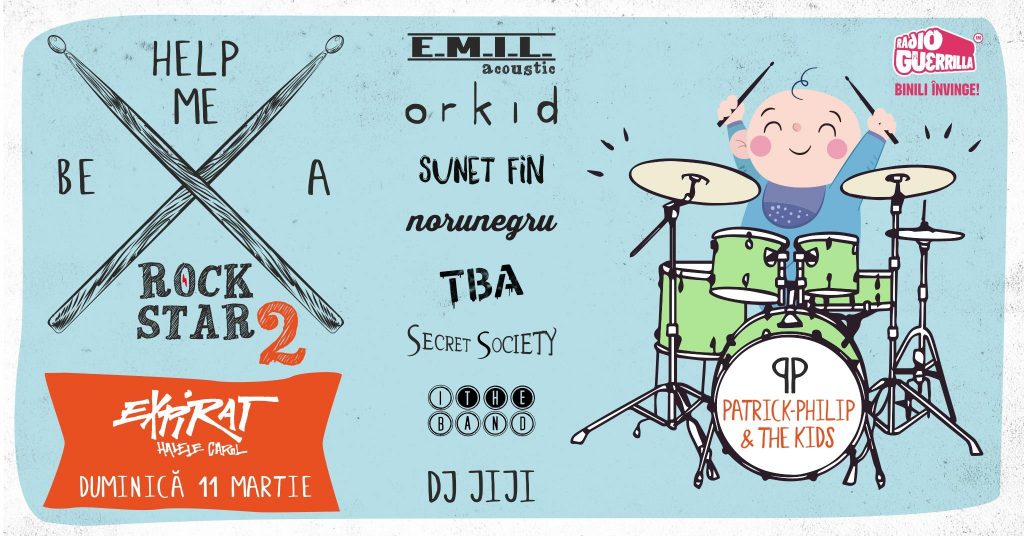 Please follow and like us: