Dupa atata frig, trebuie sa ne incalzim cu putin distractie in weekend, iar pentru ca e 1 martie, weekend-ul incepe joi!
Les Elephants Bizarres / Expirat / 01.03 – Sarbatoreste inceputul primaverii (chiar daca pare ca vine Craciunul) cu Les Elephants Bizzares la Expirat. Acces: 30 lei – pre-sale / 40 lei – la intrare, in seara evenimentului. #KingSize drinks at the bar, all night long.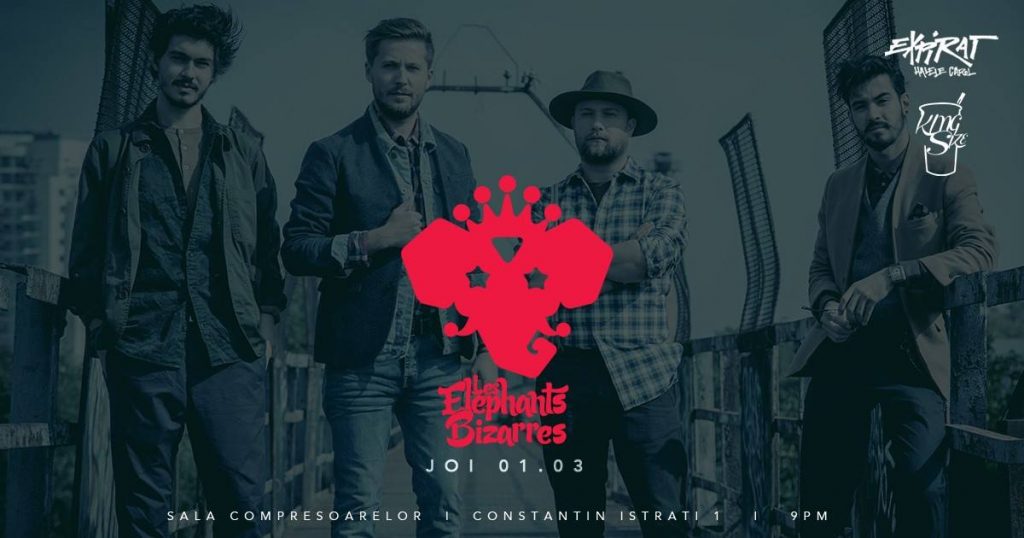 VAMA Unplugged – NOMAD Skybar ne rasfata, joi, 1 martie cu un concert Vama Unplugged.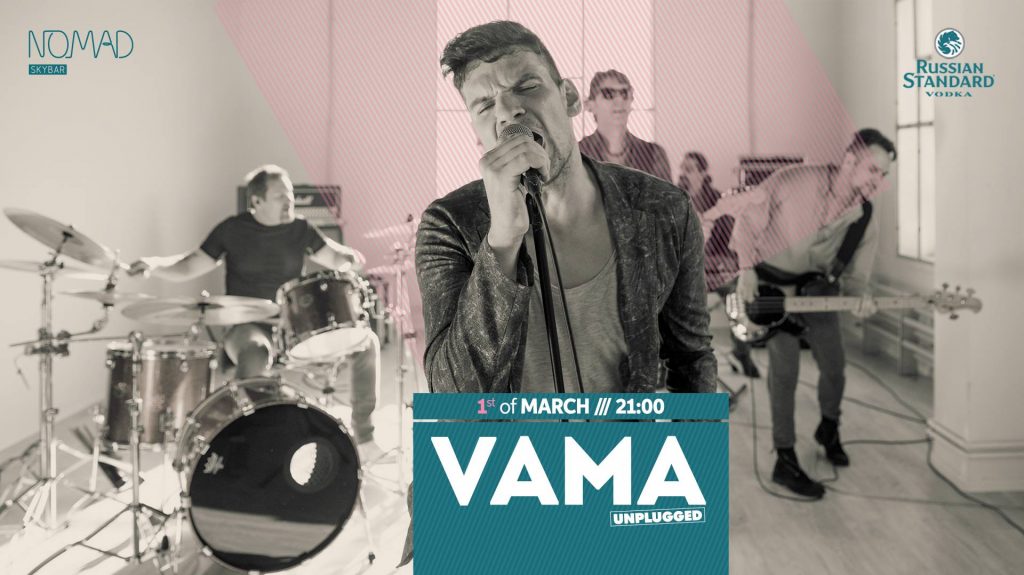 Mihai Morar – Barista of The Day at 14thLane – Ar putea sa fie o zi de joi ca oricare alta. Sau ar putea sa fie ziua in care te detasezi complet de saptamana ce a trecut si savurezi o cafea bine facuta la cel mai nou cool spot din oras – 14thLANE.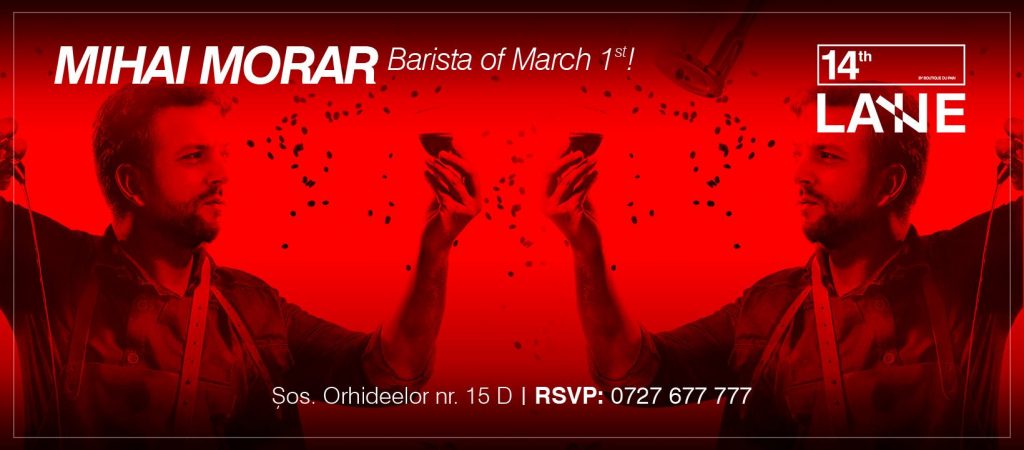 Joi(e) Express / 1 & 8 Martie – Pe 1 si 8 martie, Apollo111 Barul umple barul cu flori, tapas, vin si prieteni, ca in fiecare joi. Toate fetele primesc un cocktail din partea casei.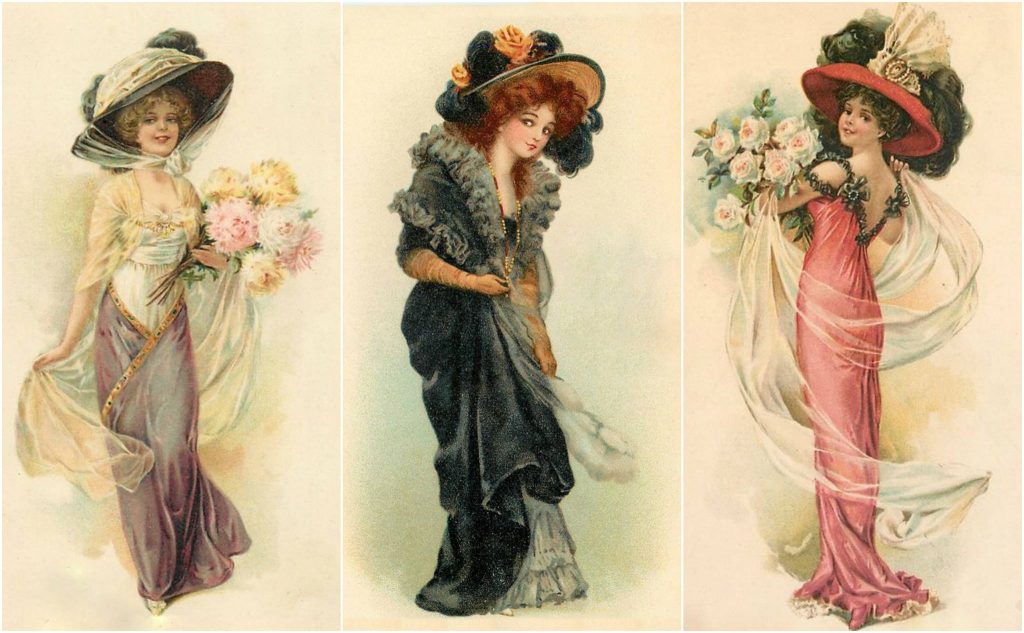 Spring Call Dinner@RIBS Martisor – R.I.B.S. ne asteapta în Centrul Vechi să îi cântăm Primăverii și prietenilor, să ciocnim în cinstea voastră, să ne veselim cu bucate alese.
De muzică bună se ocupă Raluca Antonovici.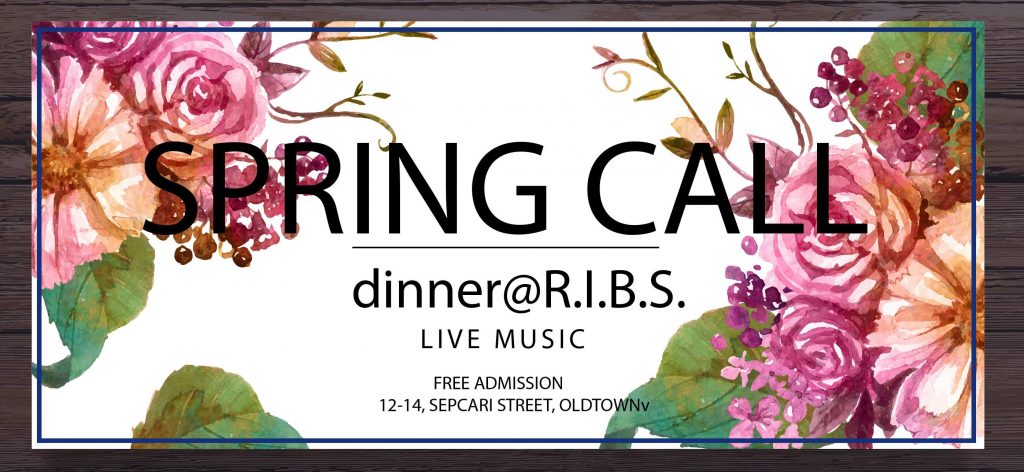 Find me if you can – Un nou cool place in Bucuresti, Oficiul 1, te provoaca la o seara cu cocktailuri delicioase si muzica buna.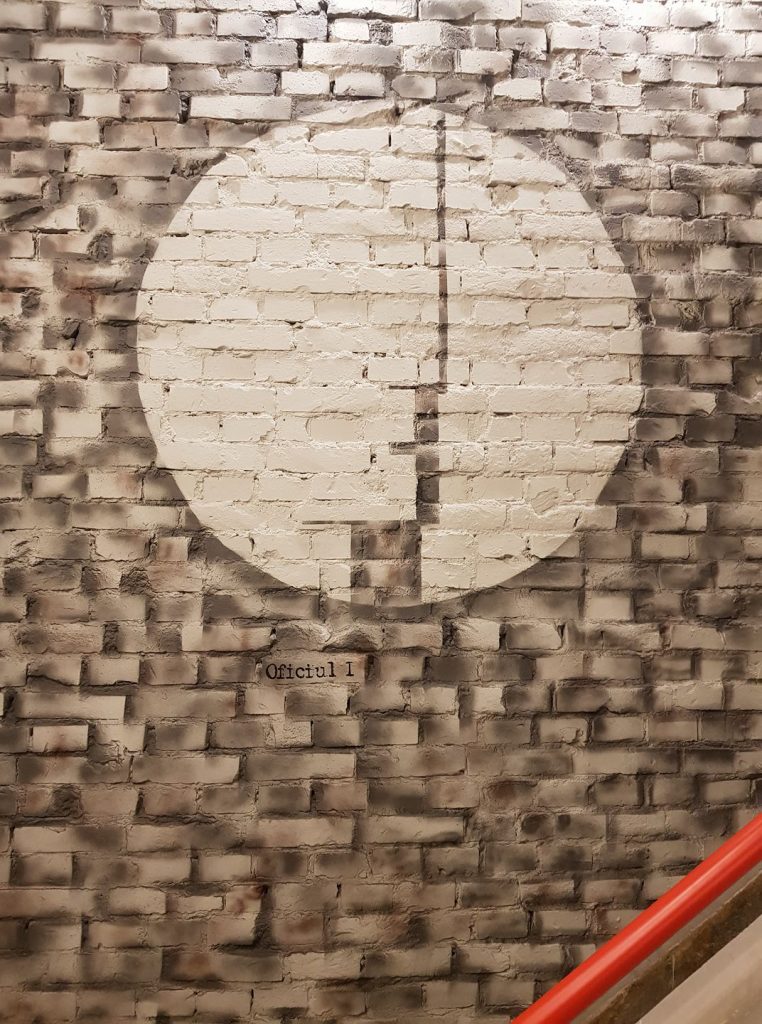 Satra BENZ, Macanache, Nane, Sunet Fin@FRH 14 – concertul din luna martie de la Arenele Romane ii aduce pe scena pe MACANACHE, SATRA B.E.N.Z, NANE, SUNET FIN si THE HALF MOONS.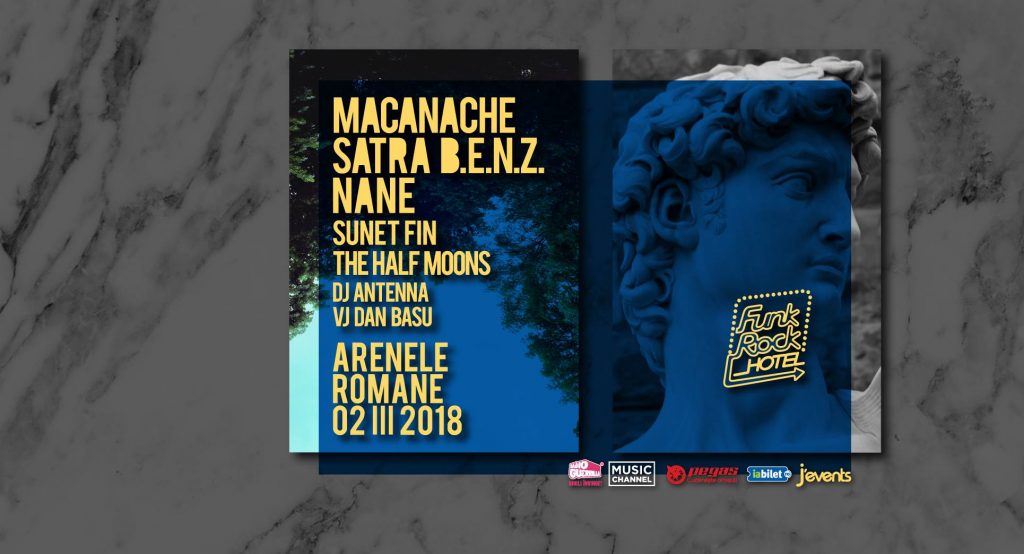 ShadesOfWonderland, expoziție Raluca Antuca – A sosit momentul să descoperim culorile Wonderland-ului la F64, alături de Raluca Antuca, la vernisajul expoziției #ShadesofWonderland, care va avea loc pe 2 martie, la ora 19:00.

Fluturii sunt liberi – Cuibul Artiștilor – "Fluturii sunt liberi" este un spectacol despre frica de a fi independent, despre dependența fața de dorințele altora, alegeri și decizii. O piesa care m-a trecut prin multe stari si pe care o recomand cu drag. Pe 1 si 2 martie la Cuibul Artiștilor.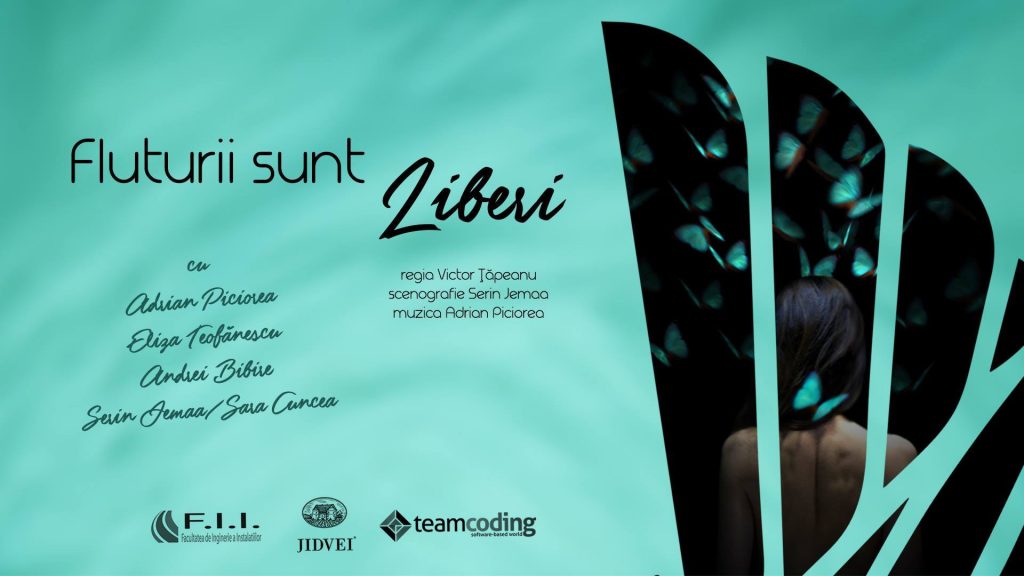 Jack vs. The Joker / PARTY ALERT – Sambata, The Joker Bucharest ne asteapta la un party cu magie, cocktailuri, dansatori misto si barmani 'rau-intentionati'.
Goodwine, Romania's Wine Convention editia 21: 2-4 Martie 2018 – GoodWine, Romania's Wine Convention, este cel mai important eveniment dedicat culturii vinului din Romania! Asteptam peste 150 de crame diferite care sa va incante cu cele mai mult de 1000 de vinuri oferite la degustare.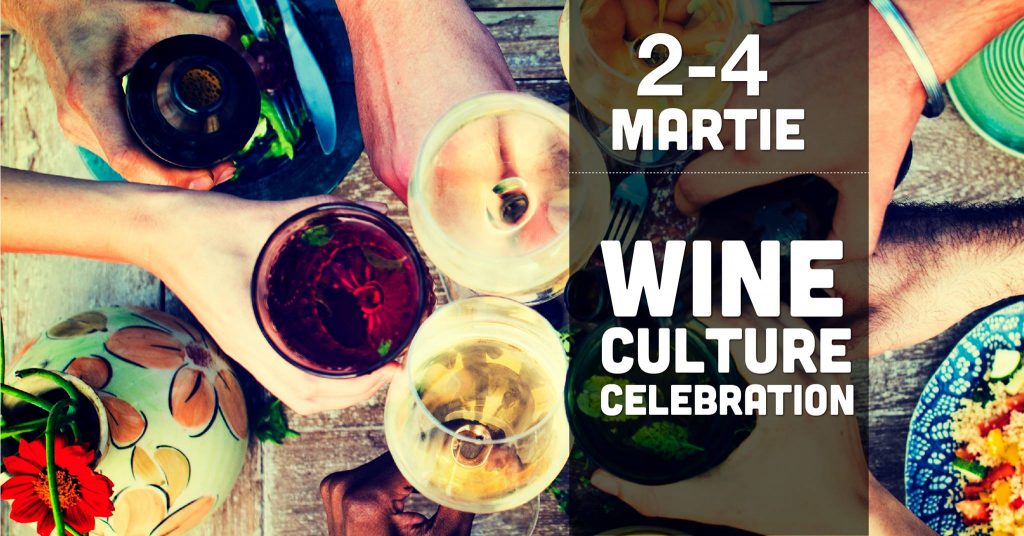 Bounty Fair #32: Editie de Ziua Femeii – Luna martie aduce primele bucurii de primavara, sarbatori delicate, buna dispozitie, planuri marete si cate si mai cate. La Bounty Fair, editia de Ziua Femeii, vei gasi targ care reuneste peste 50 de artisti romani cu mii de creatii lucrate manual, cu design propriu si unicat.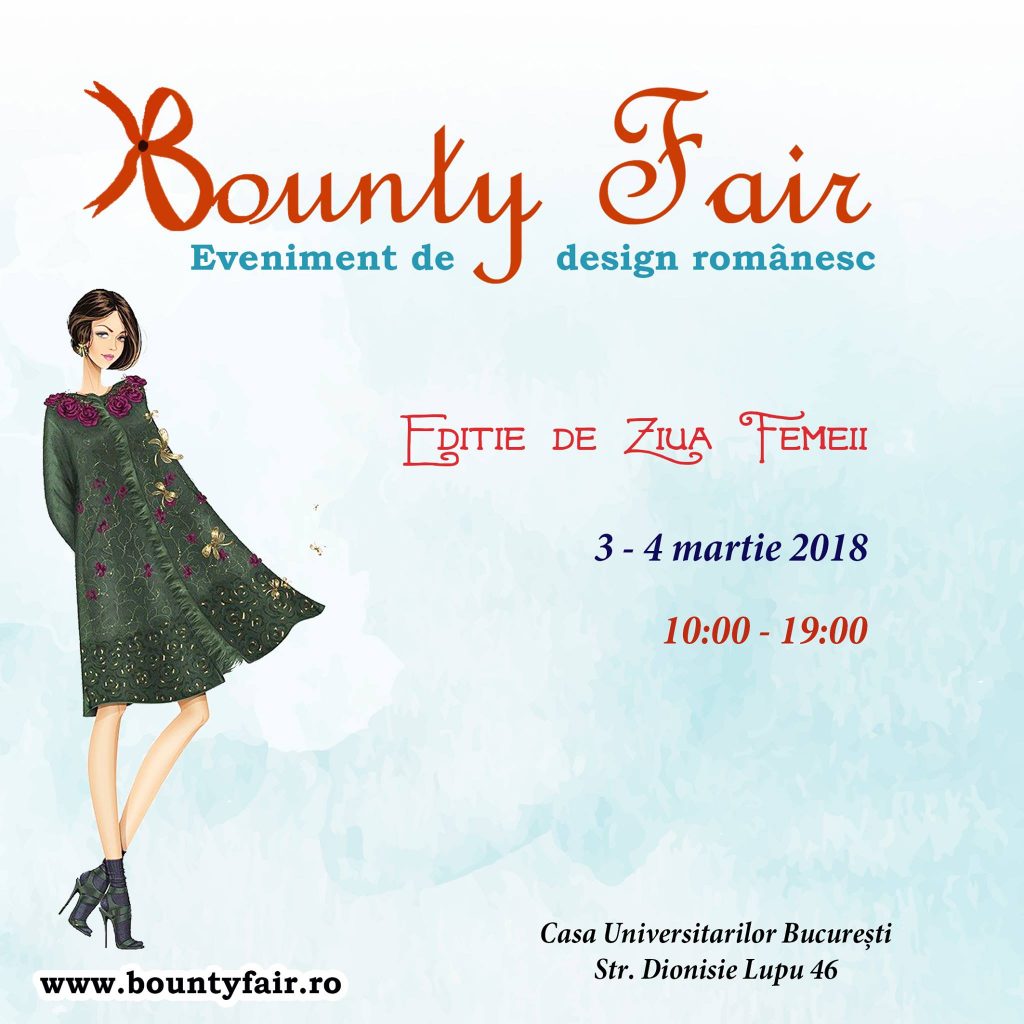 LIVE Friday Night cu Strada POGO la KSLF! – Vino sa canti LIVE la cea mai tare petrecere , alaturi de trupa Strada POGO si invitatii lor la #KSLF! Muzica LIVE, atmosfera vibranta, mancare delicioasa, multi prieteni, dans si distractie!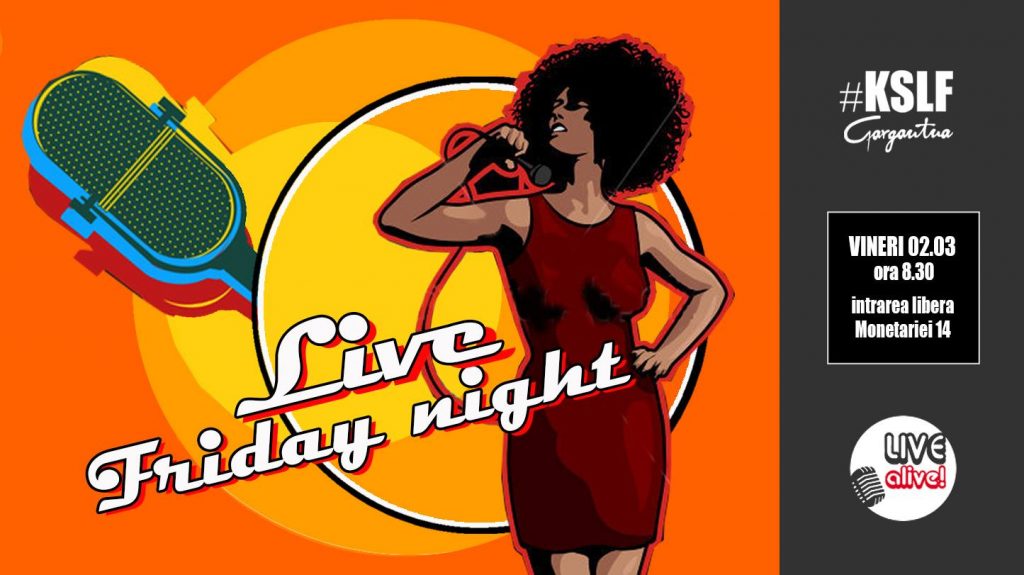 Art & Wine – Duminica, 4 martie la ora 17:00, suntem invitati la Distrikt 42 sa ne dezvoltam creativitatea in cadrul unui workshop cu scop caritabil.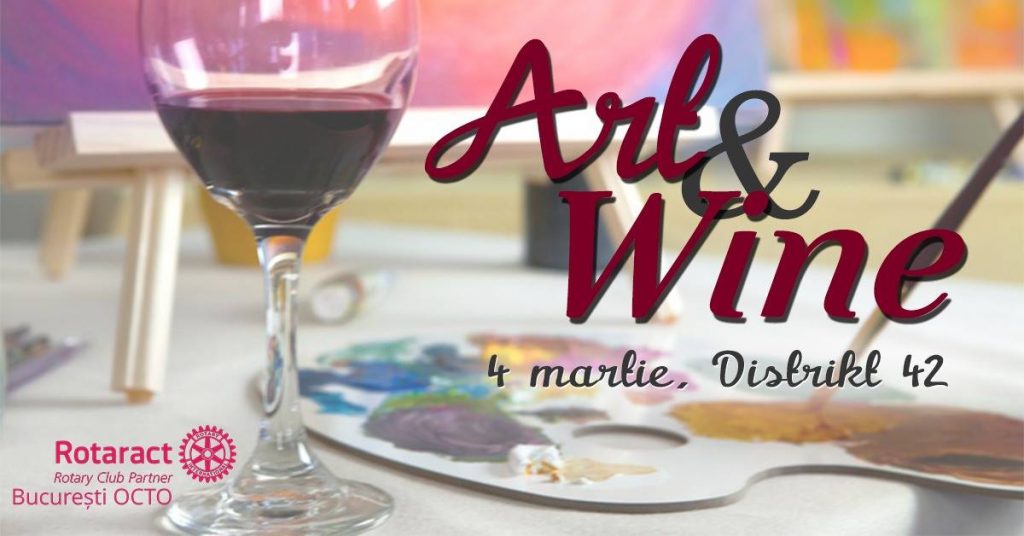 Brunch for Her | B3ton Restobar – Live Sax Show – Brunch-ul B3TON a revenit de aceasta data cu o editie speciala de Martie pentru a celebra femeile din viata voastra! Brunch for Her vine cu un meniu primavaratic si exclusiv de Chef Silviu Furdui cu retete delicioase reinterpretate din bucataria traditional romaneasca si un show inedit de Live Sax cu Doina Spataru. Ladies, Prosecco is on the house!

Clatite. La J'ai Bistrot – La cererea publicului, J'ai Bistrot București incepe primavara in ritm de clatite. Duminica, pe 4 martie, ne asteapta cu sapte tipuri de clatite ce spera sa satisfaca atat pofta de dulce, cat si de sarat.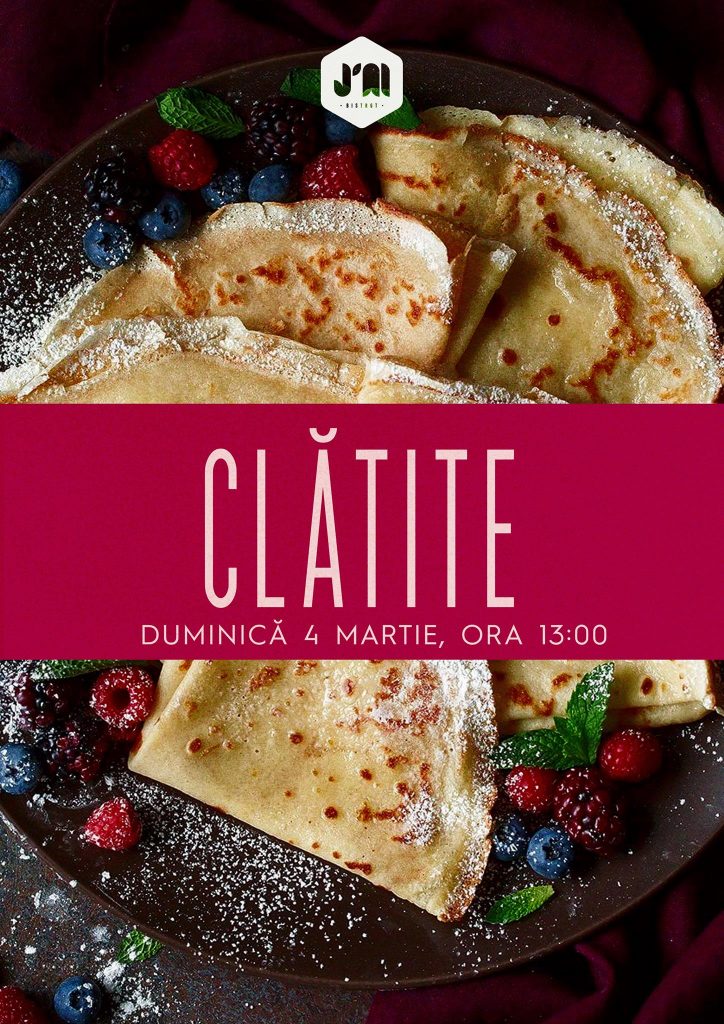 Please follow and like us: