Avem un weekend, plin de evenimente in aer liber. De la teatru, la concerte, food fest si petreceri de Cinco de Mayo, exista variante pentru orice gusturi:
Seafood, sweets & party by Kunefe in Mall Promenada – Povestea #KunefeBucharest continua si ne da intalnire in perioada 3-6 Mai in parcarea Mall Promenada pentru un spectacol gastronomic de street food in aer liber cu muzica de calitate, seafood by Taverna Racilor si un desert arabesc fabulos, Kunefe, pe baza de lapte si mozzarella, cu apa de trandafiri si fistic !?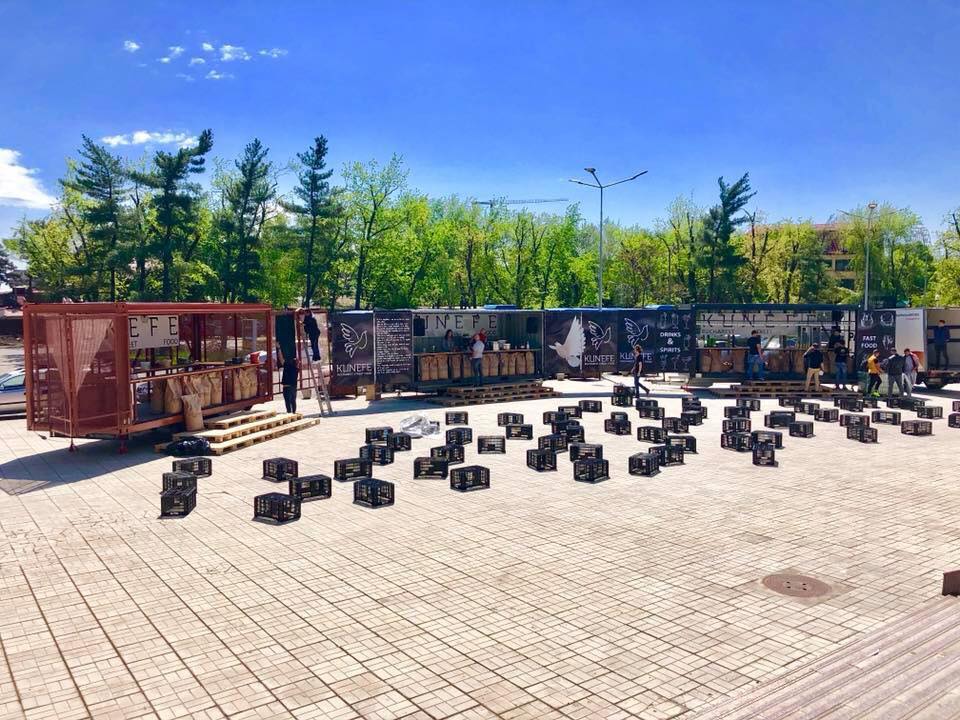 Deschiderea celei de-a 26 Stagiuni #Outdoor a Teatrului Masca – Deschiderea noii Stagiuni #Outdoor a Teatrului Masca debuteaza, Luni 30 aprilie si Marți 1 Mai, cu doua premiere spectaculoase si o reluare de mare succes, si dureaza pana pe 6 mai.
Programul spectacolelor din weekend este:
Vineri, 4 mai, ora 19.30 – BALCIUL
Sambata 5 mai , ora 17.00 si 20.00 – INVAZIA
Duminica 6 mai, ora 17.00 si ora 19.00 – INVAZIA

FIX summer pop-up. Official opening. –  FIX me a drink deschide oficial terasa pe perioada verii la sora mai mica, Artichoke Coffee Shop, azi incepand cu ora 19:00.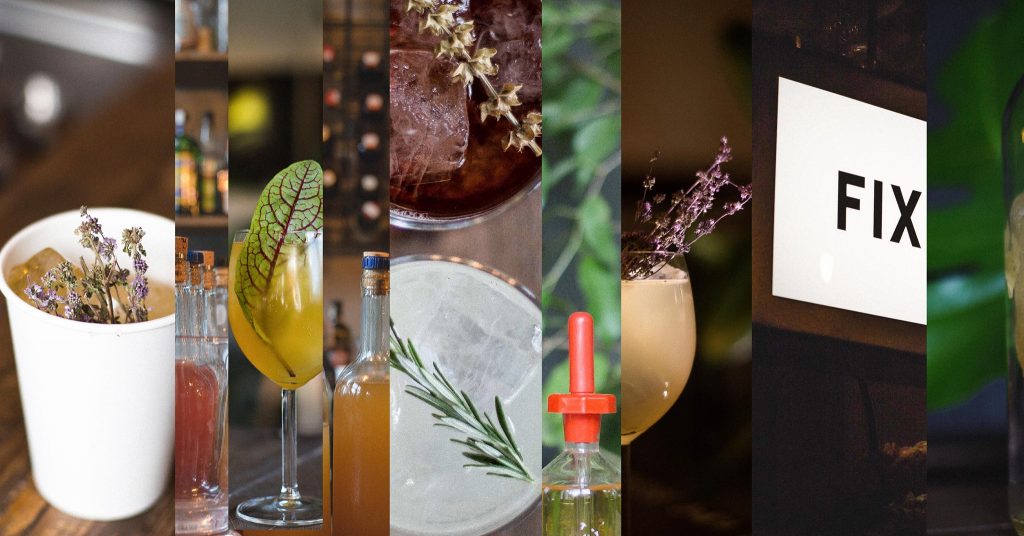 Racnetul Carpatilor 4 – 6 Mai – Intrare libera – #racnetulcarpatilor este un festival de muzica, traditie romaneasca si cultura urbana, organizat cu ocazia Centenarului Marii Uniri. #Editia2
4 – 5 – 6 Mai – Romexpo – Bucharest, Romania
Music: GOLAN, Macanache, La Familia, Cedry2k / Jianu / Narco Branco AKA Carbon / Pietonu, raku, Fantome, ROA, Argatu', Cred Ca Sunt Extraterestru, CIA, ElNino & Stress, ALAN & KEPA, Psihotrop, K-lu, Stradavarius, #CelulaDeCriza, Phunk B, Nimeni Altu' Keri Dspekt Tony Slow, romaNecredinciosu, Bocaseca, #DjDox, THE WATCHER.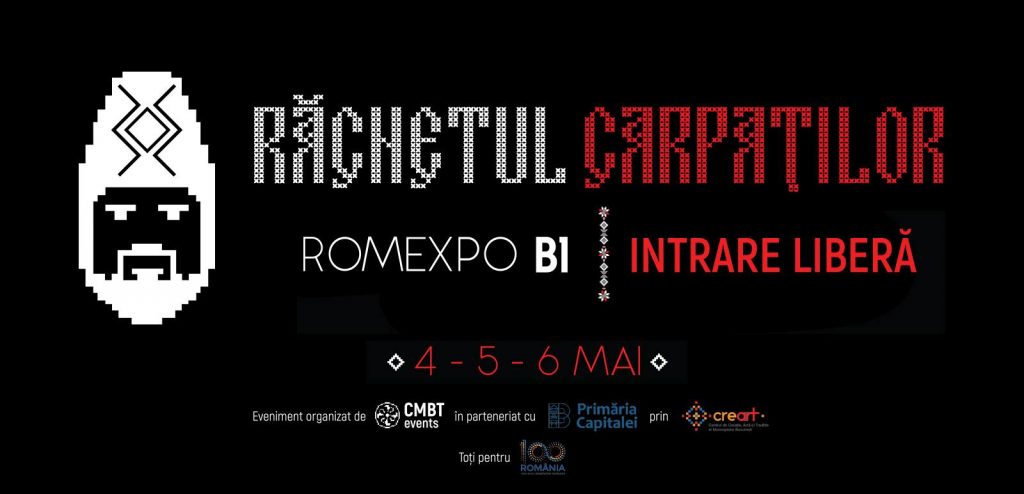 Vita de Vie – Acustic, 4 mai, Hard Rock Cafe – BestMusic Live Concerts te invita vineri, 4 mai de la ora 22:30 la Hard Rock Cafe din Bucuresti pentru o seara de magie alaturi de showul acustic al trupei Vita de Vie !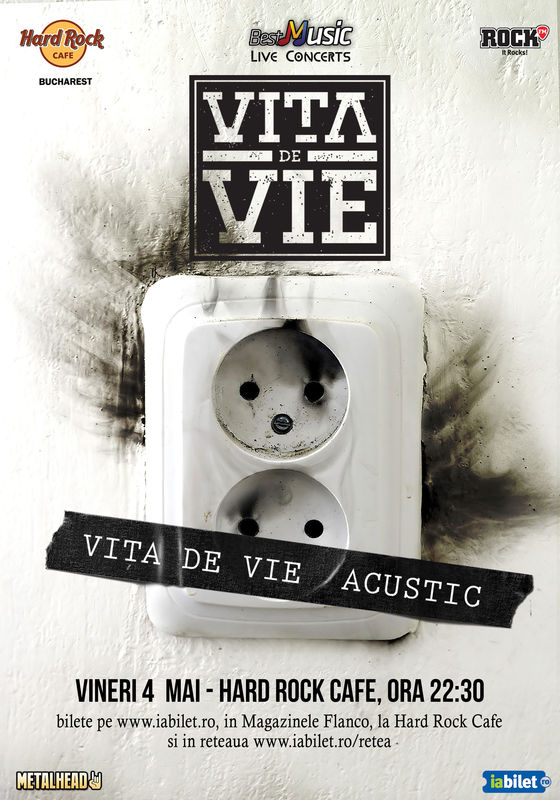 Fiesta Mexicana – 4-6 mai la Hard Rock Cafe – Arribaaa!! Primul weekend din luna mai este dedicat distractiei in stil mexican: intre 4 si 6 mai Hard Rock Cafe Bucharest te astepta sa testezi preparate si cocktailuri de origine mexicana. Vei gasi, la preturi speciale, Fiesta Burger, Fajita cu pui, creveti sau legume la gratar, Quesadilla si platoul de Nachos ce nu mai are nevoie de nicio prezentare. Oferta cuprinde si Jumbo Margarita – adica 6 Margarita la pret de 3 sau Corona Bucket – 6 beri la pret de 5.
Si pentru a duce distractia la tine acasa, sambata si duminica, pe terasa, vei putea deprinde de la barmanii lor secretele celor mai reusite cocktailuri.
Sambata seara, de la ora 21.30, atmosfera va fi completata de muzica traditionala mexicana, cu grupul de mariachi Los Platanos. Dupa recitalul lor, petrecerea va continua cu hituri internationale interpretate de trupa Candy Bar. Intrarea este libera.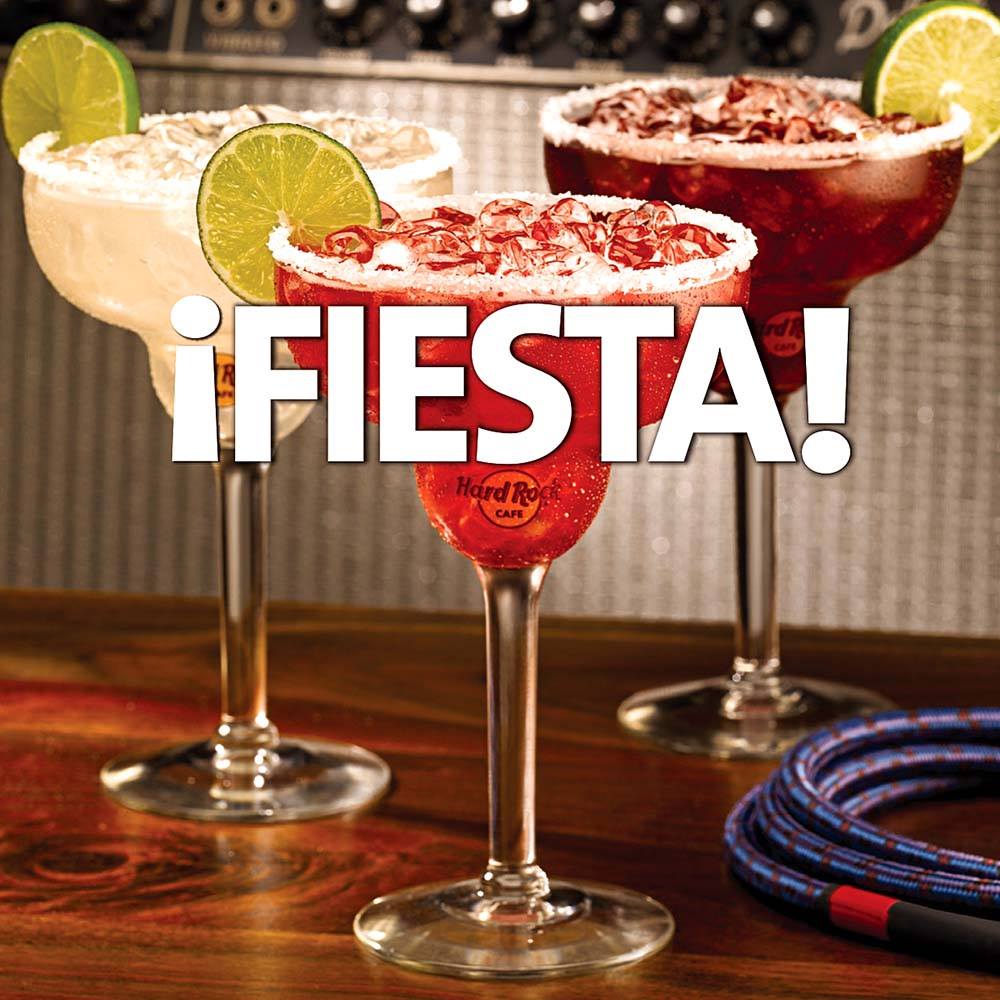 Cinco de Mayo – la fiesta oficial de Bucarest – Gradina Dorobanti gazduieste fiesta organizata de Mexican Bizness in parteneriat cu Ambasada Mexicului. Bauturi: Margherita, Mojito, Tequila, Paloma, Pulque, Michelada, Tejuino, Alte cocktailuri speciale.
Meniu #buntare: Tacos de vita si miel, cu legume asezonate si tortilla de casa, Vrabioara de vita cu cartofi aurii, copti in grasime de gasca, Supa crema de morcov cu ghimbir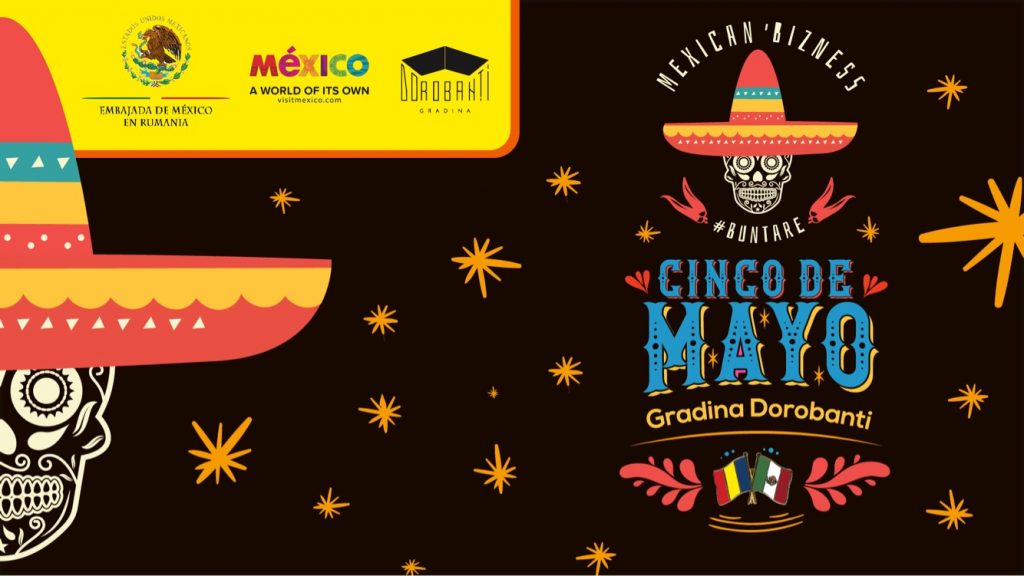 AUTOR 2018 – Targ international de bijuterie contemporana – Peste 80 de designeri de bijuterie contemporana de pe 5 continente, selectati de un juriu international super creativ. O singura data pe an la Bucuresti pentru doua zile. Atmosfera efervescenta intr-un spatiu senzational. 5-6 mai, Teatrul National Bucuresti, foaierul Salii Mari.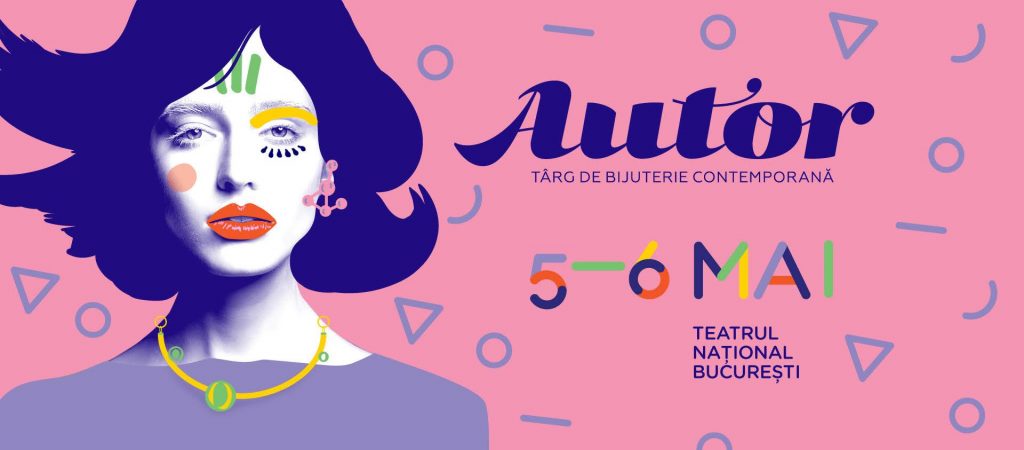 Sophisticat Yard Sale – Targ urban de reciclare –  Sophisticat Yard Sale, targul urban de reciclare a lucrurilor frumoase, care merita inca o sansa de a fi iubite si purtate, te invita la editia lunii Mai, pe data de 5 si 6, intre orele 10:30 – 17:30, la cel mai cool bar din Bucuresti, Joben Bistro Str. Selari, nr 16.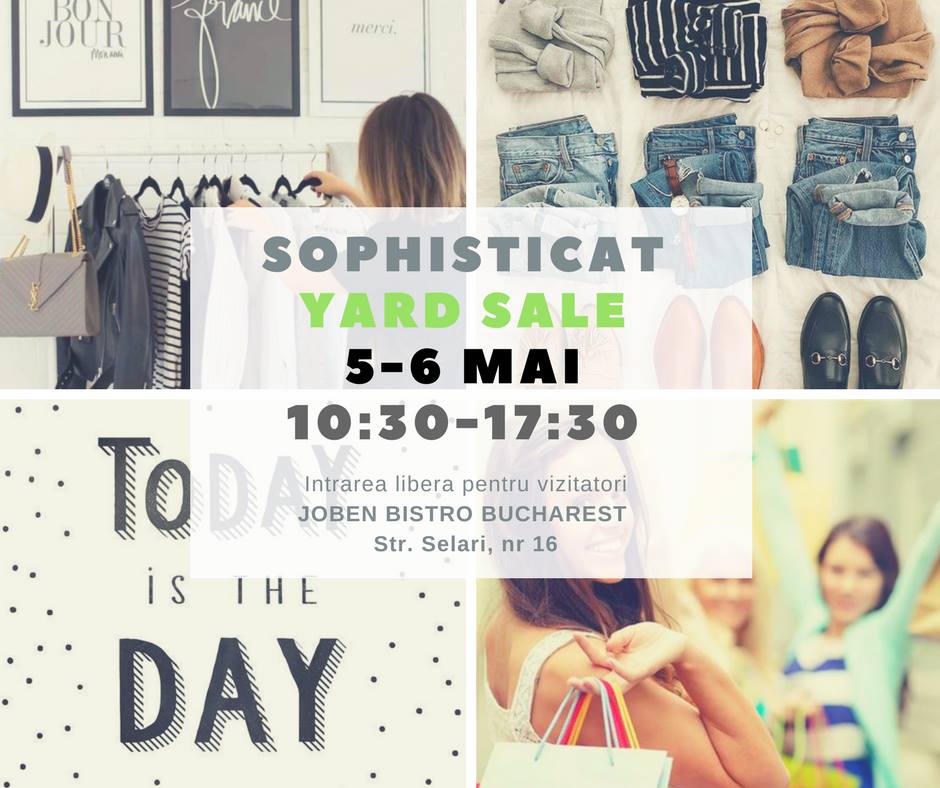 Concert Carla's Dreams la Arenele Romane pe 5 mai 2018 – Carla's Dreams revin pentru al treilea an consecutiv sa umple Arenele Romane din Bucuresti pe 5 mai de la ora 19:00 in cadrul unui nou eveniment BestMusic Live Concerts si Global Records!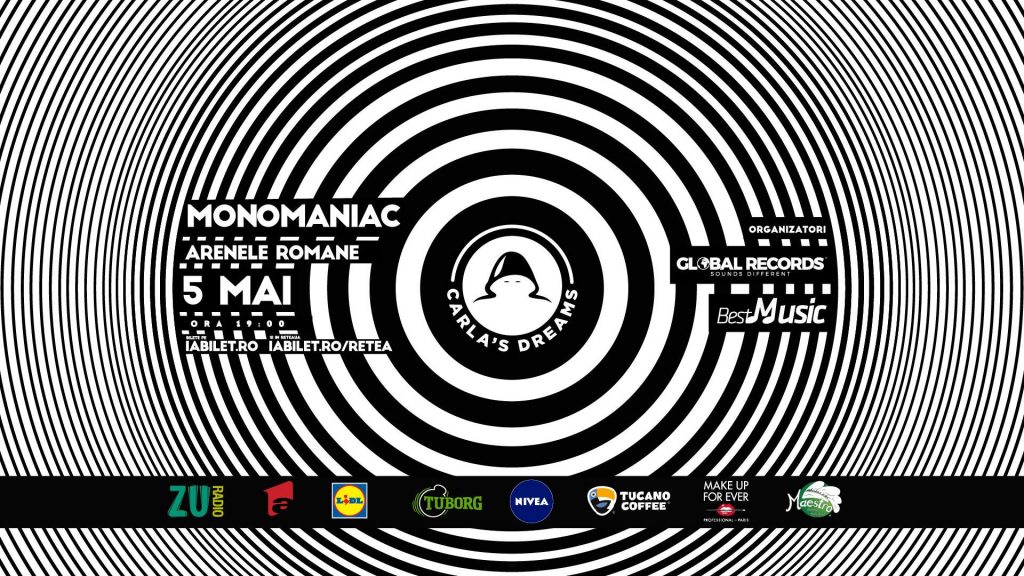 Cinco de Mayo at Beach Bar –Radisson Blu Hotel,Bucharest ne invita la o petrecere Cinco de Mayo in gradina sa cu margaritas, gustari mexicane si tacos, sambata, incepand cu ora 12:00.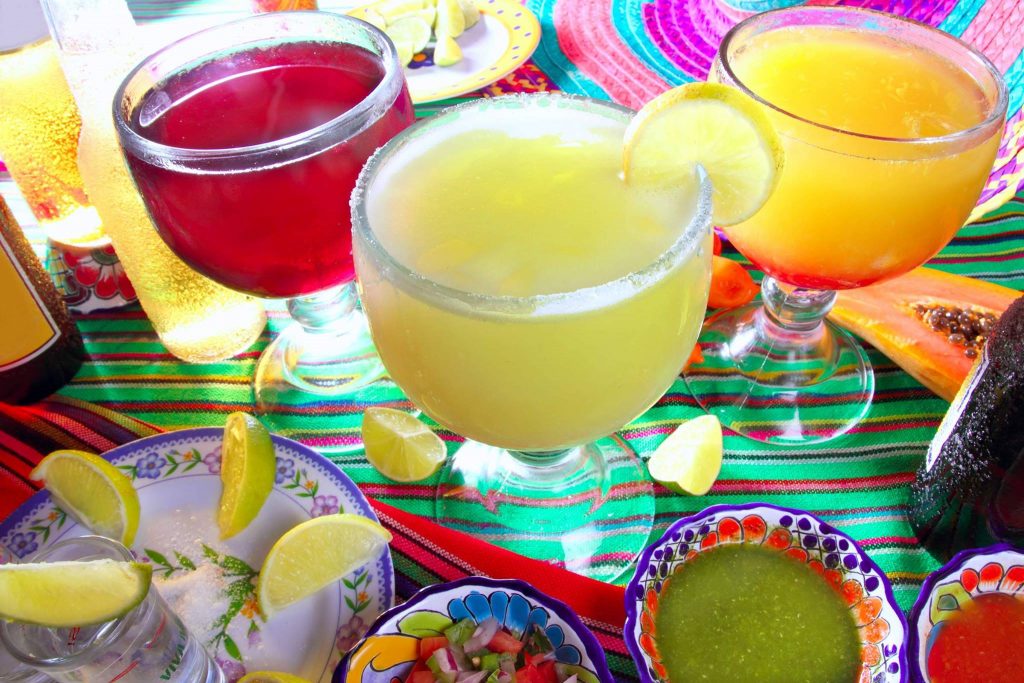 Manasia Food opening event | brunching in the garden w/ KOSTA – Manasia food Eveniment de deschidere| Brunching in gradina cu KOSTA incepand la 13:00  | degustare de vinuri si mancare intre 13-18.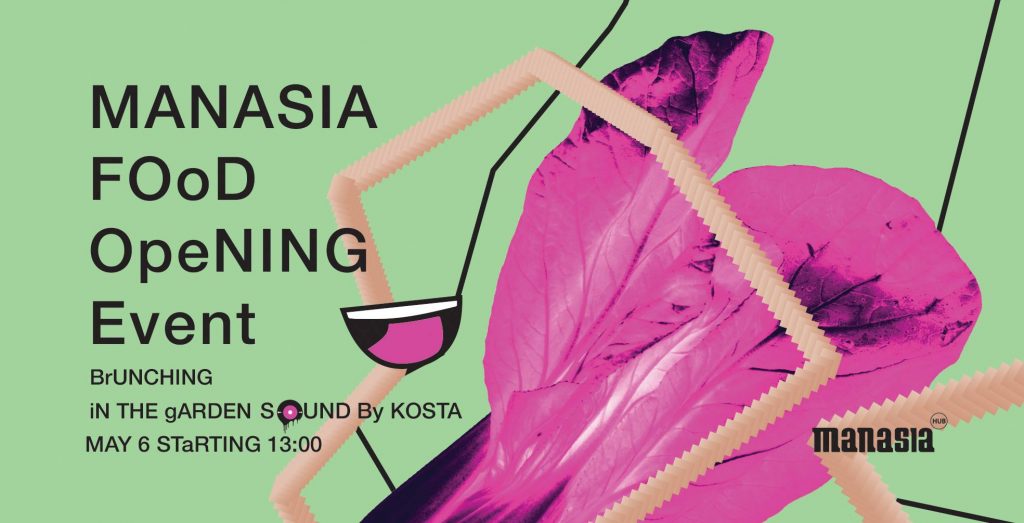 Zece La Rece ft. Enescu & the gang – Zece La Rece ne invita la o zi insorita de duminica, de la 11:00-22:00, stat la palavre & flirtat, cu o portie de mancare buna de la  Simbio-mobilul & băuturi artizanale de la FIX me a drink,  Ground Zero Beer si  Cidru CLARKS, cafea de la  Dose Cafe, asezonate cu un strat de muzica buna permanenta, asigurata de  TZUC si de Cristian Radu, servite cu zambete in curtea Muzeului George Enescu.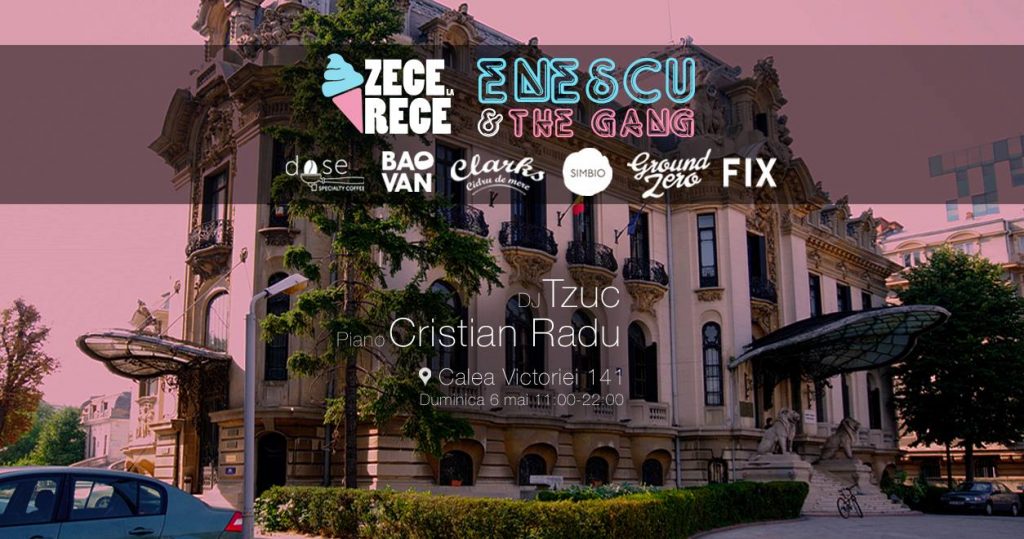 Please follow and like us: