Mi-am propus ca anul acesta sa particip la cat mai multe evenimente de blogging, chiar daca nu sunt pe nisa mea neaparat.
Digital Divas, cel mai mare eveniment al bloggerilor de beauty si fashion, nu avea cum sa lipseasca de pe lista. Asa ca m-am inscris ca blogger oficial al evenimentului, mi-am luat liber de la jobul meu din corporatie si pentru o zi am decis sa ma transform intr-o 'diva'.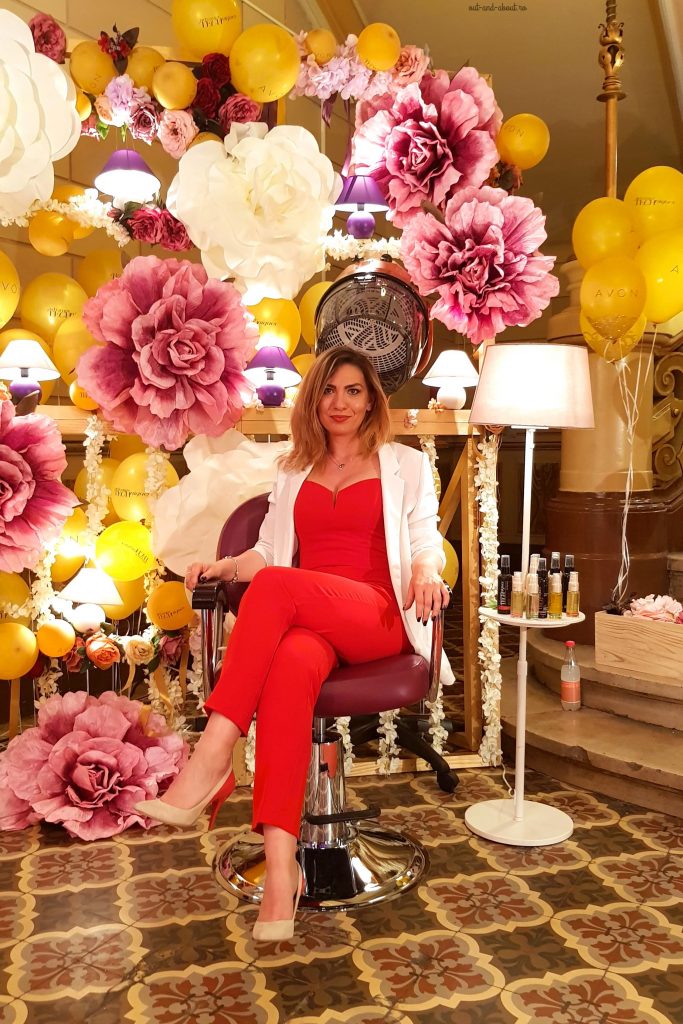 Out and About turned into a diva
Evenimentul care dureaza o zi intreaga are 2 parti:
Conferinta este partea educativa a evenimentului, cea in care experti din domeniul beauty & fashion, de la firme de PR la bloggerii cei mai de succes se aduna in mai multe paneluri pentru a discuta despre cum evolueaza piata, cat de mult influenteaza bloggerii pe retelele de social media si ce valoare adaugata aduc brandurilor, cum au pornit, cat au investit si pe ce se bazeaza succesul lor. Am invatat ca este foarte multa munca si dedicatie, desi totul pare glam si usor, iar statsticile prezentate au aratat ca brandurile se indreapta tot mai mult catre o astfel de promovare, prin intermediul bloggerilor si al influencerilor, chiar daca e greu de masurat rezultatul. Mi-a placut mult de Diana Cosmin de la Fine Society, in rolul de moderator al ultimului panel din conferinta, unde a discutat despre povestile lor personale cu Dana Rogoz si cu familia Anca Serea si Adrian Sina. Invitata de onoare a fost doamna Rodica Paleologue, senior model, cu o poveste de viata impresionanta.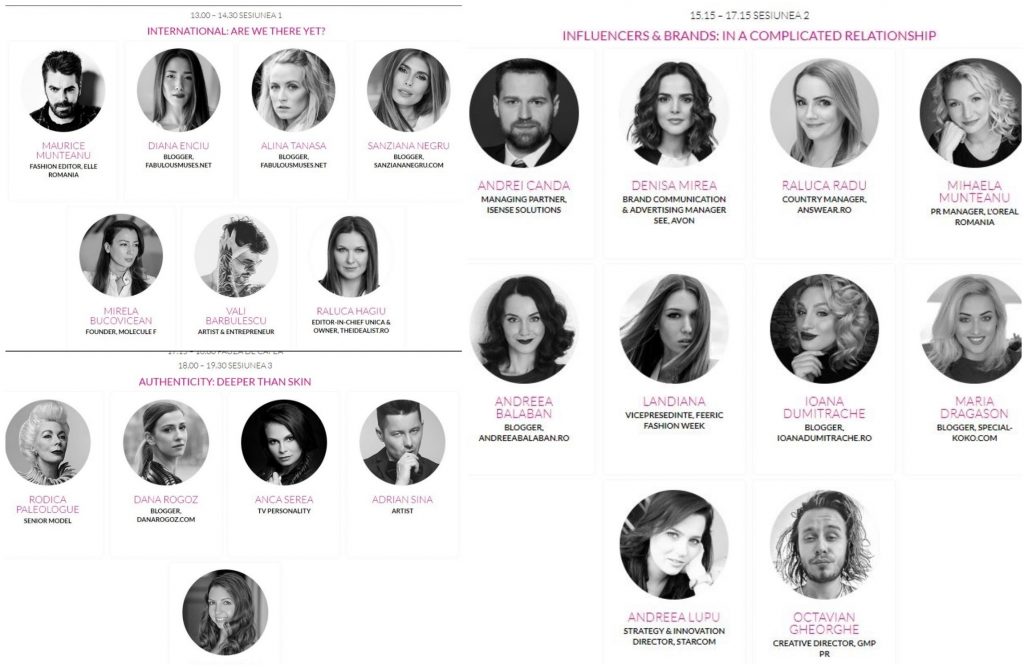 A urmat Gala de premiere a celor mai active, cunoscute si de succes bloggerite din domeniul de beauty & fashion si a fost atat de spectaculoasa pe cat ma asteptam, desi trebuie sa recunosc ca partea de conferinta mi-a placut mai mult.
Daca sunteti curiosi cine sunt castigatoarele de anul acesta, click aici, pentru lista completa. De departe, Alina Ceusan a fost castigatoarea suprema.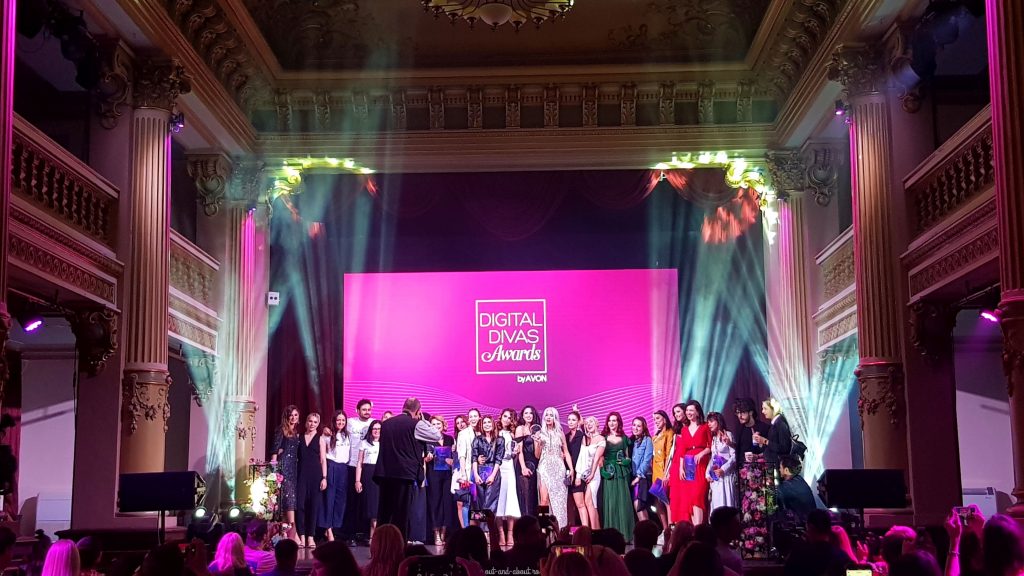 The winners of the Digital Divas Awards 2018
Ce m-a bucurat cel mai mult a fost sa vad o sala plina de femei, frumoase, puternice, inspirationale. Pe multe dintre ele le admir si le urmaresc demult, pe altele le-am descoperit acum.
Mi-a placut foarte mult organizarea acestui eveniment, de la locatia superba aleasa, Palatul Bragadiru, pana la cocktailurile cu vin Lillet sau cele cu gin Tanqueray.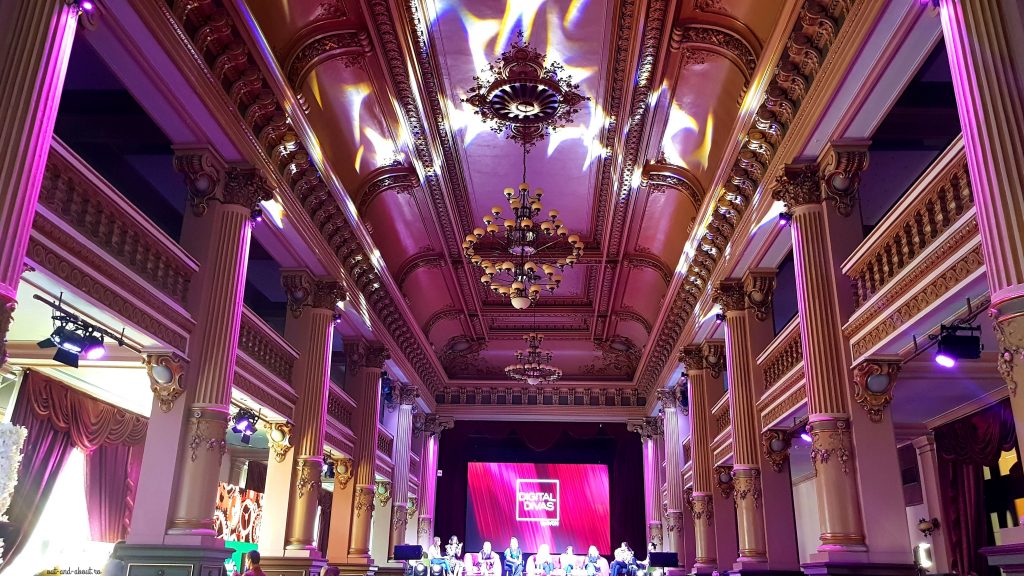 Palatul Bragadiru
Singurul lucru care nu a fost luat in considerare a fost ploaia, care a inceput torential si cu piatra, dupa cateva ore de caldura groaznica. Din fericire, nu a tinut mai mult de 45 de minute, dar a fost de ajuns pentru a strica setup-ul frumos de pe terasa, dar si cateva tinute.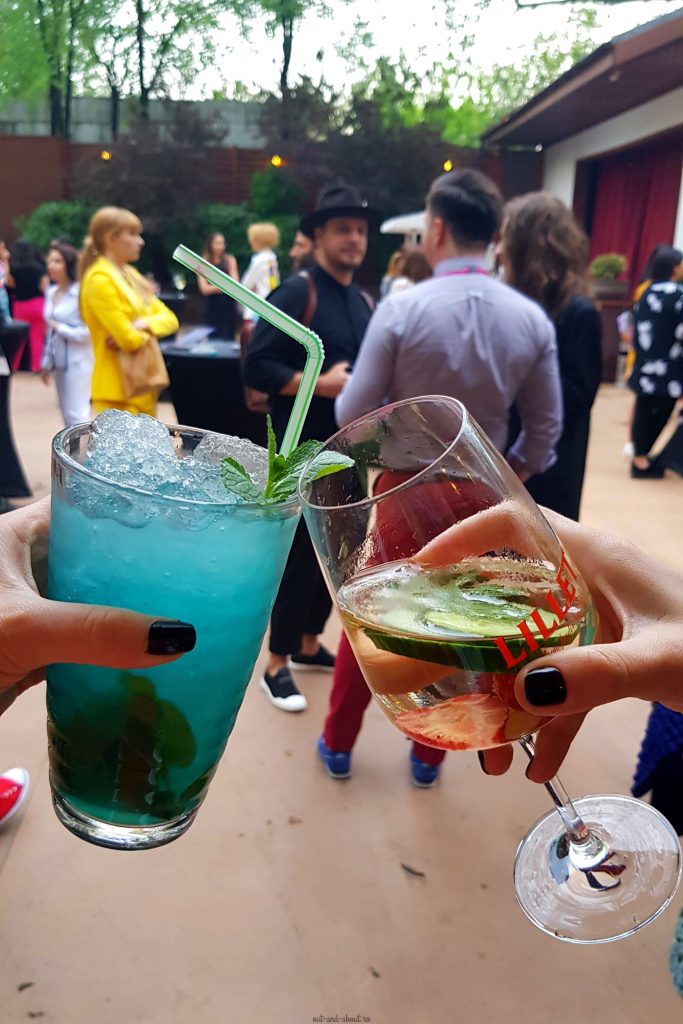 Gin & wine cocktails
Per total, pentru mine Digital Divas a fost o experienta interesanta si frumoasa, pe care o voi repeta cu siguranta anul viitor.
Felicitari organizatorilor Evensys si multumiri sponsorilor, in special Avon Cosmetics pentru o zi minunata.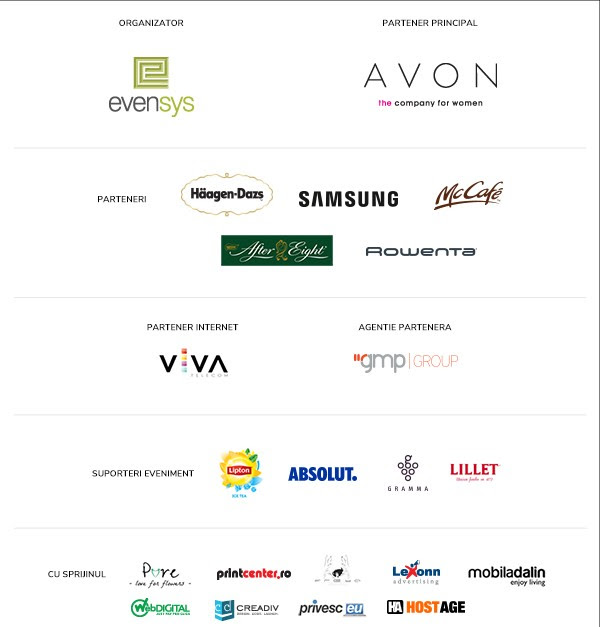 Please follow and like us: