Stiu, toata lumea va fi la UNTOLD , dar pentru cei care raman prin zona, sau merg pe la munte, exista cateva evenimente interesante:
Brehne Festival II ☼ The Tree of Life 2017 – Timp de 3 zile dansam printre copaci pe muzica electronica si ne bucuram sa respiram aerul curat. Vom participa la ateliere de yoga si meditatie ghidata, vom invata de unde izvoraste pasiunea pentru arta in cadrul atelierelor de live painting de la galeria de arta, ne vom delecta cu instalatii artistice, video mapping si cinema in aer liber. Totul in padurea vrajita din Poiana mica Brașov.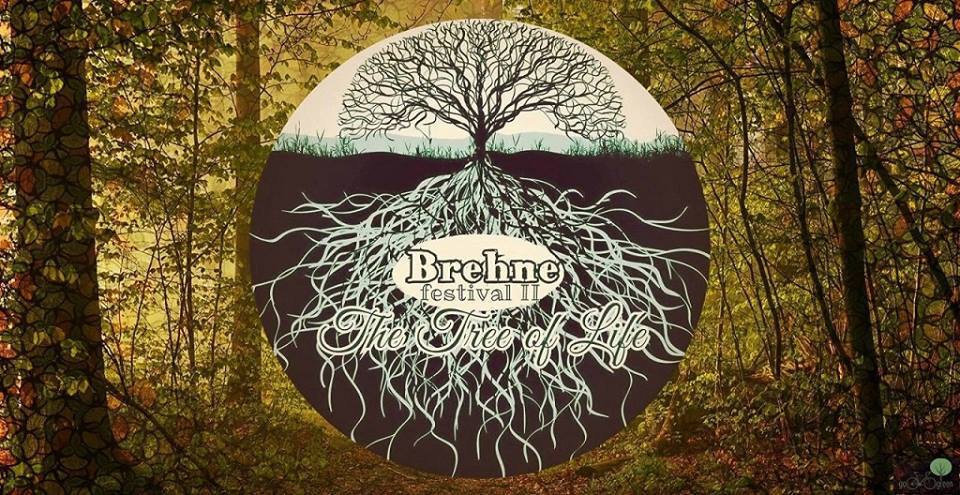 Concert byron Acustic – Pentru a treia oara in Gradina cu Filme, baietii talentati de la byron revin pentru un nou acustic, pe 4 august, de la ora 20:30, in Piata Alexandru Lahovari nr. 7! #Haisitu la concert, o sa fie perfect!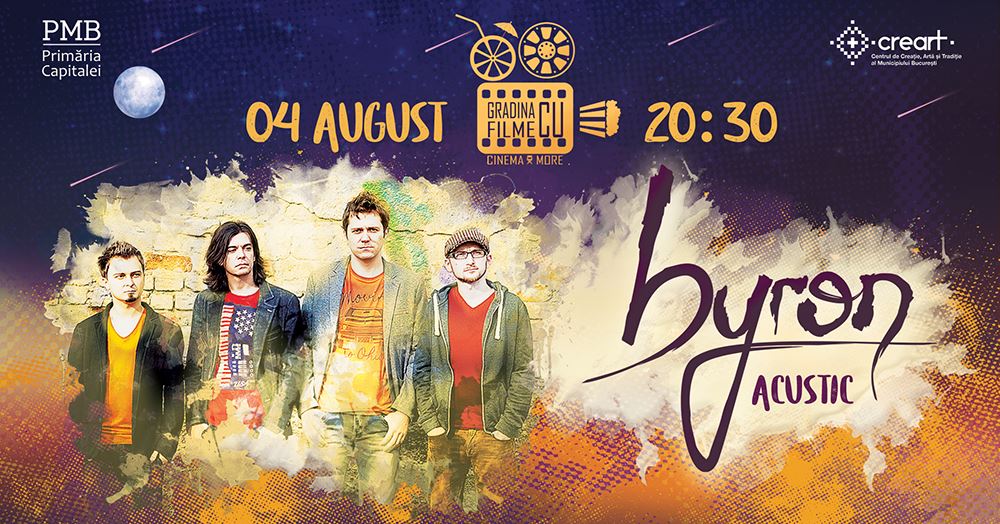 Lucas Molina feat. Jazz Syndicate – El Barrio Latino – Vineri, 4 August, de la ora 20:00, seria "Jazz in the Grass" ne prezinta o premiera absoluta in peisajul muzical romanesc: EL BARRIO LATINO, un proiect ce aduce in prim plan ritmurile si armoniile caliente de Flamenco ce s-au nascut in Andalucia si "ard" mapamondul de mai bine de 500 de ani.
Notele Jazz si Bluesy de saxofon si potențate de beaturile de house, dance sau hip-hop, sunt mixate intr-un melanj inedit pentru a crea o atmosfera de lounge cu o savoare inedita. Eroii serii vor fi exoticul dansator si percutionist LUCAS MOLINA (Buenos Aires – Argentina), alaturi de percutionistul de origine cubaneza DENIS RAMIREZ, precum si saxofonistul COSTIN ROȘU (Jazz Syndicate, YellLow, Cantaloop), la Astrodom.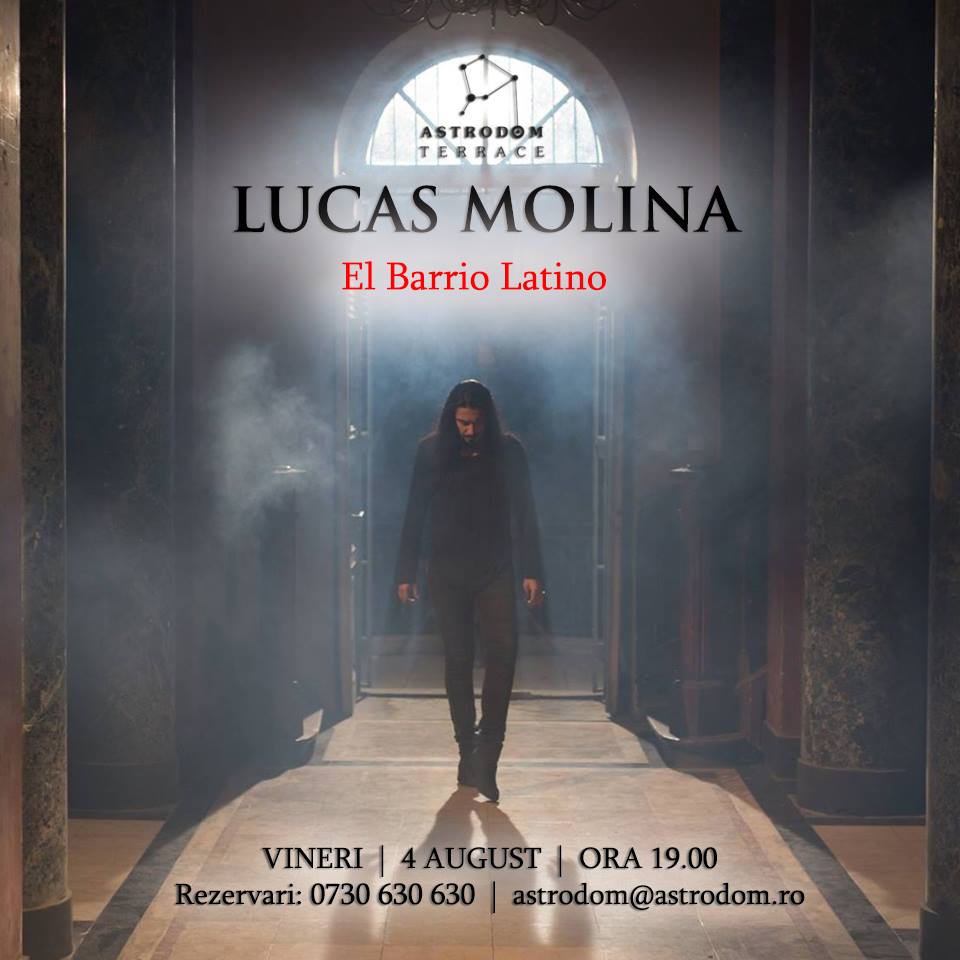 Deschidere Beat – Jazz concert – BEAT bar umanist isi redeschide portile intr-o locatie noua cu un concert de zile mari, cu muzicieni de jazz minunati, care au cantat de-a lungul timpului si in vechiul Beat. Veti asculta standarde de jazz si compozitii proprii puternice, in compania:
A.C Leonte – voce
Tavi Scurtu – tobe
Michael Acker – bas electric
Albert Tajti – pian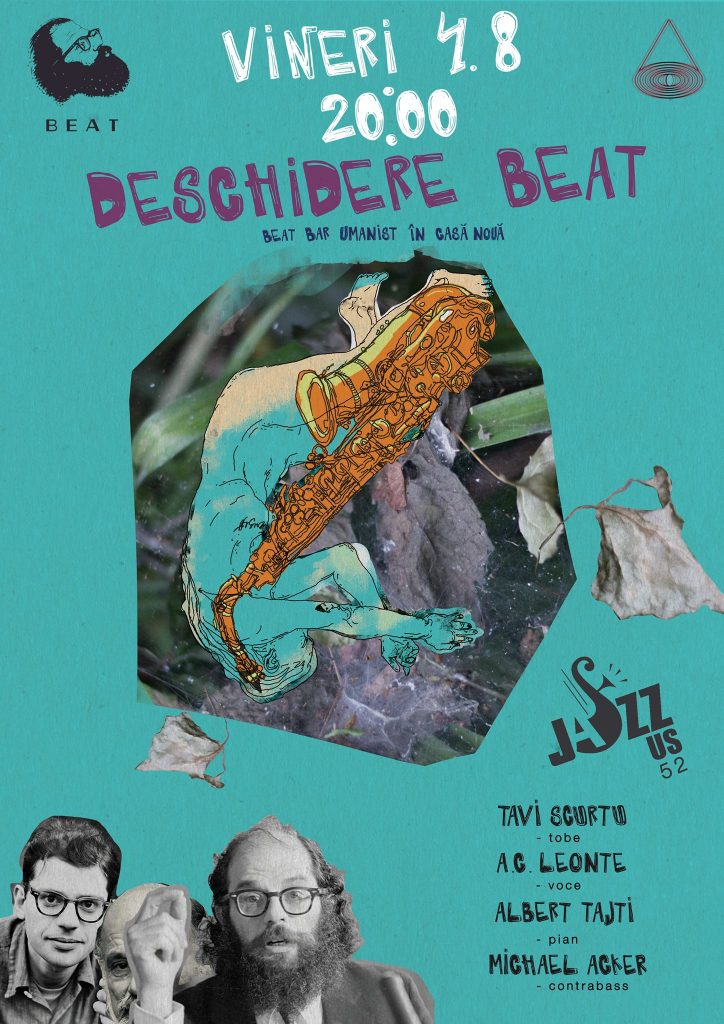 Free Mojito Weekend – In primul weekend al lui august toti cei care au un loc rezervat la Journey Pub primesc gratuit un Mojito – cocktailul unei veri relaxate.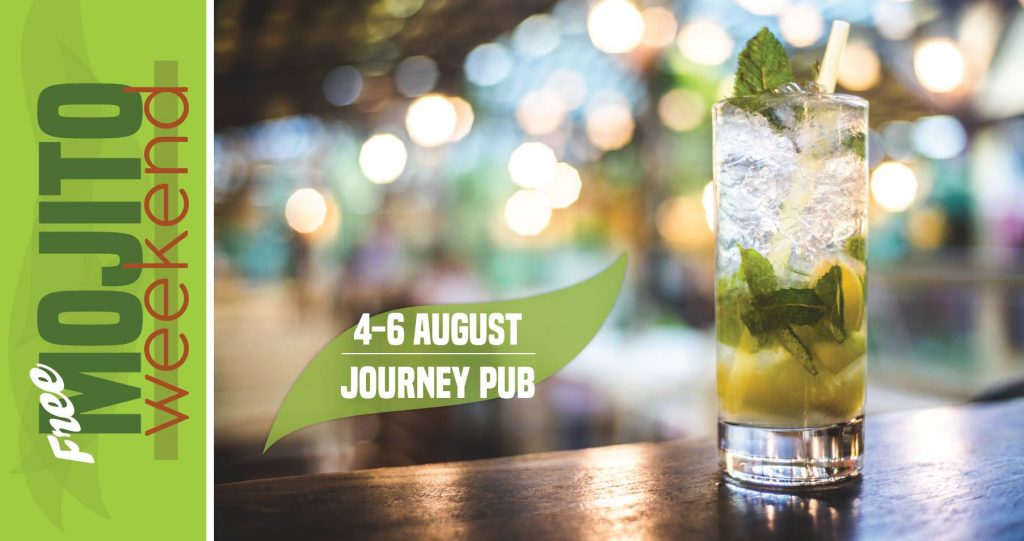 Atelier de fashion – Sore și stilistul Edi Enache te invita pe 5 august la cel mai stylish workshop de fashion! Vino pe culoarul Sunset Boulevard incepand cu ora 18.00, sa iti gasesti inspiratia pentru tinutele hot ale verii!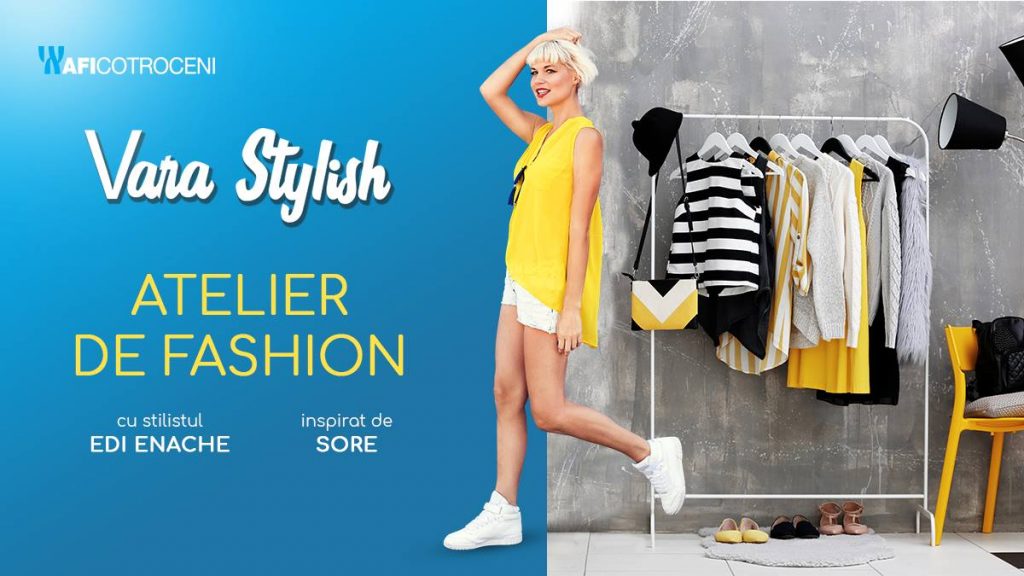 French / English evening – Free language tandem – Social Language Events este un concept de schimb de cunostinte lingvistice din Bucuresti, promovand intalniri intre vorbitori nativi de Engleza, Franceza si Romana. Scopul este de a exersa si de a crea prietenii noi intr-un mediu cald si primitor. Samabata seara la Gradina Floreasca.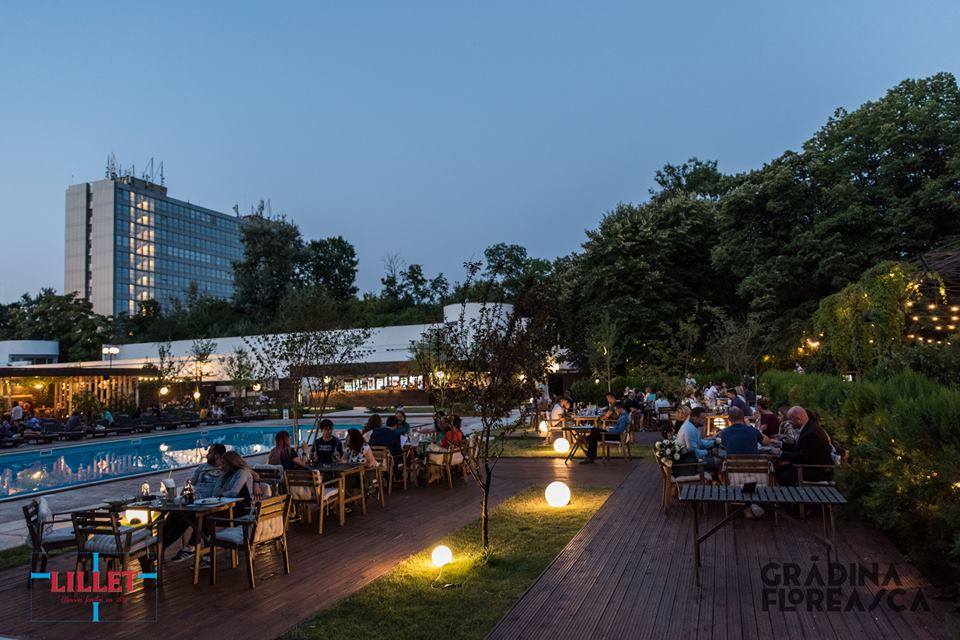 Yard Brunch
 – 
sambata de la 12:00 la 16:00 va invitam pe alt fus orar, sa impreunam pranzul cu micul dejun intr-o combinatie light si super gustoasa la Bucateria. Meniul in valoare de 16 lei cuprinde:
? gazpacho, o supa raw-vegana super fresh, servita rece, la pahar
? croissant cu zuchinni perpelit in tigaie, chevridou, valeriana, chedar si salsa de rosii
?? omleta cu legume, marar si smantana, coapta la cuptor;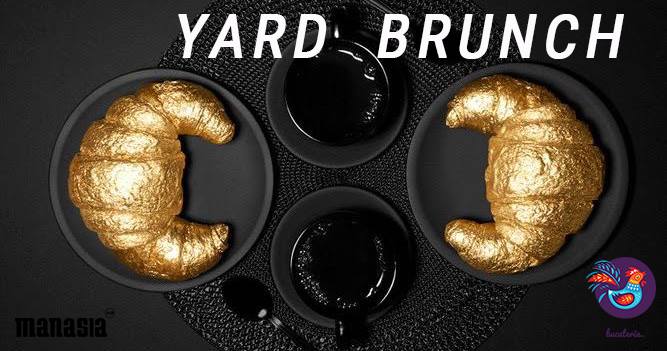 Albastru DESCHIS cu Visual Playground – Rooftop party with 2 awesome DJs Calin & Paula la Deschis Gastrobar cu muzica electronica, expozitii ale studentilor Visual Playground, proiectii de animatii si 24 de sticle de bere cu etichete unice personalizate artistic.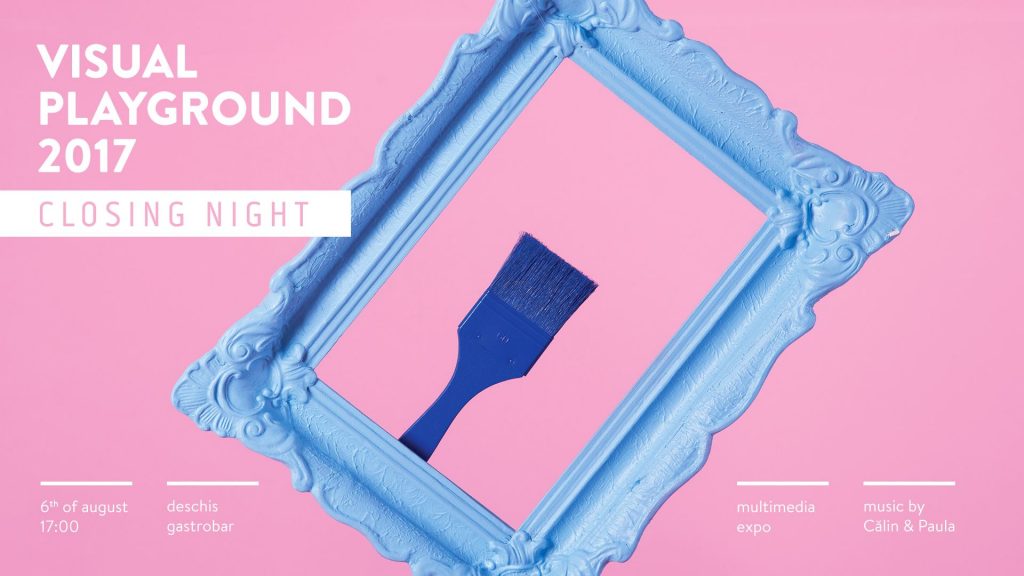 Please follow and like us: