In sfarsit weekend! Sunt atatea activitati faine in aer liber in acest weekend, incat sper ca ploile au de gand sa dispara. Pe mine ma gasiti la Vama Libre, dar daca nu v-ati hotarat inca ce faceti, mai jos aveti cateva sugestii:
3 Smoked Olives Festival 2017 – Daca era in cautarea festivalului care sa te deconecteze de lume, l-am gasit. O insula izolata, cu nisipuri fine, unde nu este permis accesul animalelor de companie sau a copiilor sun 21 de ani, dar mai important, o insula fara semnal Wi-Fi. Toate asezonate cu muzica electronica pe alese.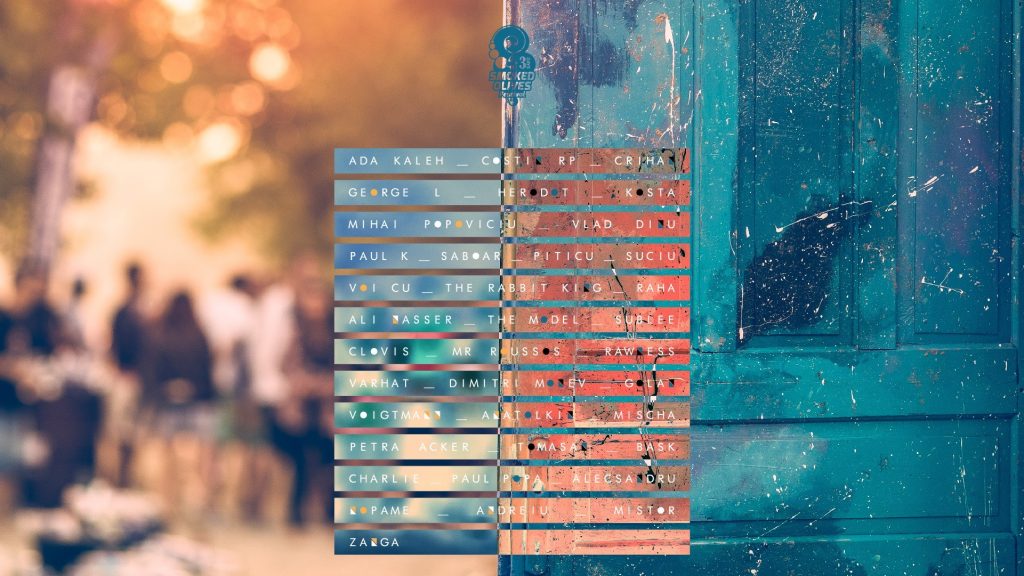 Festivalul Strada Armeneasca 2017 – Strada Armeneasca revine! Vino sa petreci 3 zile in stil armenesc. O sa te bucuri de concerte, dansuri, bucate traditionale, expozitii, tururi ghidate si multe alte activitati. Intrarea este libera, de la mic la mare.

Urban Garden Party – Urban Garden Parties reprezinta o noua lume a artistilor cu creativitate interdisciplinara. Misiunea noastra este sa cautam, sa cultivam si sa gestionam indivizi cu talente diverse. Artistii selectionati isi vor expune lucrarile in aer liber. Lucrarile fac parte din categoriile: Sculptura, Desen live, Design de produs si Amazing Art We Haven't Thought Of.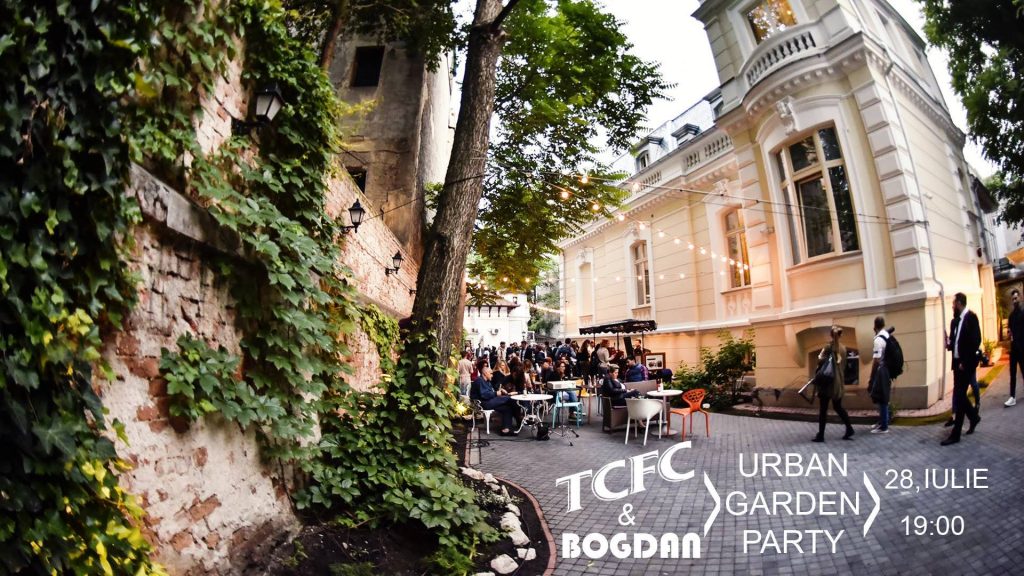 Strongbow presents Debarcaderul Verde – E vital sa pastram conexiunea cu natura si cu prietenii. Vineri, 28 iulie, lansam Debarcaderul Verde pe Dambovita, iar Mr.jurjak va sustine un concert LIVE pe scena plutitoare odata cu lansarea Debarcaderului.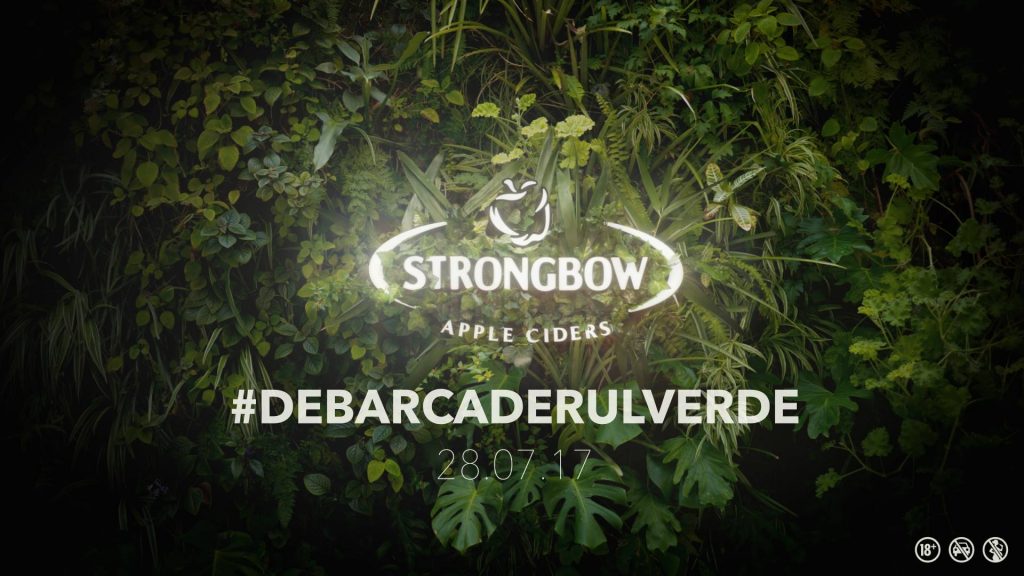 Marele Picnic ShortsUP, ediția 4 – An de an, in plina vara, orasul pastreaza o insula de evadare: loc de intalnire pentru cinefili, pajiste intinsa pentru iubitori de natura, spatiu deschis pentru intalniri neintamplatoare. Sambata si duminica, pe 29 și 30 iulie, Gradina Botanica Bucuresti gazduieste, pentru al 4-lea an consecutiv, #MarelePicnicShortsUP. ? ☀️ ? ?
Weekendul cat o vacanta, weekendul mult-asteptat in care orice evadare pare posibila, weekendul filmelor scurte sub cerul liber.

Garden of Day Dreams V – Nu ne putem satura de petreceri sub cerul liber. Ne-am distrat impreuna in pasi de dans la cele mai frumoase dupa amiezi dansante pe iarba verde.
Dupa ce te-ai lăsat purtat de muzica la Palatul Ghica, ne intoarcem într-un alt peisaj de poveste in care sa poti uita de aglomeratia urbana: gradina Palatului Mogosoaia. Vino sa te lasi inspirat de natura, vibe-uri pozitve si muzica ta preferata.

Seri de vară la MNAC | Borusiade & Aleksa Alaska – Va invitam la o vizita la MNAC, la capatul careia ne relaxam in cafeneaua muzeului, la o petrecere lejera pe terasa de pe acoperisul Palatului Parlamentului. De fundalul sonor al aceastei editii se vor ocupa Borusiade si Aleksa Alaska.

We are Golan presents Together by the pool – Pentru ca ne plac zilele de vara si locurile cu apa,am ales de aceasta data o piscina deosebita si cocheta in mijlocul Bucurestiului.
Te invitam la a sasea a parte din frumoasa noastra poveste la piscina Kundalini Pool Bar & Lounge, pentru o duminica relaxanta si dansanta cu Slot, RAZVAN DINESCU, PoL, YONGU si TEO.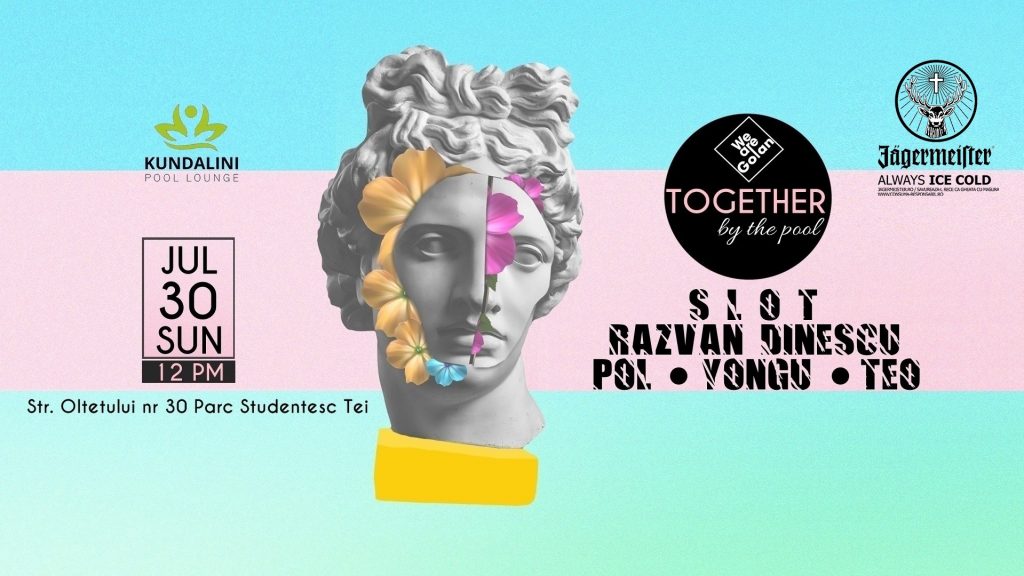 B-Fit in the Street with DUNDU – Luna de teatru stradal se incheie cu spectacole incendiare, parade cu toti invitatii si multe surprize.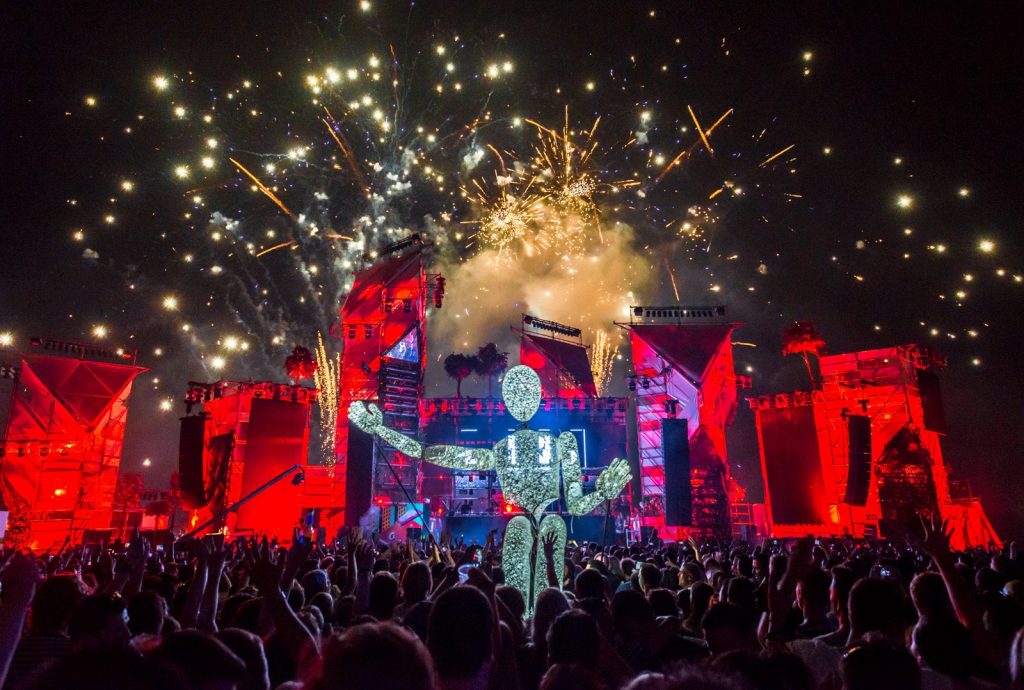 Please follow and like us: