The date. Drinks against prohibition – My personal favourite, petrecerea cu numarul 7 din cea mai cool serie de petreceri lunare, toate organizate de prietenii de la The Date, are loc azi la Fratelli. Si, dupa cum spun ei, "there is no other party in town like Prohibition party". Nu stiti despre ce e vorba? Voi scrie un articol cat de curand, pentru a va povesti lucrurile frumoase pe care le fac cei de la The Date.

Misbehaving – Restaurantul Tapo se transforma in fiecare vineri in club, iar azi tematica este "misbehaving". So, are naughty or nice?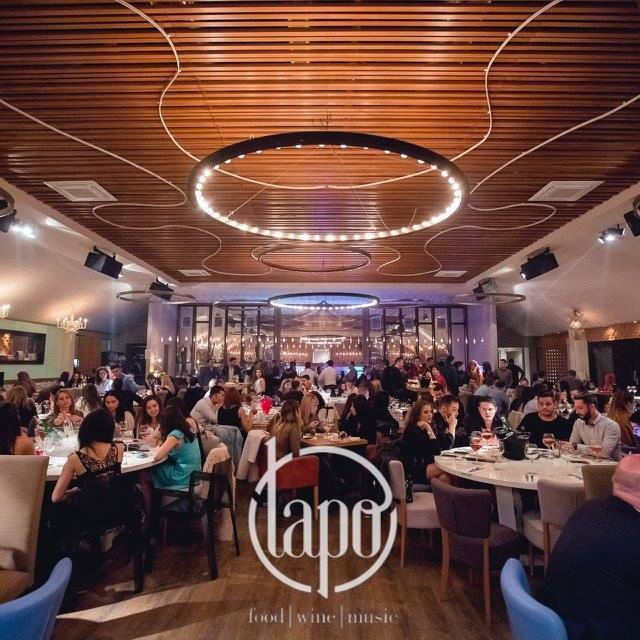 Live w. Spitalul de Urgență – Beluga Music & Cocktails, aka submarinul de pe Lipscani ne asteapta azi la inca un concert live, de data asta sustinut de Spitalul de Urgenta.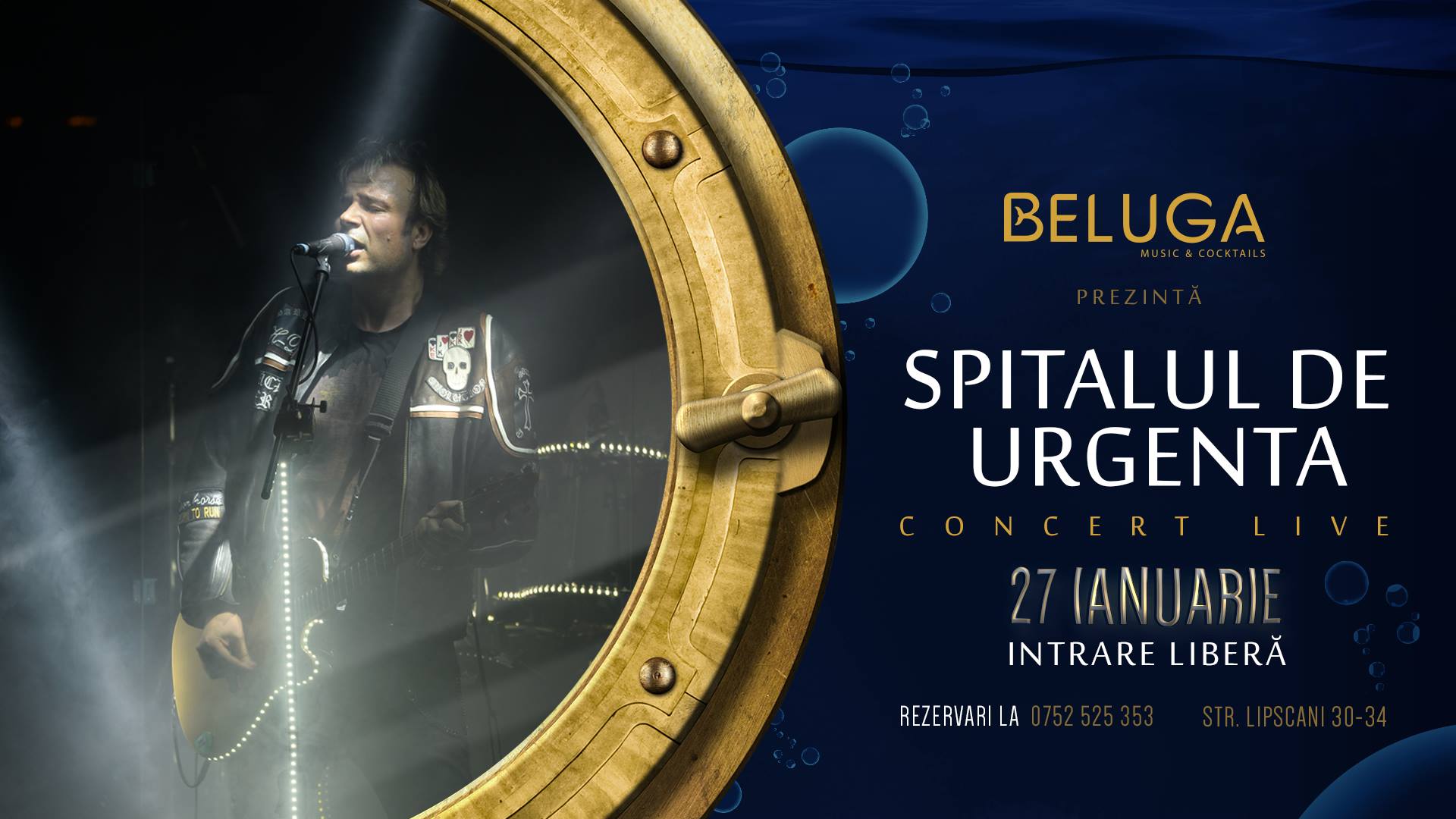 Yard Sale la Jacques Pot. Ianuarie2 – Pentru shopaholicele care s-au saturat de hainele din mall, pe care le are toata lumea, overpriced si e calitate proasta, Yard Sale-ul organizat o data la 2 saptamani este solutia perfecta. Shop until you drop!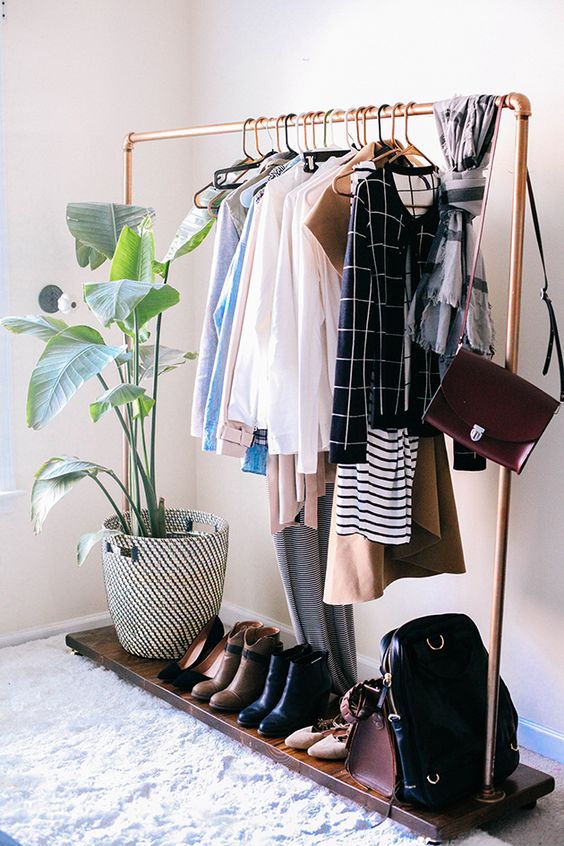 Burn Babylon – Closing Party / 27 ian. / Goblin Bucuresti
 – Goblinul se muta in locatie noua, deci weekend-ul acesta este dedicat inchiderii locului care i-a fost casa timp de 8 ani. Don't miss out on the Closing Party!


Urban Resort Party at club Fabrica – Fabrica revine cu petrecerile pana dimineata, tip Urban Resort, cu oferta de 1+1 la Cuba Libre si cu promisiunea unui party nebun. Are you in?

Barbero Made Me Do It! – Daca preferi centrul vechi, incepe sezonul petrecerilor si la Barbero, care promite sa-si asume responsabilitatea pentru 'Whatever you'll Drink, Dance or Feel'.

OMUL PERNA #66, Sambata, 28 Ianuarie, ora 22:00. – Daca iti doresti o sambata linistita, o piesa de teatru la Godot Cafe este alegerea perfecta. Drama "Omul Perna", marele castigator al Festivalului International de Teatru Undercloud in 2016, jucata de actori tineri si talentati, a ajuns la cea de-a 66a reprezentatie.

Nocturnă muzeală la MNAR – tot pentru cei care isi doresc mai degraba o activitate culturala decat una de club, MNAR (sediul central si muzeele-satelit) isi tine portile deschise atat vineri cat si sambata pana la ora 22:00.

Tu ce planuri ai weekendul asta?
Please follow and like us: