Piese de teatru, concerte, mancare, socializare, magie si brunch, exista cate un eveniment pentru aproape tot ce ai vrea sa faci in weekend-ul acesta:
Fluturii sunt liberi – Cuibul Artistilor – "Fluturii sunt liberi" este un spectacol despre frica de a fi independent, despre dependenta fata de dorintele altora, alegeri si decizii. O ora de introspectie si de reflectare a cine sau ce sunt eu si ce imi doresc cu adevarat. O poveste imbracată cu mult umor despre cat de multe vede un orb si cat de putine vede un vazator.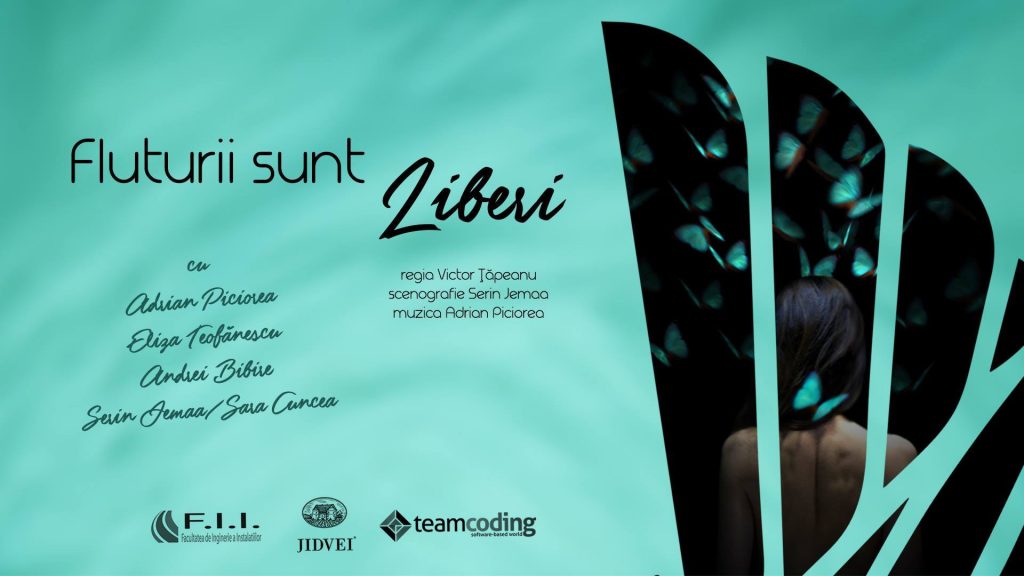 Let's Lugo before Party on Friday – Lugo Restaurant & Lounge te asteapta cu un veritabil pre-party in fiecare vineri seara. Pentru ca trebuie sa mananci bine inainte de party ca sa ai energie de dans. In plus, playlist-ul lor de vineri si cocktail-urile savuroase te vor trimite deja cu pofta de distractie catre urmatoarea destinatie.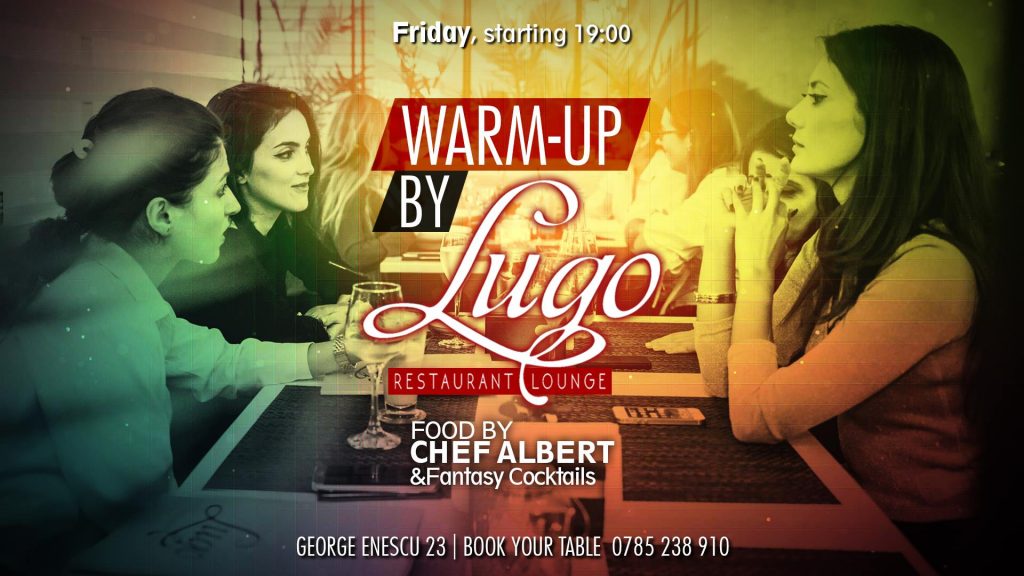 Future Techno Heroes #4 w/ Reinier Zonneveld Live at Casa Presei – Future Techno Heroes este primul eveniment Main Sounds din acest an si il aducem pentru prima data in Romania pe Reinier Zonneveld in cadrul unui set live, vineri la Casa Presei Libere.

Tandem Linguistique ♪ Nouveau Monde – Social Language Events ne invita la un eveniment ce imbina exersarea unei limbi straine cu socializarea si voia buna. Singura regula este sa uiti de telefonul mobil si sa pretinzi ca esti in anii '90. Totul se desfasoara in noul cool spot din Bucuresti, Dialogue.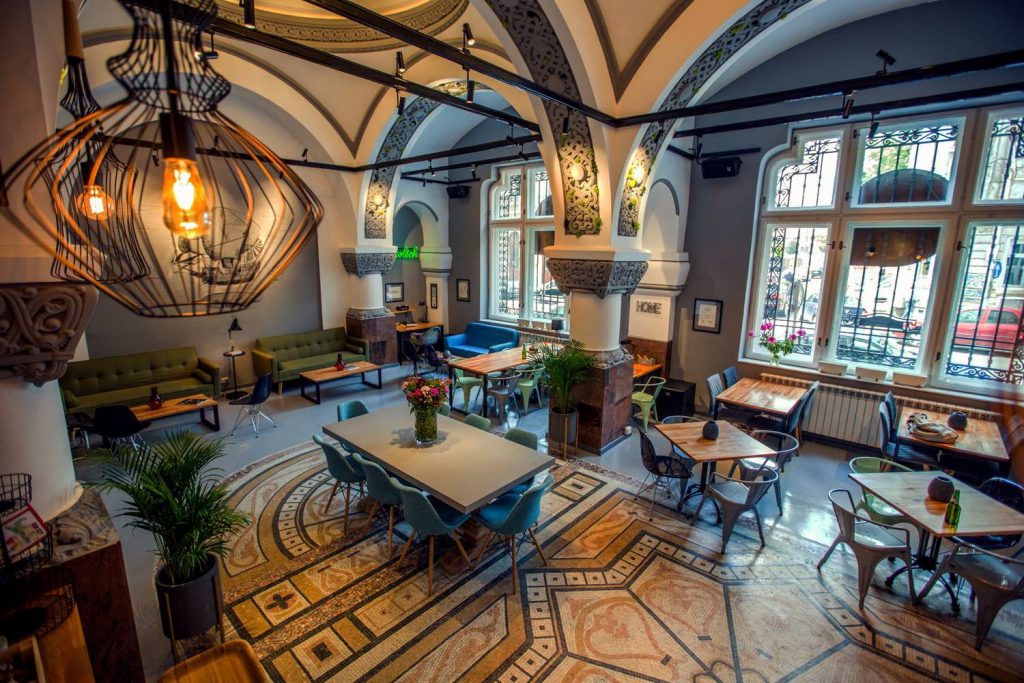 Fu(n)king With The 90's Party at club Fabrica – Sambata 27 ianuarie in club Fabrica, Fu(n)king Party '90: Coco Jambo presedinte si MC Hammer premier! Nirvana si Metallica aplauda de pe margine!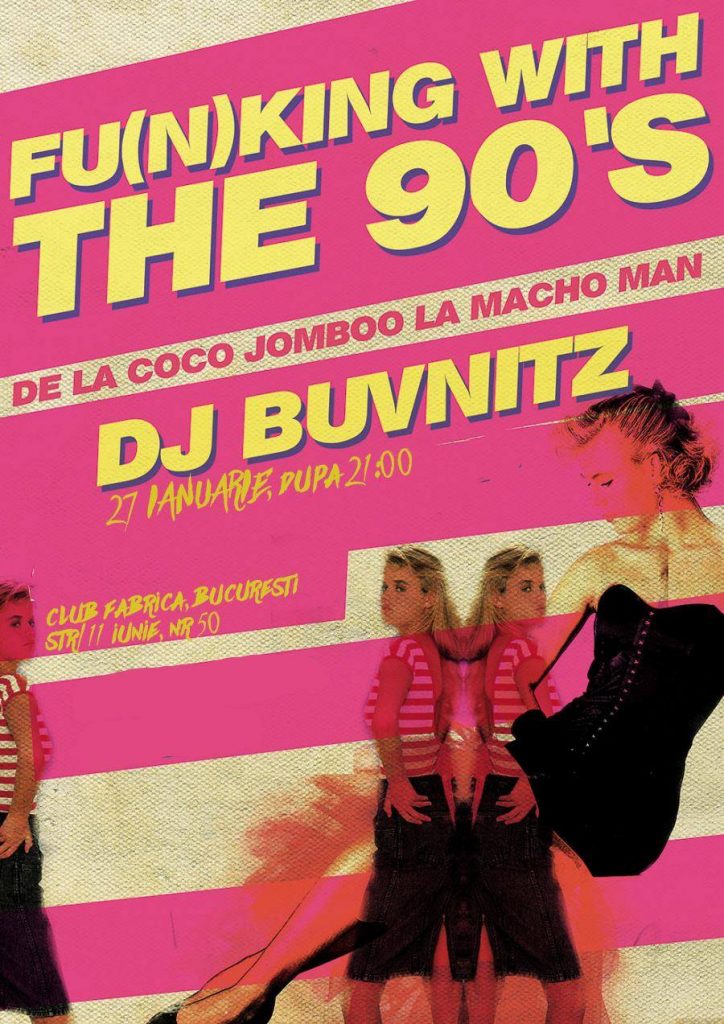 Magie pentru copilul din tine – Se spune ca magia exista doar atunci cand crezi cu adevarat în ea.  Sambata, 27 ianuarie, ora 14:00, la Cinema Elvire Popesco vom redescoperi magia intr-un spectacol plin de culori si zambete, alaturi de magicianul Verdini.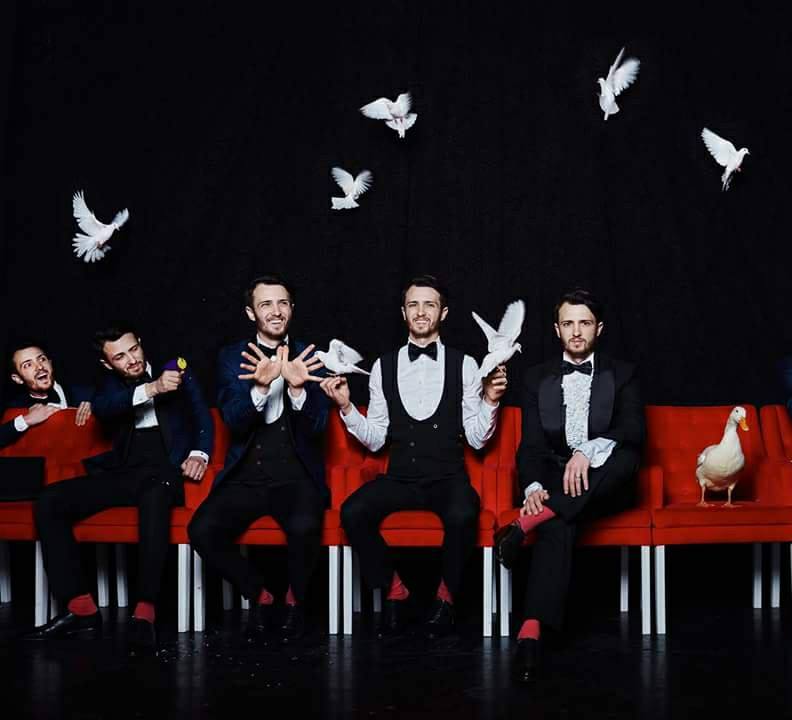 Soul Serenade la BEAT bar umanist – Soul Serenade ne asteapta sambata la primul concert din 2018 cu mixul lor propriu de "old time blues & jazz".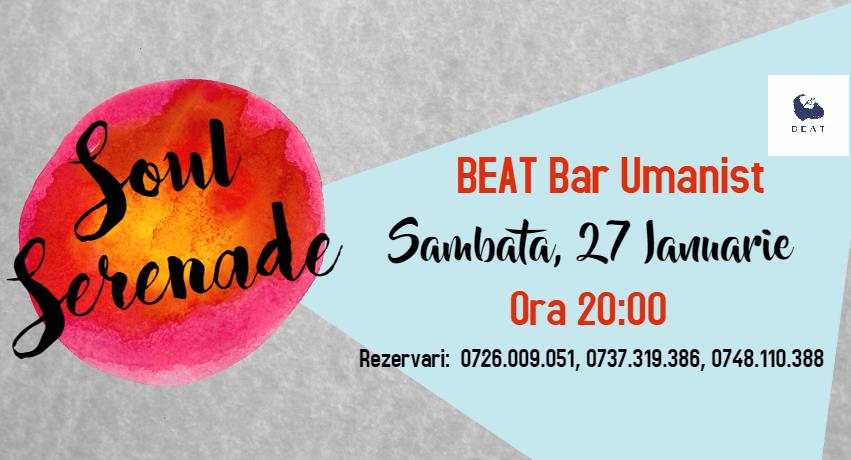 British Comedy Night/ Afterparty – Olly of Quartz and DJ Claudiu – Dupa o renovare completa, Mojo revine cu British Comedy Night sambata, cu 3 artisti care vin din Anglia: Mark Palmer, Aideen McQueen si Geoff Whiting.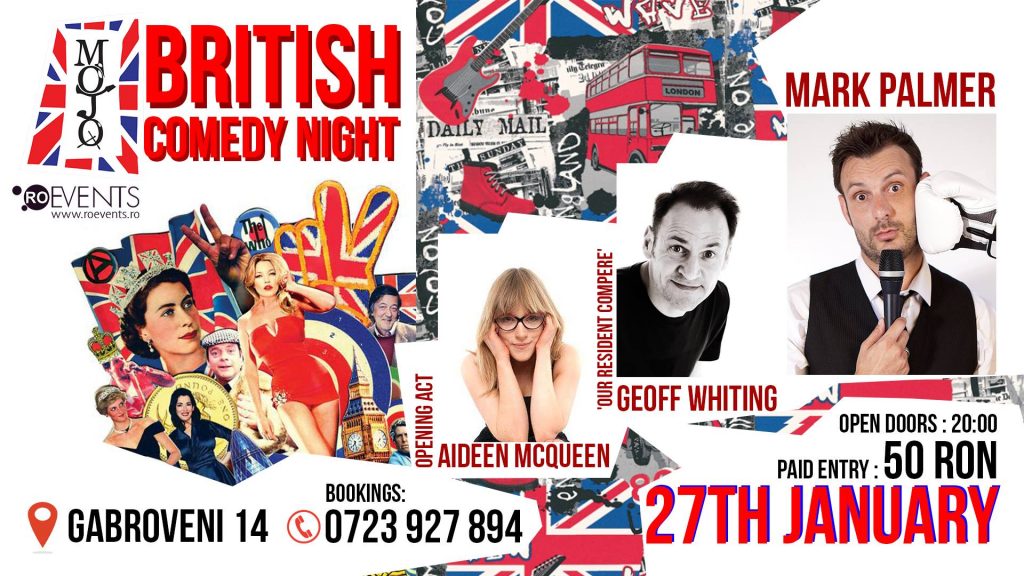 Bucharest Shortcut Cinefest – Best of – Bucharest ShortCut Cinefest implineste 20 de editii! Asa ca a creat o retrospectiva-surpriza. Filme scurte intrigante si fascinante, duminică, 28 ianuarie, de la 19:30 la unteatru, pastrand insa suspansul…

Ziua Coastelor – In urma succesului initiativei  "Ziua Coastelor Deschise", EVarza a decis sa permanentizeze acest lucru, asa ca, incepand cu acum, in fiecare duminica vor avea "Ziua Coastelor".
Pe scurt, in fiecare duminica veti putea avea o portie de Coaste BBQ (750gr. – coaste de porc, cartofi prajiti, sos BBQ + salata Coleslaw) la pretul de numai 32 lei.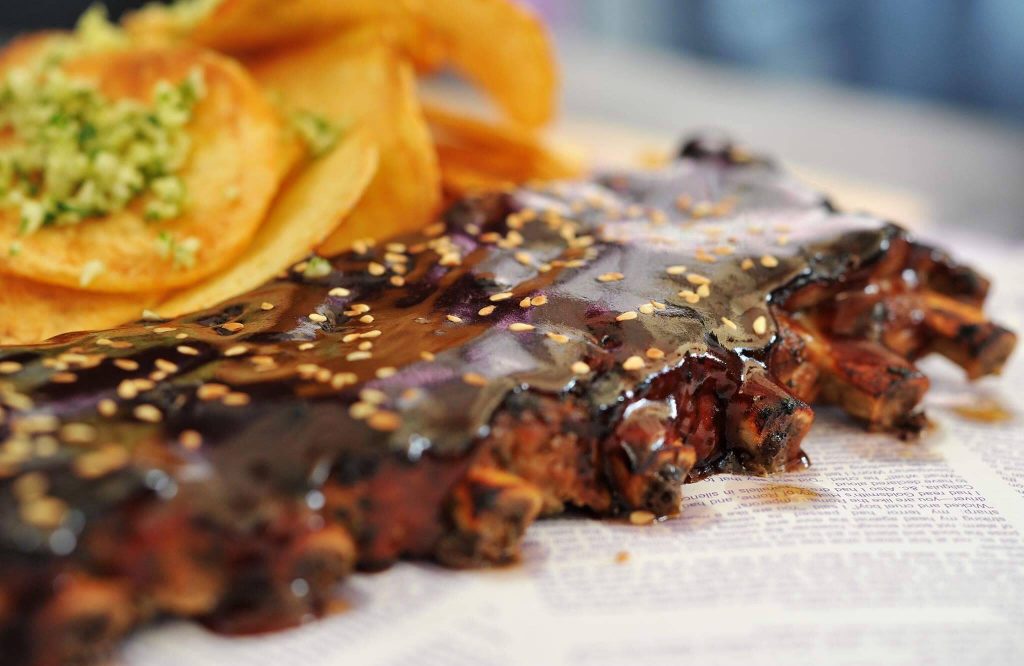 Un brunch B3TON – Brunch-ul B3TON este ideal pentru diminetile tarzii si dupa-amiezele de duminica petrecute alaturi de familie si prieteni bucurandu-te de preparate savuroase pregatite special de catre bucatarii lor –  retete delicioase reinterpretate din bucataria traditional romaneasca si un show inedit de Live Sax by Doina Spataru.

Please follow and like us: