Primul weekend din februarie arata ca primul weekend de primavara. Si odata cu caldura sporesc si evenimentele cool din Bucuresti. Se anunta un weekend plin:
9 piese de teatru remixate – concert: Alex Stefanescu – Alex revine cu un nou one-man show de exceptie: 9 piese de teatru faimoase, repovestite, cantate si parodiate pe muzica la Unteatru. Intra in lumea marilor creatii dramatice cum ar fi "Romeo si Julieta", "Hamlet", "O scrisoare pierduta" si altele, intr-un fel neasteptat si original. Cine le-a citit, le redescopera intr-o lumina surprinzatoare, iar cine nu, cu siguranta va prinde pofta de a merge la biblioteca sau macar sa caute filmul pe IMDB.
E ca un ghid teatral atat pentru initiati, cat si pentru profani, pe o paleta muzicala larga, colorat de rasete si energie buna de luat la pachet.

1 Year L' Ondine at Fratelli –   L'Ondine implineste un an si sarbatoreste asa cum stie mai bine, cu un party de zile mari la Fratelli. Tematica: THE SILENCE OF THE LAMBS TERROR LOVE SACRIFICE ETERNITY.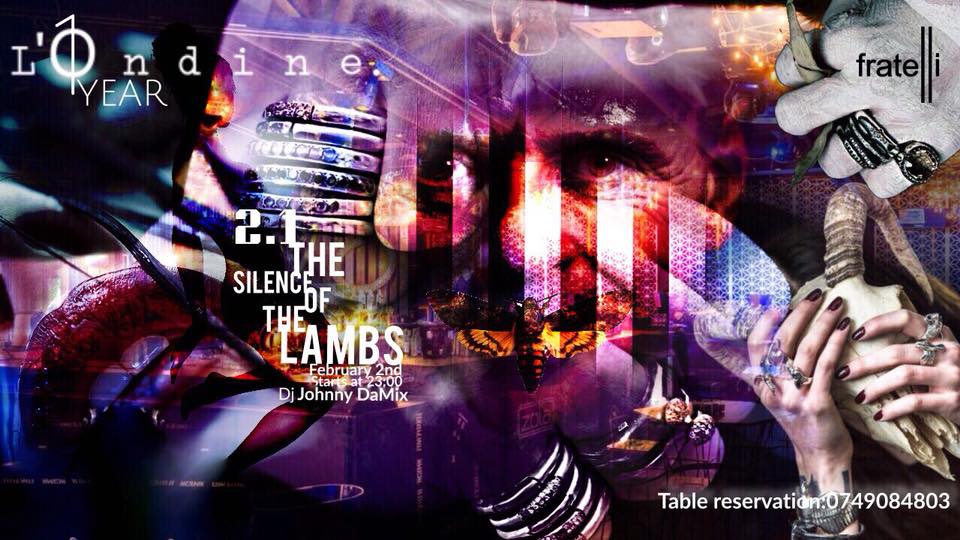 Coma Light (acustic), 2 februarie, Hard Rock Cafe – Vineri, 2 februarie, METALHEAD si BestMusic Live Concerts te invita la Hard Rock Cafe de la ora 22:30 la un show COMA Light, adica piesele pe care le iubiti reinterpretate in maniera acustica !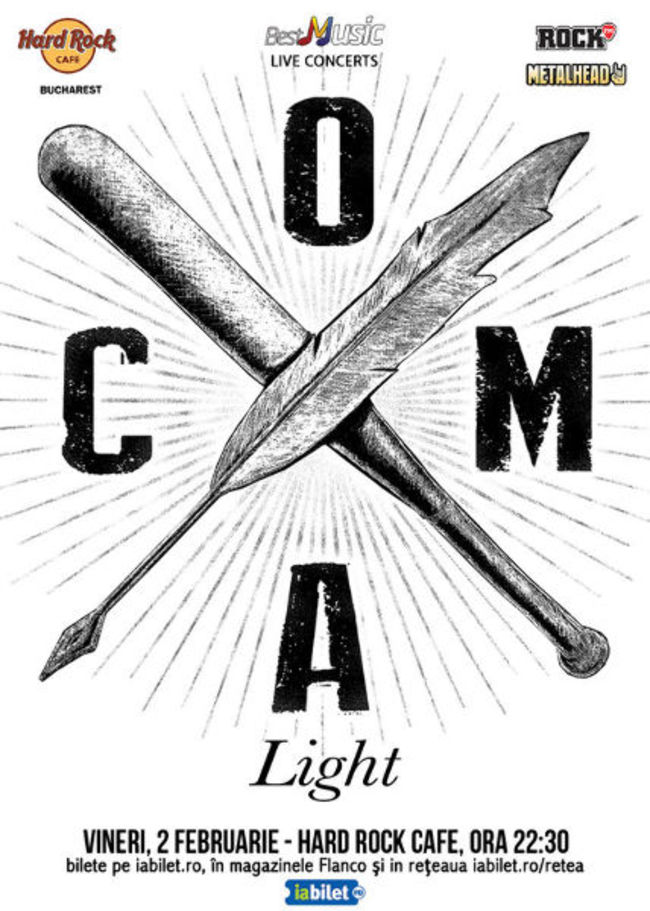 Winter Garden Party: barbeque, music & drinks – Gradina urbana de la  Lugo Restaurant & Lounge devine loc de distracție și iarna! Vor scoate gratarul afar sa pregateasca burgeri si coaste apetisante, barmanii pregatesc băuturi care sa-ti tina de cald, iar DJ-ul se va asigura ca nu vei sta jos.
Pregateste-ti costumatia preferata de iarna, aduna-ti gasca si haideti la cea mai tare petrecere in aer liber!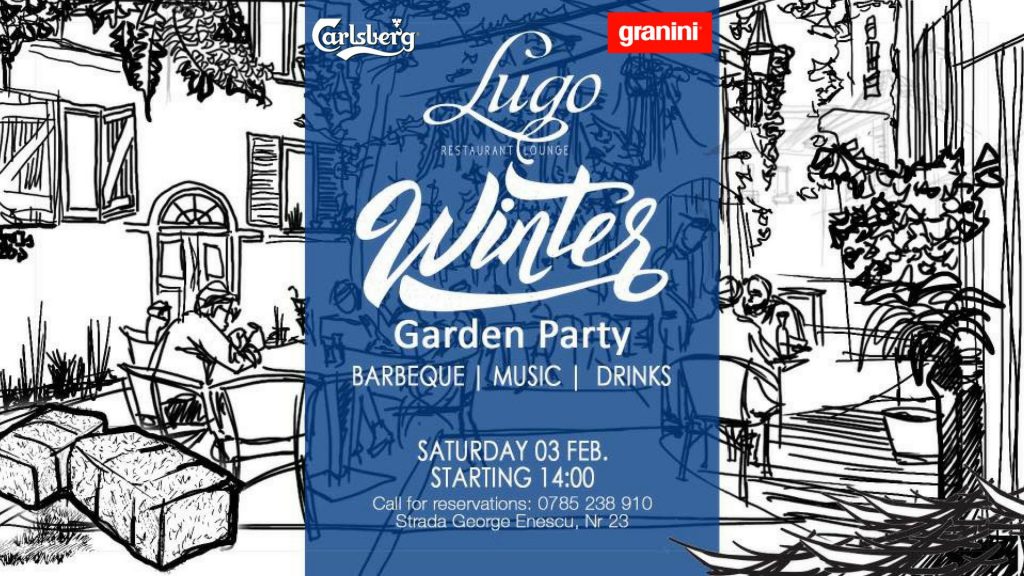 InstaCoffeePrint la Re:Modelier – InstaCoffeePrint merge sambata si duminica la Re:Modelier ca sa socializeze cu bautorii de cafea. Intre orele 10:00 și 17:00 vor printa toate cafelele cu spuma cu mesaje funny, imagini la alegere, logo-uri sau, in fine, cam orice!
Ce te costa? O postare cu hashtag-ul #instacoffeeprint pe Instagram sau Facebook! ?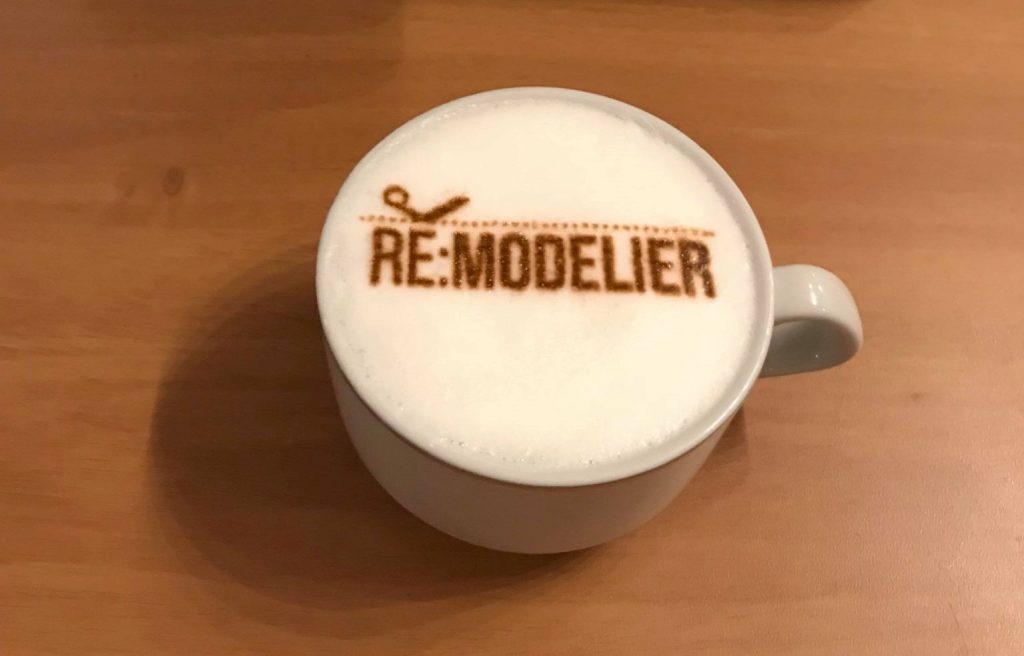 Ground Zero Hangout at Puro e Bio – Ground Zero Beer propune adunari in mai multe locatii din Bucuresti, pe care le va numi GROUND ZERO HANGOUT PLACES, pentru socializare si voie buna, incepand din weekendul acesta la Puro e Bio.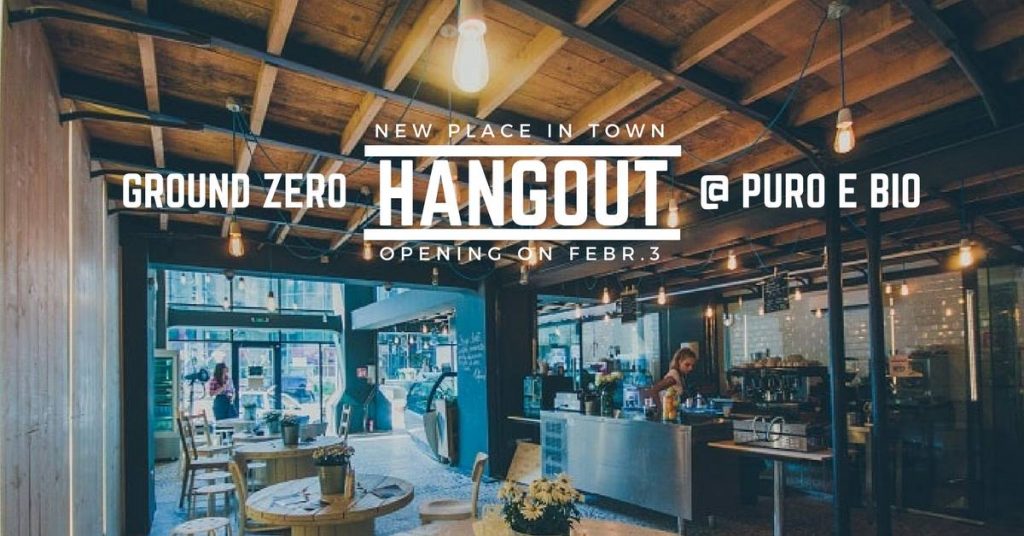 Stand-up Comedy • Andrei Ciobanu @ArenaPubRegie – Andrei Ciobanu, autorul cărților Suge-o, Ramona! și Suge-o, Andrei!, pe care îl ascultați în fiecare dimineață la Kiss FM, revine SÂMBĂTĂ, 3 FEBRUARIE la ora 19:00 cu un SHOW de STAND-up COMEDY în ArenA Pub Regie!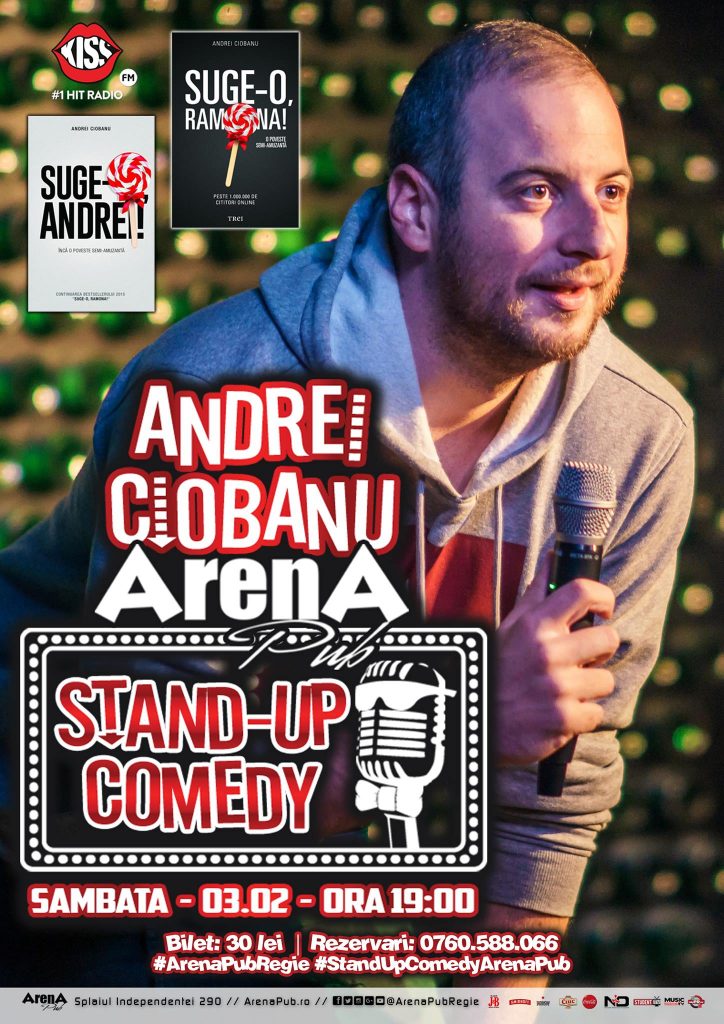 Winter sun – TAPO ne invita la un party ca de vara. Nu avem caldura verii dar avem vibe-ul potrivit, bautura rece si chef de distractie.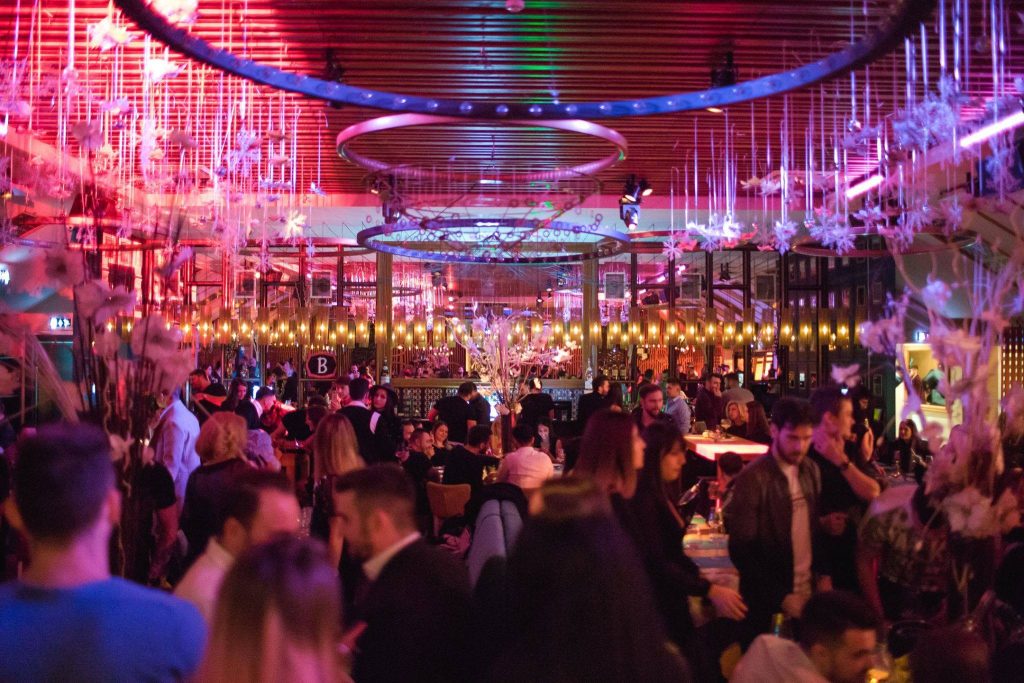 Un brunch B3TON – Un ritual de duminica post breakfast, pre lunch un pic prelungit….suna bine nu? Daca ai trecut peste brunch-urile traditionale cu omlete si sandwhichuri, te asteptam cu un brunch altfel! Lansam prima editie de "un Brunch B3ton" cu un meniu exclusiv de Chef Silviu Furdui cu retete delicioase reinterpretate din bucataria traditional romaneasca si un show inedit de Live Sax by Doina Spataru.

Sunday Brunch – Duminica este zi de relaxare alaturi de familie cu mancare buna si bautura, iar  MAIZE farm to table creaza atmosfera perfecta si pregateste un brunch numai bun pentru toata familia.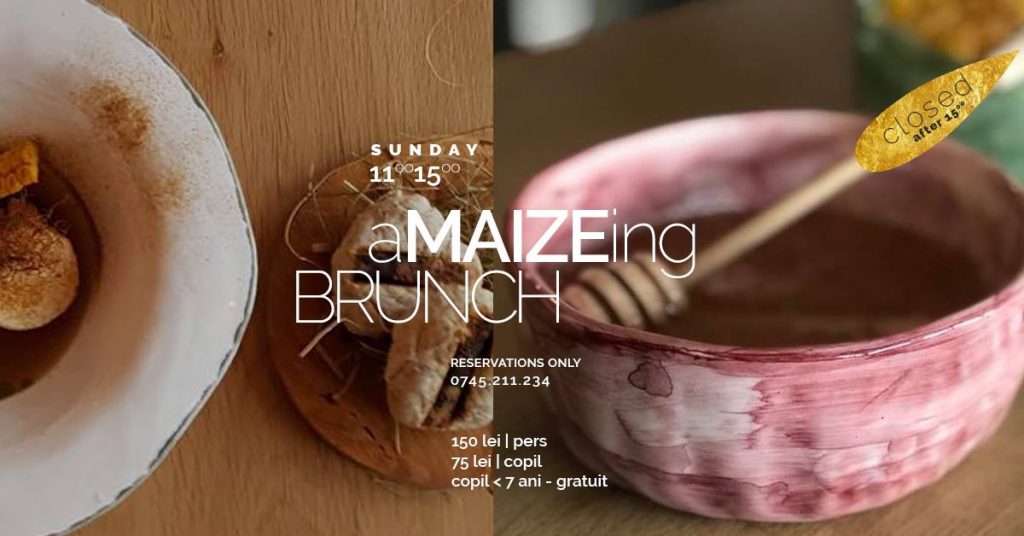 Hot dog day at J'ai Bistrot – Duminica, de la 13:00. Hot dog day at J'ai Bistrot București
Meniu:
? Hot dog cu bacon, ceapa crocanta si bbq sauce – 18 lei
? Hot dog nemtesc cu varza murata – 18 lei
? Hot dog Bahn Mi Slaw (asiatic) cu morcovi, castaveti, ridichi, coriandru, jalapeno, miere – 18 lei
? Hot dog Chilli Cheese (mexican) cu ceapa rosie, chilli, mustar si branza cheddar – 18 lei
? Hot dog cu chimichuri (argentinian) – 18 lei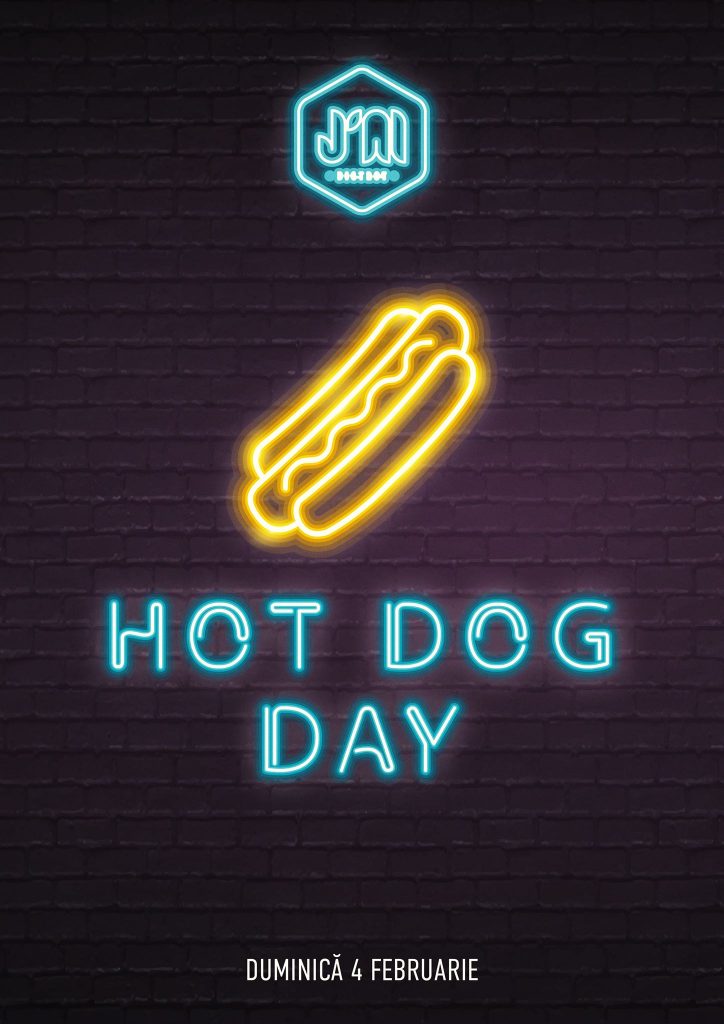 Actorul | Spectacol și Workshop – Faceti cunostinta cu Attilio – unul dintre cele mai comice si versatile personaje ale lui Aldo Nicolaj – actorul care ar fi dispus sa faca orice, oricat de nedemn, pentru a obtine succesul! O comedie cu rasturnari de situatii neasteptate, "ACTORUL" este un spectacol care vorbeste despre lupta care se da in fiecare dintre noi atunci cand suntem pusi in fata unor situatii-limita.

Please follow and like us: