Ca de obicei, si weekendul acesta Bucurestiul ne ofera multe optiuni pentru distractie. Tu ce o sa alegi?
 Raci si fructe de mare in Piata Amzei – Taverna Racilor umple Piata Amzei cu raci, creveti, pui de balta, rechin, peste spada, calamari si caracatita de pe 15 pana pe 19 martie.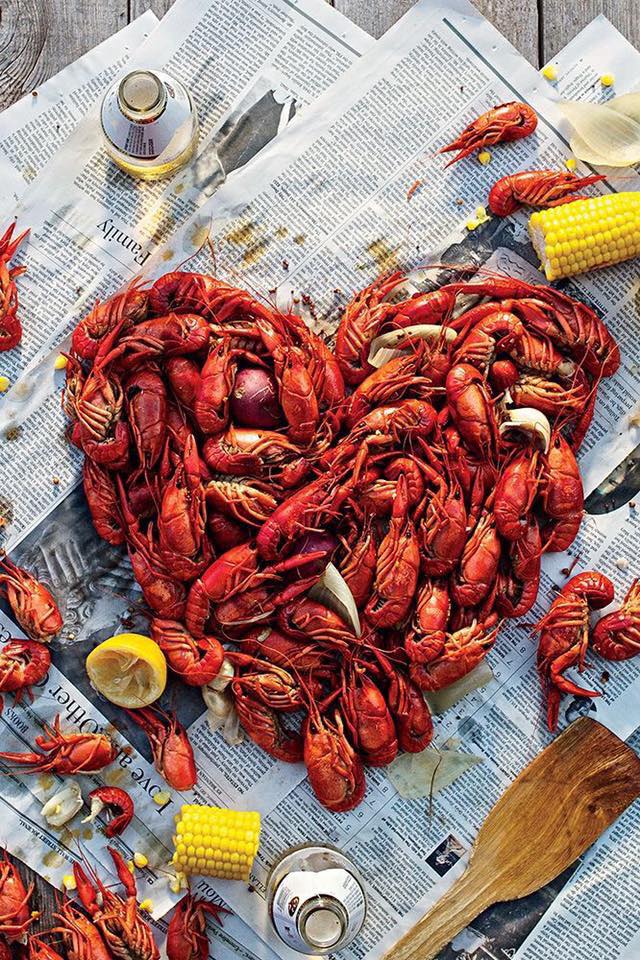 Concert Vița de Vie Acustic – Pornind de la clasicul Unplugged, Acustic inseamna cele mai bune melodii Vita de Vie, stranse in decursul celor 21 de ani de existenta, reorchestrate intr-o maniera neobisnuita, mergand uneori pană la clasic, jazz sau bossanova.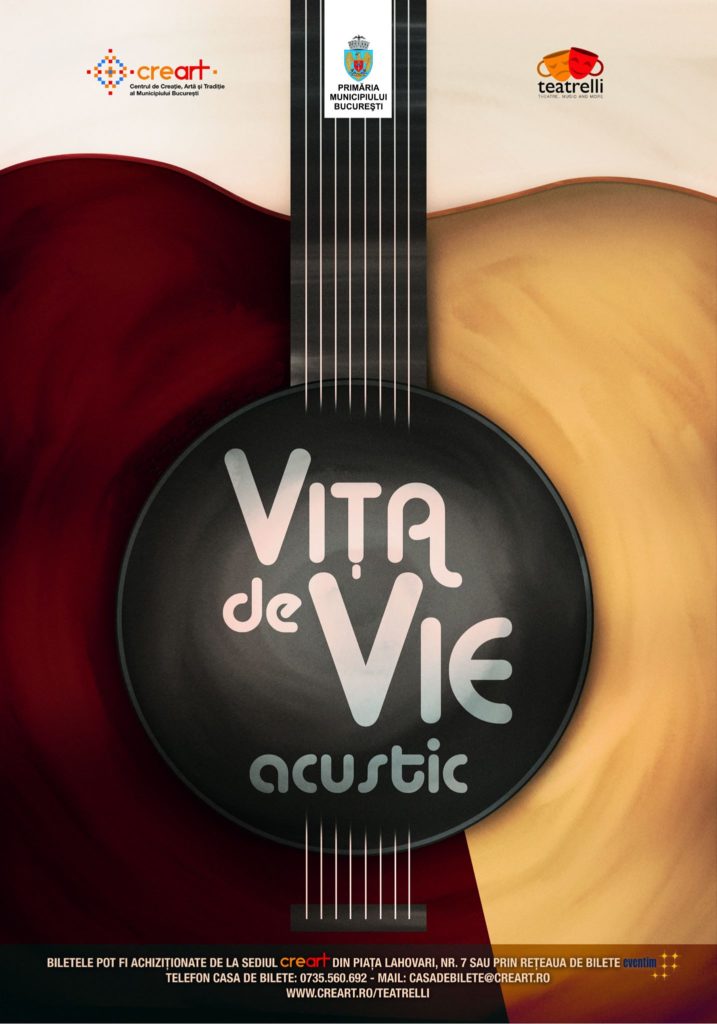 Smiley – Live at Tribute – Povestile muzicale insotite de zambete revin pe 17 martie, in TRIBUTE. Smiley aduce ritmul, originalitatea si culoarea pe scena, molipsind publicul cu iubirea sa pentru muzica live. Seara de vineri este dedicata amintirilor frumoase, emotiilor pure si timpanelor rasfatate cu un melanj muzical marca Smiley. Intrare 50 de lei.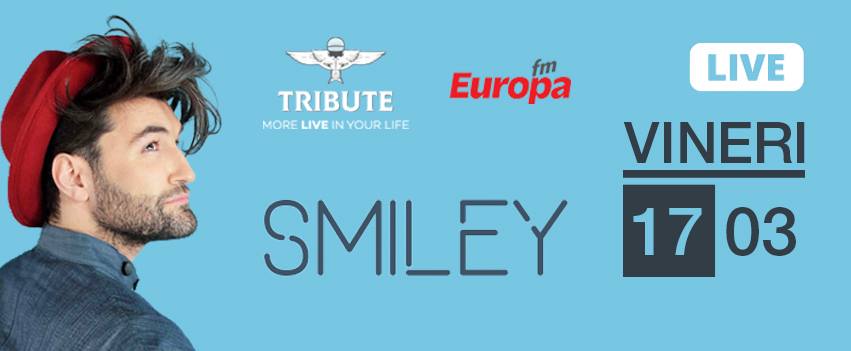 The Underground Youth [live] in Control – Infiintata in 2008, in plina perioada de inflorire a muzicii indie, ca proiect individual izvorat din nevoia de expresie creativa a poetului Craig Dyer, trupa The Underground Youth din Manchester readuce psych rock-ul la frumusetea bruta si sensibila a esteticii minimaliste.

Shhhh – silent party HomeMatasari – Dansul, dansul si balansul, dar pe silent sa nu ne ia ameteala. Pe 17 la numărul 17 in 2017 ora 22.00.

Be #TAPO – Inca o wild. crazy party la Tapo, vinerea asta. Be yourself, be TAPO.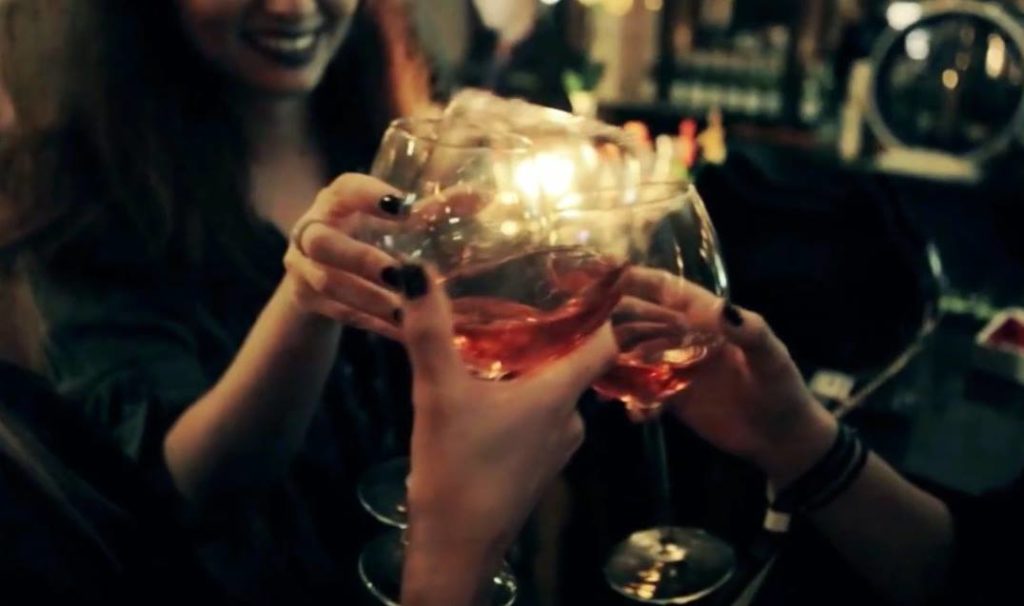 Concert The Fab Beatles – tribut The Beatles – Pe 17 martie The Fab Beatles concerteaza la Hard Rock Cafe. Lasa-te cuprins de frenezia anilor de aur ai rock'n'roll-ului, intr-o seara fabuloasa!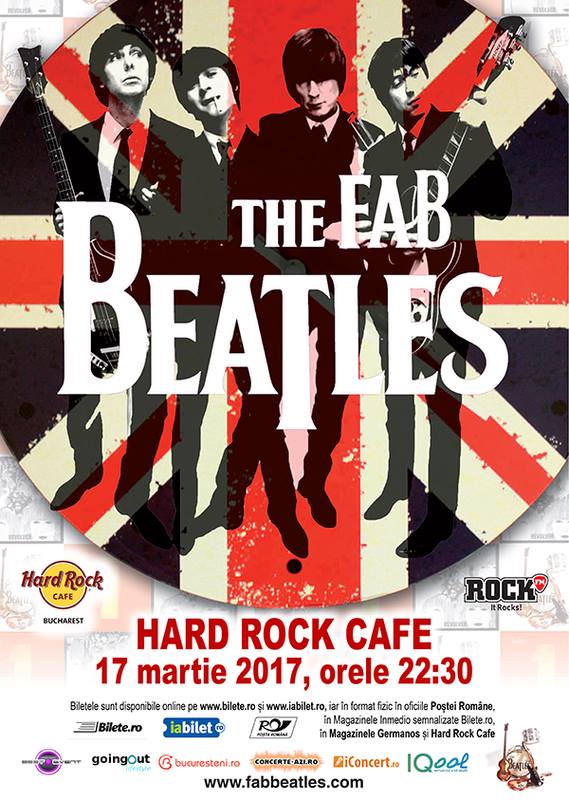 Raised in the hood / Centru – Centru presents RAISED IN THE HOOD – Food Hood Pre-Party.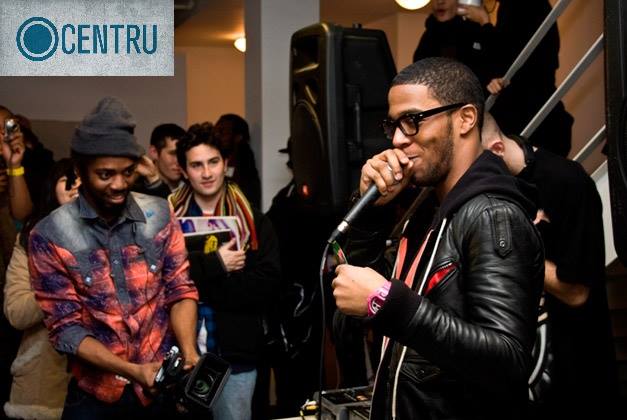 Time to be up(root)ed – Inca o petrecere classy, organizata la SEVA, de data aceasta de L'Ondine. Acces pe baza de bratara – 30 de lei. Dress code – I was always an unusual person.

Targ Handmade and Craft's – Artistii-expozanti handmade isi vor expune creatiile UNICAT in curtea casei Monteoru, situata pe cal. Victoriei 115, de vineri pana duminica. Puteti achizitiona decoratiuni, accesorii , vestimentatie etc. toate UNICAT si facute cu multa pasiune!

The Mission presents: Sven Väth, Miss Kittin, Andrea Oliva – Super petrecere marca The Mission, organizata la Romexpo.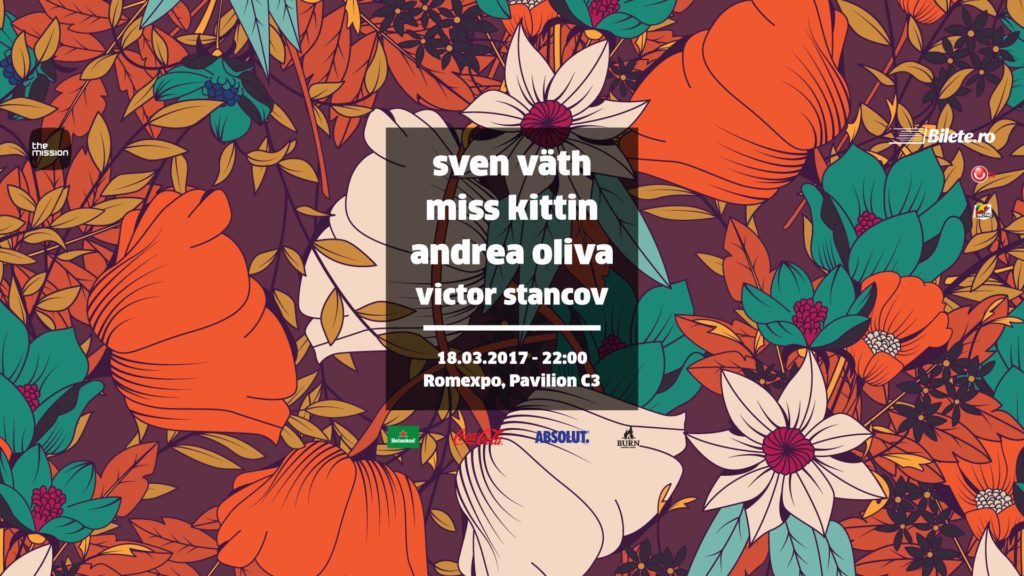 Fjordisko | Nordic Mood – Nordisk Stämning – Party 100% scandinavian: acid jazz&downtempo, hypnotic pop, dark electronica, tropical disco, totul la Control. Intrare 10 lei.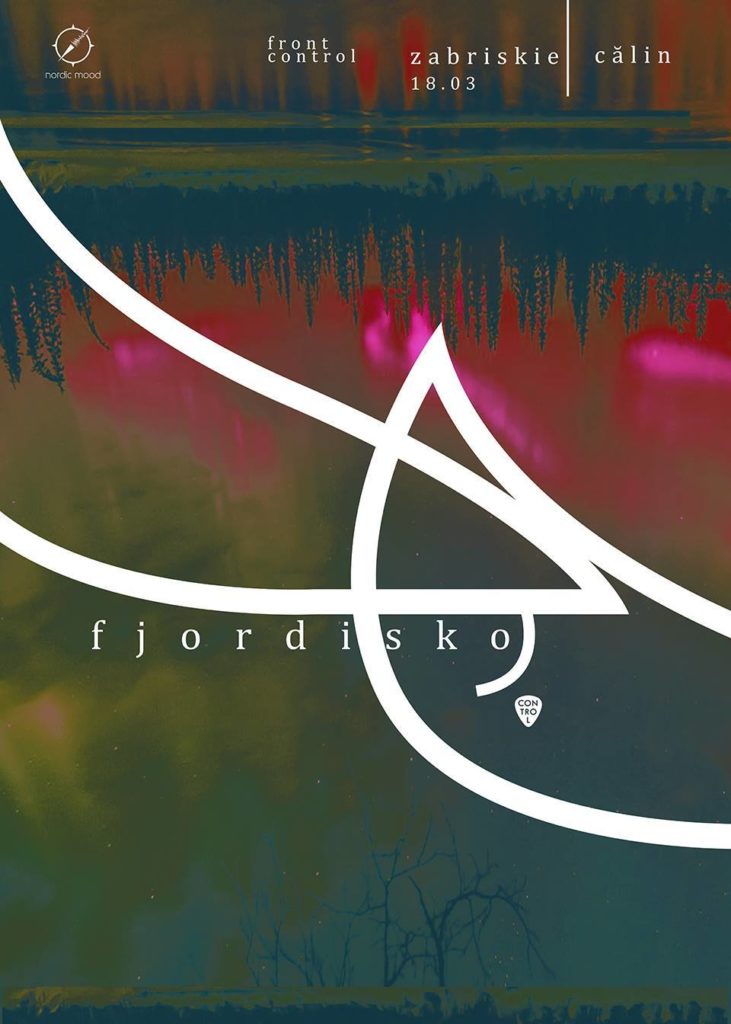 Hipnoshow Teatrul Elisabeta – Cand ti-ai testat ultima data limitele? Nu prea curand? Excelent, Restaurant Elisabeta te invita la cel mai mare eveniment de hipnoza din Romania unde celebrul hipnotist Andrei Voicu va incanta publicul cu un "altfel" de divertisment. Cu un simplu "DORMI SI TE RELAXEZI", incepe distractia.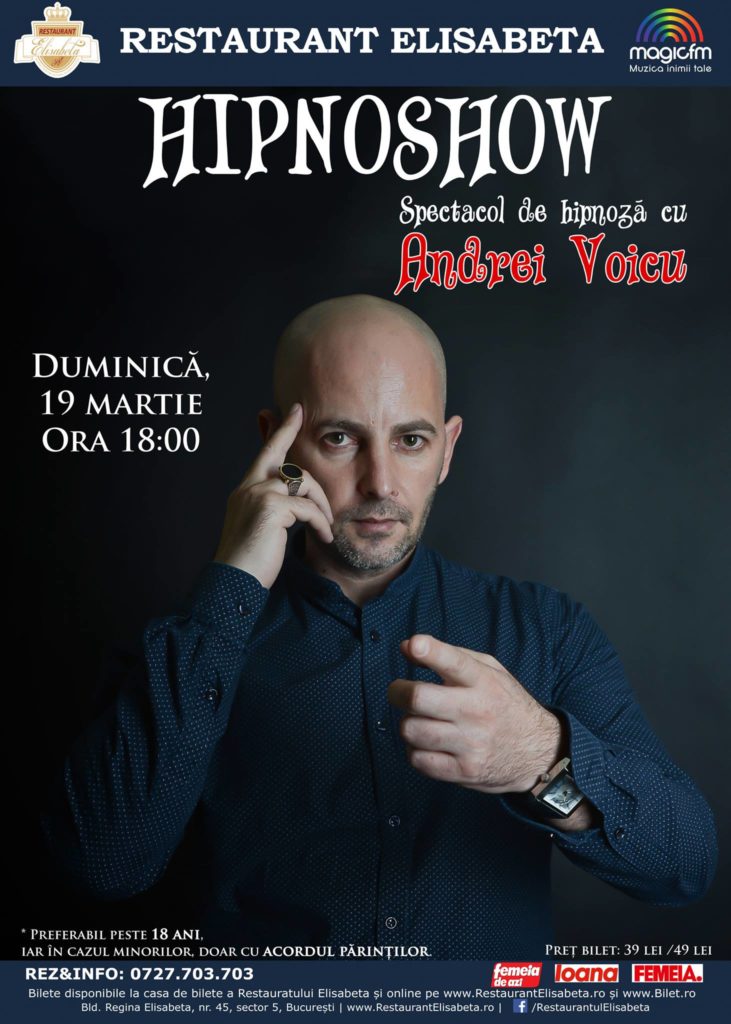 Piano Brunch, by Upstairs – Duminica, incepand cu ora 14:00, Upstairs Rooftop va asteapta la un #brunch pe ritmuri magice de pian. Au si degustare de frizante racoritor si efervescent care incununeaza o zi perfecta, petrecuta la etajul 7, la Upstairs.

Fashion Revolution – Spring Edition – pentru fashioniste Fashion Revolution Designer Fair organizeaza, duminica 19 martie, cea mai asteptata sesiune de shopping a primaverii.  Designerii Romani participanti va asteapta cu colectii noi si reduceri!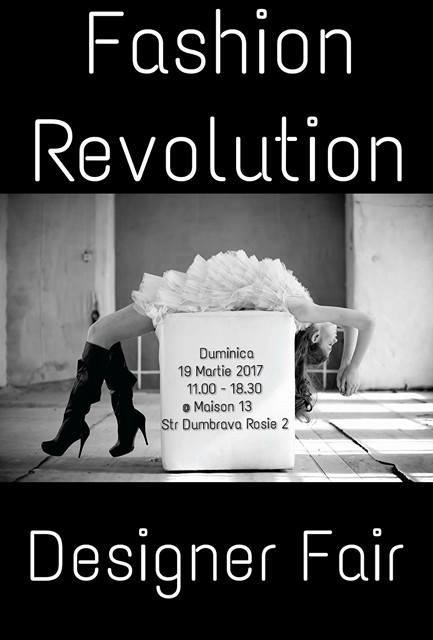 Karaoke Saturday – Late Night Voices
 – Lasa grijile acasa, uită de tracul de scena, ești la Karaoke, nu conteaza cat de bine canti, contează doar ca o faci. Aduna-ți prietenii sau fanii si vino sa dezlantui artistul din tine la singurul club exclusiv de Karaoke din Bucuresti – Tunes Pub.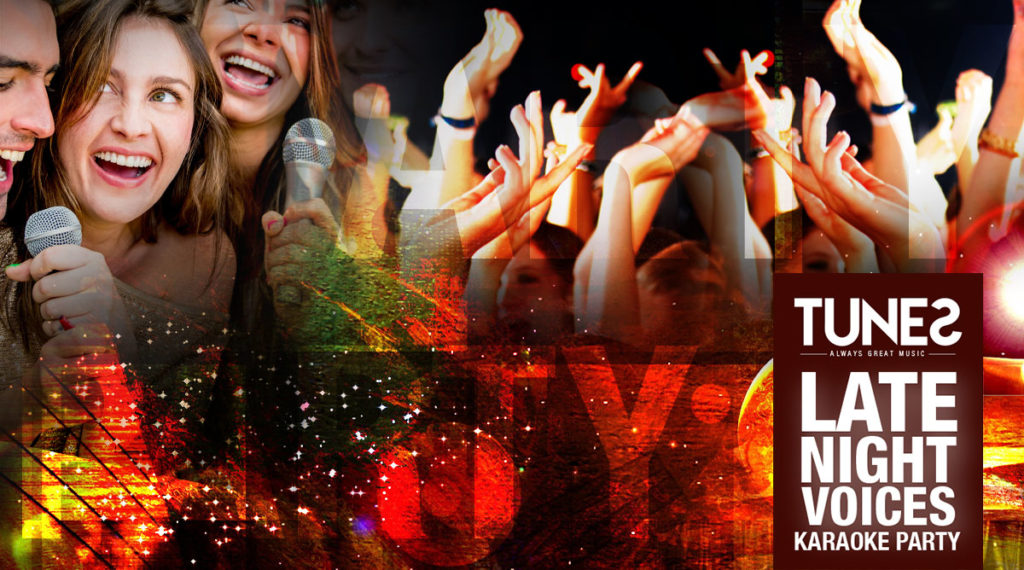 Shop My Closet – bloggers edition – Cele mai indragite bloggerite de fashion: Sinziana Iacob, Deea Cudeea, Sanziana Negru, Ioana Grama si Laura Giurcanu, va dau intalnire la un suc, un pupic si o imbratisare si va asteapta duminica Control Clubcu foaaarte multe haine, genti si incaltaminte din garderoba personala.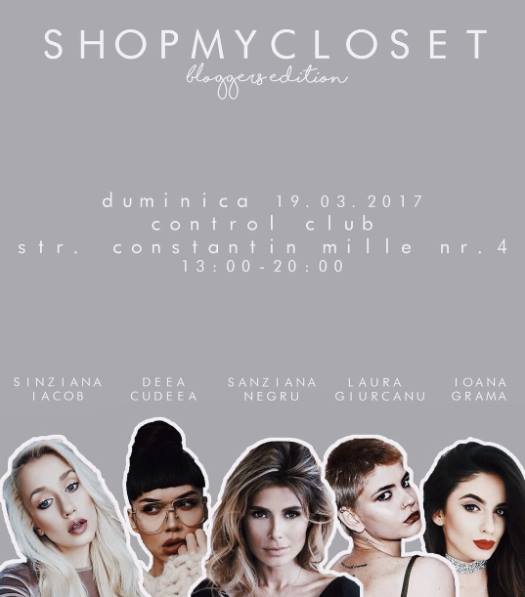 Battle ON Arena / Beatmakers Battle / Expirat / 19.03 – BATTLE ON ARENA – Prima platforma competitionala urbana care aduce pe aceeaai scena cei mai buni beatmakers, MC, DJ si tobosari din Romania. BEATMAKERS BATTLE – Este singura competitie care se adreseaz beatmakerilor profesionisti si amatori din Romania. Fie ca vrei sa participi sau sa asculti, promite sa fie un eveniment deosebit. Intrarea pentru audienta este 20 de lei online sau 30 de lei la intrarea in club.

Please follow and like us: