Ne despart doar cateva ore de mult-asteptatul weekend, asa ca am facut rapid o lista cu activitati pentru toate varstele:
Soul Serenade & Vlad Simon – inceputul perfect de weekend este o seara de 1920's blues & jazz, oferita de trioul premiat international, Soul Serenade, la Clubul Taranului. Ca o persoana care a fost la multe concerte sustinute de ei, recomand cu drag sa-i vezi macar o data. Combinatia aparte intre chitara slide, voci, mandolina, muzicuta si tamburina ma unge pe suflet si pe timpan de fiecare data cand ii ascult. Intrare 35 lei.

The Motans LIVE la Blue Club – Portofoliul de artisti Global Records se mareste cu The Motans, artist din Republica Moldova care a cucerit YouTube-ul cu piesele pe care le-a lansat. Intrare 39 lei – include open bar.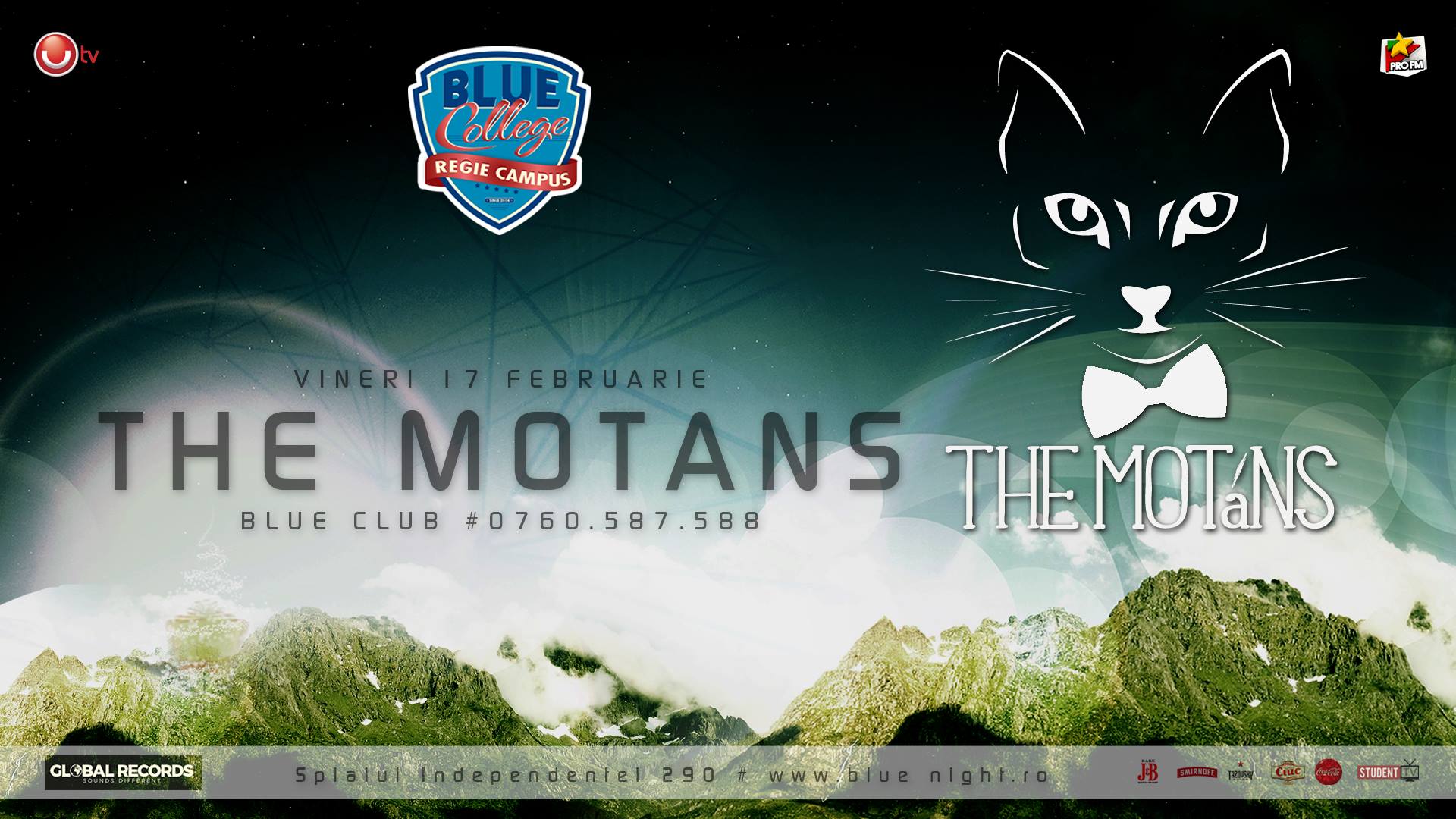 Seară pe vinil #1 – Jacques Pot ofera sambata seara o petrecere cu muzica direct de pe vinil, mixata de Ciprian Marc si de Oscar, acompaniata de cocktailuri preparate cu dragoste. Intrare gratis.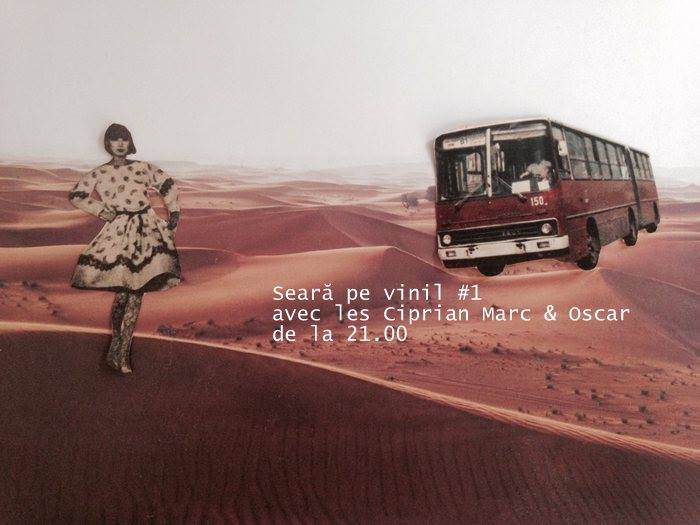 Z@p / Piticu / Paul Popa – Cu ritmuri aduse tocmai din Uruguay, Z@p, impreuna cu Paul Popa si Piticu, promite un weekend exotic la Kran.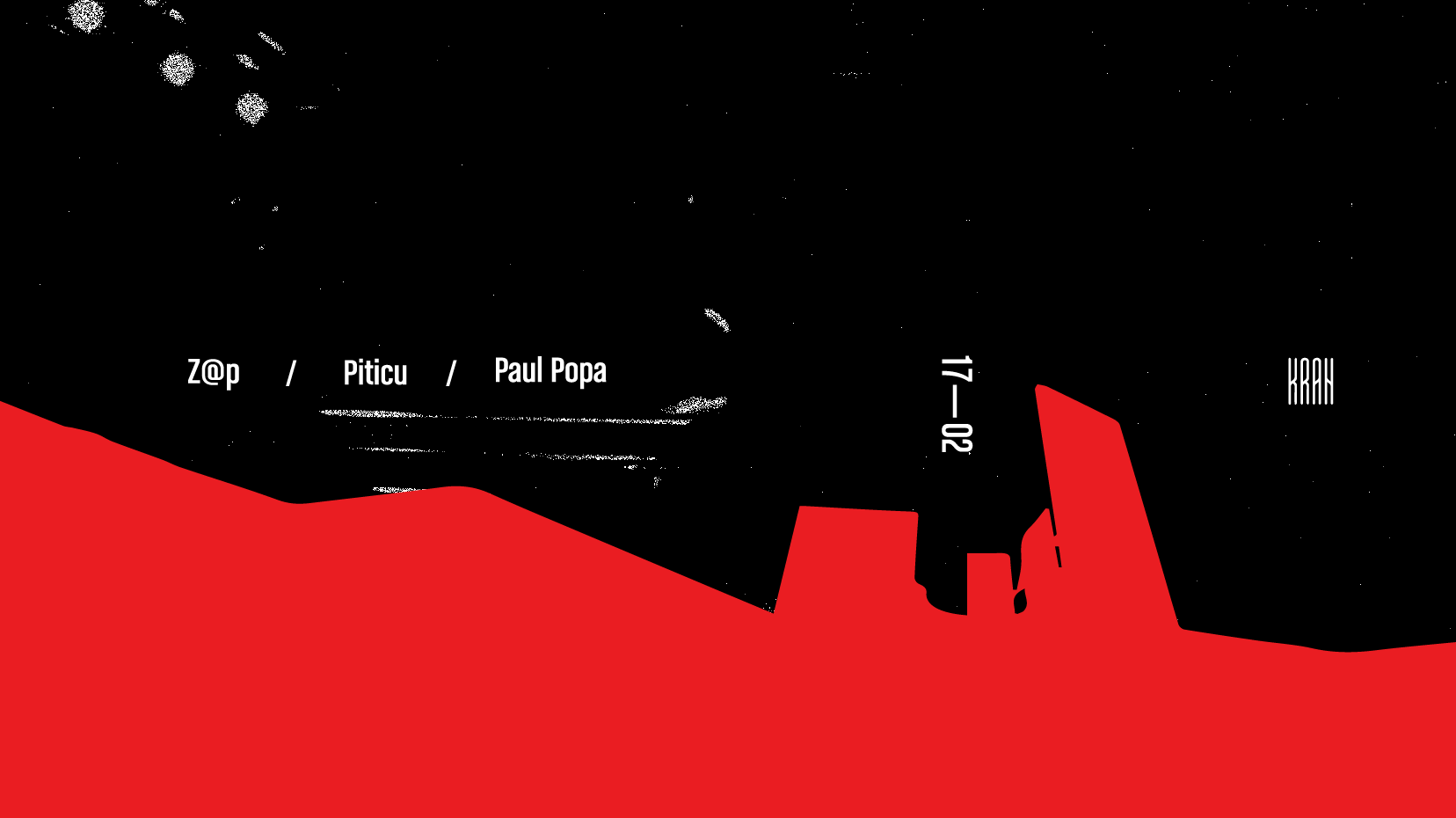 Inner Animal / Jan Blomqvist Live Concert *Full Band* – o noua petrecere ce poarta semnatura Teddy Bear, promite, sambata seara, o atmosfera animalica la Terra Events Hall. Pregateste-te to show your inner animal pe ritmuri mixate de Jan Blomqvist Full Band. MoonSound si The Rabbit King. Intrare 35 lei la presale sau 50 lei la intrare.

Cucerim Vârful Postăvarul! – pentru aventurieri, echipa 'Hai sa socializam' propune o drumetie ca in povesti ce va culmina cu cucerirea varfului Postavarul. Grabeste-te, maine dimineata e plecarea!

Brănciuleț numero tres – dupa atata distractie, duminica, este cazul sa ne dregem la un brunch delicios, cu influente spaniole oferit de Voilà, incepand cu ora 11:00. Meniul va include supa cu naut, chorizo si spanac,  huevos la tigaie, cu mult ardei copt și branza manchego, paella cu de toate (pui, creveti, midii, sofran si orez), creveti la gratar cu usturoi si patrunjel.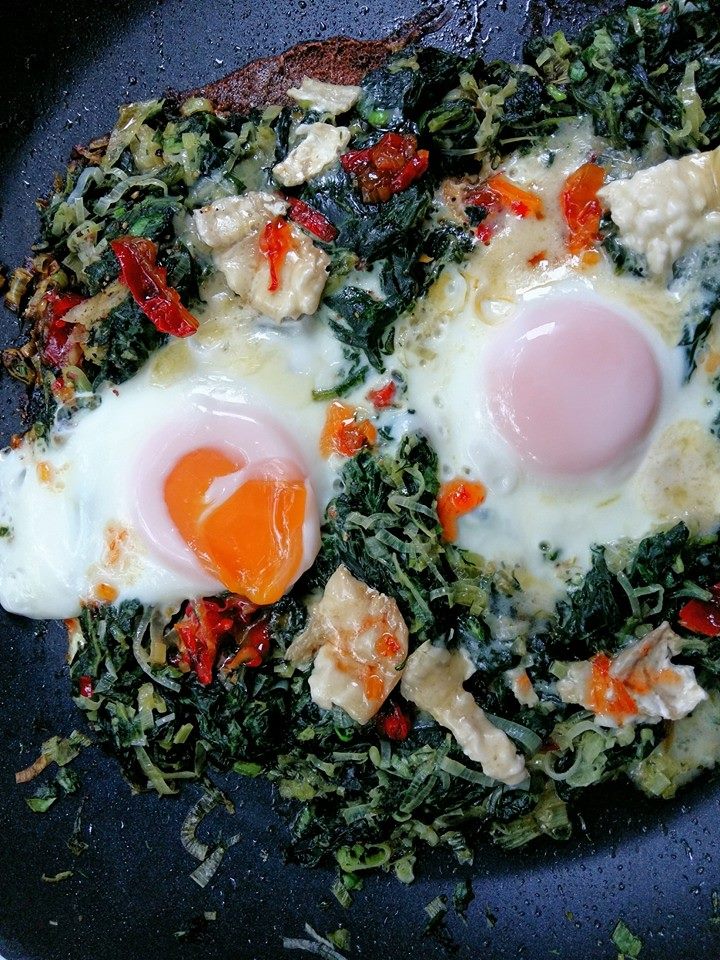 Concert Caritabil: Subcarpați / Cred Că Sunt Extraterestru / Frații Grime / Fantome / Argatu' și romaN / Expirat Halele Carol / 19.02 – Familia Subcarpati se strange, duminica, 19.02, ad-hoc, in Expirat Halele Carol, pentru o persoana apropiata lor si un vechi colaborator, care se confrunta in această perioada cu o problema medicala delicata si care are nevoie de sprijinul nostru neconditionat pentru a putea urma un tratament costisitor in strainatate. Donatie recomandata 50 lei.

Drink Creative with Crama Oprisor – incheiem weekendul cu o seara linistita, la o degustare de vin, oferita de Abel's Wine Bar. Bonus, vei picta un tablou pe panza, la sevalete de masa, indrumati pas cu pas de artistii plastici de la Art House Bucharest. Intrare 75 lei – include si 3 pahare de vin.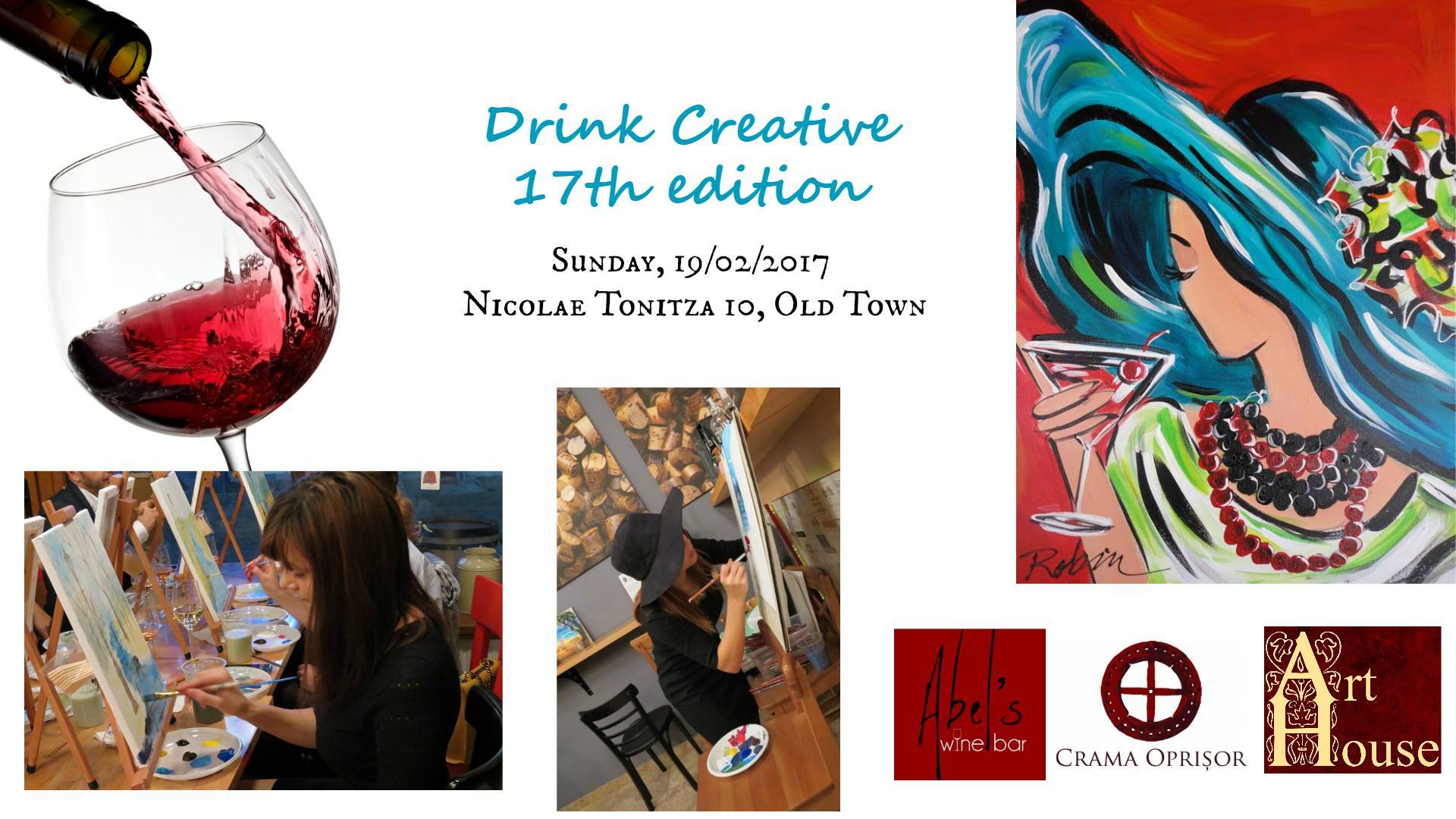 Please follow and like us: