Ne asteapta un weekend cu petreceri inedite, multe clatite, teatru independent, dar si targuri vintage & handmade:
Festivalul National de Teatru Independent – FNTi5 – Intre 9 și 12 noiembrie are loc editia cu numarul 5 a Festivalului National de Teatru Independent. in cele 4 zile de festival ti-am pregatit 24 de reprezentatii pentru toti iubitorii de teatru, programate in 8 spatii partenere din Bucuresti. Program aici.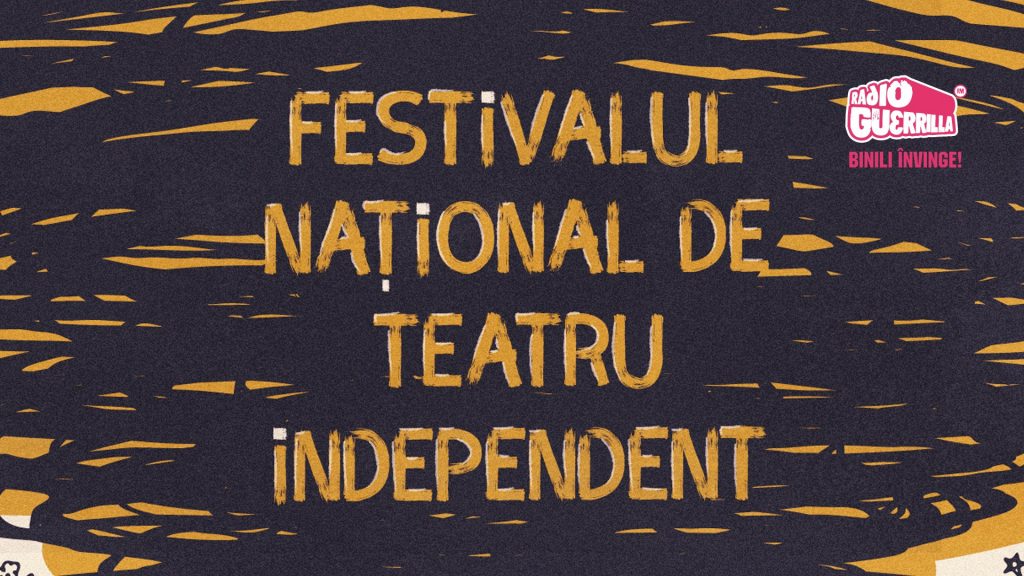 How much do you Love Crepes? – Sambata, 11 Noiembrie si duminica, 12 Noiembrie, intre orele 11:00 – 17:00, D20 Urban Bistro gazduieste o demonstrație live. O oportunitate excelent pentru a va bucura de clatite gustoase si pentru a invata cateva retete inedite de la Chef Vali Biscoveanu!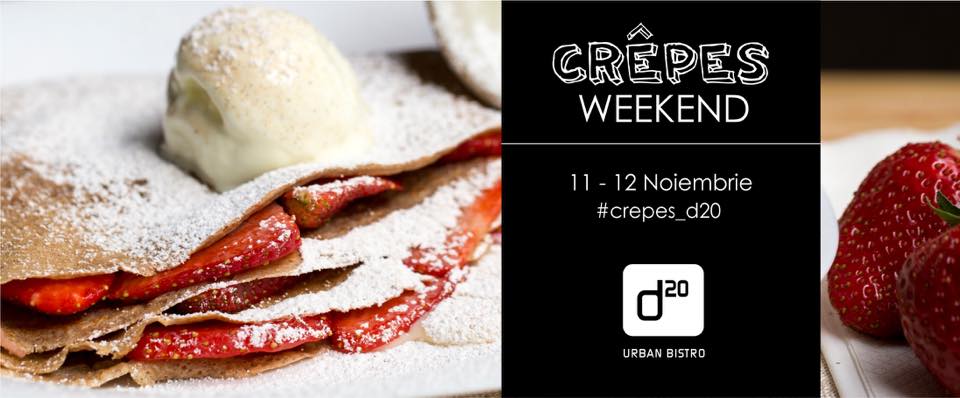 V for Vintage #19 – Cod rosu pentru iubitorii de design contemporan si cultura vintage. Pe 11 şi 12 noiembrie ne intalnim la a 19-a editie de V for VINTAGE, targ de design contemporan si cultura vintage, la Grand Hotel du Boulevard.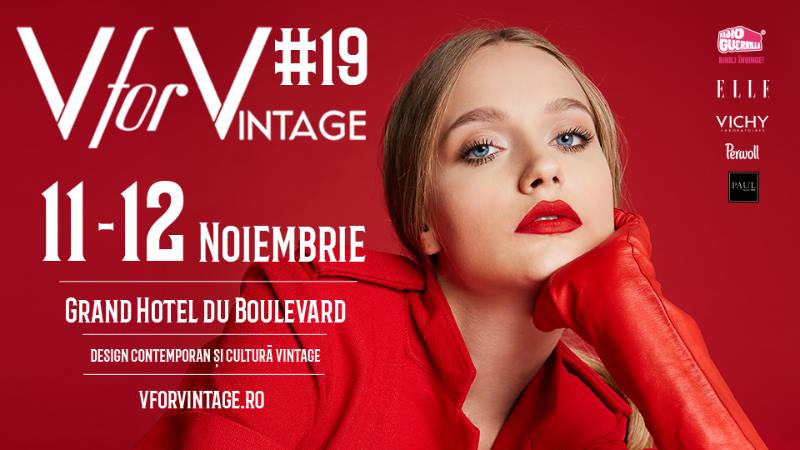 The Date. Pit Stop – Pop Up Party in a 5* Porsche Service – The date ne surprinde din nou cu primul Pop Up party dintr-un service auto, in locatia din Pipera a Porsche Brand Romania.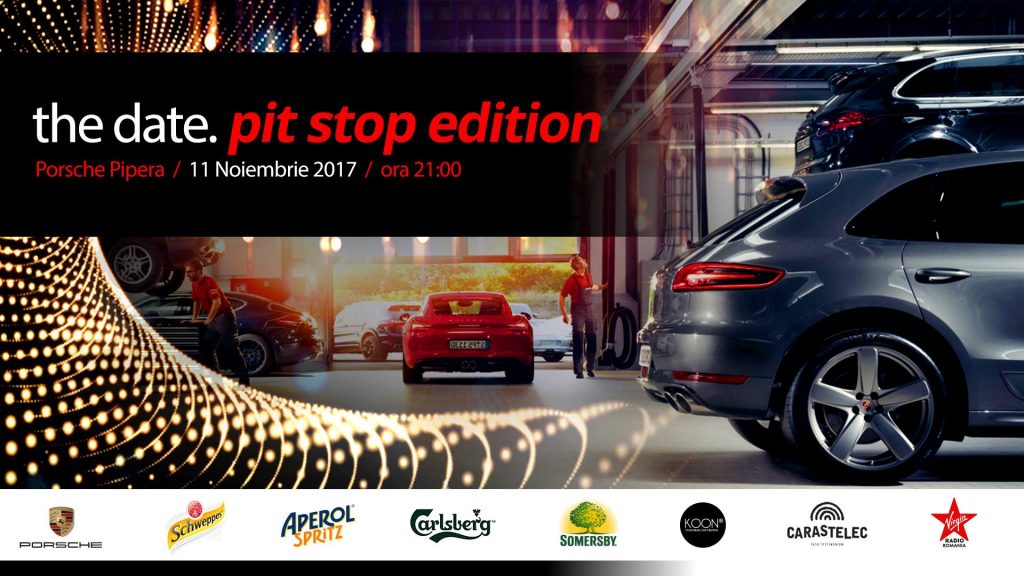 Music is The Answer at Autoklass – Home Of Mercedes-Benz, 11.11 – Inca un party inedit, adus de The Brunch Affair. Dress code: urban, denim. Intrare: 40 ron.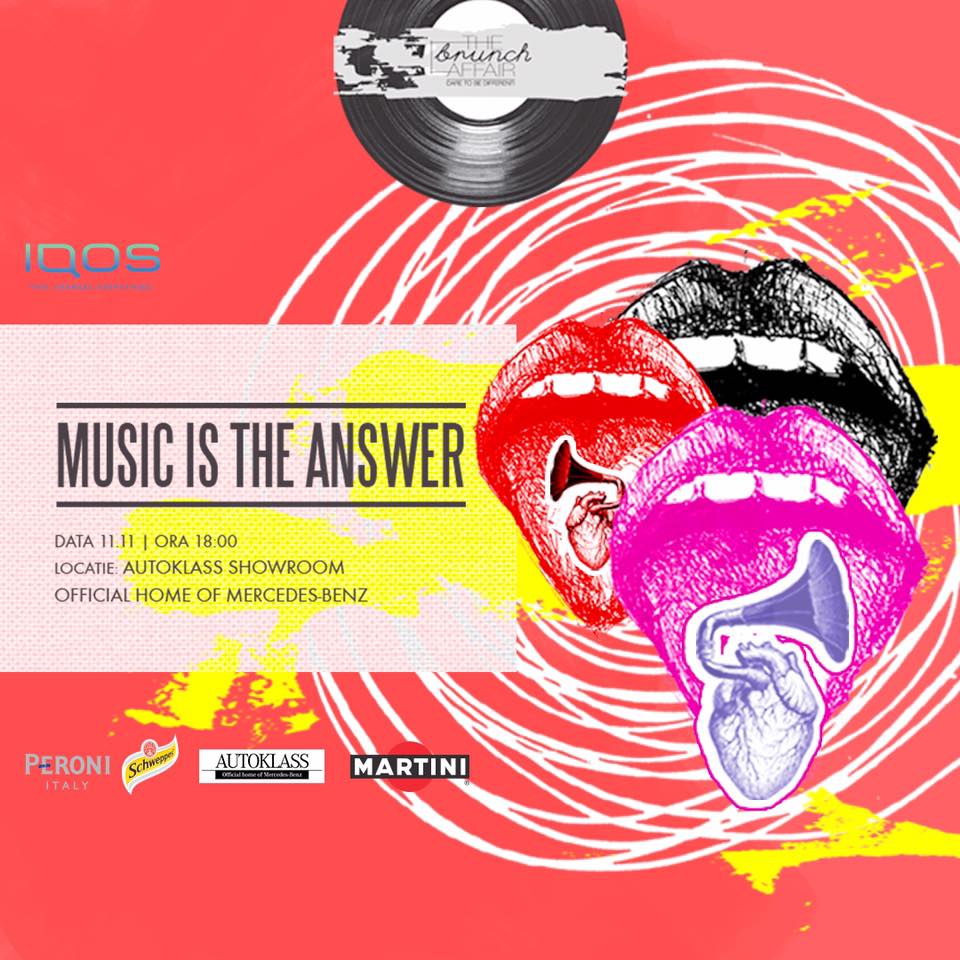 Bounty Fair #29: Editie aniversara: 3 ANI – Bounty Fair sarbatoreste 3 ani plini de culoare si zambete alaturi de artisti creativi intr-un cadru de poveste.
Bounty Fair, editia cu numarul 29, va avea loc in weekendul 11-12 noiembrie 2017, la Casa Universitarilor Bucuresti. Programul va fi de la orele 10:00 pana la 19:00, in ambele zile.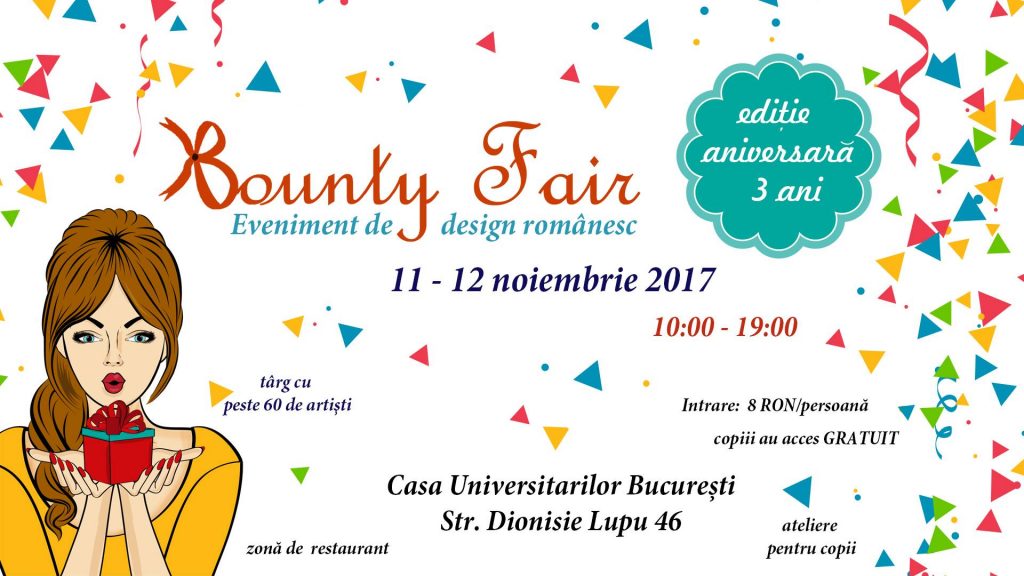 DISCO BTT: Expoziție Multimedia – DISCO BTT este o expozitie multimedia dedicata perioadei discotecilor comuniste. Expozitia este o creatie artistica originala, inspirata din elementele acelor vremuri, ce isi propune sa poarte vizitatorul prin diverse spatii neconventionale. Expozitia contine atat exponate reale din anii '70 – '80, precum si fragmente din atmosfera care le insotea, folosind mijloace vizuale diverse: muzica, proiectii video, fotografii, decor, obiecte de recuzita, tiparituri, interviuri.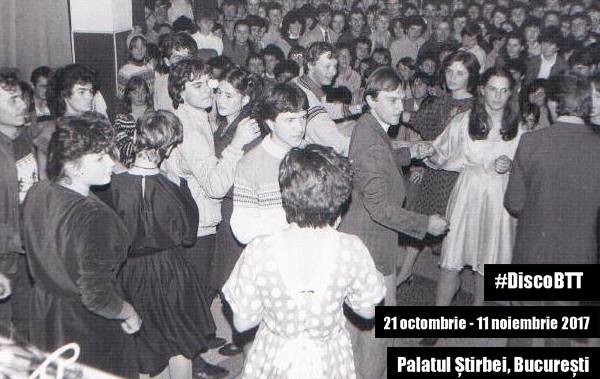 The Fresh – Macanache / Vali Umbră & Gonza / DJ Nasa – Pe 11 noiembrie, Macanache urca pentru prima oara pe scena The Fresh, alaturi de Vali Umbra si DJ NASA, la Arenele Romane.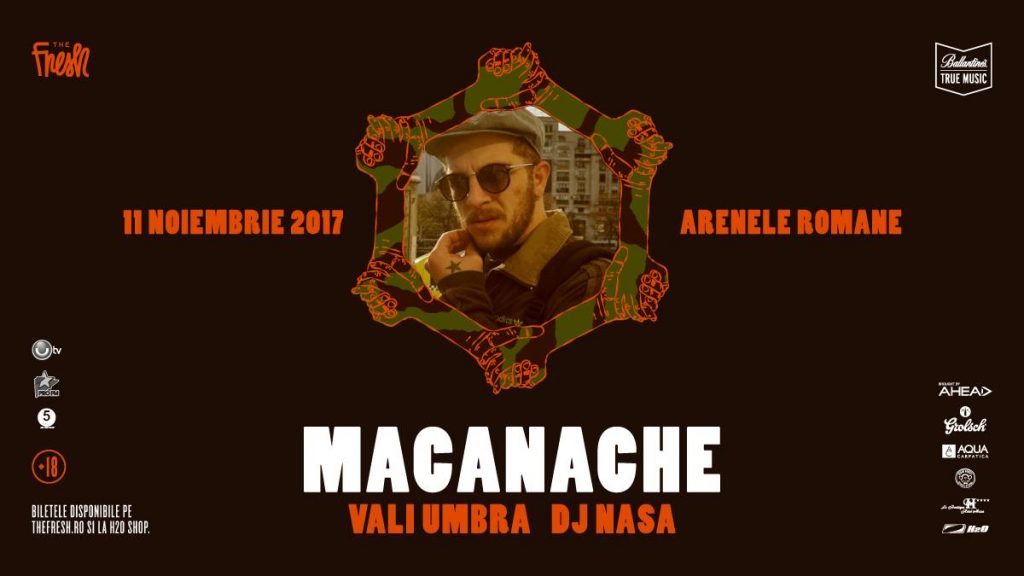 Clatite dulci si sarate la J'ai Bistrot – La J-ai Bistrot se vor gati sase tipuri de clatite care sa va satisfaca atat pofta de dulce, cat si de sarat. Distractia cu clatite incepe de la pranz si tine pana pica bucatarii.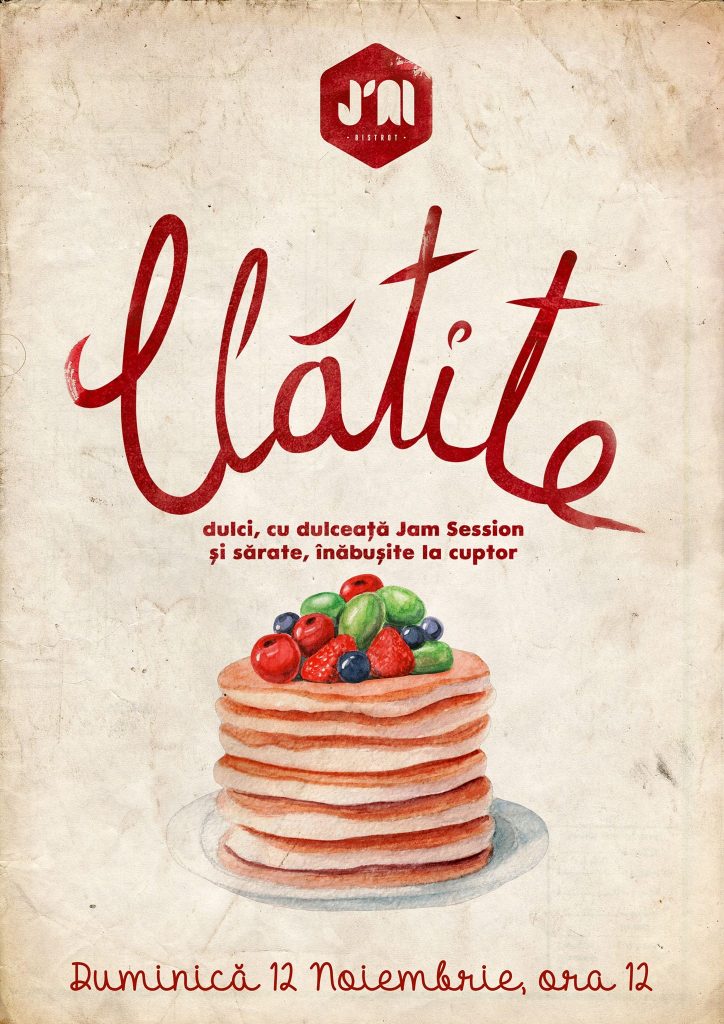 Please follow and like us: